During my trip to Niger in November 2015, it dawned on me that I was just 10 countries away from my ultimate goal to visit every UN-country in the world – 193 in total. That was a major milestone, because I could now count the remaining countries on the fingers of my two hands. An ideal moment to look back in wonder.
In 2008, I decided to visit every country in the world. I made a list of all the countries I hadn't visited, classified per continent, more than 70 in total. For a while, it was pretty easy to choose my next destination, because there were still plenty of countries on the list. But it gradually started getting more complicated.
Headache countries
Some of the countries gave me a headache, because they were unsafe and had been marked "red" by the Ministry of Foreign Affairs. Some of those countries were still on my To-Visit list and I kept obsessing about how I could get in and out safely, preferably with a camera full of pictures. In 2014, I decided to give these countries priority, which helped relieve the headache.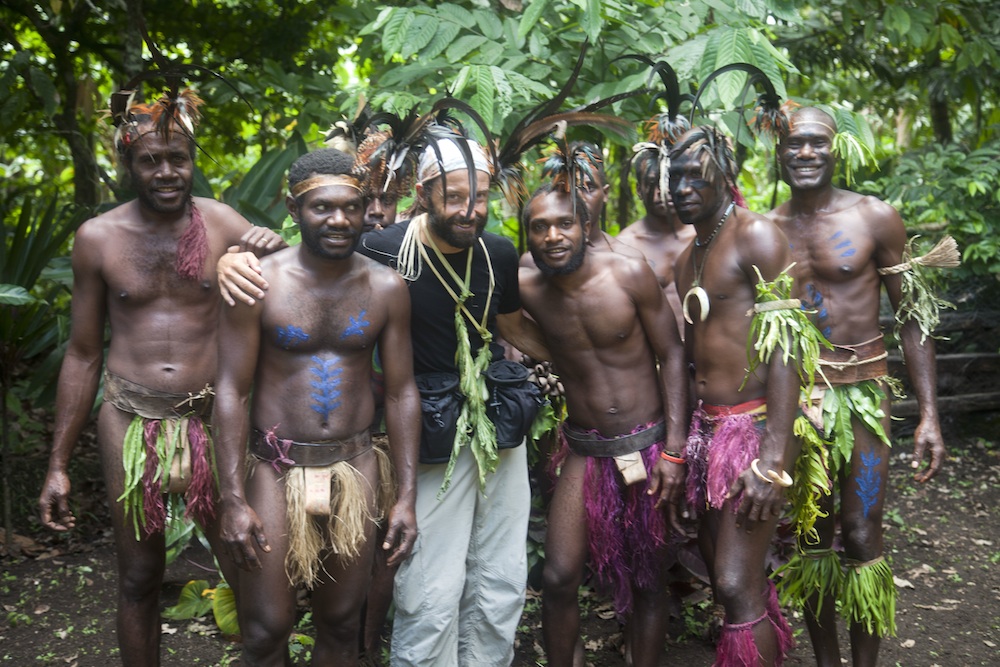 And so I headed off to Iraq, Somalia, the eastern part of the DR Congo, South Sudan and the Central African Republic. In some of these countries, travelling wasn't too much of a problem, in others I had to keep my wits about me and needed a fair amount of luck to get around. You can read about this in my blog "15 passports and 75 visas".
Saving the party for the last country
When I started thinking about the last countries a couple of years ago, I knew: the final country has to be special. The thought of being alone when I got that last stamp in my passport seemed slightly tragic, so I decided I'd like to celebrate it with my (travel) friends and family, whom I've abandoned so often during my globetrotting years.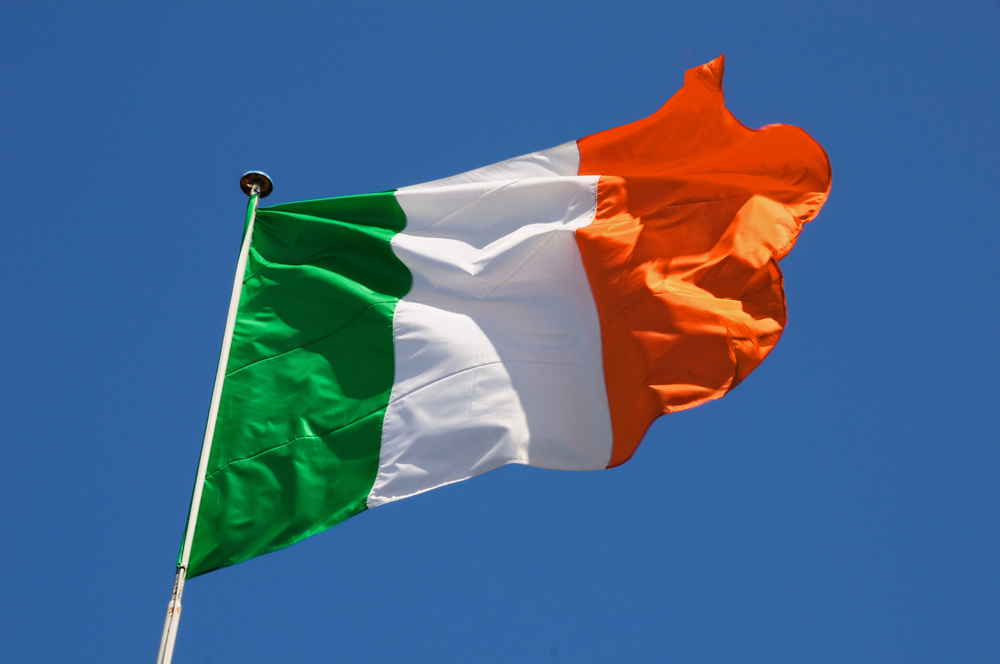 I eventually chose Ireland as the final country. It's close to my home in the Netherlands and pretty easy to reach for family and friends. Many people think it's hilarious when I tell them about my mission and they ask which countries are left on the list: "Ireland?! That's a 90-minute flight from Amsterdam! Even I have been there!".
The other nine
I'm really looking forward to visiting the other nine countries before I get to Ireland. Some are so big – Madagascar, Mongolia, Chad, Papua New Guinea – that I'll need to spend an entire holiday there. Others could do with shorter visits (Liberia, Botswana, Palau, Micronesia, the Marshall Islands). Now that there are so few countries left, I need to plan my visits carefully, taking the climate and travel seasons into account.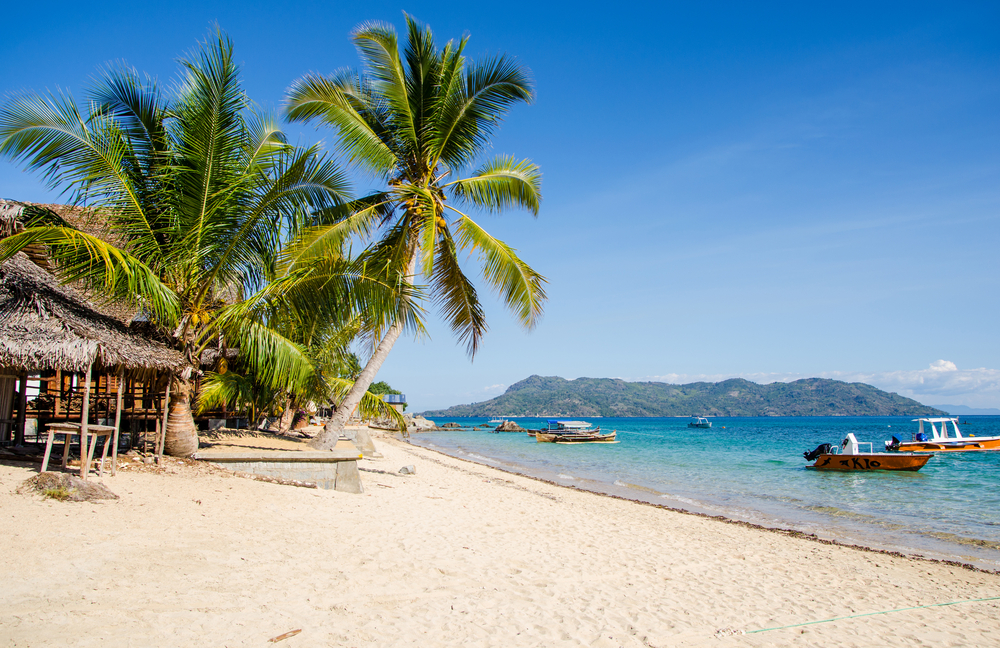 The question I get most is: "What will you do once you've crossed Ireland off the list? Stop travelling? Or start from the beginning again?" I'm certainly not the kind of person who'll sit around at home and I see no reason to start all over again. My travels have made me even more aware of the fact that we live on a magnificent planet and that it is fascinating to spend time with the many different cultures that share this tiny piece of the universe.
Do I ever get tired of traveling?
Colleagues often ask if the travelling doesn't wear me down. Many cabin attendants see their holiday as an opportunity to spend time at home. But when I spend two days at a destination, I often find myself longing to spend more time there. In short, my job gives me a great chance to check out possible destinations for longer trips.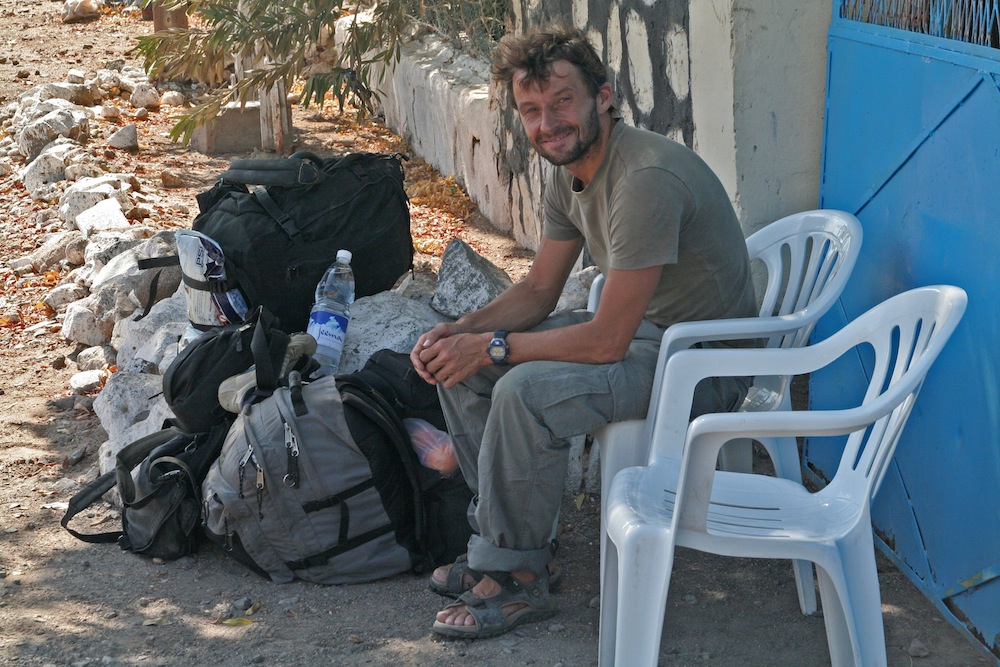 Looking forward to a nice, easy country
During my travels, I compiled a second list of countries I'd like to revisit, for all sorts of reasons. There are some I'd like to see more of, such as Russia, Nepal, Turkey, Norway and the Philippines. And then there are others, such as Afghanistan, Cyprus and Tunisia, for which I have no photos on my site, for various reasons. I'm also looking forward to a nice, easy country, where travelling isn't a problem, where I don't need a visa and speak the language. Italy sounds like a great idea, or a road trip through the US and Canada, where I've mainly seen the big cities and would love to spend some time viewing the spectacular landscape.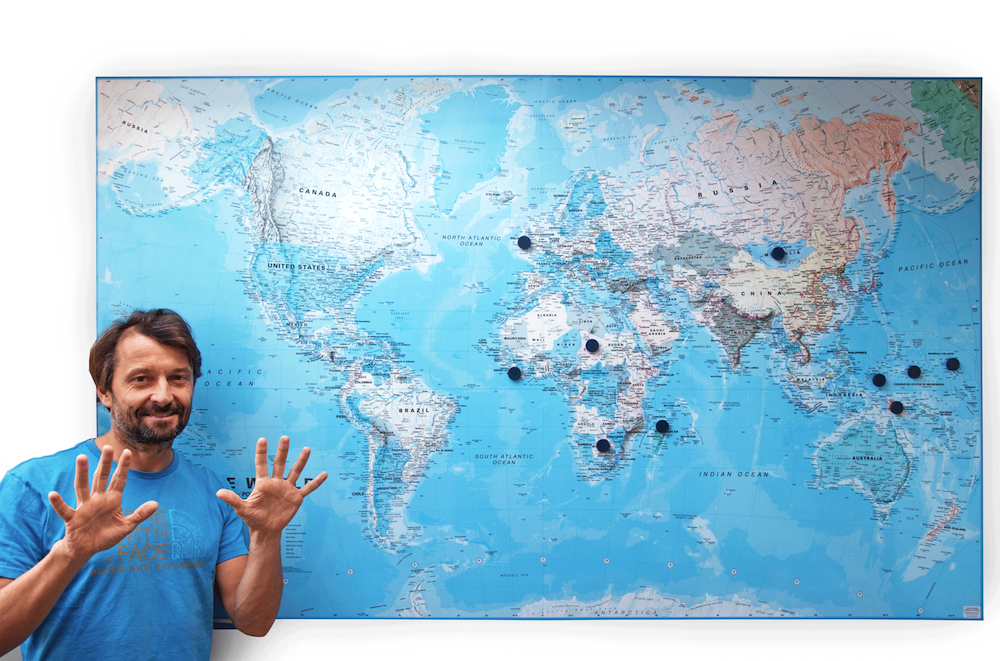 But they'll have to wait, because I still have 10 countries to go. I have a big map of the world hanging in my house. My nieces suggested that I stick little magnets on the countries I still have to visit. Every time I get home, I remove one of those magnets. The countdown to Ireland has begun!