10 Reasons To Live Abroad At least Once In Your Life
Before I moved to Cape Town, I had a great life in the Netherlands, but it was always quite predictable. I had a good job as a marketeer for one of the country's biggest women's magazines. I had the time of my life whenever I went on holiday. It was always great to get away, to rest and recuperate on the beach, or to go and explore new places.
Taking the plunge

I'd been to Cape Town on holiday and it was one of those places where I'd found the kind of lifestyle that really appealed to me. I spent days walking around on my slippers among the palm trees, enjoying the superb weather, hiking up the most incredible mountains surrounded by the magnificent landscape, surfing on the most beautiful beaches, and eating the freshest and most delicious food. Having spent seven years doing the same job, I often dreamed of living that lifestyle in such a beautiful place on a more permanent basis. Eventually, I decided to take the plunge.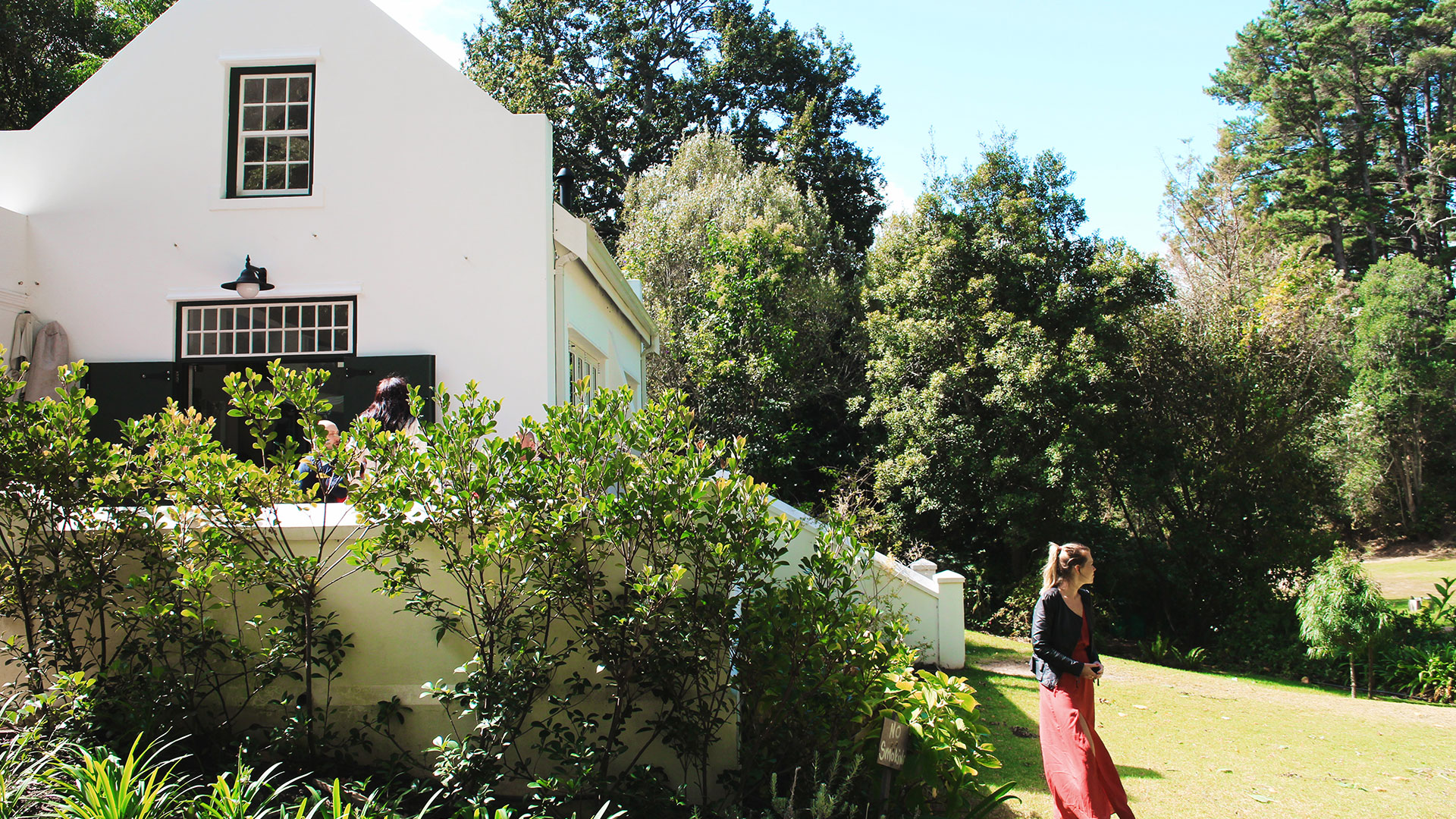 10 phases, 10 reasons

And so I gave up my safe, little life for a new world full of adventure. I moved to Cape Town with my partner in 2016. Your personal growth rate is astonishing when you decide to let go of everything. Here are the ten phases I went through, which are also my ten reasons to live abroad (or at least spend an extended period away from home).
Reason No. 1: It's a thrill!

It can be tough at first, adjusting to new surroundings, a different culture, new languages and people, a new house, and so on. It takes time to find your feet, but as soon as you take those first baby step outside your comfort zone and you manage to stay on your feet, it really is a thrill!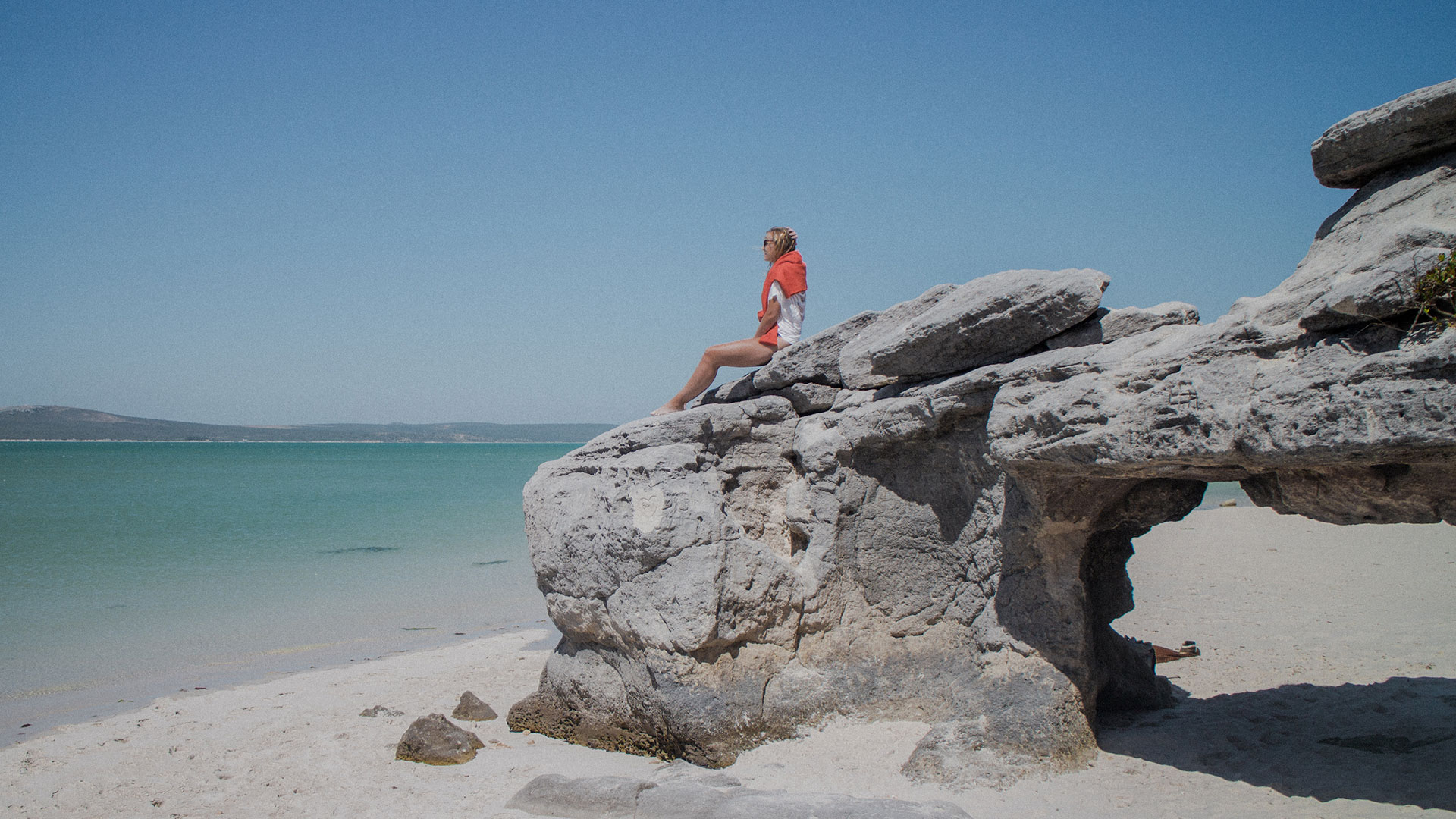 Reason No. 2: It makes you feel alive!

I firmly believe that you only feel truly alive when you have control over your circumstances. If you're living abroad and have to make choices – however simple or scary they may be – it gives you a great feeling every time you choose. By choosing consciously, you become more aware of your actions, which really gives you a feeling that you're awake, that you're alive! It's very addictive!
Reason No. 3: You get to know yourself really well!

It may sound obvious, but wherever you may go in the world, you always take yourself along. Are you a patient person? Are you the kind who asks for help sometimes? Or are you more likely to offer help to others? When you live abroad, you need to fend for yourself, which means you really get to know yourself intimately. What I've learned is that things often don't go as planned. The only thing you really control is how you respond to this, how you cope.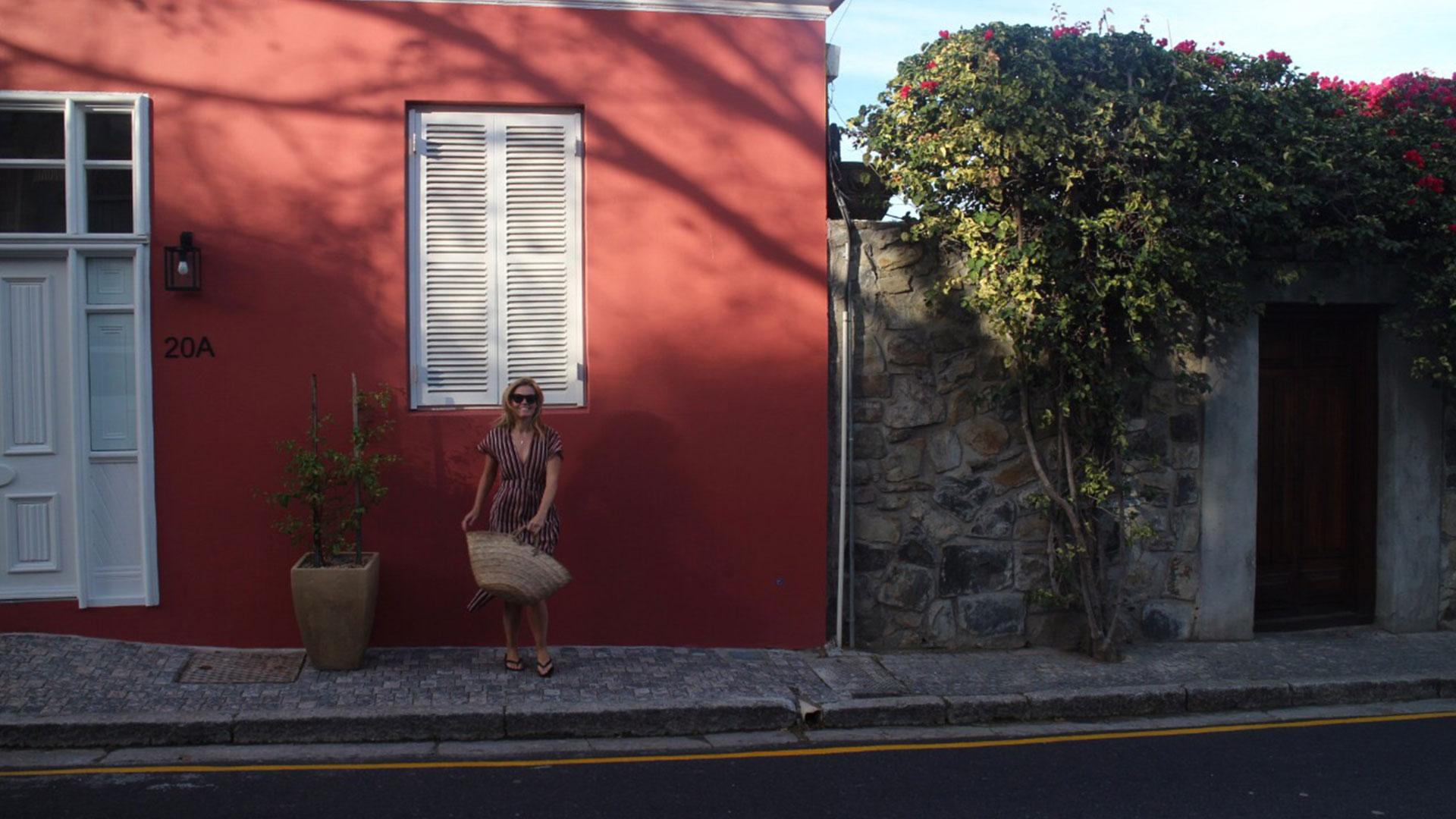 Reason No. 4: You learn that you can feel at home somewhere else!

Because you're now experiencing the country as a local, who has adjusted to the new culture, language and surroundings, you learn that you can feel at home in others places. That's a wonderful lesson to learn, because it opens up a new world of opportunities.
Reason No. 5: You become less materialistic!

To be brutally honest, back in the Netherlands, I usually spent most of my money on stuff before my salary was deposited. All those lovely goodies can be quite tempting if you work in the magazine industry, but once you live abroad, you seem to become less materialistic. Nowadays, I prefer to save my money for trips and travel – real experiences – rather than buying all the latest stuff.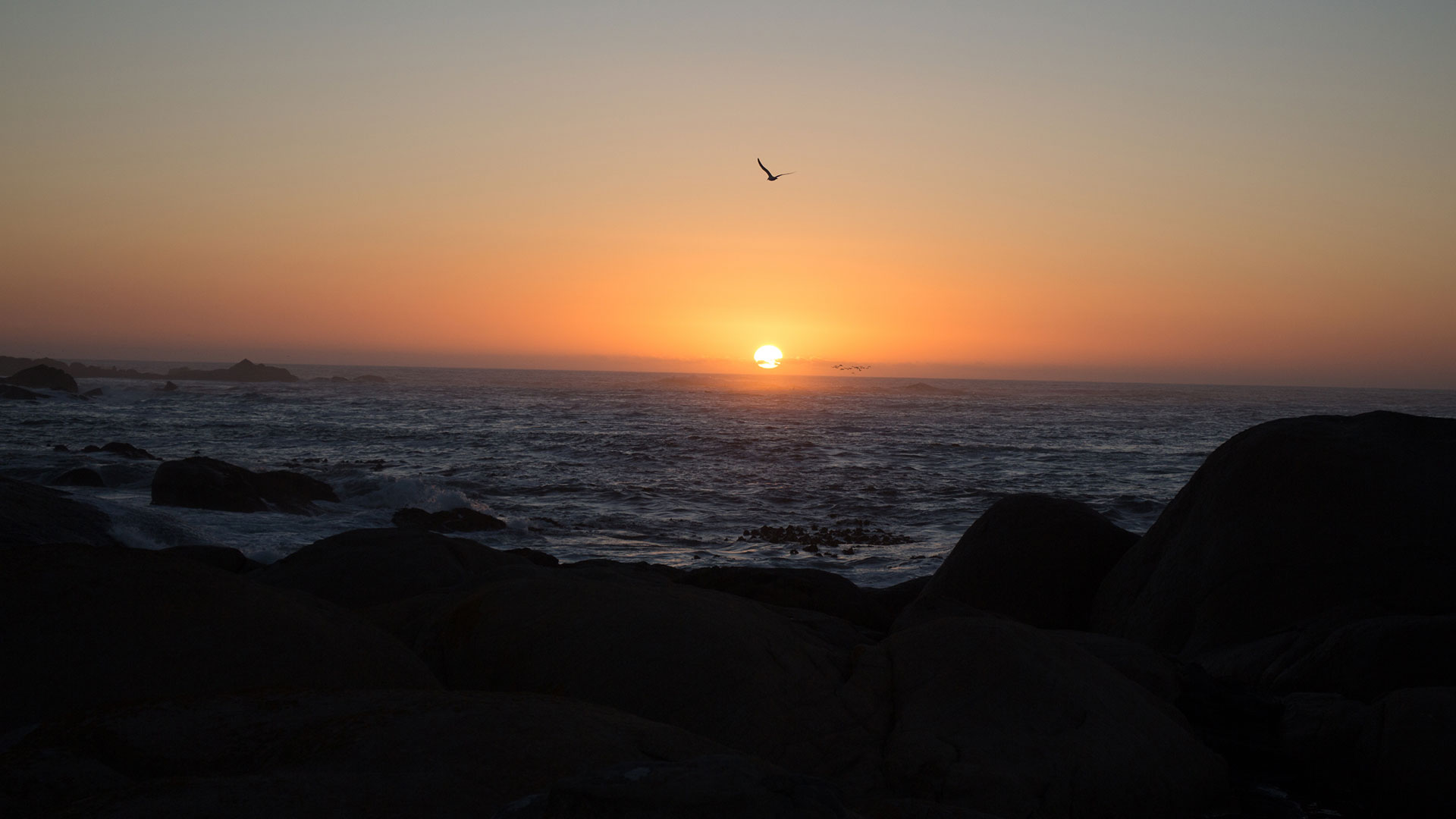 Reason No. 6: You live more spontaneously!

It was more difficult to live spontaneously back home, because it always took a lot of planning to see all of my old friends, plus my new friends, plus (former) colleagues, plus family and in-laws. So my schedule was always fully booked. We all do it, even if we find it annoying at times.
Once you arrive in your new country and you're building a new social circles, it becomes easier to live your life more spontaneously. This is another great reason to try living abroad. It helps you take every day as it comes. What are you in the mood for today? This gives you a sense of freedom!
Reason No. 7: You learn a lot about quality time!
On the downside, you lose a lot of moments with your best friends and family when you choose to live your new and adventurous life. Sometimes you feel a bit selfish for having made the choice, but everyone has to live their life as they choose. Hopefully, everyone else is also following their dreams. When you do chat with one another long-distance, those moments become so much more valuable! And when you return home – even if it's only for a brief visit – you really choose to spend time with someone. Those hyper-conscious moments of togetherness are the epitome of quality time. That's what life is all about, in my opinion.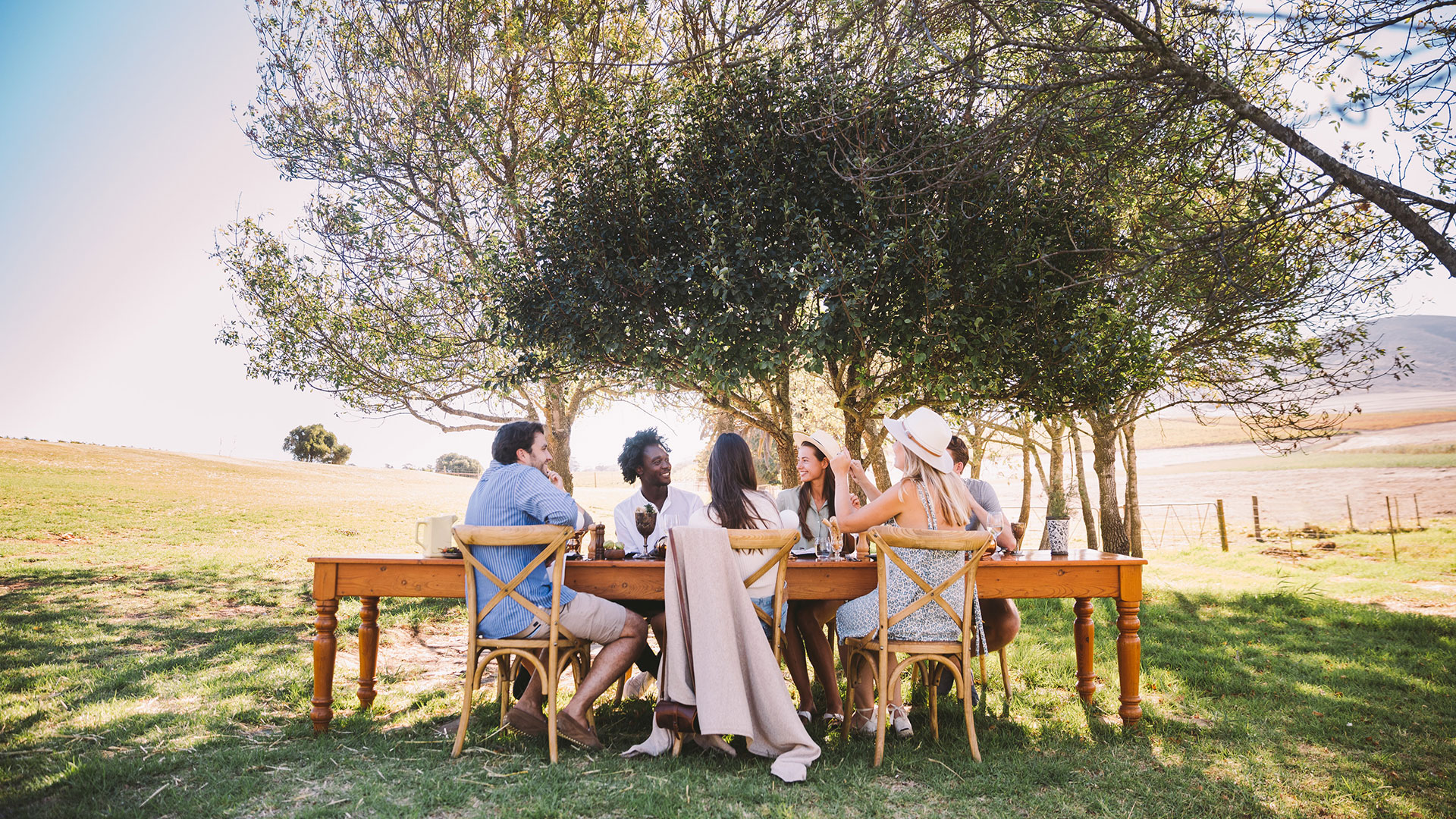 Reason No. 8: You learn what's important to you!
So you've learned that your new hobbies really give you energy; you've learned to give yourself more space; you've learned that living spontaneously really suits you; and you're having deeper conversations with family and friends than ever before. In short, being away helps you realise what you find really find important, your values. All of these lessons help you when you have to make new life decisions.
Reason No. 9: You grow as a person!
When you detach yourself from the safety of your home life, you step out of your comfort zone. Things you initially thought would be really scary become an ordinary part of your life and personality. That means you've grown as a person.
Reason No. 10: You become more self-confident!

And last but not least, all of these experiences help you grow as a person, which makes you more self-confident. That really is the coolest thing about the whole experience: you learn to believe in yourself. You now know that you can build up a completely new life somewhere else. That's something no one can ever take away from you. It really gives you a boost you can take back home or use when you take on your next challenge.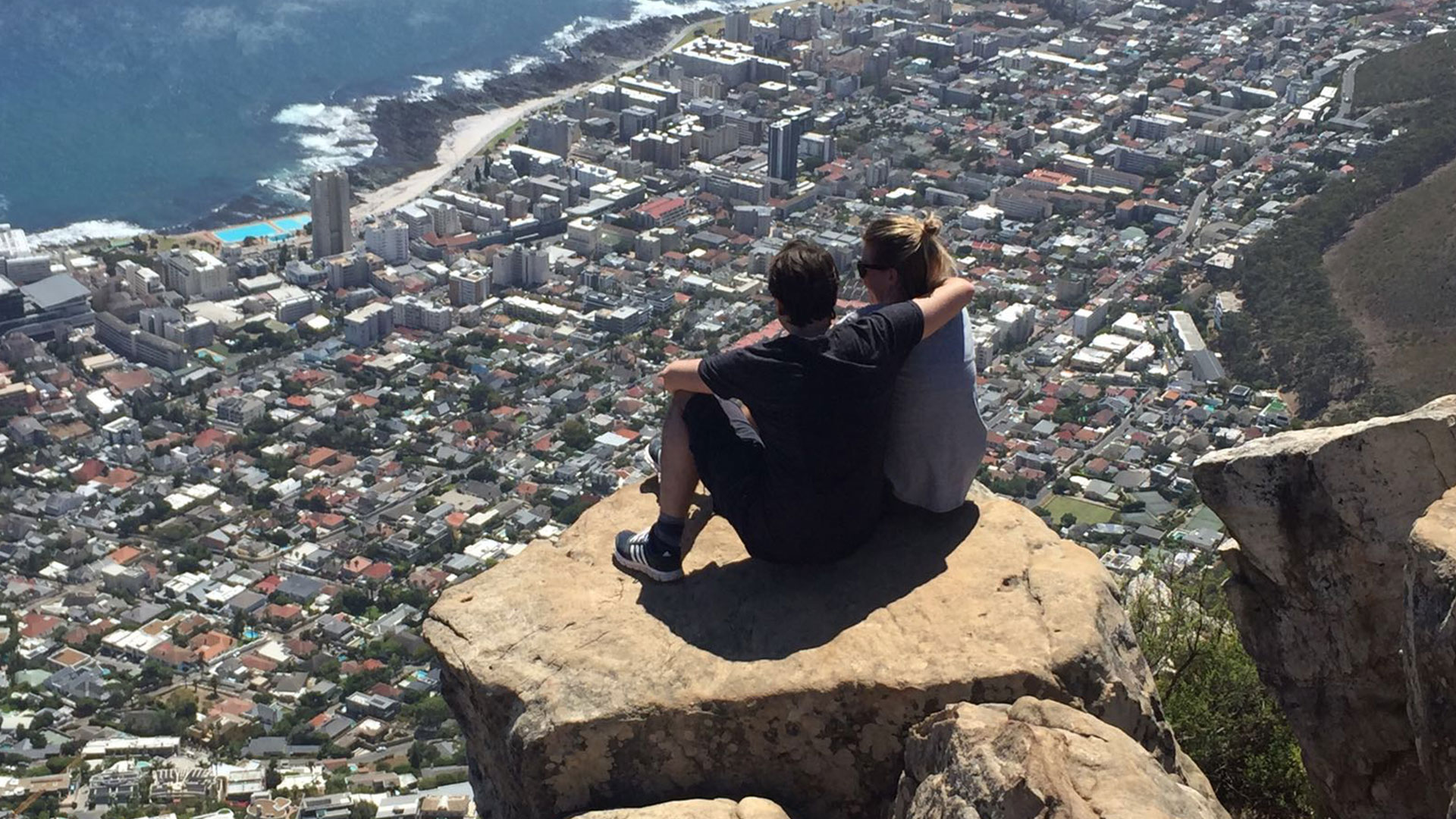 I realise these may not be enough reasons to give it a try. I'm aware that everyone has their own dreams, but maybe my experiences have prompted you to reassess your own life. Whatever dream you choose to pursue, you always have to step out of your comfort zone, which means you gain new experiences in a series of phases. My advice is: go for it! You only live once!
You can follow my adventures on Instagram: @marcellemudde. I hope you'll be back for my next blog!