10 Reasons Why Being a Flight Attendant Is The Best Job In The World
It's 2002 and the job that called me to leave home in Maastricht and move to the Randstad has not turned out to be quite what I'd hoped. Why not be a cabin attendant instead? Just for a year, see a bit of the world. Fast forward to 2018 and I'm still a CA flying the globe. It's still fun and here are my top 10 reasons why.
1. Every working day is different
The composition of the crew changes all the time. Even after 16 years of flying with KLM, I still regularly work with people I've never met before. The destinations change all the time too, as do the passengers. No day is ever the same as the day before. Or night, for that matter, because I work nights too.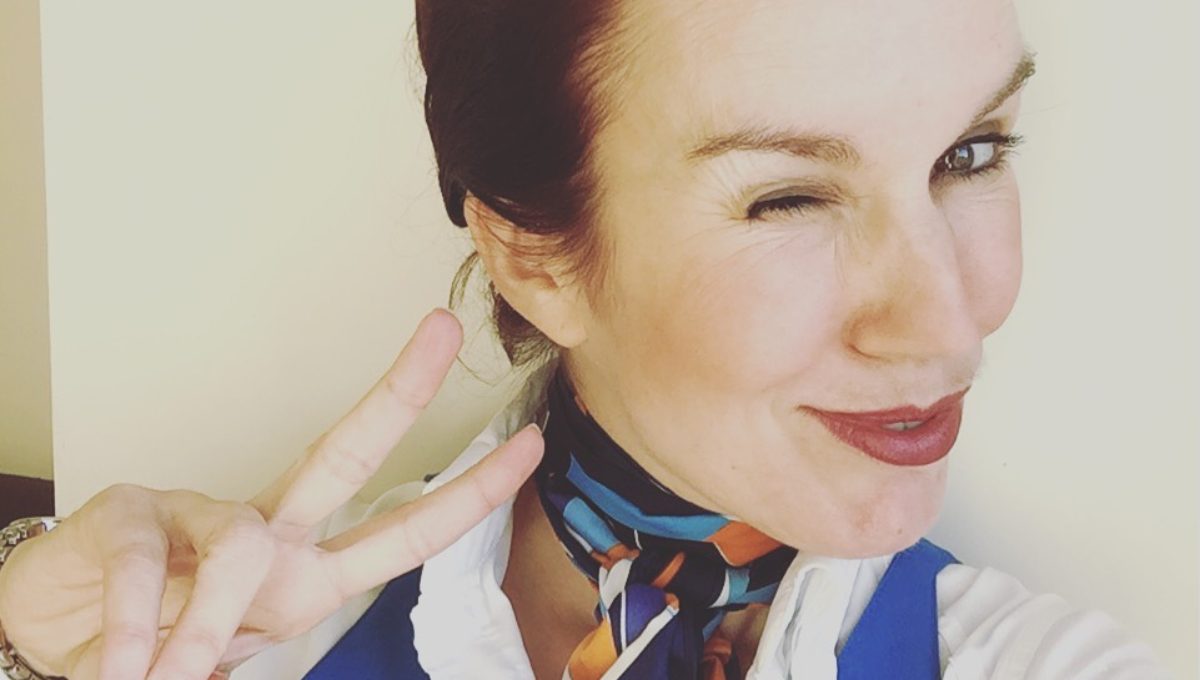 2. Plan your own schedule
To a large extent, I am able to decide for myself where I fly to and how long I stay away. We have a great system for requesting flights, which enables me to see immediately what my chances are of being assigned to a particular flight and how many slots there are for someone of my rank. In this profession, you very often have to work on public holidays. But if I really, really want to be free on a particular day, then I can use one of my "super jokers".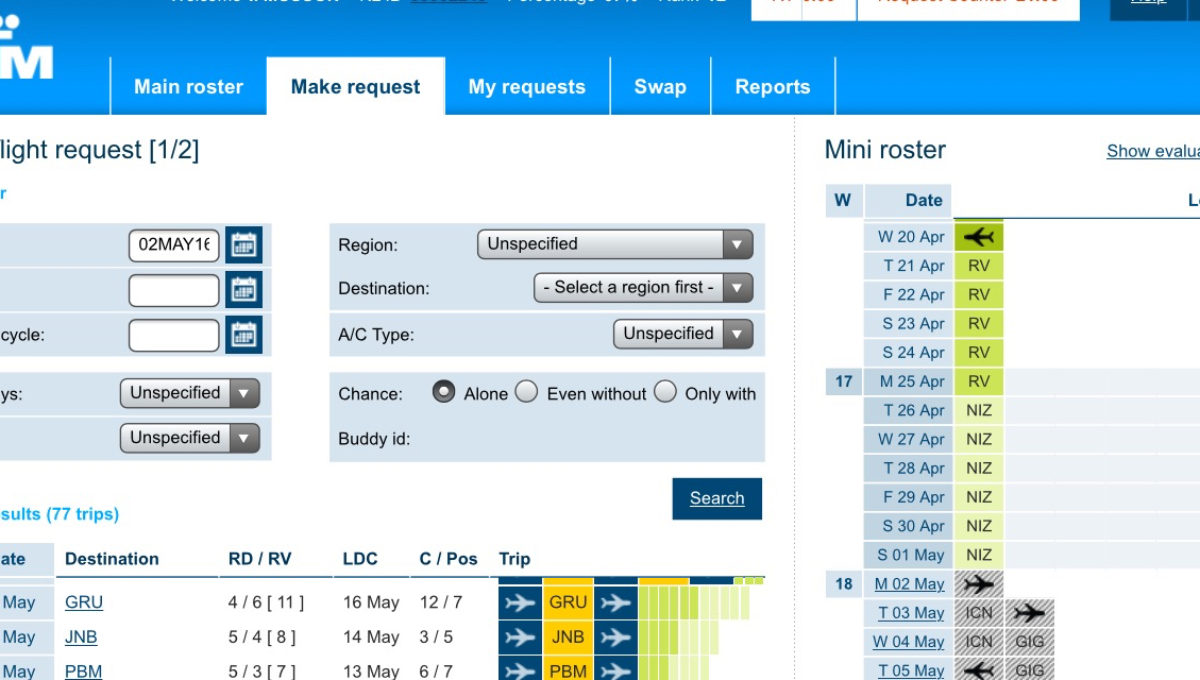 3. Never the worry of what to wear?"
Albert Einstein. Steve Jobs. Mark Zuckerberg. Valerie Musson. All people who never have to think about what they should wear to work. Long live uniform!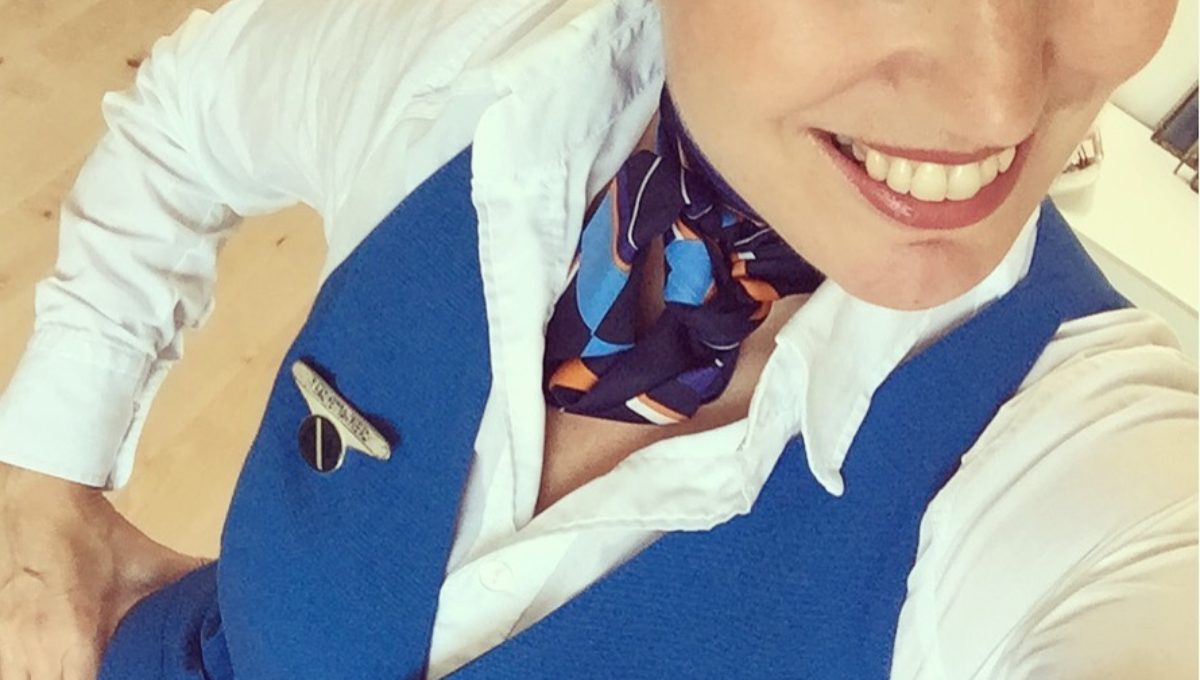 4. Visiting family and friends abroad
When we're assigned to intercontinental flights, we get a minimum of 24 hours off at the destination. But I also often have an afternoon or evening free at European destinations too. This means I can join my cousin in Stockholm for dinner, see my best friend in New York, or visit friends and acquaintances in Tokyo, Cape Town, Shanghai, London and Abu Dhabi.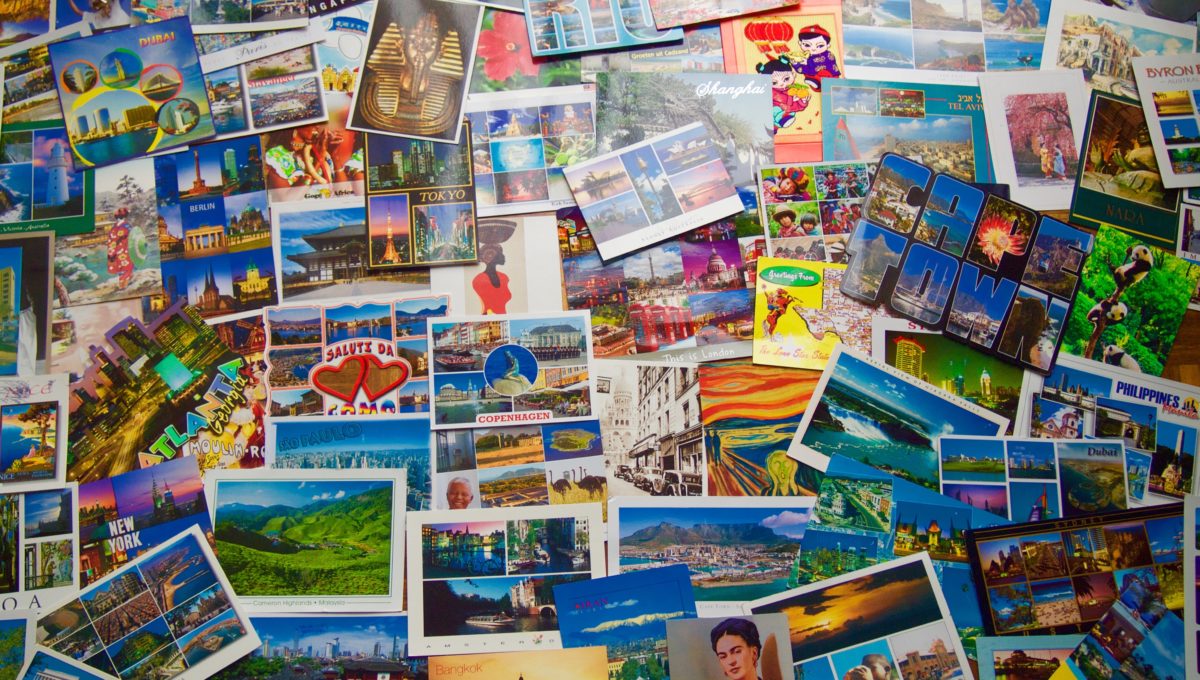 5. Sharing prosperity
When I fly to Johannesburg or Nairobi, I often take lots of clothes and toys to donate to charities and orphanages there. It's a real privilege to be able to select these worthy causes myself and personally deliver the donations. I also really enjoyed working on the Wings of Support Bushcamp; four days camping with underprivileged children at Lake Naivasha in Kenya. That was great fun!
6. Seeing the world from above
I sometimes, of course, glance out of the windows when I'm serving passengers. The views are spectacular! Rolling cloud cover, sometimes mountain tops, and always sun. More than once I've experienced the delight of flying over Central London as the sun was setting. I've seen the Great Wall of China from the air, the Mississippi River, The Strip in Las Vegas, Mount Fuji, and the Alps.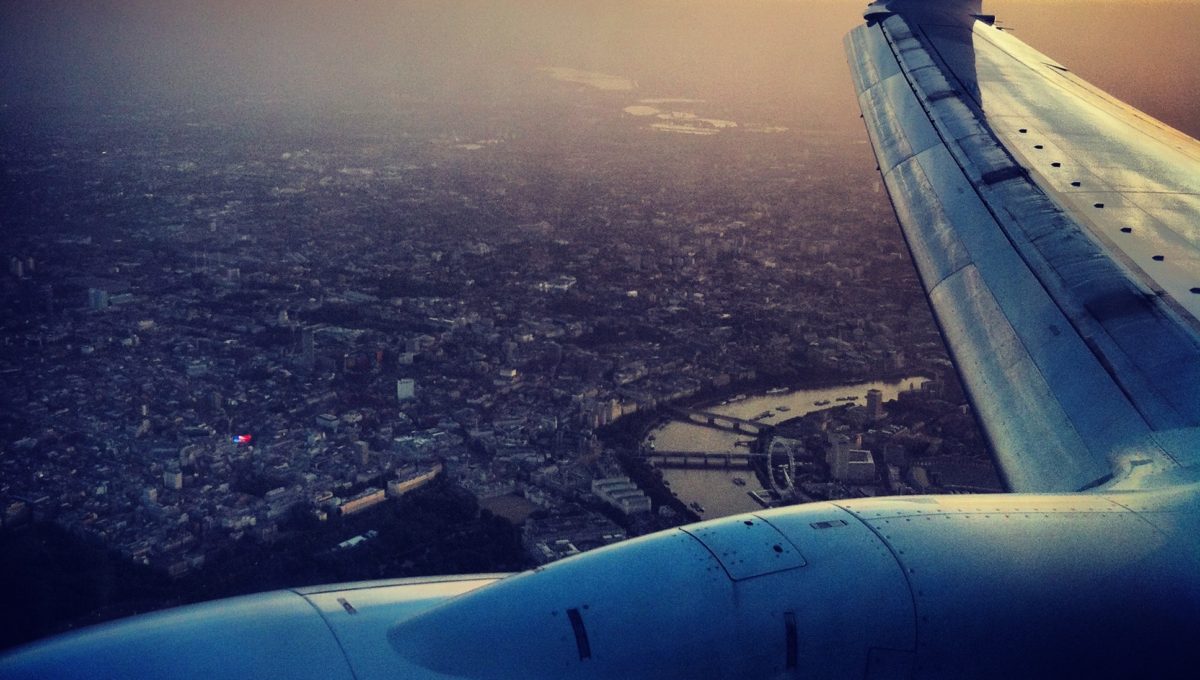 7. Freedom and bliss
I can shut my front door behind me in Amsterdam and 15 hours later enter an hotel room on the other side of the world. That never ceases to feel like magic. Once I've arrived at the destination, I can do whatever I like. In many places, I have my favourite cafe, or beauty parlour. Sometimes I'll rent a car with a colleague and, for instance, drive from Los Angeles out to Las Vegas. It's all possible.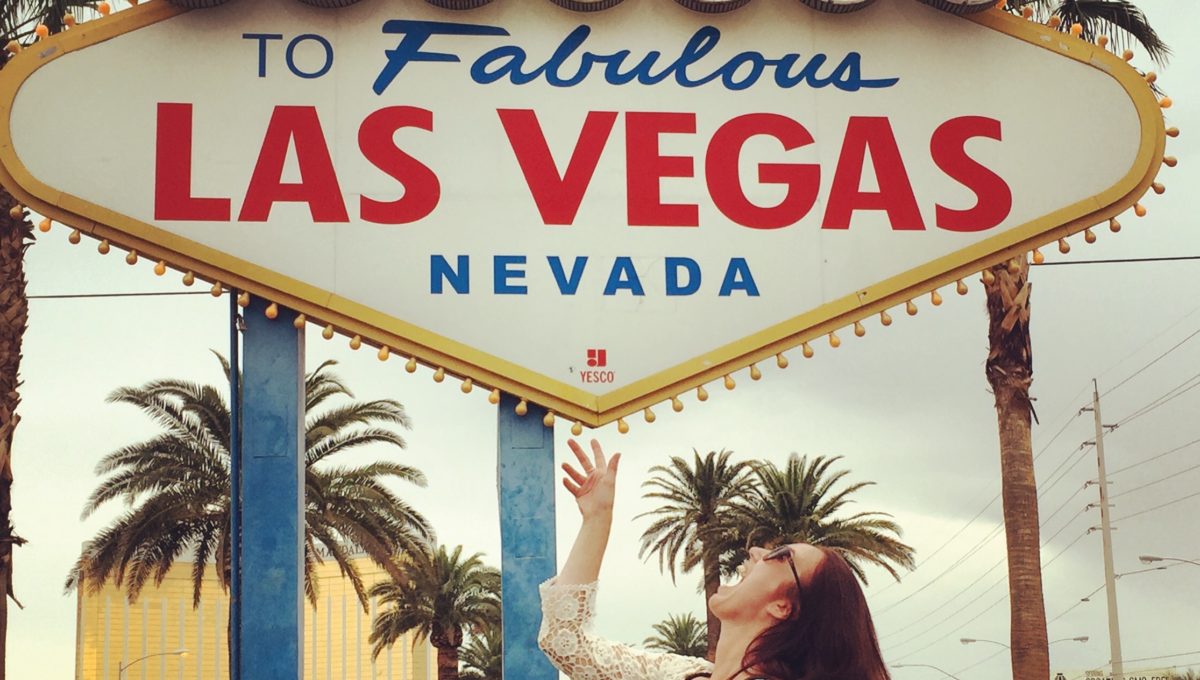 8. Time for a special hobby
To me, tango is the most beautiful dance in the world. But you know what's even more beautiful? Taking tango lessons in Buenos Aires, the birthplace of this marvellous dance. Every time I go there, I take my tango shoes, which I bought in San Telmo, naturally (connoisseurs know why). and then I take private lessons with tangocoach Adrian Luna.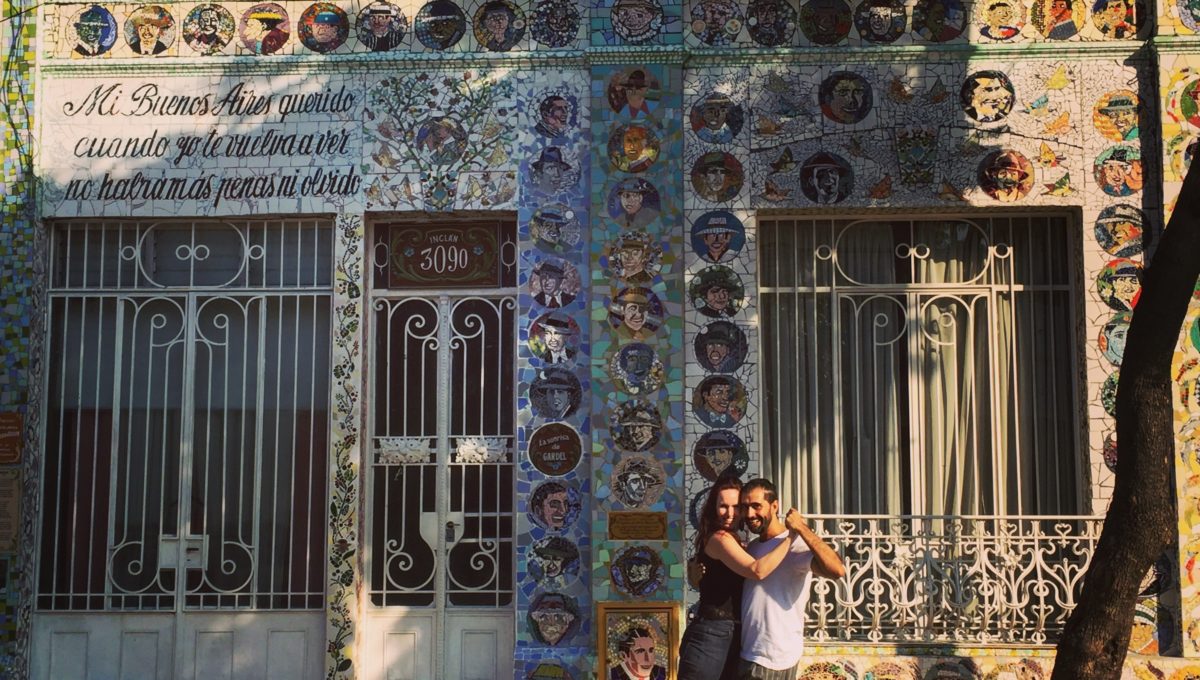 9. Getting to know interesting, lovable and lovely people
If I'm on a 12-hour flight, I enjoy getting to know the passengers in my work area. I'm still in touch with 85-year old Vida and other people like Rachael from the UK. Rachael was afraid of flying, but told me that this story had helped ease her mind. When, six months later, she came to Amsterdam for a weekend with her husband, we met for coffee and apple cake in the Vondelpark. Rachael gave me a guardian angel, which I take with me now on every journey.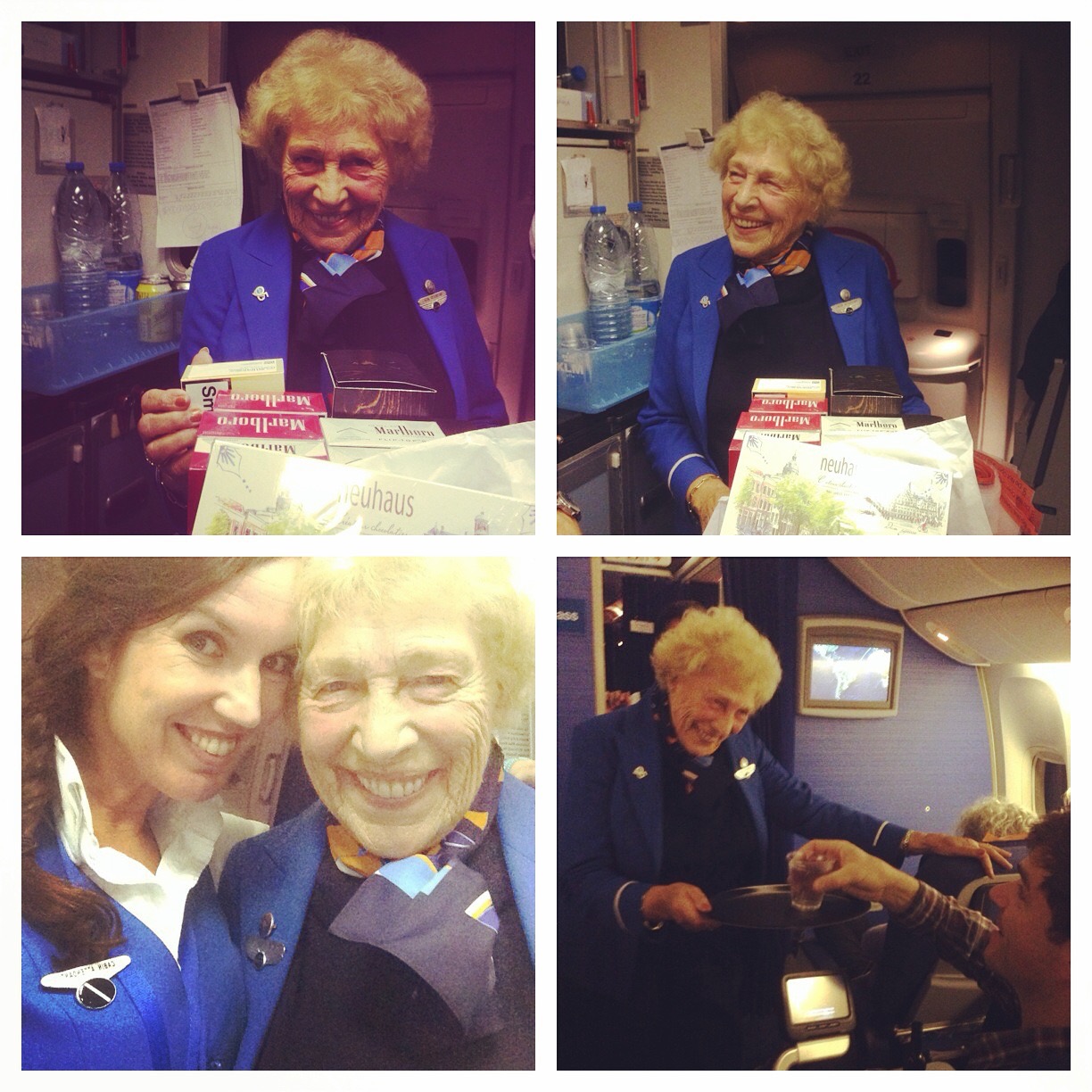 10. The most beautiful place on earth
I sometimes have to pinch myself when, for instance, I'm lying on a beach drinking out of a fresh coconut, watching the sun sink into the sea. Then I look at my colleague and one of us will say (it's our running gag): "Just another day at the office."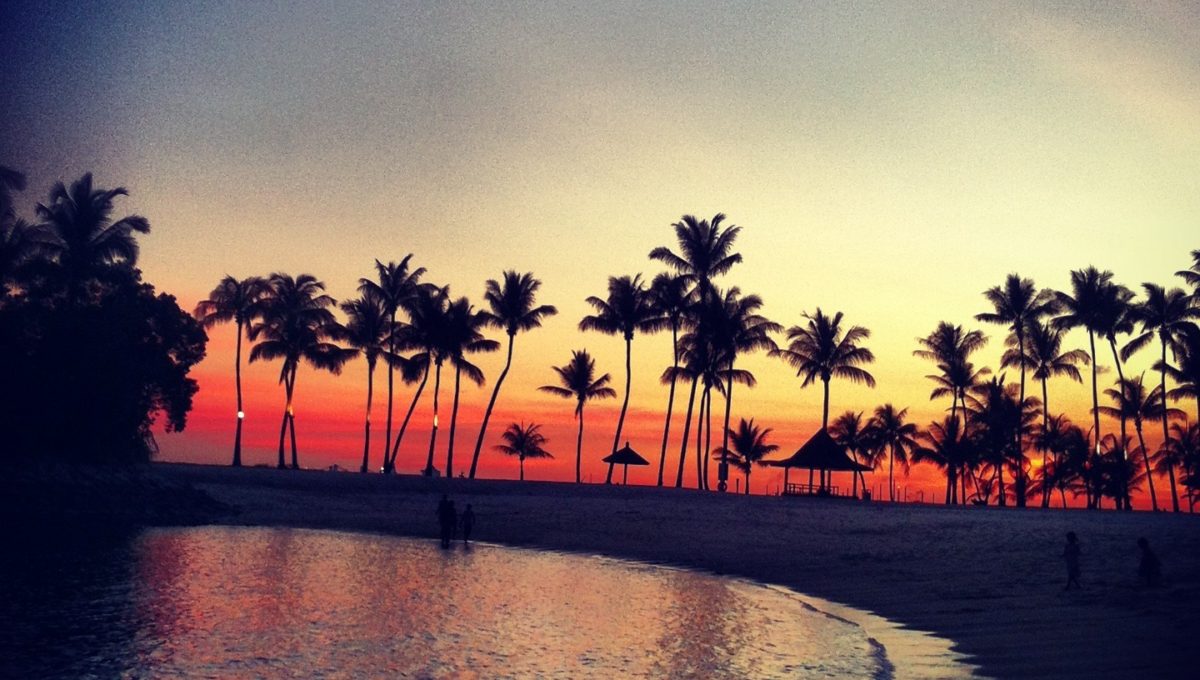 If you'd like regular updates about the flying life, follow me dareshegoes on Instagram and Facebook. Or, better still, see you on board!
Got enthusiastic about becoming a cabin attendant? Find out how the selection procedure goes in this blog!