10 Things You Should Know about Shopping in the Air
I love the sales round onboard. There's often more time and opportunity to chat with passengers than there is during the meal service. I enjoy helping people choose from the collection and showing them the watches and jewellery. But what makes onboard shopping so special? 10 Tips on shopping in the air.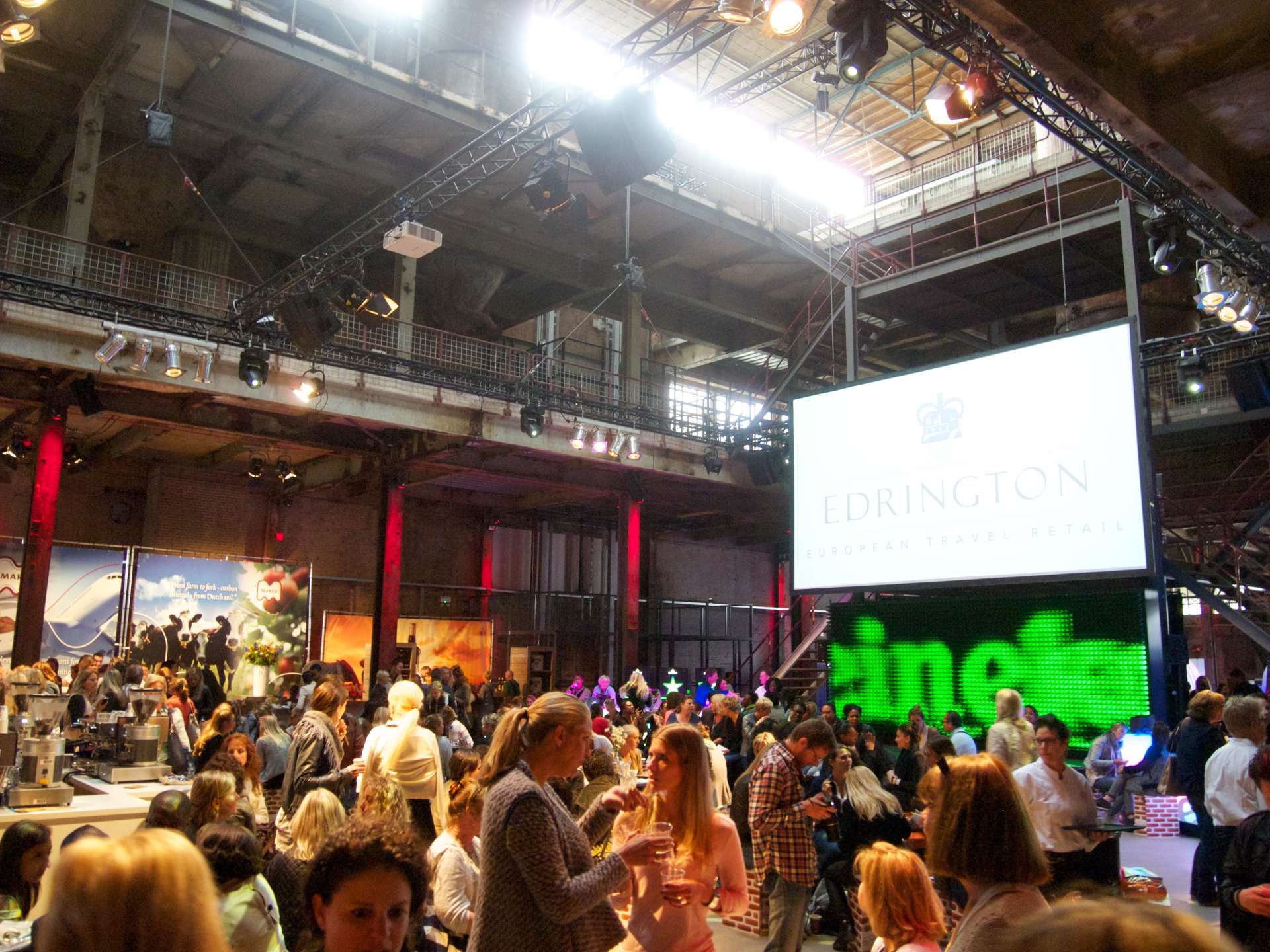 1. We know the products, so ask away
Every year, KLM organises the event Boutique Magnifique to give cabin personnel a chance to familiarise themselves with our onboard products. This happening is extremely popular among my colleagues. We have speed dates with different suppliers and are allowed to touch, test and sample the products we serve and sell onboard.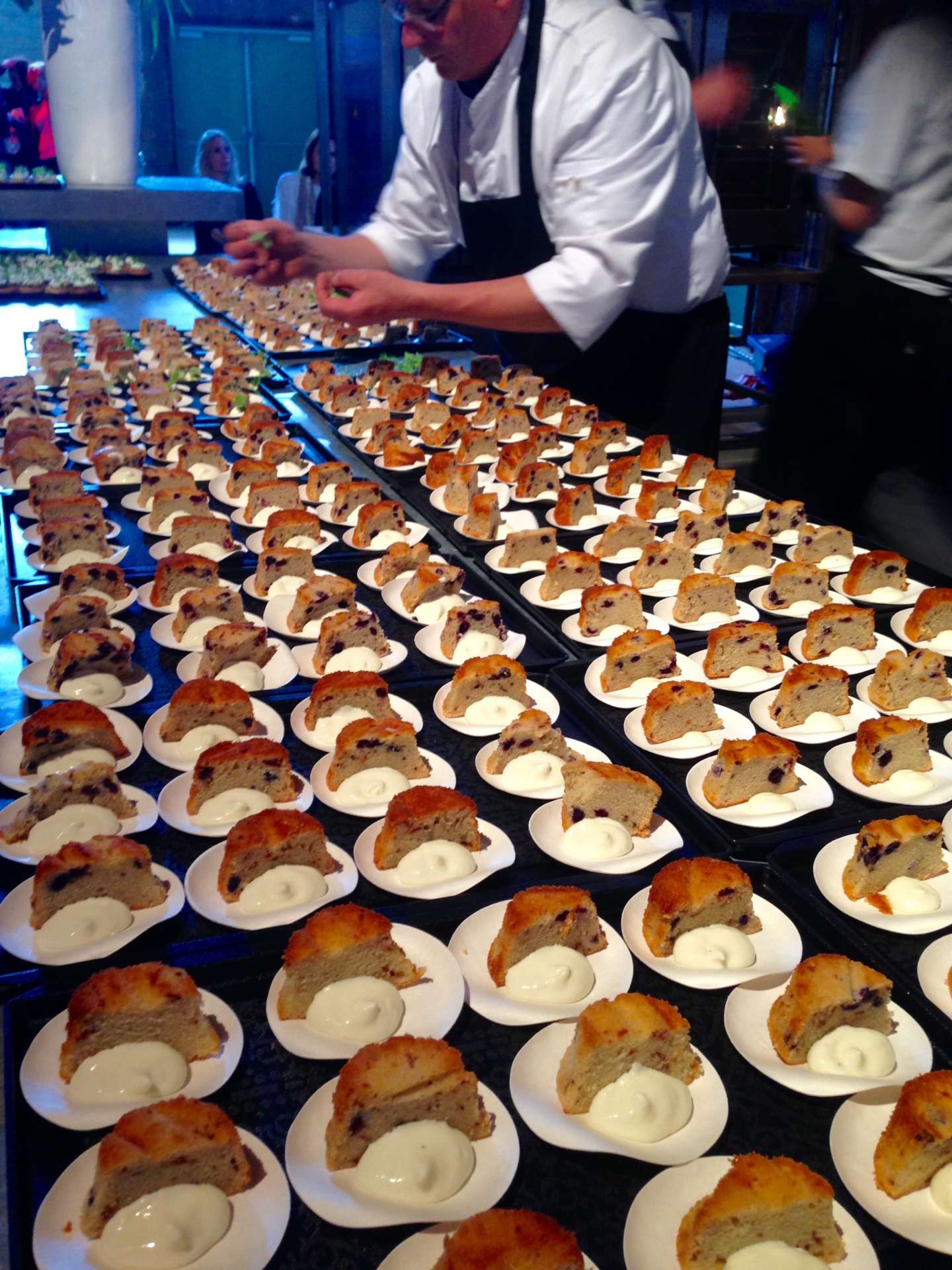 2. Tax free!
The products we sell onboard are tax free. That makes a considerable difference to the price.
3. Online shopping, onboard delivery
If you want to be absolutely certain that a particularly wonderful whiskey or perfume will be on the sales trolley, you can order in advance online at Shop@KLM and have it delivered to you in your seat, free of charge. Orders can be placed between one and three days prior to departure for flights longer than 90 minutes.
4. No need to carry
Another advantage to having your items delivered onboard is that you don't have to lug them through the airport.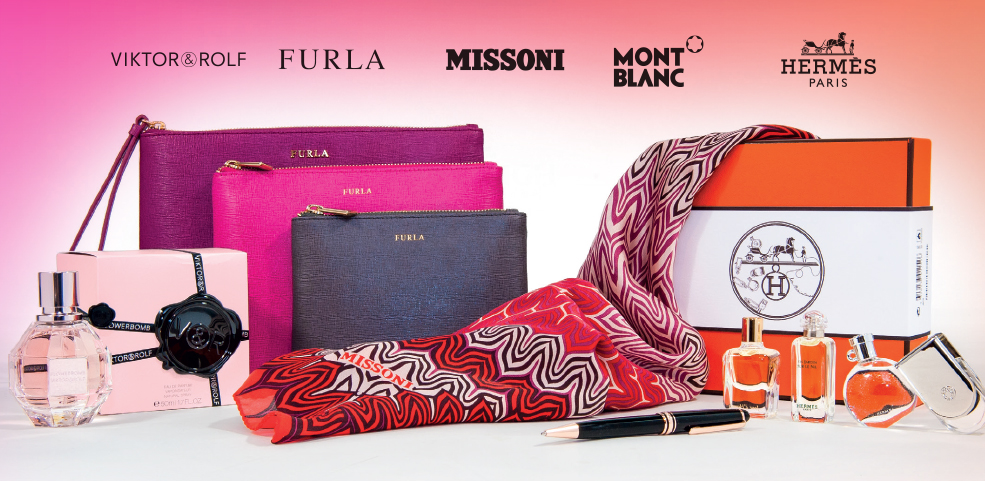 5. 'KLM only' products
Unique items, sold only by KLM, are also available onboard. These can be identified by the "KLM only" label.
6. Have it wrapped
We have lovely wrapping paper by the Dutch designer Marcel Wanders onboard. So just say the word, if you'd like your purchase gift wrapped.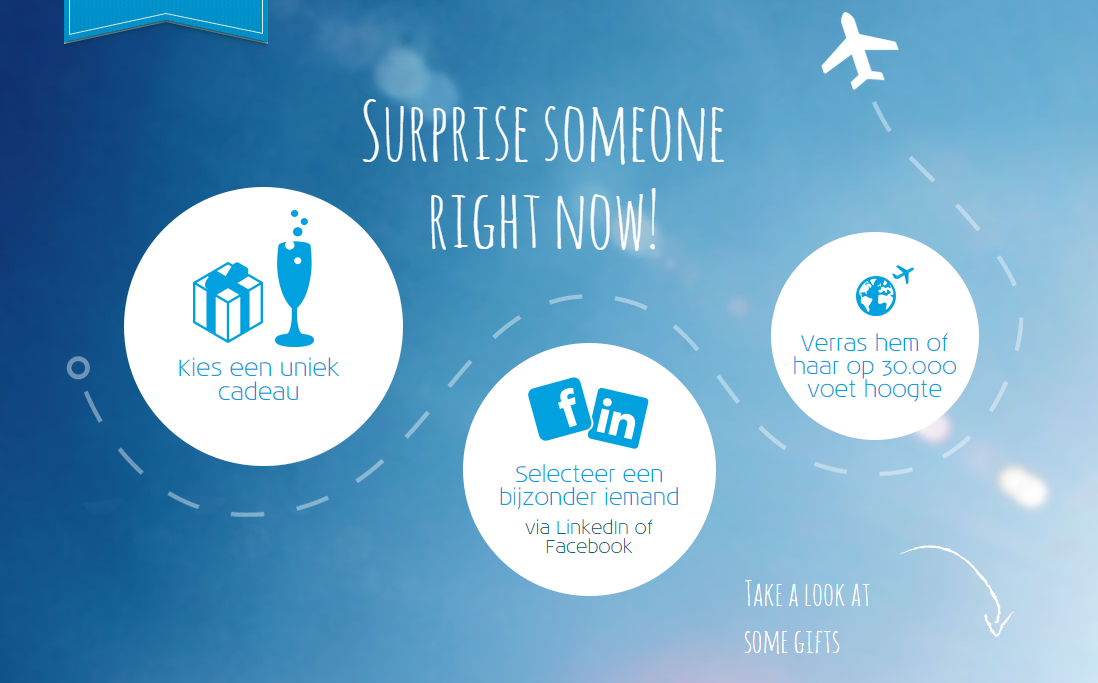 7. Surprise someone with Wannagives
Speaking of presents…. Imagine you're going on a trip and I hand you a beautifully wrapped present during your flight. No, not from me, but from a friend at home, or at work. She or he would have bought this surprise gift for you through Wannagives. Isn't that great?
I once gave a young woman a bottle of champagne with two glasses and a card from her beloved to welcome her, in advance of her arrival, to the country that was to become her new home. This Wannagives present brought tears of joy to her eyes. I would  loved to have been able to drink a toast with her!
8. Easy payment
We accept the five most commonly used credit cards. You can pay in several currencies including euros, US dollars, British pounds, Chinese yuan, Japanese yen and Norwegian crowns. If you pay cash, it may occur that we don't have enough change for you, in which case I always advise passengers to buy an extra box of stroopwafel biscuits or chocolates to match the value of the change.
9. Donations
Besides making purchases onboard, you can also make donations to KLM AirCares, which supports a range of charitable causes and projects. If you would like to contribute to a cleaner world, you can also choose to donate to Fly CO2 Neutral to compensate for the CO2 emissions generated by your flight.
10. Check out the Inflight Magazine
The end pages of KLM's inflight magazine the "Holland Herald" (in the seat pocket in front of you), contain all the items that are for sale onboard in the "Sky High Collection". You are welcome to take the magazine with you so you can peruse the collection at leisure.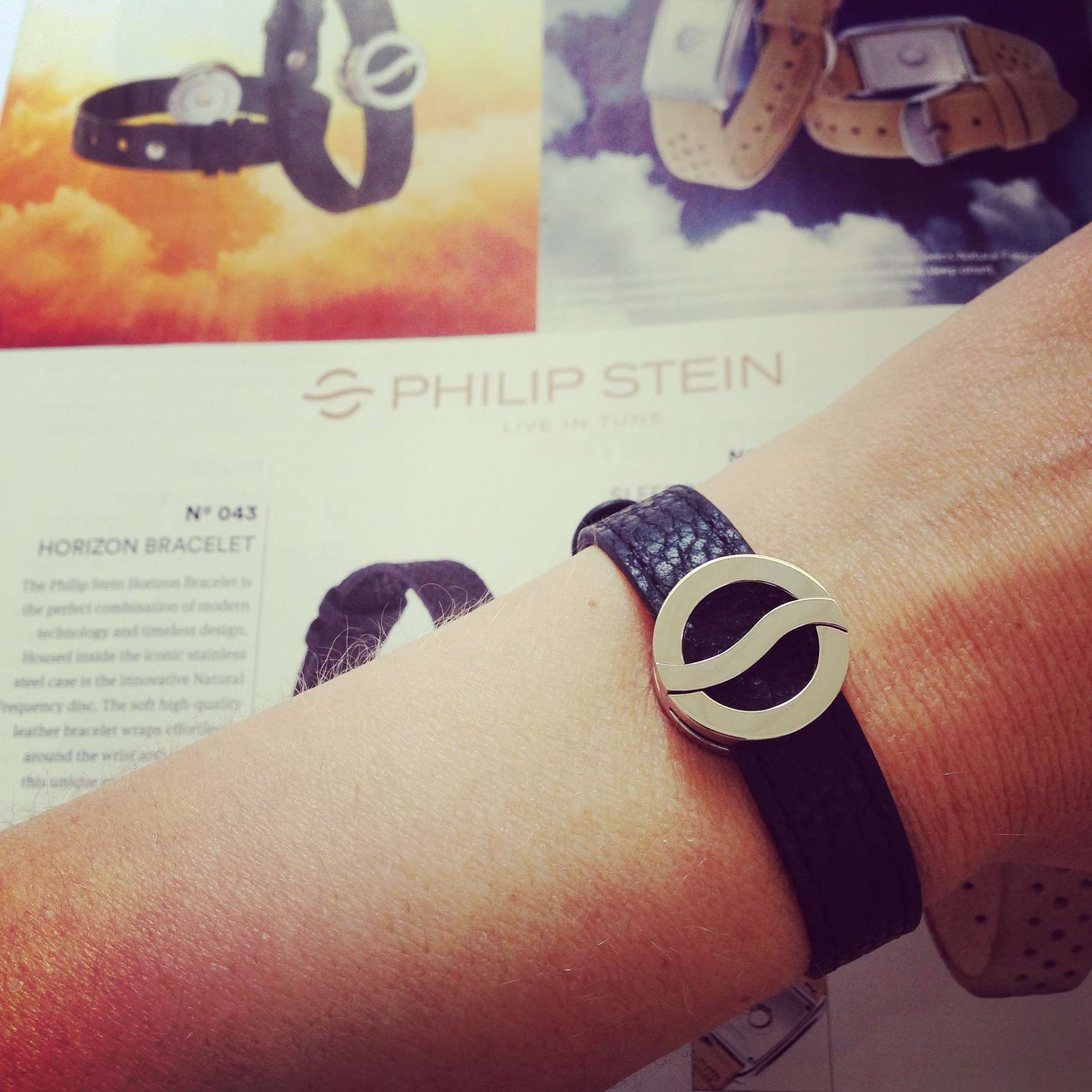 Passengers sometimes ask whether I buy items onboard myself. I certainly do! From a travel adapter to a gorgeous Nuxe oil, or a birthday present for my father. At the Boutique Magnifique I received a splendid surprise being this bracelet by Philip Stein. This is a beautiful piece of jewellery and a truly fantastic present. It had been on my wish list for quite a while. I wonder what's on your Sky High Collection wish list?
See you on board!