Some cities are defined by their beach culture, because few things add to a city's allure like a sun-kissed stretch of sand. Do you want to combine architecture, culture and city life with a tropical hang out? Check out these sandy cities.
1. VANCOUVER – no passive bronzing
A beach doesn't need swaying palm trees and tropical heat to be attractive. At Kitsilano Beach – colloquially known as 'Kits' – snow-capped North Shore Mountains and the Vancouver skyline are in the background. Not the ones to bronze passively, Vancouverites hit one of the ten tennis or two basketball courts, or opt for laps in the 137 metre-long saltwater pool.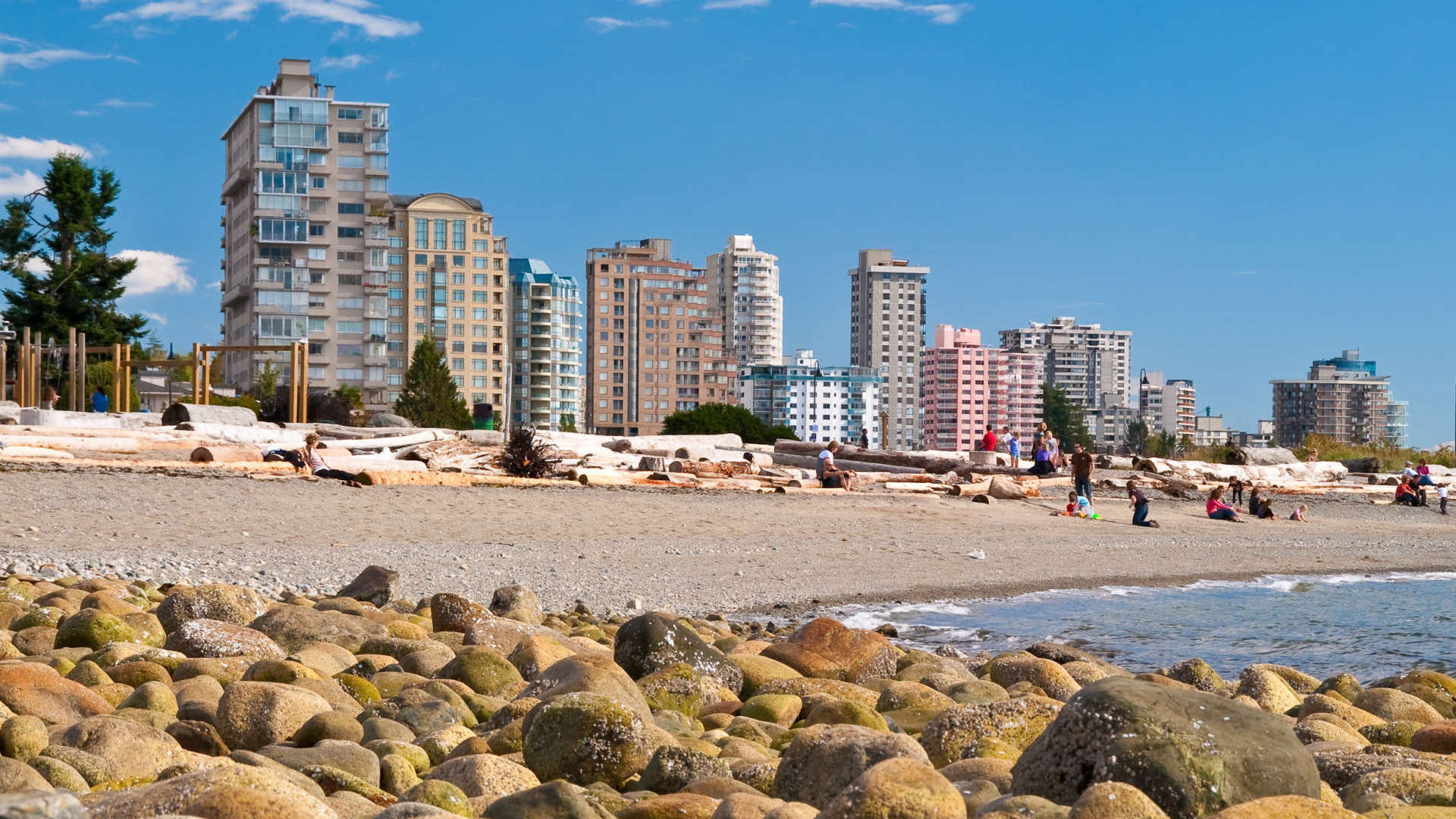 2. SINGAPORE – resort-like island
In Singapore, a city-state with 5.5 million inhabitants, it's easy to forget that you're actually on a lush tropical island. Or rather, an archipelago. On Sentosa, a resort-like island connected to the main island by a short causeway and the Singapore Cable Car, the pick of the crop is Tanjong Beach, which is relaxed and surprisingly quiet.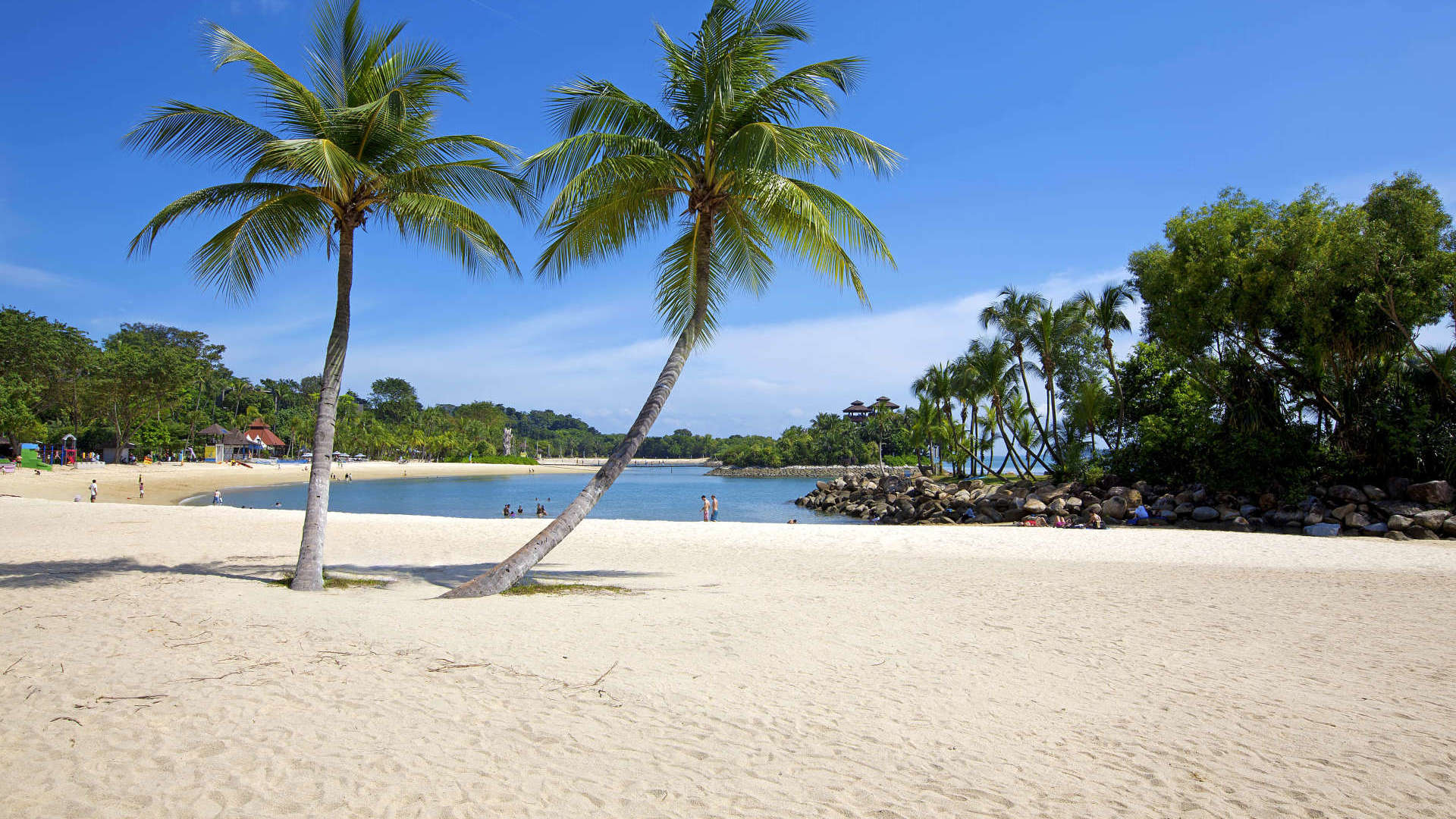 3. HONG KONG – a peaceful cove
On the south side of Hong Kong Island await the pale golden sands of Repulse Bay, a peaceful cove that seems a lot farther removed from the big city hustle and bustle than it actually is. This is where young professionals flock to for their weekend workouts, temporarily replacing their sales targets with fitness goals. Couples stroll hand in hand over the soft sand, while families walk their dogs.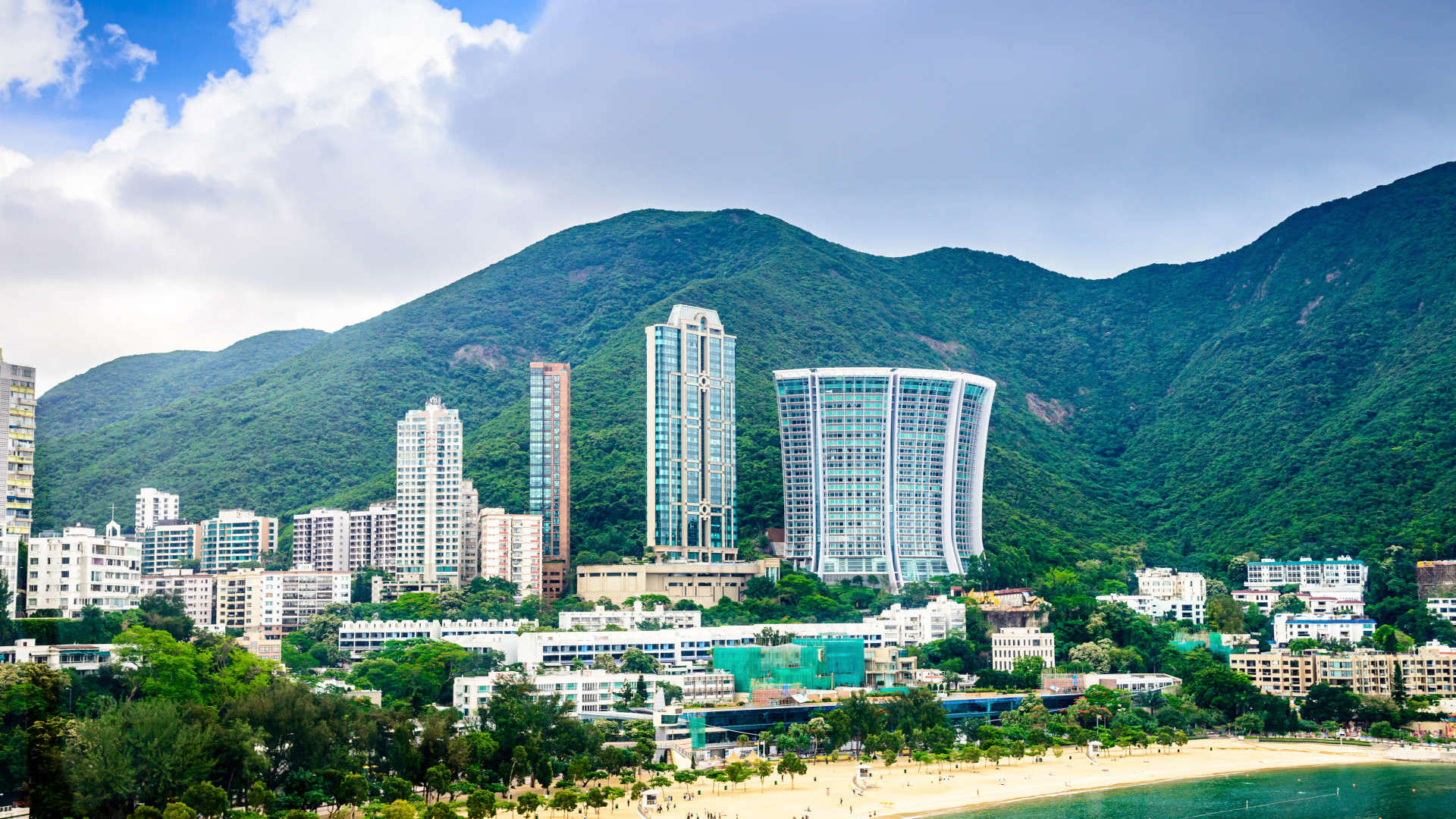 4. DUBAI – bathtub-temperature waters
Dubai has a dazzling set of artificial archipelagos, all basking in the sun surrounded by shallow, calm, bathtub-temperature waters. It must be said that the prettiest parts – the beaches of Jumeirah – are often claimed by hotels that charge non-guests a hefty fee. Those with a desire to leave no inch of skin untanned have little choice but to head for those private beaches. The public beaches are a bit livelier, but require more modesty.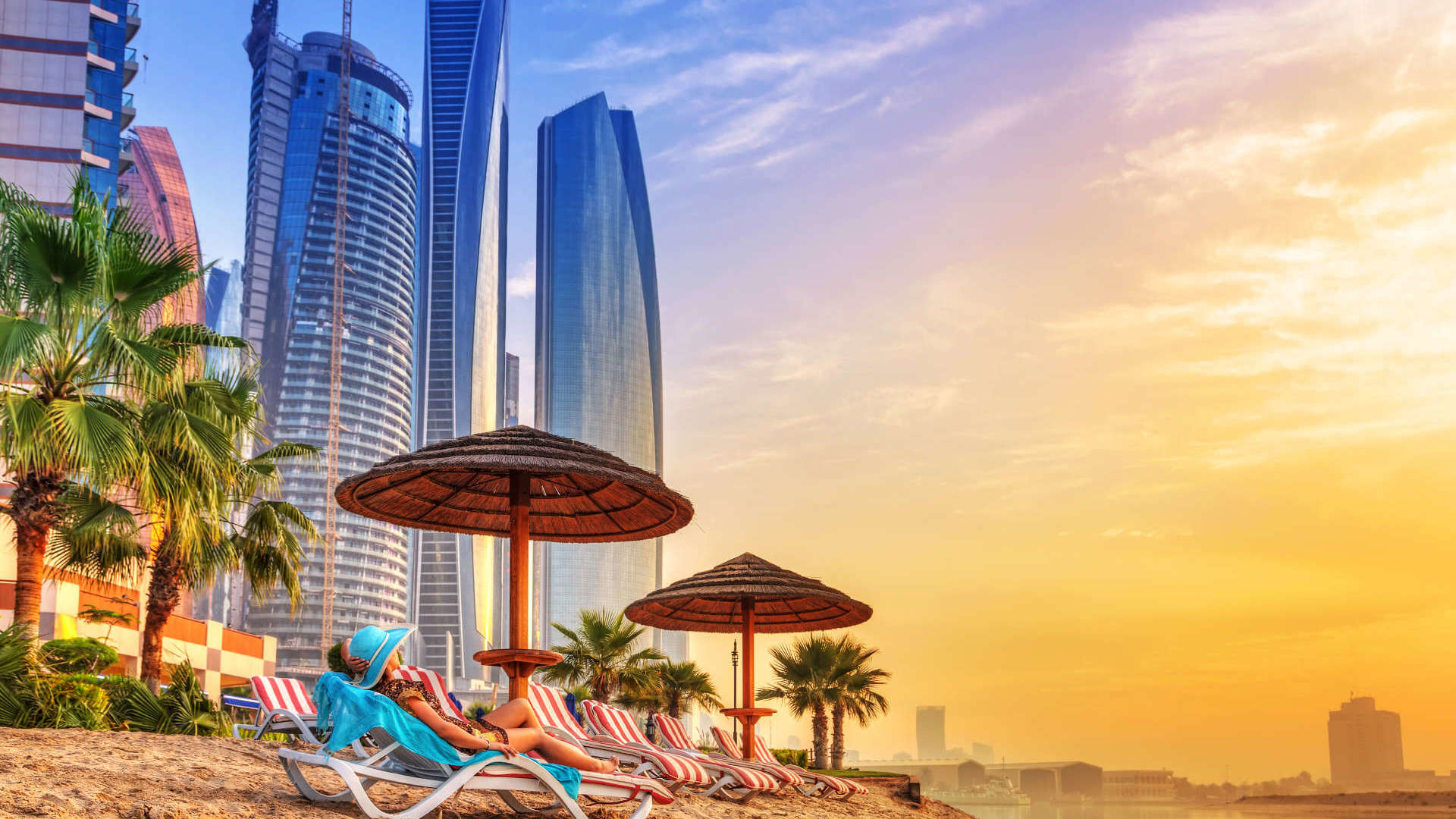 5. LOS ANGELES – bodybuilders and surfer dudes
Venice Beach is one of those places you've already seen many times, long before you even get there. Surfer dudes, roller blading California girls and the odd celebrity mingle with turbaned guitar players and other colourful characters at the Venice Boardwalk. And oh yes, then there is the sand: a gorgeous wide stretch of it, all the way from Marina del Rey to Pacific Palisades.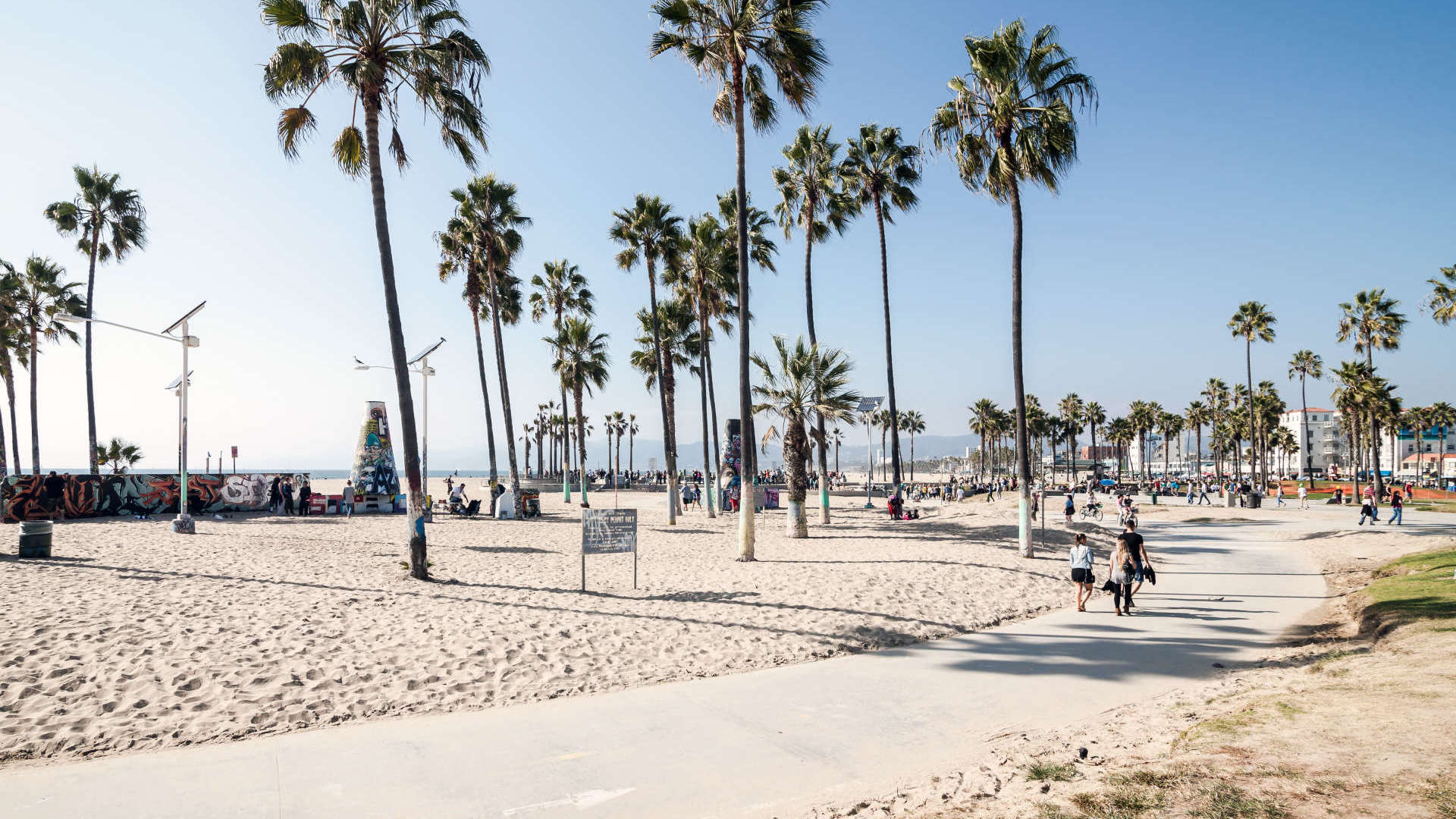 6. TEL AVIV – 13 kilometers of sand
Tel Aviv has been compared to Rio and Miami – for obvious reasons: its beach strip is a defining element of local culture. And it is enormous. Literally only steps away from town, eight major sections add up to some 13 kilometres of sand, each luring its own crowd. From the affluent (Hof Ha'Tsuk) to the beautiful (Metzitzim) and the touristy (Gordon beach) to the orthodox (Nordau); no group or subculture is left without its own patch of Mediterranean bliss.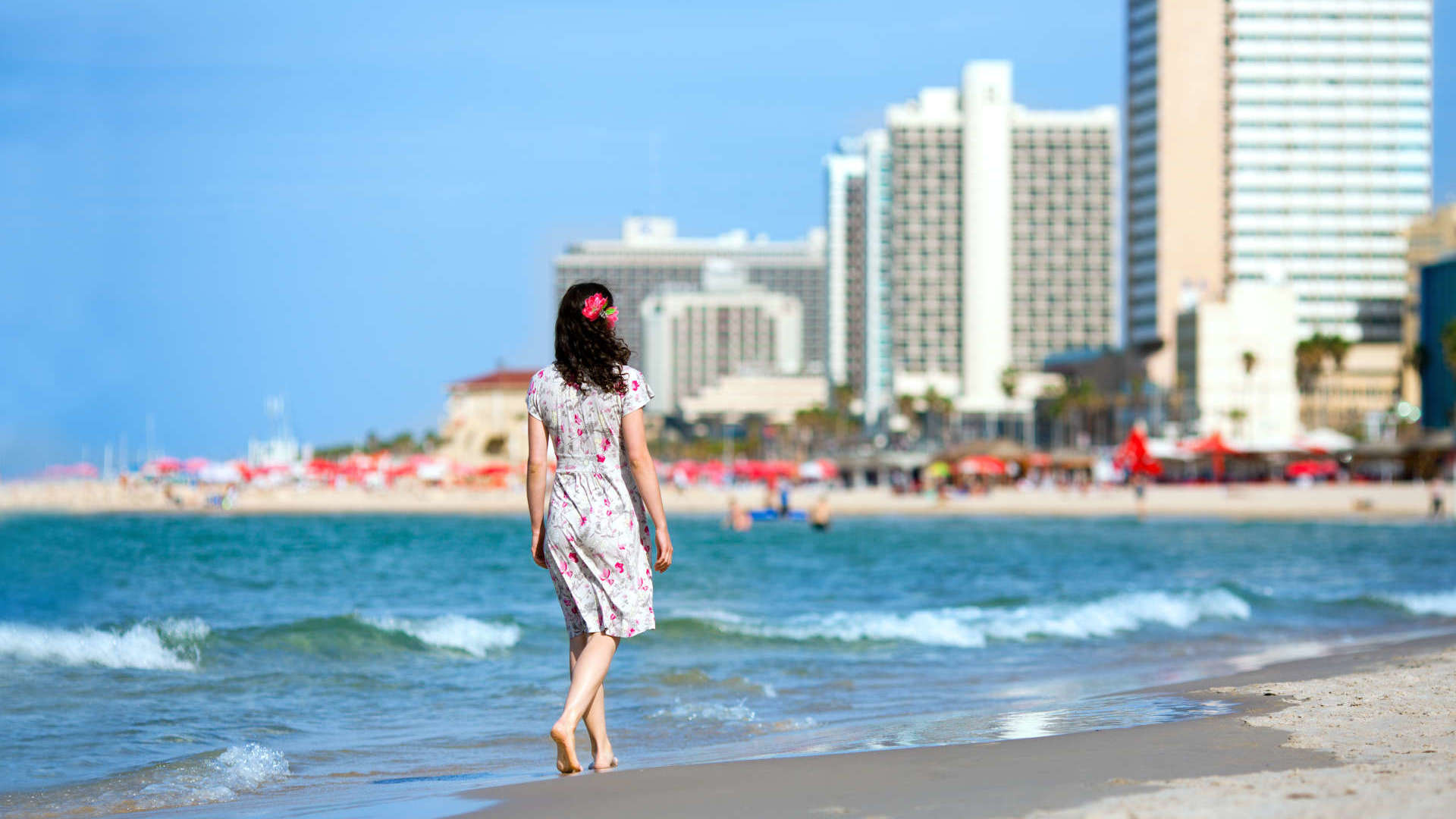 7. NICE – sun beds are the way to go
Nice boasts nearly ten kilometres of beach, all the way from the airport to the foot of Mont Boron. Here, the gentle waves of the azure sea lap not on sand but galets, large pebbles washed from the Alps by nearby rivers. Though these are a source of local pride (the idea to refill the beach with softer sand would be an unspeakable affront), they aren't exactly comfortable under a beach towel. Hence, sun beds are the way to go, and a number of private beaches allow you to reserve these ahead of time.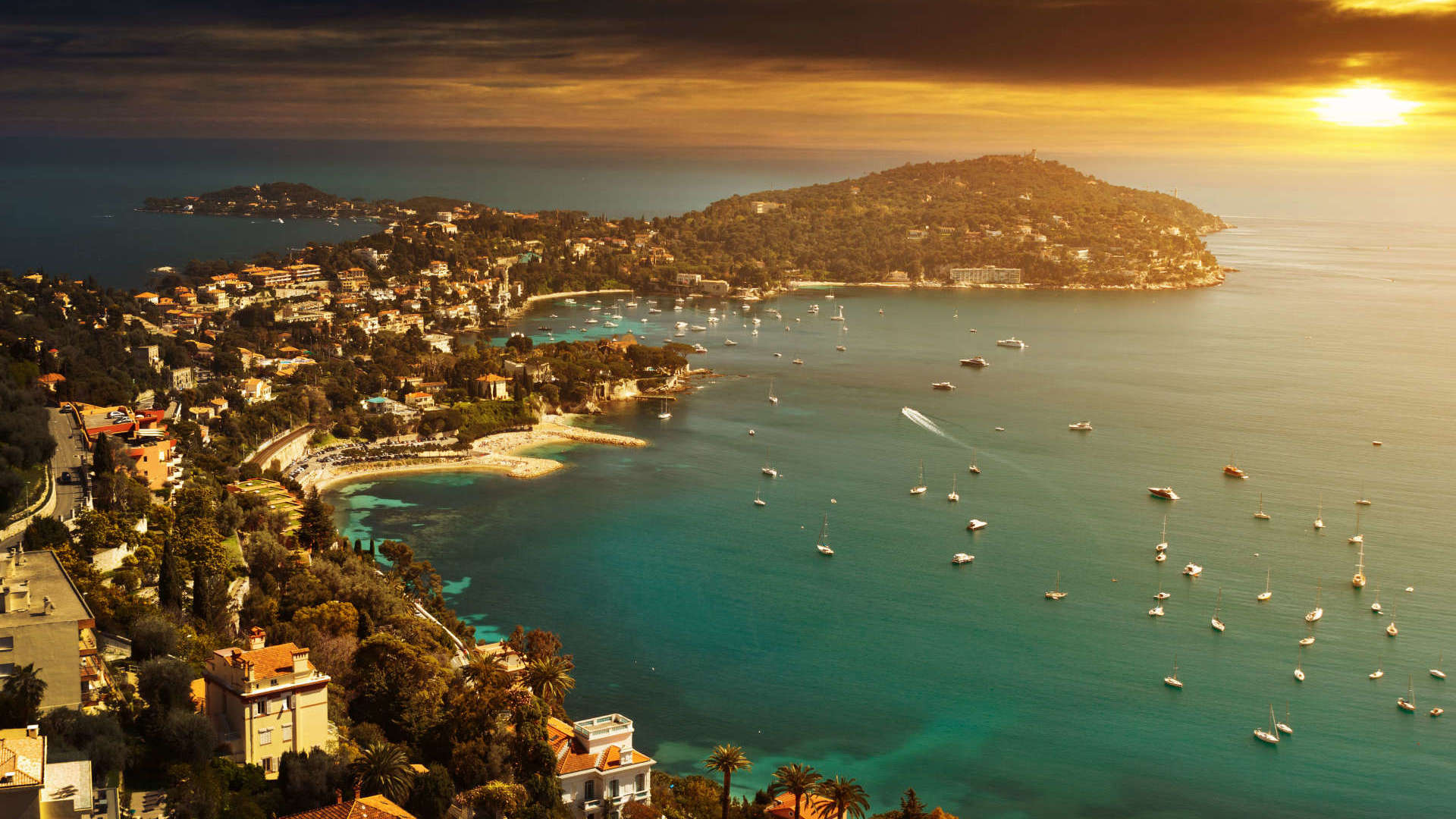 8. BARCELONA – prime people-watching spots
There it is, a fabulous mile-long beach at the funky waterfront neighbourhood of Barceloneta – and it is glorious. In fact, one might say that the city's rise to international stardom started here, when, in preparation for the 1992 Olympics, the Barceloneta waterfront was the subject of a massive redevelopment. The promenade that was added soon became one of the prime people-watching spots in town. Snag a seaside table, and dig into a generous plate of seafood paella.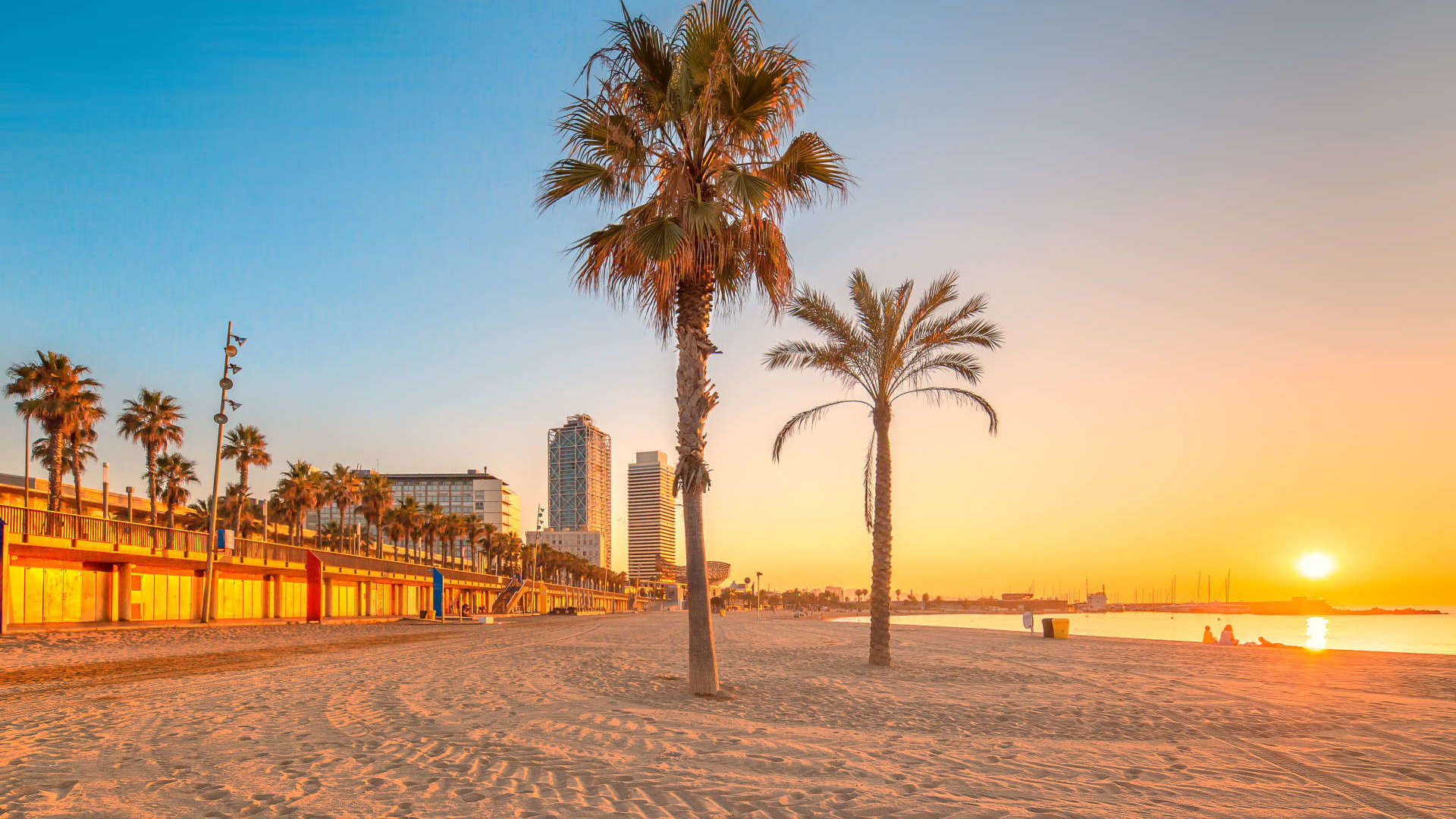 9. CAPE TOWN – four intimate coves
With some 20 beaches within striking distance, Capetonians are spoilt for choice. But those seeking to escape the Cape's unforgiving trade winds head for the affluent suburb of Clifton, whose beaches are sheltered by mountainous ridge. Here, large boulders divide a stretch of powdery sand into four intimate coves, each catering to a slightly different crowd. Generally speaking, the first beach is posh, the second is gay friendly, beach three attracts families, and the fourth – the liveliest – caters to the hip contingent of all the above. There's really just one drawback: the icy waters of the Atlantic Ocean cruelly remind swimmers that the next stop is Antarctica.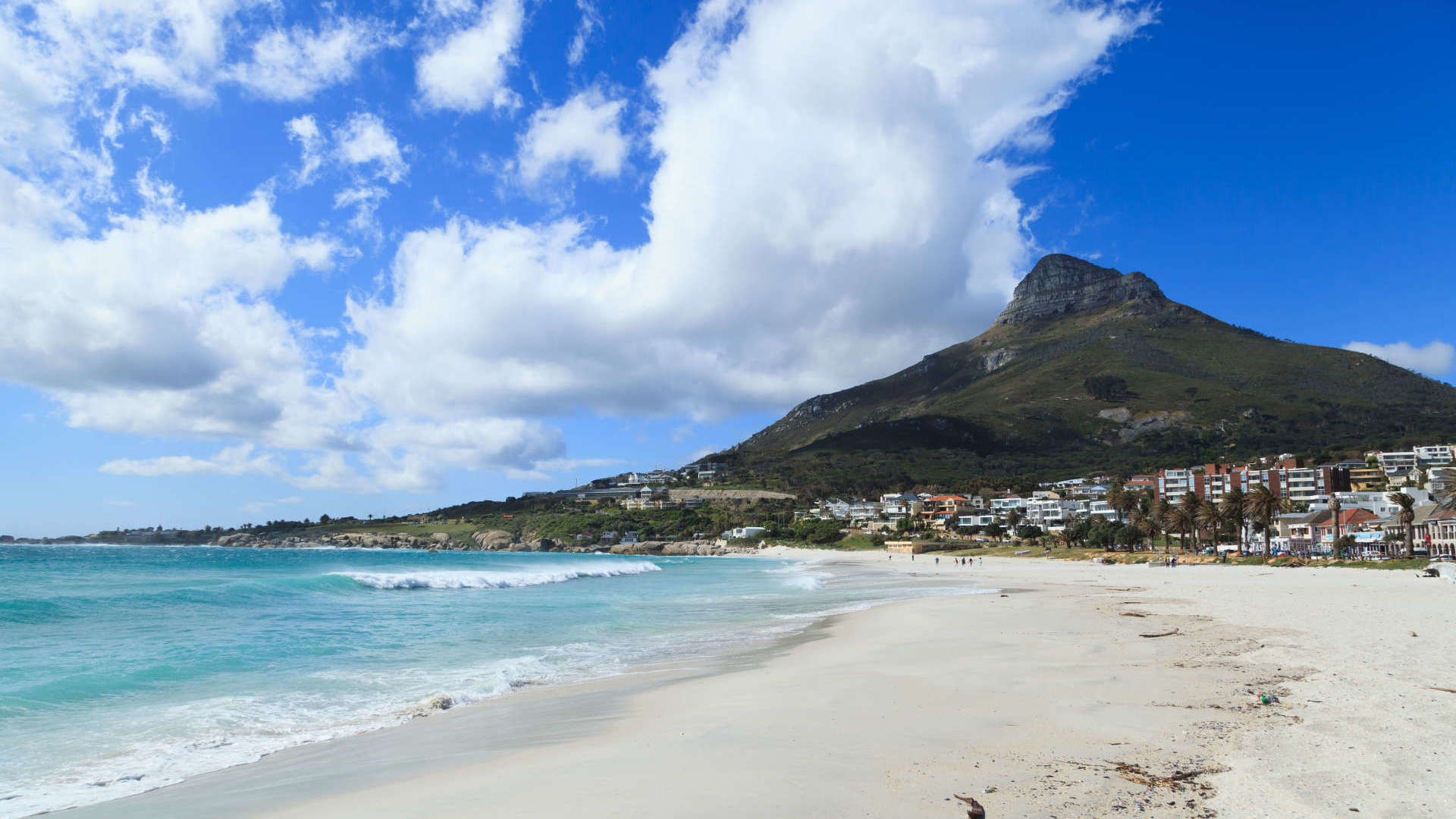 10. RIO DE JANEIRO – applause rises as the sun disappears
No stretch of sand sets the gold standard of beach culture like Rio de Janeiro's glorious Ipanema. The setting, between granite peaks, a spectacular swell and lush jungle, is just the start. Every afternoon, a roar of devotional applause rises from the crowd on colourful beach sarongs as the sun disappears behind Morro Dois Irmãos – the iconic twin peaks on the horizon. Ipanema truly is the one city beach to rule them all.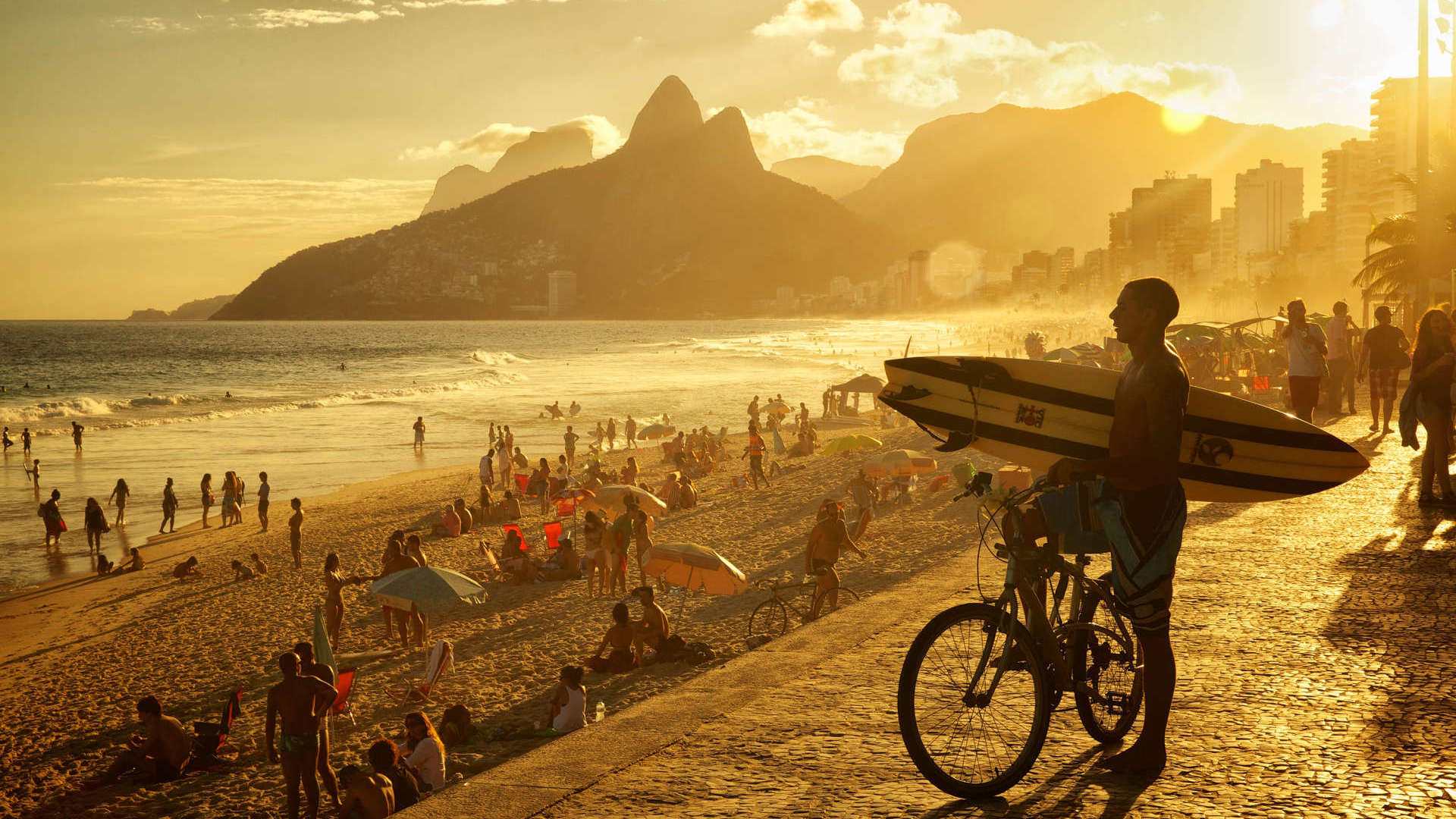 11. STOCKHOLM – a colourful prison
The country's largest prison located on the tiny green island of Långholmen has been transformed into a colourful hotel, with the former exercise yards now serving as sun-kissed outdoor patios. The beach does get a little busy in summer, but rest assured, bronzed Swedes are a good crowd to see up close.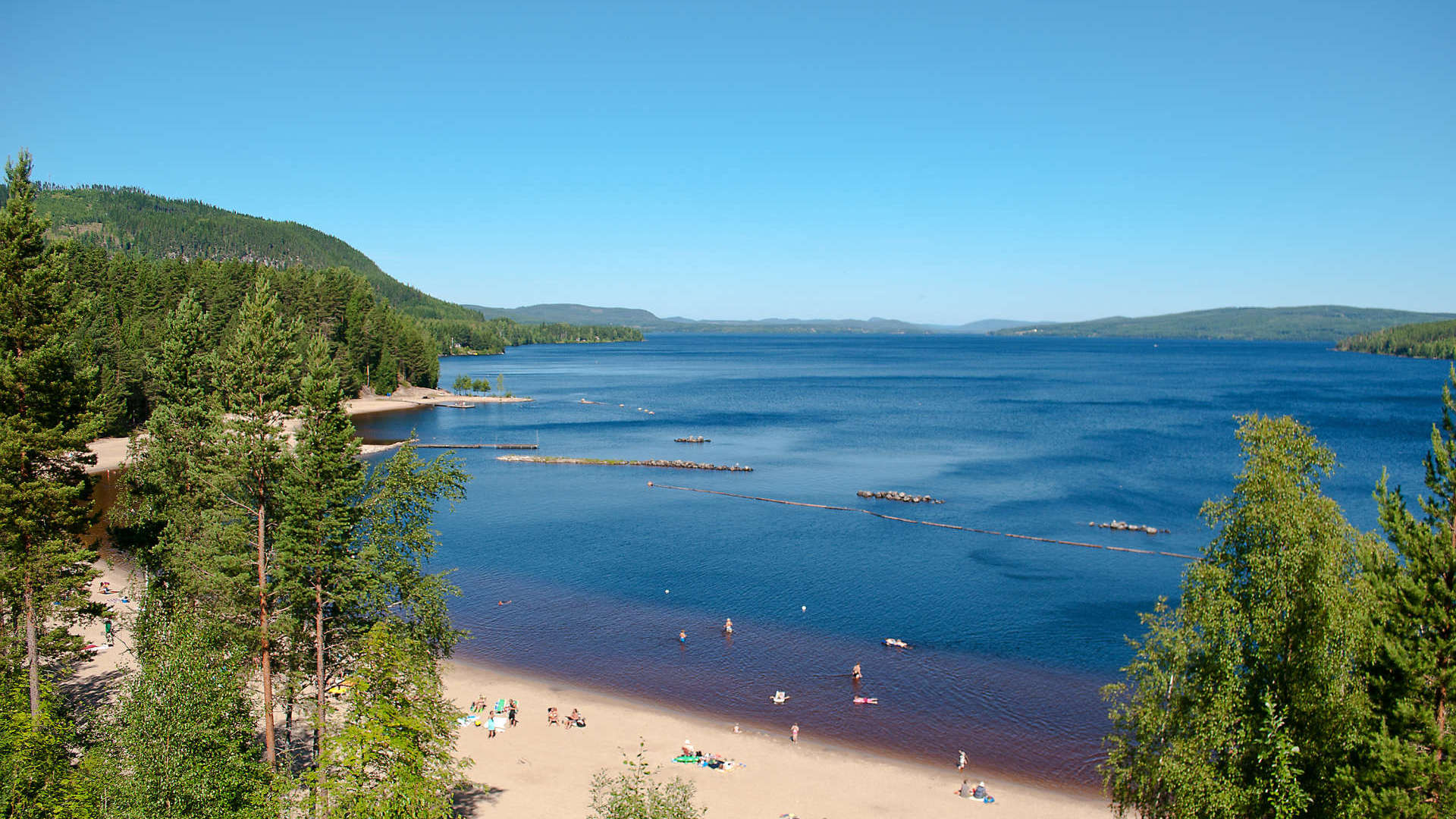 Source: KLM Inflight Magazine Holland Herald