11 Free Tips for Low-budget Travel
"Where does he get the money?" I'm often asked this question, especially by Dutch people, some of whom seem to think I won the lottery.
The somewhat disappointing truth is that I don't have a lot of money stashed away. What's more important is that I don't need a lot of money to travel. Okay, I do get staff discount on some routes, because I work for KLM, but I think you'll find that the following tips are not only more important than discount flights, but will also make your travels more intense and interesting.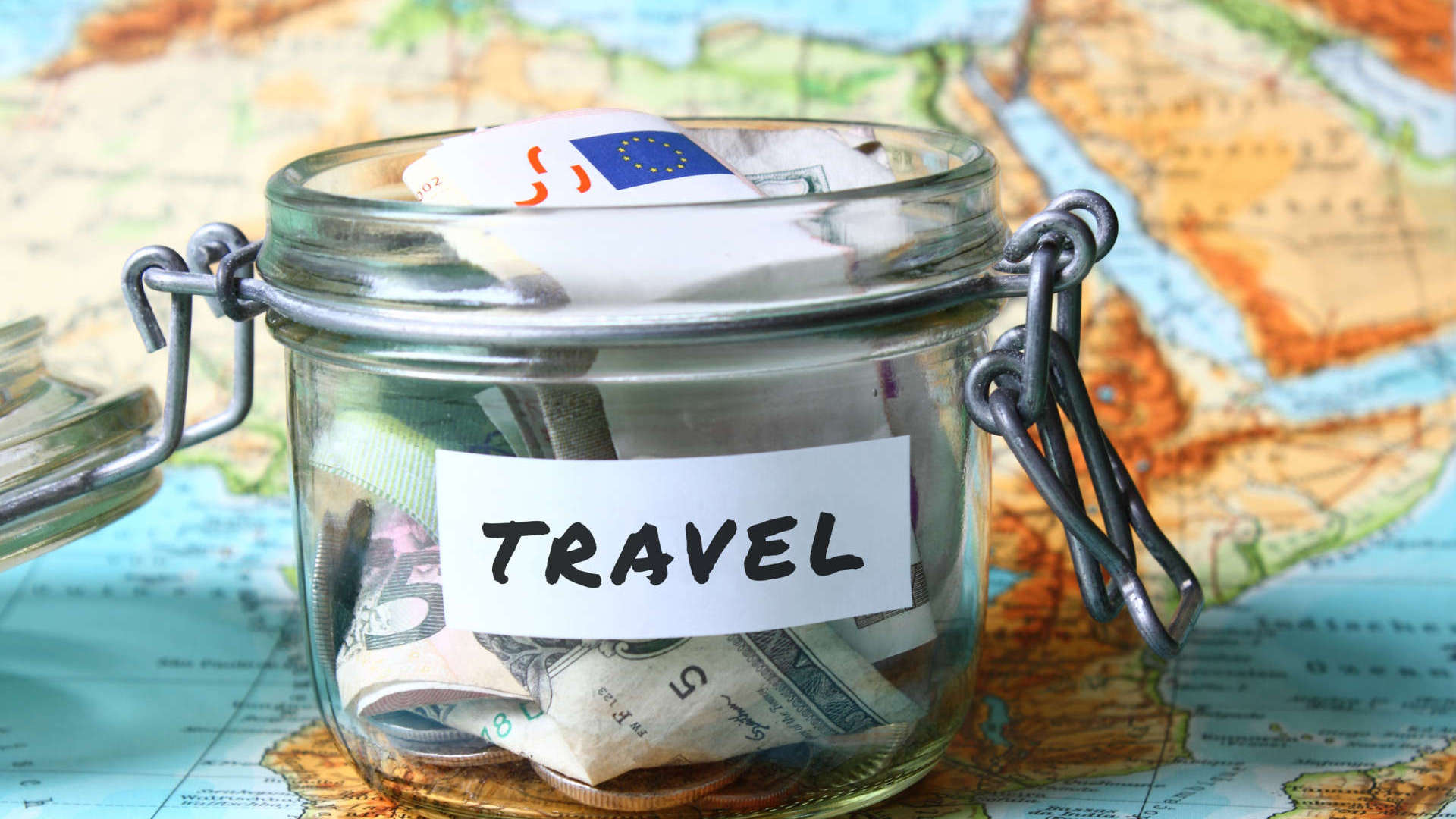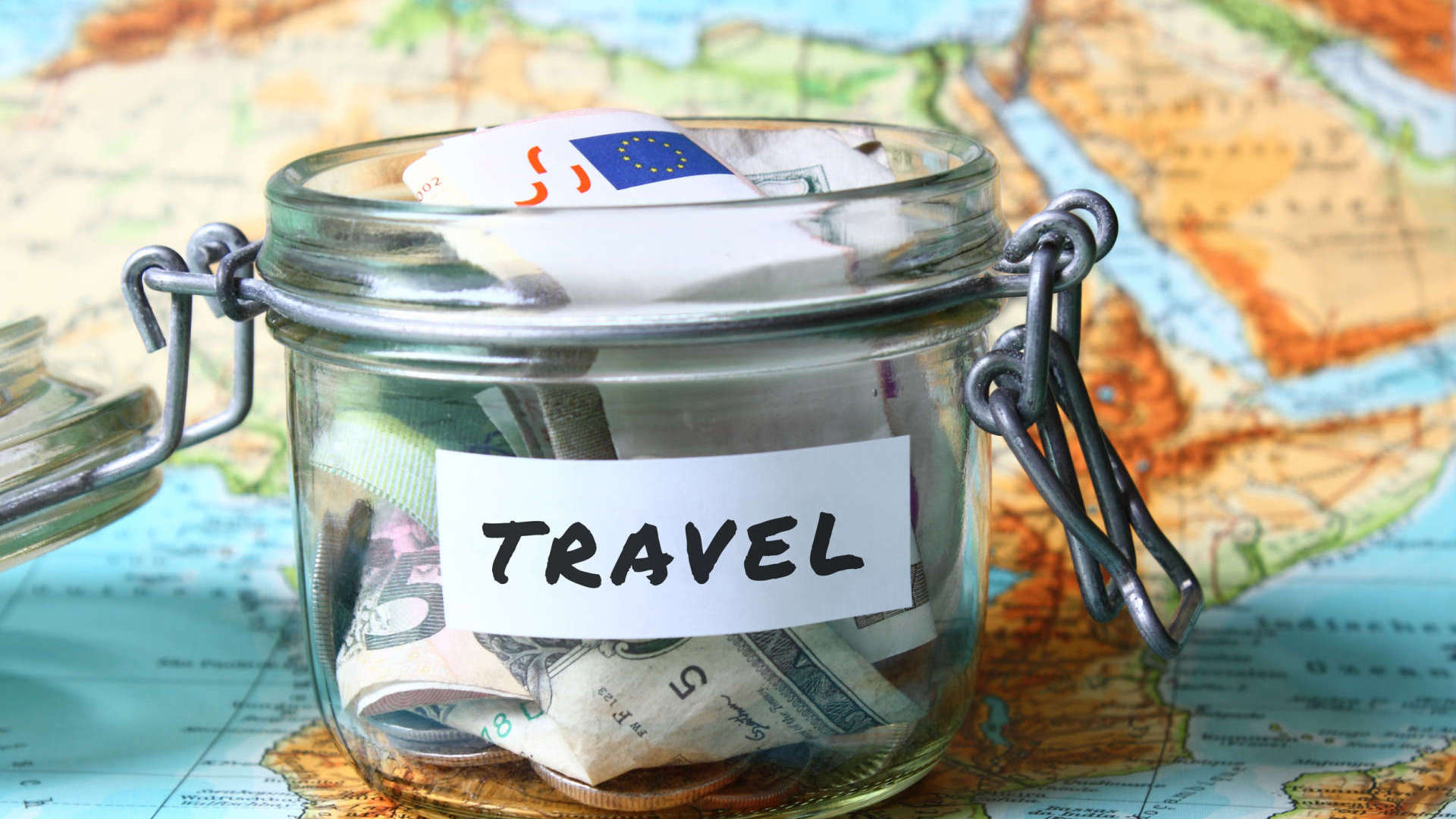 1. Calculate in local currency
Start calculating the local currency as quickly as possible, check what locals are paying and what the average local earns. Keep that in mind when you're negotiating prices. Avoid saying: "It's just a couple of euros." Instead say: "Wow, that's almost twice as expensive!" or "Wow, most people here don't earn that in a week!"
2. Use local public transport
It's very tempting to rent your own wheels, with or without a driver, because it allows you travel quickly and comfortably whenever it suits you. The problem is that it's (a lot) more expensive than taking a local bus, train, subway or other mode of transport. What's even more problematic is that you detach yourself (partially) from the local population. Public transport may take more time, you get a lot in return, because you're connecting with locals.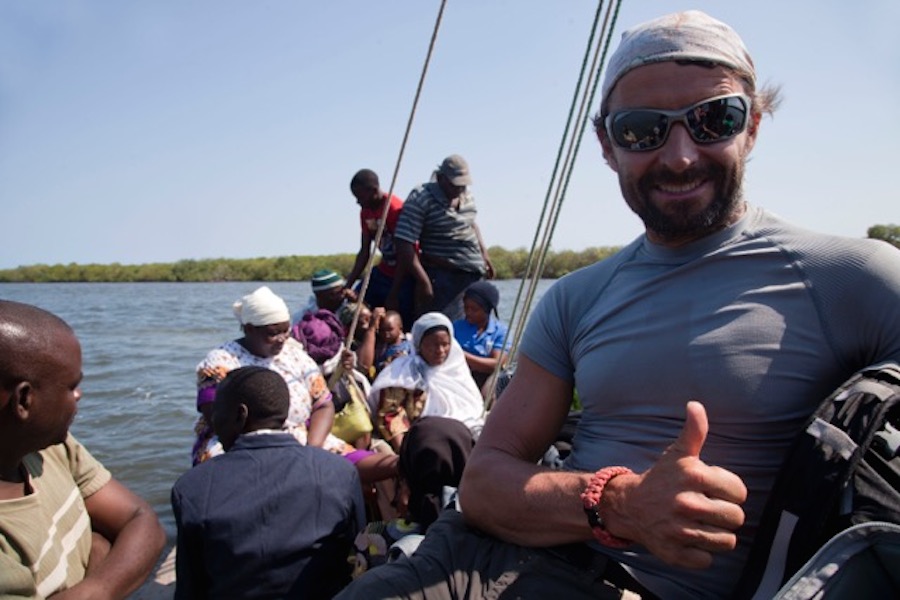 3. Modesty is the best policy
Travel costs are dictated by your need for comfort. If you opt for the full package, with five-star hotels and your own wheels, you expenses will rocket. If you make your own arrangements, opt for cheaper accommodation and live like the locals, you will drastically cut costs and make your travel experience all the more memorable.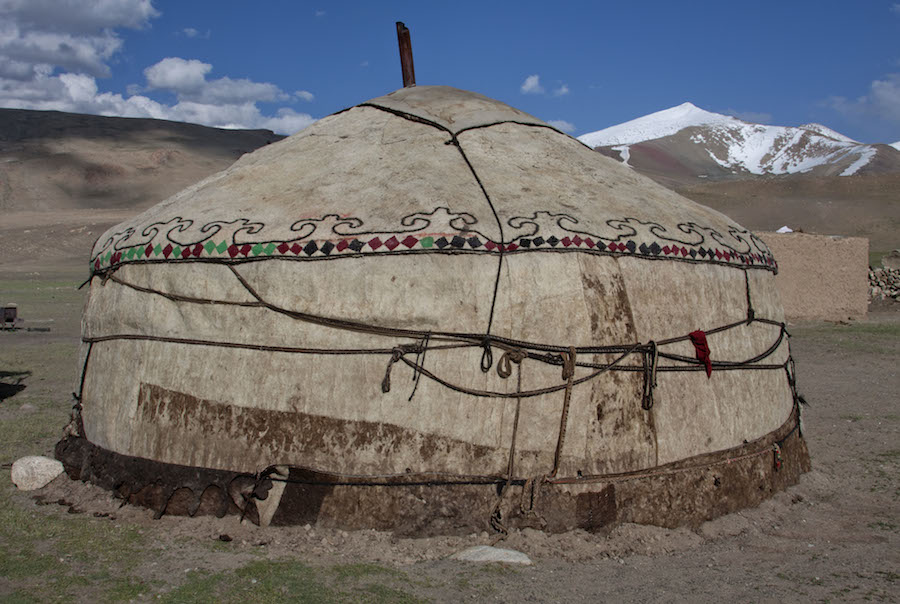 4. Dare to haggle
Maybe you're not a routine haggler, but in most parts of the world it's completely normal to negotiate prices. The key word here is respect, preferably with some humour thrown in. The deal should be acceptable and beneficial to both parties.
5. Avoid the peaks
Travelling outside the peak season assures you of a broader range of accommodation, a stronger negotiating position and less congestion at all those special sites you want to visit. Always read up on the local weather. In some cases, the peak season may actually be the best time to visit a country. Or not. Europe is a classic example, with hordes of tourists arriving in summer, while spring and autumn are actually better travel seasons.
6. Be critical of your travel guide or app
Once a hotel is listed in your Lonely Planet guide, visitors start to flood in, often causing prices to rise. There are almost always alternatives. Your guide simply can't list all the options. Check which district has plenty of hotels, take a walk around, check and compare!
7. Avoid taxis
Avoid taxis if you can. Drivers often have a nose for tourists and they know how to "take you for a ride". It's always more fun to explore on your own two legs. And if you're going long distance, you can always rely on local railways, busses, trams or whatever the locals are using to get around.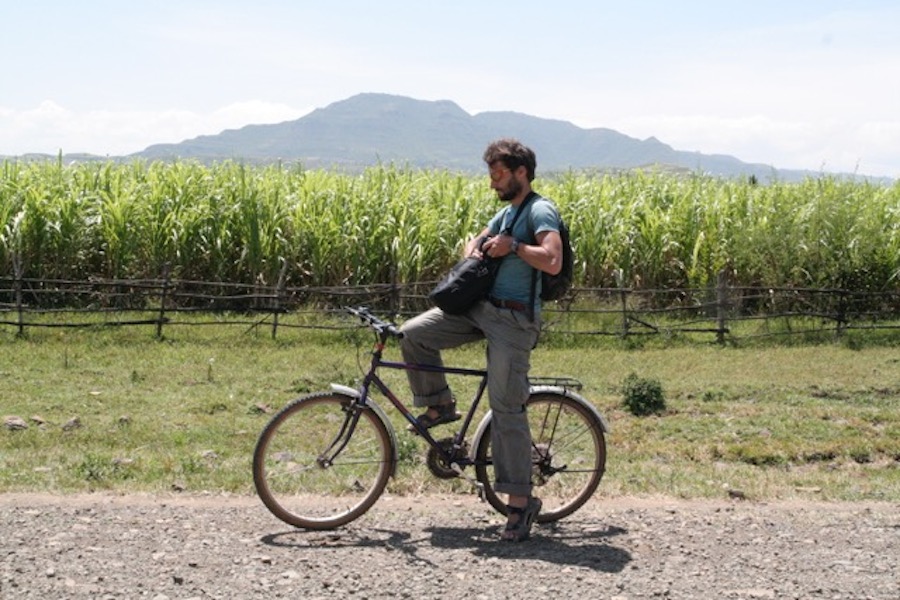 8. Splitting costs
If you're heading to remote places or have no choice but to organise a small expedition, try to make advance or on-the-spot arrangements with people who want to do the same and are willing to split costs. You may even make friends for life!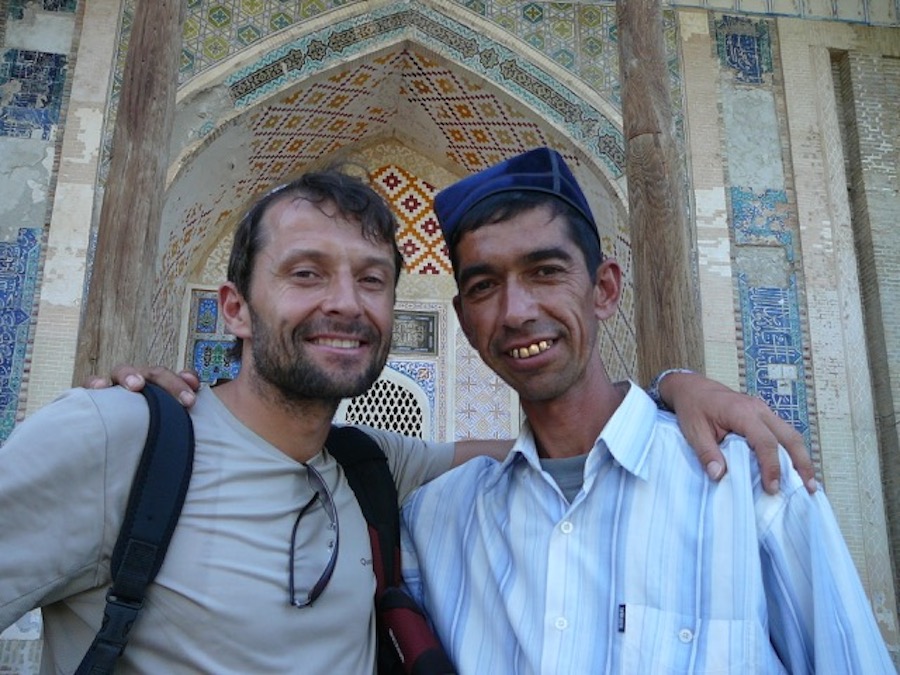 9. Have lots of picnics
If you get hungry while exploring a city, go to a local shop, buy whatever takes your fancy, head out to nice spot nearby, something with a great view or lovely setting, and have a picnic!
10. Make online arrangements
Check internet forums for information about your destination and see/ask what other people were paying, to get a general idea. You'll often find practical tips that make local travel cheaper.
11. Forget the daily budget
There are, of course, all sorts of reasons to allocate a general budget (with a sizeable margin) for the entire trip. It's also handy to check whether you can get hold of cash locally (ATMs) and whether you'll be able to pay with cards (there are still countries that only take cash!). But apart from that: forget the daily budget, because your spending will vary from day to day. The last thing you want is budget stress while you're on your dream holiday.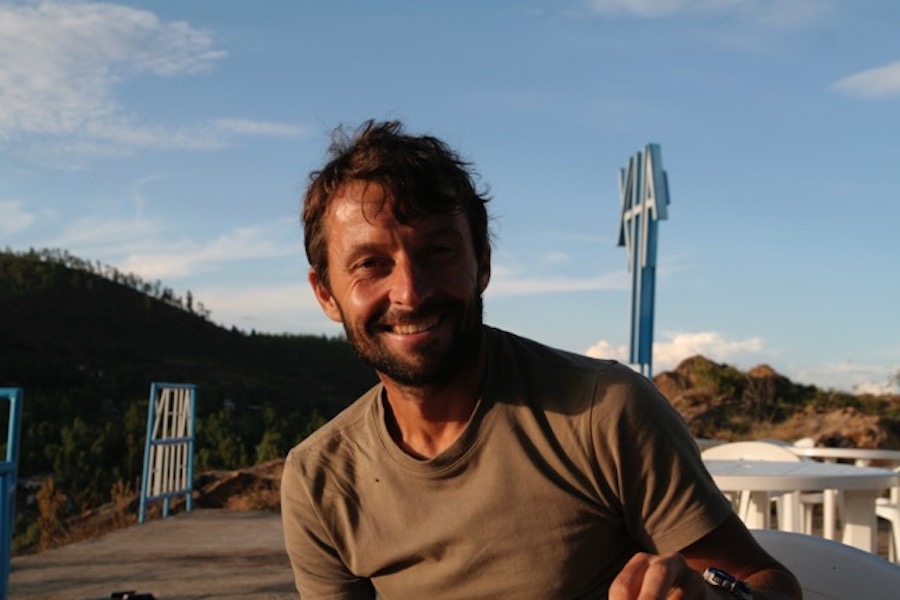 The main thing is to enjoy your trip, which is exactly what you came for. Sometimes that special site you wanted to visit or that great little restaurant you wanted to try or that fun activity you had planned is more expensive than you'd anticipated. If so, you need to ask yourself: will I ever be back here again? And will I later regret not doing it? If the answer to the second question is "yes, probably", then don't hesitate to do whatever you had mind.
Do you want to read more about Boris' travels, check his website