13 Spooky Halloween Destinations
It's the most wonderful time of the year again! At least, for me that is. October is my absolute favourite month for multiple reasons. One of them is Halloween. This year I felt like spicing things up a bit. So I went looking for the scariest places in the world. I found them! And here they are: 13 spooky Halloween destinations that keep your heart racing and your skin crawling.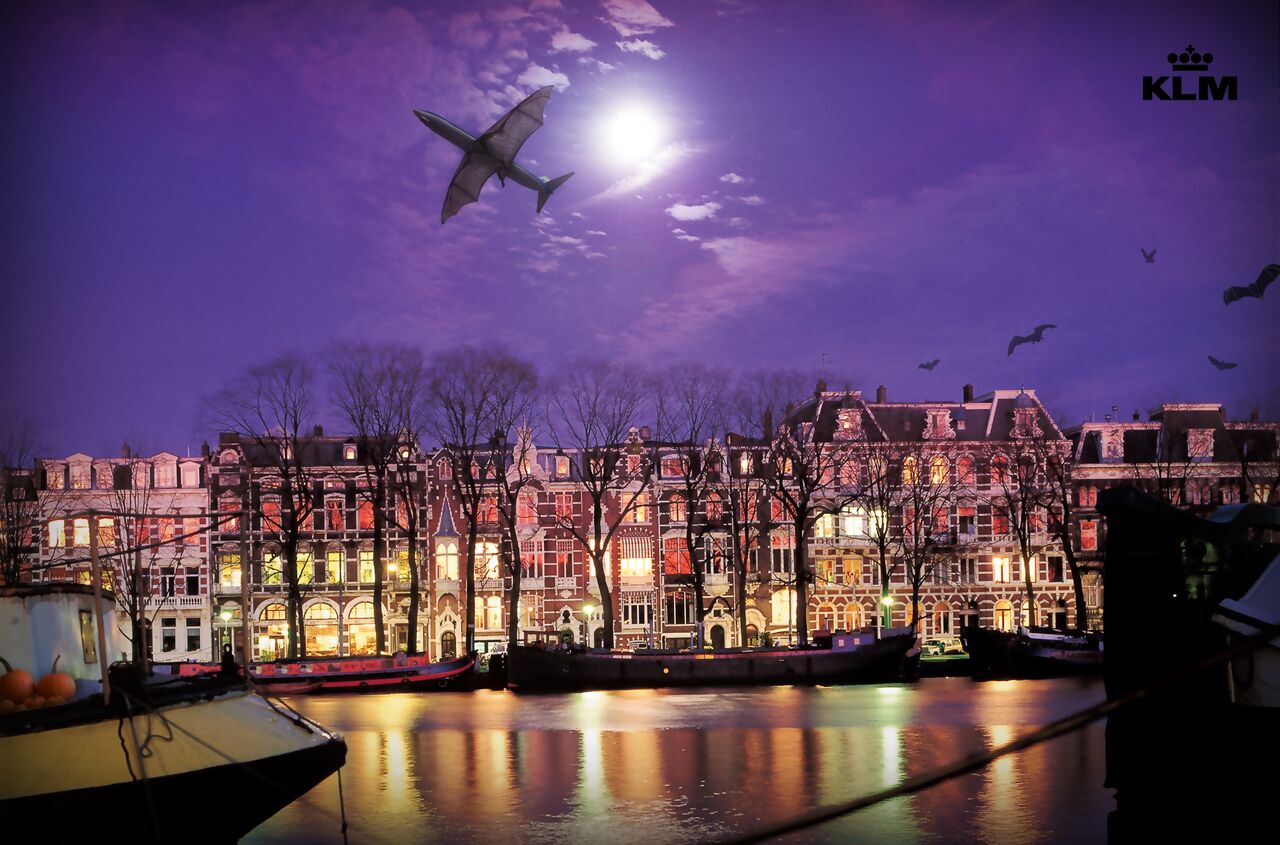 1. Salem, Massachusetts
Salem (also known as the Witch's City) is probably the most famous witchcraft-related location in the United States. The town is known for the infamous witch trials it held in 1692. The house on the picture is Judge Jonathan Corwin's. He sent 19 'witches' to the gallows. I wonder if they're still there to make sure that never happens again.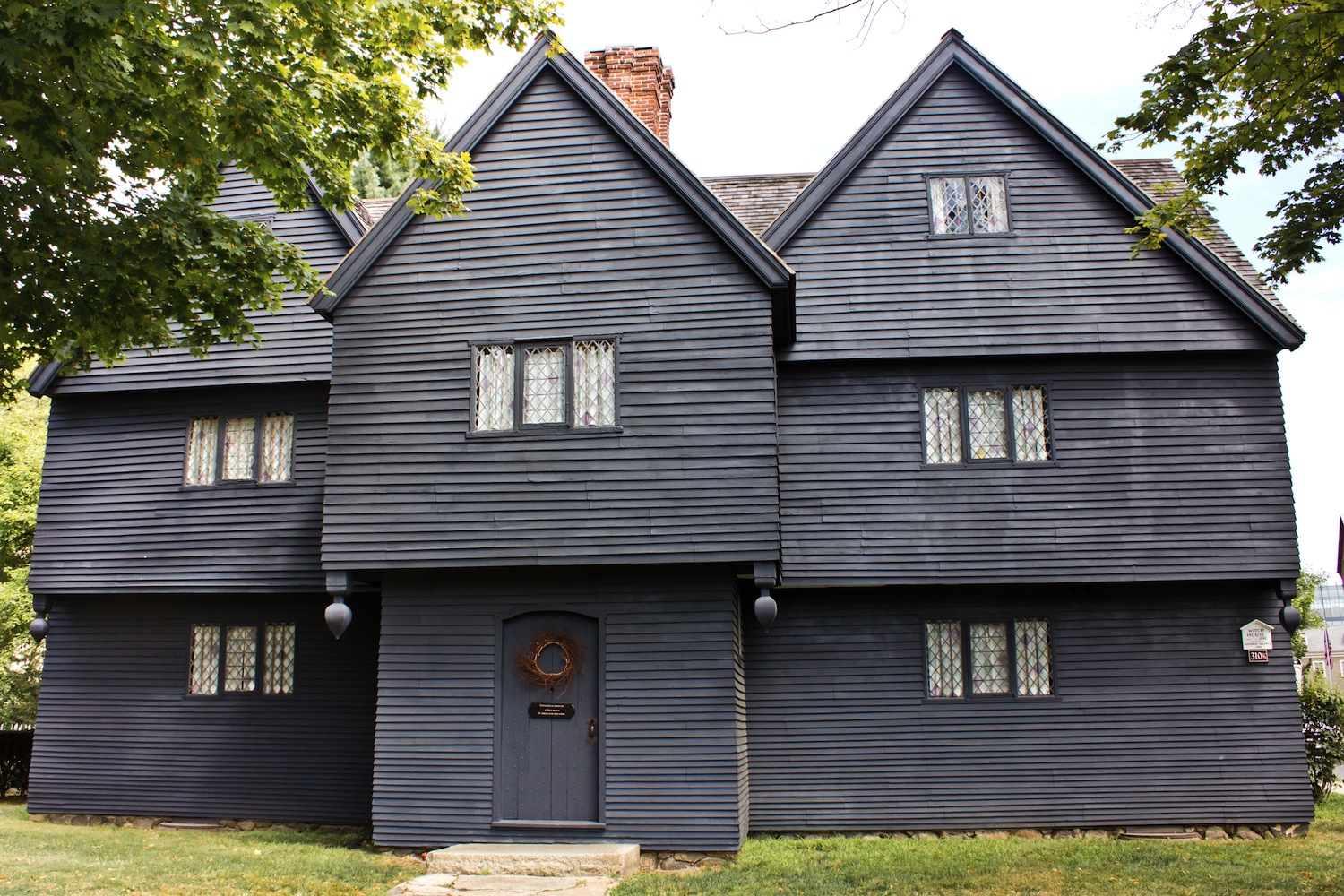 2. St. Louis, New Orleans
No trick or treating at the St. Louis Cemetery, which is a source for many ghost stories. Here you can tour the tombs, walk past century old graves and maybe, if you're lucky, spot the lost souls still wandering around the premises.
How to get there from Amsterdam?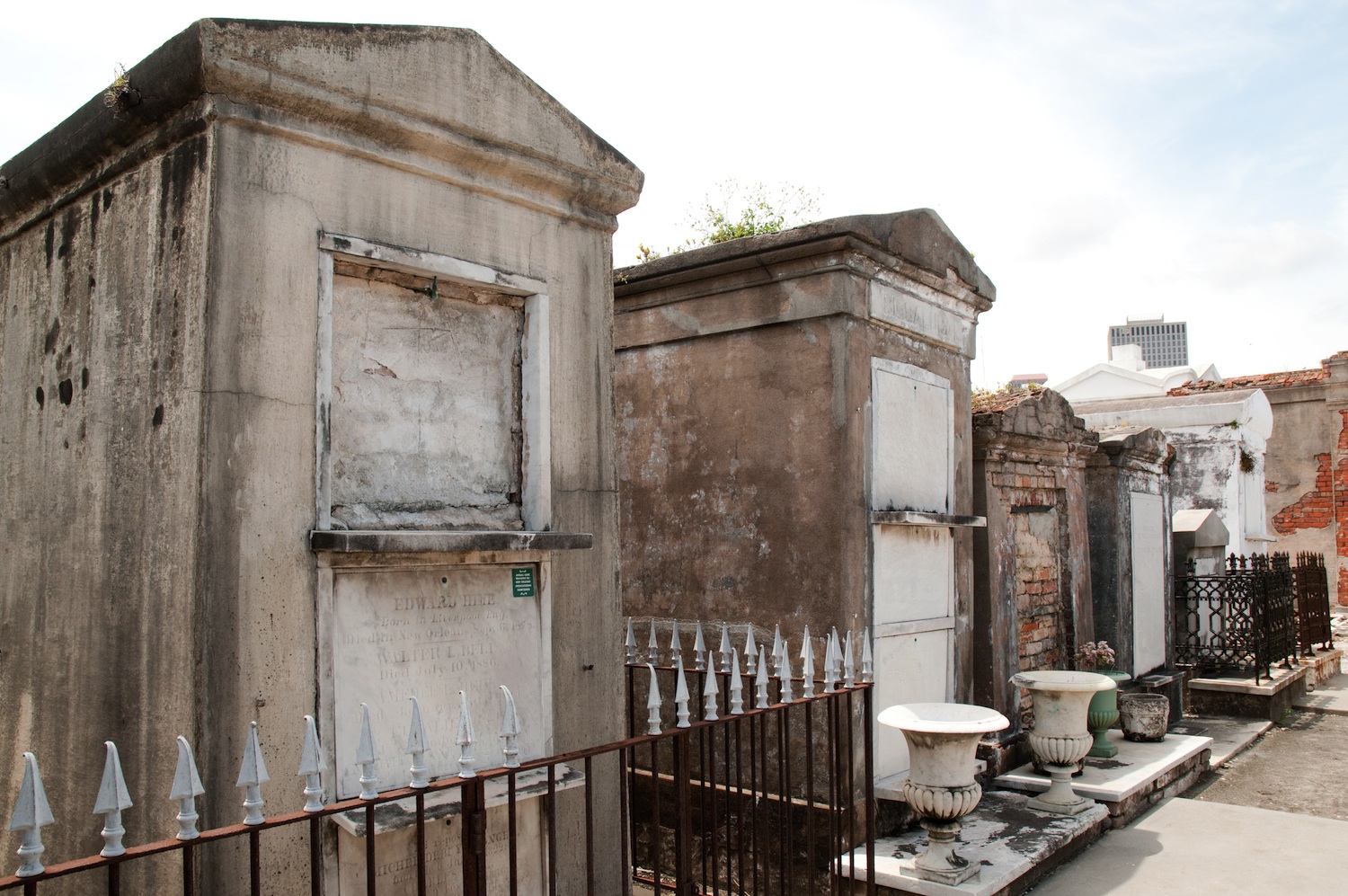 3. Hekla, Iceland
Iceland's infamous (and pretty active) volcano Mount Hekla is said to be a gateway to hell since the 12th century. Even in this modern age there are still people that believe it's a place where witches go to meet the devil. Lovely get-together, no?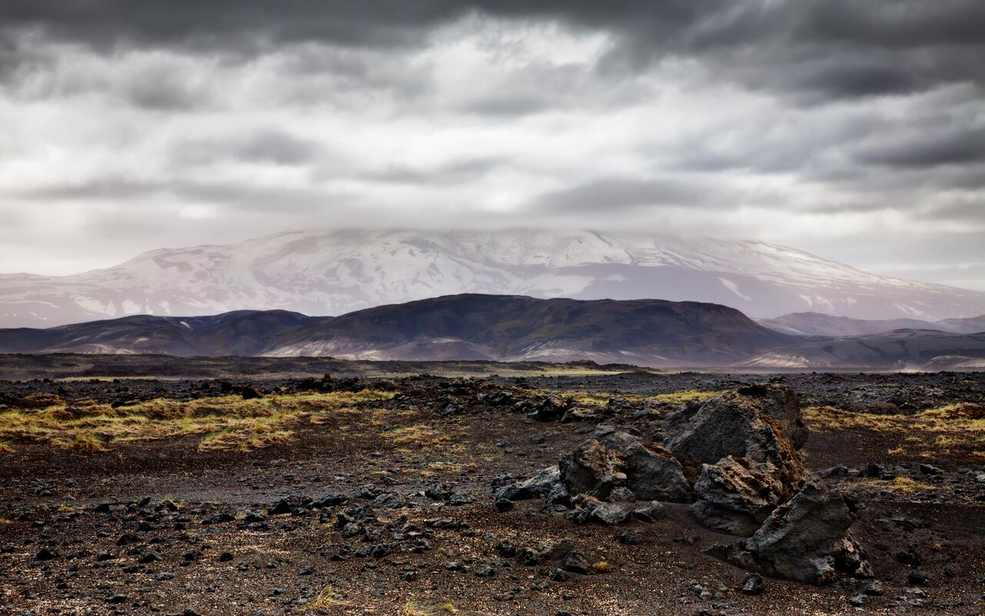 4. Orlando, Florida
Under the sunny Florida sun lies a hidden place: the wizarding world of Harry Potter. You can ride the Hogwarts express, visit Diagon Alley, drink butterbeer and let your inner witch or wizard out. A plus: this is very child-friendly, which means it's safe for me to go to, too!
How to get there from Amsterdam?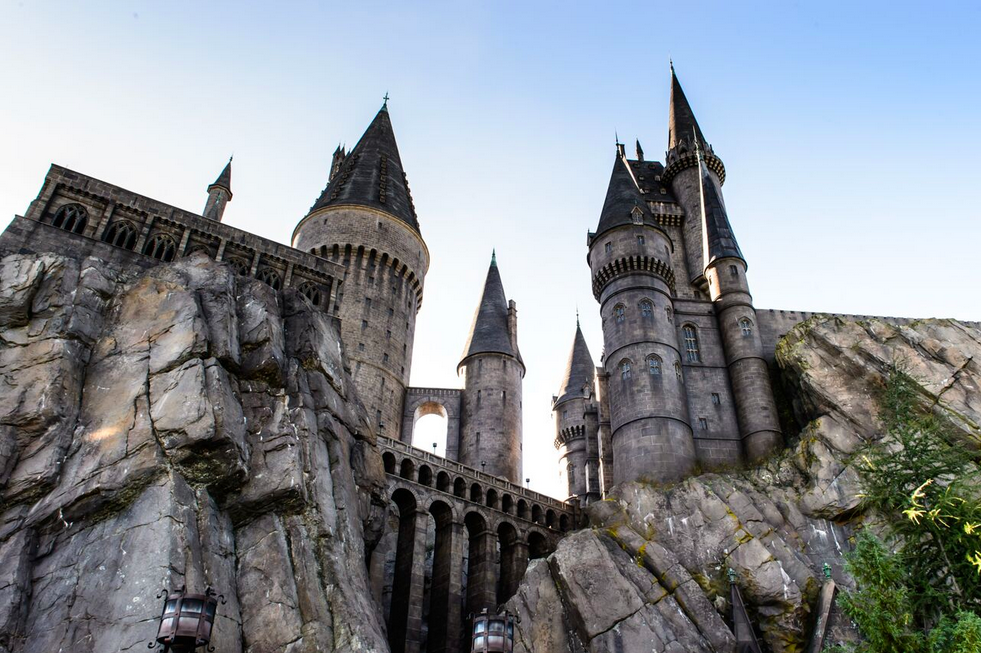 5. Sedlec, Czech Republic
When you descend down the stairs of the 'All Saints' church in Sedlec, you find something pretty scary: the ossuary. This particular one is estimated to contain the skeletons of between 40.000 and 70.000 people, whose bones have been artistically arranged to form decorations and furniture in the chapel.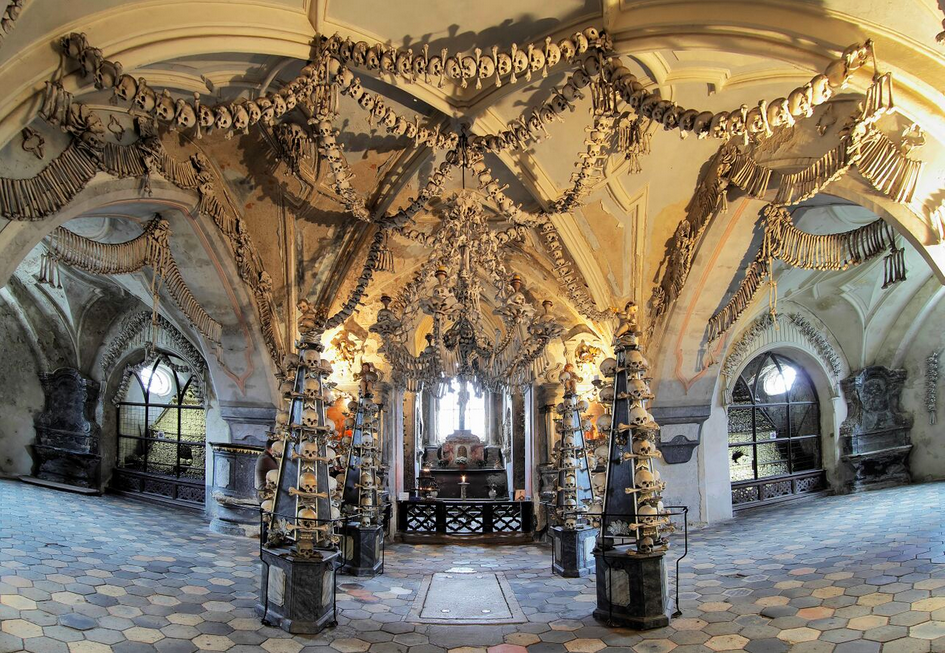 6. Christchurch, UK
The Christchurch Priory is said to be a very haunted place and has been investigated by ghost hunters on tv. They reportedly caught a dead monk's voice on tape and claim there's a high chance of witnessing a supernatural event when you visit.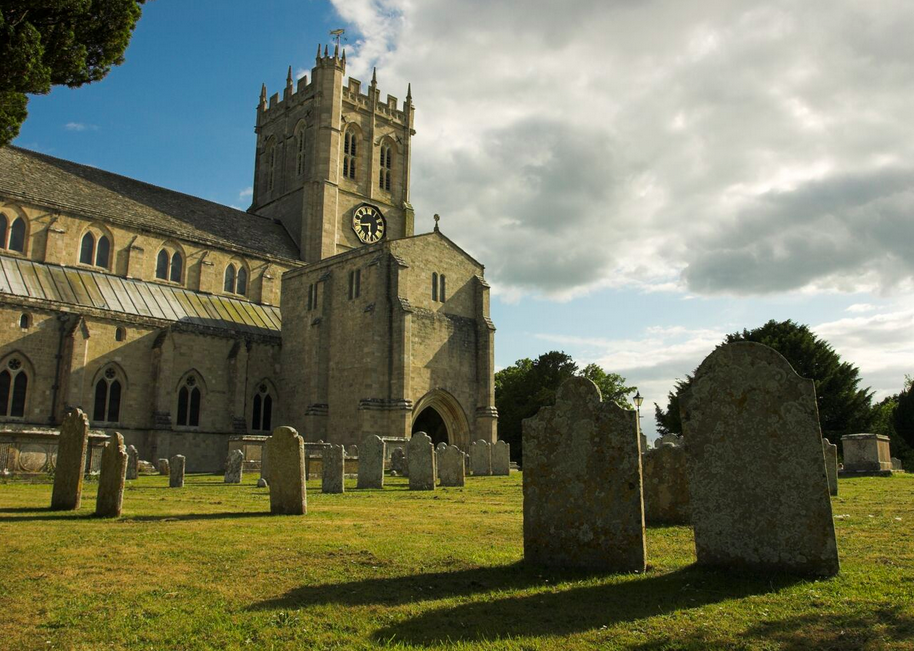 7. Šiauliai, Lithuania
I think this picture speaks a thousand words. The creepy look of this place will instantly make you shiver. Interested in the backstory of this 'weird place'? Blogger Ben wrote a little something about the Hill of Crosses a while back.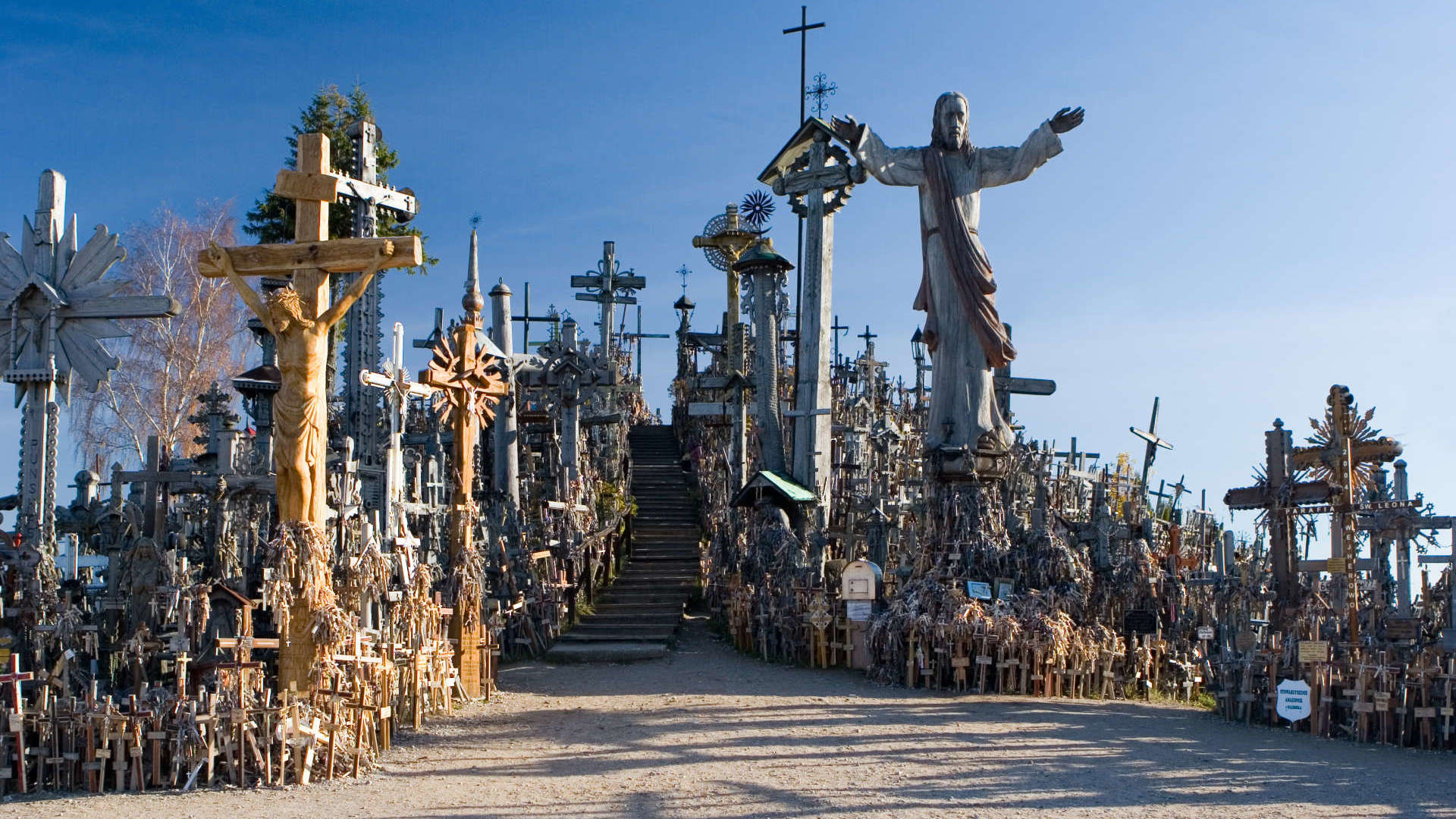 8. London, UK
The Highgate Cemetery in London is the final resting place of around 170,000 people. The usually quiet burial hit headlines in the 1970's when reports were made of a blood-sucking. ghost-like creature roaming around the graves. So if you're into the Twilight series, you might want to pay this place a visit ;)!
How to get there from Amsterdam?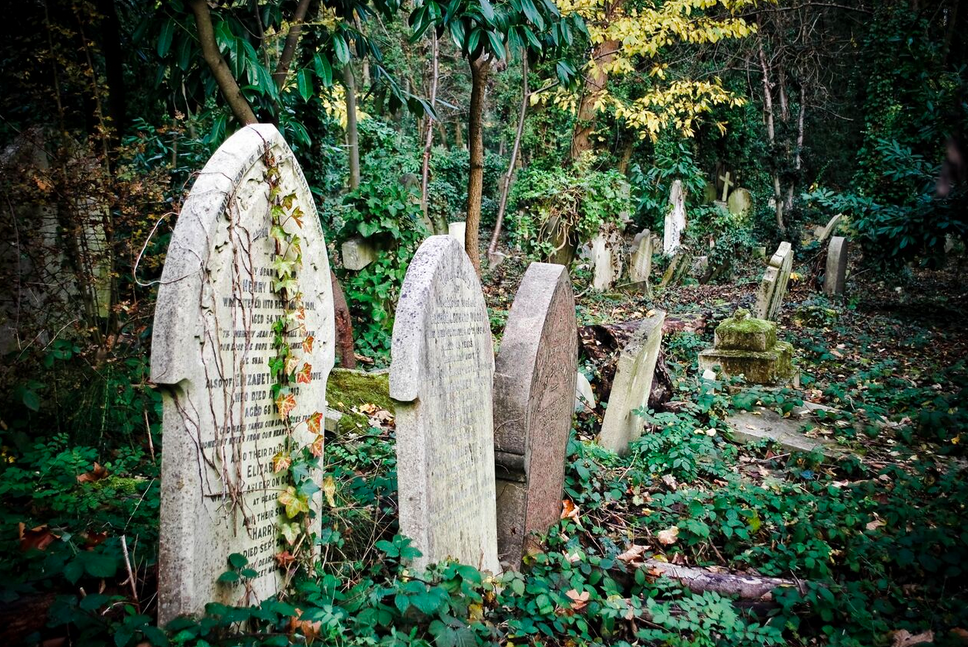 9. Philadelphia, Pennsylvania
The Eastern State Penintiary was abandoned in 1971 after which the distraught building opened as a museum. It's said to be home to loads of paranormal activity and each year around Halloween, a haunted house opens for business to give you the fright of your life.
How to get there from Amsterdam?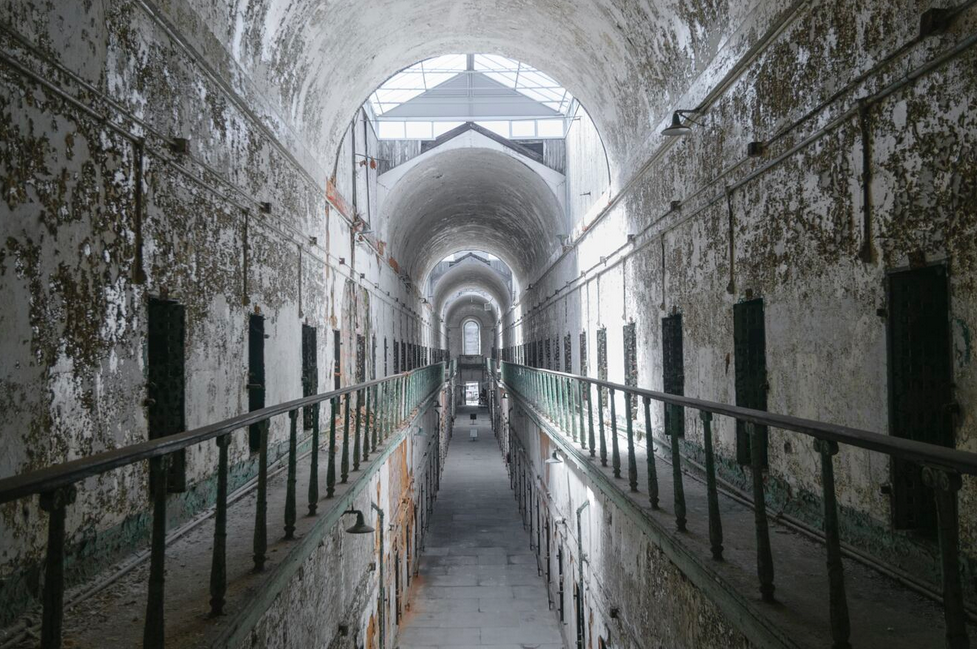 10. Cluj-Napoca, Romania
The Hoia Baciu Forest with its strangely shaped trees and unexplained charring is known as Romania's "Bermuda Triangle". There have been people brave enough to go in for a trek, but reported feeling ill and light-headed when they made it back. Getting lost in the woods was never so literally.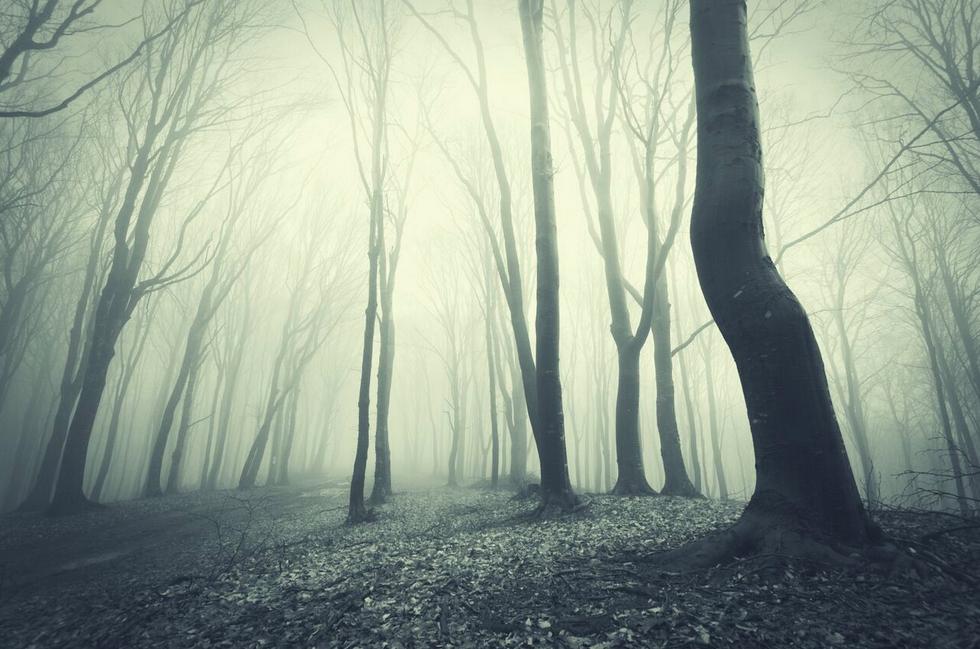 11. Gettysburg, Pennsylvania
Gettysburg Battlefield was home to one of the bloodiest battles of the American Civil war. Visitors claim to have seen and photographed the ghosts of soldiers wandering across the fields. Camera's out guys.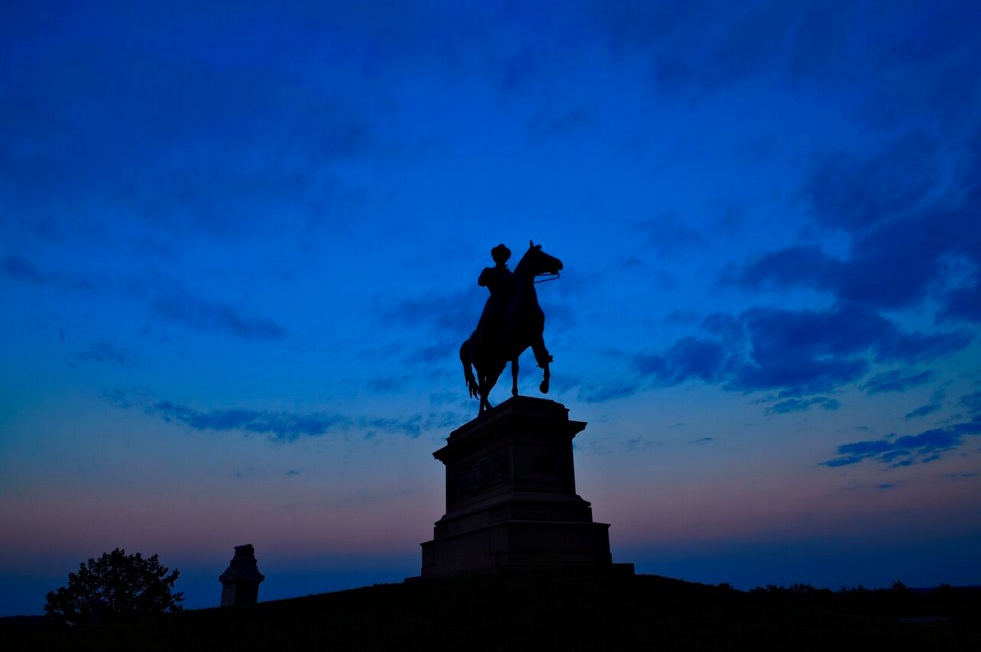 12. Chernobyl Amusement Park
This abandoned amusement park was never fully in operation. It opened just for a couple of hours the day after the Chernobyl disaster took place (April 26 1986) to keep the people entertained before they had to evacuate the city. The Ferris wheel has become a symbol for the disaster and a reminder of the tragedy that happened.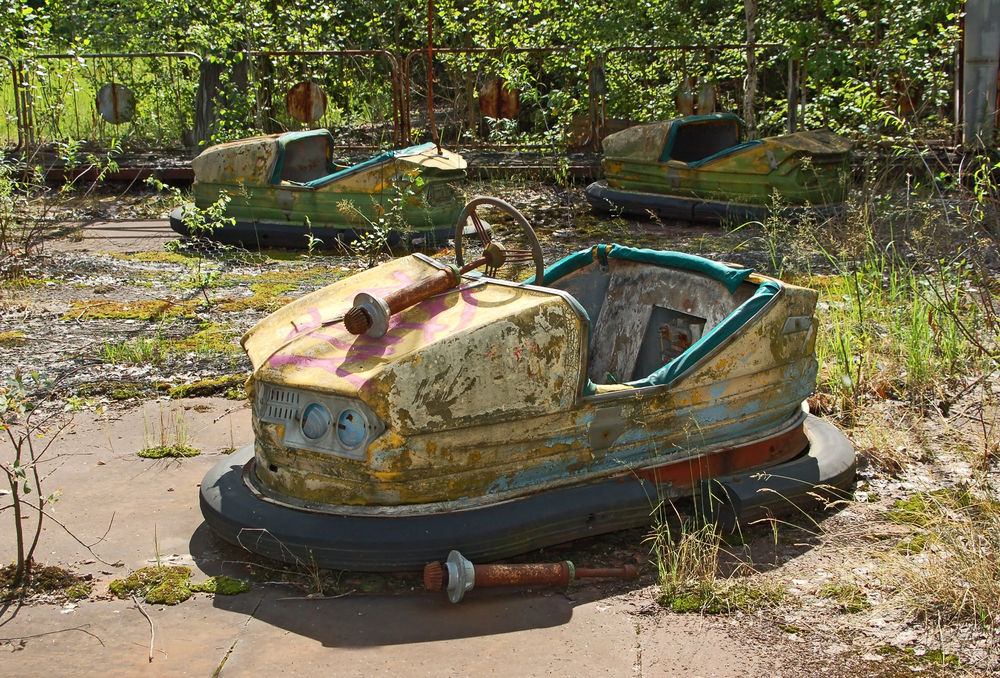 13. The Aircraft Lavatory
The aircraft lavatory is said to be the most scary part of an airplane. People have been speculating about getting 'sucked in' for years now. Is this actually true? Read the blog about airplane myths and facts to know for sure.
Will you dare to go to one of these places?
Happy Halloween!