15 Instagram Questions for Flight Attendant Valerie
What would you like to know about the flying life? I put this question to my @dareshegoes Instagram followers a month ago. I receive delightful responses to my Instagram posts from people all over the world and try to answer as many as I can. Are you curious to hear what they ask?
1. Did you start as a cabin attendant for KLM, or did you work for another airline first? (@jorenzo_m)
I started with the Dutch charter airline Martinair. I had a summer contract, but after the events of 9/11, 2001, it was not turned into a permanent contract. I still cherish the good times of my first flying experience. In 2002, I applied to KLM for the second time and was hired. I am still very pleased about this.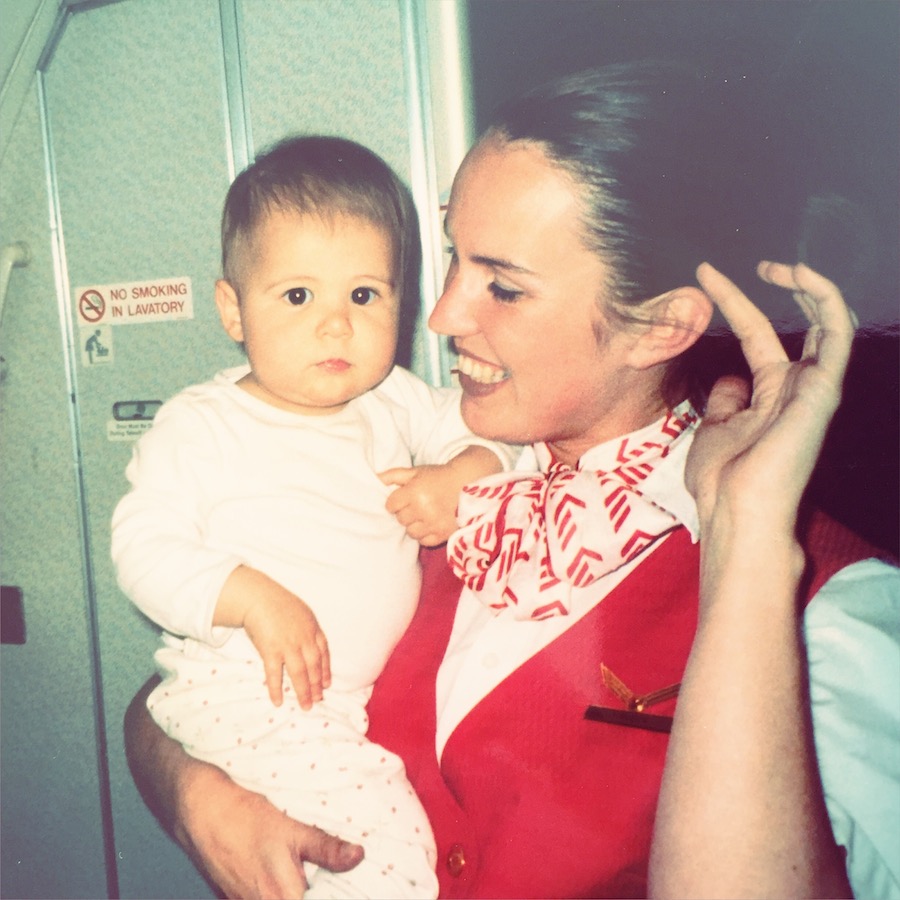 2. What is your favourite destination and why? (@mypicsofpeople)
Rio de Janeiro! Especially when the sun shines. It's less paradisal when it rains. Every time I go there I almost feel at home and, strangely, people often address me in Portuguese. To my mind, it offers the perfect combination of sand, sea and culture. I could quite happily live there. There's so much diversity in one city and every visit I discover something new.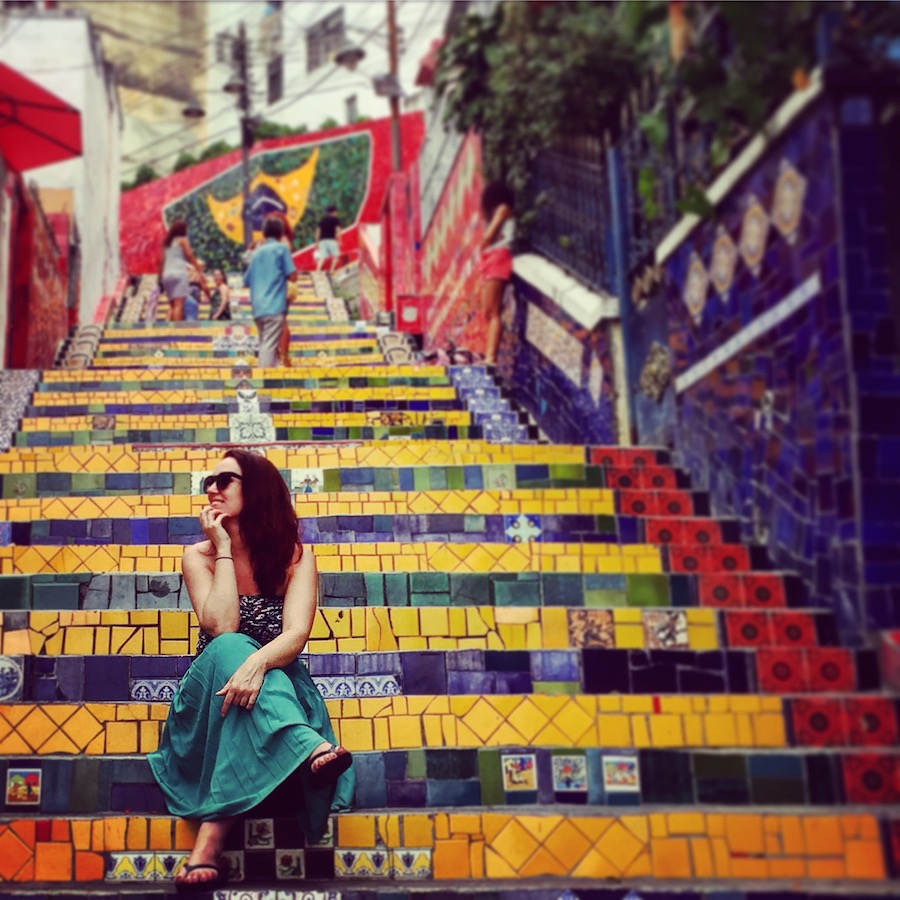 3. I always wonder how you and the rest of the crew cope with jet lag? (@eugene_photos)
Speaking for myself, I try to find a balance between local time and Dutch time. I listen to my body and just sleep if I feel tired. I try to eat as healthily as possible and drink a lot of water. Yoga and sport also help me. I don't believe in a singe jet-lag formula, because every person, every body, responds differently.
4. I wonder, what is the most important qualification for KLM Cabin Crew?  (@sunhan_shanna_lee)
Passing your flight-safety exams.:) Safety is always our top priority. I also think it's helpful if you enjoy working in a team, don't have a nine-to-five mentality, and if you are able to identify with the situations passengers are in and preempt their needs. I always try to think about how I like to travel and to be treated.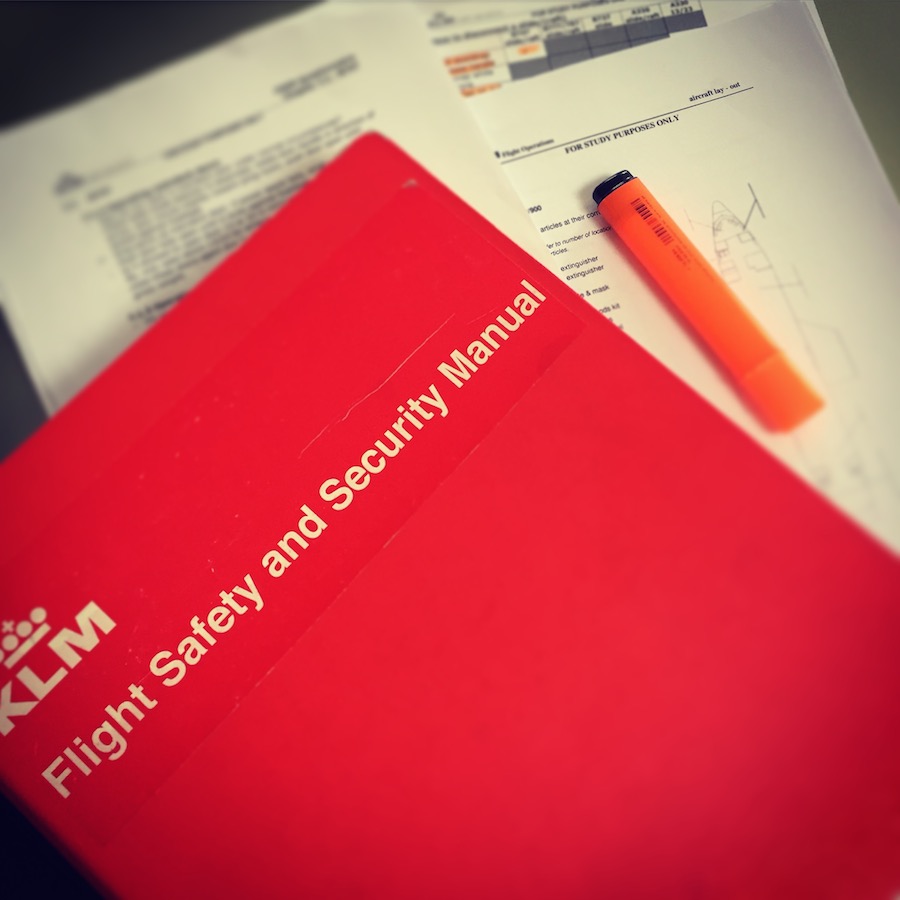 5. What are the best and least pleasant aspects of your job? (@14a92)
The best is discovering the world. It calms you down and makes you realise how lucky you are. In my last blog I wrote about the things I like most. Now for the least pleasant… Collecting the empty meal trays (especially when the containers are not put back in the right places and I have to reorganise them to be able to clear them away. I end up covered in yoghurt or chocolate mouse, or whatever;-). Drunk or extremely rude passengers are not much fun either. And it isn't always great being away from my family, for instance, at Christmas.
6. How do you manage to make such fabulous selfies? (@studio.silver.lining)
A lot of practice;-) And I never use a selfie stick. I get a real kick out of taking a picture that captures the right atmosphere. My friends call me the Selfie Queen, haha.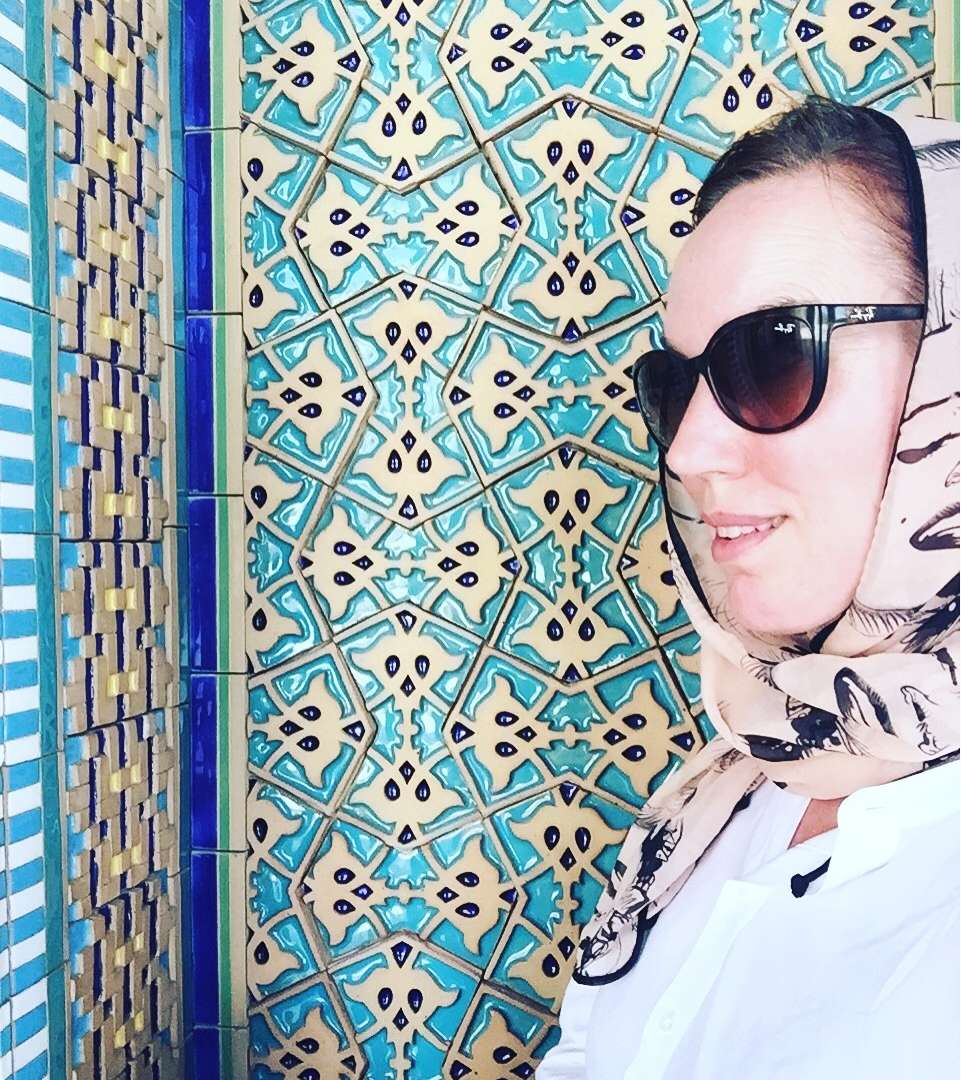 7. Is it acceptable for passengers to take photos of themselves with members of the Cabin Crew? (@fightxthedarkx)
You can always ask the crew if they would mind being in a picture with you. Some won't mind, others will. There's no harm in asking.
8. Is it easy or hard to maintain a social life at home, or abroad, when you're travelling so much?  (@onboarded)
Good question! To a certain extent I can set my own roster, so if I want to be free for a particular social event, I can usually arrange it. But I need to know well in advance. Internet and social media make it easier too. I also regularly FaceTime with my parents when I'm away.
9. Do you always fly KLM when you go on holiday? If not, what is your favourite airline? (@amyvanderwell)
My favourite airline is, KLM, of course! But I usually try to avoid flying when I go on holiday, because I fly so much. I might go by car to France, or train to Zeeland (NL). There are plenty of great holiday destinations here in the Netherlands.
10. Have you got a collection of KLM Houses? (@elsvoogt)
Nice question. I have a few from flights I've been sent on to relieve colleagues who have become ill at destinations. On these occasions we travel as passengers to take over that colleague's schedule.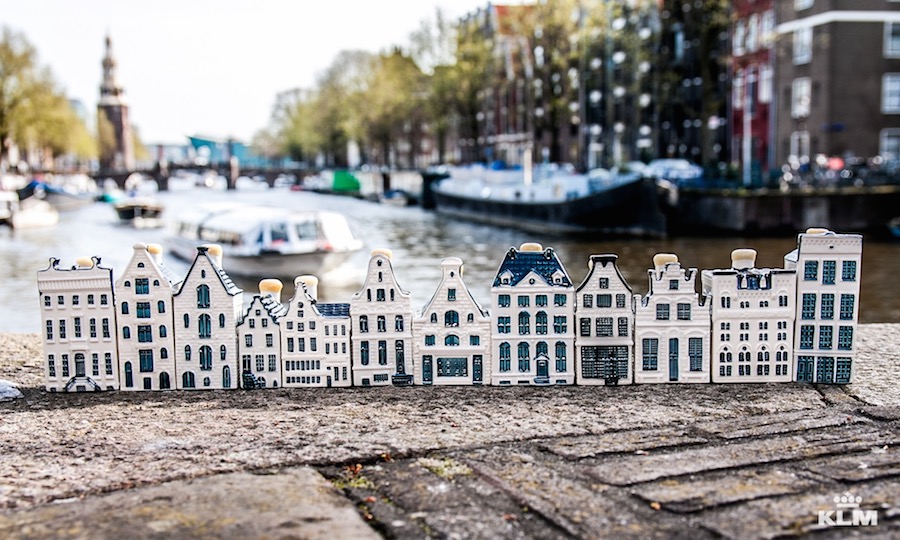 11. You now have more than 300 photos of places around the world and you've seen a lot of the world too. Which photo holds the most unusual or special memory for you? And why? (@remcofugers)
When I look back through my Instagram photos, there's one picture that was taken at the Van Gogh Museum last year, which is very special. To be given the opportunity to walk around an empty Van Gogh Museum in my blue uniform with photographer Ben Kortman was truly unique. It perfectly complimented the blog about the Van Gogh route in France.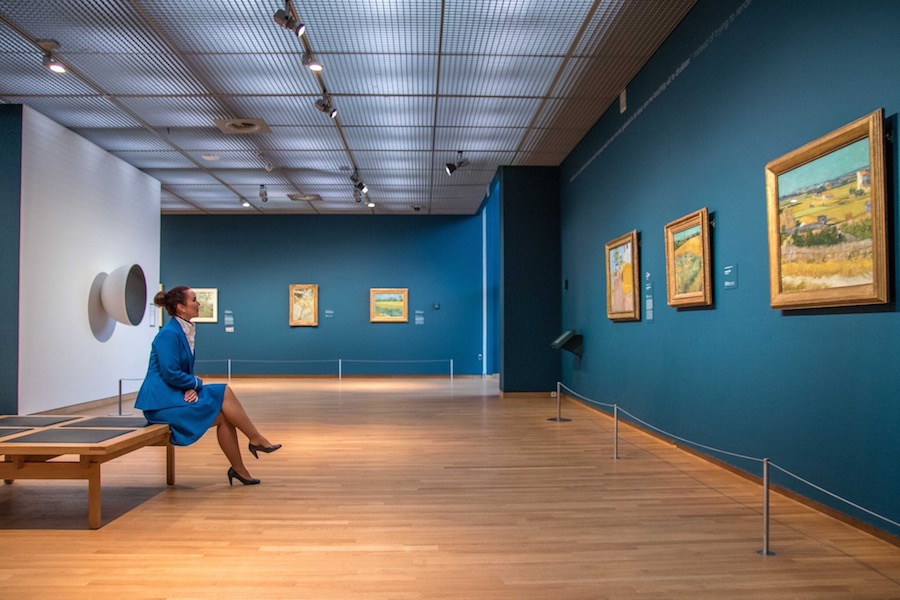 12. Thanks for sharing some wonderful pictures. What is it that motivates and inspires you to share your life, trips and stories with us? (@bram_snel)
The world is so beautiful! You just have to share it. As far as flying is concerned, many people dream of doing this job, or would at least like to travel more. I never thought I would fly for 14 years, but the cliche is true: time flies when you're having fun. My tip: try to make every moment a celebration.
13. What do you like to do most when you are at a destination? (@bonnieparren)
I love to stroll through different neighbourhoods in a city, visit museums, lie on the beach, or have drink while gazing at a beautiful view, perhaps from a sky bar. I think the Dutch are fairly adventurous, so there are usually colleagues who want to come along. That doesn't mean I don't sometimes enjoy going off on my own (with my camera).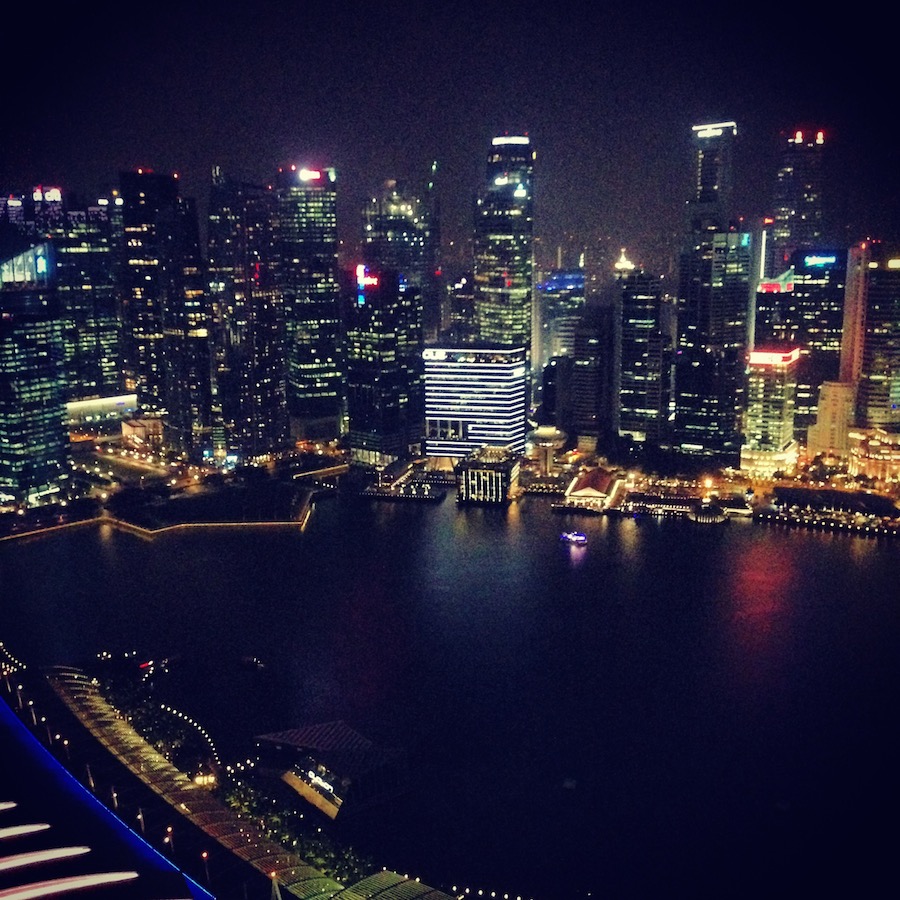 14. I am wondering, have you ever encountered any picky passengers when on duty? How do you deal with them? (@howard1020321)
I always try to find out where the shoe pinches, as the saying goes. Why is the passenger angry, grumpy, or sad? Travelling, and particularly flying, can be pretty stressful for some people. If you are able to find the reason behind the behaviour, show understanding and preempt their needs, you can often break the ice. If passengers disembark with a smile, a handshake, or even a hug, then I feel my "mission" has been more than accomplished!
15. What training have you had and did you always want to be a flight attendant?  (@marjon.Bergsma)
I went to art school and wanted to do something creative in fashion when I left. I never thought I would become a flight attendant. But when I got to 26, I decided to apply; I wanted to see more of the world. I have been writing for the KLM blog for almost five years now, which gives me room to be creative. I love the combination of writing and flying.