15 Passports and 75 Visas
With all the modernisation and digitisation in recent decades, it's remarkable to see that one thing has remained unchanged. Whenever you cross a border, you still get a stamp in your passport. It's the proof that you have arrived in a new country.
Contrary to common belief, crew members almost never get stamps in their passports. The airline announces our arrival in advance, so we can walk right into places like China, Uganda or Brazil.
Problems
That has caused problems for me. When I was in Iran for a few days on duty travel, I wanted to check in to my hotel. The hotel manager called the immigration police saying that he had a Dutch person without a visa or a stamp in his passport. It took a lot of talking to explain myself, especially as it was evening and the KLM office in Teheran was closed.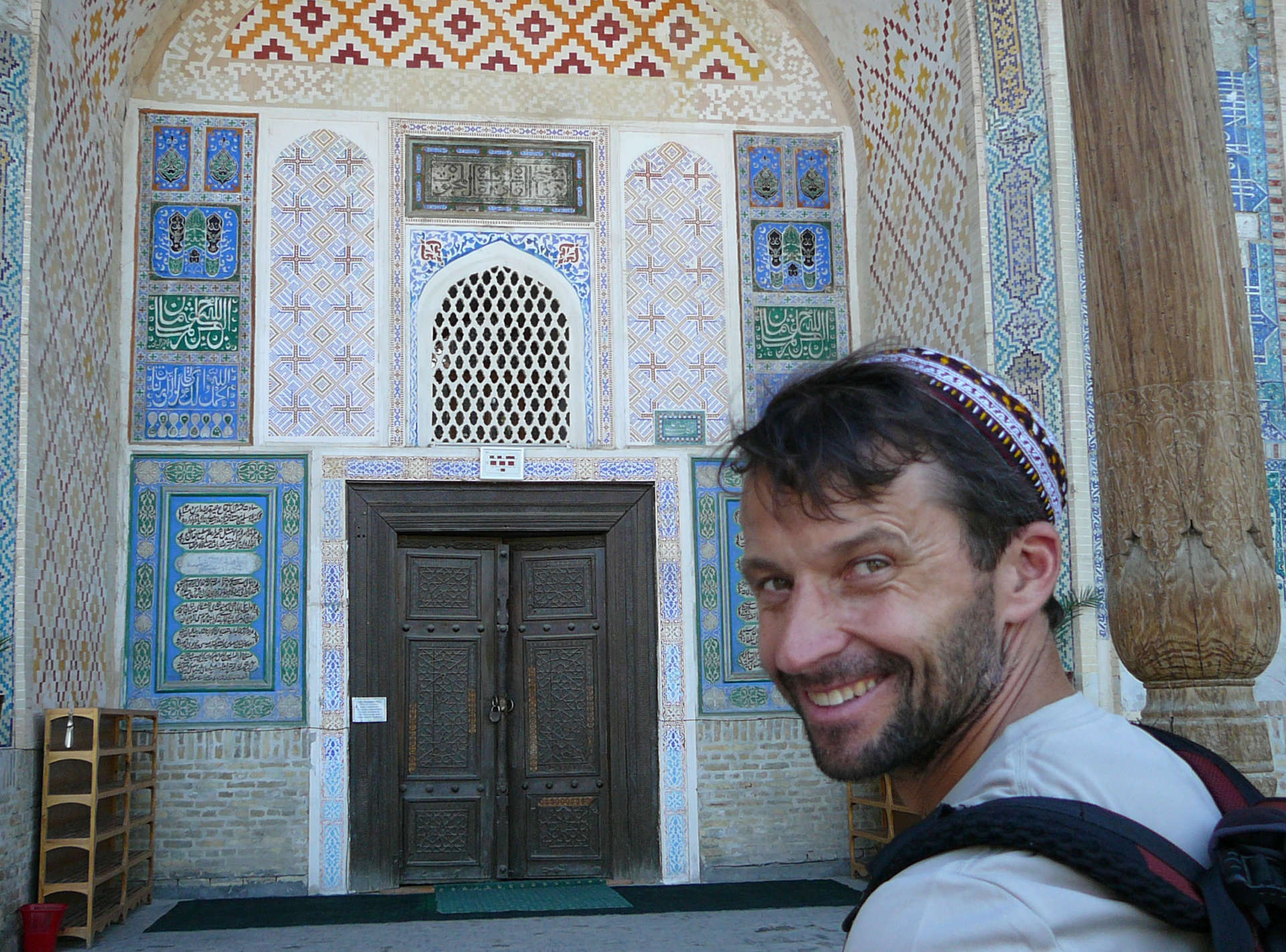 Two Passports
Having said that, my passport is filled with visas and stamps. Fortunately, in the Netherlands, you can ask for a business passport, which has 64 pages rather than 32. But even that can be too small. My current passport is two and-a-half years old and it only has eight pages left. So I carry two passports; one that allows to me to request visas and another with which I fly for KLM.
[tweet text="I got the distinct feeling that they weren't dying to receive foreign visitors."]
Barricades
While requesting a visa for some countries is nothing more than a formality, it can be a real challenge in other places. Just a few years ago, I wanted to go to Nauru, the smallest island nation in the world, and which only has flights twice a month.
When I requested a visa, the embassy kept causing problems, virtual barricades, probably because Australia was sending boat refugees to the island once again. I got the distinct feeling that they weren't dying to receive foreign visitors. After the umpteenth request, I finally got a visa. Upon arrival, the official made it clear to me that he didn't want to see me "acting like a tourist." It was an interesting request, especially in view of the fact that you can count the number of tourists in Nauru on two or three hands each year.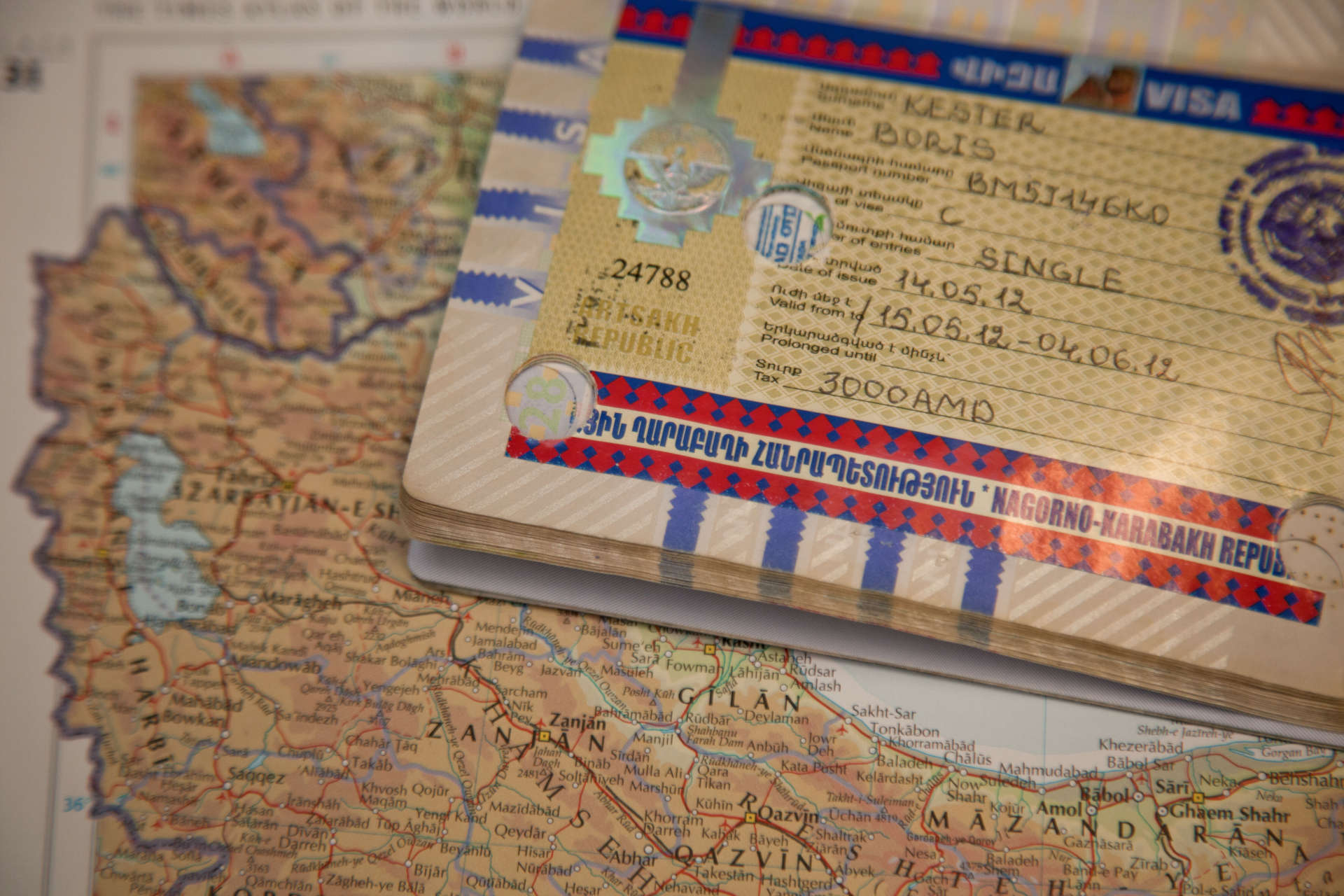 Piece of Cake
On the other hand, things went swimmingly in Nagorno-Karabakh. Armenia and Azerbaijan have long been arguing over ownership of the region. Officially, Azerbaijan has possession but Armenia is the de facto lord and master. It is not an independent country and is therefore not on the list of 193 states recognised by the United Nations. Even so, you need a visa to go there.
So I reported to the Nagorno-Karabakh Embassy in Yerevan, a stately building complete with its own flag and Corps Diplomatique registration number plates. And, for 3000 Armenian Dram (about EUR 5.60) I was able to get a visa in my passport which was checked and stamped properly at the border.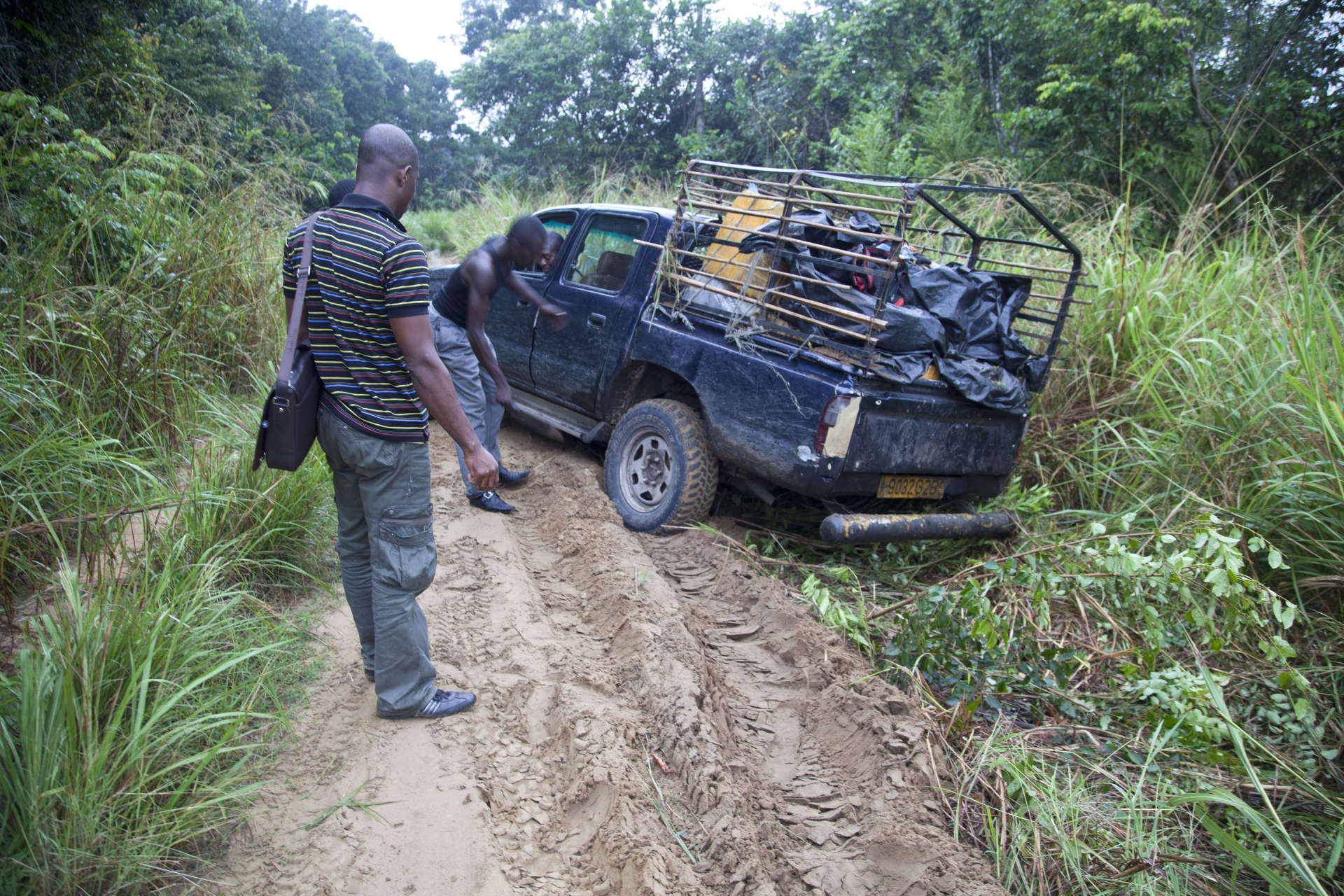 There's another one I remember well. On a ride taking many hours in a rickety Land Rover to the border between Gabon and Congo Brazzaville—filled with jerry cans of fuel and hitchhiking Africans—we stopped in a village where every lamp was out. The driver and his assistant walked around until they found the right hut. It belonged to the official who came out in his night shirt, squinting.
Extra Fee
I felt for him. It was 3:00 o'clock in the morning. By the light of an oil lamp he inspected my passport and that of the other passenger. I held my breath. Even though I had a valid visa for Congo, I had come to understand that nothing in the region is certain and there is reason enough to believe that travellers have to pay an extra fee.
And so it was. I had to pay more regardless of the visa that I had received just a few days earlier. To my surprise he called one of his superiors and it seemed he wanted to fine me for having woken him up. Even so, you should never judge too quickly. The superior ordered the poor devil in his faded shirt to stamp my passport and wish me a good trip.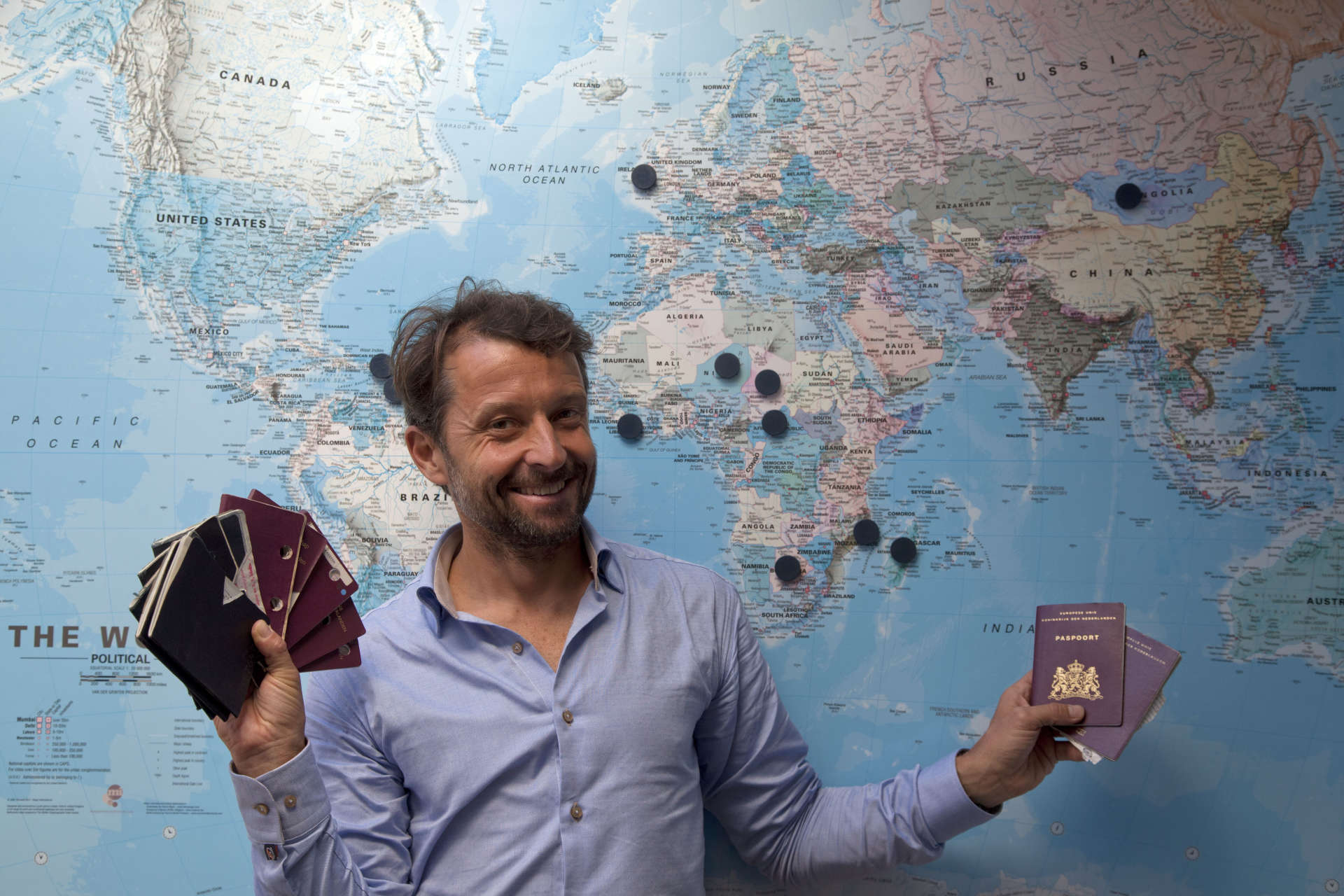 No Souvenirs
When I started travelling, I always used to bring souvenirs home, but I stopped doing that years ago. Other than my photos, my passports are my happiest souvenirs. Sadly, in the Netherlands, expired passports are made invalid in a rather brutal fashion. The civil servant punches enormous holes through all the pages—visas, stamps, and all.
So far, I've only had one passport stolen. The practical consequences were manageable, but the loss of the memories in the passport were harder to take. So I'm especially careful about my cherished travel documents.