Do you have a limited amount of time to explore a destination? As airline crew, we rarely have longer than 24 hours. This makes us swift and focused travellers. Check out my vlog about Havana to help you get the most out of your trip.
There is no need to be bored during 24 hours in Havana, the capital of Cuba. In fact, you really have to make choices if you only have limited time. Enjoy the swinging Cuban live music, beautiful old cars, numerous picturesque moments in this colourful city and gorgeous cocktails like Cuba Libre and Mochito.
Old Habana
Start your day with a walk through the old city, Habana Vieja. Admire the beautiful architecture and wander through the small backstreets where you can see the real Cuban life.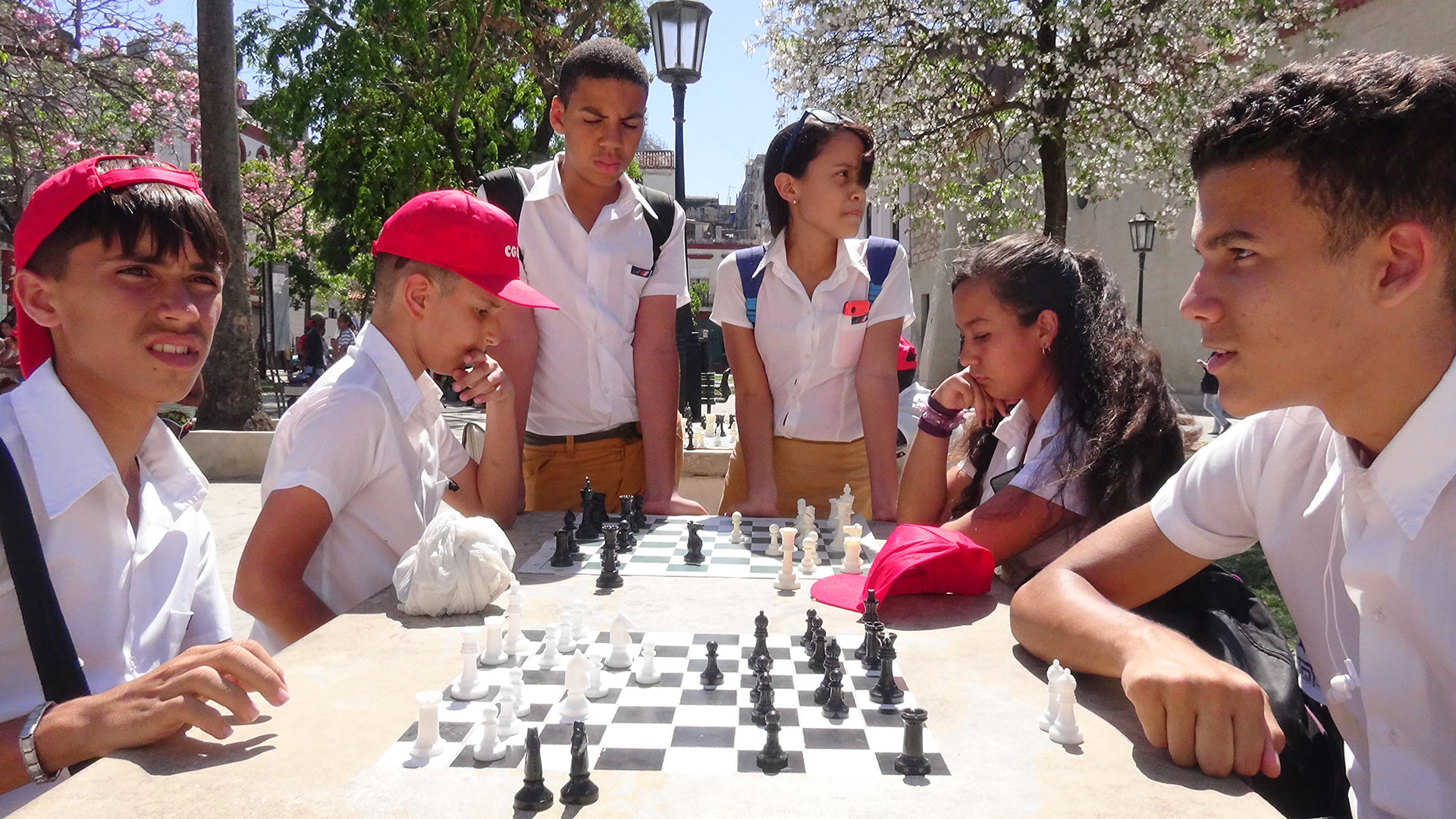 Cuban Coffee
Have a coffee at Cafe el Escorial, at Plaza Vieja in the old town. In this lovely coffee shop they roast the coffee themselves. The quality is so good that the locals wait in a long queue to buy a bag of beans. You can enjoy this excellent coffee on the outside terrace. The place is easy to find, you will smell where it is.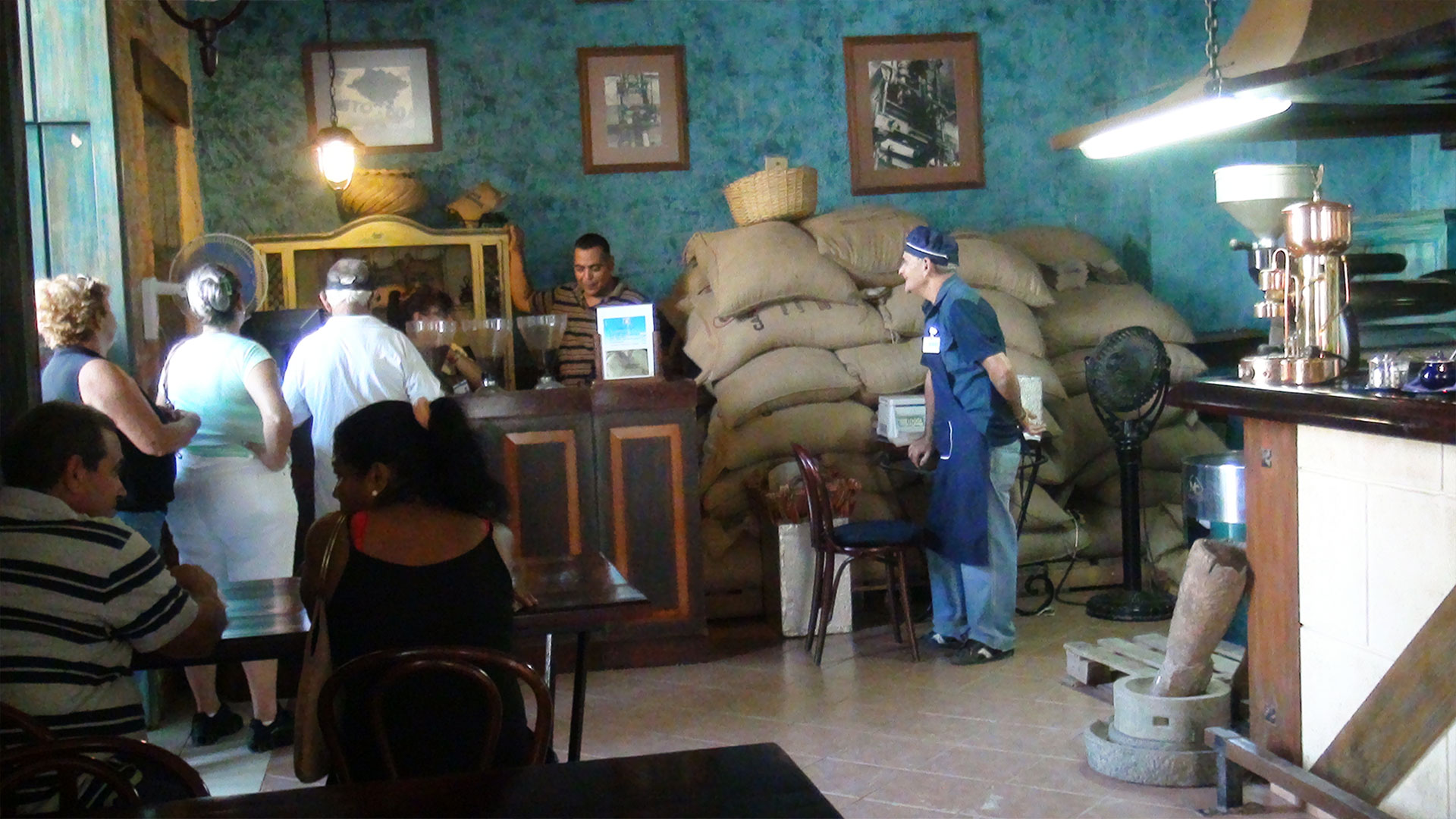 Classic car ride
You can discover the city by foot. But the greatest way is to rent an old timer. The image of these old cars is typical of Havana. Obviously you have to drive around in one of these retrofitted metal relics through the city. You'll find them everywhere in the old centre, especially around Parque Central. You can arrange your tour at the square, or you can book it in advance.
Drink like the mafia
During your ride in an old convertible you should make a stop at Hotel Nacional de Cuba. This historic hotel with art deco details dates from 1930. Watch the room where the American mafia gathered in the 1940's and enjoy a gorgeous cocktail in the bar but… only if you're not driving yourself of course.
Cuban Cigars
Then go to a cigar factory and watch how the cigars are made by hand. Try a real Cuban Cigar like Cohiba or Montecristo. Make sure you buy them from an official shop. Some cigars that are sold on the streets are made of banana leafs unfortunately. Factories you can visit are for example: Partagas Cigar Factory (Calle Industria 520) or La Corona Cigar Factory (Galiano Street 93).
Souvenir market
Are you looking for souvenirs or decoration items for your home? Go to Mercado Artesanal San Jose. At this colourful market ere you can buy handicraft, toys, fake antiques and loads of paintings. The market is located at Avenida del Puerto corner of Calle Cuba.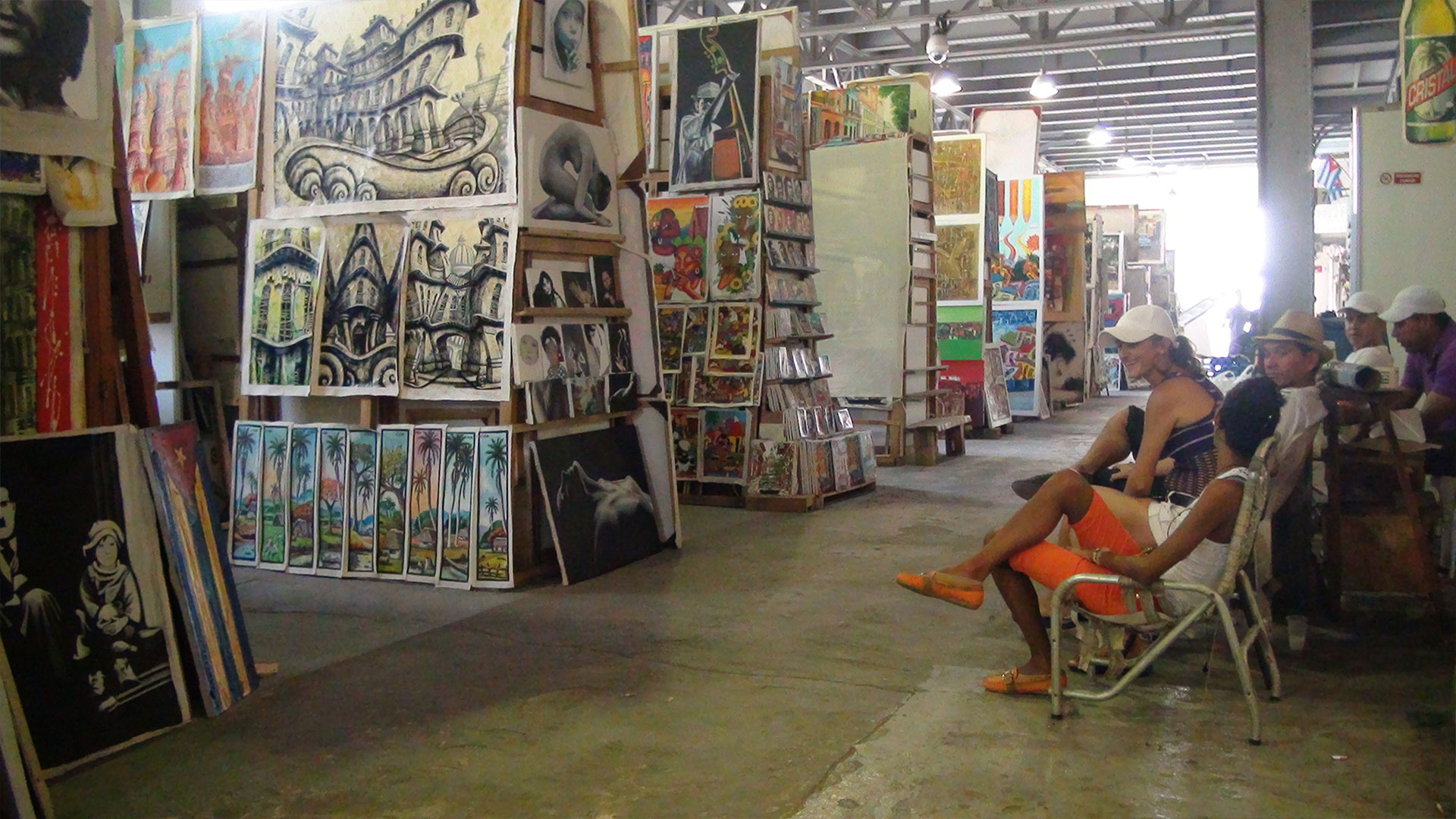 The cradle of Rum
Visit the Museo del Ron Havana Club. In this museum they explain all about the history of rum and how they produce this famous Cuban drink. For example, did you know that the main ingredient for rum, sugar cane is originally from Asia? Enjoy an educational tour that ends in the bar!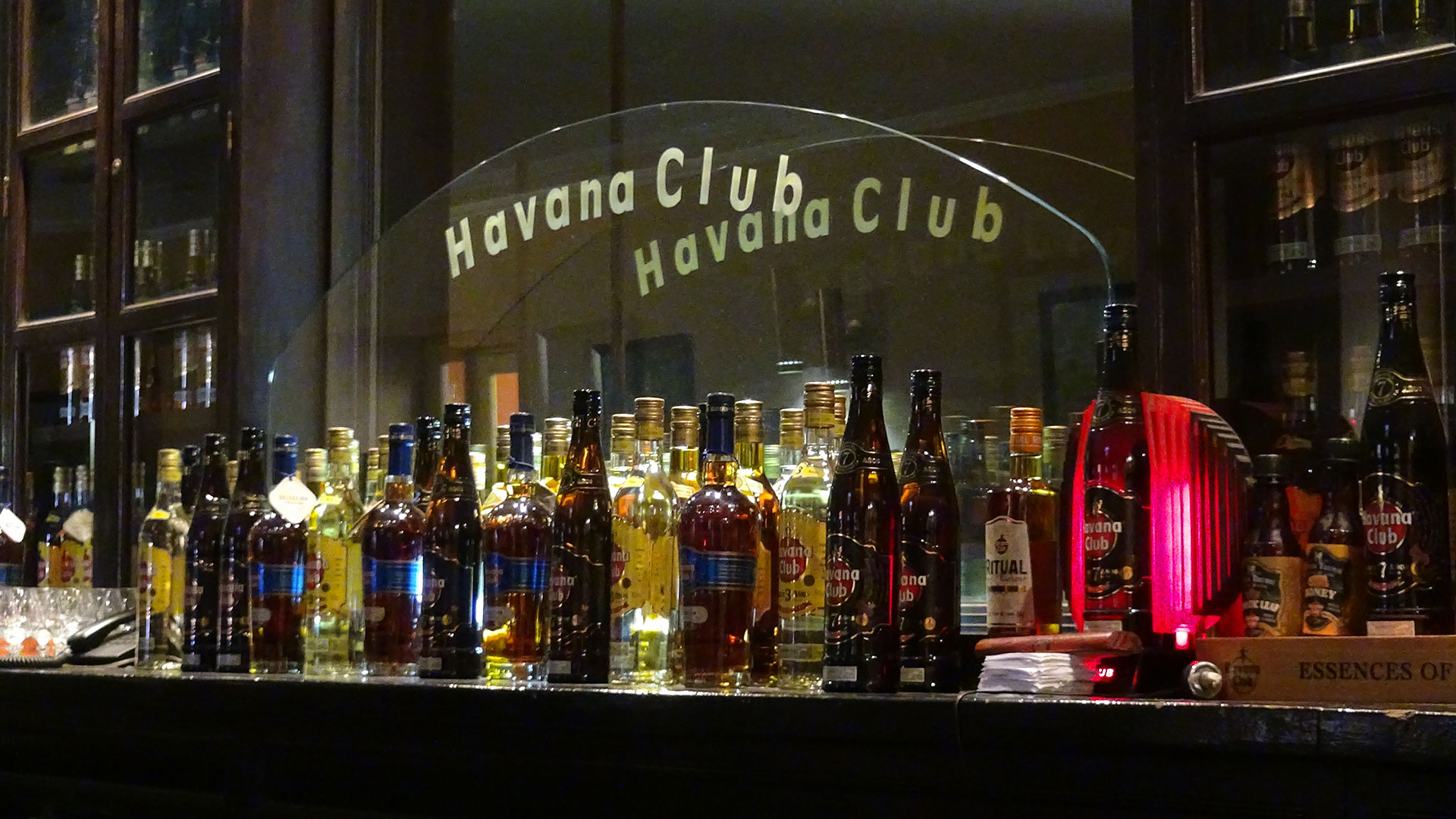 Ivan and Justo
Then go for dinner at my favourite restaurant Ivan Justo. The place is named after two owners, Ivan and Justo who are both chef. Good food is a challenge in Havana but in this restaurant they cook real culinary delights. The photos on the walls also testify to the many visits by international celebrities who have enjoyed their lunch or dinner in the restaurant. Ivan Justo is located at Aguacate 9, just behind the Museum of the Revolution.
Cuban nights
At night, you have to be in the old centre and enjoy the music which is everywhere in Havana. Visit Ernest Hemmingways favourite Floridita.
Or go to one of the many other wonderful places like the renowned bar Bodeguita del Medio, around the corner of Plaza Catedral, locally known as 'Bar B del M'.
Want to know more about Havana? Read our South America edition of our iFly magazine here!