3 Aircraft That Definitely Changed Aviation
Civil aviation has been shaped by a multitude of factors – competition, political developments, passenger demands, costs, terrorism and, of course, technological innovation. In this blog, I'll be focusing on the latter: technological developments that sparked a revolution in aviation history.  
An aircraft is a highly intricate piece of technology. Thanks to advances in engineering, they have become faster and safer over the years, but also more spacious, economical, silent and comfortable.
DC-8: the start of the Jet Age
The arrival of KLM's first DC-8 in 1960 marked the start of a new phase in our history. The Albert Plesman, as the new arrival was called, was KLM's first jet-powered passenger aircraft. Although it was a narrow-body plane – a single aisle with three seats on either side – it was a lot bigger than its predecessor, the DC-7, accommodating almost twice as many passengers.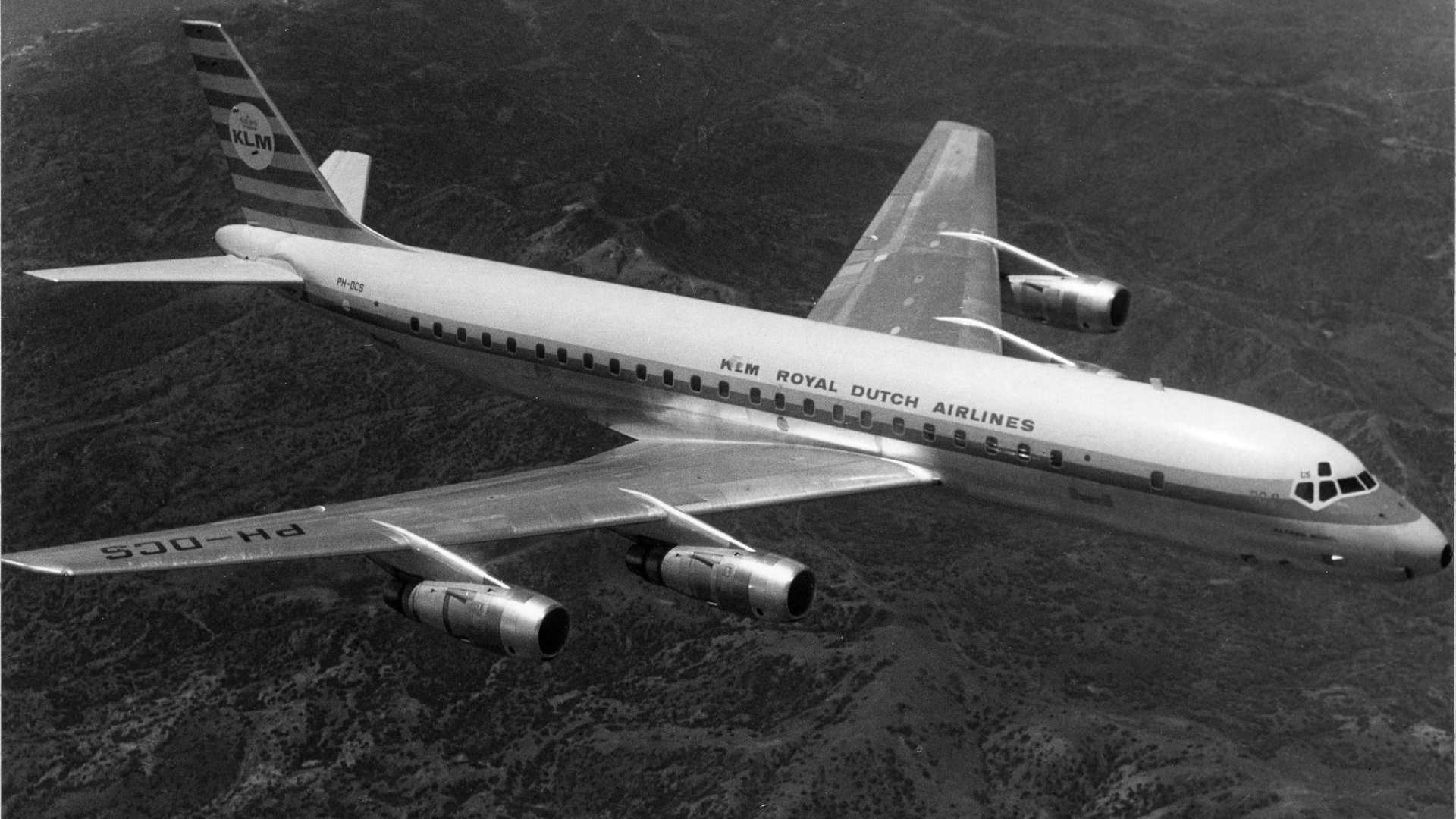 That was a step forward, of course, but the new arrival's main advantage was the reduction in flying time. The plane's jet engines made it a lot faster than its predecessor. In fact, it almost halved flying time from Amsterdam to New York. This massive time gain was only matched by the introduction of the supersonic Concorde. Crossing the Atlantic in around seven hours was a near-futuristic experience in 1960. In the years that followed, innovation was driven by two words: faster and more.
Boeing 747: the first wide-body aircraft
The first jumbo jet, powered by four engines, landed at Schiphol over 46 years ago. You can imagine what a sight it must have been in those days. In the preceding years, preparations had been made to accommodate this mammoth aircraft. KLM welcomed its first Boeing 747-206B at Schiphol on a misty day in January 1971. This jetliner was bigger than any plane the world had ever seen, and it provided an answer to the ever-increasing popularity of air travel. The 747 could carry from 350 to 490 passengers, plus all their baggage, in a single flight. The four engines generated 2.5 times more thrust than the Boeing 707, the counterpart of the DC-8, and they were a lot more silent thanks to various technological innovations.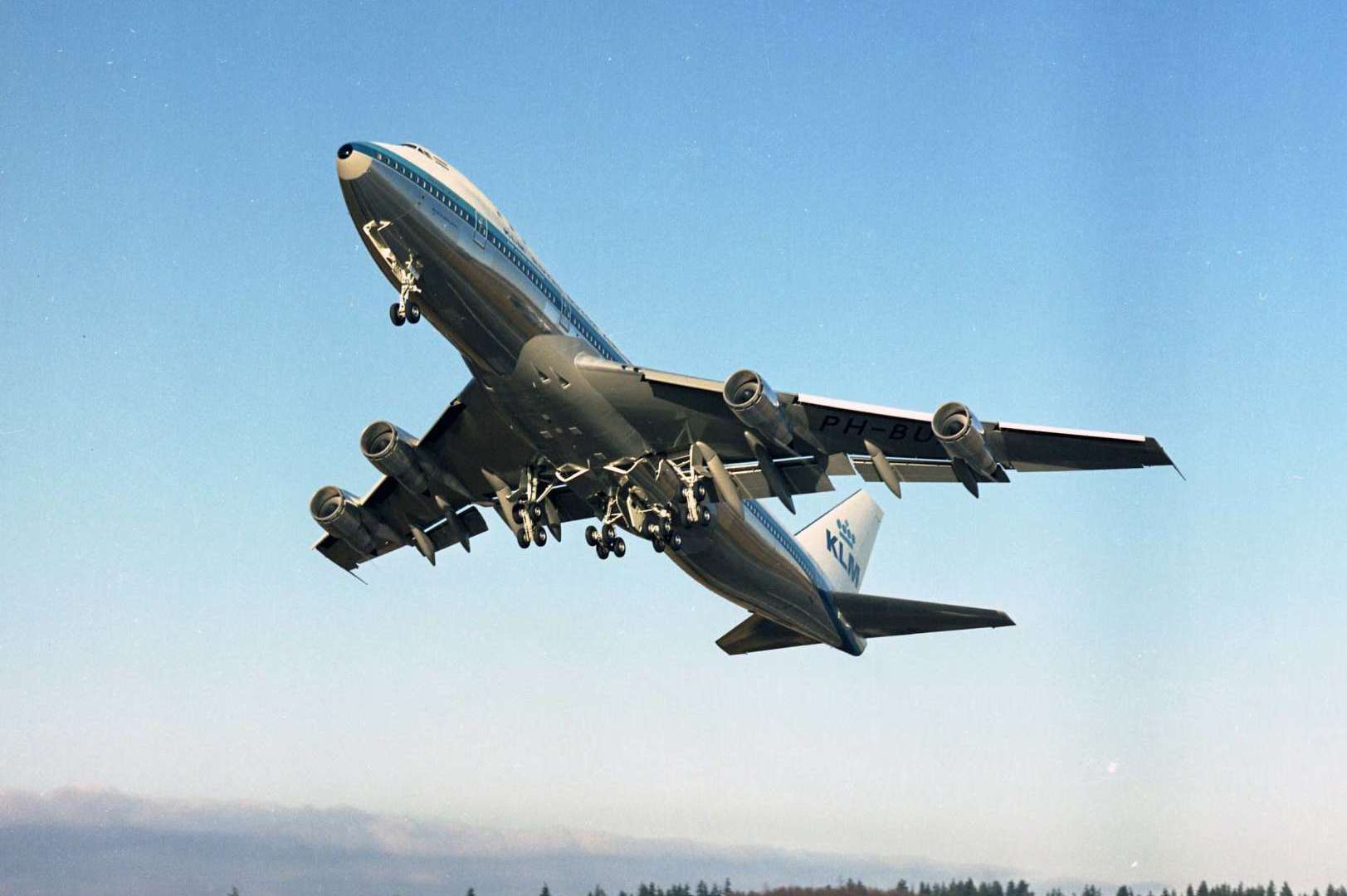 The Boeing 787-9: new materials
Saturday the 14th of November in 2015 saw the arrival of KLM's first Boeing 787-9 Dreamliner at Schiphol. A momentous occasion for scores of plane spotters, KLM staff and, of course, potential passengers. I'm sure many people were lining the runway to welcome the latest flower to the KLM bouquet. That may sound slightly corny, but my carefully chosen metaphor is a reference to the name of the aircraft – Zonnebloem (Sunflower) – and the fact that all of KLM's Dreamliners will be named after flowers.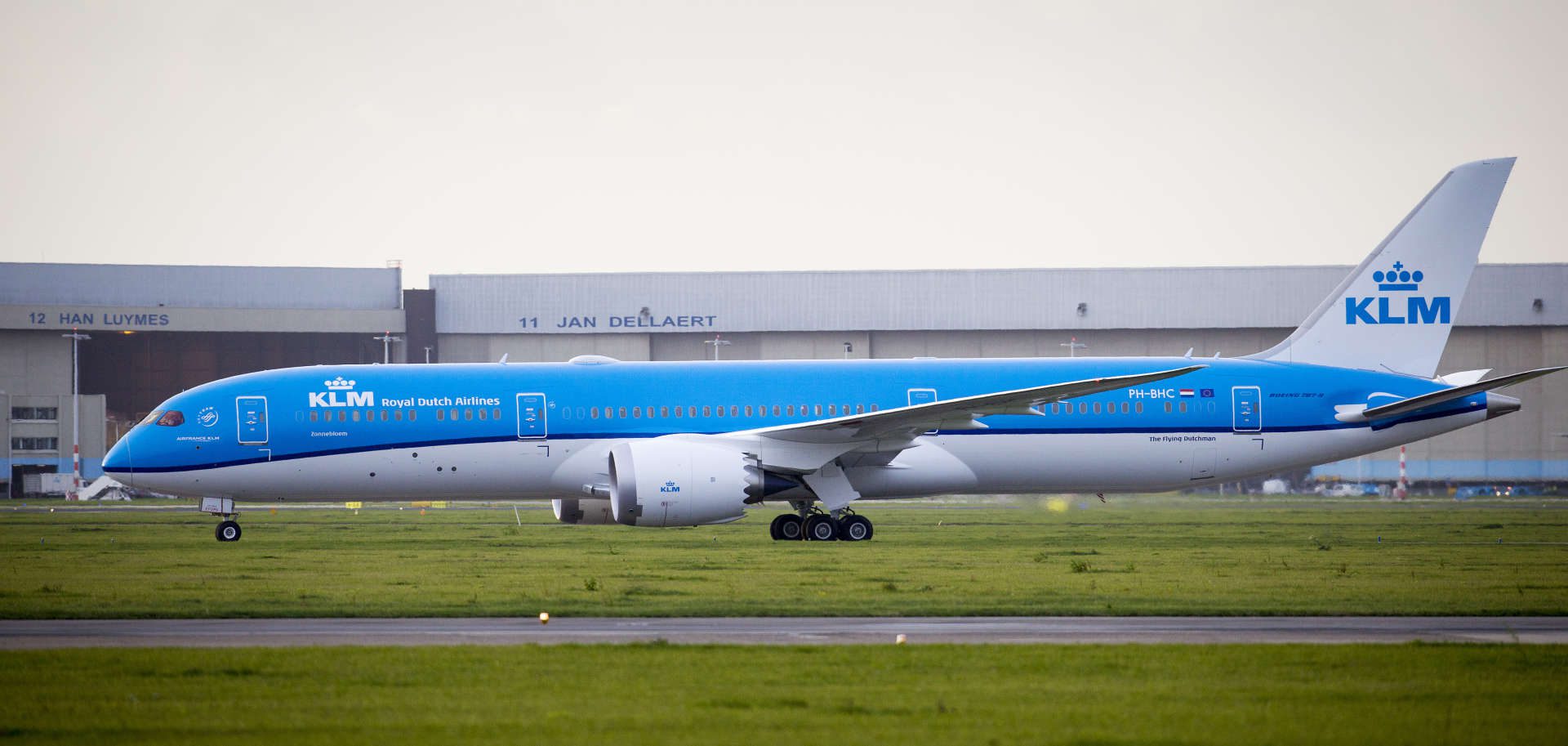 This new aircraft is a marvel of innovation. Whereas the DC-2 was one of the first aircraft constructed almost entirely of metal, the new 787 is almost the complete opposite. The composite materials used to build most of the fuselage and wings have major advantages. They require less maintenance, which means lower costs, but they also allow for more comfortable cabin pressure, better lighting, wifi, larger windows and a more spacious cabin. Furthermore, the 787 is powered by two engines that are more silent and economical. In this instance, sustainability and comfort were key principles guiding design.
Innovation has always been important, of course, generating wealth and welfare, but also making products and services accessible to more people. This certainly applies to civil aviation. In our industry, innovation is also driven by public opinion. For instance, the Dreamliner's cutting-edge engines and structural features reflect public demand for less noise, lower weight, greater fuel economy and, hence, lower CO2 emissions. But the public also wants greater comfort, although opinions on the level of comfort may vary. I believe the 787 marks a new milestone in aviation history. Whether it has set new standards will become evident in years to come. But whatever the case may be, many of us are just as excited about this innovation in aviation as people were in 1960 and 1971.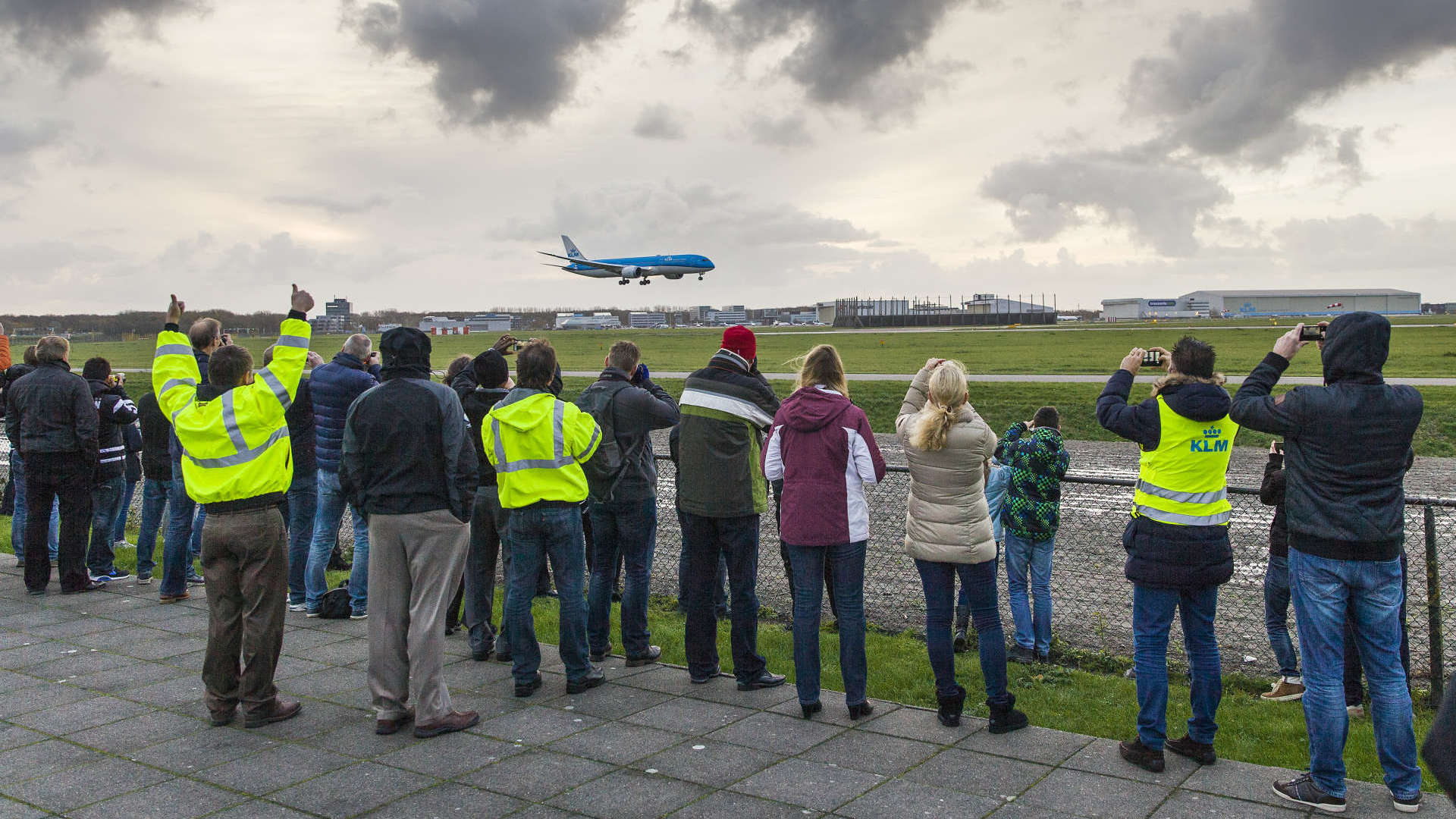 Click here for more information about our Boeing 787 Dreamliner.
Sounds familiar?
It's quite possible you've heard or read this before. We've posted this blog in November 2015. So this actually is a repost. But let's be honest: do you ever get tired of history about aviation? ;-)