Milestones deserve to be celebrated. I turned 30 in New York in 2004. When the clock struck midnight in the Netherlands I was up at the top of the Empire State Building, where it was 6 pm. A memorable moment. To me, New York is the capital of energy and creative inspiration. Looking back on the past 10 years, that milestone moment has brought me lots of energy and creativity. That was when DareSheGoes began.
PS: For the ultimate Paris atmosphere, please listen to my Paris Playlist on Spotify.

Tour de Montmartre
A month ago, I celebrated my 40th birthday in Paris, the capital of romance. Paris was the first city to feature in my KLM blog. I know the city very well. I love it, and it loves me back. I arrive at Gare du Nord with two close friends around noon, the day before my birthday. I've rented a lovely apartment for us on Rue Lepic (Résidence Blanche) next to The Moulin Rouge. Montmartre is one of my favourite quarters. The sun is shining and we quickly change into our summer outfits. From Rue Lepic we stroll in Rue des Abbesses, where we buy a delicious flower-shaped ice-cream at Amorino. At Place des Abbesses, we visit the "Mur des je t'aime", which is wonderful. Via the Rue des 3 Frères, we find the steep stairway leading up to the Place du Tetre, where you will find Chez Plumeau with its glorious terrace on the left. There's lots of lovely shade, and we order an onion soup and a bottle of wine. The atmosphere is superb. After viewing the artists at Place du Tetre, we visit the Sacre Coeur, before heading back down to the Rue des Abbesses, where we take a load off our feet at Le Nazir.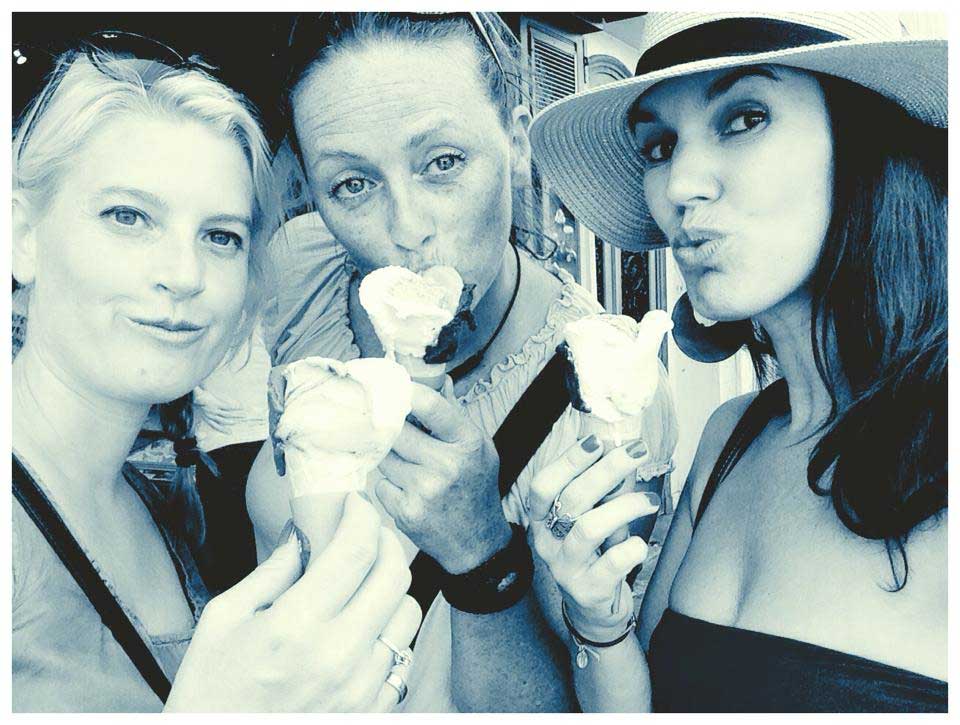 Bastille's best
Evening falls. After a quick change, it's "on y va" to catch the metro to Bastille. I've booked a table at my favourite restaurant: Chez Paul. A delightful French bistro. The steaks are formidable and the tarte tatin is the best in town! At midnight, we toast to my new milestone with a Kir Royale, in the City of Love.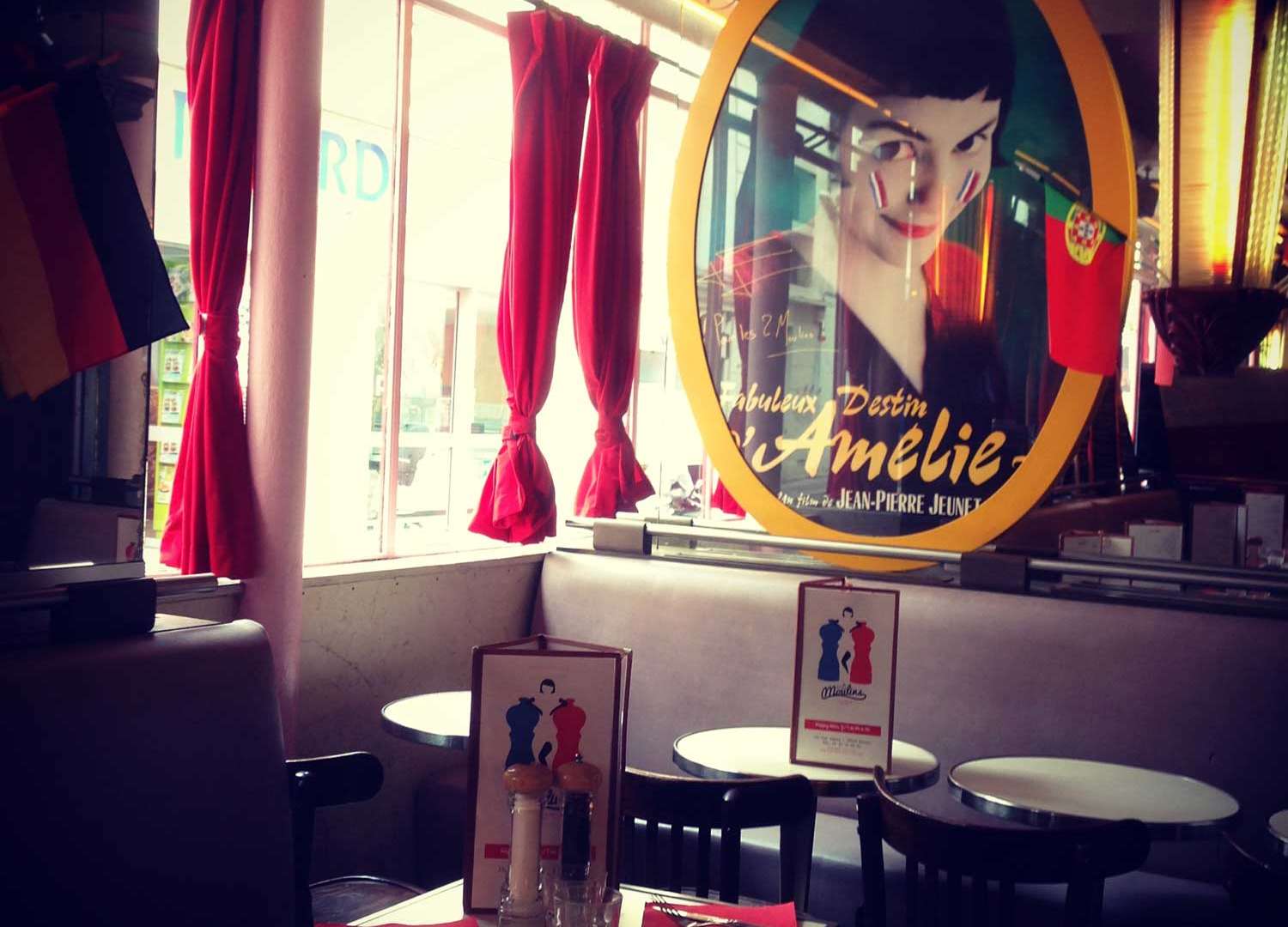 Sur Seine
My birthday gets off to a great start with a French breakfast at Café des Deux Moulins, which features in the film "Amélie". Via Place de la Concorde, we head to the Seine. I buy a lock at Passerelle Léopold-Sedar-Senghor. As a reminder I write "40 in Paris" on it, accompanied by a heart. I hang the lock on the bridge, where it has a grand view of the Musee D'Orsay. My heart is full of laughter. We walk along the Seine towards Pont Alexandre III and make a wonderful discovery on the banks of the river: Les Berges! You can rent, for example, sea containers with a small garden and cushions for free here, for an hour and a half! Best to book in advance via www.lesberges.paris.fr. And later we danced to our own playlist under the Pont de la Concorde. So much fun. We end a wonderful afternoon at the "urban beaches" Rosa Bonheur sur Seine and Flow. At 19.30, we're back at Gare du Nord. Catching the train back home. There we go: "on my way to the Forties". Will they bring me love? It doesn't matter…
[tweet text="We'll always have Paris"]