5 Jazz Joints You Must Visit When in NYC
New York is one of the cities that made jazz what it is today and a number of the venues where this uniquely American music was born are still open. If you're traveling to the Big Apple in the month of June, check out the Blue Note Jazz Festival (1-30 June). It has quickly become one of New York City's most popular music celebrations. The festival takes place at nine locations, including the blue Note Jazz Club, B.B. King Blues Club and Smalls Jazz Club.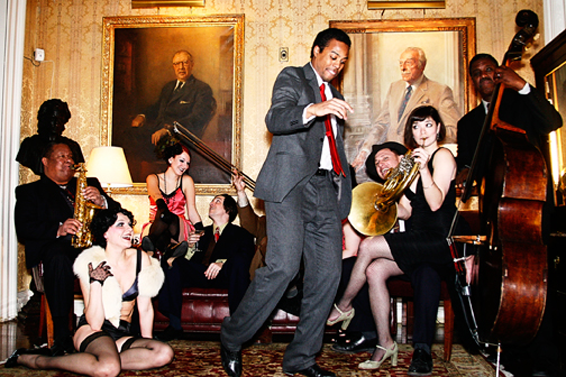 Festival or not, here are five must-see venues in NYC any real lover of jazz must visit:
1. Village Vanguard
The jazz club, located on 7th Avenue South, opened up in 1935 and has been going strong ever since. While some jazz clubs also play host to other types of music, and comedians, the Village Vanguard focuses on jazz. The club is so good that it's helped launch many careers and hosted recordings that are regarded as masterpieces – all from the basement.
Some of the more famous musicians that have recorded here include John Coltrane and Bill Evans. It's a small club – and triangular in shape, which might make you feel either warm and cozy or claustrophobic. Enthusiasts see the club as historic, with ghosts of past jazz legends still playing all night long.
2. 55 Bar
Originally a speakeasy during prohibition, this bar was converted to a jazz club years ago. It's a real piece of history – which is why you should visit it. During the 1950s and '60s, it was run by a bartender named Hymie Satenstein. An egg was kept boiling in water on a stove in the back to prove that the place could serve food – which was required in NY City back then.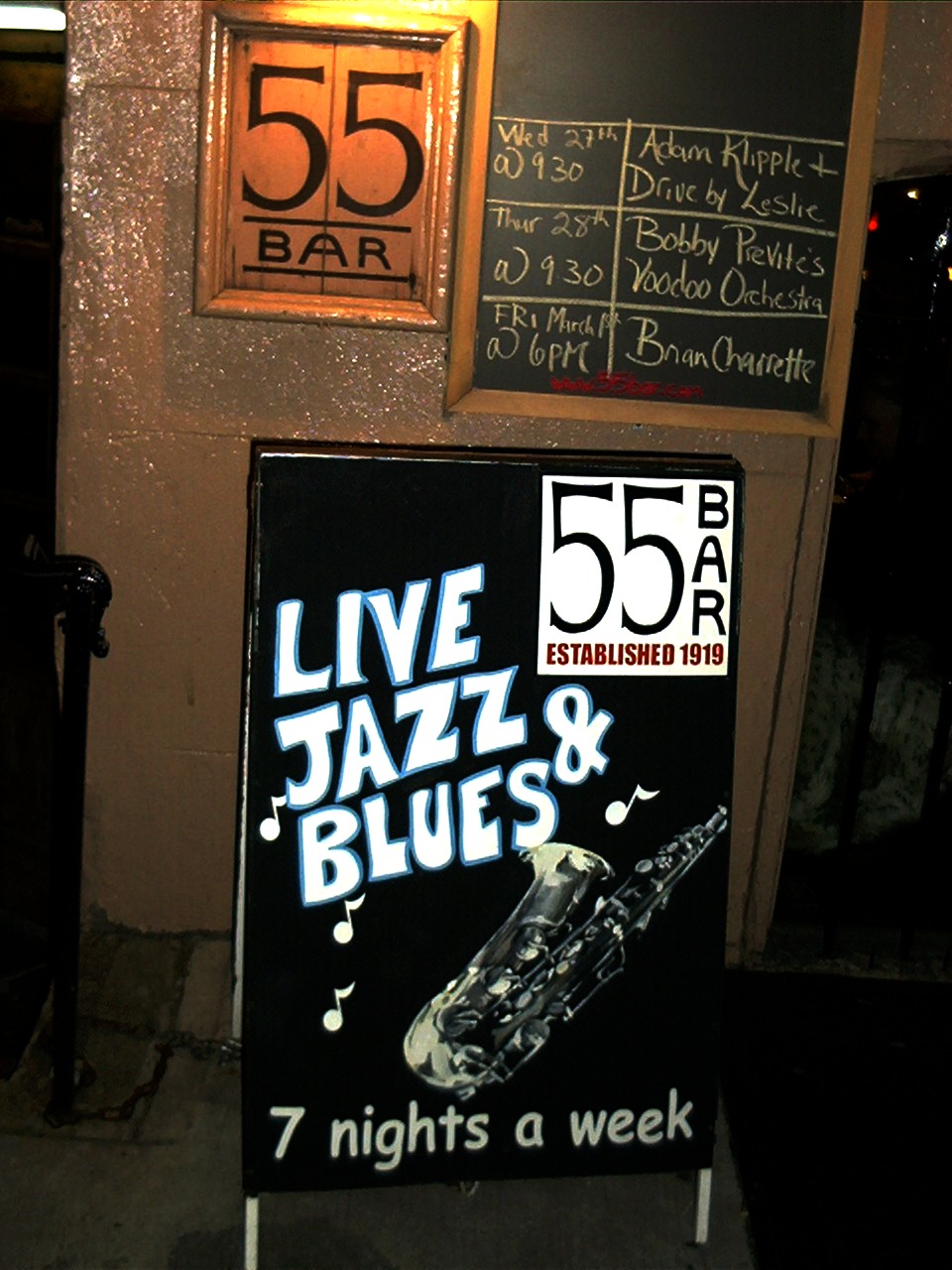 Today, the bar hosts a jazz band or musician every night of the week.
3. Jazz Standard
Food. Jazz. Drinks. This place has it all. World-class artists and award-winning BBQ. Each night hosts a different jazz band or musician. However, favorites often return for another show during the week. You do have to buy tickets in advance to get a good seat, but the company's website makes that pretty easy.
4. Barbes
Barbes is in south Park Slope, and caters to a different kind of jazz crowd – if you're down with traveling into Brooklyn. The club is owned and operated by two French musicians, and has a duel purpose. It's a classy jazz hangout, but it's also a community center of sorts.
It's got more than just jazz though. Come here for the best single malt scotch in the city, an amazing selection of beer, and readings and film screenings.
5. Smalls
Smalls is located on 183 West 10th Street in Greenwich Village. It's earned a reputation for being a "hotbed for NY's jazz talent." It's widely considered one of the best jazz places in the entire city. The musicians you'll see here, however, aren't well-known. It's sort of an "up and commers" kind of place.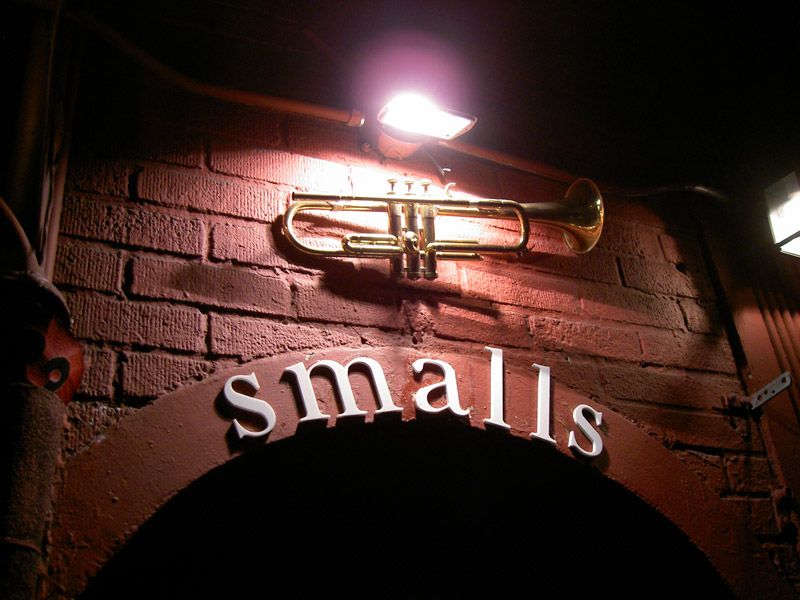 The club, itself, is located underground – in a basement – which is sort of what you'd expect from a place like this. It seats about 60 people, so you have to get in early if you want to enjoy the music.
Last but not least, If you want to enjoy Jazz in a more luxurious and modern setting then the Courtyard Hotel New York Manhattan / Midtown East might be the place for you. The hotel bistro is perfect if you want to enjoy stylish jazz right in the middle of Manhattan. There are a lot of people out there that like Jazz but who don't feel comfortable in those old-style clubs, if you are one of them then come to the Courtyard Manhattan Bistro.
About
David Miller is a travel consultant and jazz buff. He enjoys sharing his experiences and insights on various blogs. With relatives living in NY city, 'it just feels like home'.