The 5 Most Fabulous European City Trips
We have a running gag at home: let's be tourists in our own city. Or to keep things fresh: let's be tourists in our own country. Jokes aside, we live in Amsterdam and we love it. There's so much to see and do. We're constantly discovering new things. We can only imagine what it would be like for Canadians or Americans visiting Europe for the first time. Where do you start? What cities should you visit?
Here are five fabulous city trips for those who want to make the most of their European holiday. In random order, saving the best till last…
Rome – the Eternal City

This rather unique city in Italy is at the top of my list of European Super Cities. It's unforgettable. An open-air museum with beautiful sights wherever you look. Meet the friendly locals and enjoy the very best coffee on the continent. Spy on the Vatican through a keyhole. The ancient history embraces you like an old friend. You need to visit the Coliseum and the Trevi Fountain and everything in between and beyond.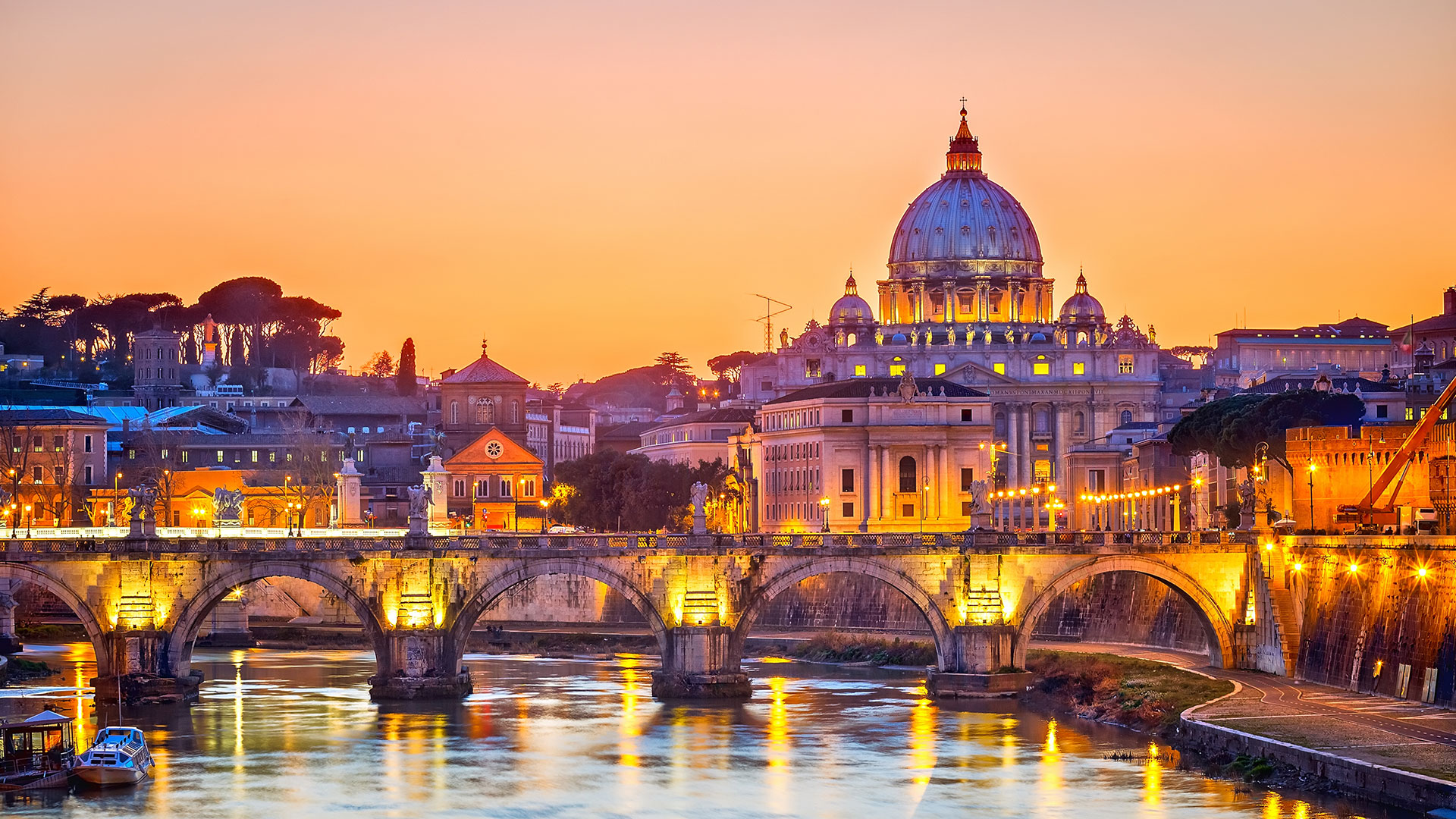 Cosmopolitan Barcelona
One thing tourists often forget is to stand still for a moment and look around. I'm fortunate that I have friends living in Barça, which means we quickly got drawn along in the rhythm of the city during our last four-day trip. We lived like the locals. And of course we visited the Sagrada Familia. (Wow!) And Parc Guell. (More wow!) And more architecture by Gaudi in La Pedrera. When you find yourself having long lunches and tapas late at night it can only mean one thing: you're on Spanish Time.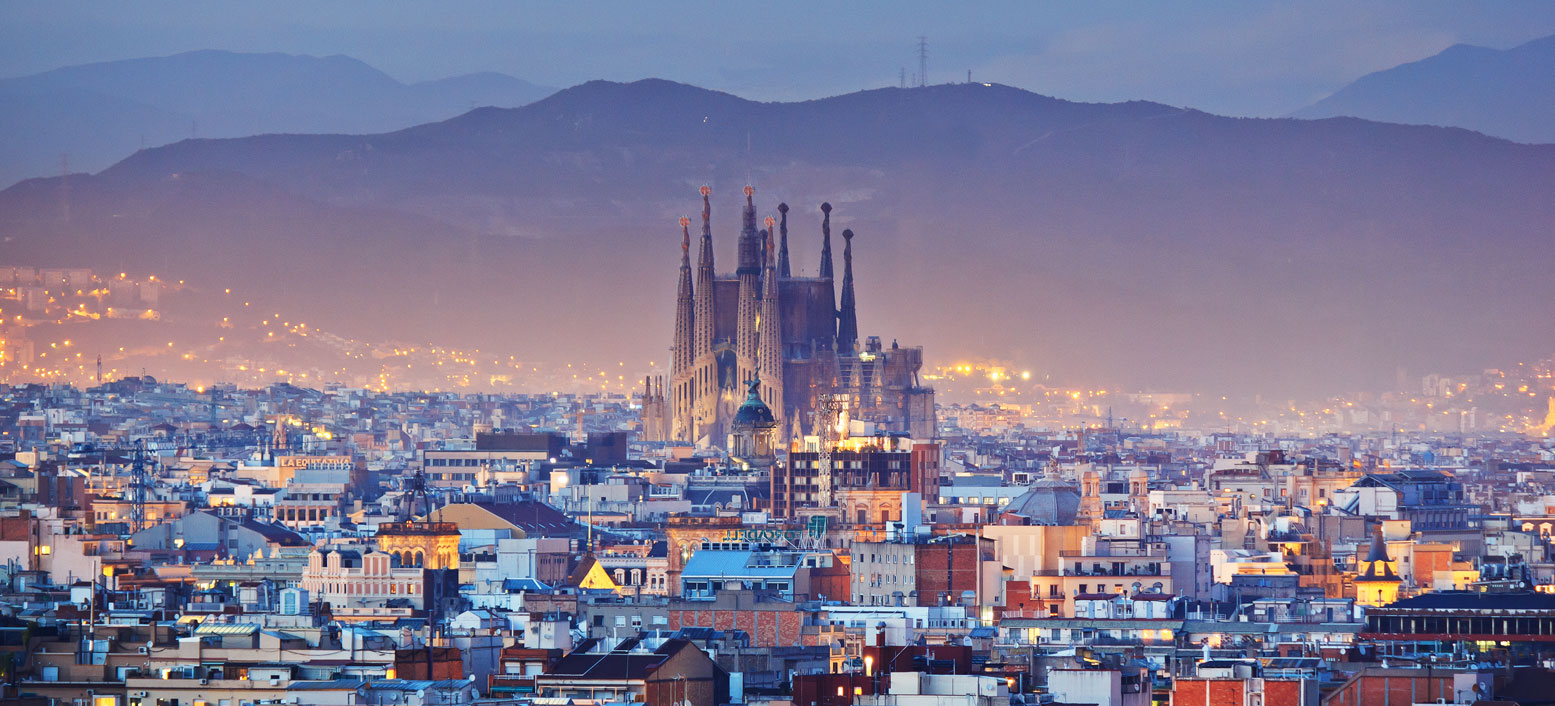 Impressive Athens
This is where European civilisation has its roots. Did you know that the city's name derives from Pallas Athena, the goddess who is patron saint of the city? The Parthenon temple on the Acropolis, the city's most famous monument, was built in her honour. You can arrange bike tours all over the city. A 2.5-hour cycle will take you to many of city's districts, including Plaka (the old city centre), but also the Acropolis and Panathinaiko stadium. Tip: if you book your tour to depart around sunset, the city is beautifully illuminated against the evening sky.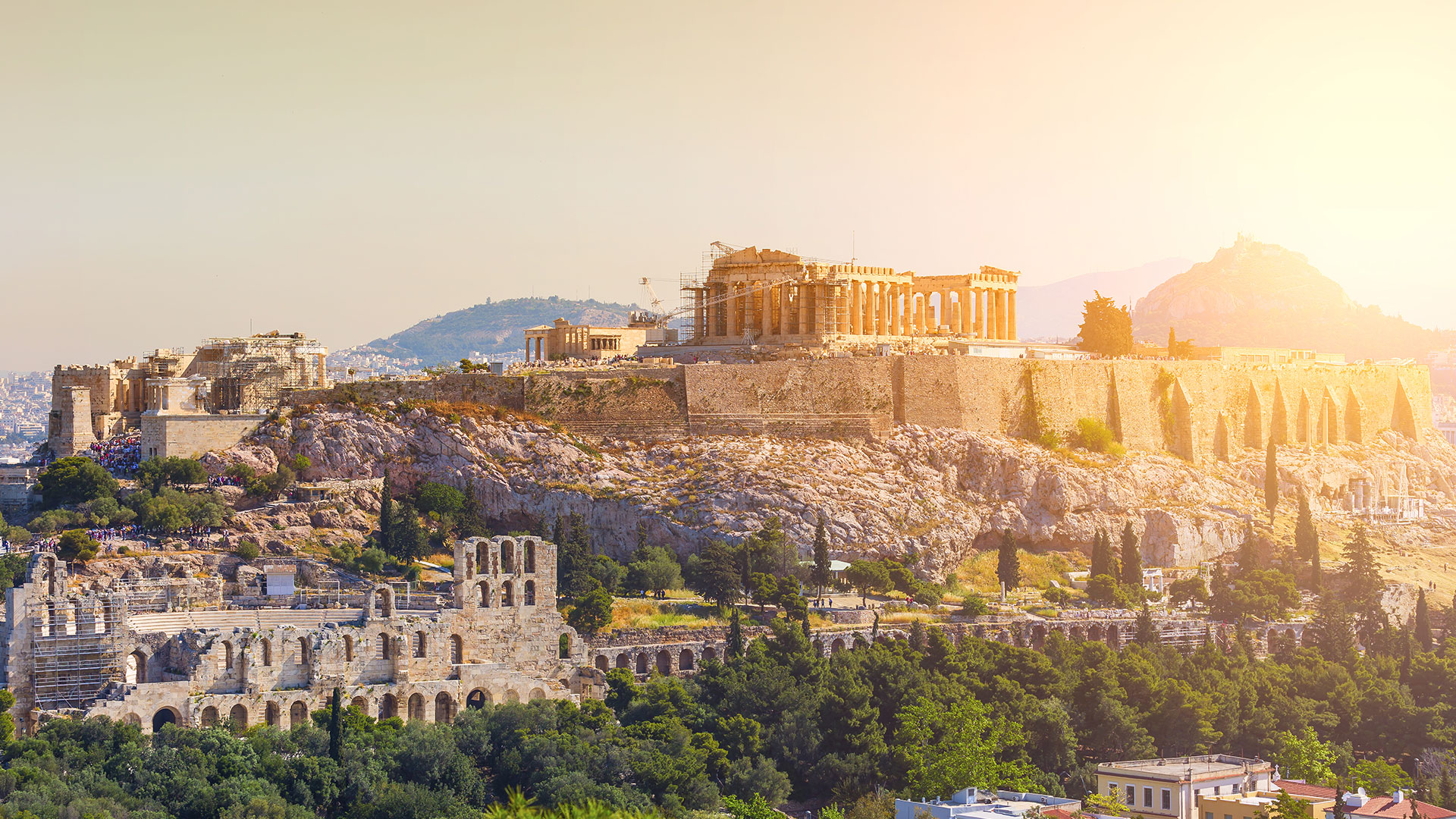 Legendary Madrid
If you're going on a city trip, it's usually quite easy to find a city's highlights online. If you're lucky, your friends who have already have been there will have even hotter tips. Madrid is a beautiful place, second only to Barcelona in terms of popularity. My tip is to visit one of the two big parks in the city. They're a great place to catch some of the local city life. Madrid really is a lush, green city. The biggest park is Casa de Campo, which is five time bigger than Central Park in New York. You can chill out at the lake or spend an entire day walking around. The flora and fauna are magnificent and there are various places, like the Madrid Arena, where you can see concerts and other events. If you want to visit a smaller, more centrally located park, then head off to the Parque del Buen Retiro (aka El Retiro).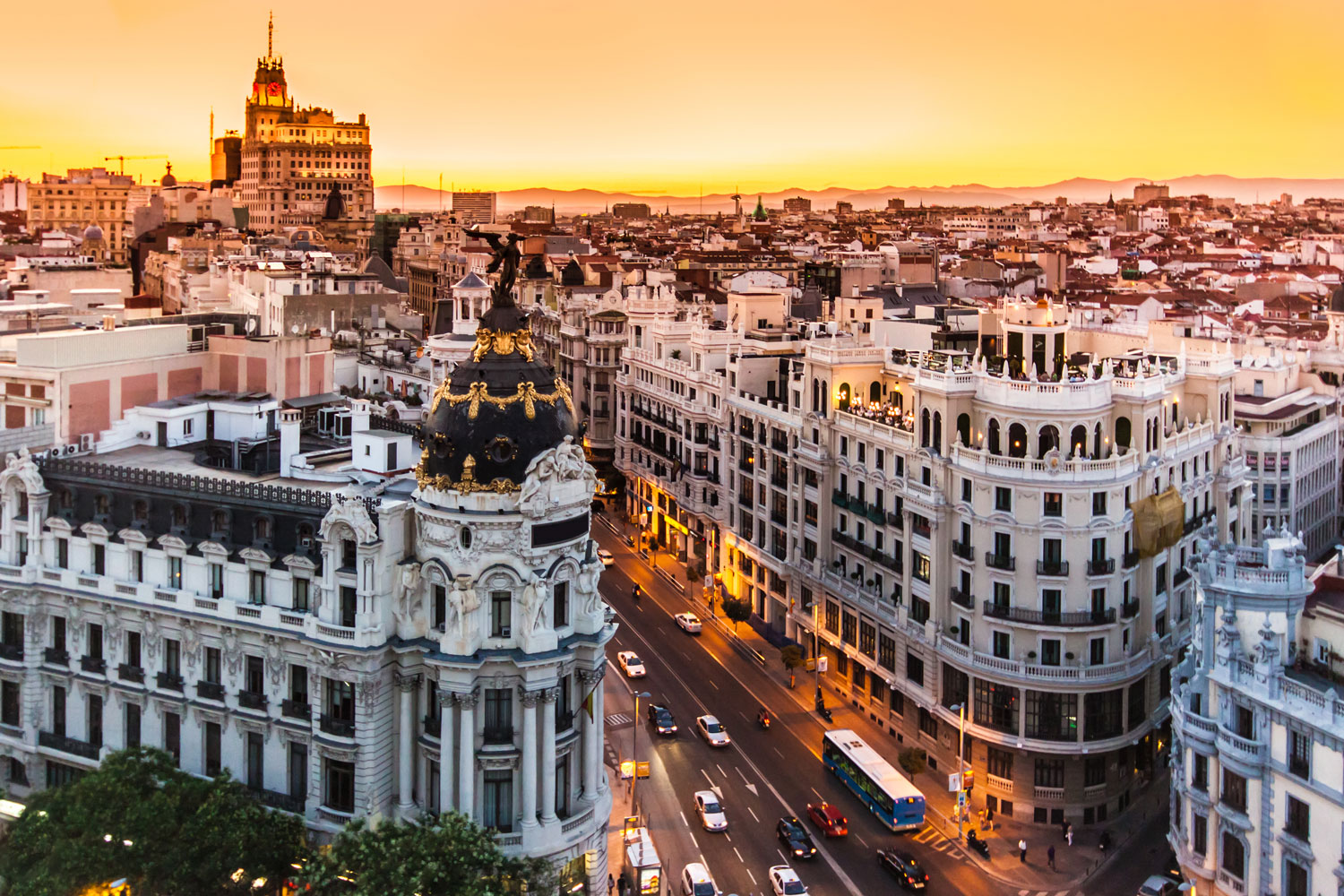 Amsterdam – the Venice of the North

That's our nickname, which is pretty cool. It certainly does justice to the city's beauty. Being an Amsterdammer myself, I have plenty of tips. The canals are an obvious must, especially at night. Take a walk or cycle along the Prinsengracht and enjoy the phenomenal beauty of the Westertoren. The lights in the canal houses tempt you to look inside, delighting in the magnificent interiors and dreaming of bygone ages. You should also take a walk along the Amstel River, to which the city owes its name. Following its course, you'll discover that the city also has a rural side, which is just around the corner. And while you're there, why not visit the Zorgvlied Cemetery, which boasts thirteen architectural monuments as well as the graves of some of the city's most famous inhabitants.
Where would you go?
Reading through my list of European hotspots, I realise I've left out a lot of fabulous cities: Paris, Vienna, Antwerp, Berlin. Which makes me wonder: which European cities are at the top of your list? And have you visited them all? We at KLM would be more than willing to fly you there. Your dreams are just a ticket away…
Want to read more about city trips in Europe? Check out this awesome edition of iFly Magazine.