50 Ultimate Reasons to Travel
Over five years and 49 editions of iFly KLM Magazine, we have inspired hundreds of thousands of people around the world. Our unusual travel tales and tips frequently lead you off the beaten track. For the 50th edition we wanted to do something special. It turned into a list of 50 ultimate reasons to travel.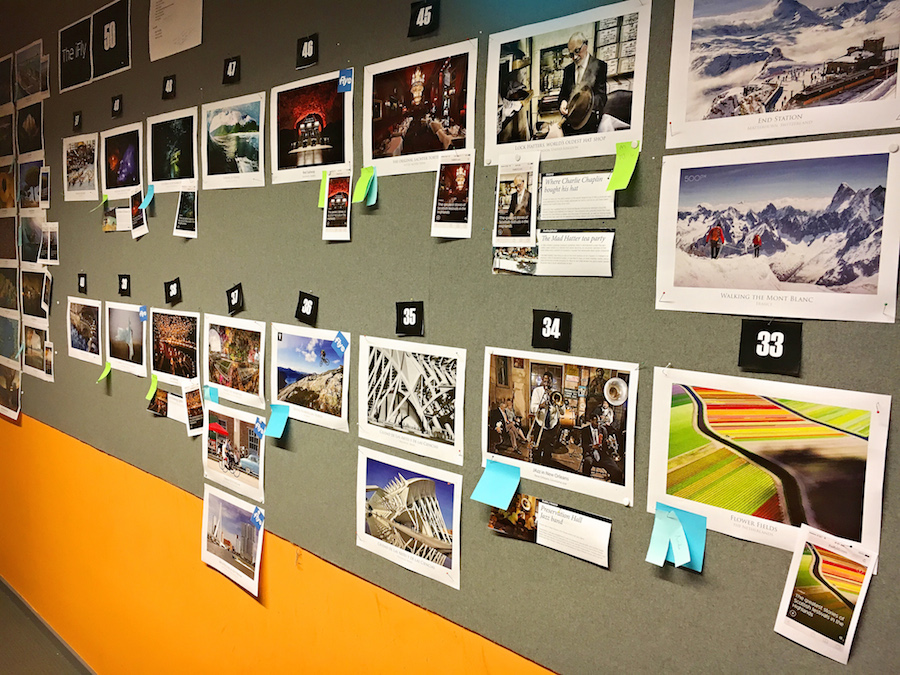 The iFly50 contains the ultimate 50 reasons to travel. But how do you decide which 50 subjects should be on the list? This was a very tricky process. There are so many wonderful things in the world and we had to ensure an even distribution across the continents, a balance between city and nature, and a varied palette of beaches, activities and seasons.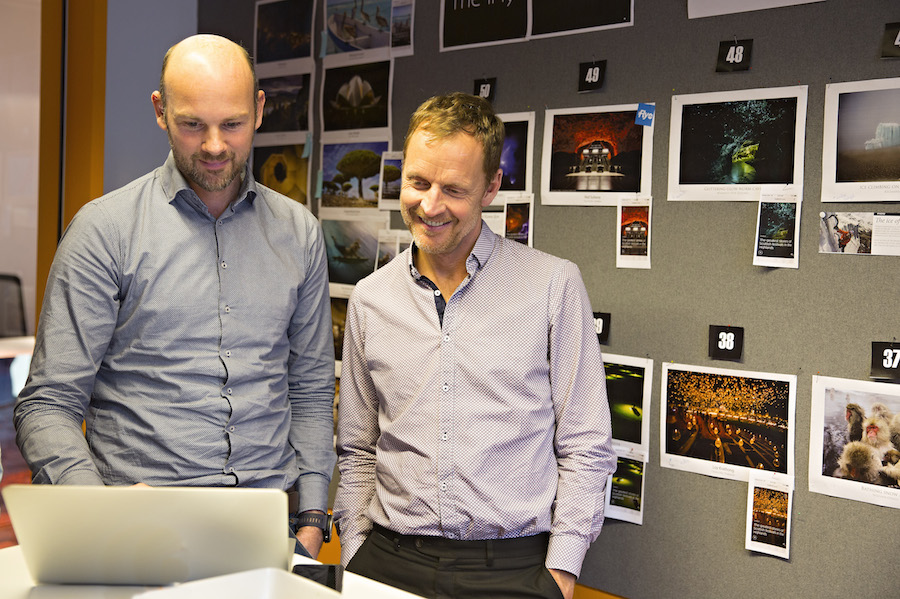 I had weekly meetings with the iFly editorial and design teams in a special room where two walls had been cleared to hang photos. Every week new pictures were added and others removed. There were heated discussions about autumnal colours in Oregon, Japanese fishermen, ice climbing in Tanzania and the mysterious Skellig Michael. In addition, we had to make sure that the photos came across well on all digital formats, mobile and desktop. iFly50 also marked the magazine's transition from Flash to html, so that it can now be easily read on all mobile devices.
My favourite
The result of this process is something of which I am truly proud. In the first month after the magazine went live, it received almost 600,000 hits and won several prestigious awards in the digital content marketing world, including the Awwwards Site of the Month.
I, of course, have my own personal top five favourites. As a sports fanatic, walking in Patagonia is Number 1 on my list. The overwhelmingly stunning landscape makes it the perfect destination for an active holiday.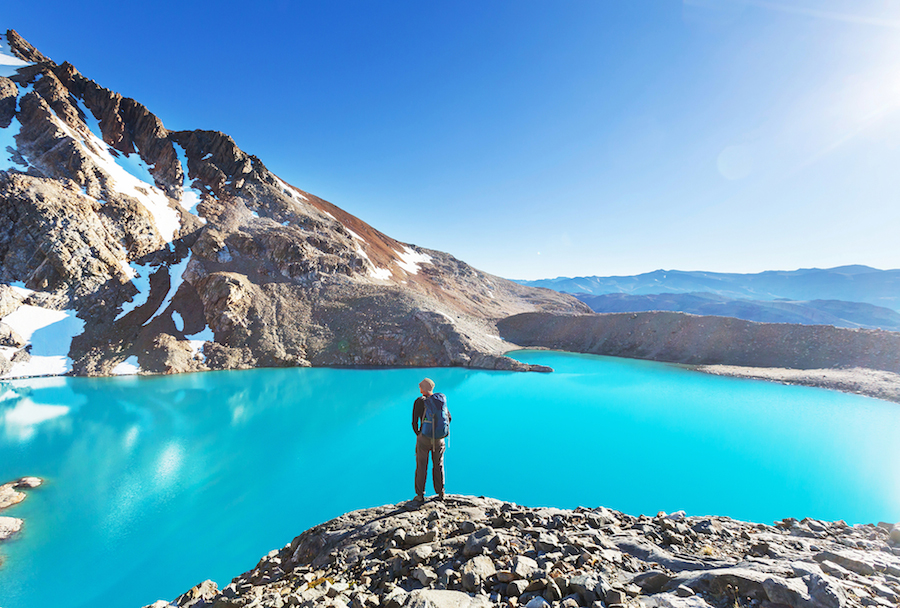 Another big favourite is the glowworm caves in New Zealand. The video you can watch online is truly enchanting. It would be wonderful to take a boat through one of those tunnels of lights.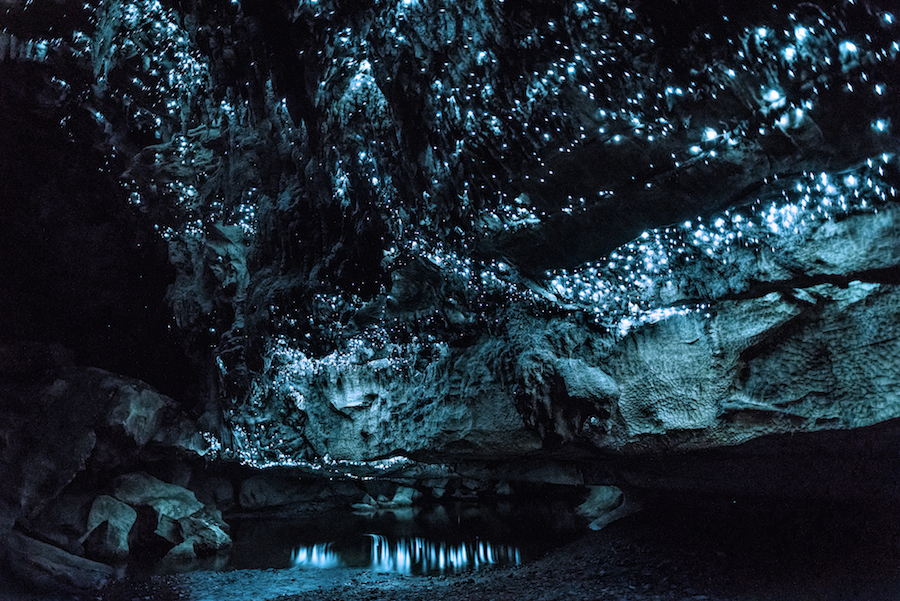 Another thing I would love to do one day is experience jazz in New Orleans. We included a jazz fragment by the legendary Preservation Hall Band in the iFly50. I would love to see them playing live.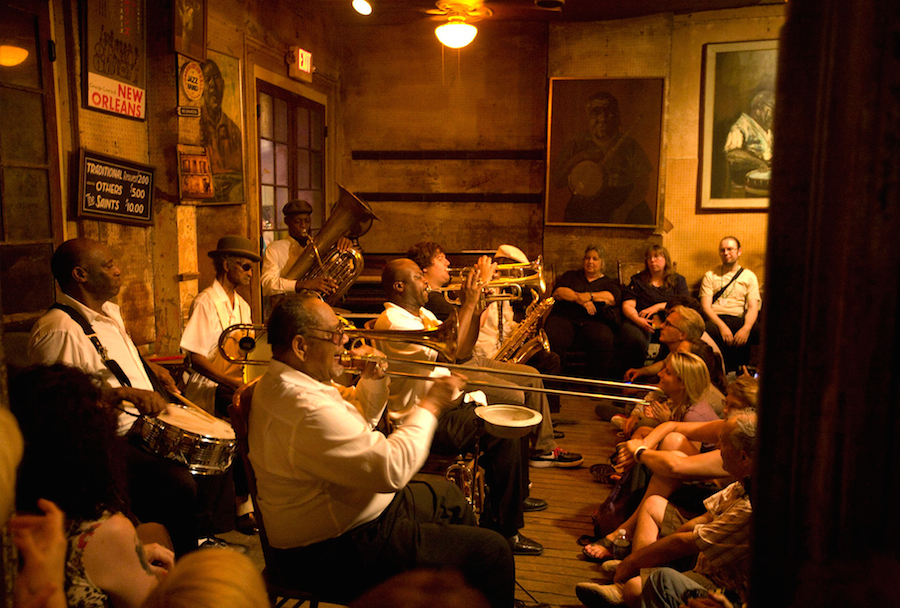 Number 1 on the iFly50 list also scores highly with me. The blue flames of  the volcano Kawah Ijen on Java is an extraordinary natural phenomenon, but the story of the miners who daily descend into its crater is also fascinating.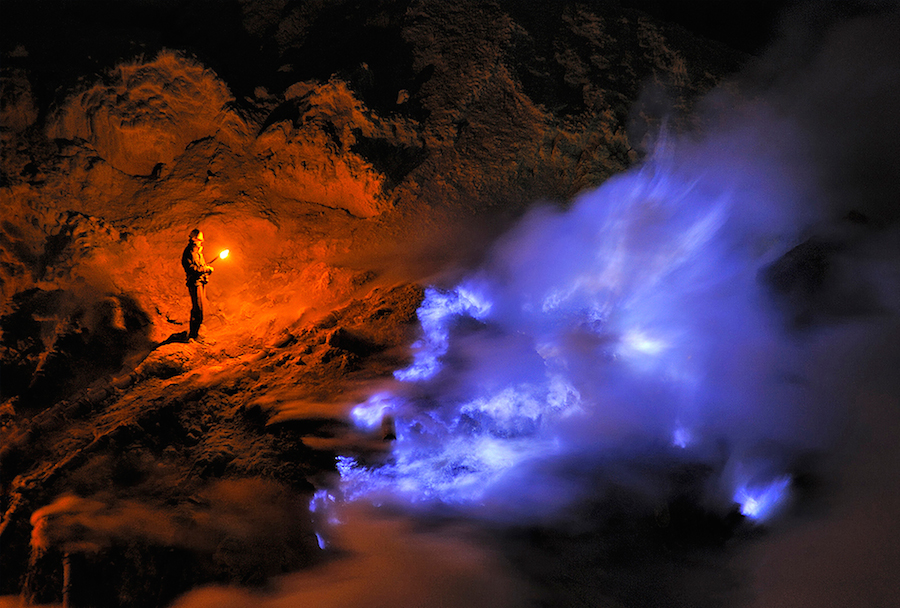 It's hard to single one out, but my final choice would be ice climbing on Mount Kilimanjaro. Reaching the top must be a remarkable challenge. This mountain has been on my list for a very long time!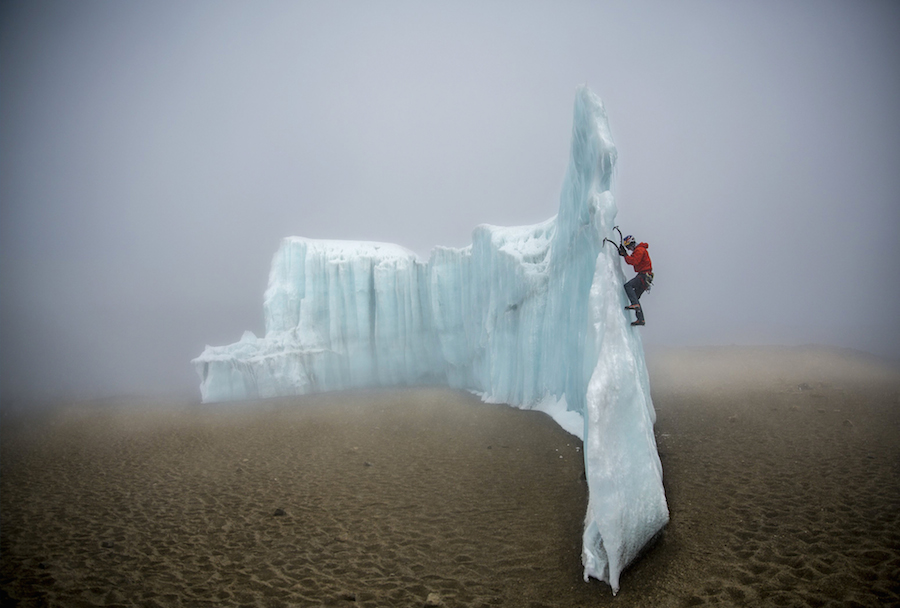 Curious?
If this has whetted your appetite, visit IFly50.com soon!