If you love aviation, chances are you'll also love aviation games. But what are the best, coolest mobile games with planes out there? As a gaming project manager at KLM, responsible for Jets and Aviation Empire, people just assume I'm gaming all the time. NOT TRUE! Even so, let me put my expertise to everyone's use. Here is a list of my favourite aviation games.
1. Airport City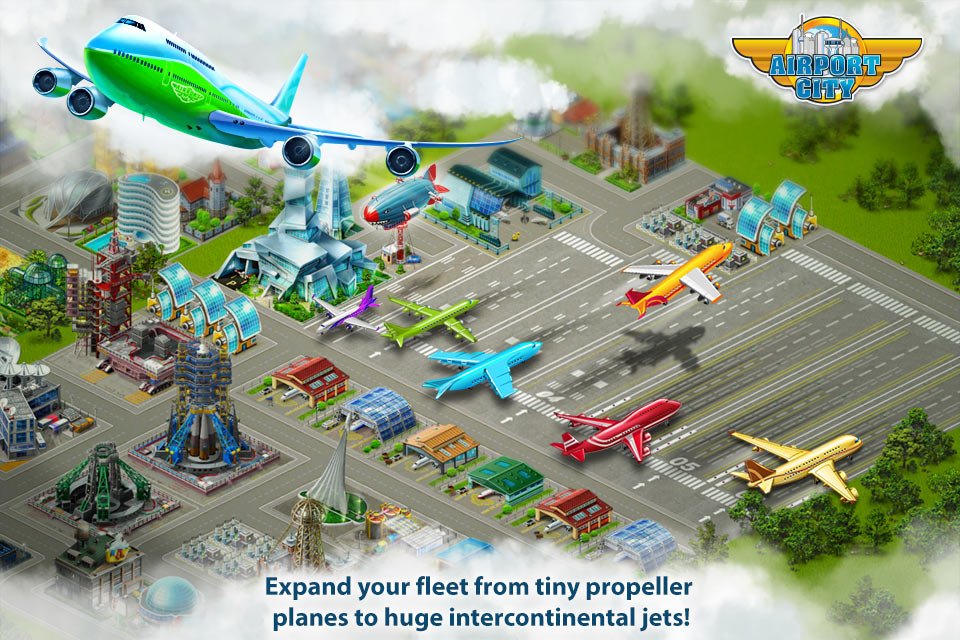 Could it get any bigger? In Airport City you not only manage an airport, but a whole city. (It's right there in the name.) The aim is to expand your fleet while building world famous historical monuments such as the Coliseum and Louvre. Another cool feature: you can even start up your own space exploration programme.
Available on iOS / Android / Windows / Facebook / Amazon
2. Pocket Planes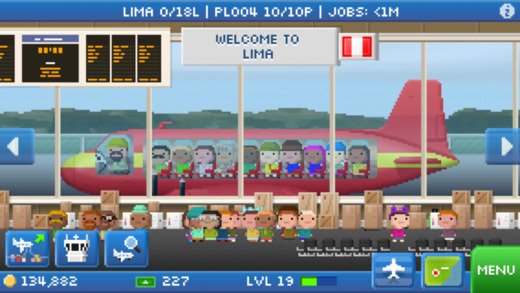 The idea is a simple one: Earn money by filling planes with people and cargo. (If only running an airline were that easy!) But Pocket Planes is as addictive as its predecessor TinyTower, which required you to manage a skyscraper. The pixel art style is beautiful!
Available on iOS
3. Air Control (Lite) & Air Control 2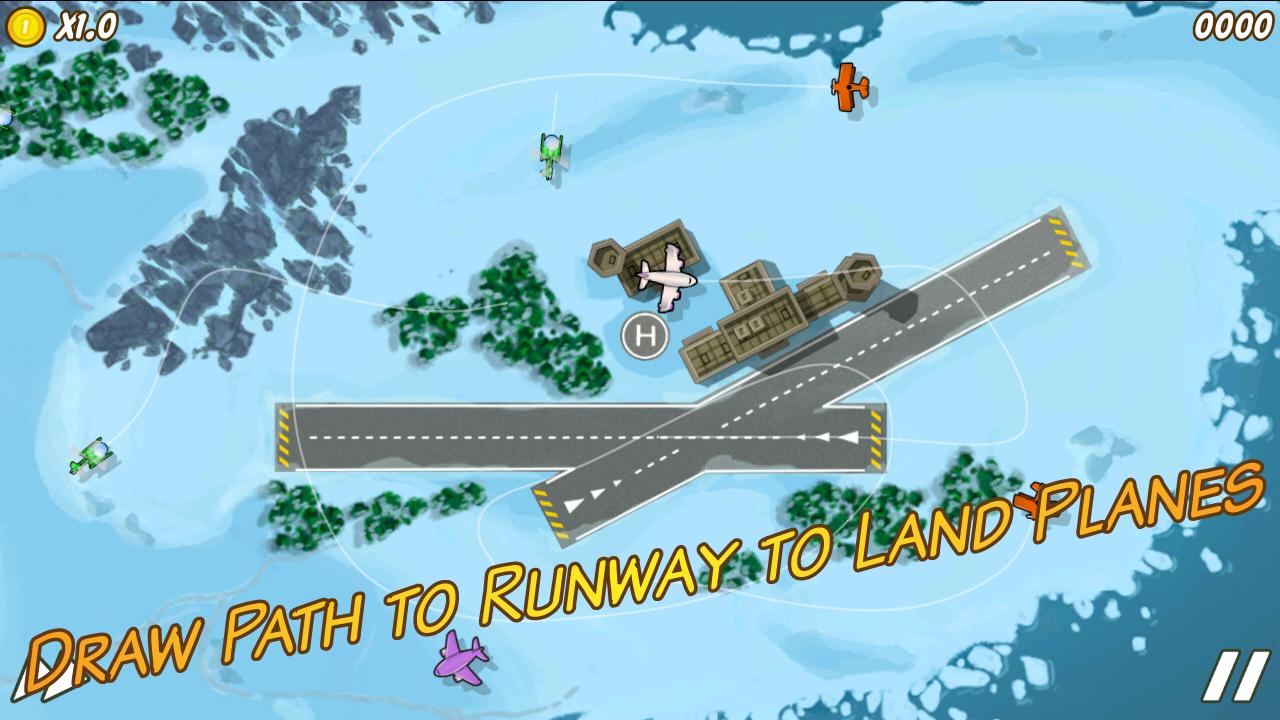 There are a lot of games that let you land an airplane safely. They range from 3D simulators that require you to park your Boeing in a hangar to classic air control games. But Air Control is the best by far! Ok, maybe its competitor Control Tower (which we mentioned before) is visually more attractive, but Air Control is so addictive!
Available on Android
4. Candy's Airport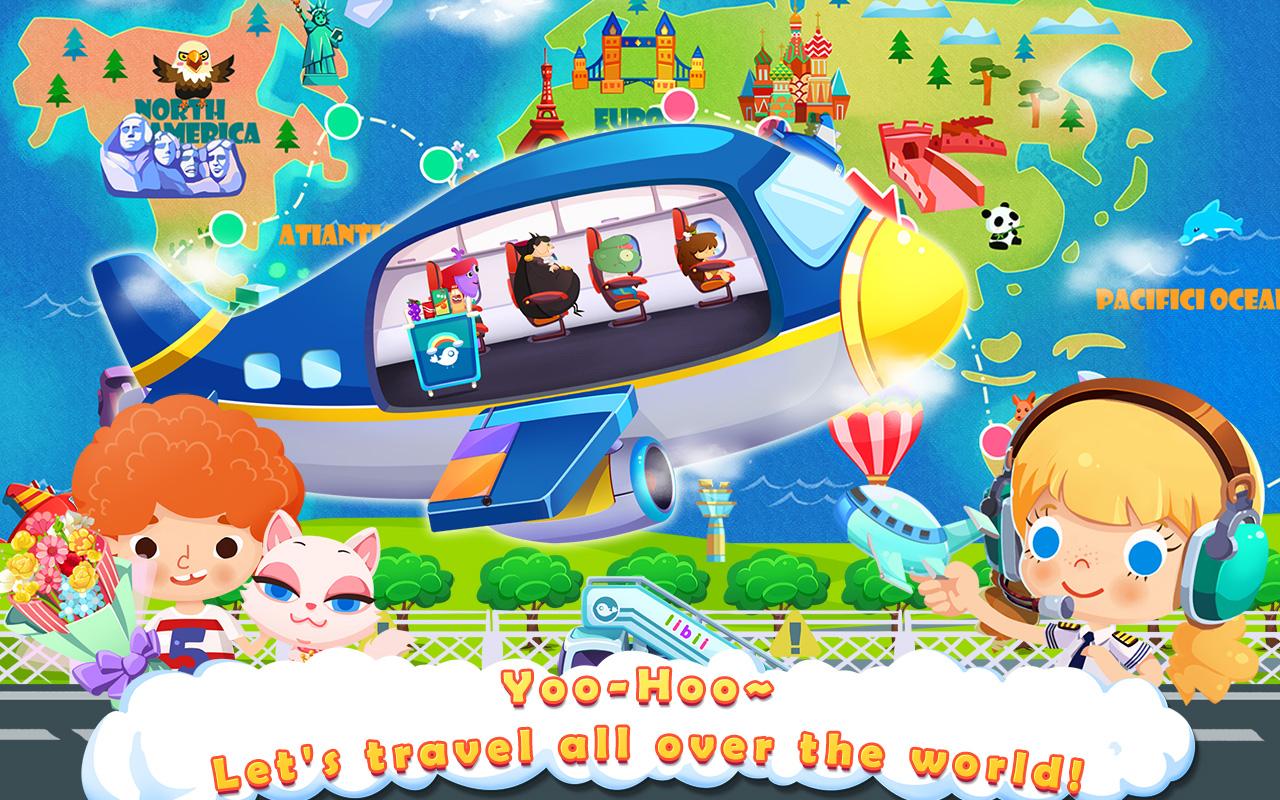 Wow, a lot of bright colours! Help Candy run her airport in a lot of mini-games. Find out what the waiting passengers need, see if their luggage is correct, and stamp their passport. This one's a hit with our KLM ground staff during lunch break!
Available on iOS, Android & Amazon
5. Airport Scanner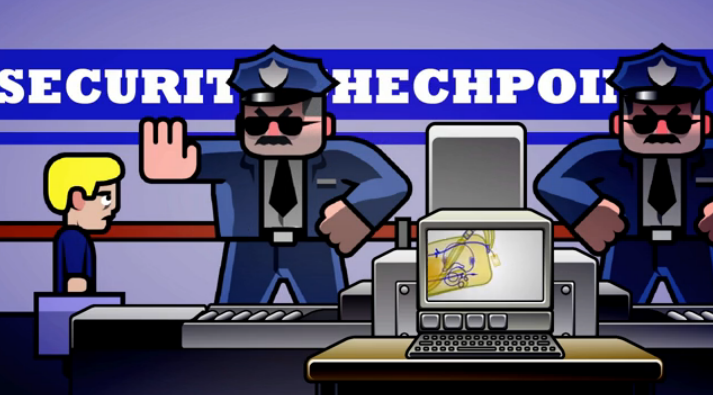 Security is extremely important to us. So in our free time we train using Airport Scanner. Which items are prohibited? It's your job to scan luggage and find the illegal items so the flights can depart on time.
Available on iOS & Android
6. Aviation Empire & Jets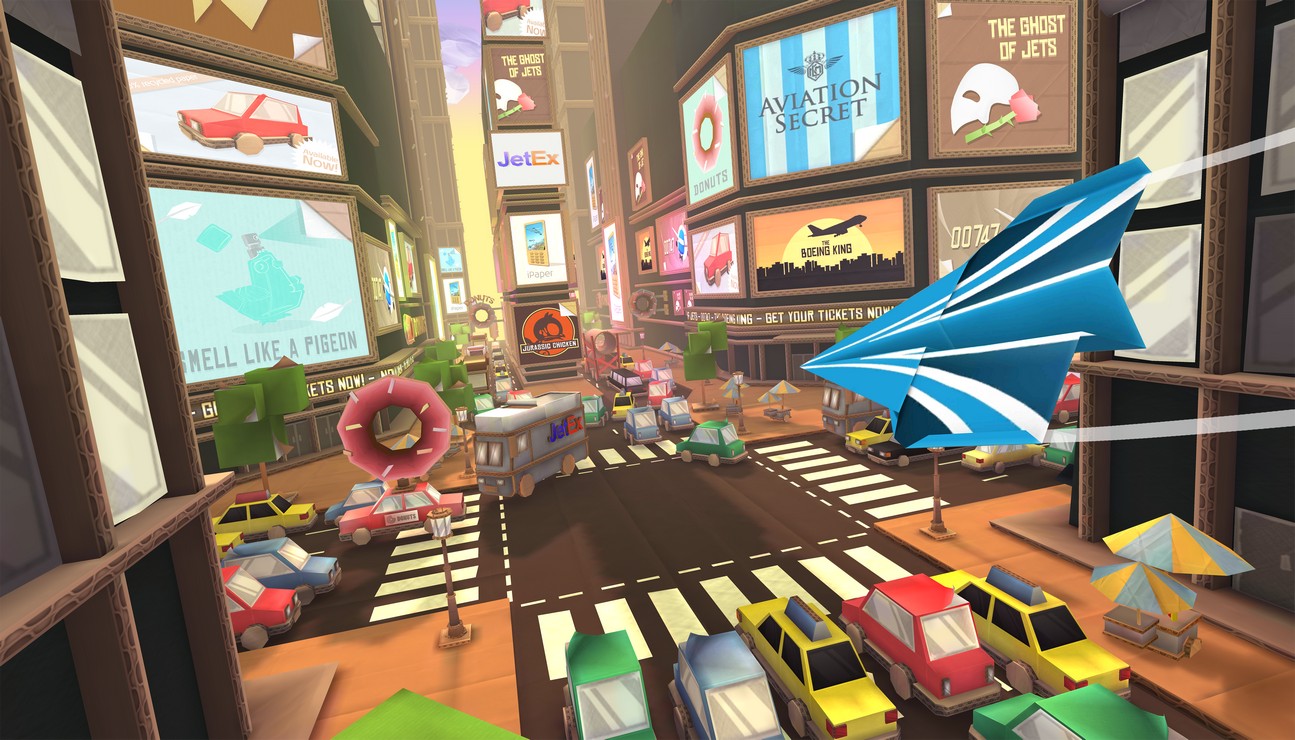 OK, maybe you saw it coming, but we can't make a top-six airline game list without including our own games. We have something for everyone. There's Aviation Empire, a challenging airline strategy game in which you build your own airports and manage a fleet, and Jets, a cool, relaxed game in which you fly your paper airplane through Amsterdam and New York. But we're willing to bet you're playing one right now (Right? Right??).
Available on iOS & Android
Which airline games do you love to play? Let me know in the comment area below.
If you like this blog, you might also be interested in why KLM is into gaming.