6 Reasons to Fly Across the Pond – US to Europe
America is big, diverse and you can spend your lifetime discovering new things in your own country. The result of this is lots of Americans never leaving the States. I can't blame you. You have a great nation. But maybe, just maybe, this list will convince you to cross that ocean and come visit us on the other side.
1. The Dollar is strong
If there was ever a perfect time to visit Europe, it would be now. The currency exchange rate Dollar to Euro is better than it's been in years. Thus making it very affordable to travel, eat, sleep and shop here.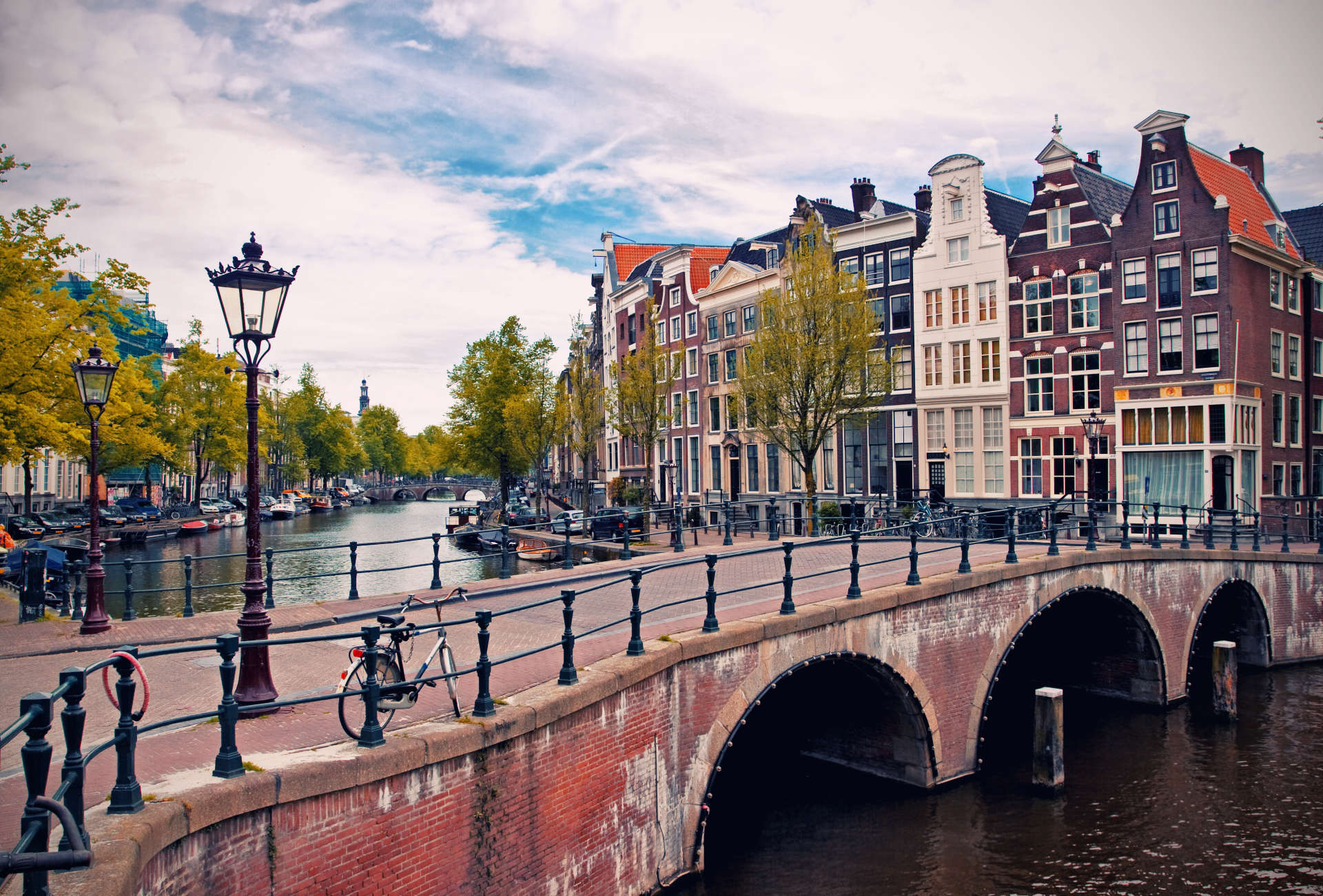 2. History is everywhere
Europe is old. Very old. Seriously, around every corner you can find an ancient church or cathedral. Every 'major' city has landmarks that have been there for ages. Think: the Notre Dame in Paris, The Acropolis of Athens, the Trevi Fountain in Rome and of course Amsterdam's canals. But also the lesser known historic buildings are surely worth a visit. We don't even have to tell you where to look. Europe breathes history, it's everywhere.
3. A whole continent at your fingertips
Europe is Borderless. Driving across it is like embarking on a road trip XXL. I remember having to drive 3 hours to visit Grandma when I was living in Michigan (there and back I might add). If I drive for 3 hours from my house in the Netherlands, I'm already in Belgium. Add 1 or 2 more, and you're in France (and I'm not even speaking of the fact I could toss my garbage into Germany if I wanted to). This makes it very easy to enjoy (really) different cultures all in driving range. Neat, right?
But really.. You wouldn't even need a car. Europe is known for its public transport networks. Making it even easier to get around. Bus, train, boat, subway, metro, you name it, we got it.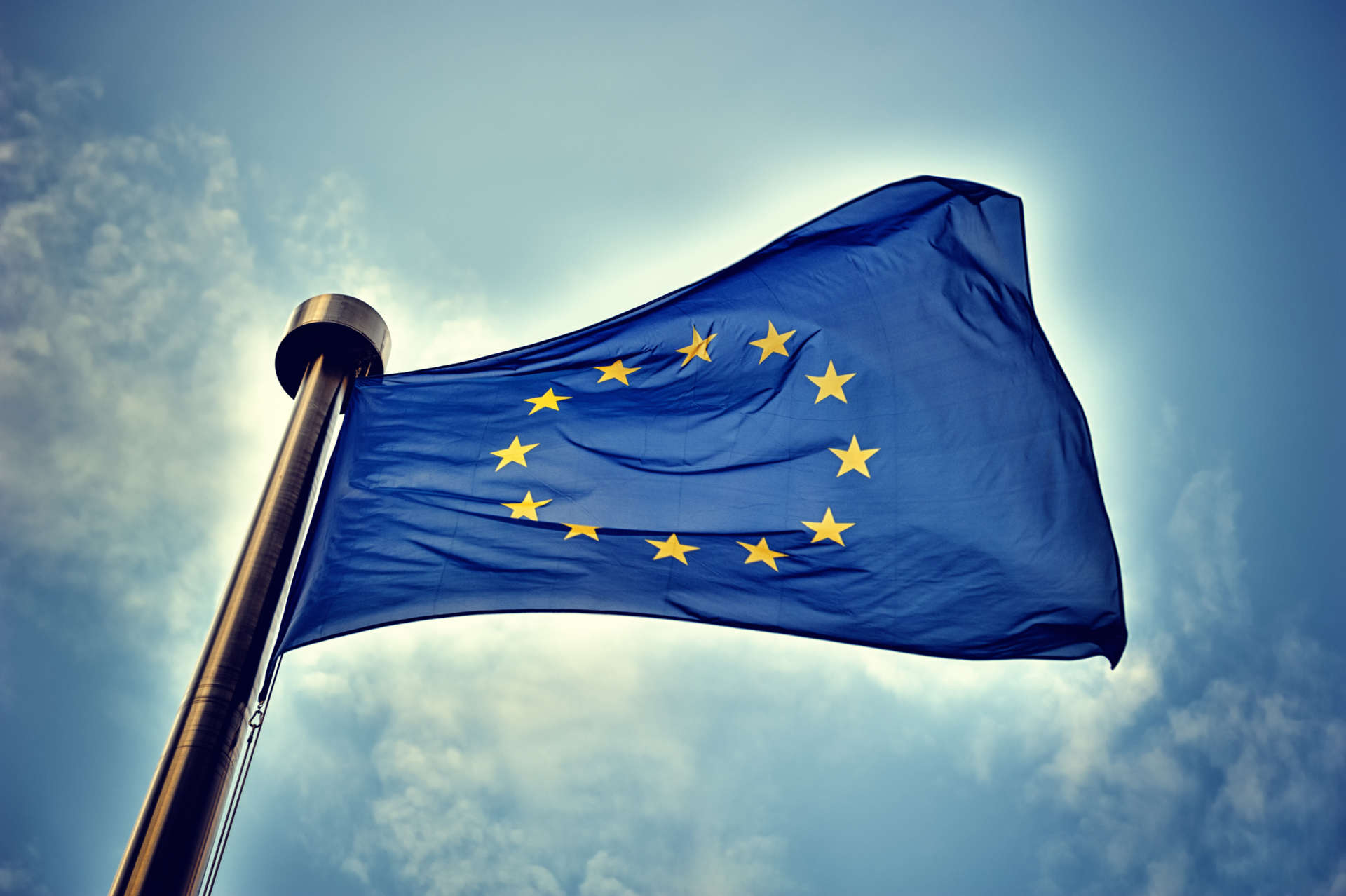 4. You speak English, right?
The language barrier is not a problem here. English is spoken widely and well in all of Europe. Europeans do like it when you 'make an effort' though. Learn a word or two in the native language of the country you're visiting and they will be more than happy to converse in your native language in return.
5. Go back to your roots
Countless times I've heard people in the states say "I'm half Irish, 25% Italian, 15% Polish and 10% German". Or respond with "me, too!" when I told them I was Dutch. How cool would it be to experience the different cultures that are your heritage? Like, actually visit the places your ancestors came from all those years ago. As mentioned in #2 there's still a lot of history everywhere, so you might walk on the same cobblestones as they did back then. You never know ;-)!
6. "Hi, how you doin'?"
Despite what your overseas travelling friends may have told you – we are not as rude as they may have proclaimed. When approaching strangers, Europeans tend to be a bit more preserved. We don't smile as much and won't ask you 'how you're doing today' when we have never seen you before. We do, however, want to make you feel welcome and will try our very best to do so. Just give us the chance!