6 Unique Surf Spots Around the World
Some cities are best known for their beautiful architecture or cultural hot-spots. Italy, for instance, is renowned for its many impressive churches, and Norway for its fjords. But did you know that you can surf in those countries as well? Have a look at this list of unique surfing locations.
1. Ålesund
Surfers who don't mind to strap on their wetties to endure some cold waves and clear water will love Ålesund. Imagine camping in the fantastic Norwegian nature and waking up with a view of the beautiful fjords around you. Gremlins (beginners) are best off surfing during the summer months when there's more daylight than during the winter. Real Vikings should go in the fall, when the waves are gnarlier. Aside from having some of the most beautiful surfing spots in Europe, Norway is also great for anyone who wants to surf snow instead of water. Regardless of which surface you choose, you can end the cold day with a comforting hot sauna.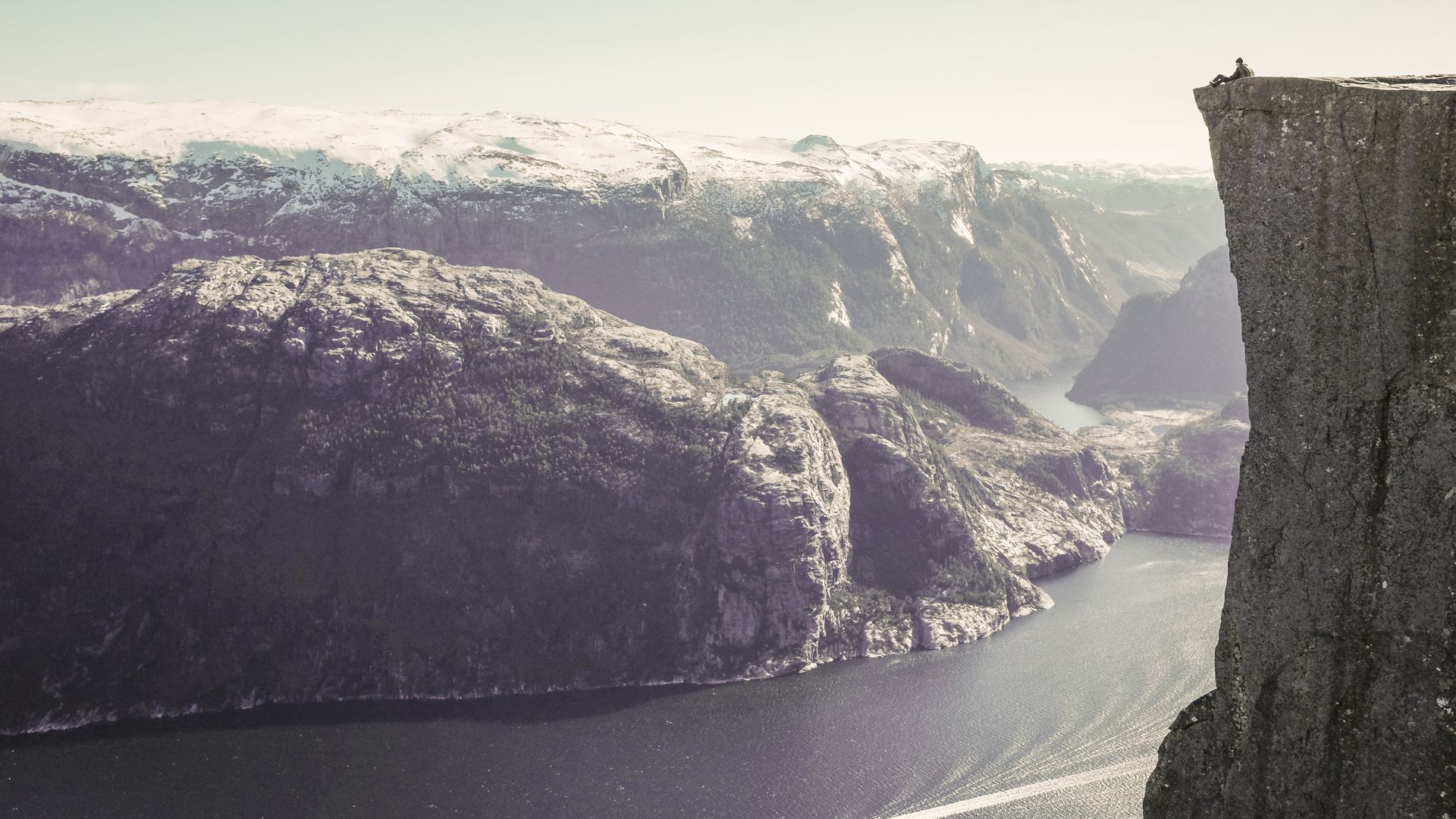 2. New York
The Big Apple is not only full of skyscrapers and yellow cabs. It also has some of the best surf spots in the United States. To be fair, you won't find them around the famous landmarks such as The Statue of Liberty and the Empire State Building. But if you head out to Long Island you won't be disappointed. The beaches on Long Island face south which makes them ideal for picking up the Atlantic swells you're looking for. The heaviest waves can be found in the autumn during hurricane season, but wintertime also offers consistent swells. And unlike the harried businessmen walking through Manhattan, you will find that the locals have a surprisingly mellow attitude here.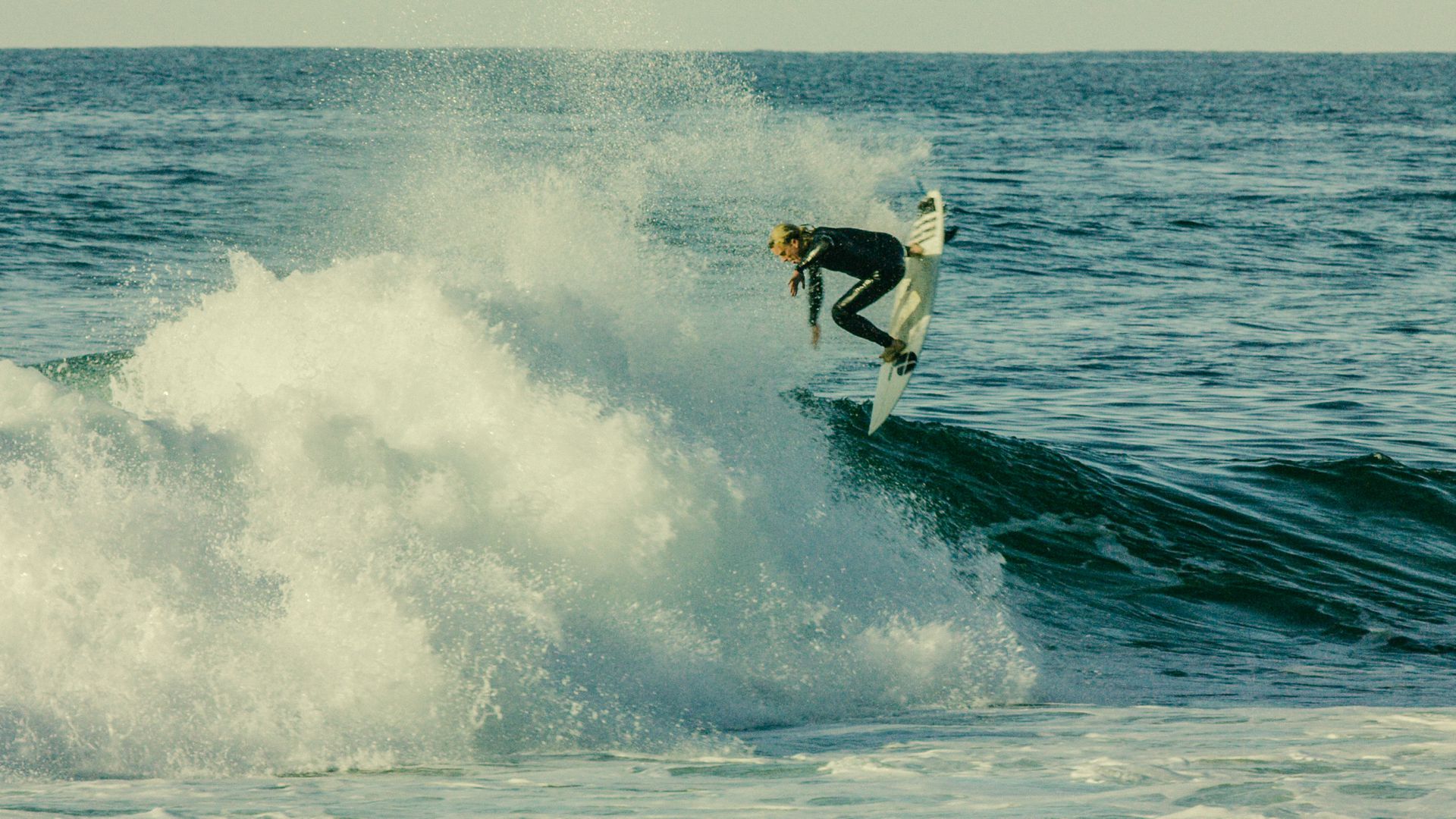 3. Osaka
When most people think of Japan they think of sushi, crowded cosmopolitan cities, and very weird gameshows. That may all be true, but Japan also has some excellent surf spots where you can sometimes catch some world class waves. Best time to surf is the fall, then Japan is frequently visited by typhoons and these can cause heavy waves. Best spots near Osaka include Wakayama, Isonora and Shizuoka. However, since Japan has one of the largest surfing populations in the world, it can get quite crowded sometimes!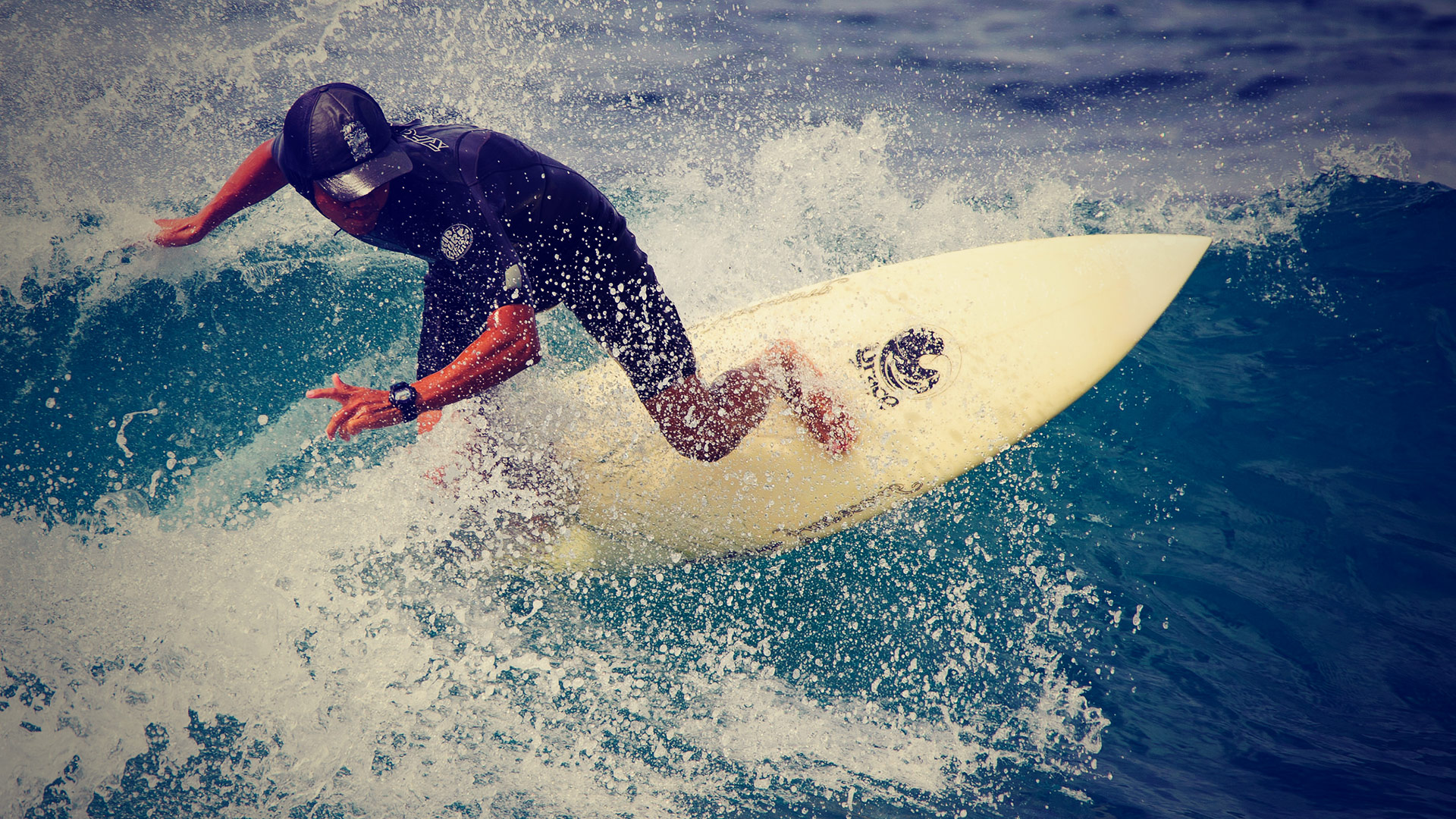 4. Rome
The ancient city of Rome is one of the most popular destinations for city trips in Europe. Walking through the streets of this ancient city can make you feel like you're in a massive open-air museum. Surfing enthusiasts who need a break from the crowded touristic places, such as the Coliseum, the Pantheon and the Forum Romanum, can find consistently good tubes around Santa Marinella (60km from Rome). The waves are best during the winter and the best wave direction is from the southwest.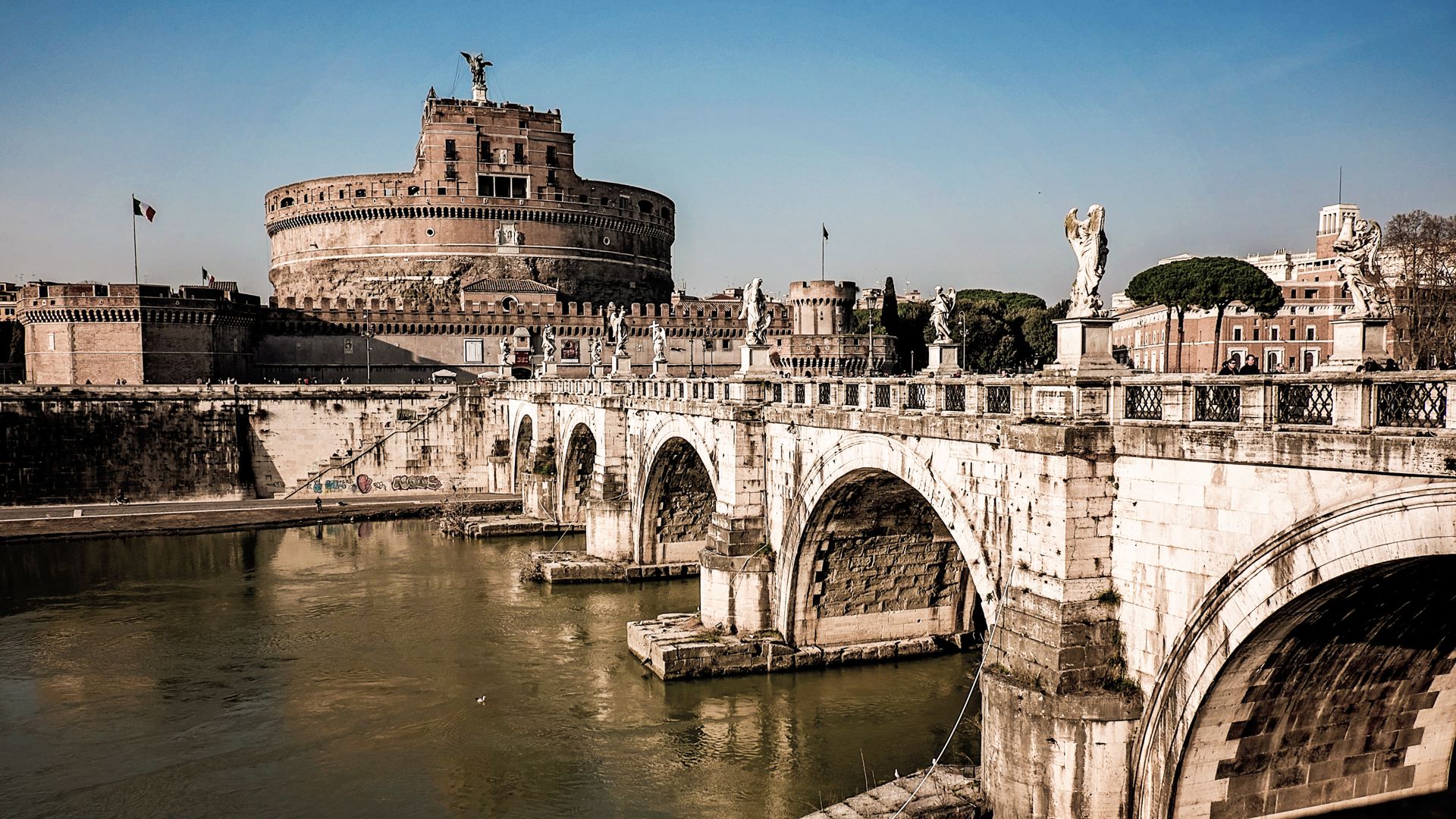 5. Stavanger
Just 25 kilometres from the industrial city of Stavanger you will find the Preikestolen (Preacher's Pulpit or Pulpit Rock). This steep cliff rises more than 600 metres over the surrounding fjords and offers nature of unimaginable beauty. If you have never experienced the amazing Norwegian surroundings before, then you will certainly be astounded. A prominent surfing location near Stavanger is called Jæren. Unlike most of the Norwegian coastline, you will find a variety of pointbreaks, reefs and some long sandy beaches here, all within an hour drive from the city. Don't forget to bring your wetsuit to protect yourself against the cold swells that can take your breath away!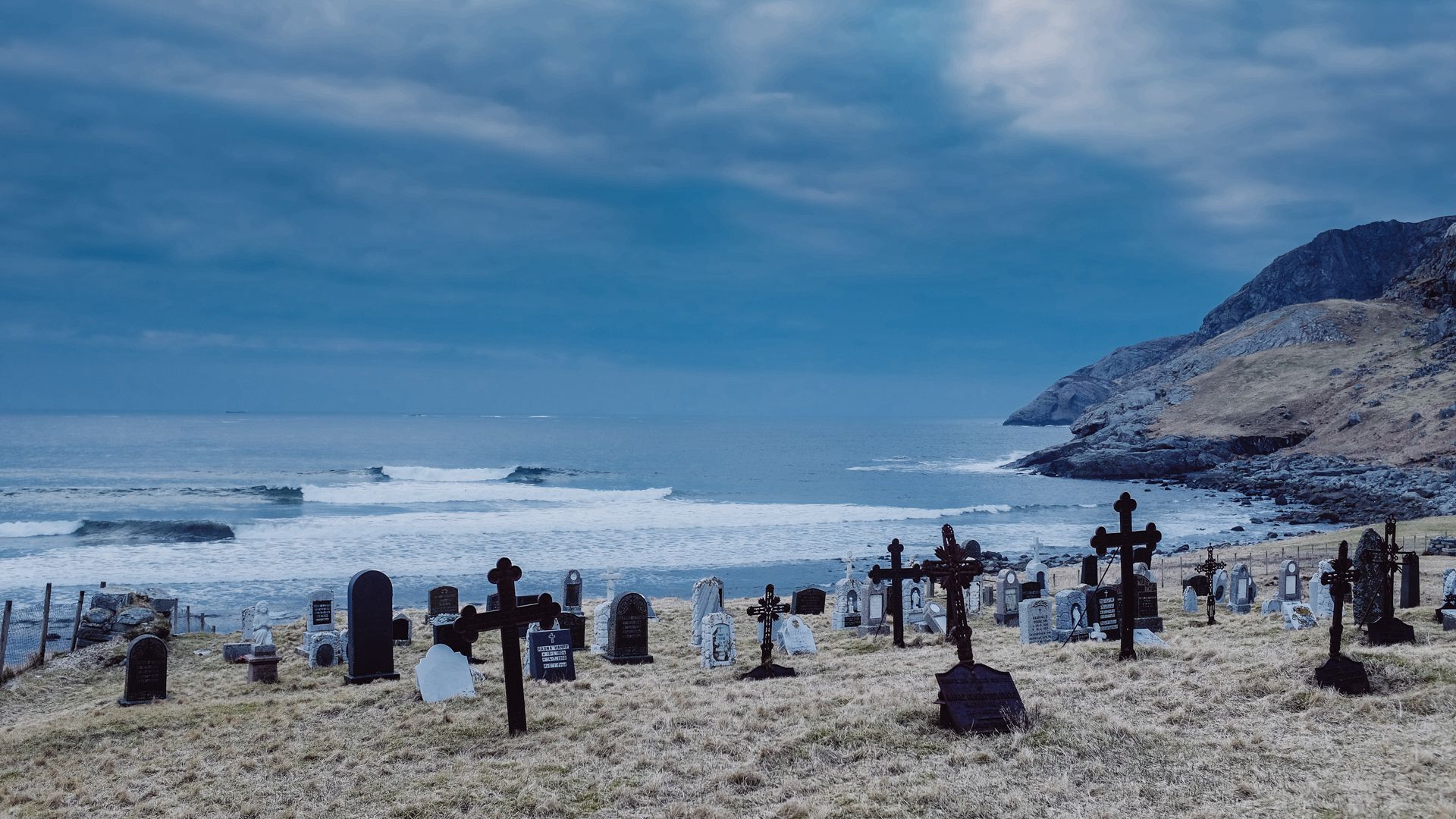 6. Taipei
It's not one of the most well-known surfing destinations. But if you're planning to travel to Asia, then Taipei is a great way to combine the hectic life of a metropolis with some whopping breakers. While surfing is booming in Taiwan, there are still plenty of spots that are far from crowded. The best spots can be found on the East coast of Taiwan, near Yilan. But there are also some great breakers near the capital city of Taipei. Jinshan is forty minutes from Taipei with consistent waves that are suitable for beginners as well. Typhoons visit the area regularly and will pump the waves exponentially. That is definitely an experience you can tell your friends about at home!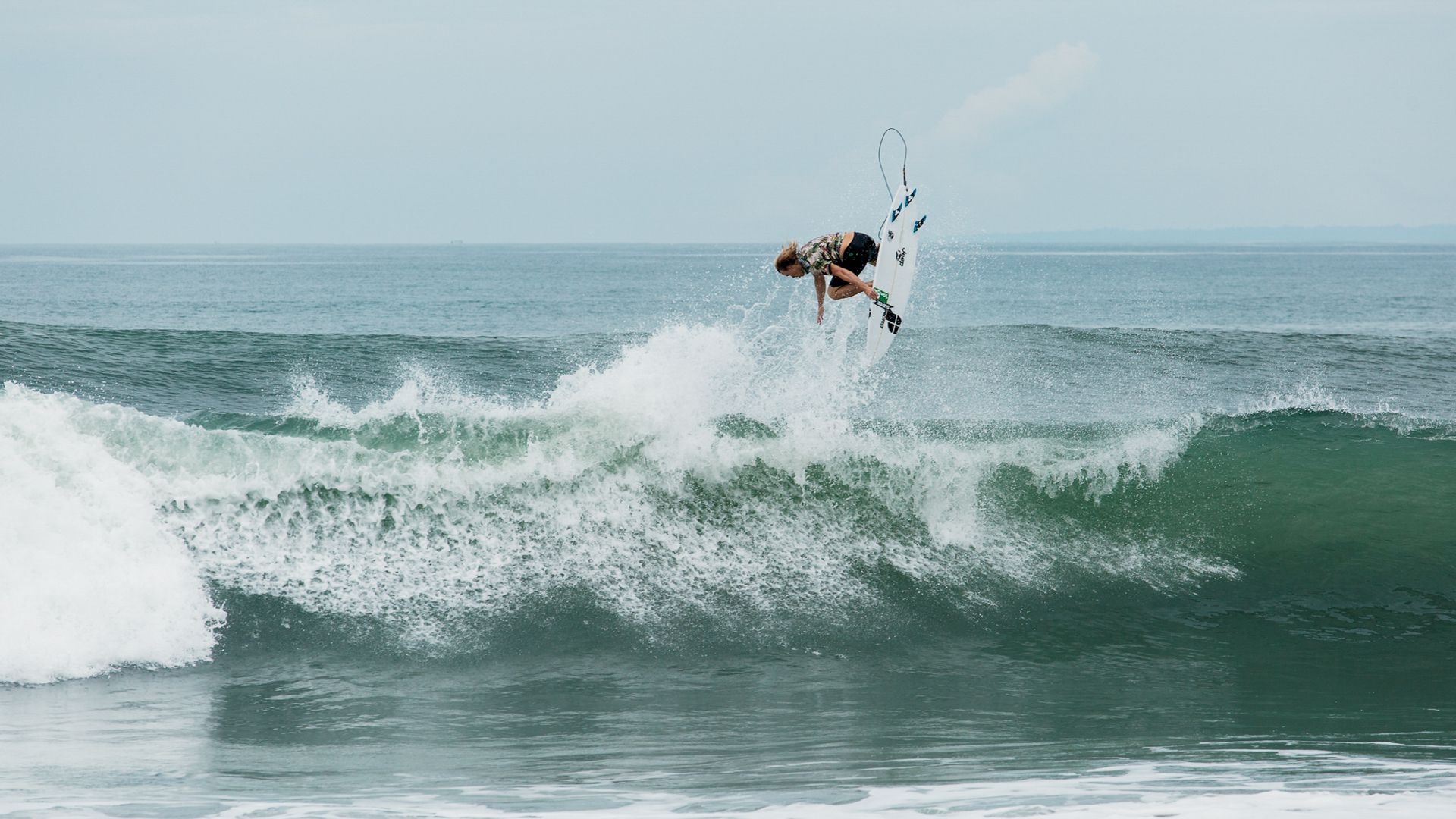 Sunny side up
If you're more interested in finding guaranteed sun or good golfing, these cities belong on your go-to list.
Bali
This Indonesian island is a paradise on earth for surfers who like to catch waves during the day and party at night. Swells are picked up from the Southern ocean and waves can reach up to an astounding 4 meters. Aside from these awesome waves this beautiful tropical island is full of friendly people and delicious food. After arriving in Denpasar it is only a 30-minute trip to one of the most beautiful surfing spots in all of Asia. On the way to this magical place you'll have a great view of the traditional rice fields (called sawa's) that cover the green mountains. Once you arrive at the Bukit peninsula you can hit the waves near the famous Uluwatu temple, build on the very edge of a high cliff. You will never forget a breath taking view like that!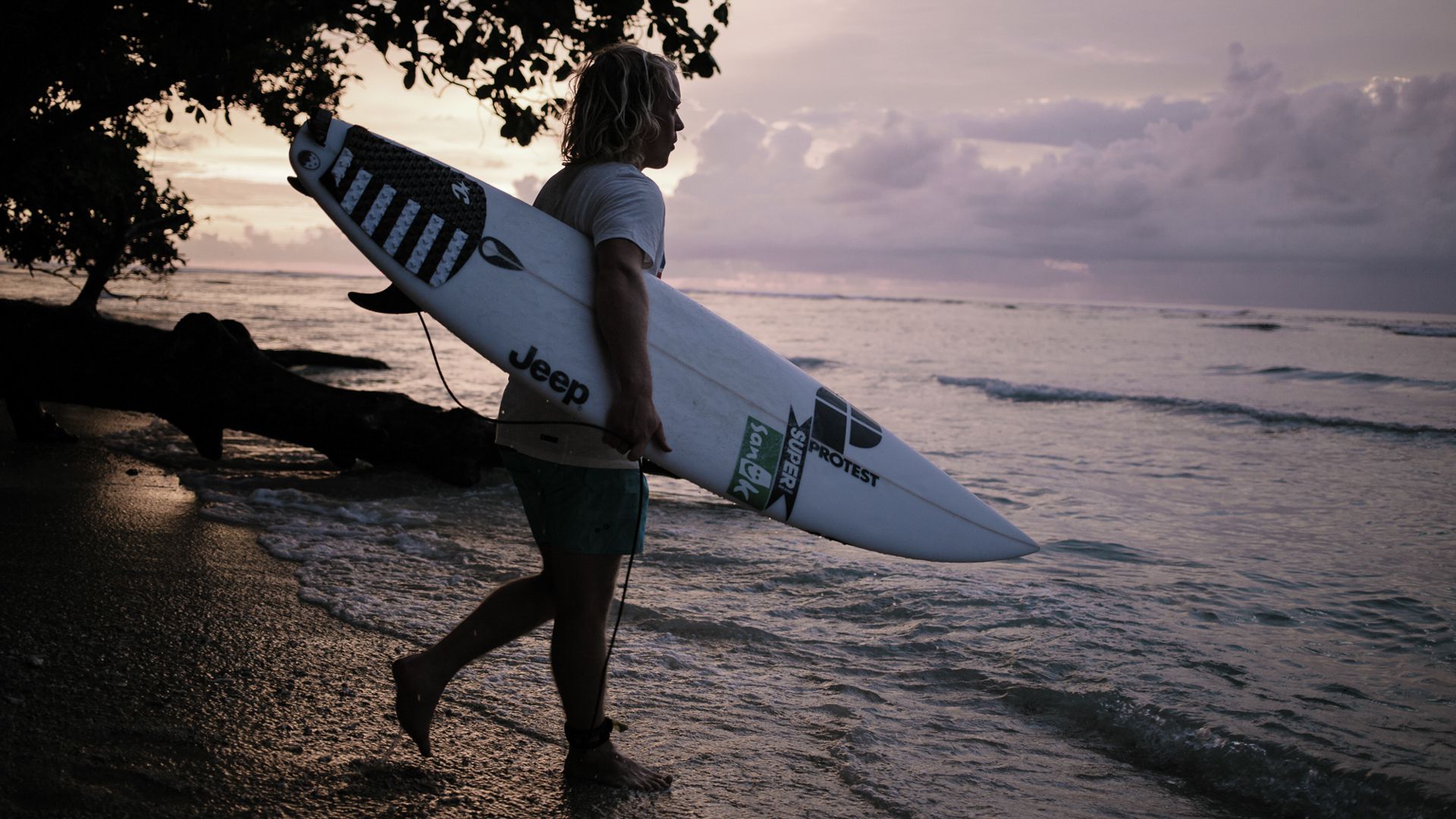 Buenos Aires
Buenos Aires is a creative city with great street-life vibes. It is a metropolis — the Europe of South America with a Latin American twist. Argentina is famous for its wines and grilled steaks. Most surfing spots can be found along the coastline of the Buenos Aires province on the Atlantic coast. Mar del Plata is a surfing spot south of Buenos Aires. It offers the perfect combination of charming culture, beautiful nature and excellent swells for all skill levels. Also, Chapadmalal is a flourishing surfing destination which offer both left- and right-hand waves.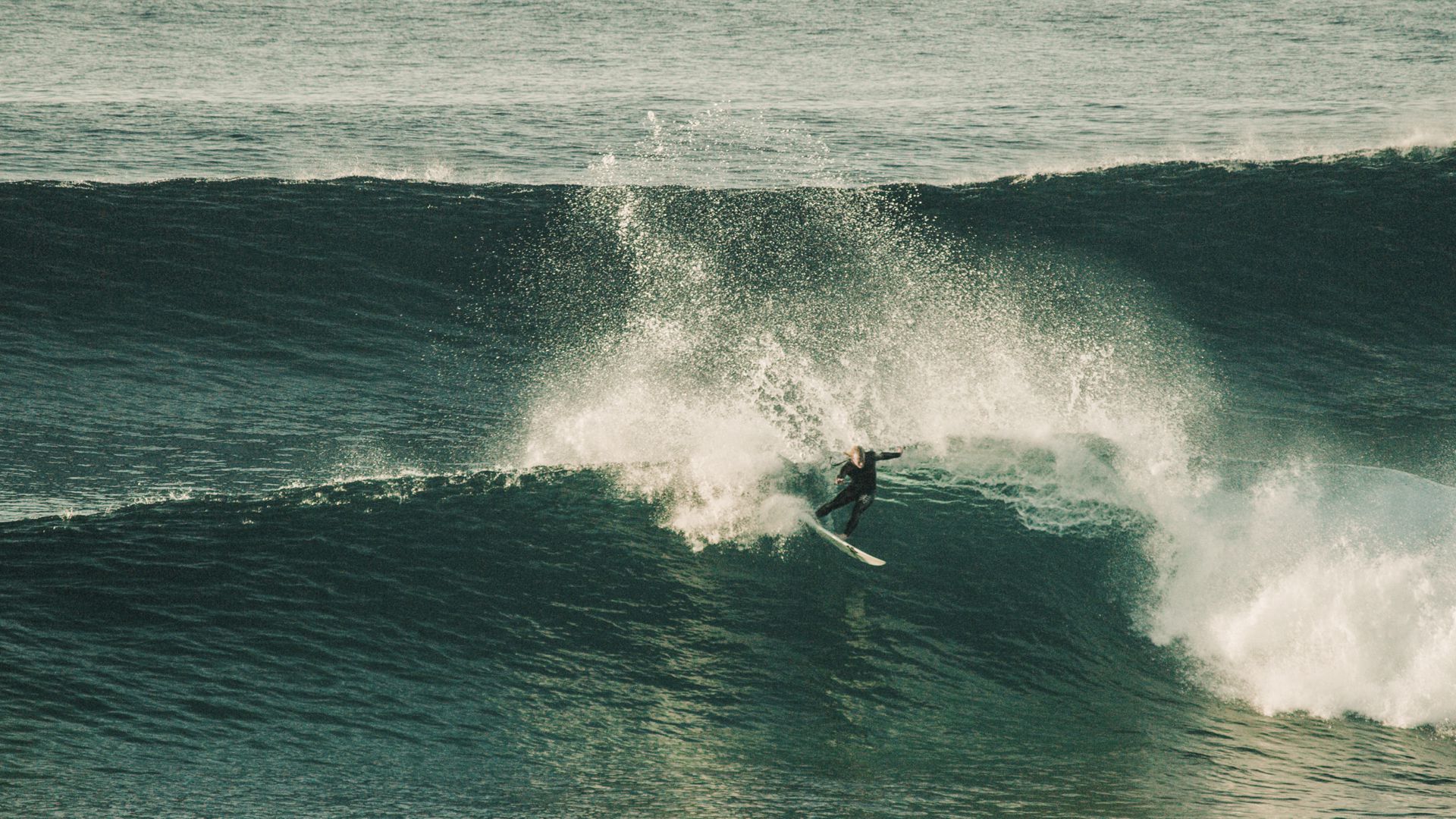 Manila
In the city of Manila you will find cultural influences from all over the world. There are Malay, Chinese, Spanish, and American influences creating a unique culture that you will not find anywhere else. Outside the cities you will find hypnotising blue lagoons and green forests. The Philippines are also home to Cloud 9, one of the best surfing spots in the world. Other great locations can be found in the North. If you travel to the Philippines to catch some epic waves, you'll want to go from August until early November. During these months the islands often get visited by typhoons, which create awesome swells and the best winds for surfing.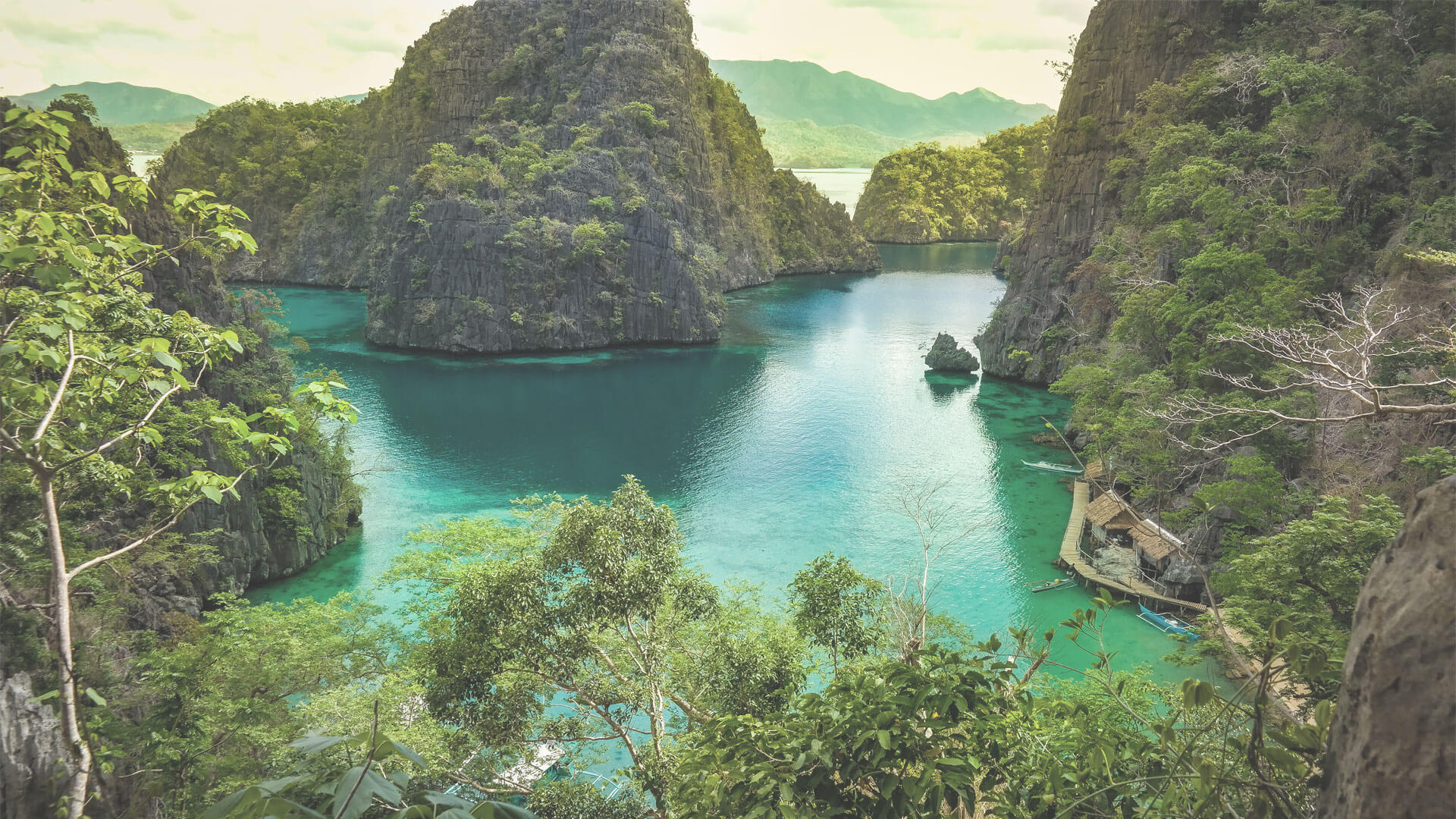 Boarding time
To make it even easier to go on a surfing trip, you can now check in your surfing equipment as baggage instead of standard baggage. That will save you money! And, of course, you can still take one piece of carry-on baggage. You can find the terms and conditions here.