7 Remarkable Facts About Jet Engines
It always gives me goose bumps when the gentle roar of the engines starts seeping into the tranquillity of the cabin. But the engines only really come to life during take-off, pushing you back into your seat as the aircraft accelerates on the runway, and then you're airborne. Engines are probably the most striking and impressive part of an aircraft. So much so, that I wanted to know more about these fascinating powerhouses and decided to do some research.
The very, very biggest
Measuring 3.43 meters in diameter, the General Electric GE90-115B is the biggest engine in the KLM fleet. These big boys power our Boeing 777-300ERs, which are the biggest twin-engined aircraft in the KLM fleet. These engines generate 115,000 pounds of thrust, which makes them the "World's Most Powerful Commercial Jet Engine", according to the Guinness Book of World Records.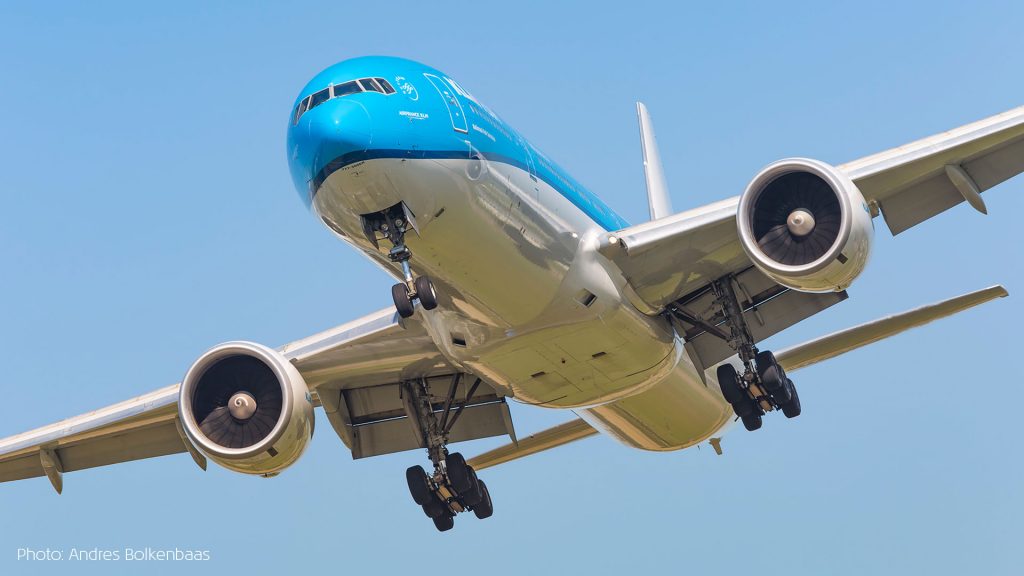 Flight cycle
Our B777-300ERs spend almost 16 hours a day in the air. It is important to keep track of this because the engines must be regularly maintained. Operational deployment is measured in flight hours and flight cycles. Each cycle consists of a single take-off and landing. Our B777s complete 1.9 flight cycles per day, on average.
Check, Check, Triple-Check
Maintenance varies per engine type. The GE90-115B, which powers our B777s, goes in for a check-up multiple times per year. A major overhaul is done after the engine has been operational for about 750 days. Minor maintenance is conducted in between the bigger checks. In short, the engines get plenty of attention to keep them in perfect running order!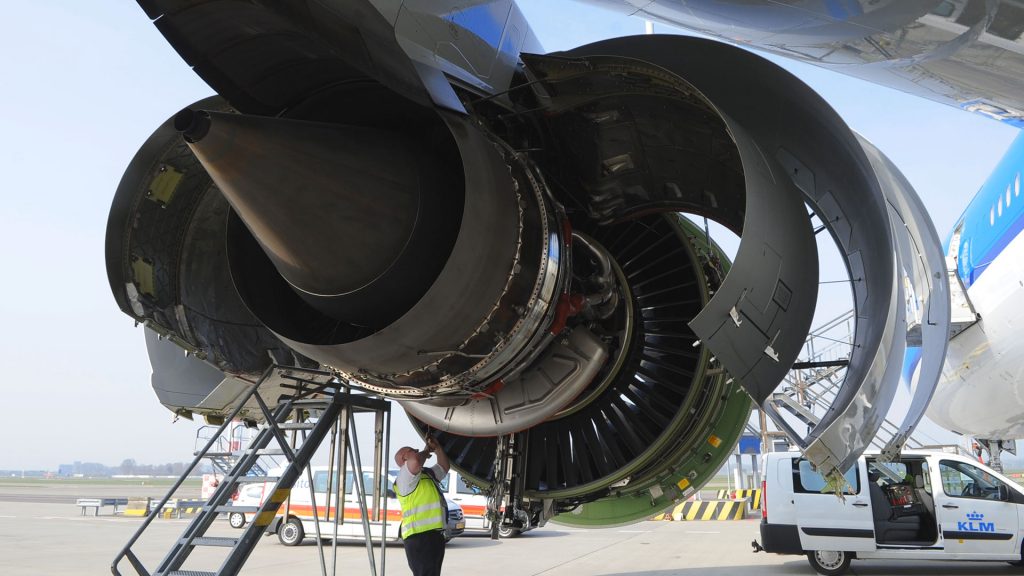 Engine on the operating table
KLM has its own Engine Shop where engines undergo maintenance. KLM has a reserve engine for every type it operates, so that engine maintenance can be carried out while the aircraft remains operational. An engine can be replaced within 24 hours.
Advanced Lego
Engines are fully disassembled when they're overhauled. On average, a jet engine consist of around 40,000 parts, which means this process can take 50 to 60 days. I can only imagine how many diagrams they need! After a full overhaul, the engine is as good as new and ready for many thousands of kilometres in the air.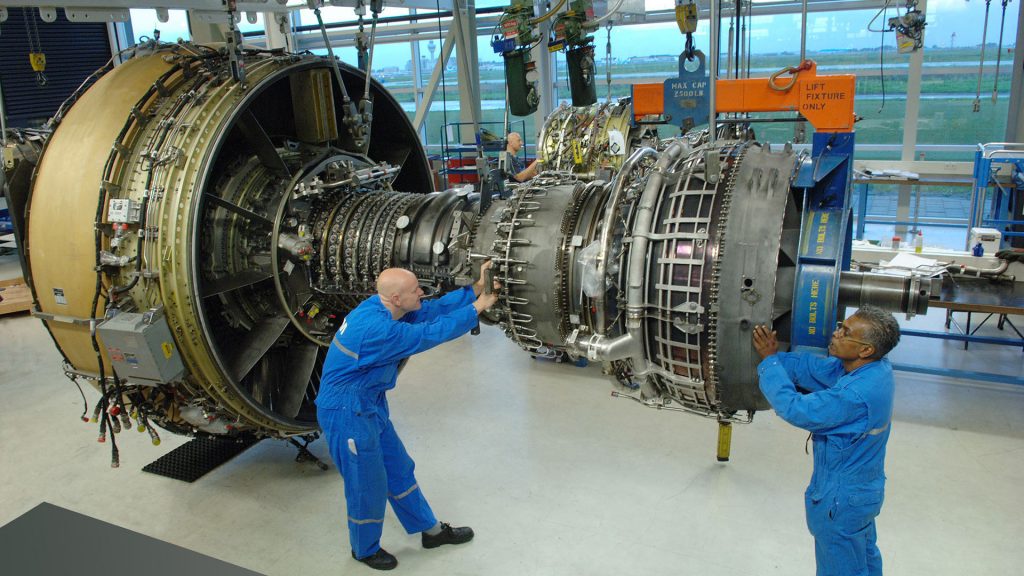 Costly
Aircraft engines are very costly. Because airlines always buy their aircraft with the engines attached, it's difficult to say just how expensive they are. And the price varies per engine type, of course. Roughly speaking, prices range from USD 12 to 35 million.
Hot!
An aircraft engine reaches temperatures of up to 1,400 degrees Celsius (2,552 degrees Fahrenheit) in the hottest part of the engine, where compressed air is mixed with fuel and ignited.
For more information about jet engines, read the blogs by Jacky and Miranda and Rob Duivis.