7 Unusual Questions For Three-Star Chef Jonnie Boer
The delicious meals served on World Business Class flights (departing from Amsterdam) are created by the leading three-star Dutch chef, Jonnie Boer. He and his wife Thérèse own Restaurant De Librije in Zwolle. This three-star restaurant is ranked amongst the world's top 50. I asked him 7 things I've always wanted to know…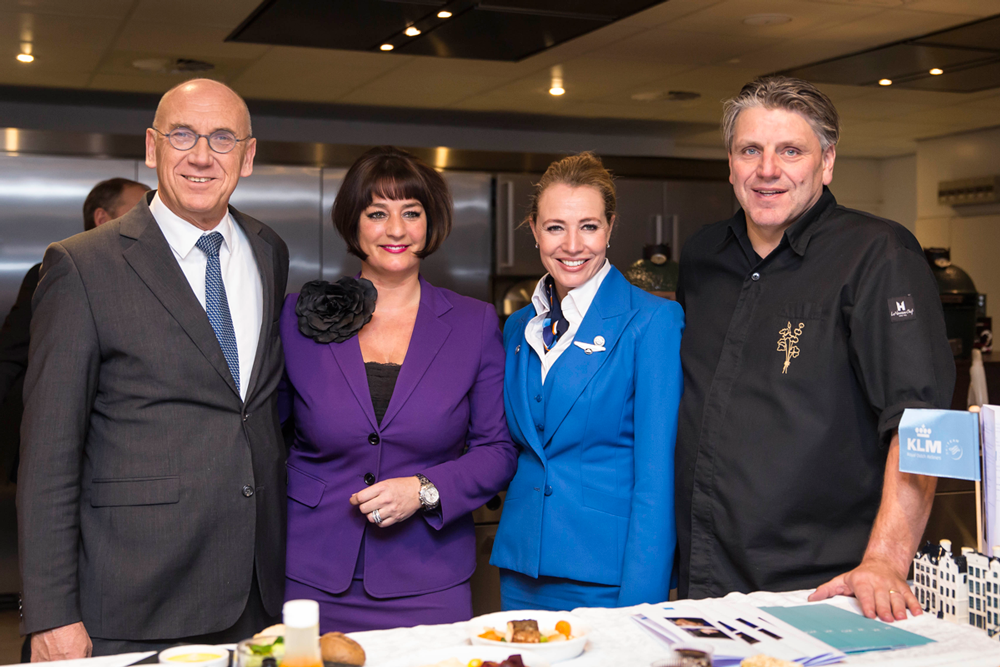 1. What do you love most about the dishes you composed for KLM?
The pickled flavours. These really come into their own in the air.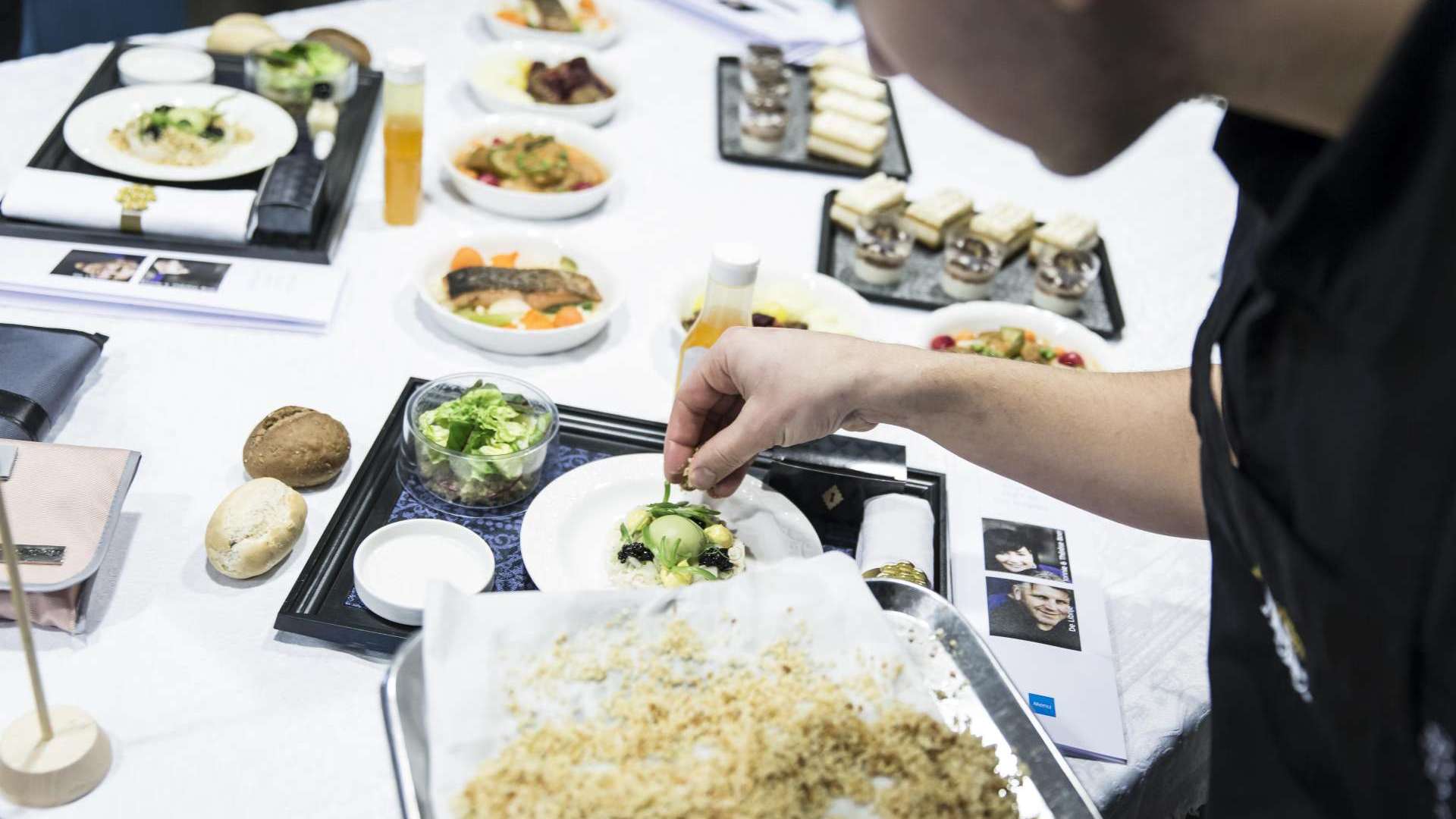 2. If you had to cook a lovely meal in 30 minutes, what would you cook?
Spaghetti with mature Reypenaer cheese and smoked eel from the IJsselmeer. I cooked this dish first for Thérèse. You see, I really didn't feel like cooking anything difficult that evening. But on the other hand I really wanted to impress her and put something tasty on the table. It turned into spaghetti mixed with a handful of cheese and pieces of smoked eel (see recipe). That's how I – and two bottles of wine – seduced her.
3. What would you wear in the kitchen if you could choose your own garment?
Ehh… The same as I wear now: a black chef's coat.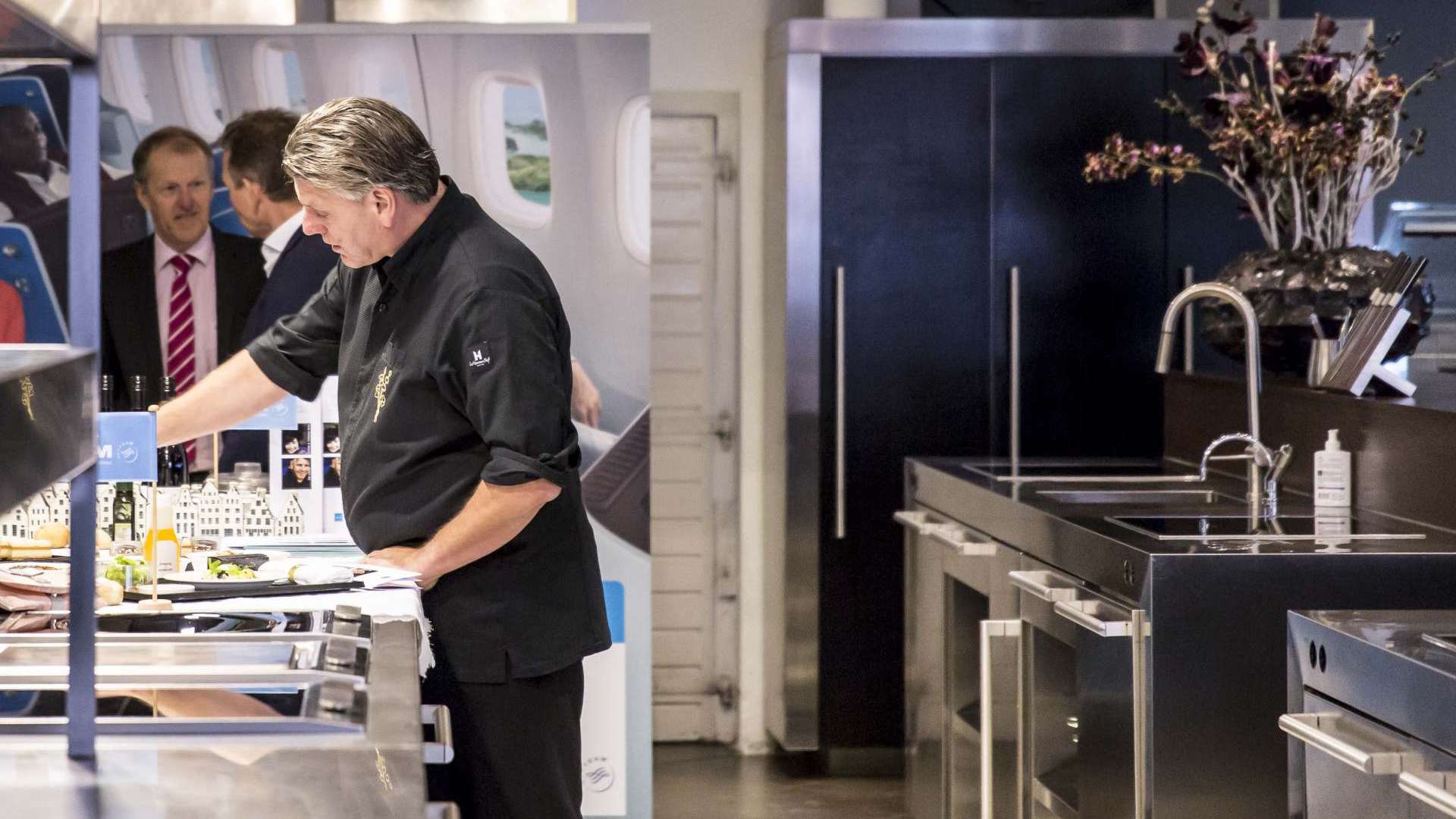 4. What was your biggest mistake when you were a brand new chef?
It wasn't really a big mistake, but when I was starting out as a chef, I tried very hard to find my own identity. I was very capricious with my dishes.
5. What would you say has been your best 'move'?
Moving to our current location enabled us to put the kitchen and the restaurant on the same floor. We decided to put the cold kitchen in the restaurant. The chef's table is situated between the hot and cold kitchens. I really like the arrangement and am proud of this innovation.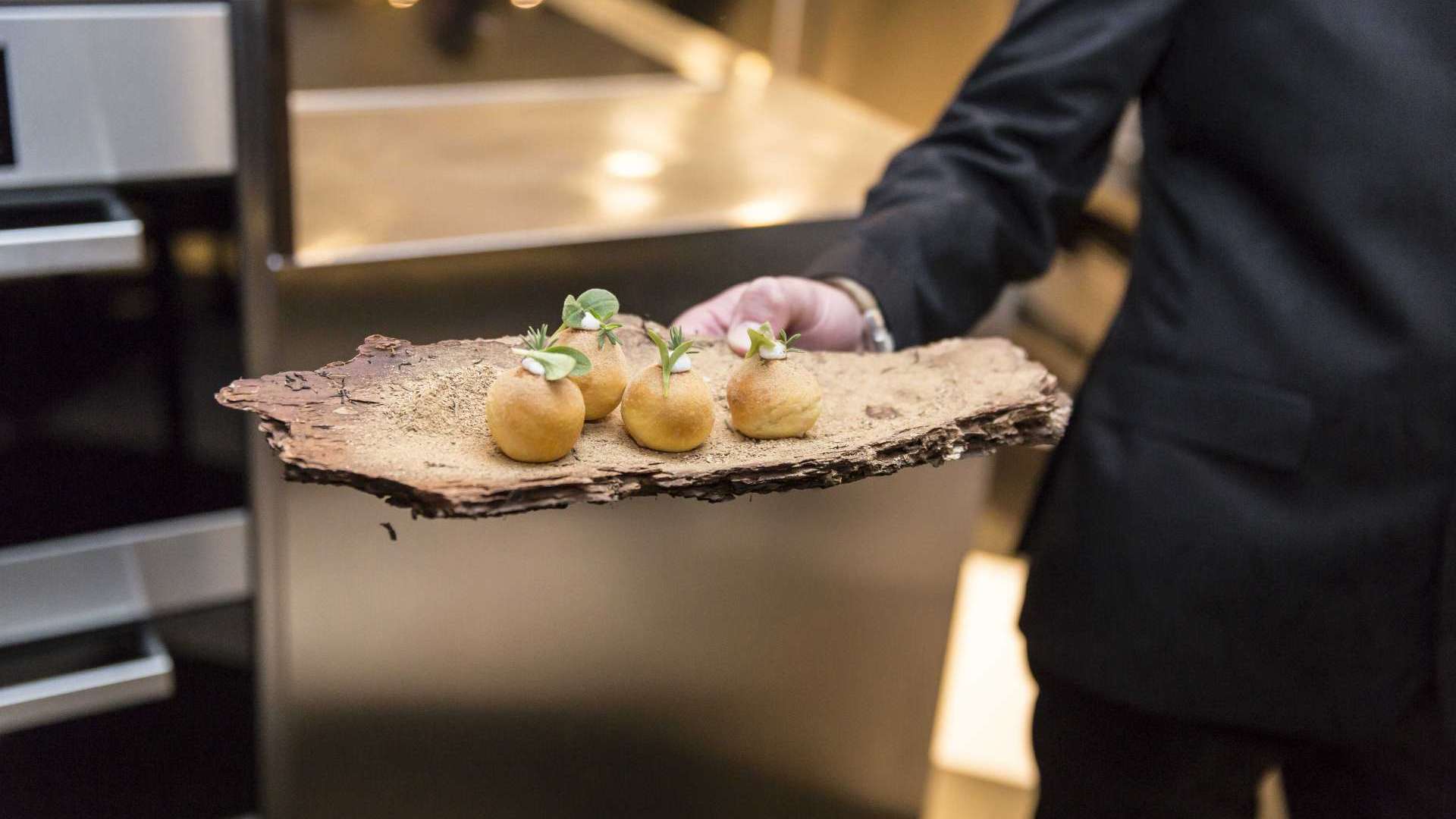 6. What is the best compliment you can receive?
When our guests have enjoyed a delicious lunch or dinner in our restaurant, that's a compliment, of course. But the best compliment they can give me is to say that Thérèse and I have two beautiful, well brought-up children.
7. Which flavours work well in the air?
Taste behaves differently at 10 km in the air. Because sour flavours work well at altitude, we pickled all the vegetables in the new dishes. This gives them more flavour. The same applies to the choice of wines we serve on board; an acidic wine tastes young and fresh at altitude.
If you enjoyed this, you might also want to read Master Chefs in the Galley
Recipe of Spaghetti with mature Reypenaer cheese and smoked eel form the Ijsselmeer from Jonnie Boer: