7x To the End of the World with SkyTeam
With two or three clicks of the mouse, you can go anywhere on earth. And, oddly enough, you can do the same thing with two or three flights. To commemorate SkyTeam's fifteenth anniversary, I have set out seven dazzling corners of the earth, here—all of them within reach of SkyTeam, and all part of my bucket list.

Film set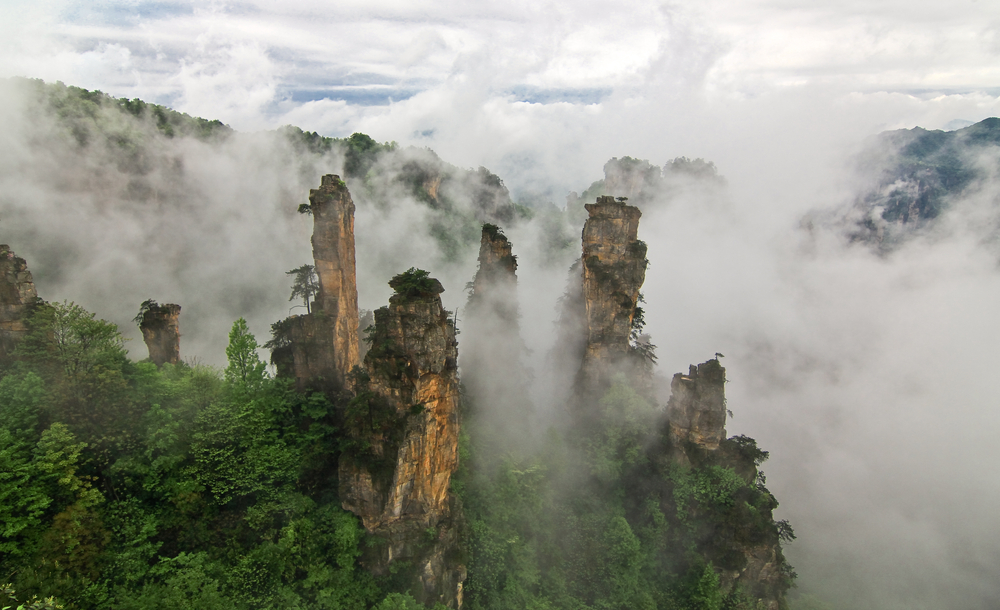 Did you ever wonder where the creators of the film "Avatar" got their inspiration? Then check out the Tianzi Mountains in China. Behold the most bizarre mountains—really mountain pillars—such as you won't find elsewhere. They seem to defy the force of gravity. What would it be like to be a bird flying here?
How do you get there? Fly KLM from Schiphol to Shanghai and then on to Dayong with China Southern.
"Pass the salt, honey?"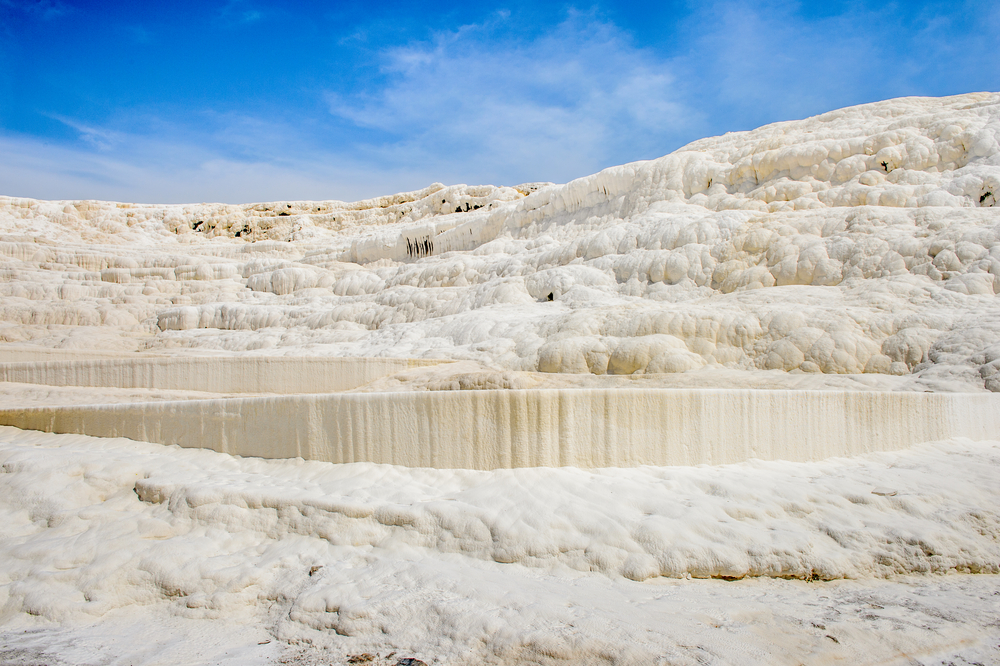 What's the saltiest thing you've ever eaten? Is this a moonscape or a ski trail? It's neither one. You're in Pamukkale, Turkey.
The salt basins, which form a stair-step pattern from top to bottom, are nestled into the mountainside. The healing calciferous water is extremely alluring. So much so, that the walking route has been adapted to allow for easy access.
How do you get there? From Schiphol, fly KLM to Bucharest. Stop for a quick visit to the Stavropoleos Church. Then take KLM's partner airline Tarom to Istanbul. The bus will take you from there to Pamukkale.
Discovered by Navajo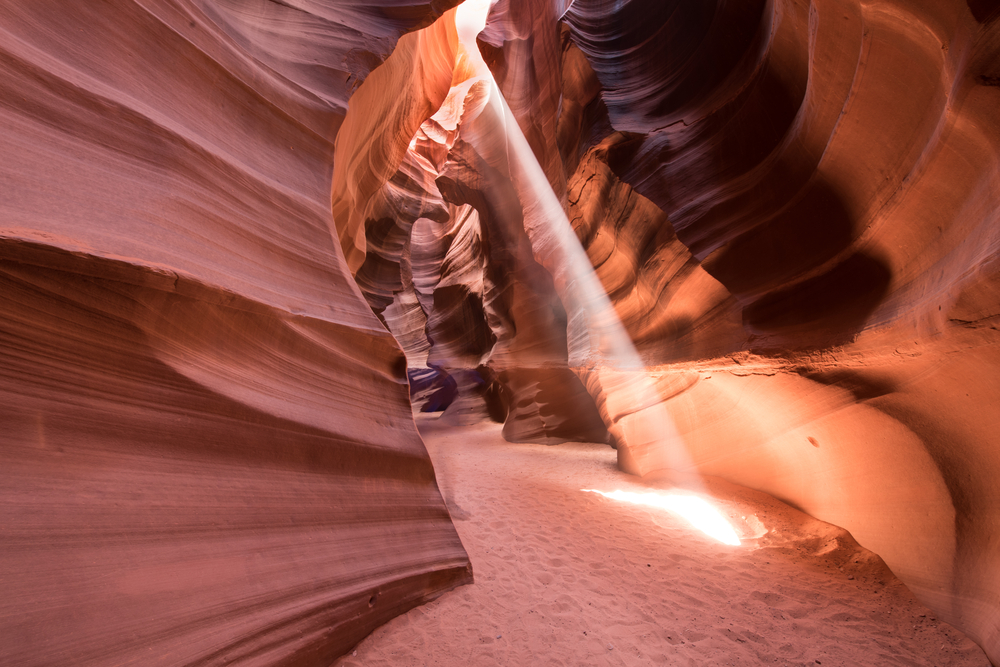 You might not have known that sand could have so many colours. When the sun is shining—and there's plenty of that here—Antelope Canyon, Arizona is a veritable palette of colours. The cleft in the sandstone rocks was only discovered in 1931 by a Navajo Indian girl. The experience you get when wander through this canyon, makes you feel like you've gone back in time. Welcome in the era of cowboys and Indians.
How do you get there? Fly with SkyTeam partner Delta to Salt Lake City and onward to St George. Then drive to Antelope Canyon.
Rusty brown and explosive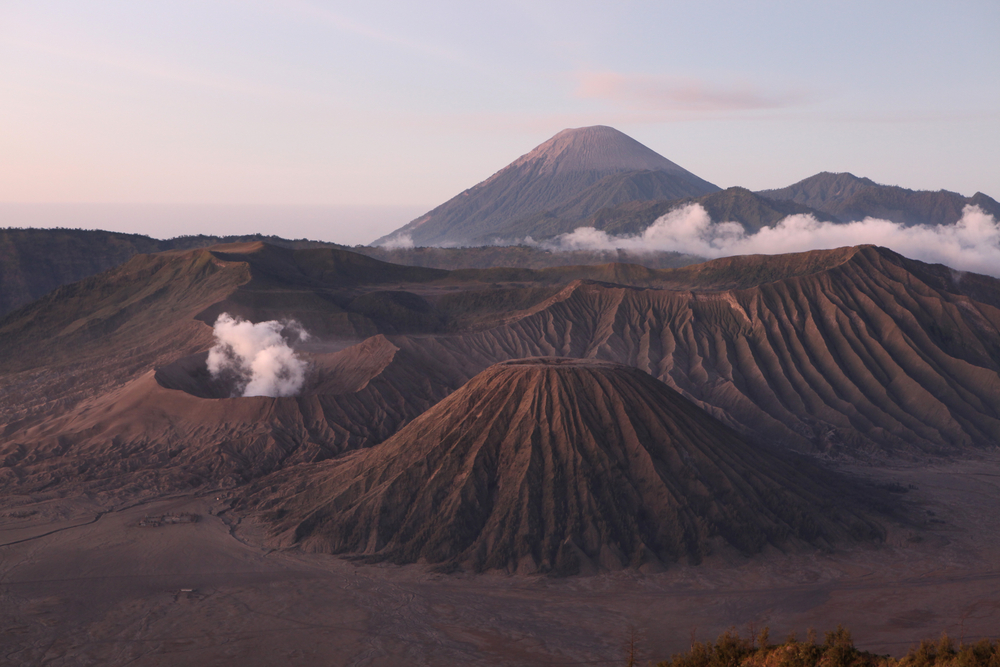 Volcanoes are strange things. When they erupt, they can cause great misery. But they also create some of the most beautiful places on earth—such as here in Java, very early in the morning. The Tengger Caldera volcanoes in East Java are rust-brown as we see them from Mount Penanjakan (at an altitude of 2,770 metres!). The sun has just risen and the clouds and smoke emanating from one of the volcanoes make the contrast even greater.
How do you get there with SkyTeam? From Amsterdam, fly directly to Jakarta, either with KLM or its partner, Garuda Indonesia. Then it won't be long till you see this miracle. It will leave you at a loss for words.
Dragon of Eternal Life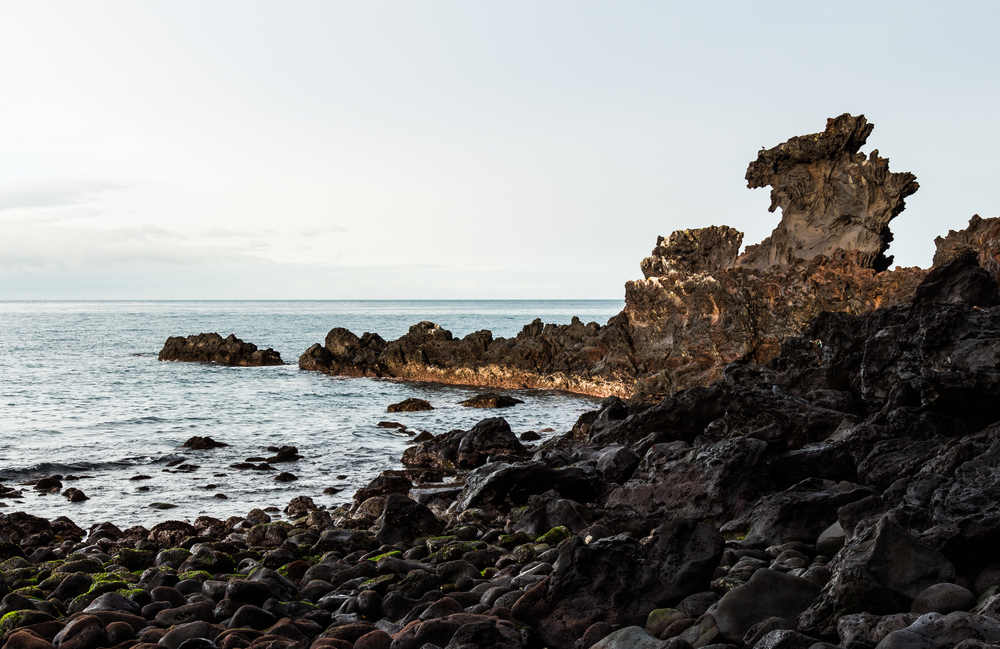 Watch closely and you might see it, too—the dragon's head, or the Yongduam rock on the South Korean island of Jeju. Legend has it that the king sent a water dragon to Mount Halla to search for a plant that gives eternal life. But, before he could retrieve it, an angry mountain god shot the dragon with an arrow. Part of his body sank into the water and only his head remains above the waves. If you let your imagination go, you can feel the dragon's fury when the waves crash against the rocks. Of course, there are doubts about the legend, but that makes it no less beautiful.
How do you get there with SkyTeam? Fly KLM from Schiphol to Seoul. From there, fly with Korean Air to Jeju Island.
To Infinity and Beyond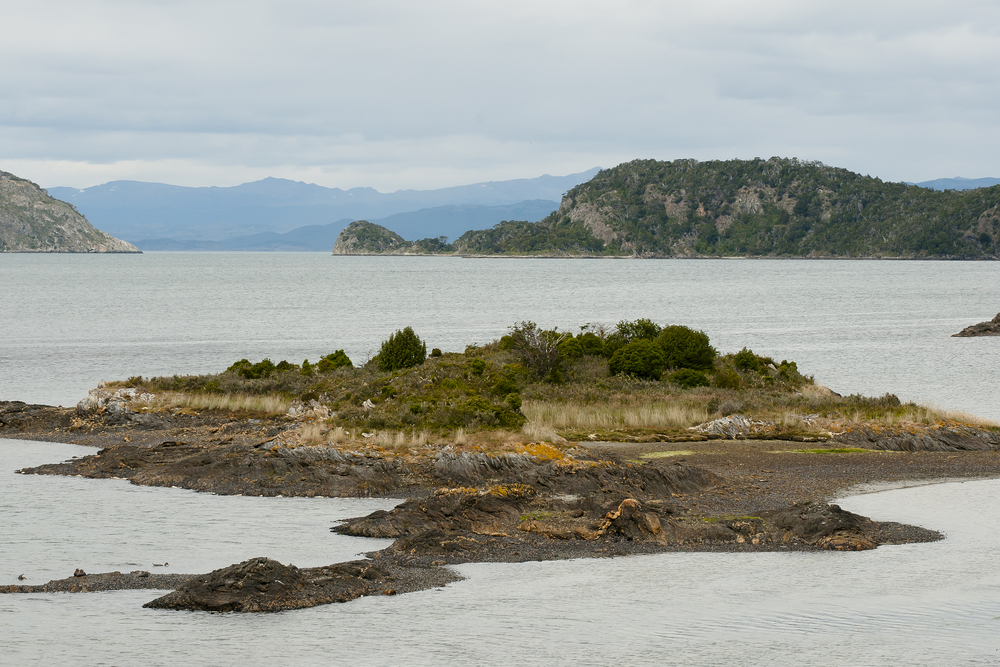 You're not there yet when you arrive. Bahia Lapataia in Tierra del Fuego is about as far south as you can go in South America. But you can go even farther.
This is the departure point to islands that lie even farther south, though they still belong to Tierra del Fuego. This is stunning nature in an inhospitable landscape. The route here takes you through time as you cross the Strait of Magellan, named after Ferdinand Magellan (or Fernão de Magalhães in Portuguese).
How do you get there with SkyTeam? It's a long trip, but well worth it. From Schiphol, fly KLM to Buenos Aires. From there, you'll fly with Aerolineas Argentinas to Rio de Gallegos.
Led Zeppelin was here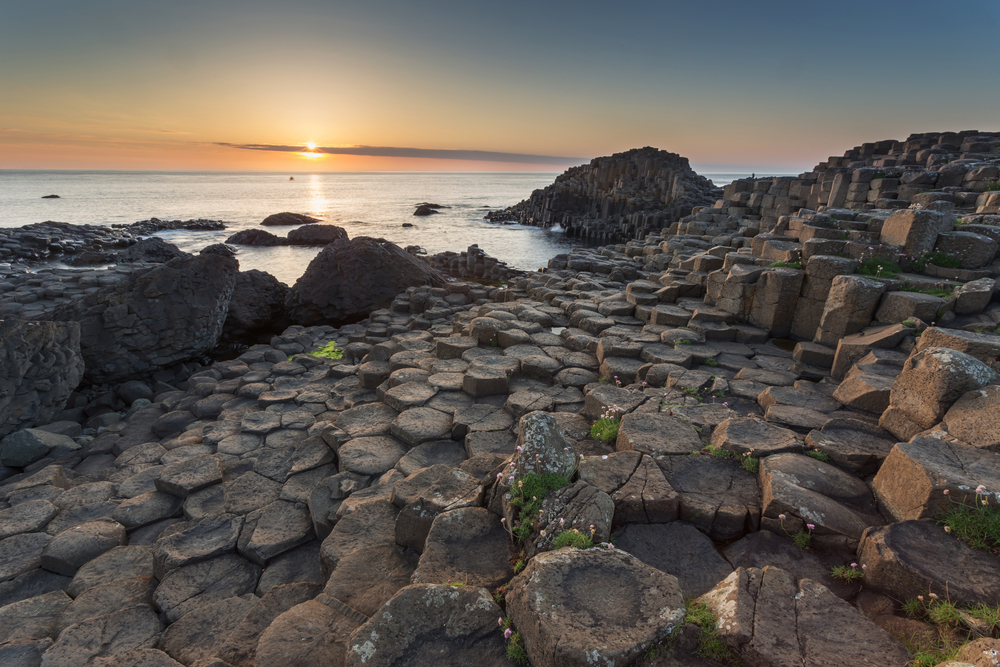 The Giant's Causeway in Northern Ireland may be best known since it appeared on the cover of the Led Zeppelin album "Houses of the Holy". The colour of this sunset will remind many of the iconic album cover. Here, about forty thousand basalt pillars create this remarkable rock formation on the northern coast of Northern Ireland. It's a beautiful ride from Belfast, one of KLM's newest destinations, and certainly worth the trip.
After seeing all the greenery that Ireland has to offer, you'll find yourself suddenly among rocks that came into being following a volcanic eruption sixty million years ago. Then all you need is a little Zepp music!
How do you get there? Fly KLM directly to Belfast, one of KLM's newest destinations. From there, drive north.