8 tips for your restaurant bucketlist
Travelling serves a variety of purposes. It offers us different cultures, architecture, languages and, of course, food – Japanese sushi, Brazilian picadillo, or a traditional bœuf bourguignon at an outdoor café in France. These are things our food-loving customers will certainly appreciate.
Every year around the world, restaurant owners and their chefs hold their collective breath as the Michelin Guides appear with listings of the best restaurants in their country. Will they be included? The Holland Herald has compiled an overview of eight restaurants that may not be omitted from any gourmet's bucket list.
1. Waste-free creativity
De Librije – Zwolle, the Netherlands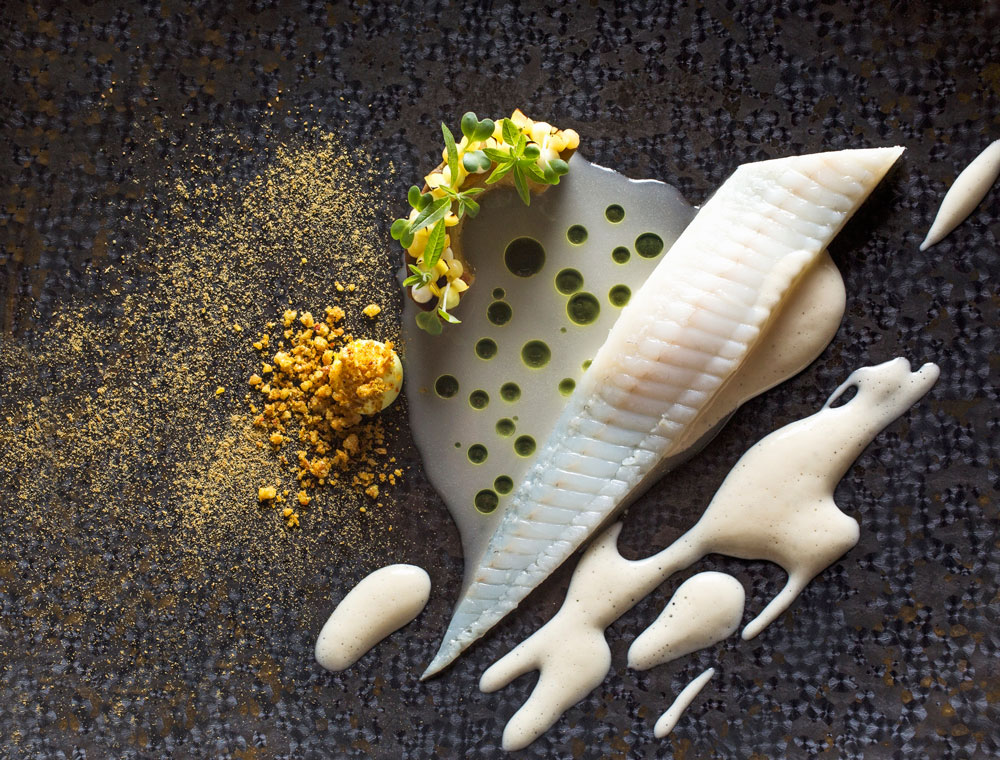 De Librije's chef Jonnie Boer and his wife/sommelier Thérèse have been making their mark on the culinary world for more than 20 years through a combination of skill, creativity and hospitality. Boer is fanatically opposed to wasting food, and one of his unique dishes is North-sea sole cooked in clarified butter with juniper, unripe avocado and potato juice. Restaurant (and hotel) De Librije is housed in a monumental former prison from the 18th century, about a 1.5-hour drive from Amsterdam. Nice to know for KLM passengers: World Business Class serves delicious dishes created by Boer.
Website De Librije
3 Michelin stars, #38 World's 50 Best Restaurants
2. Blossom delight
Narisawa – Tokyo, Japan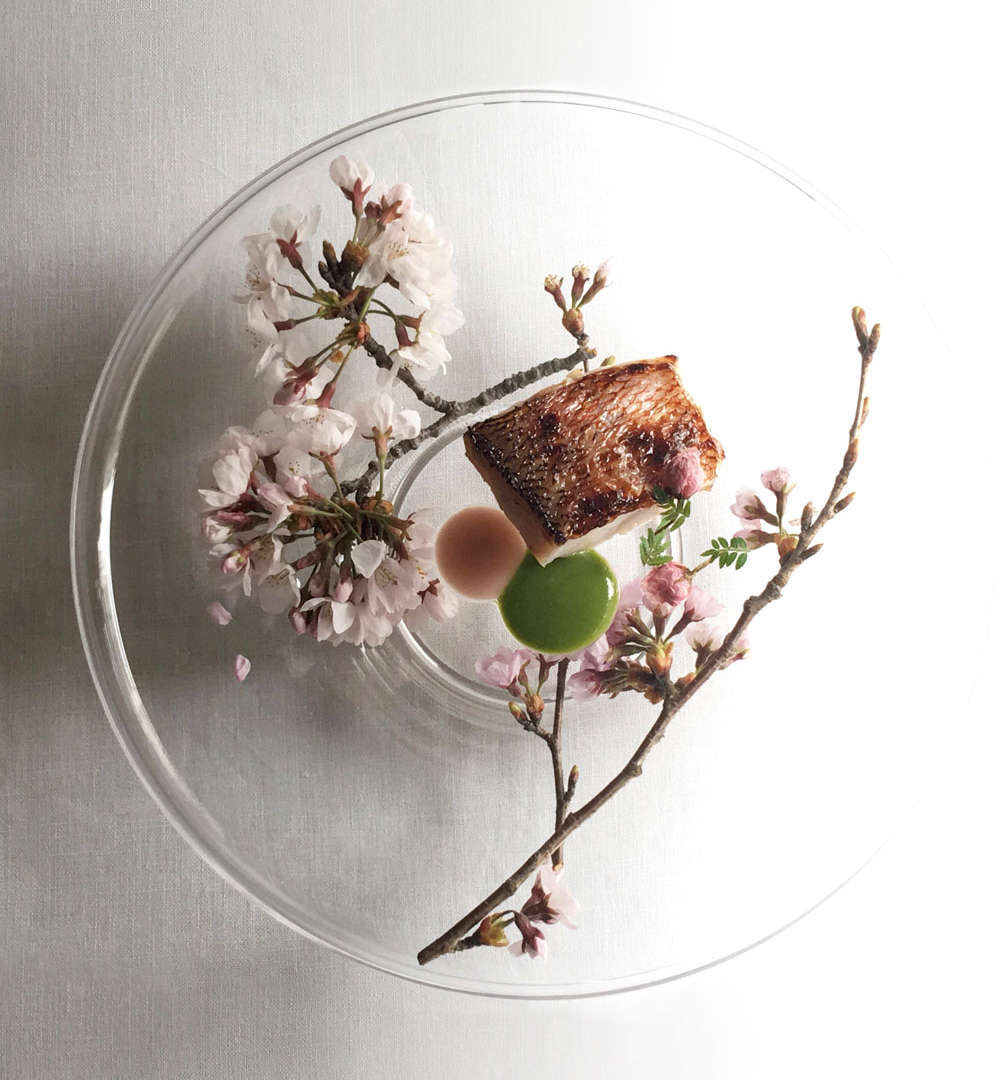 Narisawa in the Minato area, Tokyo – which was voted the Best Restaurant of Asia – creates dazzling dishes by placing nature on plates. Chef Yoshihiro Narisawa learnt his trade from, amongst others, legend Paul Bocuse in France, but went on to develop his own style of Japanese cuisine with an emphasis on healthy, sustainable food. He makes use of special local ingredients, and the seasons play an important role in his kitchen. Japan's nature and its conservation are pivotal to dishes such as 'Soil Soup', 'Water Salad' and 'Essence of the Forest'. One of his finest dishes is 'Amadai & Sakura':Japanese tilefish combined with cherry blossom.
Website Narisawa
2 Michelin stars, #8 The World's 50 Best Restaurants
3. Ruggedly chic
The Ledbury – London, UK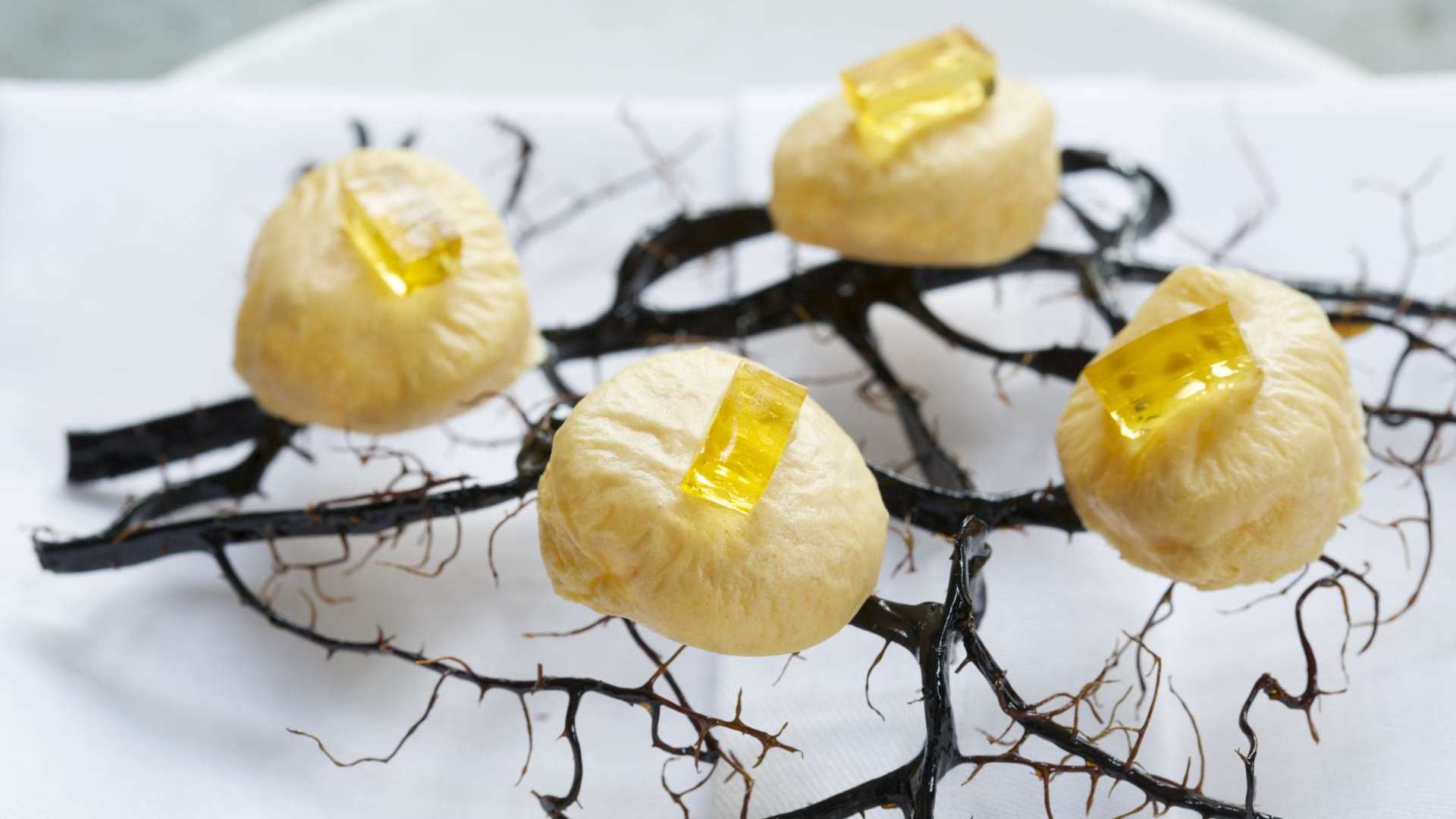 The Ledbury opened in the Notting Hill area in 2005. Chef Brett Graham hails from Australia, but his kitchen is focused on British ingredients. His menu features English game, such as grouse, snipe and venison, combined with local organic vegetables. Graham's cooking is down-to-earth, yet sophisticated. His dishes include Guinea- fowl puff with mead jelly and flame-grilled mackerel with pickled cucumber, Celtic mustard and shiso. At The Ledbury, it's essential to minimize its carbon footprint, so bottled water is not served and all kitchen waste is composted.
Website The Ledbury
2 Michelin stars, #14 The World's 50 Best Restaurants
4. Smashed accident
Osteria Francescana – Modena, Italy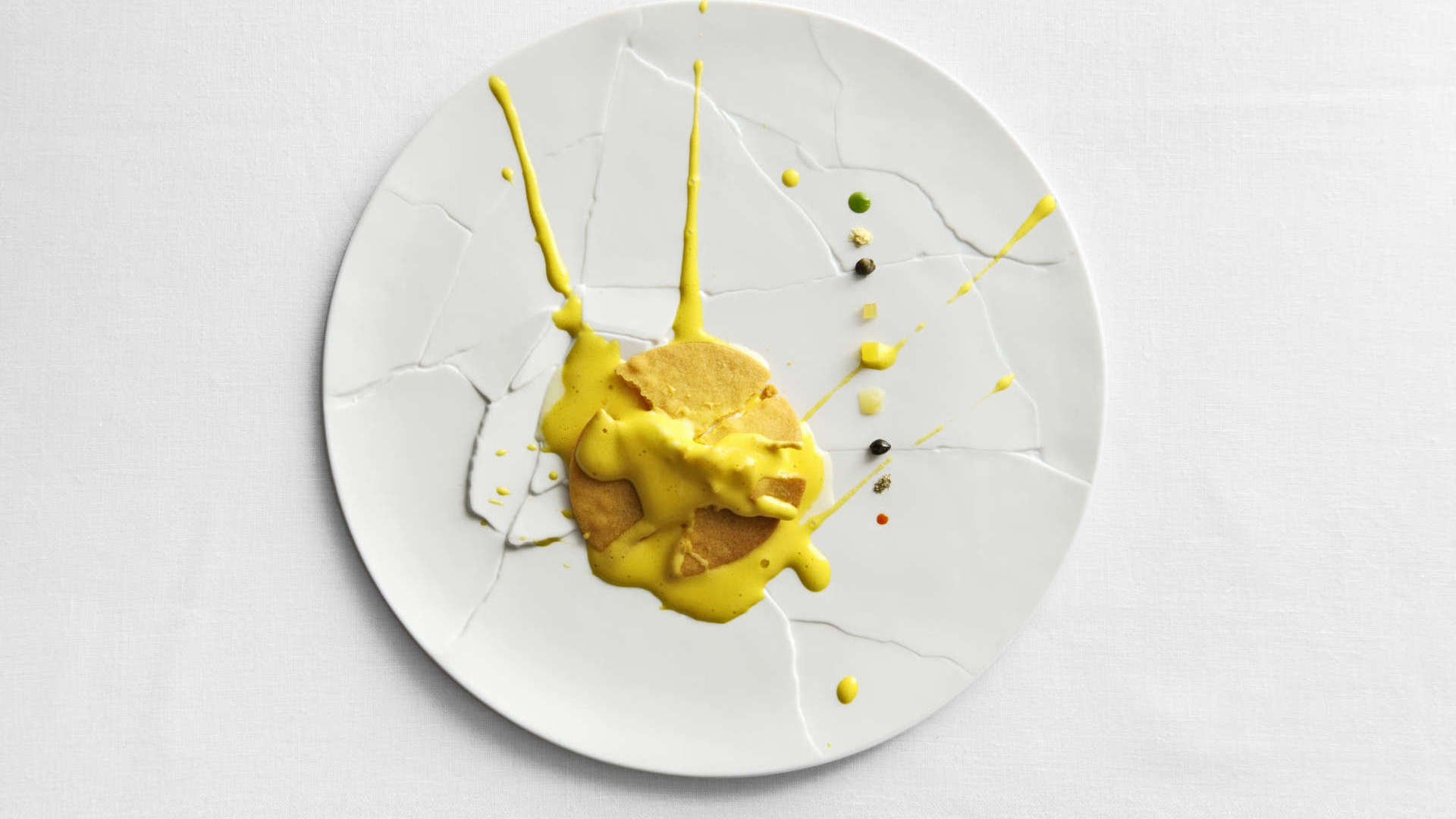 Osteria Francescana opened 21 years ago in the northern Italian town of Modena and was elected best restaurant in the world this year – the first Italian restaurant ever to win the title, strangely enough. Chef Massimo Bottura dared to reinvent and even improve classic Italian dishes. Bottura's tortellini, bollito misto and 'Five Ages of Parmigiano Reggiano' are all delightful, but the most famous dish of his restaurant is titled 'Oops, I dropped the lemon tart': a dessert created by accident. Worldwide, chefs have imitated the 'perfect imperfection' of the smashed cake.
Website Osteria Francescana
3 Michelin stars, #1 The World's 50 Best Restaurants
5. Brotherly passion
El Celler de Can Roca – Girona, Spain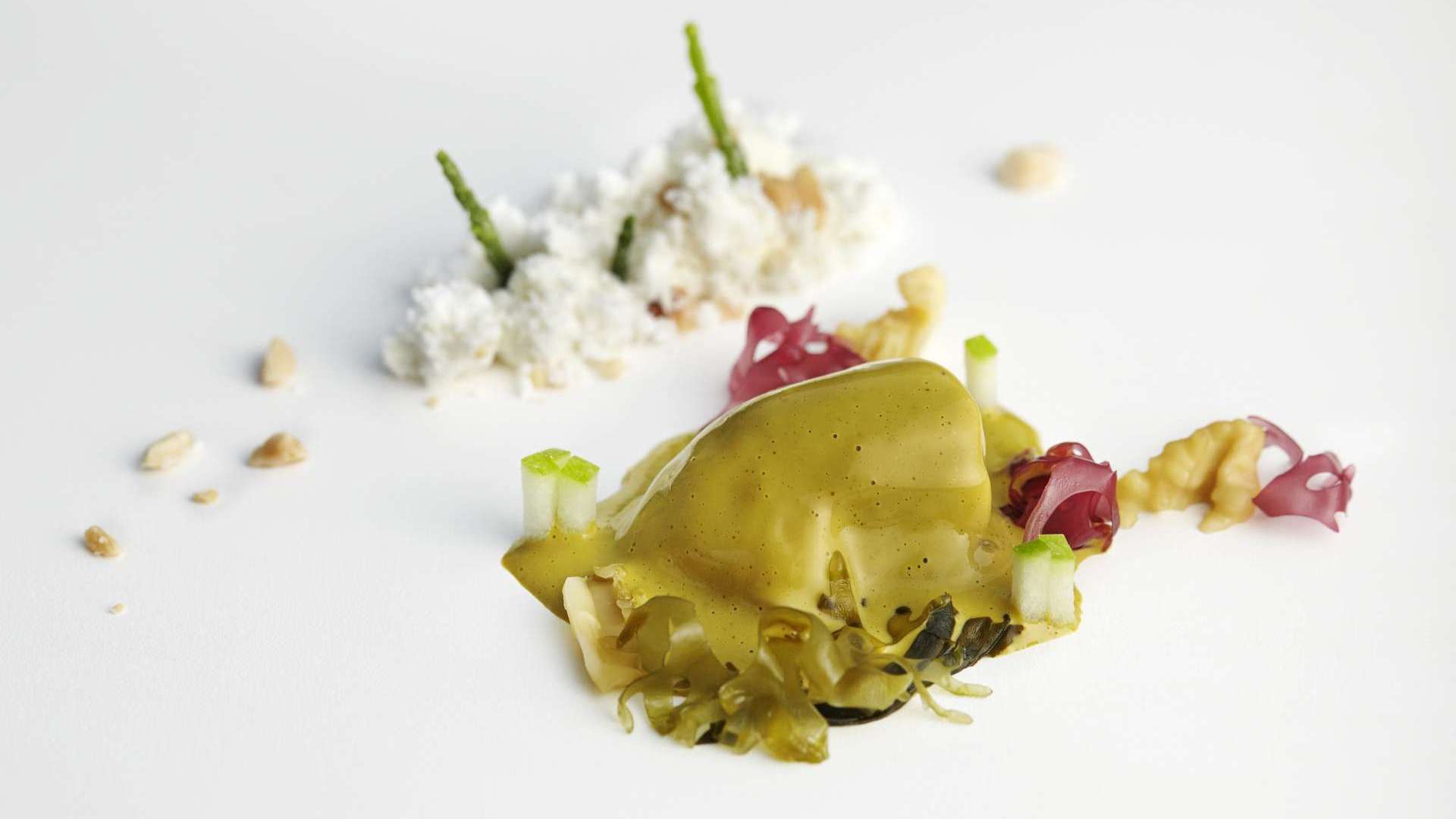 El Celler de Can Roca – run by the three Roca brothers – keeps surprising its guests with beautiful, almost surrealistic creations. It's situated in the suburb of Girona – an hour's drive from Barcelona, and is often called the successor of the legendary El Bulli restaurant. Joan (chef), Josep (sommelier) and Jordi (patissier) offer an unforgettable Catalan experience. Everything is grand here, from the huge kitchen to the wine cellar – with some 60,000 bottles. Of course, the dishes are supreme, too. Like their oyster with anemone sauce, dancing sourdough ice cream or spring soup.
Website El Celler de Can Roca
3 Michelin stars, #2 The World's 50 Best Restaurants
6. Forest treats
Noma – Copenhagen, Denmark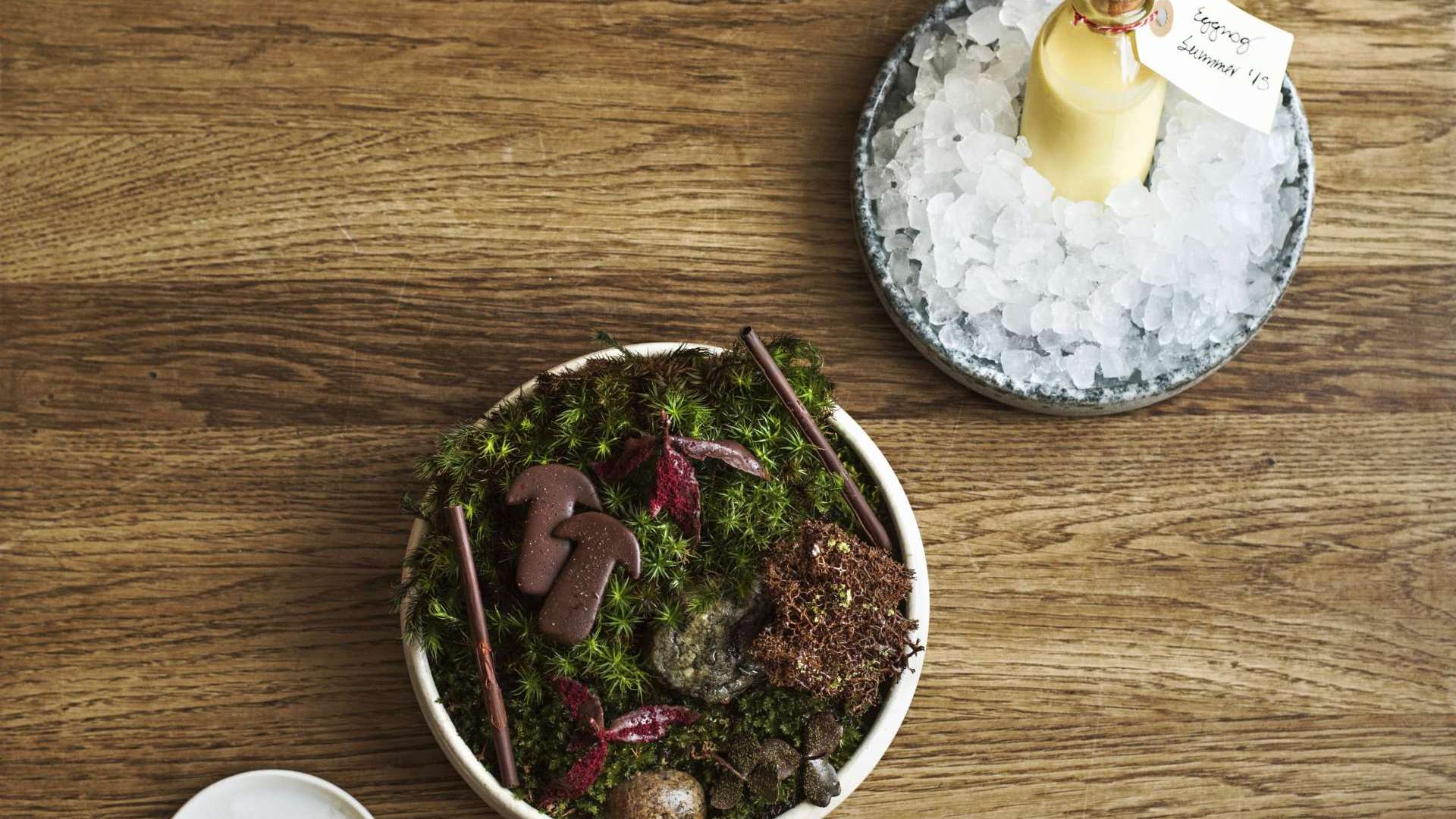 Noma opened in 2003, becoming one of the world's most influential restaurants. Chef René Redzepi taught us the value of foraging – searching for ingredients in your own environment. The Noma team goes deep into the woods to find herbs and flowers, and searches the coast for squid, shells, clams and roe. Even the desserts are sourced from local nature, such as the 'Flavours of the Forest', created from mushrooms, reindeer moss, chocolate and eggnog.
Website Noma
2 Michelin stars, #5 The World's 50 Best Restaurants
7. Meet the Andes
Central – Lima, Peru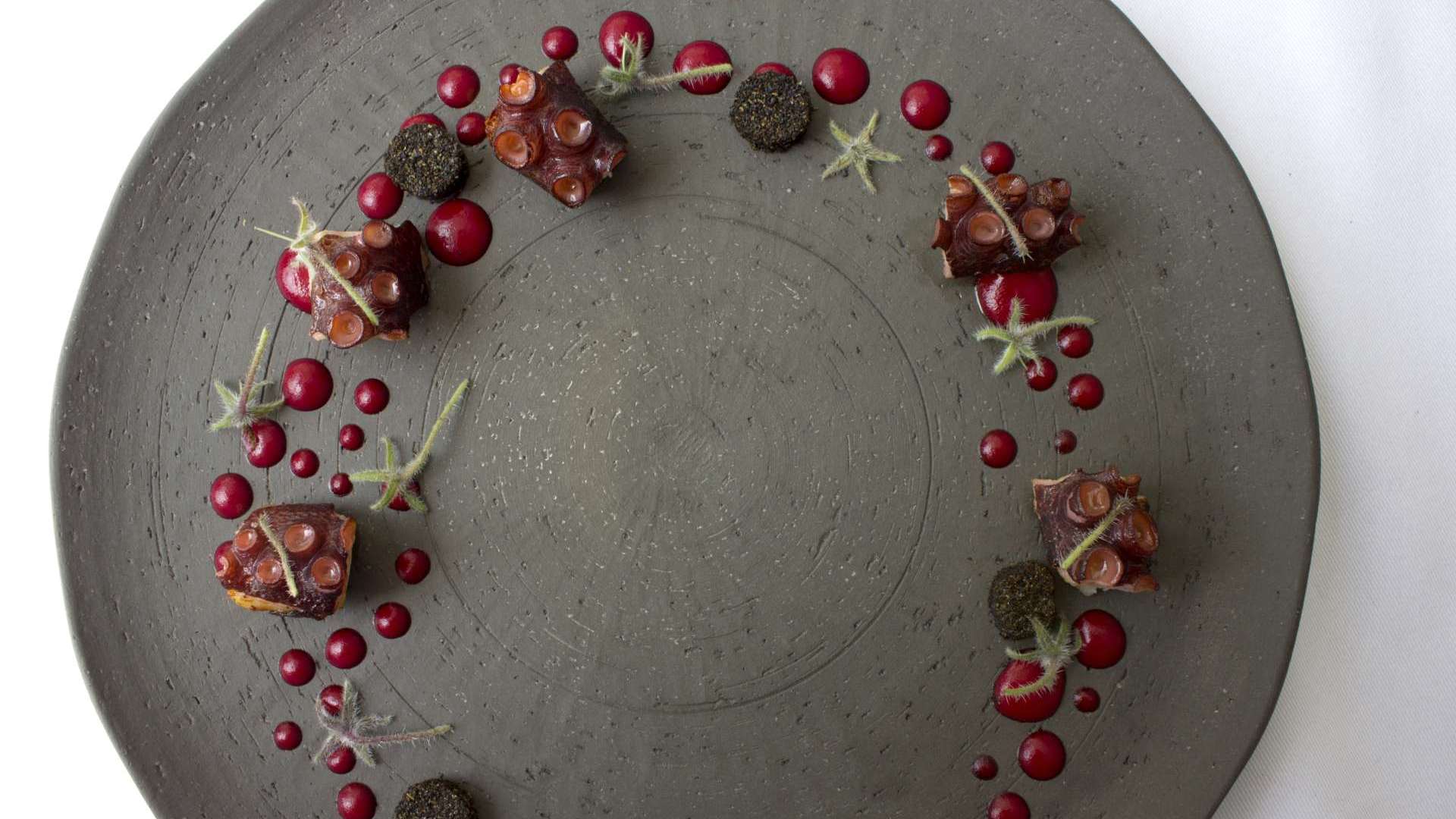 Central in Lima's Miraflores area is not only the best restaurant in South America, but one of the best in the world as well. Chef Virgilio Martinez takes you on a culinary expedition through the Peruvian ecosystem. They cook with fish from the Pacific, wild herbs from the Amazonian rainforest and tubers harvested in the Andes mountains. Martinez wants to show his guests the incredible diversity of Peruvian ingredients. He does so with inventive dishes on beautifully arranged plates. One of the finest is the 'Octopus in the Desert': octopus confit with an emulsion of ocas (Peruvian root vegetable) and airampo (Andean cactus).
Website Central Restaurante
1 Michelin star, #4 The World's 50 Best Restaurants
8. Have a rock-star menu
The Test Kitchen – Cape Town, South Africa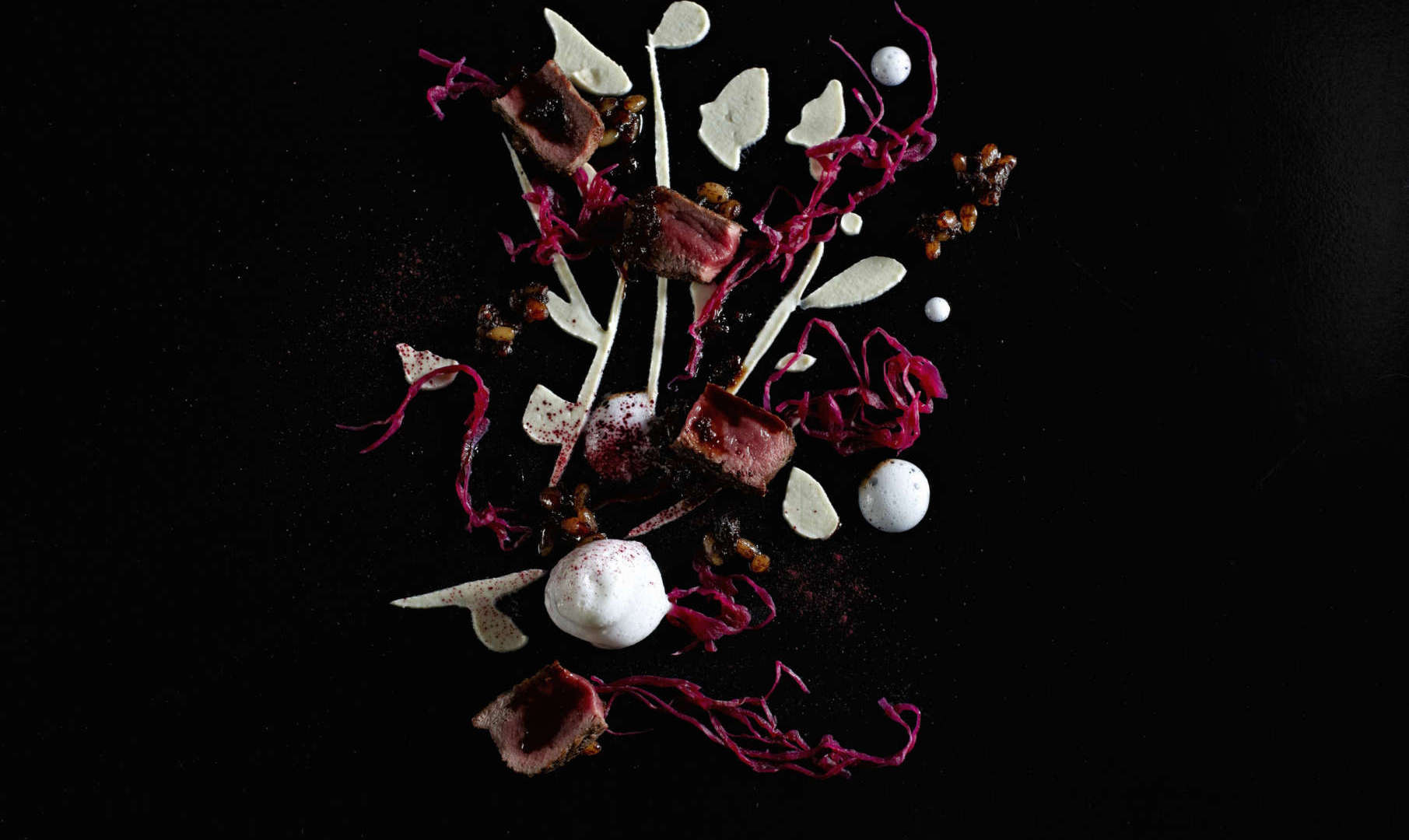 The Test Kitchen hasn't won a Michelin star (yet), but it was voted the Best Restaurant in Africa, and its chef/owner Luke Dale-Roberts has a rock-star status in Cape Town. The Briton has gained experience at Michelin- starred restaurants in Switzerland and Asia, and now owns The Test Kitchen in The Old Biscuit Mill in Cape Town's Woodstock area. Since 2010, he experiments with a wide range of local ingredients at this informal, industrial-chic place. His creations are imaginative and technically skilled. Try his light curry-glazed kingklip with cashew- and-carrot puree, for instance. Or how about his seared springbok with fermented red cabbage, turnip milk and pine-nut dressing?
Website The Test Kitchen
#22 The World's 50 Best Restaurants