8 Tips To Defeat Your Jet Lag
There's one thing on earth that connects us all. Something we all have in common. One thing that remains the same irrespective of your origins, gender, skin colour, age or religion: our hatred for jetlag! Right? What a miserable phenomenon. I recently returned home from a holiday. Suitably tanned, well rested and full of energy! Three days later, people were asking me if it wasn't perhaps "time for a holiday".
Jetlag is simply horrible. It doesn't benefit anyone. Perhaps Batman, because he has to work at night anyway. But not for us mere mortals. For this reason, I carried out extensive, thorough and meticulous studies into the do's and don'ts of jetlag!
1. Take a break in your own time zone!
I know… if you did you wouldn't get to see awesome faraway places. But what you can do is to book your flight to the west in such a way that you arrive in the evening (local time) so that you can hop straight into bed! And, when travelling to the east, book a night flight and sleep on the aircraft. This is the best way to conquer jetlag!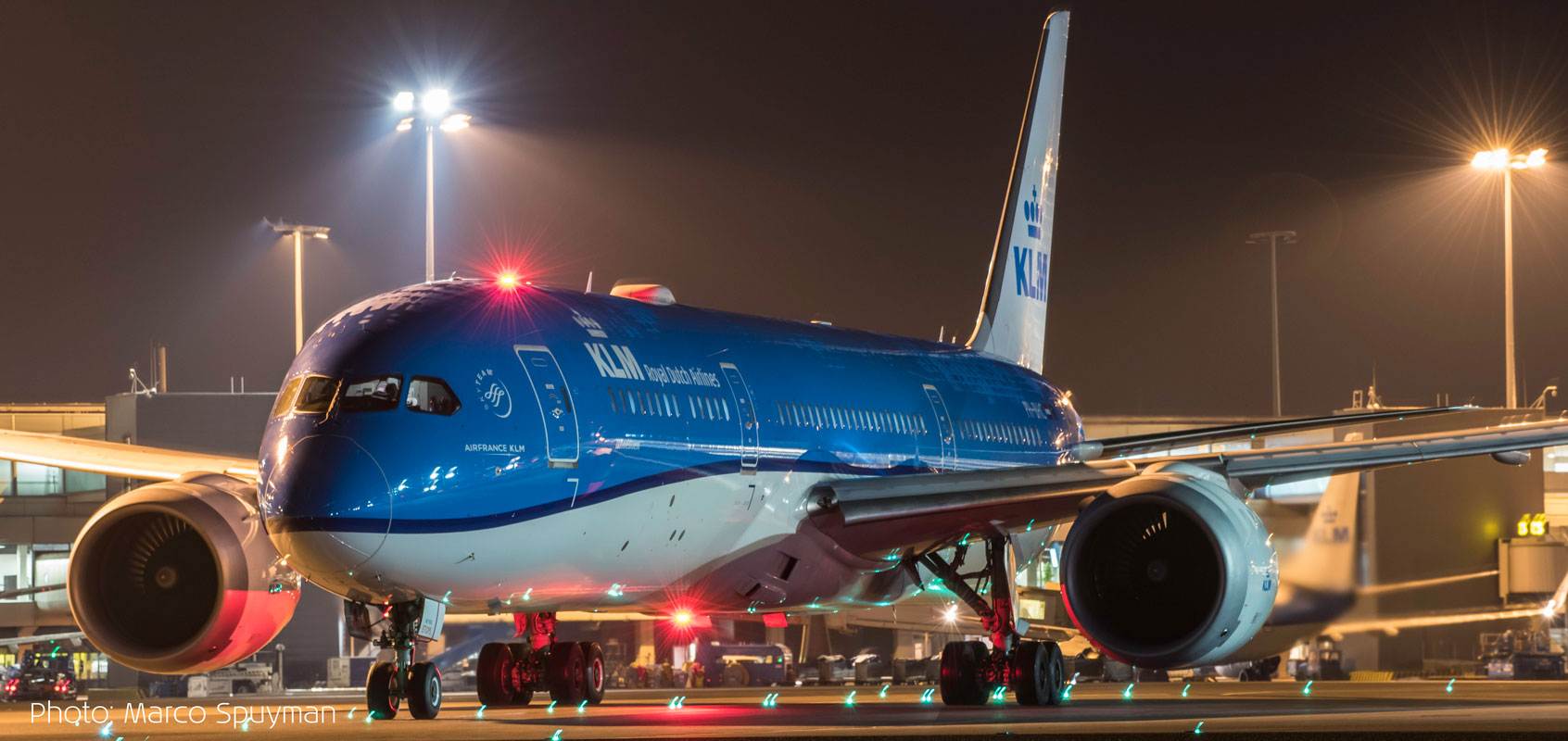 2. Synchronised sleep
On entering the aircraft, reset your clock to the local time at your destination. This will enable you to adjust to your new time rhythm in terms of sleeping, eating, drinking, going to the loo, etc.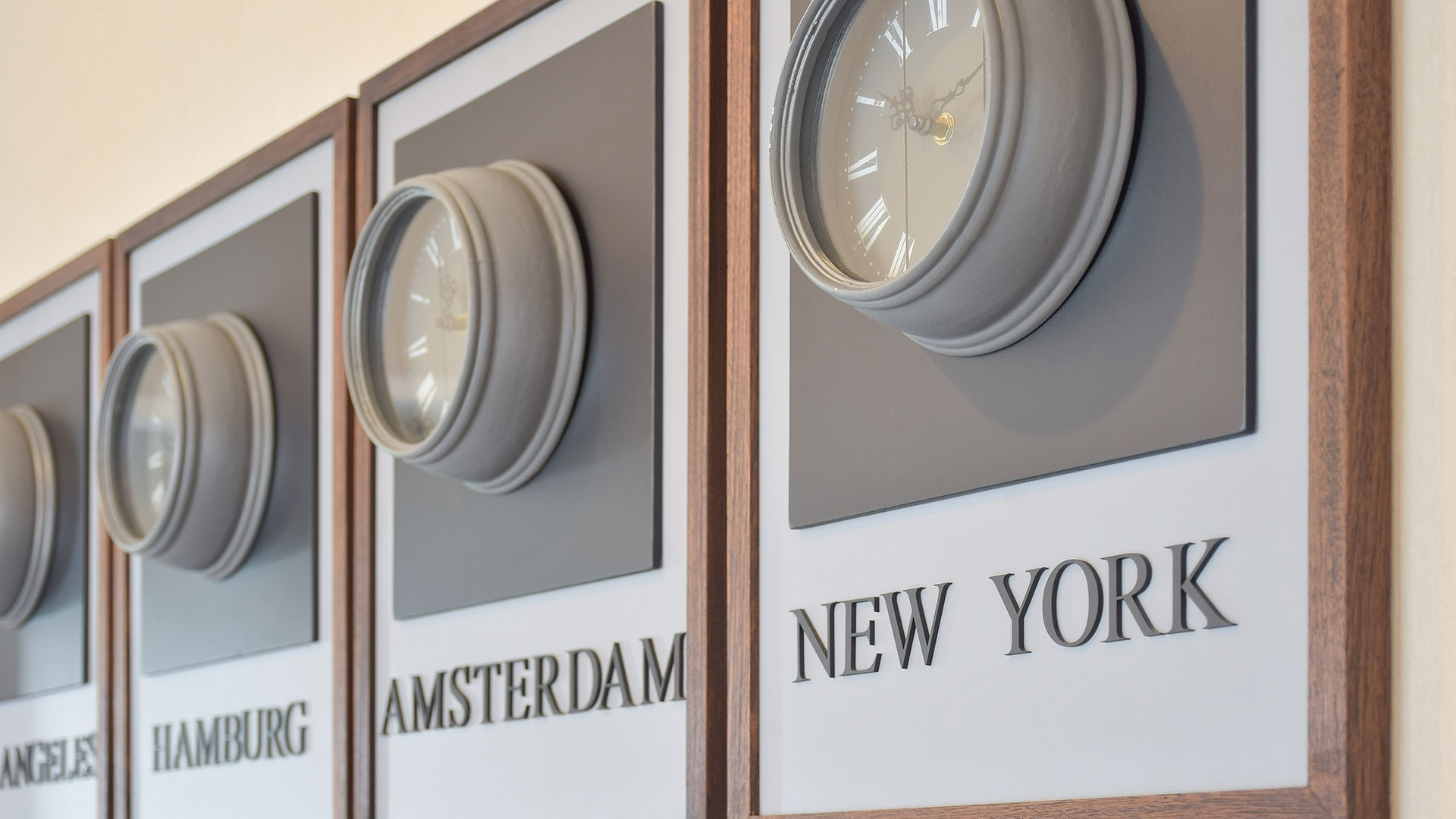 3. Hydrate!

Fair enough, it's not like you're wandering around aimlessly in a desert. But it is incredibly important to drink (lots of) water during and after a flight. This is because dehydration is one of the biggest causes of jetlag. Coffee and alcohol tend to dry the body out, so unfortunately you would be well advised not to drink these beverages. Or would you rather suffer from jetlag?
4. Be the most "chilled" version of yourself

Head off to the airport an hour before you otherwise would. In any event, make a hotel booking for the first night. Film yourself switching off the gas at home. In short, do everything necessary to be the most relaxed version of yourself! Stress is also a primary cause of jetlag. Need help relaxing? Under exceptional circumstances, you could get some melatonin from the chemist – this will definitely help you to relax.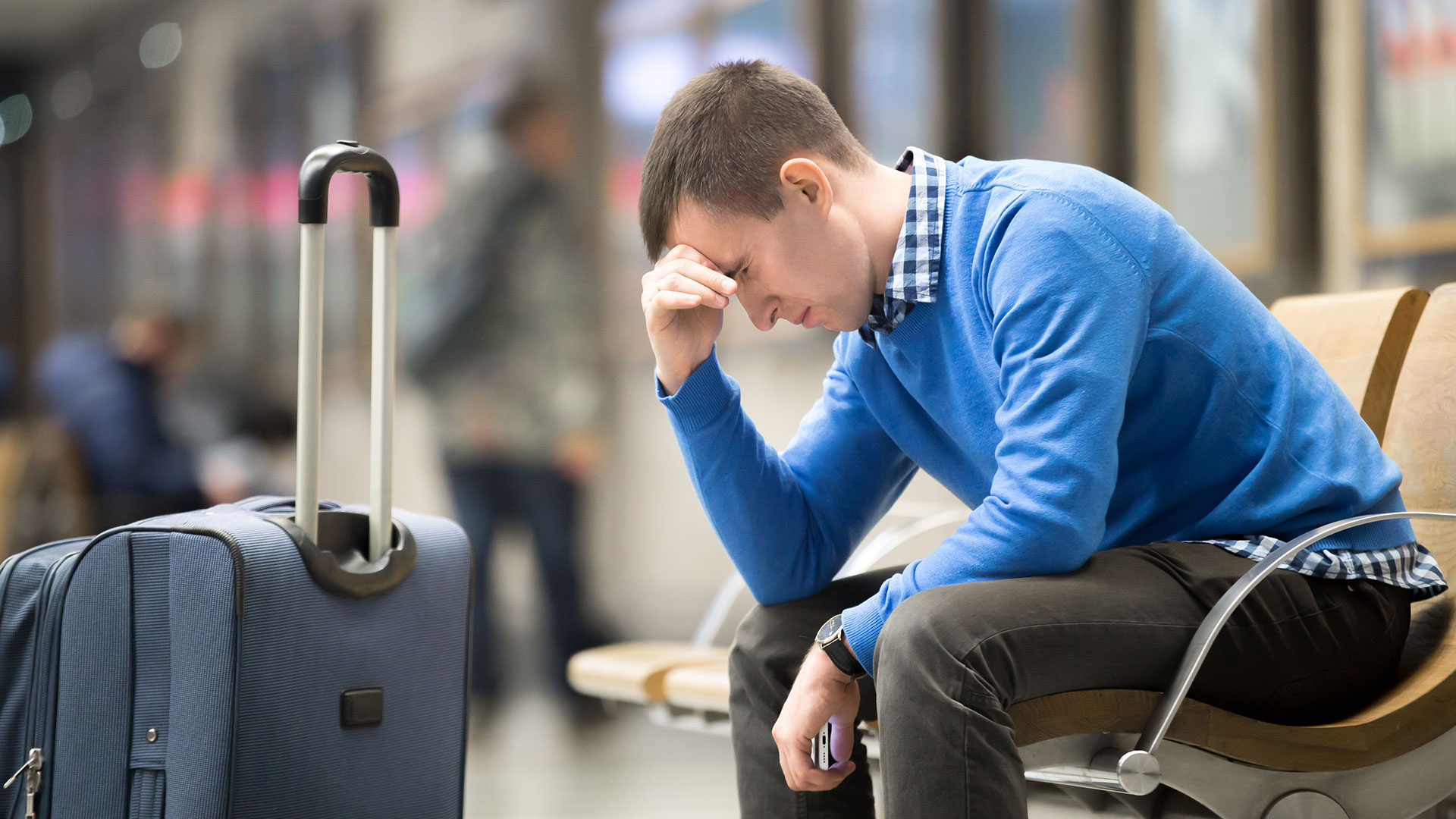 5. Daylight is your best friend

It's often the main reason for going on holiday: sunshine! Not only do you get vitamin D from sunshine, making you feel fitter, it's the quickest way to adjust your internal clock to the new time zone! Your brain registers sunlight as follows: "Hey! Sunlight! We better stay awake!" And if there's no sun? Daylight gets the job done too!
6. Power Siesta

You'll often hear that you should force yourself to stay awake even though you're completely broken. Seriously, were not living in the Middle Ages! Don't torture yourself; take a nap in the afternoon. But be sure to set three or four alarm clocks to get you up after half an hour at most.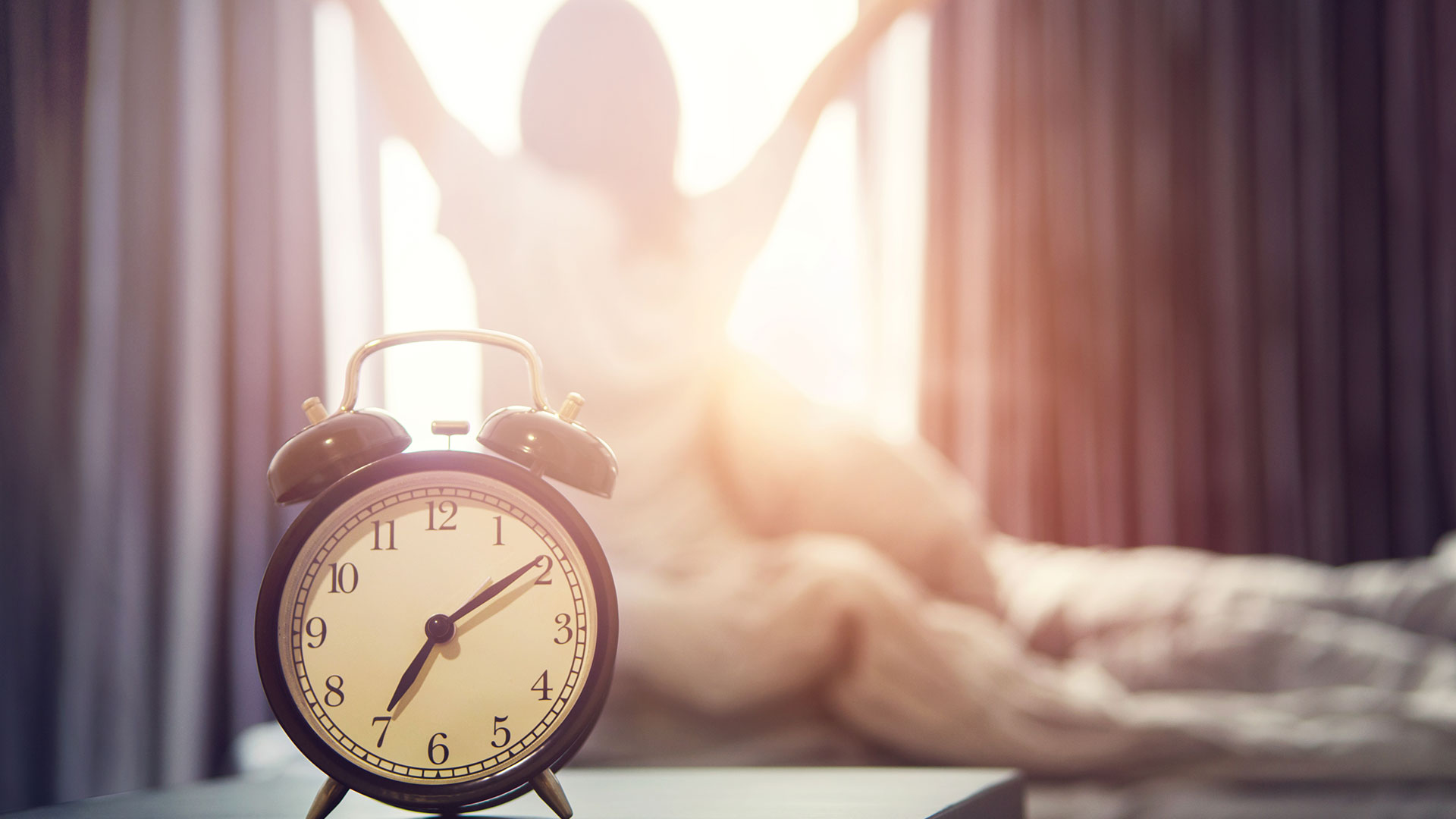 7. Run away from jetlag
You may not have intended to play sport on holiday – but movement is also therapeutic. Consider going for a walk! Jetlag is more likely to overcome you if you don't keep moving. This also enables you to stay awake longer and tires your body out so that you'll be able to sleep when you "need to".
8. Be "one" with it
If you don't find sufficient solace in this blog, you may consider "acceptance" as the answer. You're having a holiday or you've just had one and have scores of amazing memories. So getting a good night's rest isn't the end of the world. A small price to pay!
Did you like this blog? You might also like 5 secrets of a cabin attendant: staying fit during a flight.
Looking for a new holiday destination?
Try San Francisco, Havana or Aberdeen. Go Chicago! Or Namibia, in a 4×4 with a roof tent. Hip and happening Hamburg? Or go to the best place serving Pad Thai in Bangkok. Enough to choose from!