8 Unusual Airport Activities
What do you get up to when you have time to kill at an airport? At most airports, you can test perfumes, do some tax-free shopping or try to make yourself comfortable in a terminal chair. But there are airports that have more to offer. I found a few unusual pastimes you wouldn't expect at an airport.
1. Catch a wave
How about surfing? A couple of months a year Munich airport is set to be transformed into a surfing hotspot. Whether you want to show off your skills or give surfing a try, you can, on this enormous man-made standing wave. This year you can find the wave machine at Munich Airport Center from 16 September until 9 October 2016.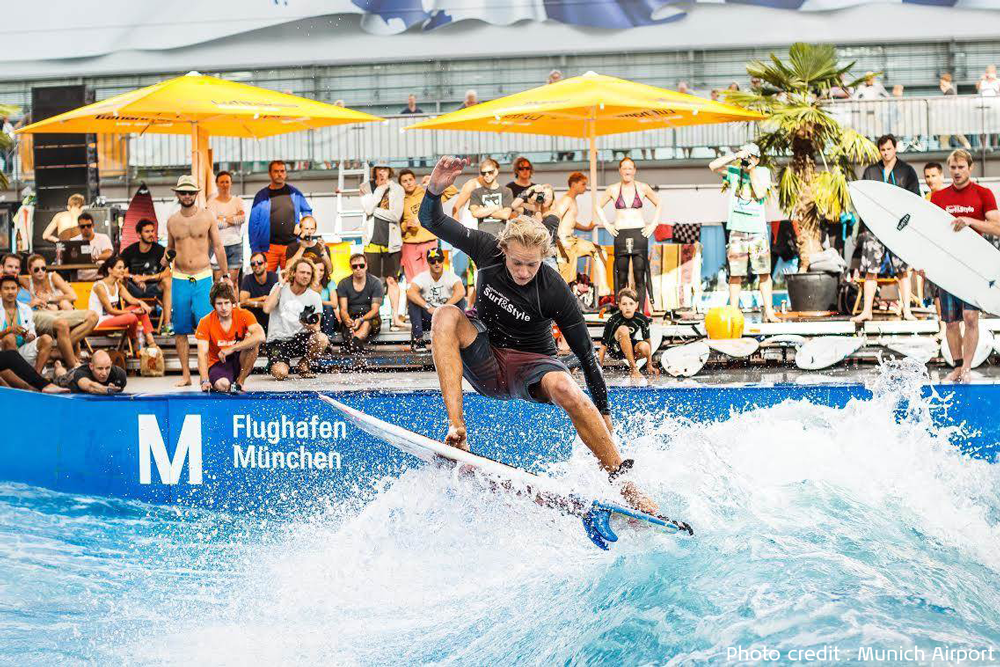 2. Swimming
Why not take a refreshing dive during your transfer? At Changi Airport in Singapore, you can watch aircraft arriving and departing while taking a dip in the outdoor pool. You can do the same at Dubai International Airport, where you can use the refreshing indoor pool for a small fee.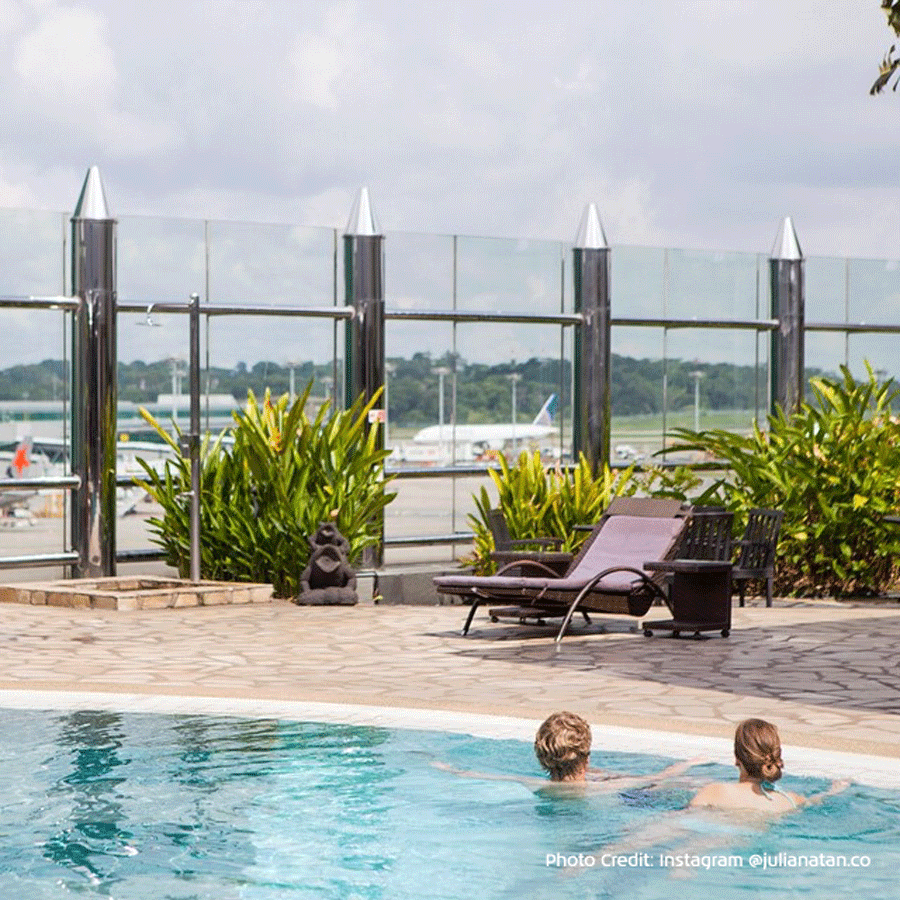 3. Visit a cinema
Would you like to watch a movie in a cinema, rather than on your tablet? Hong Kong International Airport has an IMAX cinema showing the latest releases. You'll also find cinemas at Incheon Airport (Seoul/Incheon) and at Singapore's Changi Airport.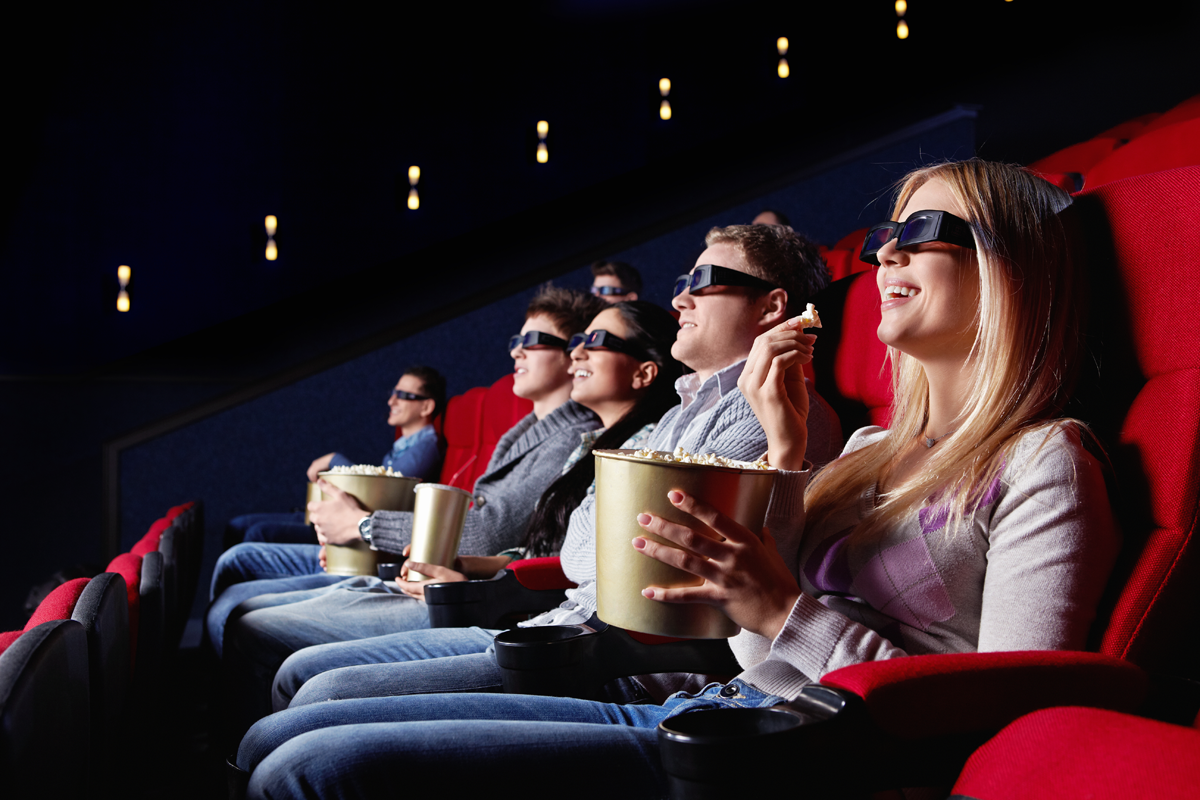 4. Ice skating
Would you prefer to get some exercise during your transfer? Why not check out the "Ice Forest" skating rink at Incheon Airport (Seoul/Incheon).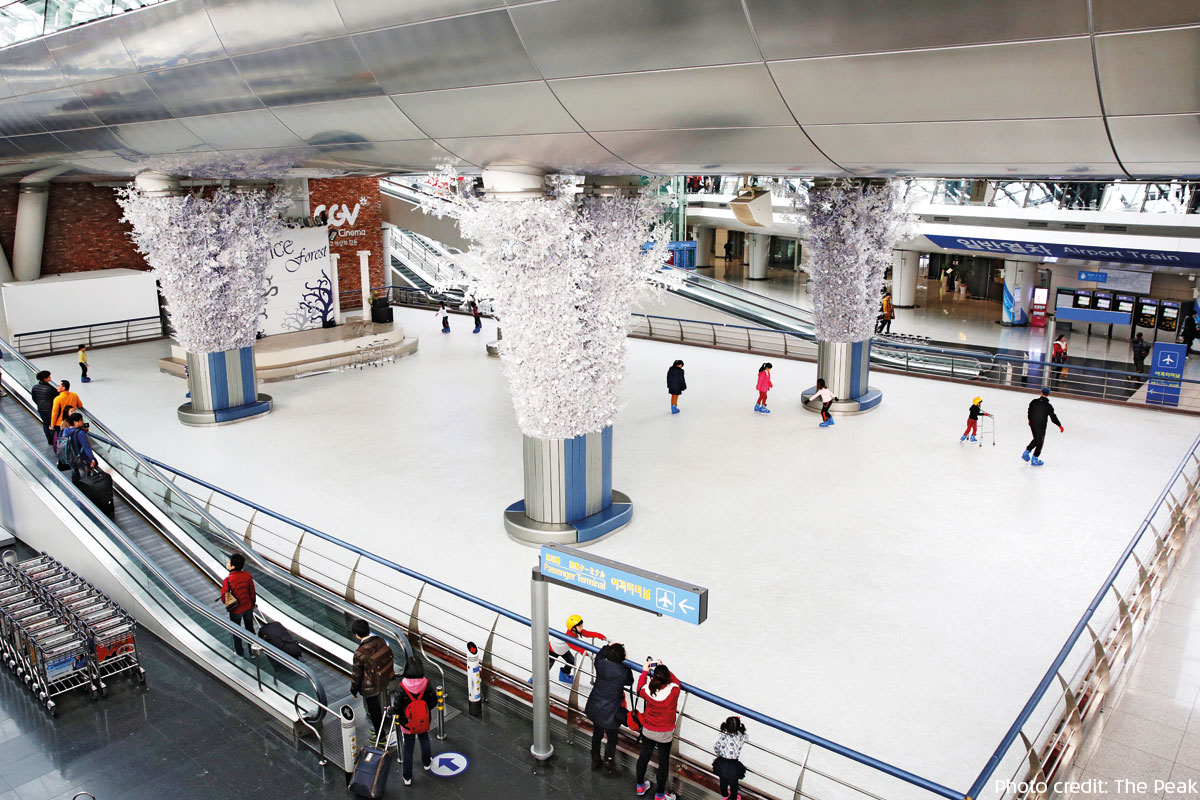 5. Visit an art gallery
You can dream away the day surrounded by magnificent works of art at various airports, including Paris Charles de Gaulle, Amsterdam Airport Schiphol and San Francisco International.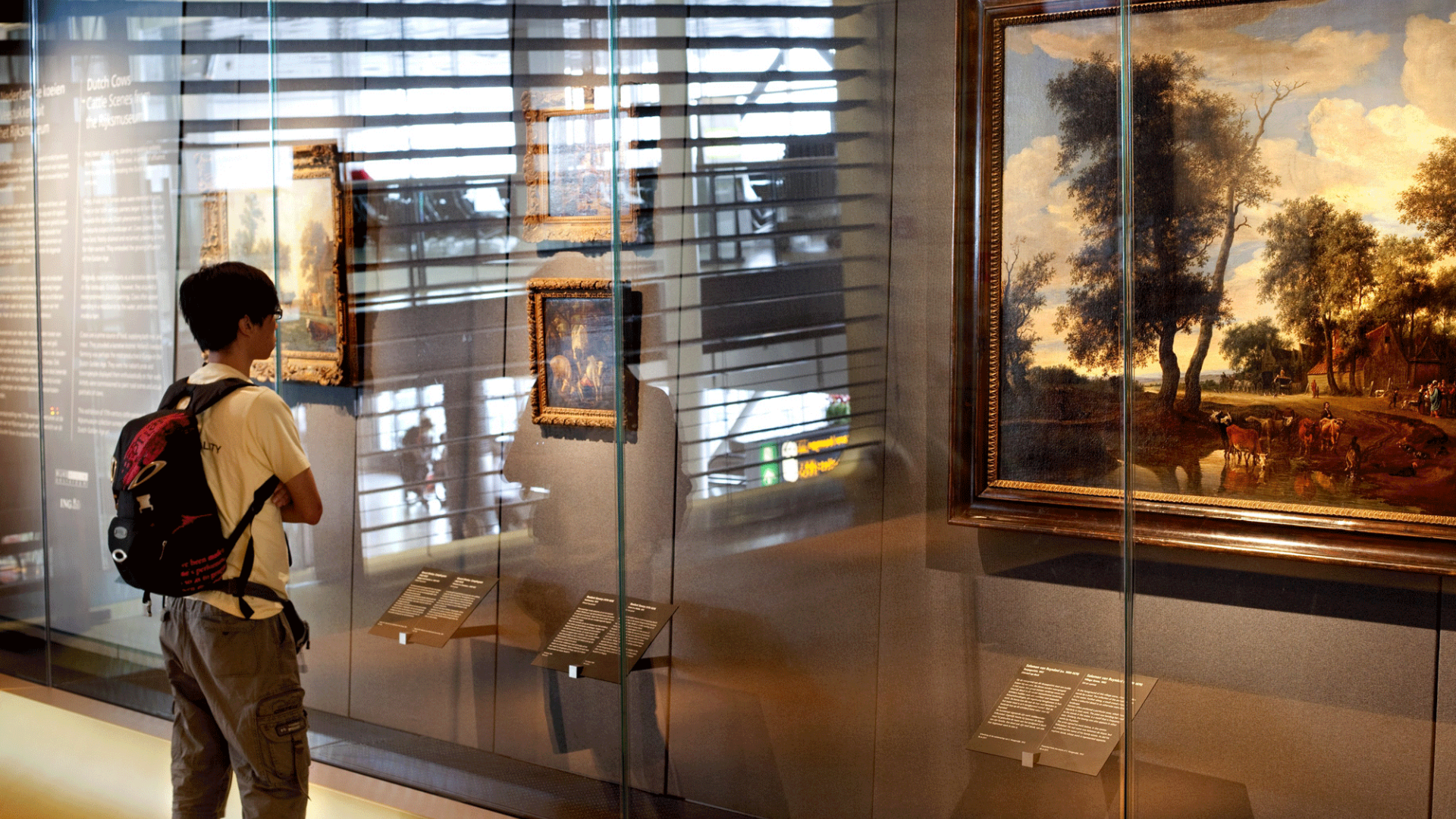 6. Visit a library
You can escape the hustle and bustle at the airport libraries in Tallinn, Estonia, and at Amsterdam Airport Schiphol. At Taiwan Taoyuan International Airport, you'll even find an eBook Library.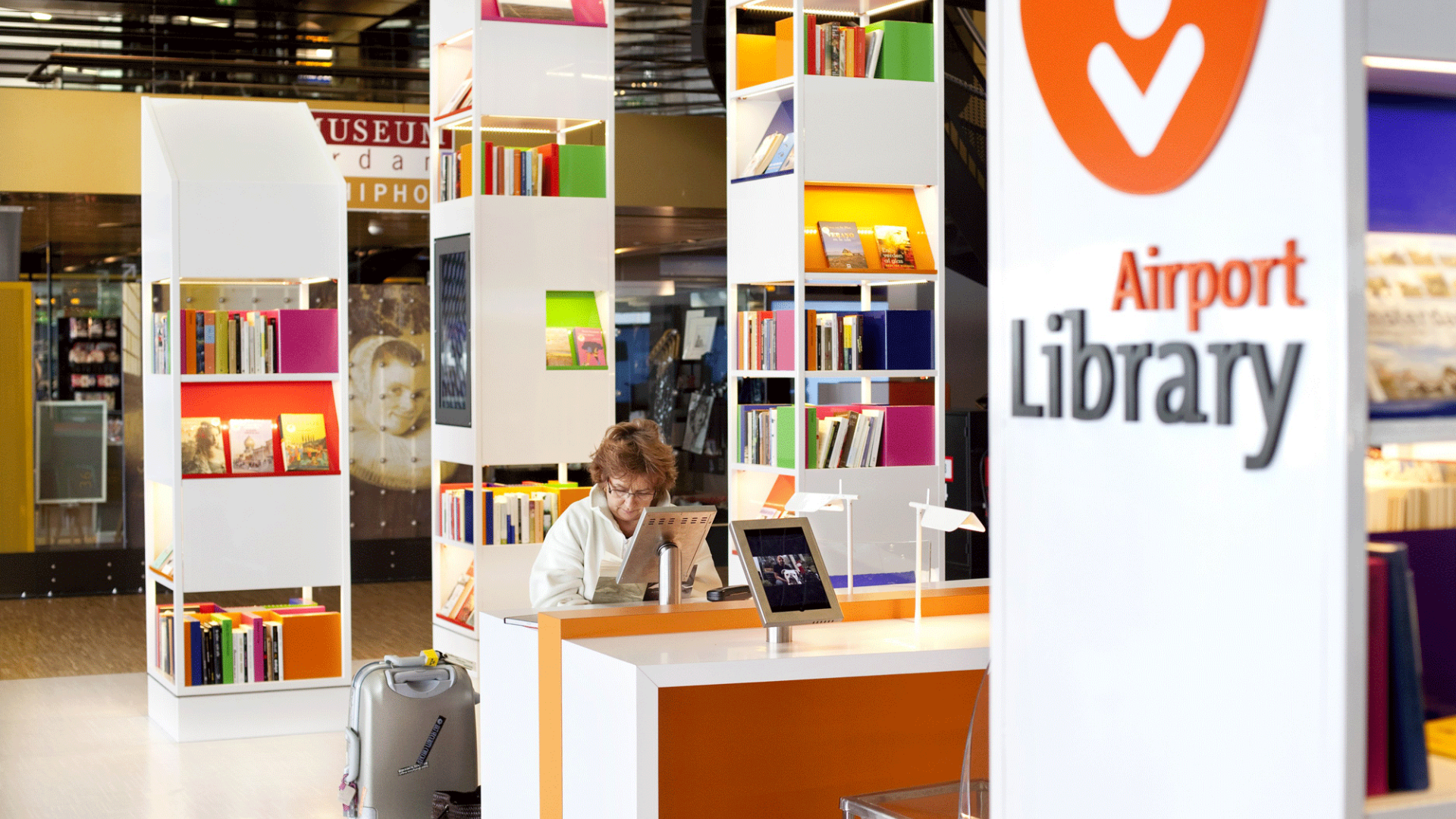 7. Enjoy nature
Dubai International Airport has a relaxing Zen Garden, while Singapore Changi Airport has a superb Butterfly Garden, where you will find the real thing flitting around, as well as an indoor waterfall. Vancouver International Airport has two Aquarium Marine Exhibits, with more than 5,000 sea creatures, while Kuala Lumpur International airport has its own Jungle Boardwalk.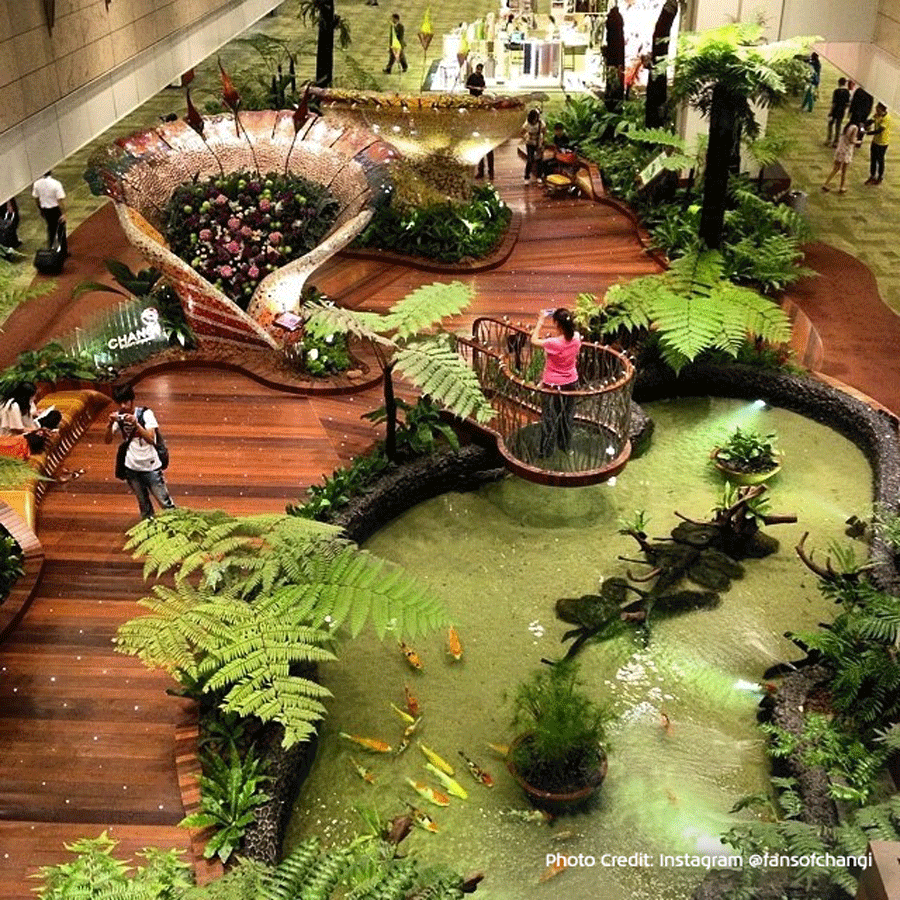 8. Play golf
And if nothing else takes your fancy, you can always practice your golf swing at Hong Kong International Airport. Mind you don't drive that ball sky high, okay?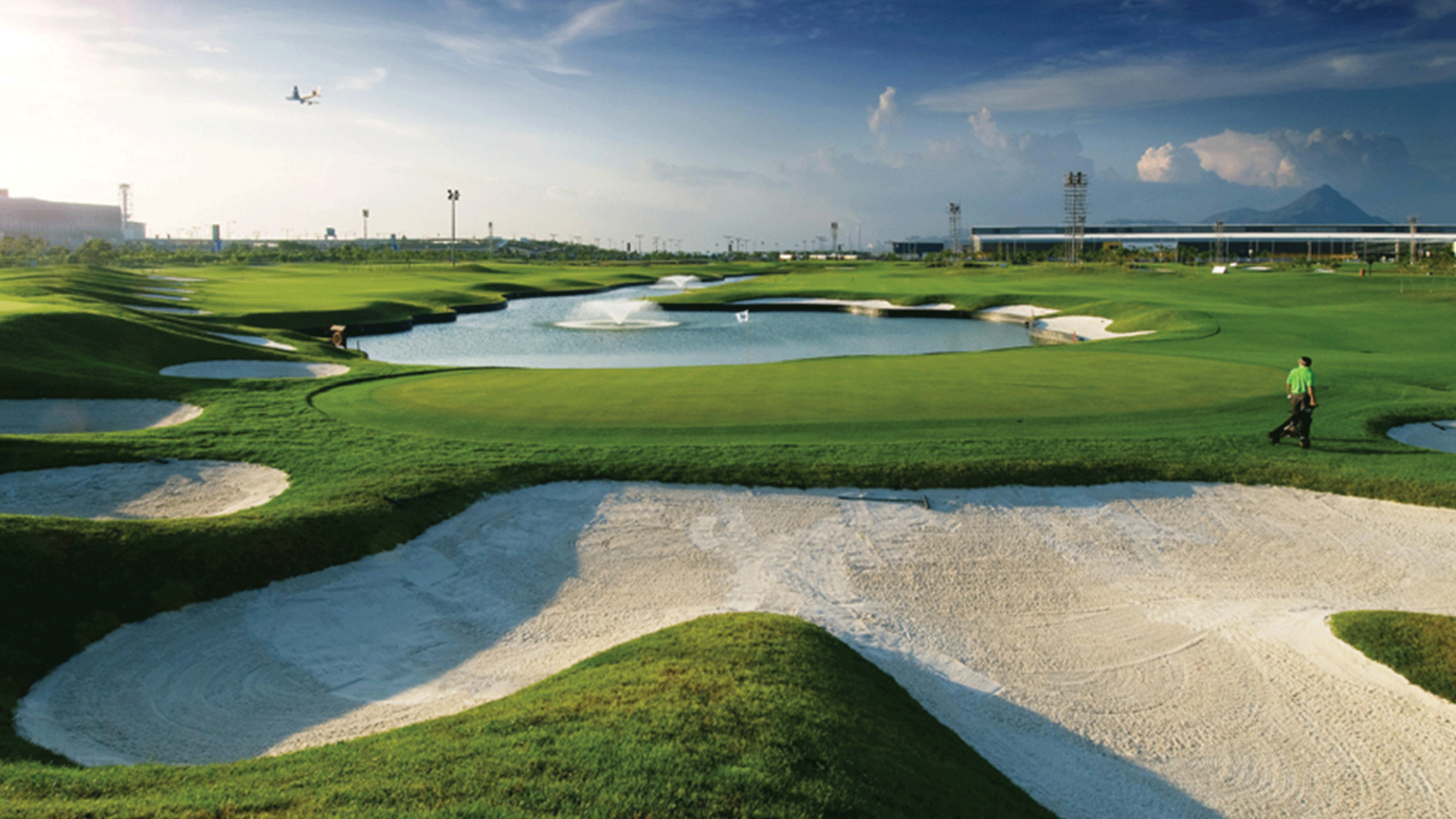 Extra: Spa's, massagages and footbaths
To get you into Zen mode, a spa, massage or facial is perhaps just what you need. At many aiports all around the world companies like XpresSpa, Wellness Spa and Be Relax offert their services to all passengers. Some airline will include similar lounge facilities exclusively to their premium passenger. At Kogashima Airport, Japan, you can treat yourself to a hot footbath (for free!).