A Weekend in Notting Hill, London
I walked through passport control today. This time, however, I wasn't in uniform but in jeans, cardigan and trainers—all set to spend a long weekend in London. My dear friend Ellen has been living in London's Notting Hill district for the past six months. "Notting Hill" one of my oldtime favorite movies starring Julia Roberts and Hugh Grant. How fun would it be to find that "famous" blue door this weekend? On a mission…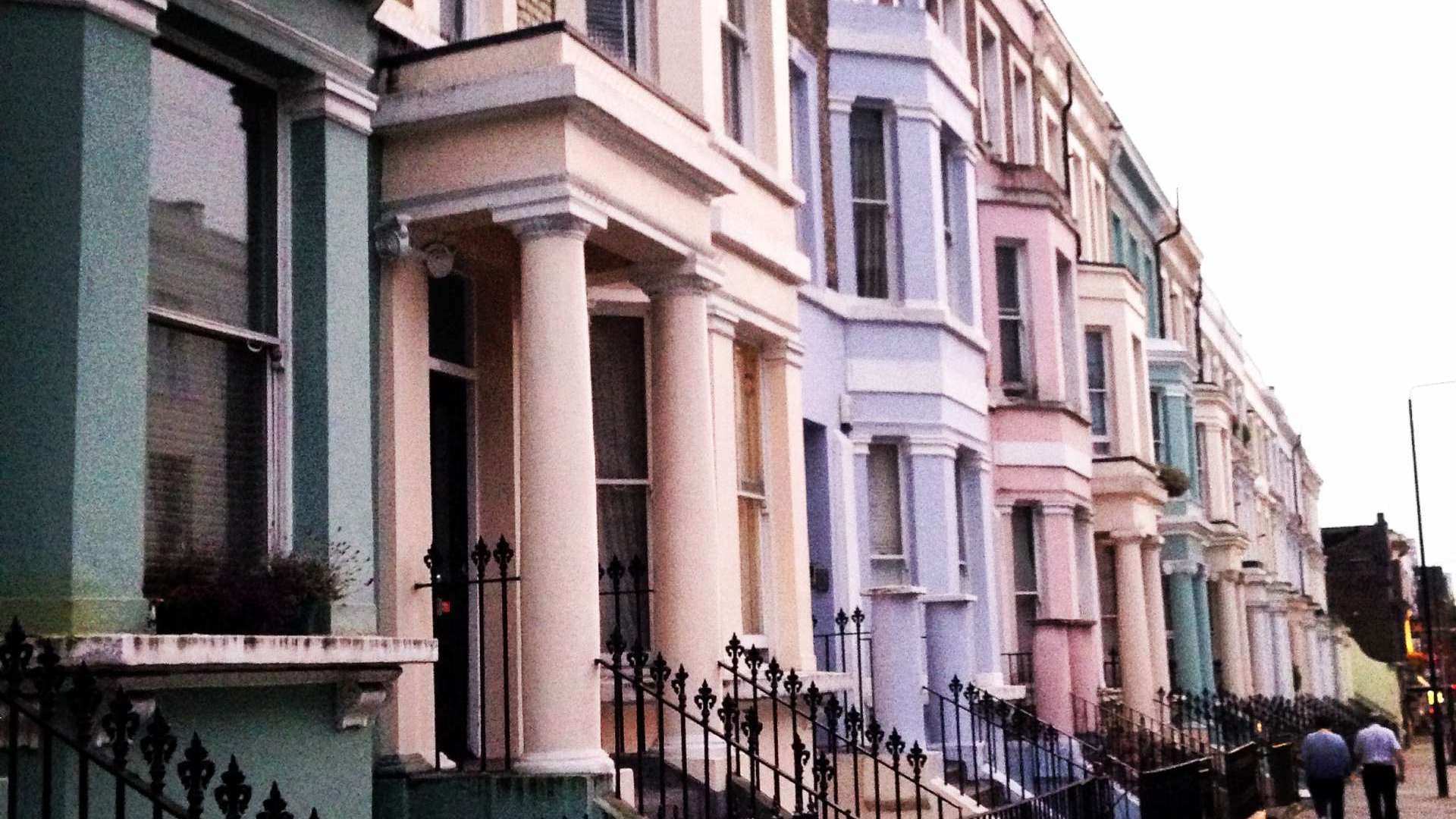 I landed safely at London Heathrow and thanked my colleagues for a pleasant flight. I caught the Tube to Ladbroke Grove ("mind the gap") where Ellen came to pick me up. It was great to see her again and I immediately felt at home in this leafy, colourful neighbourhood.
Portobello Market
Saturday morning. Rise and shine! Portobello Market awaits! It is especially nice to walk the length of the market from end to end—from Ladbroke Grove down to the busier Notting Hill Gate. It's here that you find all the bric-a-brac and second-hand clothes. On the way we had lunch at Lisa's Kitchen and Bar. Another hot tip is the Portobello Market street food plaza located under a motorway. It has great atmosphere filled with music and different kinds of food.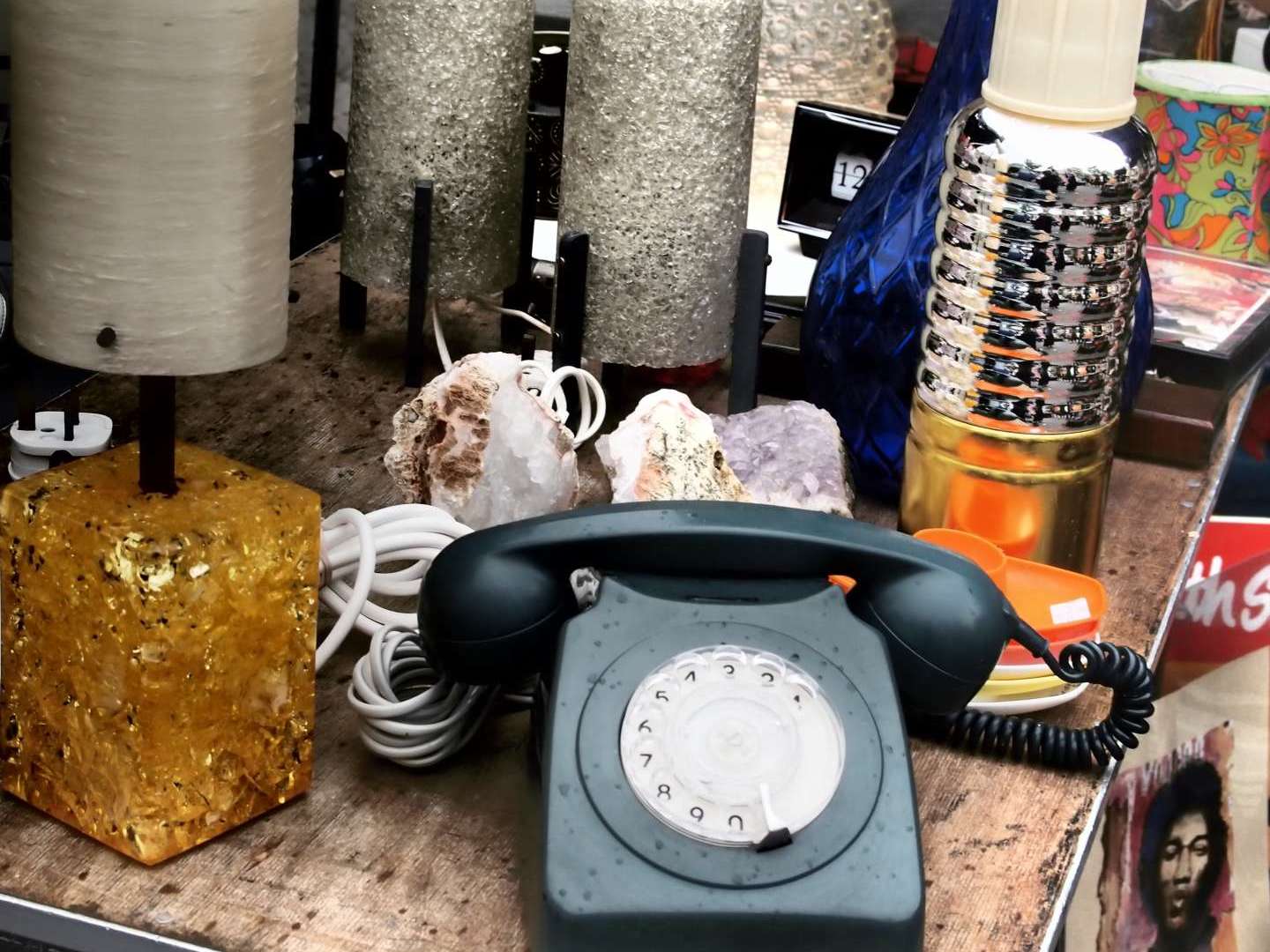 Hyde Park
Ellen took me on a detour to Hyde Park to avoid the most touristy bits of the popular Portobello Market. Hyde Park was a relief from this frenetic and friendly city. We took a look at Kensington Palace which is a stunning building freighted with history. We walked home up Kensington Church Street. On the way we peeked in at Jamie Oliver's Recipease where you can take cookery lessons or other activities. We stopped for glass of Pimms at the lively Westbourne Pub. Pimms is a sort of English Sangria. Delicious!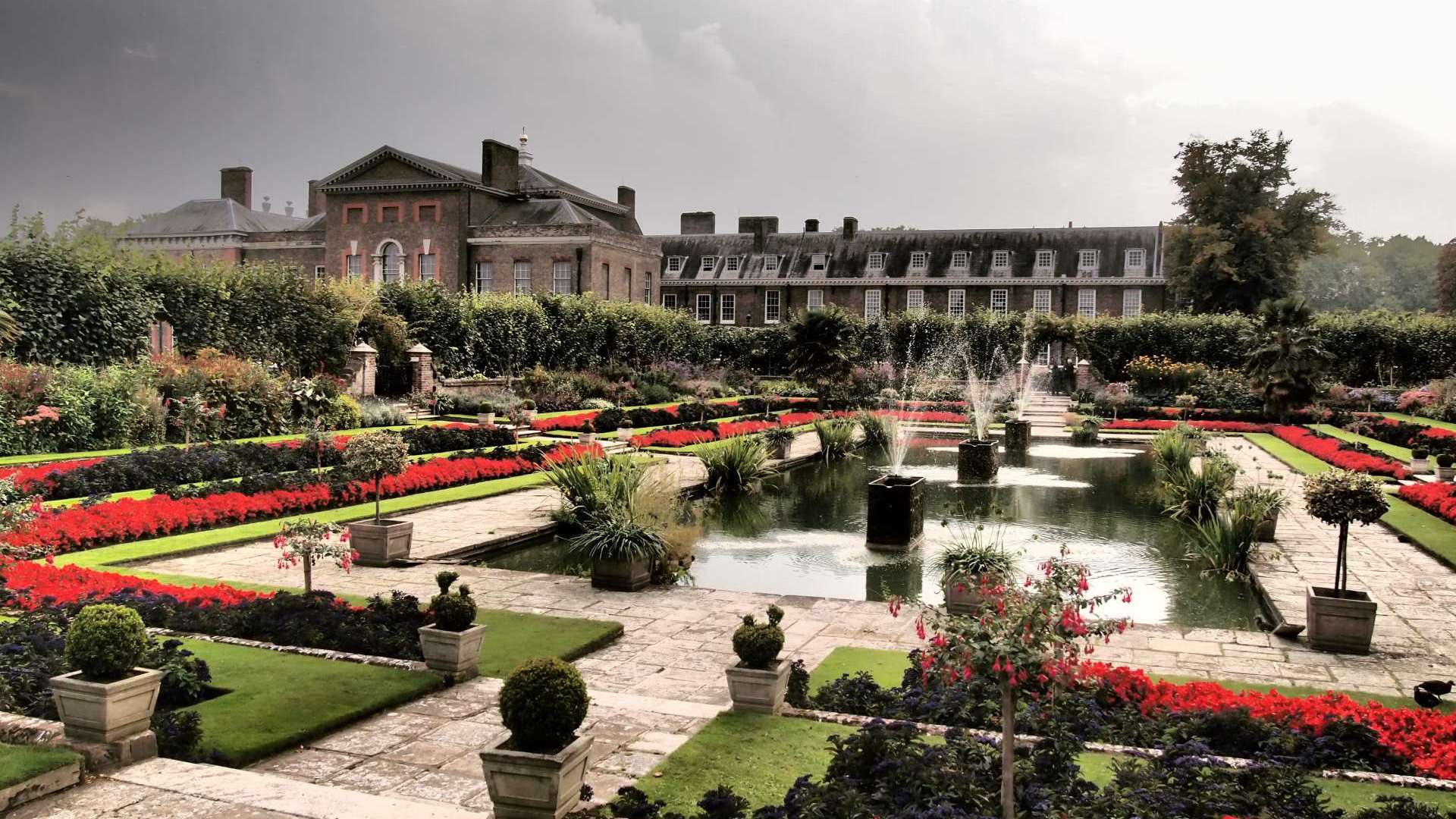 The Blue Door
To finish off the day we wandered past the cheerful pastel-coloured doors to Westbourne Park Road in search of the blue door. And there it was, number 280! I took a "movie moment" and walked in the footsteps of Julia Roberts. We laughed as we took pictures. Mission accomplished: 280 Westbourne Park Road. Check (R)! Been there, done that, got the picture.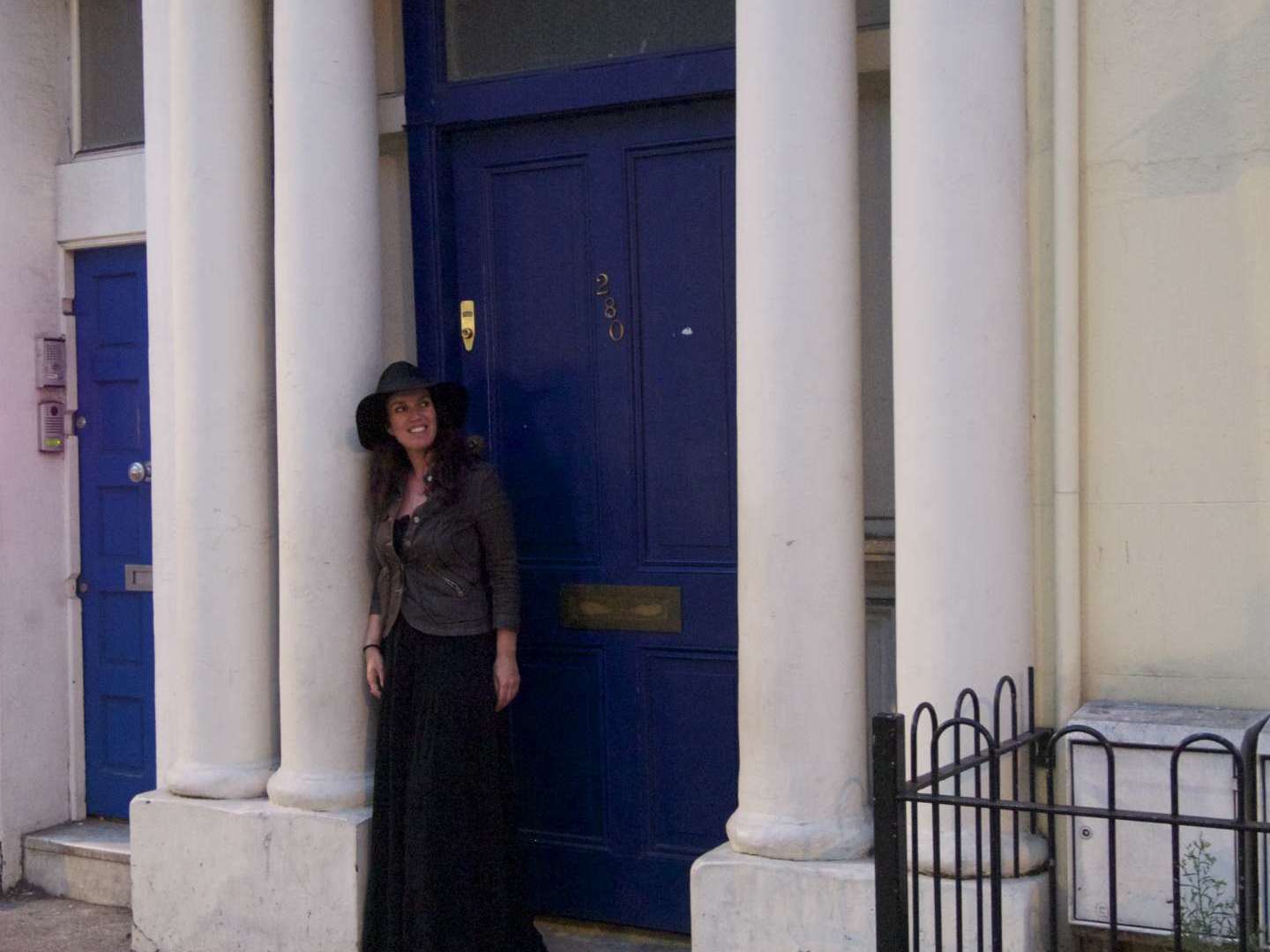 More Lovely London tips with Valerie:
Markets and Shopping Districts
Spitalfields Market, 65 Brushfield Street London E1, tube: Liverpool Street Station
Brick Lane vintage & street food plazas, London E1
Columbia Road Shops & Flower Market (Sunday only, rain or shine) Columbia Road, London E2
Boxpark, Shoreditch, 2 Bethnal Green Road, London E1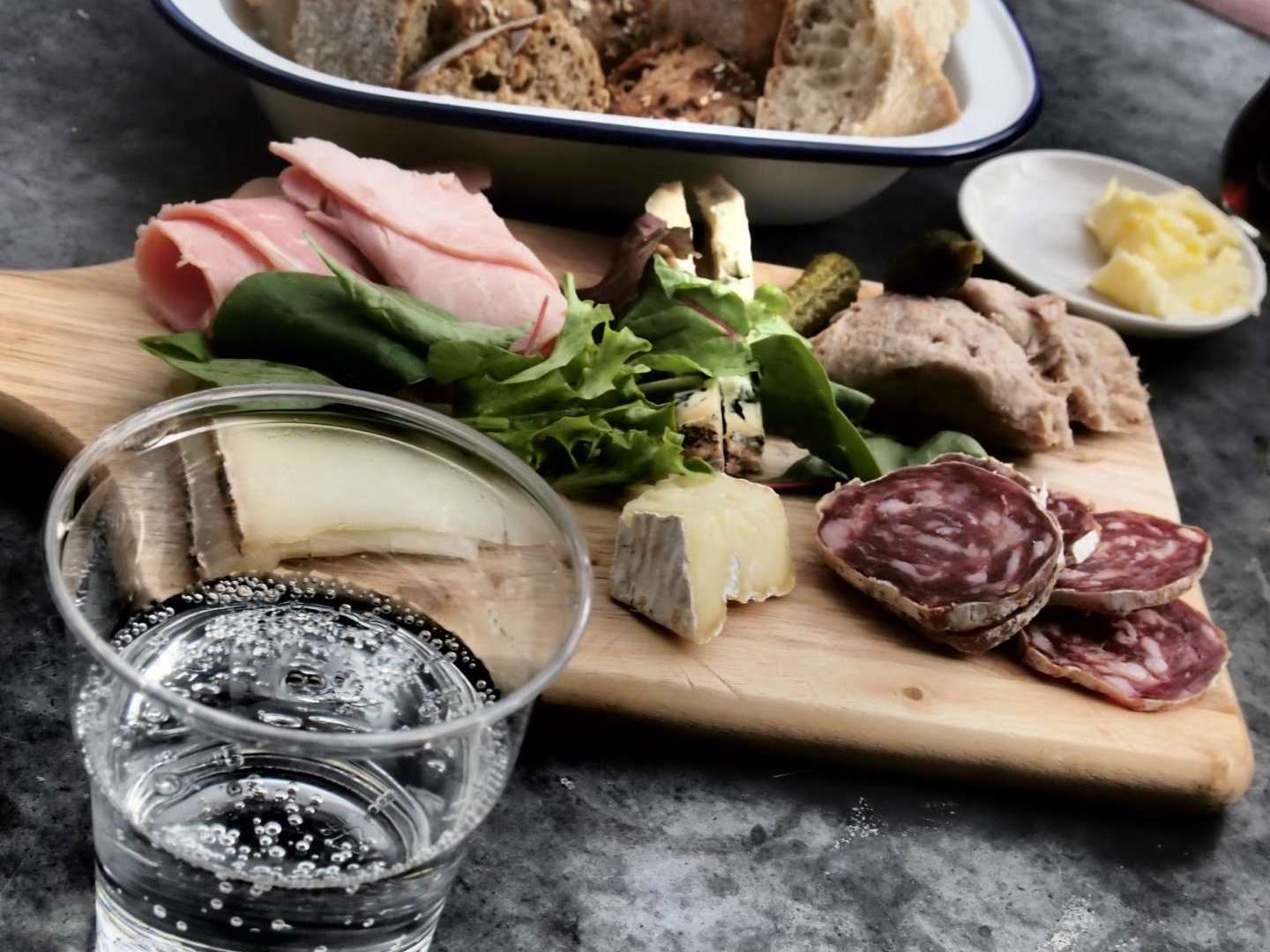 Tea, Drinks and Food
Lisa's, 305 Portobello Road, London W10
Jamie Oliver Recipease, 92-94 Notting Hill Gate, London W11
Printers and Stationers, 21A Ezra Street, London E2
Albion Café and Bakery, 2-4 Boundary Street, London E2
The Westbourne, 101 Westbourne Park Villas, London W2
Comptoir Libanais, 1-5 Exhibition Road, London SW7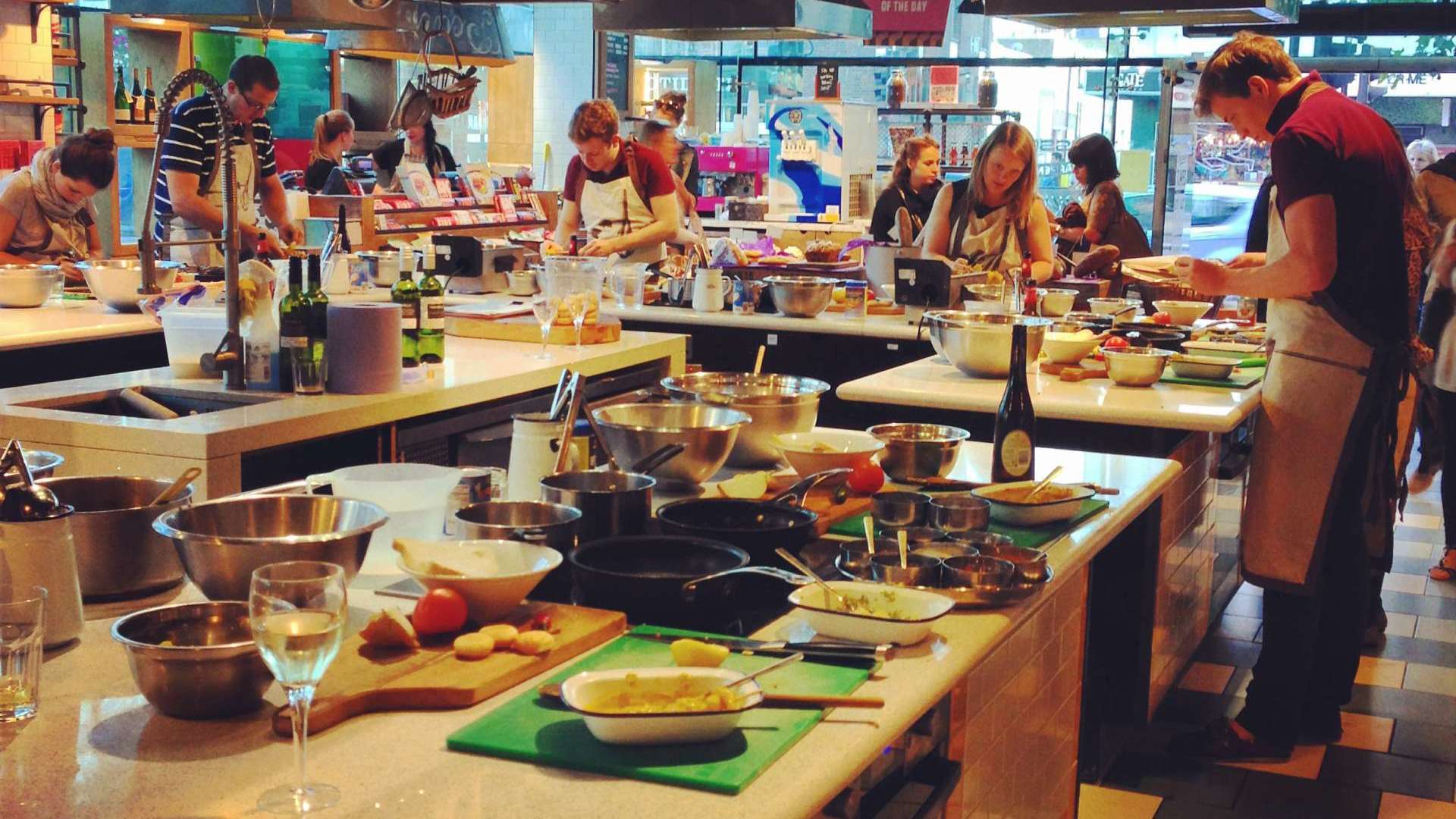 Fun and Culture
Hyde Park
Kensington Palace, Kensington Gardens, London W8
Electric Cinema, 191 Portobello Road
Look out for fun and beautiful street art everywhere around town
Notting Hill Carnival, 30-31 August 2015
Enjoy the DareSheGoes London playlist on Spotify