Few regions appeal to the eye as strongly as California. Swaying palm trees, endless beaches, and tanned surfers are all images of the California way of life. But beautiful cities like San Francisco and Los Angeles give this state its unique personality. 
 iFly KLM Magazine has released a special California selection inspired by the Golden State.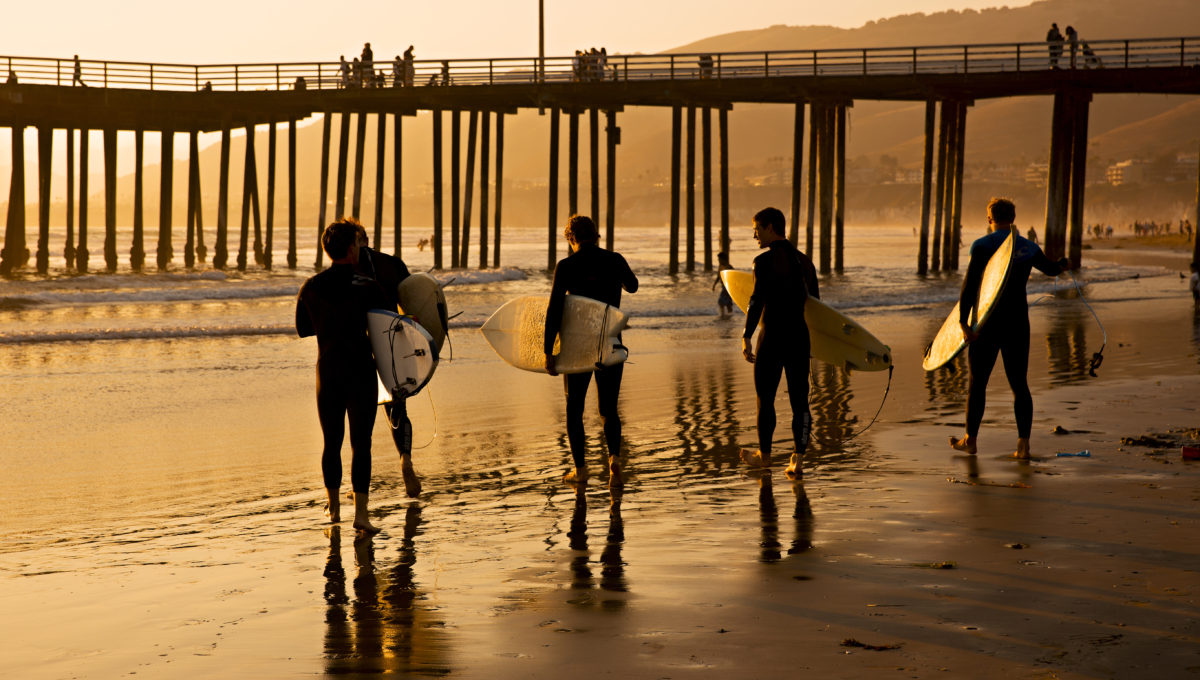 Road trip along the Pacific Coast Highway
California State Route 1, known fondly as the Pacific Coast Highway, is arguably one of the world's most beautiful coast routes. We took a drive down this All-American Road from San Francisco to Los Angeles – a trip along strawberry fields, rugged cliffs, elephant seals, and retro beach towns bearing a wonderful surf vibe. Surfing may have been invented in Polynesia, but many insist that it was perfected in Santa Cruz. And there's quirky Pismo Beach where you can eat the perfect clam chowder.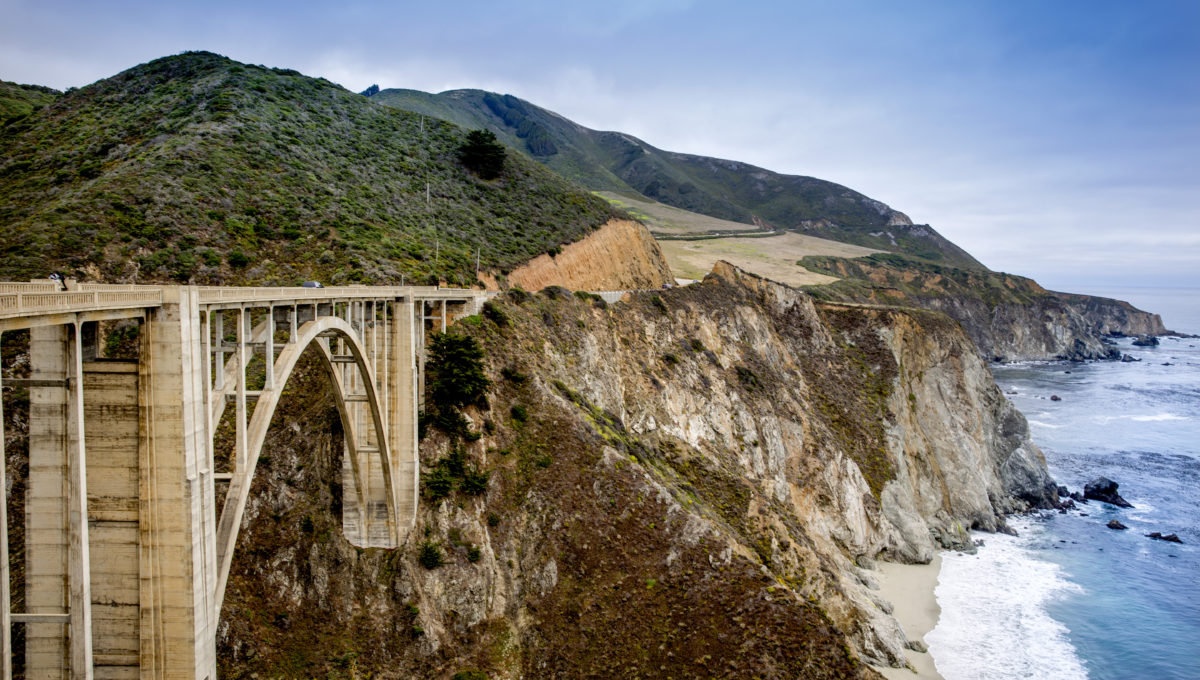 San Francisco's hidden gems
The bridge, the glistening bay, the cable cars. It's hard not to fall in love with San Francisco. Grand Victorian homes and colourful murals alternate effortlessly here and give the city a vibe all its own. Drink coffee at Paul or have fun shopping on Fillmore Street. Our tips will give you a brand new view of The City.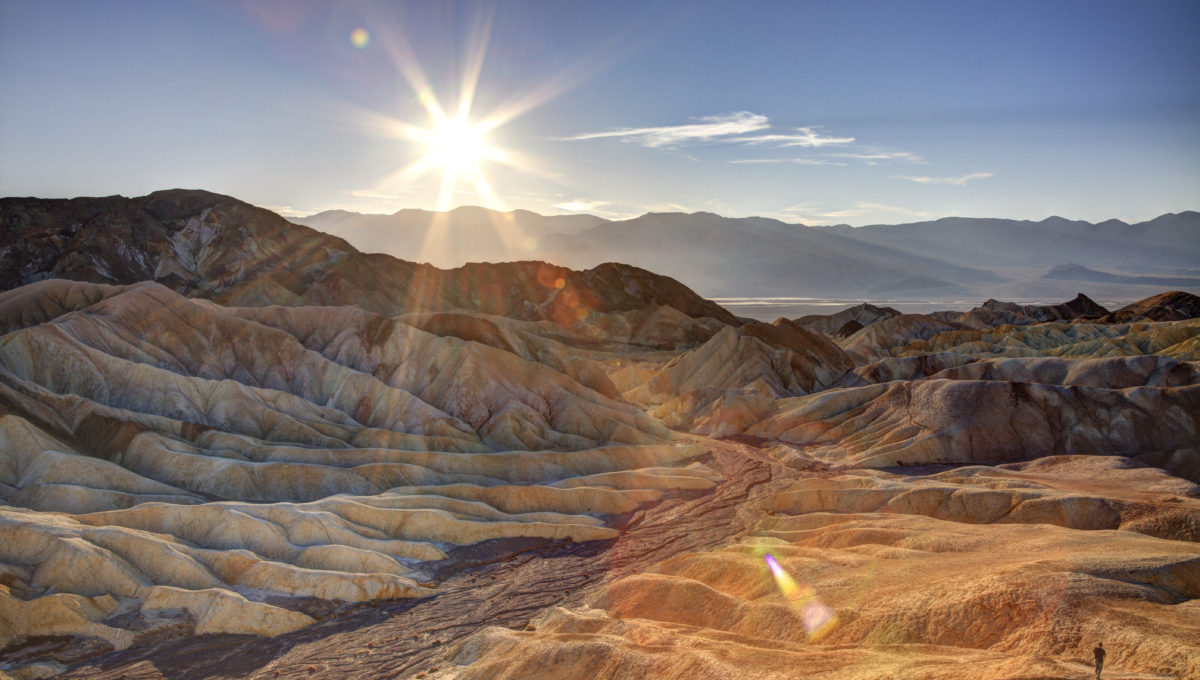 Death Valley is anything but dead
People sometimes avoid Death Valley National Park because of its dry and scorching hot weather. Well, that may be true, but it doesn't mean there's nothing happening. On the contrary. There are few wilderness areas where Mother Nature is so alive. 
Death Valley is the hottest and driest park in the United States and that makes for some pretty unique landscapes. What about the salt crystals on Devil's Golf Course, the deep purple rocks of Artist's Palette, or the towering sand dunes of Eureka Valley?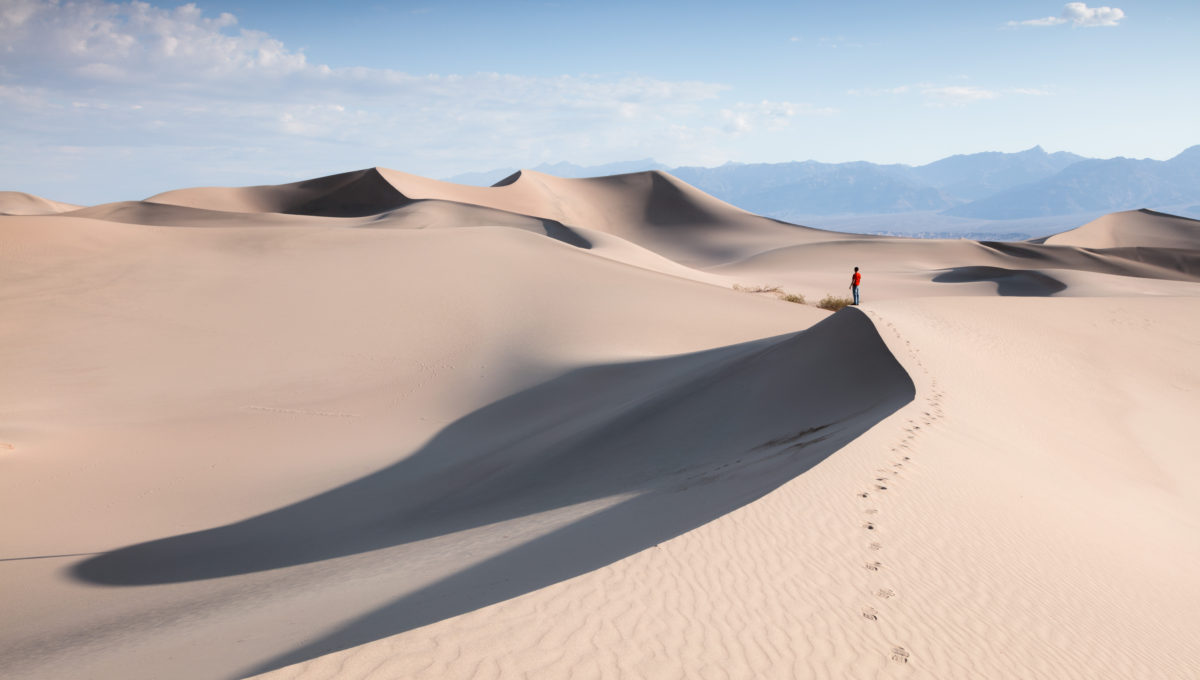 Curious to see the complete selection? 
You can see the entire California selection here.
About iFly KLM Magazine 
iFLy KLM Magazine is KLM's online magazine. For more than seven years, we have been inspiring millions of people around the world with remarkable travel stories and surprising tips about new and long-established KLM destinations.