Can I Fly With Clogs? – KLM Search Engine
Every day, people who visit KLM.com ask around 10,000 questions in 14 different languages via our KLM search engine. And even though we can't see who asks these questions, it provides us with a wealth of information. Aside from catering to a concrete need for information, we can deduce a great deal about how to better support (potential) customers on their customer journey – their entire online 'journey' with KLM, from choosing a destination to returning home and beyond.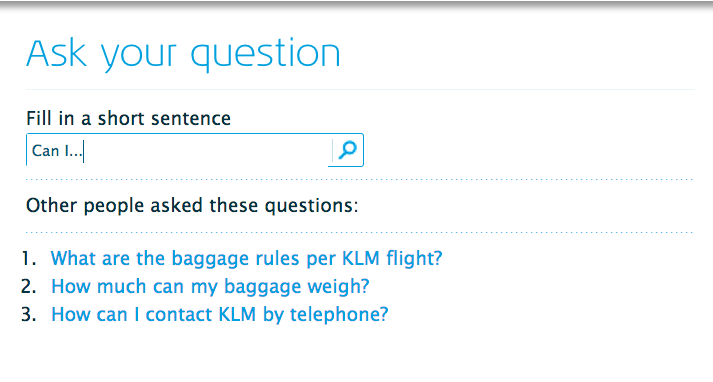 Entering a question or search term in the search bar on KLM.com generates one or more standard questions. A simple click then provides an answer to one of these standard questions.
The Top 5 FAQs:
How much baggage can I bring?
How can I change / cancel my ticket?
How much does extra baggage cost?
Where can I find live departure and arrival times?
How can I choose my seat on board?
Lists like this help us to innovate our services on the website. A good example here is the baggage calculator. The most frequently asked question in the above list has been at the top for a long time, and prompted us to develop the baggage tool.
Of course, questions do come in that really make us laugh. Every now and then we compile 'best of' lists. A few recent examples:
Can I have tattoo machines on board?
Ariana Grande
Where can I find an artist?
Do you have a list of employees?
Can I fly with clogs as my shoes?
Are there flamingos?
"May I take my tattoo machine with me on board?" Why would you want to do that? Do you want to give the crew members a nice tattoo? Or perhaps a fellow passenger? After all, there's not an awful lot to do during a 12-hour flight. Who knows! Our passengers like to take along all sorts of things. And we need to provide them with the right information.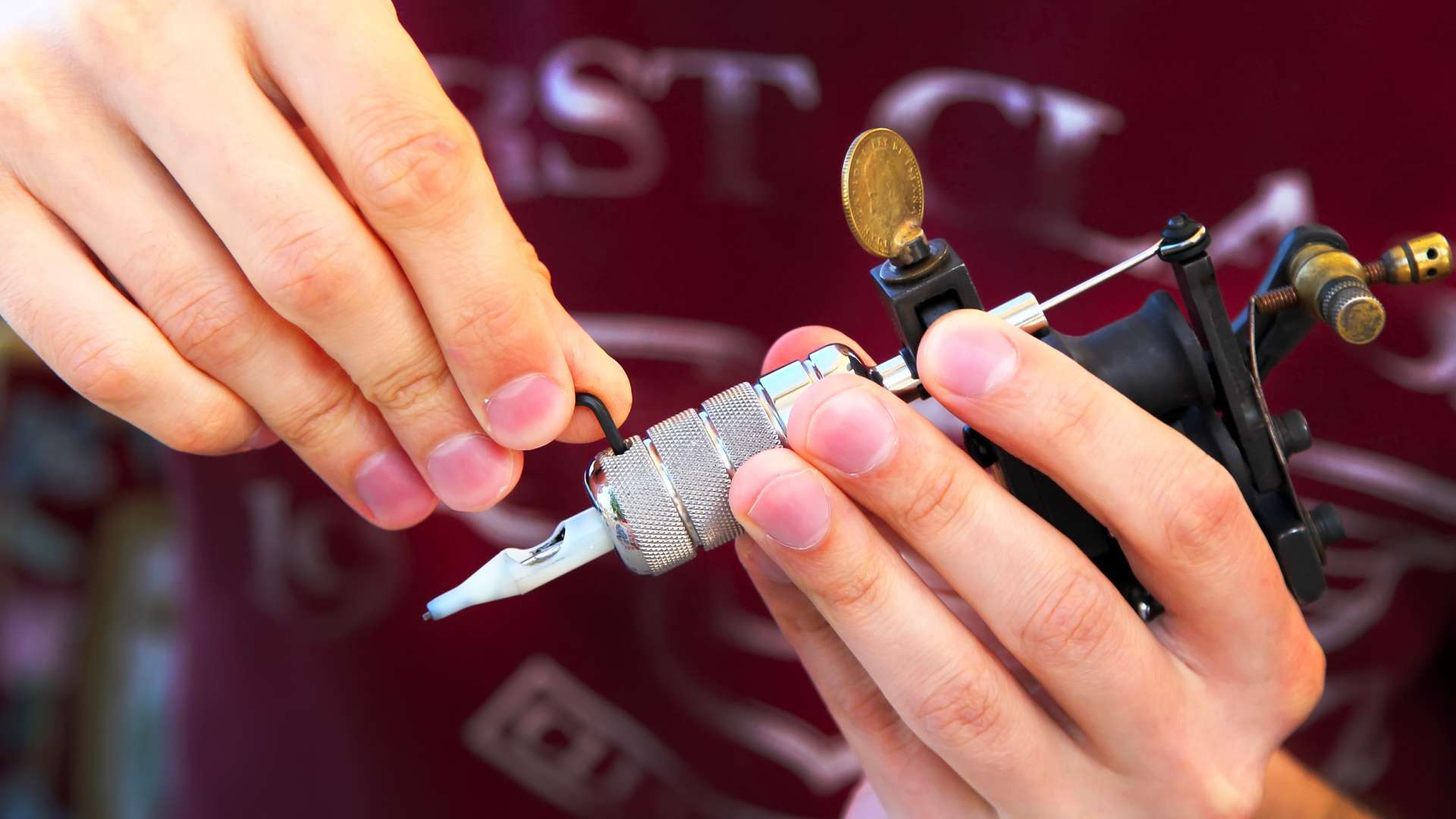 But a recent search was also entered for Ariana Grande. This celebrity was visiting the Netherlands for a television show. At around the same time, a search was also entered for "Where can I find an artist?" It's likely that someone was looking for this celebrity's travel details. Obviously, this kind of information is not available on our website for privacy reasons. But nothing ventured, nothing gained! Because KLM also forges alliances with well-known people.
Another gem: "Can I fly with my clogs on?" This one's not that common, so we don't have a standard answer prepared. But for anyone who's interested: of course you can, after all we all wear clogs in the Netherlands. ;-)
Context is king
We sometimes find ourselves in the dark as to how to respond to some questions. Take this one, for example: "Are there flamingos?" At first, the entire team cracked up with laughter. Huh, do you know if there are flamingos here? Nope, haven't seen any myself! But if you give it some thought it's not too difficult to imagine why someone would ask a question like this. After all, if you're looking at a special offer to a tropical destination it's not that strange a question. It's just that the search function takes little account of the intended context.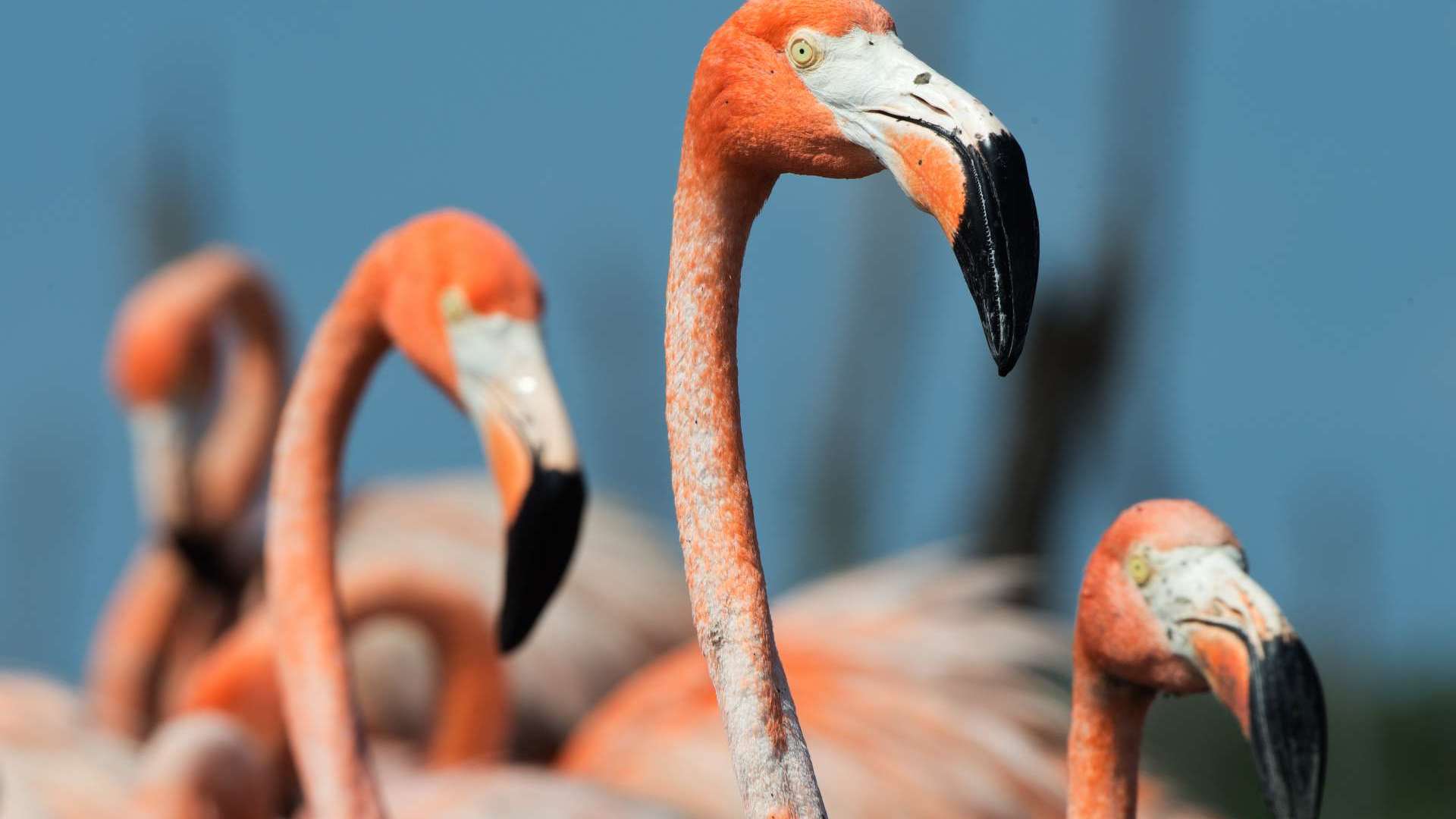 Lists like this may seem amusing, but as the owner of the tool on KLM.com, crazy search terms are definitely worth a second glance. In some cases, they can even serve as input for further refining the search functionality. The question about flamingos in particular got me thinking. What may seem amusing at first could actually be very serious. Visitors expect us to answer on the basis of the page they visit; that we recognise the context of the questions they ask.
That's why we did the groundwork last week that will enable us to give relevant answers in time, within context. This is something our visitors think we have covered, even though we still have to play catch up with our services. We're now hard at work to get this right and in the year ahead visitors to KLM.com will certainly notice a difference.