Delayed? Cancelled flight? Here's how to claim compensation!
There are few things more annoying than having your holiday dreams shattered by a delay, a rebooking or, worse still, cancellation of your flight. You want to be compensated for the inconvenience, but how can you arrange this and who should you approach? The European Commission recently issued advice to passengers on this topic. This blog gives you a rundown.
Passengers have clear rights
It's only fair that the European Union has decided that passengers who are inconvenienced by a serious delay, rebooking or cancellation have a right to compensation. This is laid down in EU regulation 261/2004, which specifies in detail under what circumstances passengers have a right to be compensated by an airline.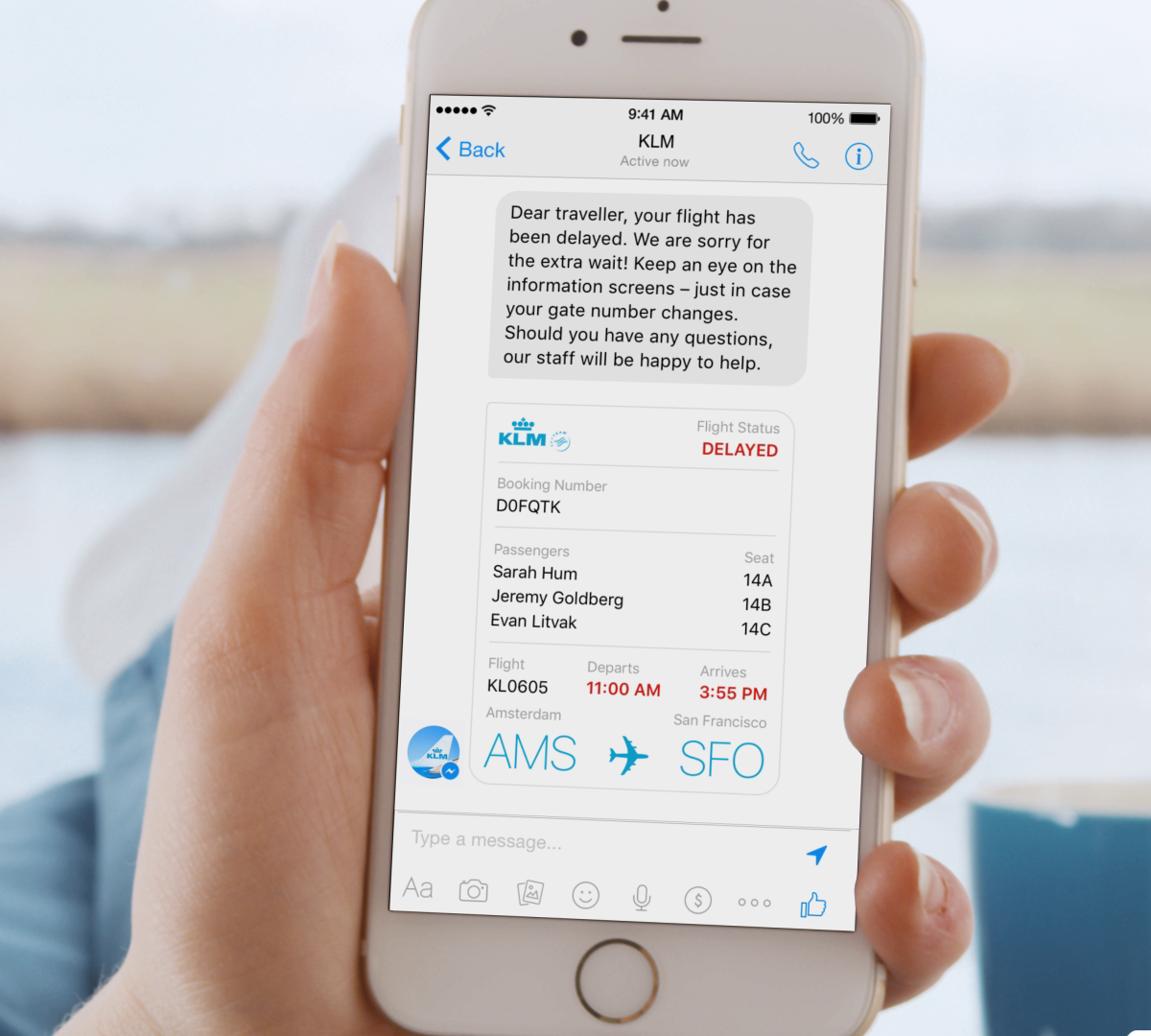 This compensation does not depend on the ticket price, but is based on the distance and destination of your flight and the duration of the delay on arrival at your destination. Even if the airline cancels the flight, a rebooking may ensure that you get to your destination within a specified time, which means you may only be partly compensated or not at all.
Queues in the air

In some instances, an airline is unable to prevent a delay or cancellation. Passengers then have no right to compensation. Poor weather can cause a lot of problems, for example, resulting in delays. Heavy traffic is just as big a problem in the air as it is on roads around major cities. If your flight is delayed, you may miss a connecting flight somewhere else, and in the worst case, your flight may be cancelled.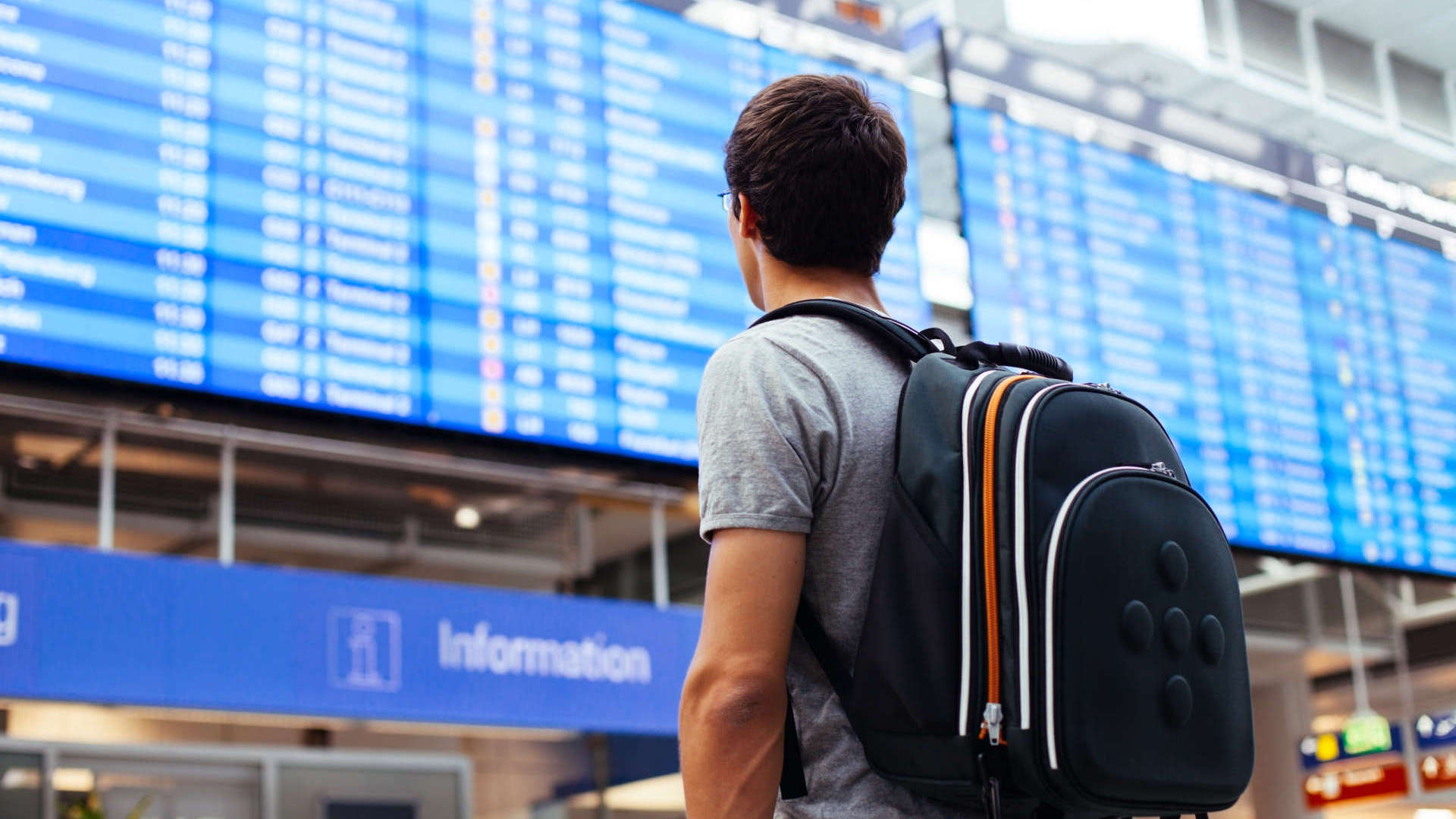 You can rest assured that every airline does whatever it can to get passengers to their destination as quickly as possible. Satisfied passengers are a very important "asset" to any airline. KLM would very much like to welcome passengers back on board for their next flight, which is why a delay, rebooking or cancellation is always handled with the utmost care.

Submitting a claim is not as difficult as you think
There a various ways to claim compensation from an airline if your flight is disrupted. The European Commission urges passengers to always contact the airline in question first. It is often quite easy to submit a claim for compensation under EU regulation 261/2004. At KLM, you can claim compensation via our website.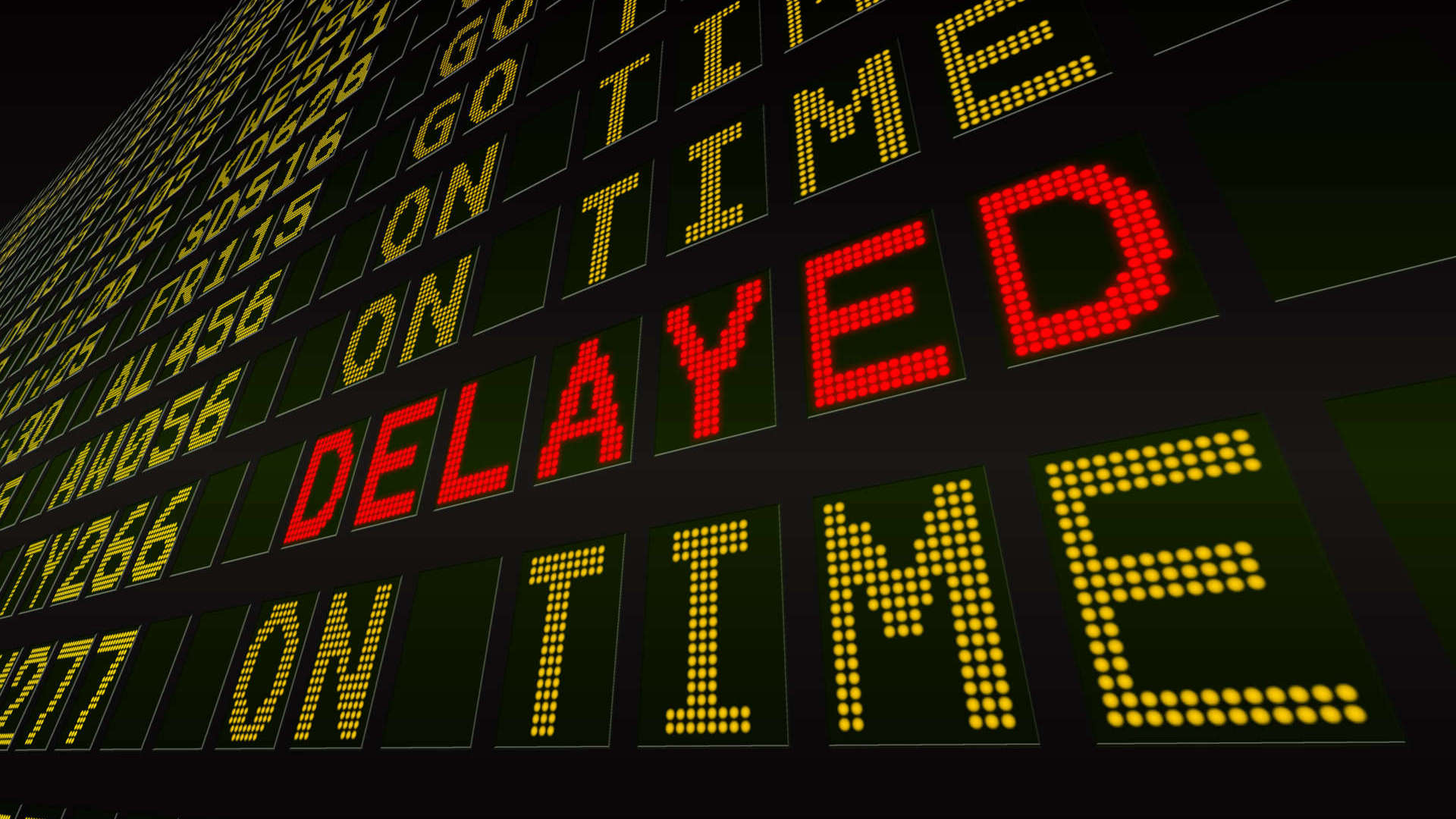 Why claim directly from an airline?

The European Commission has issued this advice because various claims agencies have made use of irregular and misleading practices. These claims agencies have a duty to inform passengers of their rates and conditions. These agencies should also make it clear to their customers that they are, in fact, dealing with an agency. And this is where things tend to go wrong.
Advantages
There are advantages attached to claiming compensation directly from an airline. To begin with, you will receive whatever compensation you deserve in full, without deduction of agency fees, which can be substantial. Bear in mind that independent agencies claiming compensation from airlines on behalf of individuals and groups of passengers can demand up to 30% of the compensation pay-out.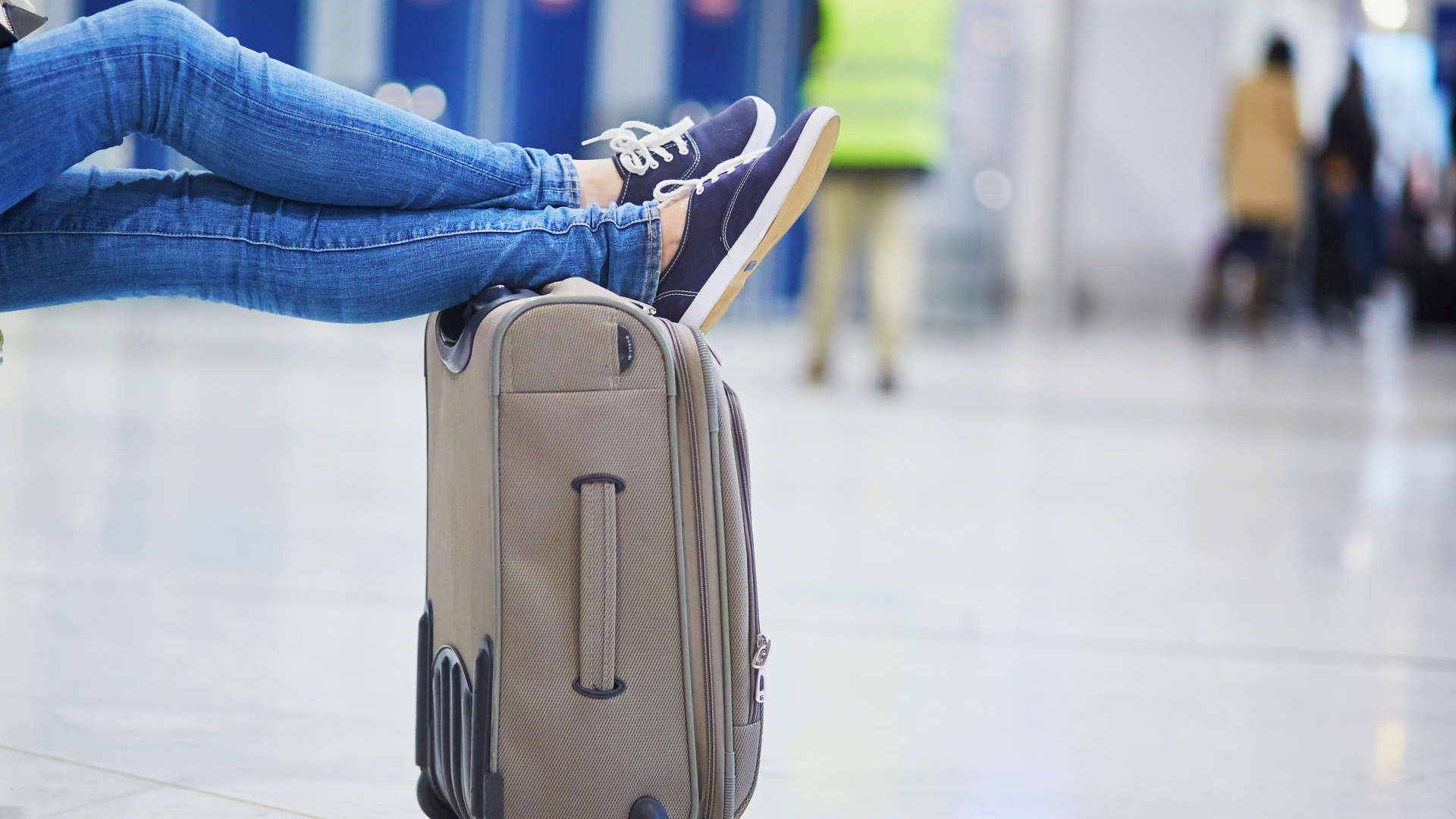 More vouchers than cash
KLM also offers passengers the option of a voucher instead of cash compensation. These vouchers may be worth up to EUR 200 more than compensation in cash. You can use the voucher to buy tickets, but also to pay for options such as extra baggage and seat upgrades.
We do whatever we can to prevent your holiday from starting with a cancellation, missed flight or any other disruption. Should you have any reason to claim compensation, however, always first approach the airline or pay close attention to the EU's advice with regard to claims agencies. Don't be misled by the unrealistic compensation pay-outs that are sometimes promised by agencies, because that too can spoil your holiday vibe!
Read about your rights and claim agencies here, published by the European Commission.