While I was crisscrossing Europe to various destinations, I met an architect, a biologist and a lecturer. That's hardly unusual, you might say, considering you can fit up to 189 passengers aboard one of our Boeing 737s, but in this case the people in question were all crew members.
Just for a year
Their careers, background and training were all remarkable. But their reasons for becoming cabin attendants were even more extraordinary. They wanted to "get away from it all", "step into another world", or "work with people, instead of computers". They had never imagined they would end up flying. But all those wishes are fulfilled time and again on every flight – guaranteed – when they work as cabin attendants for KLM. How do I know? Because when I started flying, I did so "just for a year", to see if I liked it, even though I had a degree in marketing and public relations. That was 22 years ago. And every one of them has been wonderful, filled with many, many colleagues from many different backgrounds, all working to ensure that our customers have a pleasant flight and, above all, arrive at their destination safely.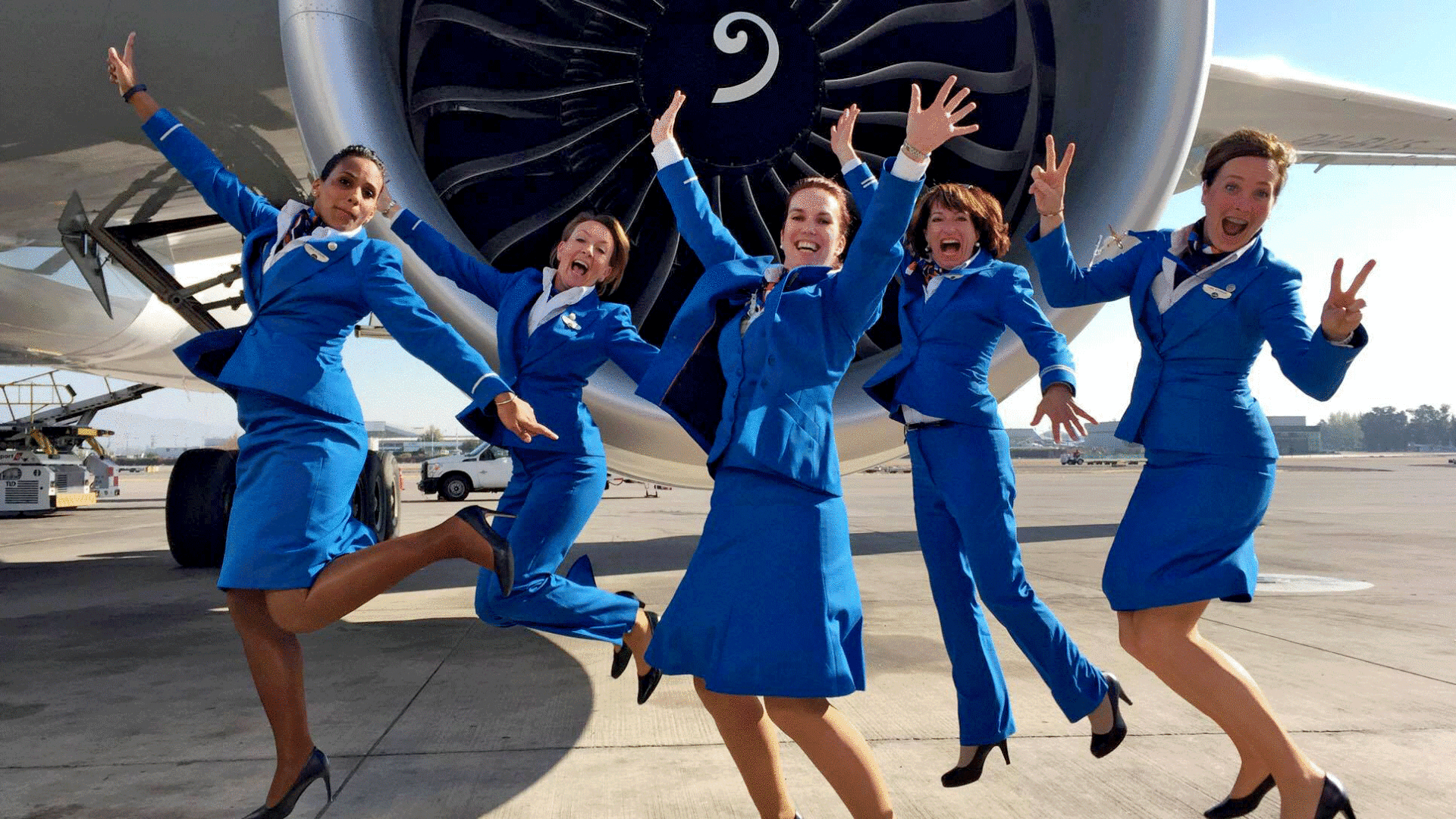 Challenge
This is the challenge crews accept 24 hours a day, 365 days a year. We draw our strength from the combination of men and women who each have their own unique story. People of different ages from an incredibly wide range of backgrounds. From people with very little work and travel experience, to colleagues who have visited almost every country on earth. But they all have one motive in common: to offer every passenger on their flight an unforgettable experience. I know my colleagues pursue this goal with great passion and pleasure. How exactly do they do this? By making personal contact, using their language skills, and always wearing a genuine smile. By taking the initiative and responsibility, and by trying to imagine what you would want if you were a guest on the flight.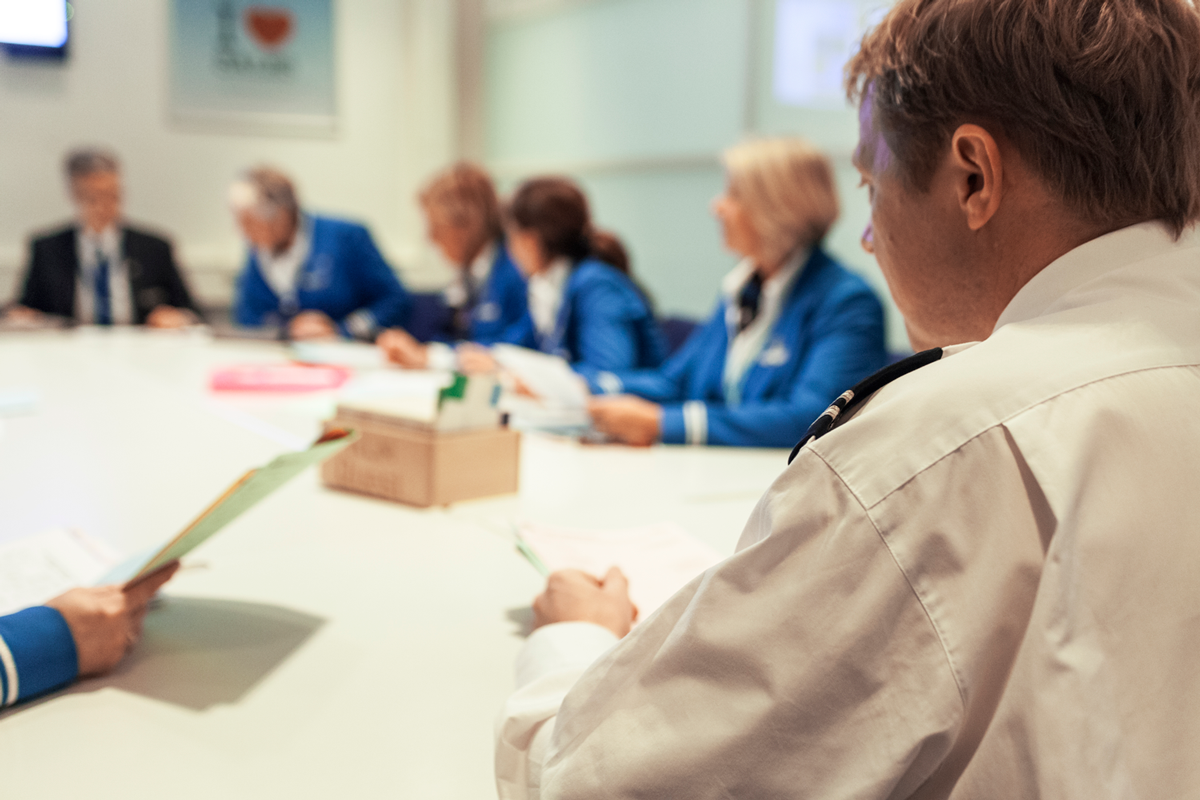 Career
Taking the initiative and responsibility are integral to a cabin attendant's life on every flight. If this appeals to you, an amazing future could be yours for the taking. For a couple years – or a lot longer. But that's for you to experience and decide. Of course, you can't just waltz in and sign up for this wonderful job. Click here to see the vacancy and job requirements. It would be great to see you on board as a colleague. Here's hoping you'll share your unique story with me then!
Click here to read Wilbert's previous blog about his life as a cabin attendant.