Crews' Favourite (Christmas and New Year's Eve) Destinations. Part I
"What's your favourite KLM destination?" cabin crew are often asked. I put this question to a number of inspirational colleagues and bundled their personal favourites into this two-part blog, with a little Christmas twist. One of the questions we all ask each other at this time of year is, "Are you working over Christmas and New Year?" I will be at home with my family for Christmas this year. You can read about where I will be flying for New Year in the follow up of this blog next week.
How Entebbe stole pilot Ben's heart
Ben de Boer is an Airbus co-pilot. He loves flying to Washington and Havana, but Entebbe in Uganda has won a special place in his heart, ever since New Year's Eve last year. Ben was on standby for 31 December, when he was called up for a flight to Kigali-Entebbe. He celebrated New Year in Entebbe with colleagues and many locals. "Fireworks are something very special in Entebbe and everyone goes completely wild. It's a massive party!" On 1 January Ben visited the orphanage Foodstep, which has been a Wings Of Support project for many years. But he didn't leave it at that and has been back to the orphanage a few times since.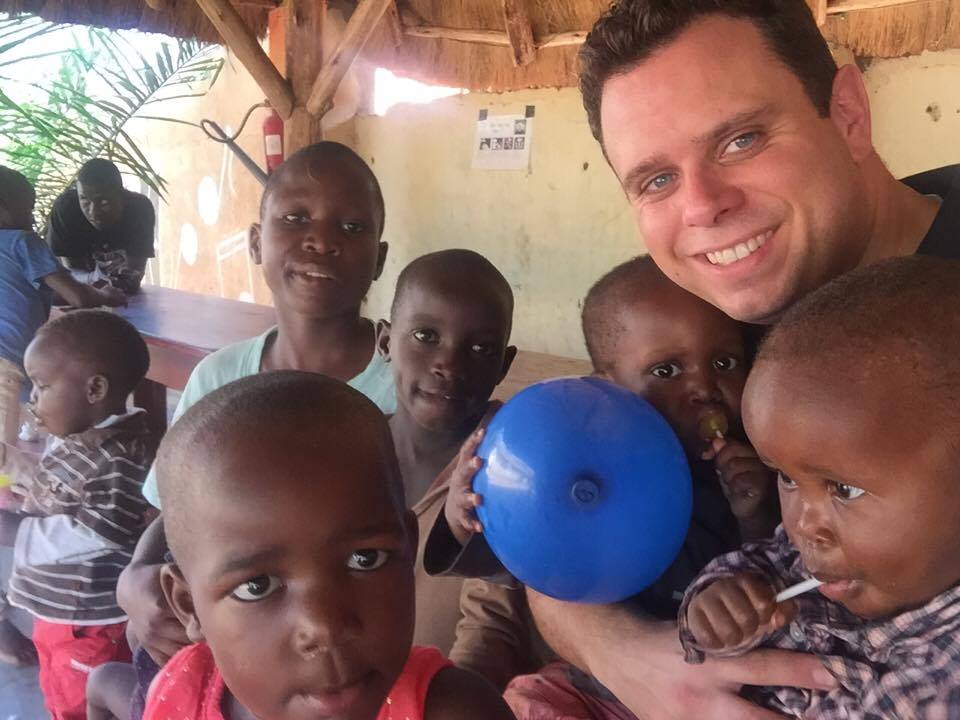 On 24 and 25 December, Ben is standby again, but he will be celebrating New Year at home. Ben's Christmas wish is, "Be kind to your fellow human beings. Something as simple as a hug or a smile can bring such joy."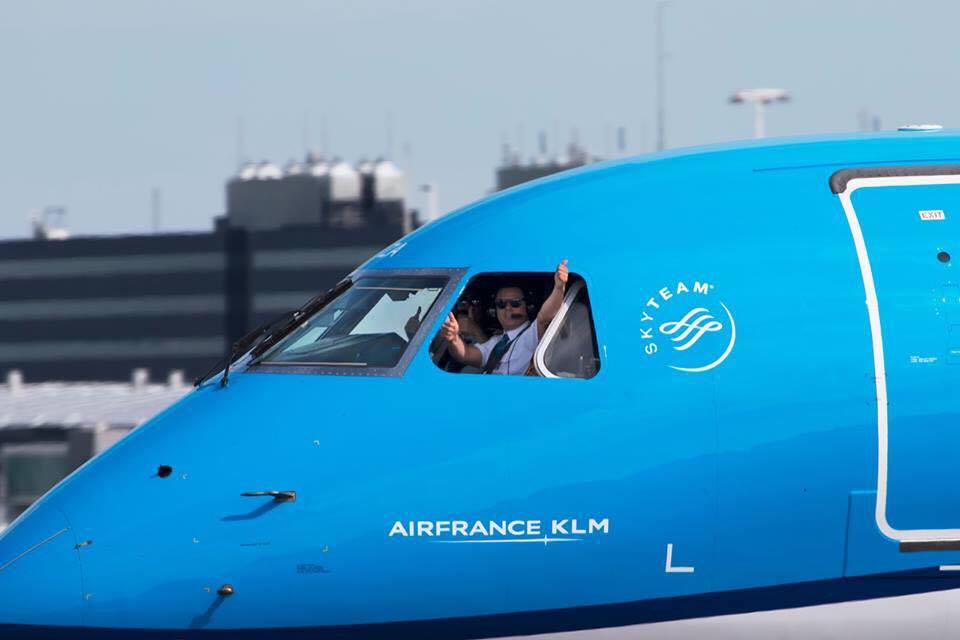 Francis' quality time in Billund
Purser Francis Rotteveel often flies to European destinations. One of her favourite is Billund in Denmark. "I often have a day free (24 hours at a destination) and this is a moment of rest for me in a busy week. For a few hours I'm free of the responsibilities of work and home. I use that time to go running along the fjord in Vejle and to relax in my hotel room. Running at a destination is the best way, I find, to deal with jet lag and the other irregularities of my job."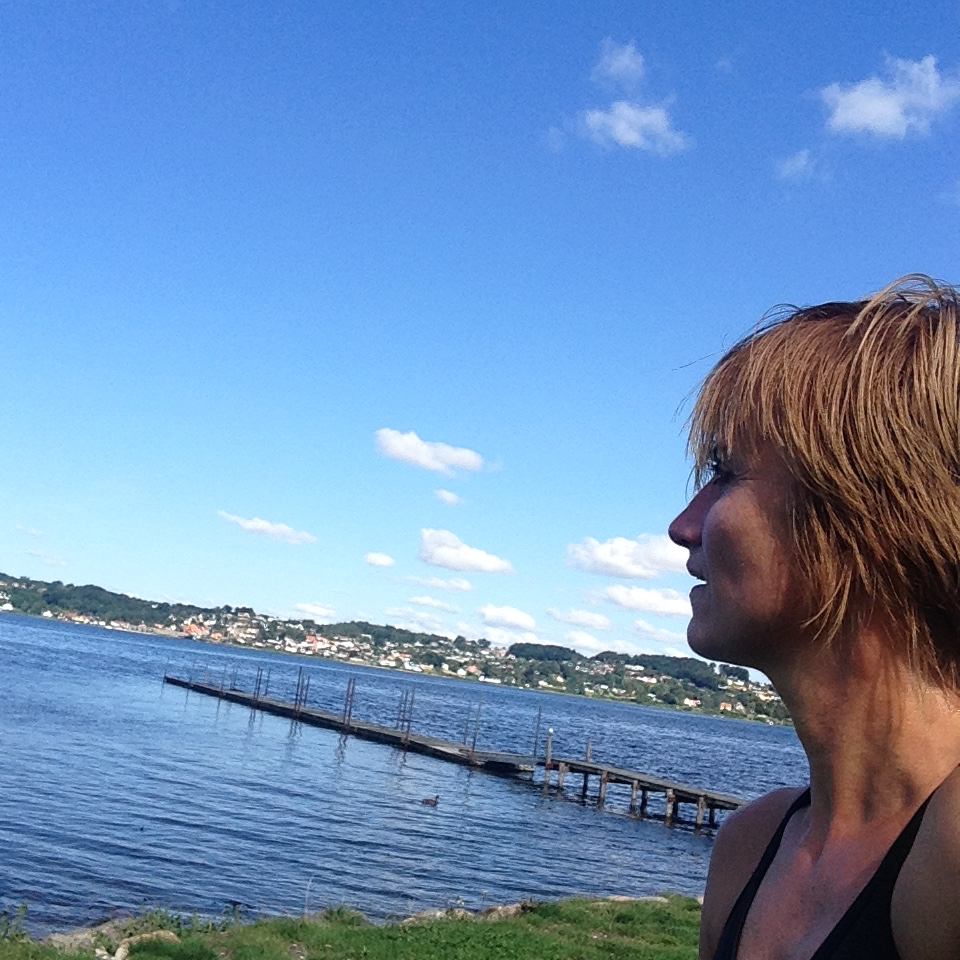 This year I'm off-duty at Christmas. I'm really looking forward to spending Christmas with my family!"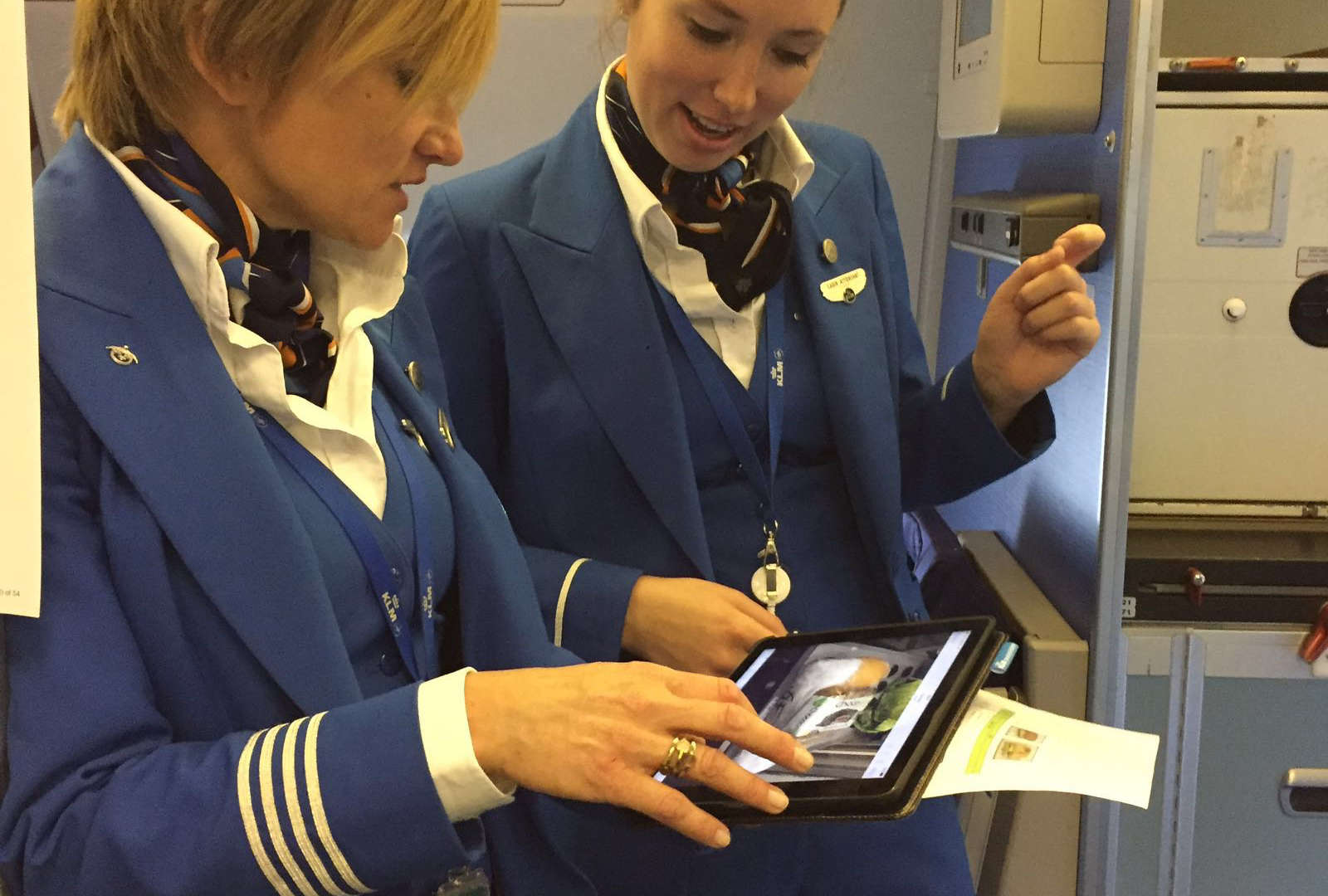 Emmanuel's Seoul
Cabin attendant Emmanuel Devol knows Seoul like the back of his hand. He goes to the capital of South Korea often and gladly. The country is full of historical sites, but for Emmanuel, Changdeokgung Palace is an absolute highlight. "It dates from the 15th century and is on UNESCO's world heritage list. If you go, you mustn't miss the Huwon (palace garden) or the Moonlight Tour. Both are really worth seeing!" Food lovers should also not leave the country without tasting the national dish Bibimbap, a bowl of warm rice with vegetables, meat, egg and red pepper paste.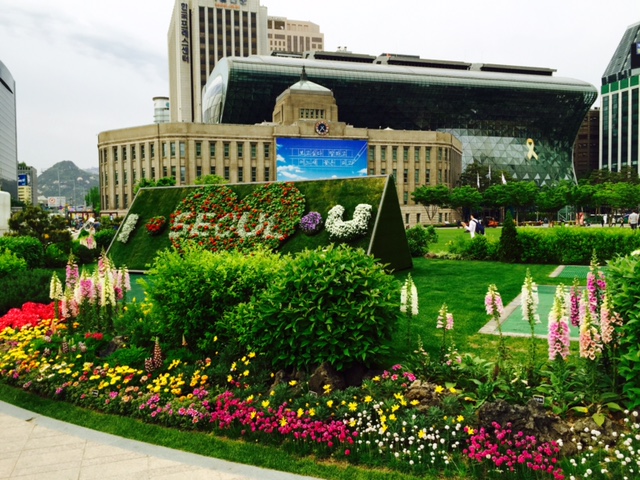 No trip to Seoul over Christmas this year for Emmanuel, he is enjoying his time off! He will spend Christmas with his mother in Tours, France and New Year at home in Antwerp, Belgium, with friends.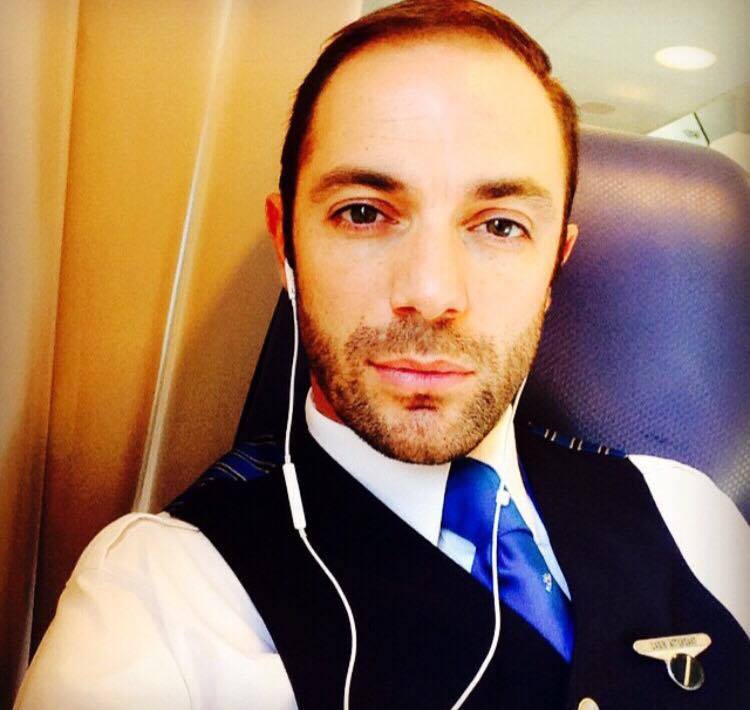 LA with Desiré and Margré
Desiré van Brummen and Margré Mijer have flown almost every flight they have worked over the last three years together. This has led to the fabulous travel & lifestyle site Don't Disturb The Sheep. Los Angeles is destination number 1 for both of them. They have done the maddest things together in LA. But what was the best? Driving to Big Bear in the early morning, skiing for a few hours, then sitting on Manhattan Beach in the evening wriggling their toes in the sand. "It's those contrasts that make LA so amazing!" A golden tip from the girls: "Always rent a car with a satnav. You'll be literally lost in LA without one."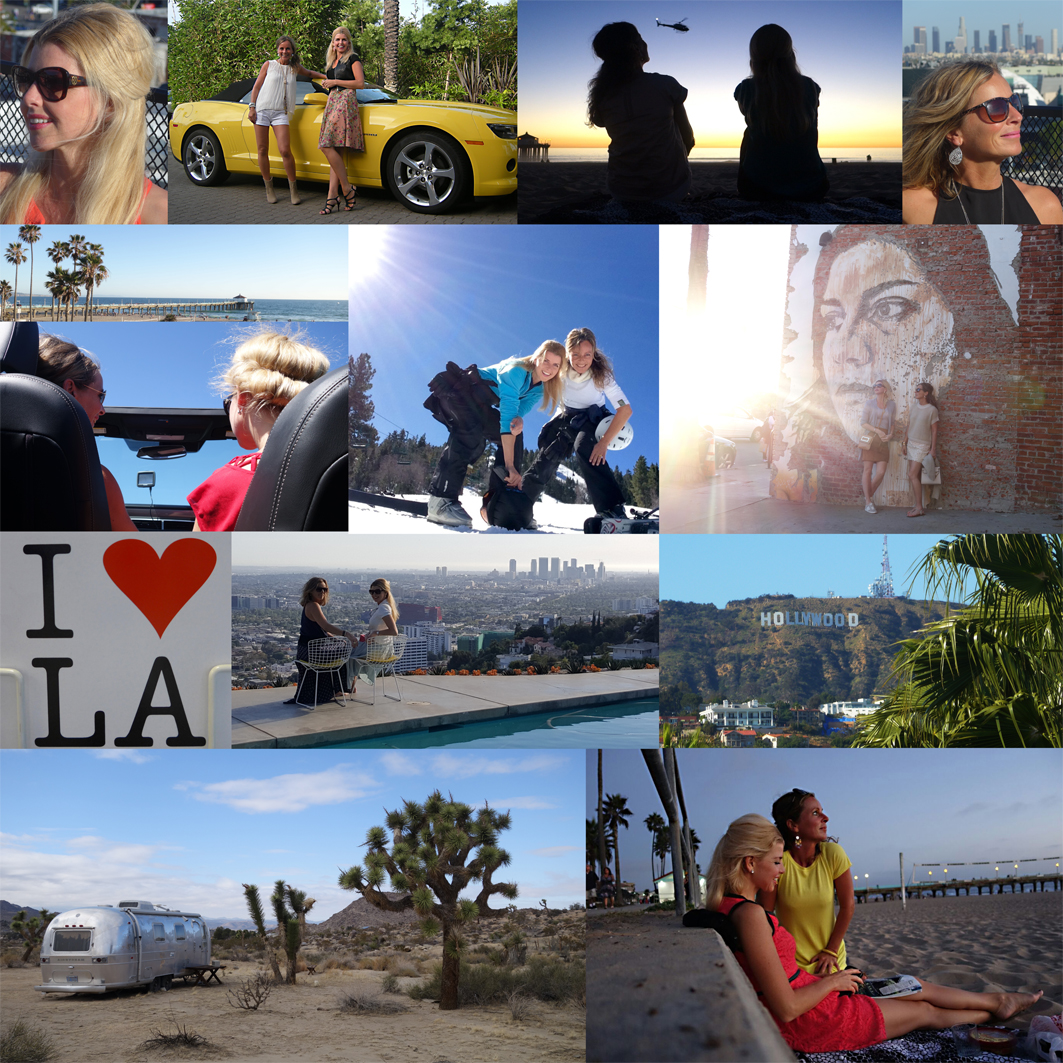 These CAs wil not be flying to their favourite destination together this Christmas. Desiré is free and Margré will be working over Christmas and New Year. She'll be flying back from LA on the last day of the year, ending 2016 in a manner worthy of Don't Disturb the Sheep.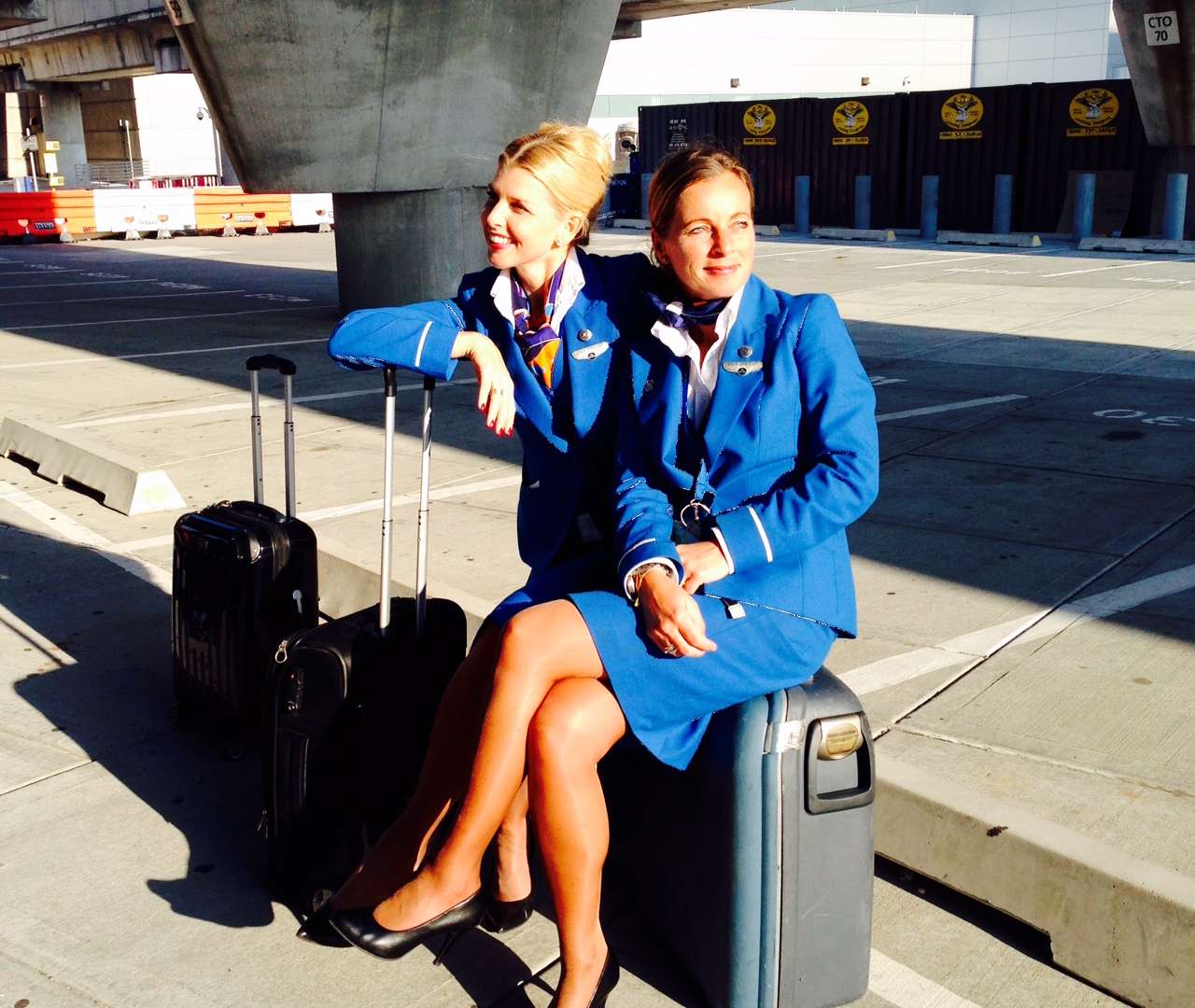 Harold's night flight to Taipei
During our flight to Buenos Aires, I asked my galley mate, Senior Cabin Attendant Harold Post, what his favourite destination is. "Taipei! It's a night flight to Taipei and a night flight back, which is nice to work. And Taipei is a beautiful city with good infrastructure and a fantastic, cheap metro system. The Taiwanese like to speak English, so they make contact pretty easily. They speak classical Mandarin and you can encounter some unexpectedly traditional Chinese fair in restaurants, such as pig's snouts, tails and even trotters! Luckily there are also lots of night markets in Taipei with delicious street food!" Harold's favourite is the Raohe Street Night Market near metro station Songshan.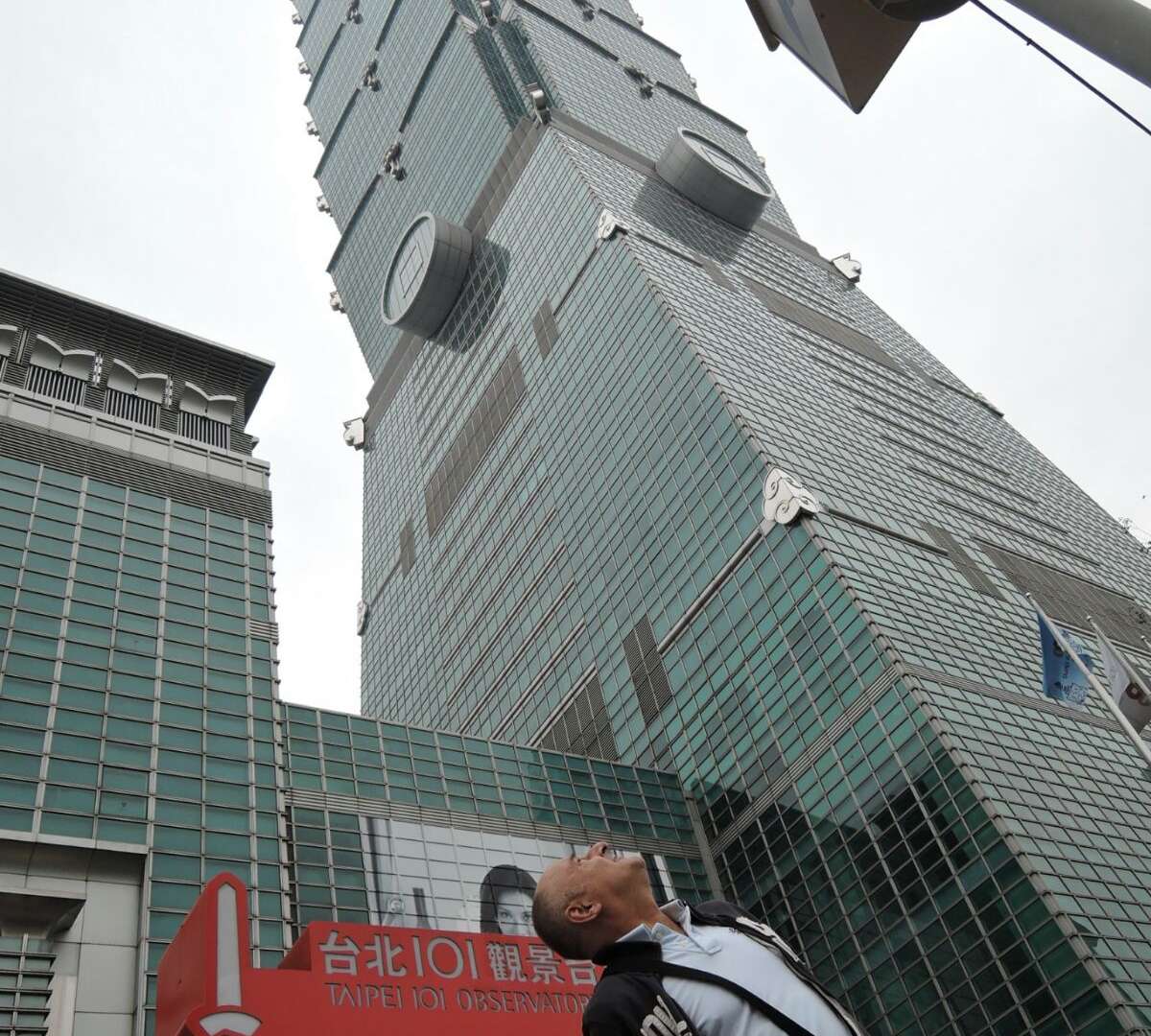 But this Boxing Day Harold will not be flying to his beloved Taipei, but to Buenos Aires. He will be celebrating the New Year high in the air on flight KL702 back to Amsterdam.
The second half of this blog will appear the 26nd of December. In it you will be able to read about the magic of Rio de Janeiro, the attraction of Amsterdam, the variety of South Africa, and the healing effects of Buenos Aires.
Have a Happy and Merry Christmas!