Crews' Favourite (Christmas and New Year's Eve) Destinations. Part 2.
"What's your favourite KLM destination?" cabin crew are often asked. I put this question to a number of inspirational colleagues and bundled their personal favourites into this two-part blog, with a little Christmas twist. One of the questions we all ask each other at this time of year is, "Are you working over Christmas and New Year?" I will be at home with my family in Maastricht for Christmas this year. You can read about where I will be flying for New Year below…
The 'Je ne se quoi' of Cape Town for Jennifer
Cape Town is Cabin Attendant Jennifer Drose's favourite destination. The bright blue sky, incredibly kind people, overwhelmingly beautiful countryside all ensure that Jennifer feels the best version of herself when she is in South Africa. Nothing beats that feeling. She will even be spending half of 2017 living in Cape Town and the other half in the Netherlands. "The next six months will be framed by my website Jenny Knows. There you will be able to find out about trips to special places in Cape Town, such as Cederberg. This a beautiful area with stunning views where you can hike, camp and, for a little while, be completely at one with nature."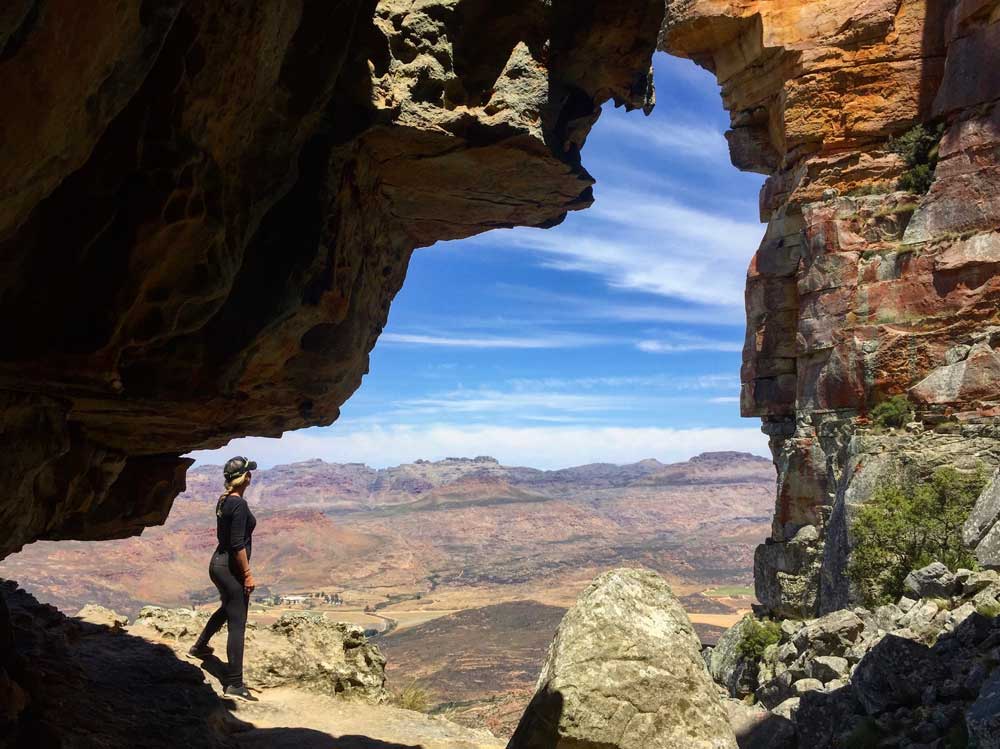 Jennifer will spend Christmas with friends and locals in Cape Town at Kloof Street House. This magnificent Victorian house is in the middle of town, but invisible from the road. Dining here is an unforgettable experience! The interior, the garden, the menu and the staff – nothing is out of place!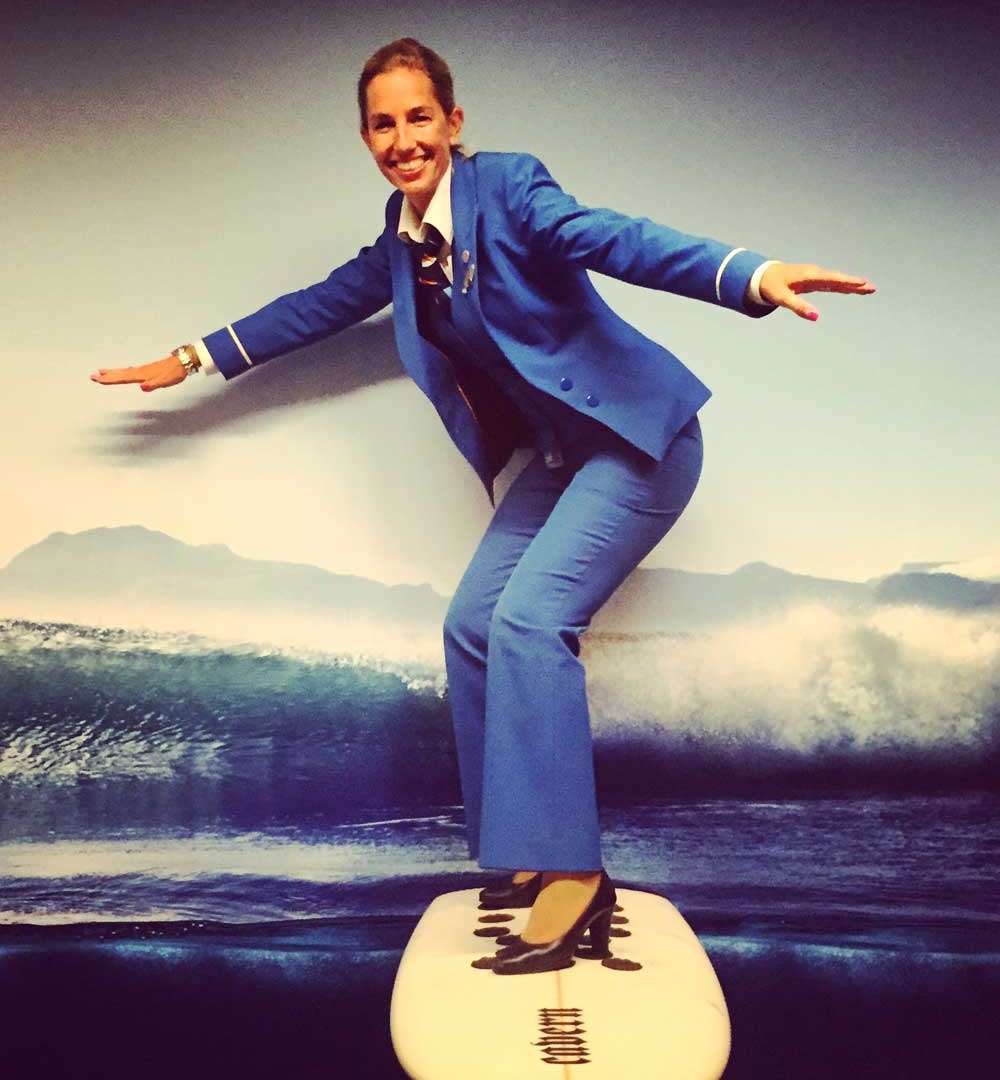 Ralf's "Réveillon" in Rio de Janeiro
"Every time I see Rio on my roster, I get a tingling feeling, as if I'm in love. And that feeling just gets stronger during the flight. The humour, the warmth of the Brazilian passengers, all give me the feeling I'm already in Brazil."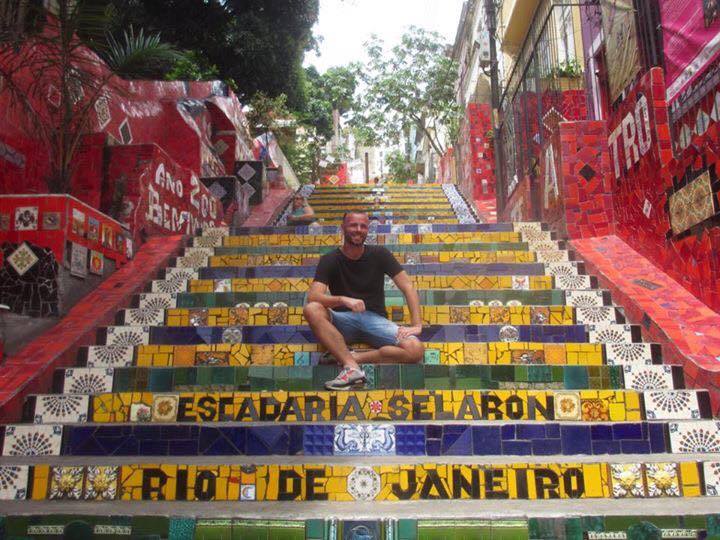 This year Purser Ralf de Smit is free during the holiday season, but he has good memories celebrating new years eve in Rio. "After dinner on New Year's Eve you go down to Copacabana Beach to wait for "Réveillon". Brazilian's use this French name for New Year's Eve. Nearly everyone wears white clothes to welcome in the New Year in the hope of peace and prosperity. Beautiful. Offerings and flowers are also cast into the sea, accompanied by ritual dancing. Fireworks are let off from a single spot – a boat moored off the coast. I particularly like this. I am not keen on fireworks, but this way I get to see a gorgeous display at a safe distance. A wonderful way to start a new year!"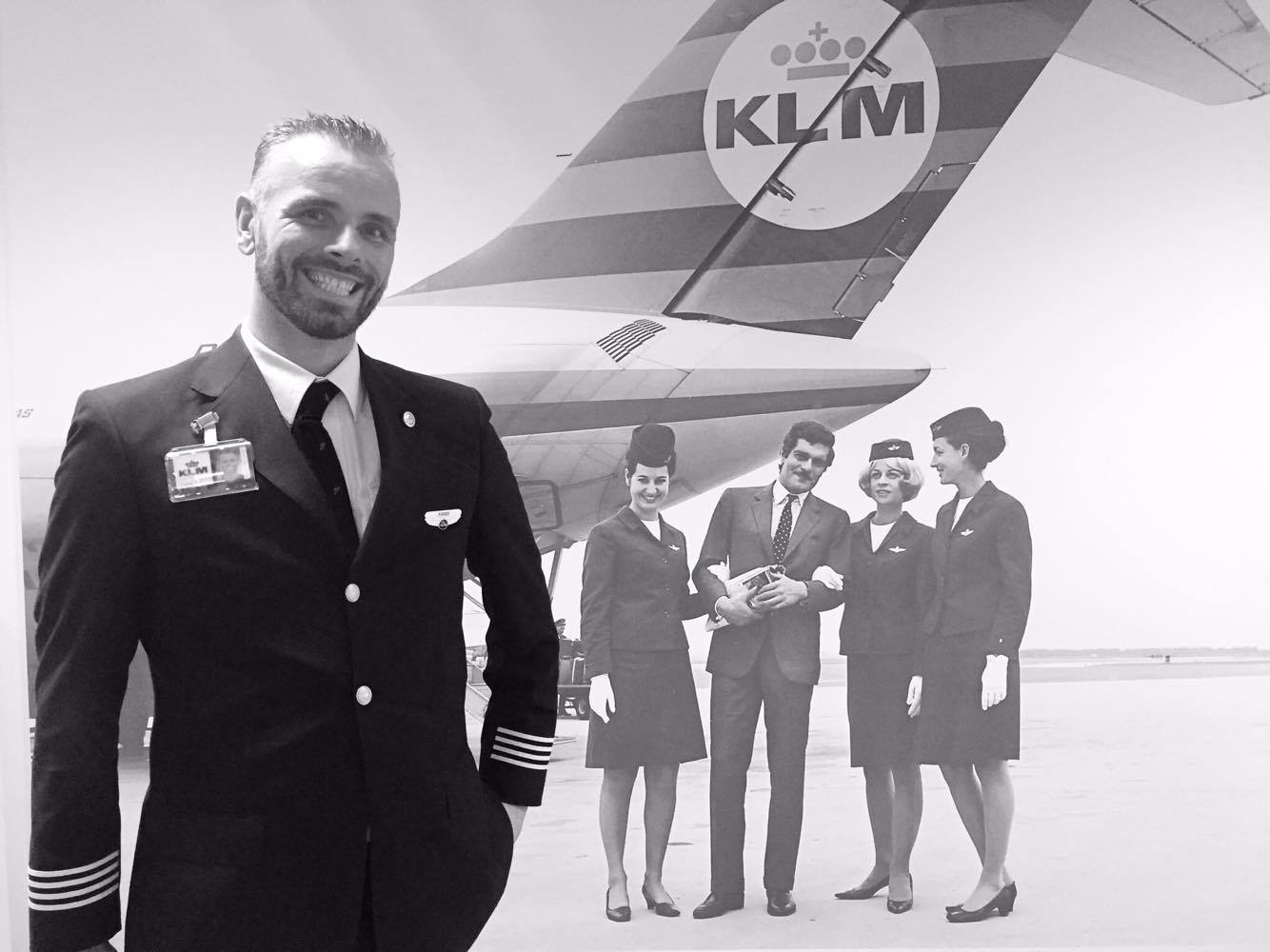 Klaas is happy with Amsterdam
Senior purser Klaas Hilverda's favourite destination is Amsterdam! And perhaps, secretly, Santiago de Chile. That's where his in-laws live and where he would like to move to when he retires. But until then it's East, West, Amsterdam's Best. "Amsterdam is unique! I love the canals, in summer and winter. My wife and I live in a really nice place, surrounded by kind friends."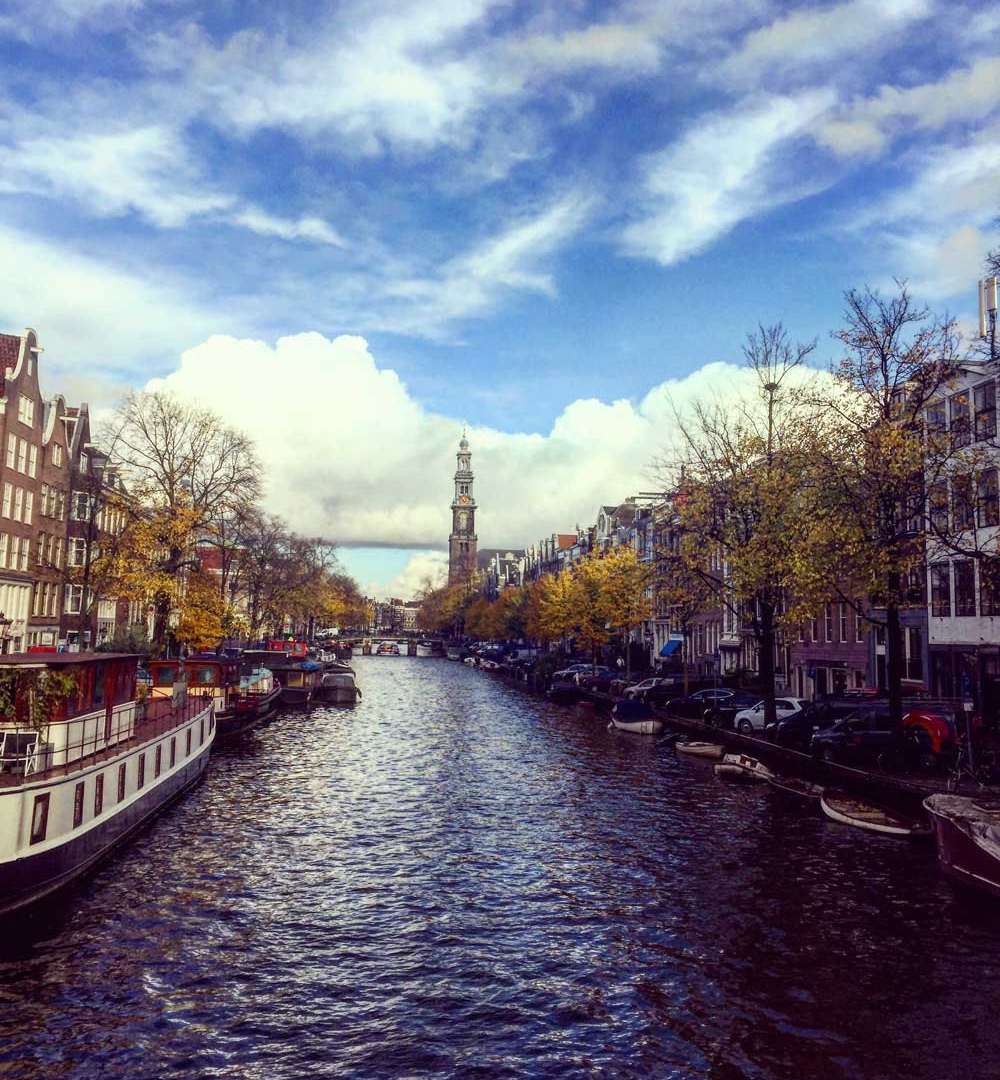 Klaas has been active in the Amsterdam DJ scene for many years, as DJ Santito. In his own time he regularly flies to wonderful KLM destinations for dance events. This year there is no big dance festival for Klaas during the festive season. He'll be flying back from Calgary on Christmas Day and at New Year he will be in the air somewhere between Kuwait and Amsterdam. "One thing I really like about this job is that flights can bring lovely, unexpected experiences. Perfect cooperation between the crew, for example, or a passenger who touches you in some way. It is never boing!"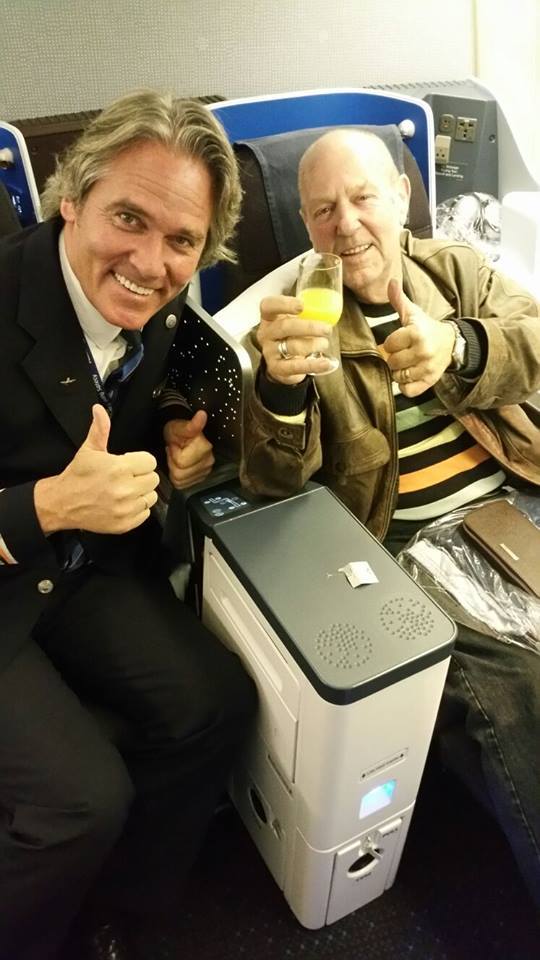 Click here for a musical New Year's gift from Santito.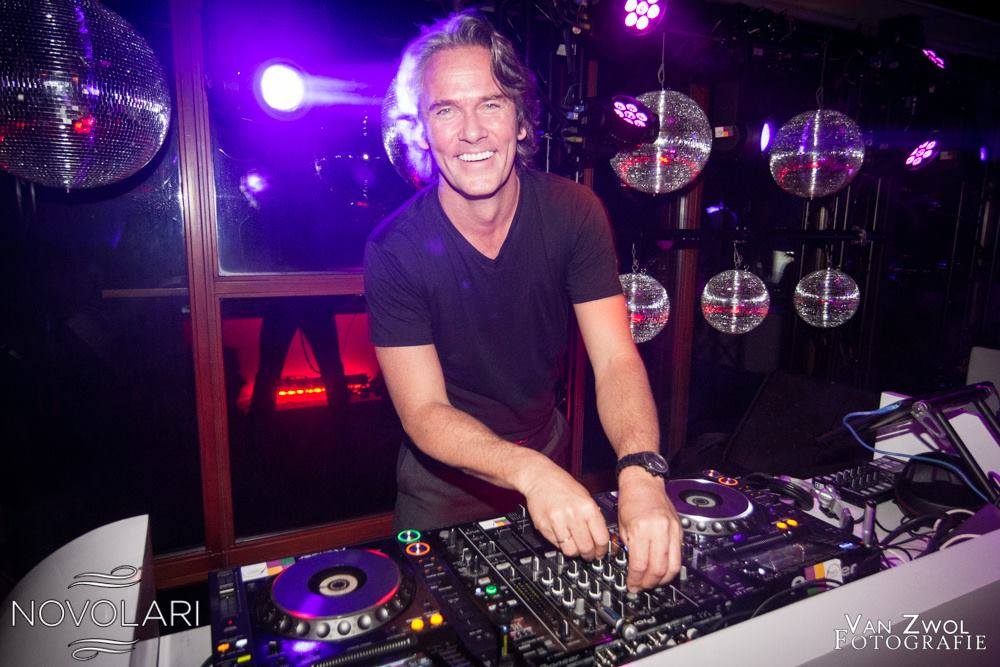 My Happy New Year in Buenos Aires
My personal favourite destination for this year was Buenos Aires. I've never been there as often as I have in 2016. "Livin' La Vida Loca", is the most fun thing to do there. And I love doing that with my colleagues, people who live there or who have worked there for a while. This makes me feel a little bit more at home each time I go.
My tango shoes are always in my suitcase and I'm now learning Spanish through KLM. The city's passion and energy make me feel happy. Buenos Aires has a restorative effect on me. If I feel a bit sad when I leave home, I return with renewed energy and feeling reborn. I am therefore delighted that my last flight of 2016 is to this destination and that I will be able to begin 2017 in Buenos Aires.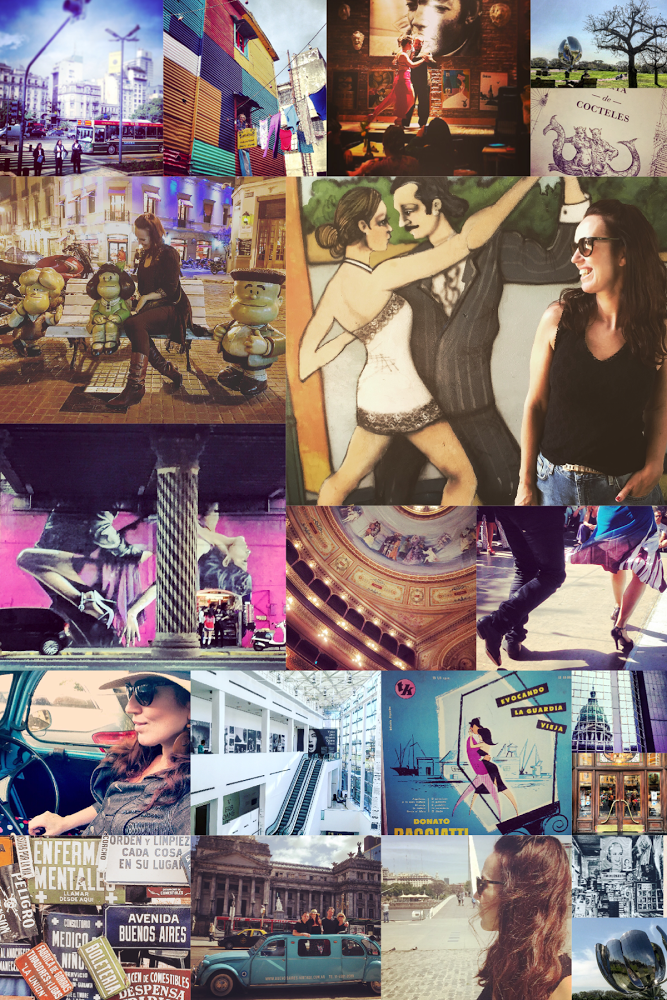 If you would like to read more about the flying life, follow @dareshegoes on Instagram.
Very happy Season's Greetings to all and may 2017 be filled with love – for others and for yourself!