DareSheGoes: Rio. Love at First Sight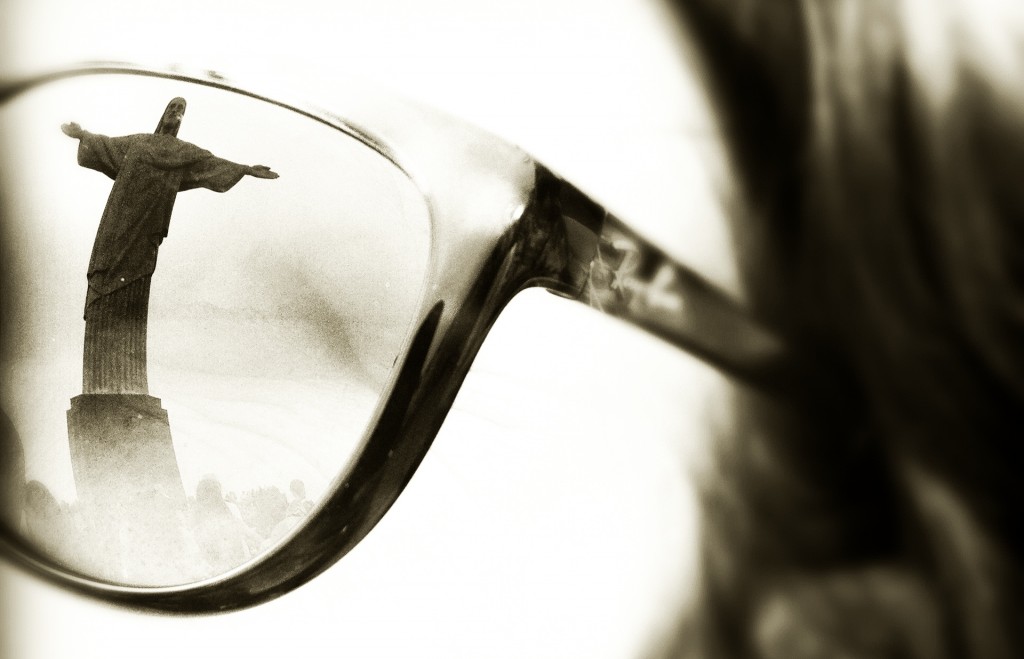 It was my birthday last week. Yet another wonderful year has literally and figuratively flown by. A year in which I discovered new destinations, some of which I had often dreamt about. Cities you really should see at least once in your life. Cities that make you break into dance, shake your hips, smile and role your shoulders. The mere mention of the name casts a spell on you.  I fell in love with the city of Ipanema and Copacabana, of the samba and the bossa: Rio de Janeiro.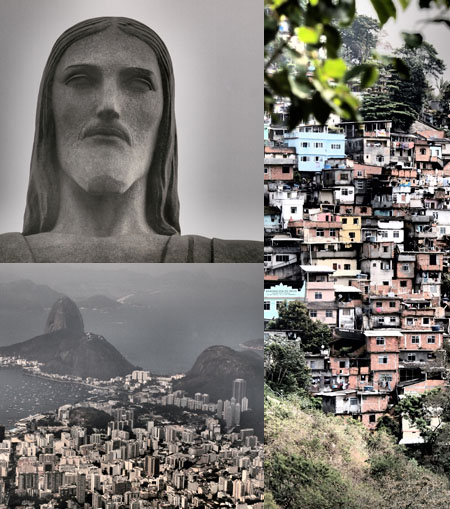 The First Encounter
The first encounter with a new city is always a bit tense. What should you see? What are you going to do? And, above all, is it going to live up to your ideal? Are all those fabulous songs right? Is the statue on the Corcovado really so impressive? I have a 48-hour layover. Enough time to gain an impression. If you don't know the city, a guide of some kind is a necessity. I went on a guided tour with some colleagues led by a Dutch-Brazilian who lives in Rio. With just a few small clouds in the sky, we started our tour at the statue of Jesus Christ. One of the seven wonders of the modern world. The Christ statue is to Rio, what the Eiffel Tower is to Paris. Everyone wants their photograph taken with it. I was no exception, but my patience was tested. The clouds were not kind to us, so we postponed our visit.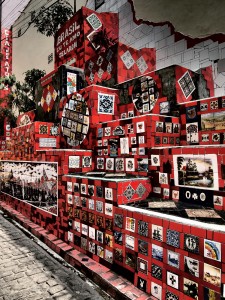 Colourful Steps
On to Lapa. The colourful steps of the Selerón. I loved the exuberance of all the little tiles from all over the world, gathered together in a single part of Rio. From Lapa we went on to Santa Teresa. This area is also known as the Montmartre of Rio de Janeiro. Murals, narrow streets, artists. And, wow, suddenly there was "Cristo Redentor" in all his glory. My patience had been rewarded. Onwards and upwards to Corcovado for my photo opportunity!
As I walk up the steps, the statue is the only thing I can see. It gives me goose bumps. A real "Been there, done that!" moment. The view is astounding. Copacabana, Ipanema and Sugarloaf Mountain, all at a single glance!
Suddenly, I break into a dance. People laugh. I laugh back. I want to stay longer. Dance more. Sunbathe on the heavenly beaches.
I've been back twice since then. Each time I land in Rio, I feel as if I'm returning home. I could write about it for hours, but first impressions are often the most special. It was definitely love at first sight!
Please feel free to listen my Rio playlist!