Dutch at Heart: 97 Years Of Fokker And KLM History In A Special Book
I don't doubt it for a moment: orange, KLM, and Fokker all score high on the list of all things Dutch. The fact that I'm thinking of the Fokker while in the cockpit of the Boeing 777 has nothing to do with the fact that the portrait of Anthony Fokker has recently adorned the tail of one of our last Fokker 70s. It is also unrelated to the fact that I had my first experience as a pilot on the Fokker 28.
However, it has everything to do with the publication of the book Dutch at Heart, which describes the ninety-seven year history that KLM and Fokker have written together. That history is coming to an end in October when the last Fokker 70s leave the blue fleet. It won't be possible to acquire a new generation of Fokkers as the manufacturer of this world-renowned brand went bankrupt in 1996.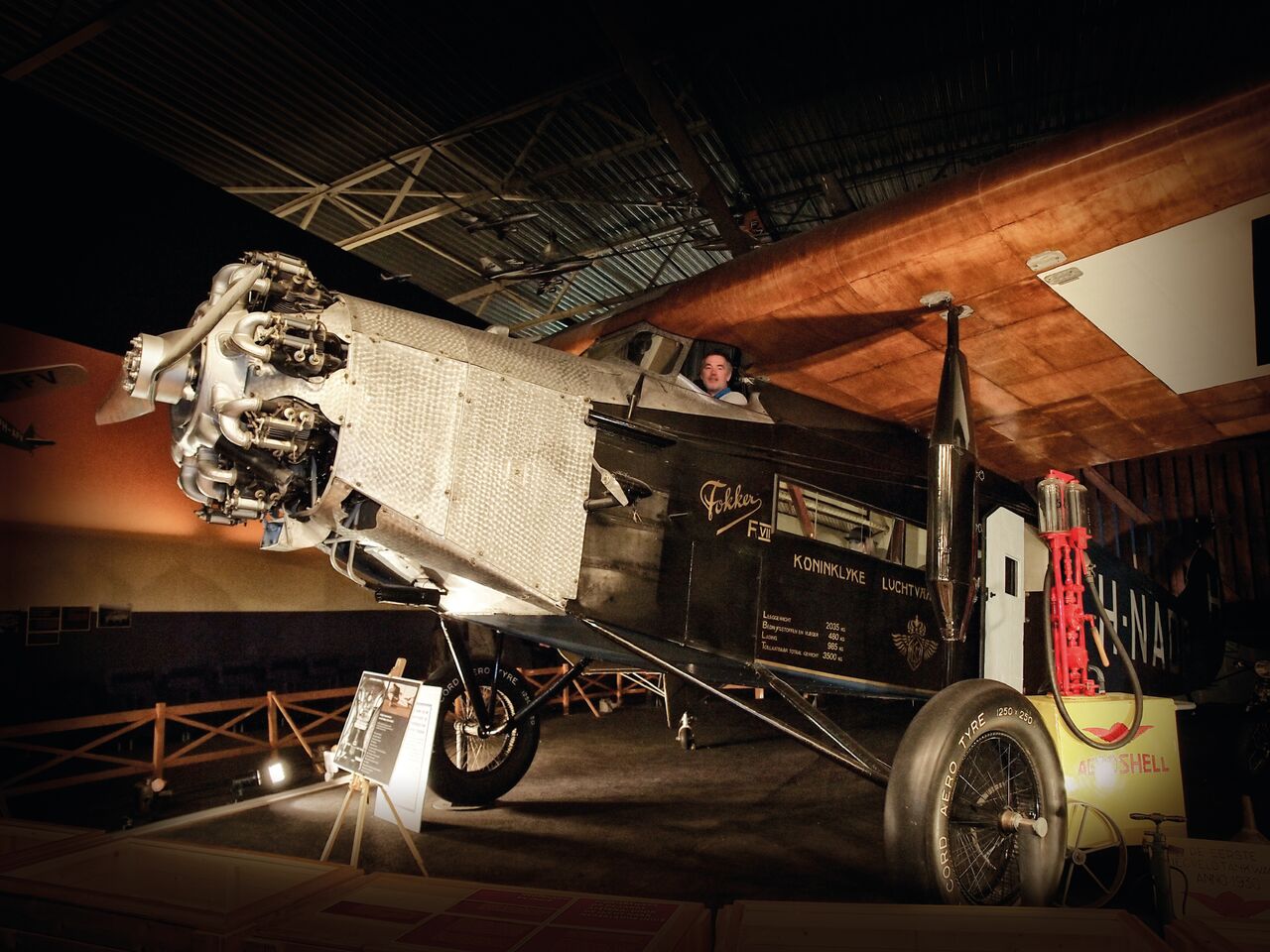 Emotions
Since its inception on 7 October 1919, KLM has flown a variety of aircraft types. Most disappeared quietly from the stage after years of loyal service. But, just as the phase-out of the last McDonnell Douglas aircraft triggered strong emotions among many staff members and aviation fans three years ago, such is the case now that the Fokker operation will soon pass. Aircraft that capture the imagination as these deserve a book.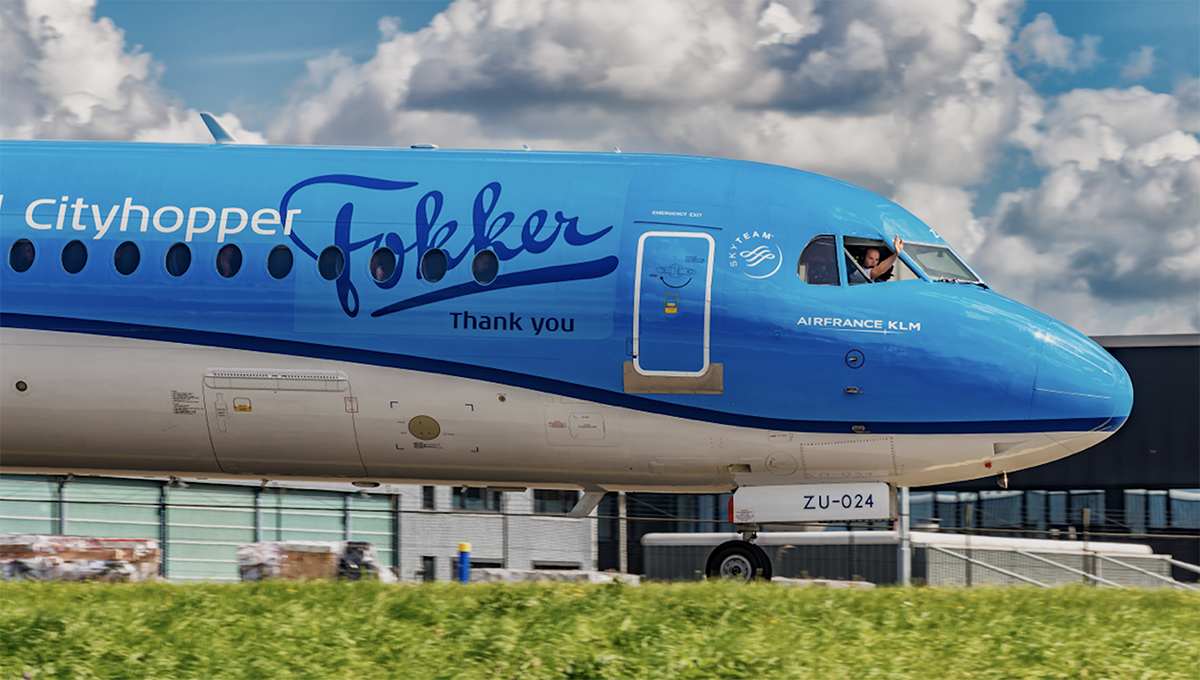 Personal and never shown
So I'm proud that my team and I have the opportunity to create a book about the relationship between KLM and Fokker. Similar to other books we have created, Farewell MD-11 and End of Flightplan, Dutch at Heart will appear in pure KLM house style. Of course, the publication will contain many personal stories from KLM and external staff who worked on or in the KLM-Fokker aircraft. Designers, builders, salespeople, and test pilots for the final series of Fokkers will also have a chance to say something.
You can read about how KLM established its reputation in 1920 with the Fokker F.II and which aircraft it flew thereafter, with emphasis on the Fokker 70. On each page you'll see special images – some of which have not been shown before – provided generously by the Fokker Archives, private collectors, and aviation photographers.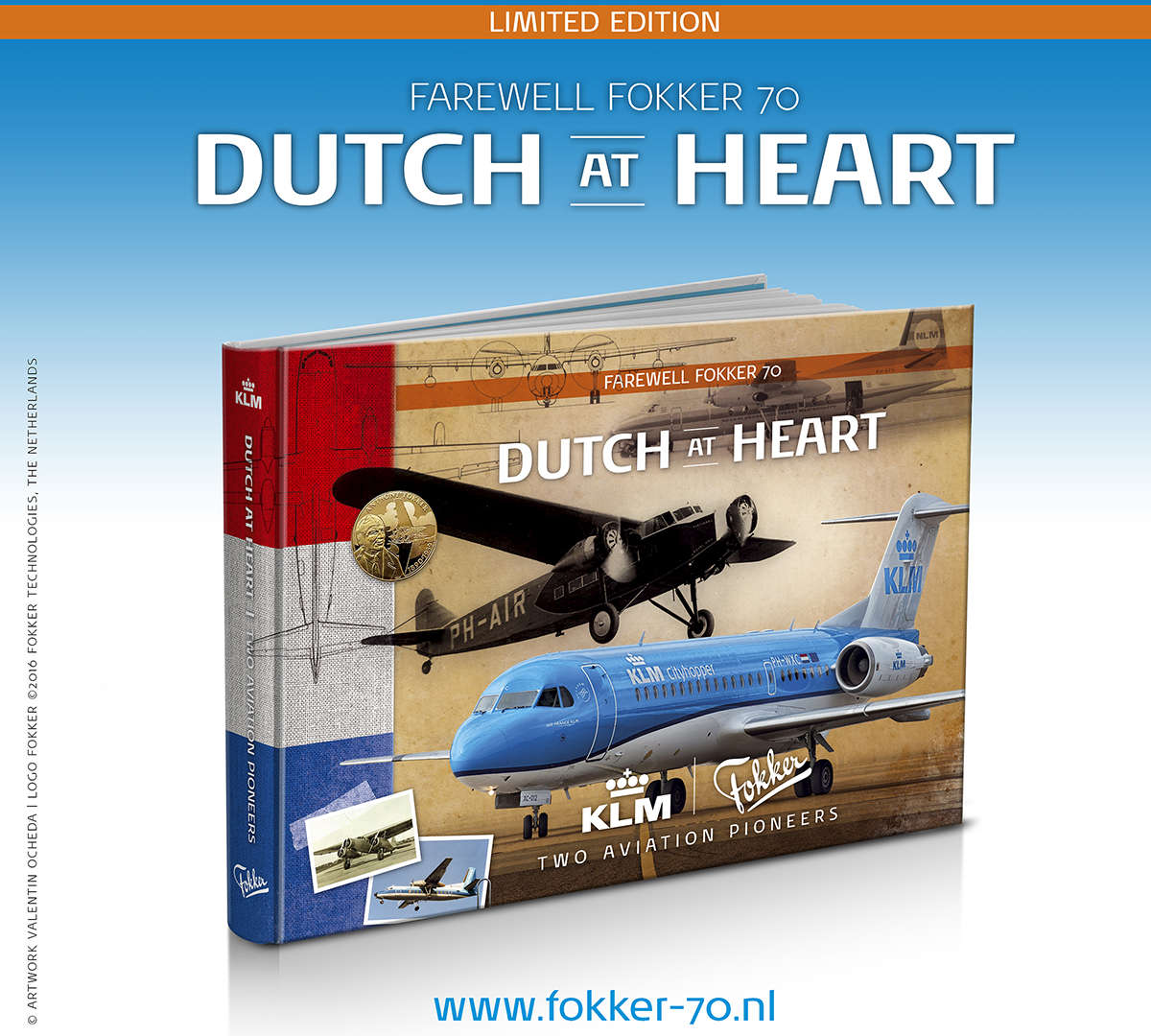 Your choice
Right now, I'm putting on the finishing touches on this new publication together with chief editor Lieneke Koornstra and graphic designer Valentin Ocheda. However, we've found ourselves with a few loose ends. For instance, we have to make a choice about which photo we'll use to conclude the story. So, I'm asking for your advice. This way, Dutch at Heart will get some support from the readers of this blog.
You'll see some selected photos, below. It's your choice which one it will be. The photo with most votes wins. Please write the number of your choice in an email to klmfokker70@gmail.com. People sharing their ideas will have the chance to win part of the hull from a Fokker 70.
Valentin, Lieneke, and I look forward to seeing your choice.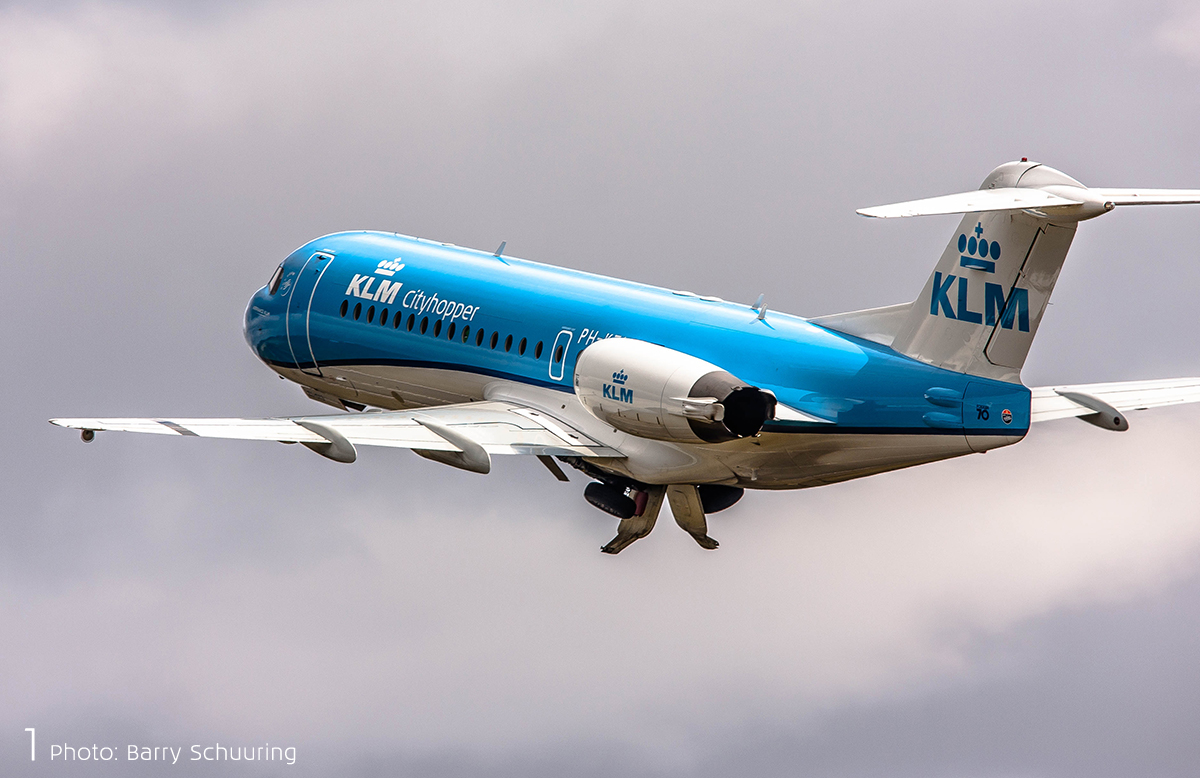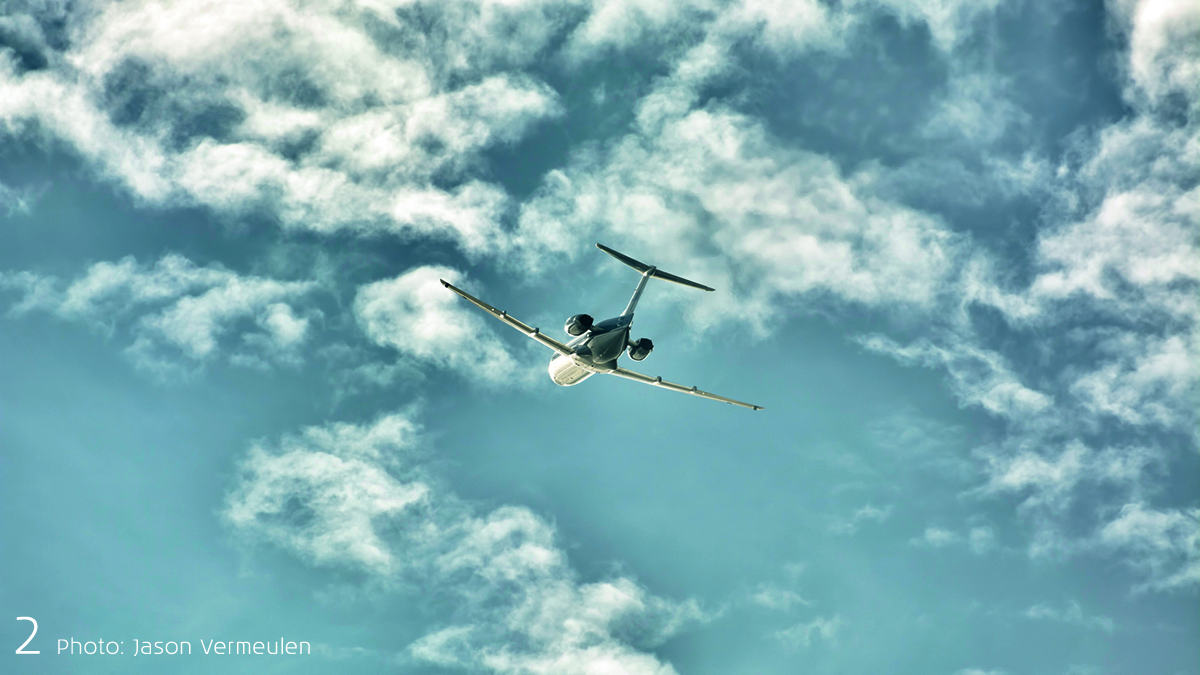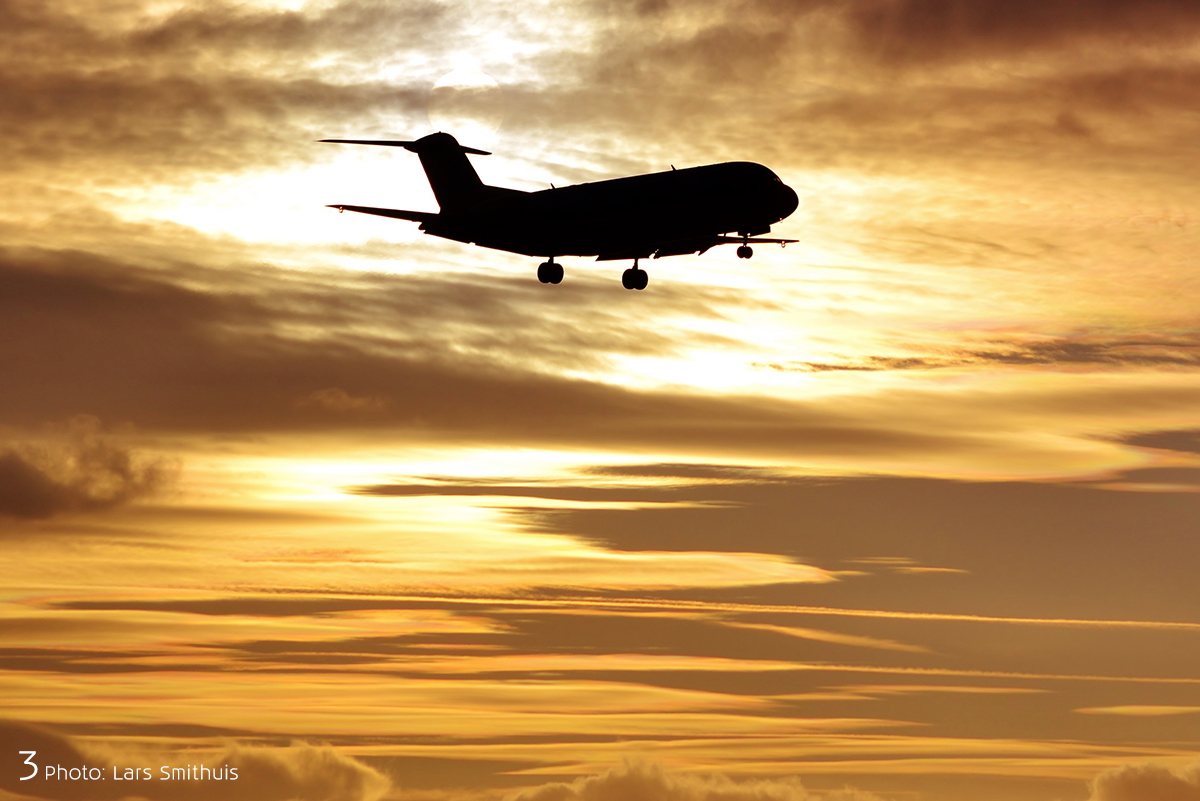 Want to order the book? You can do so here! Please note that the book will be published in the Dutch language with some additional English texts.