Edmonton Instagrammed by Eelco Roos
"Would you like to Instagram Edmonton for us, Eelco?" I immediately knew what KLM meant and what was expected of me: a spectacular report in Instagram Style, which is my preferred kind of photography. I leapt at the opportunity. Join me on a tour of Edmonton and its magnificent surroundings.
Because I was sure that people visiting Edmonton would also want to see Canada's famous national parks, I decided that I would explore the city of Edmonton as well as its magnificent natural surroundings. This was a huge thrill for me, because landscape photography is my first and greatest love.
People seem to live outdoors in Edmonton, especially from May through September. The streets are buzzing and there are plenty of sidewalk cafes catering to the thirsty and hungry explorer.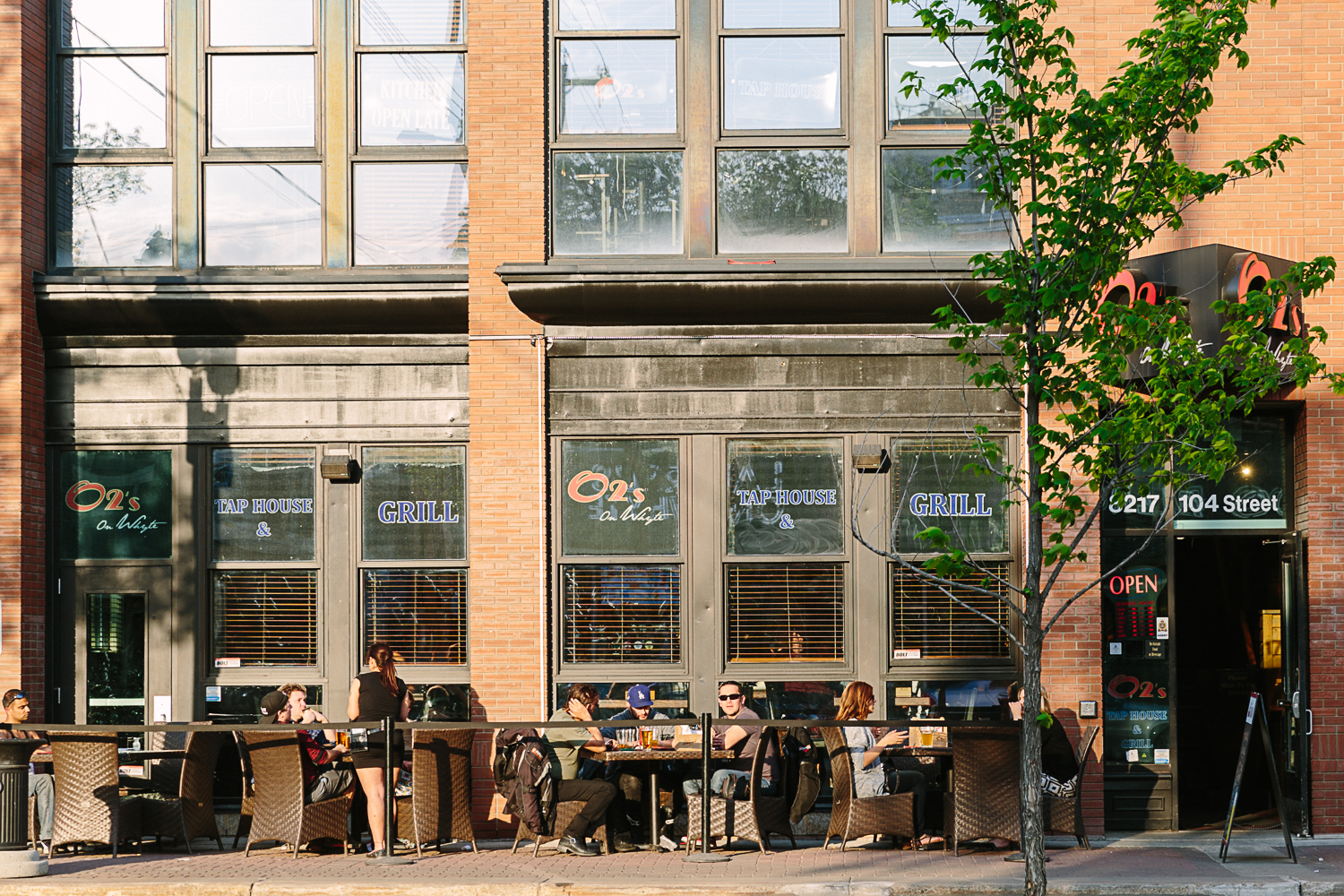 Edmonton has a great metro network, with some truly superb stations.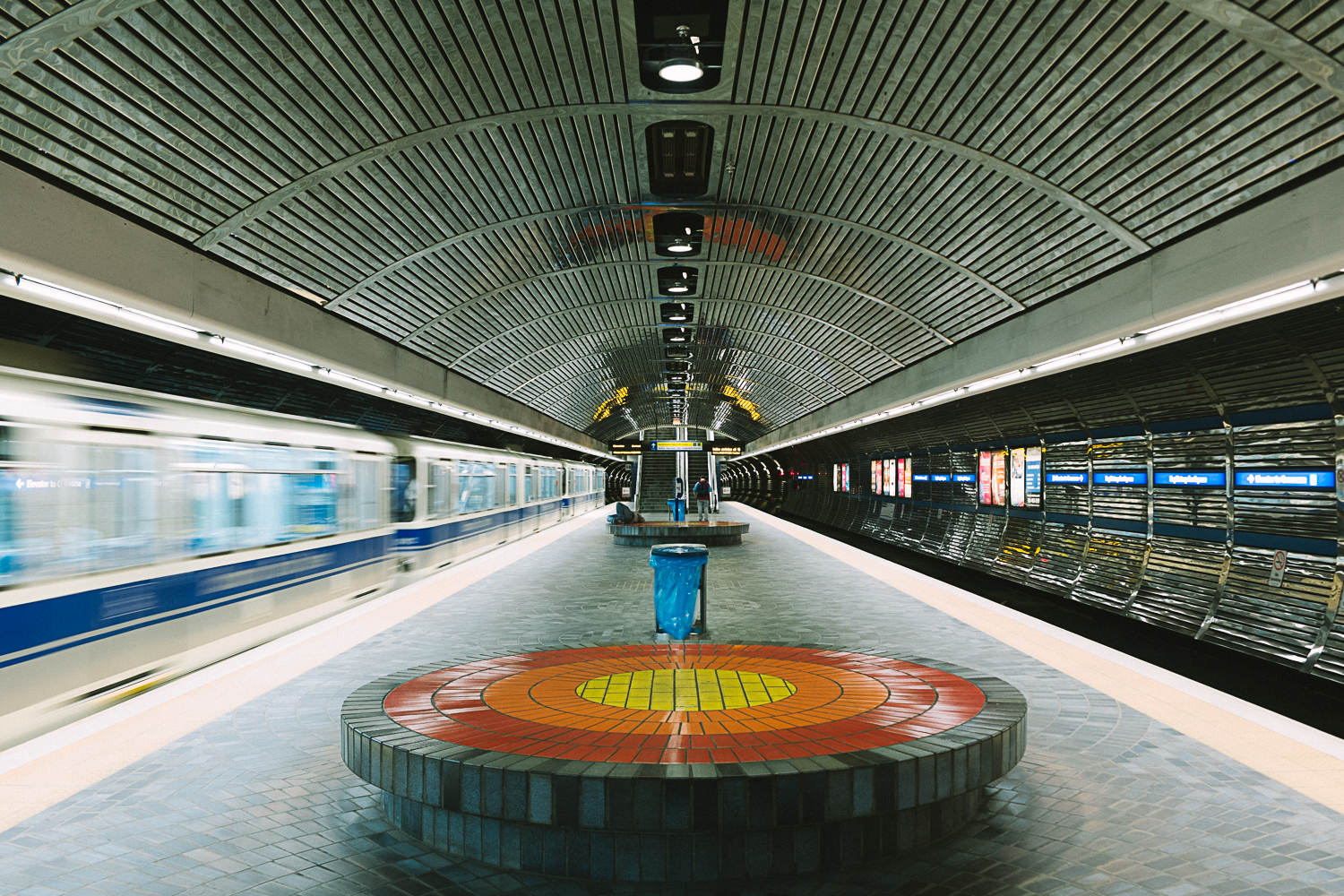 There are various street markets, where artists and musicians entertain visitors as they enjoy the laidback vibe.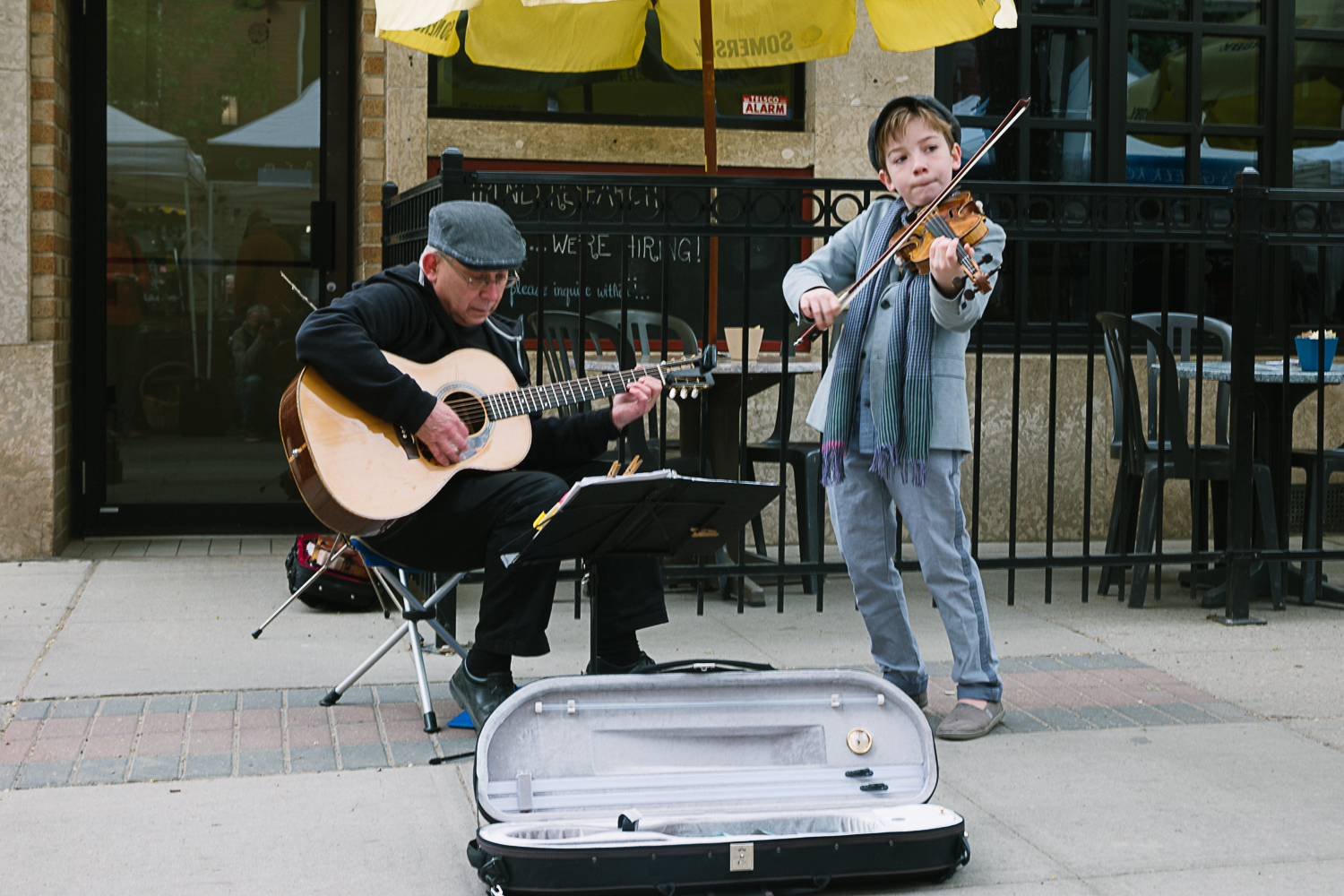 After a couple of days in the city, I headed off to my next destination: Jasper National Park.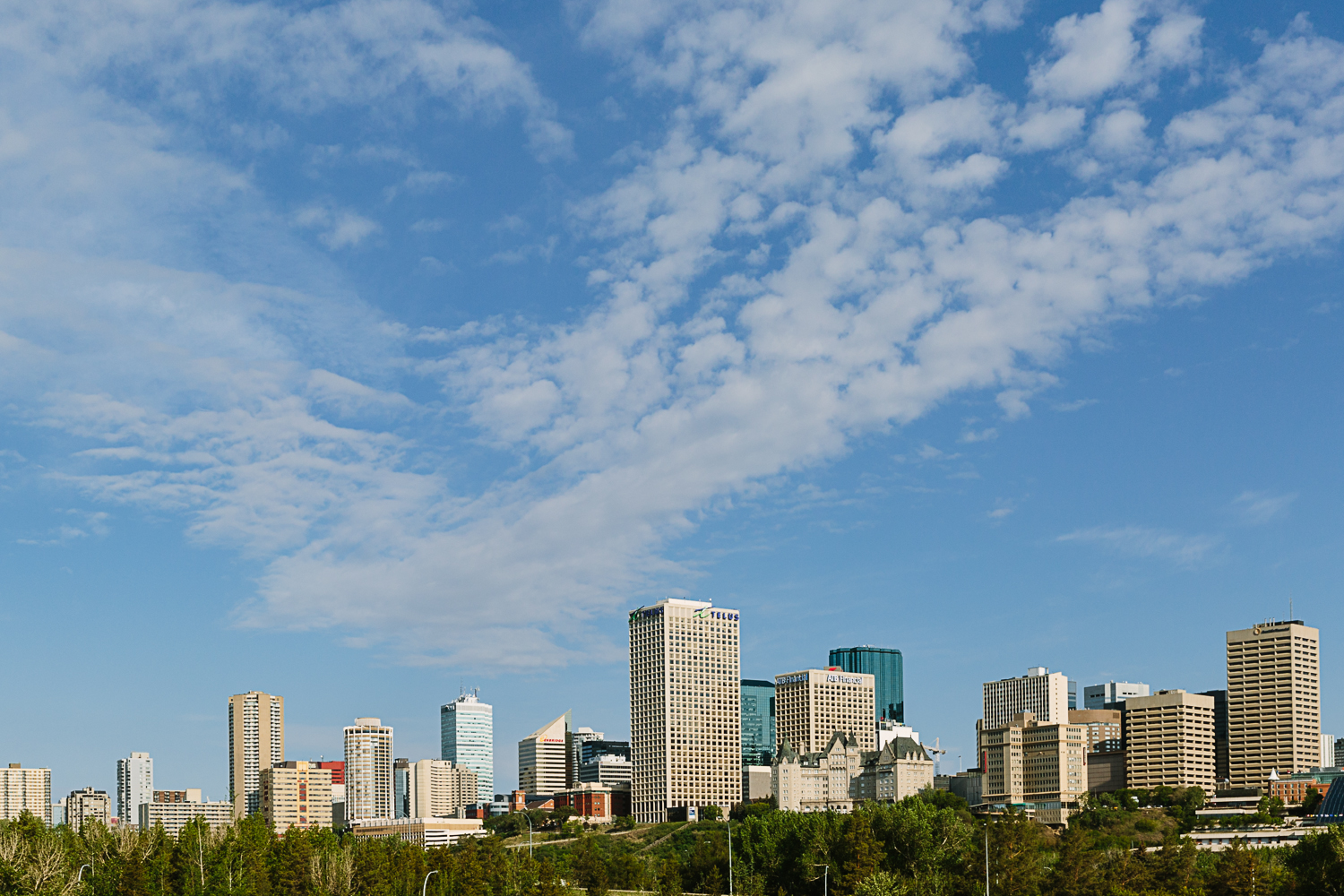 Black bear
The silence was the first thing that struck me in Jasper National Park. The mountains were awe-inspiring, especially for a Dutchie from the flatlands. A truly memorable experience.
Naturally, I also tried to spot some wildlife in the panoramic landscape. Of course Jasper has plenty to offer in this regard. After driving a couple of kilometres, I saw something in the grass and parked my car. When I looked through my telephoto lens, I saw that it was a bear.
Of course I had been warned not to leave the car, because it could be dangerous. So I sat inside, waiting patiently, until the bear came closer, allowing me to get this shot.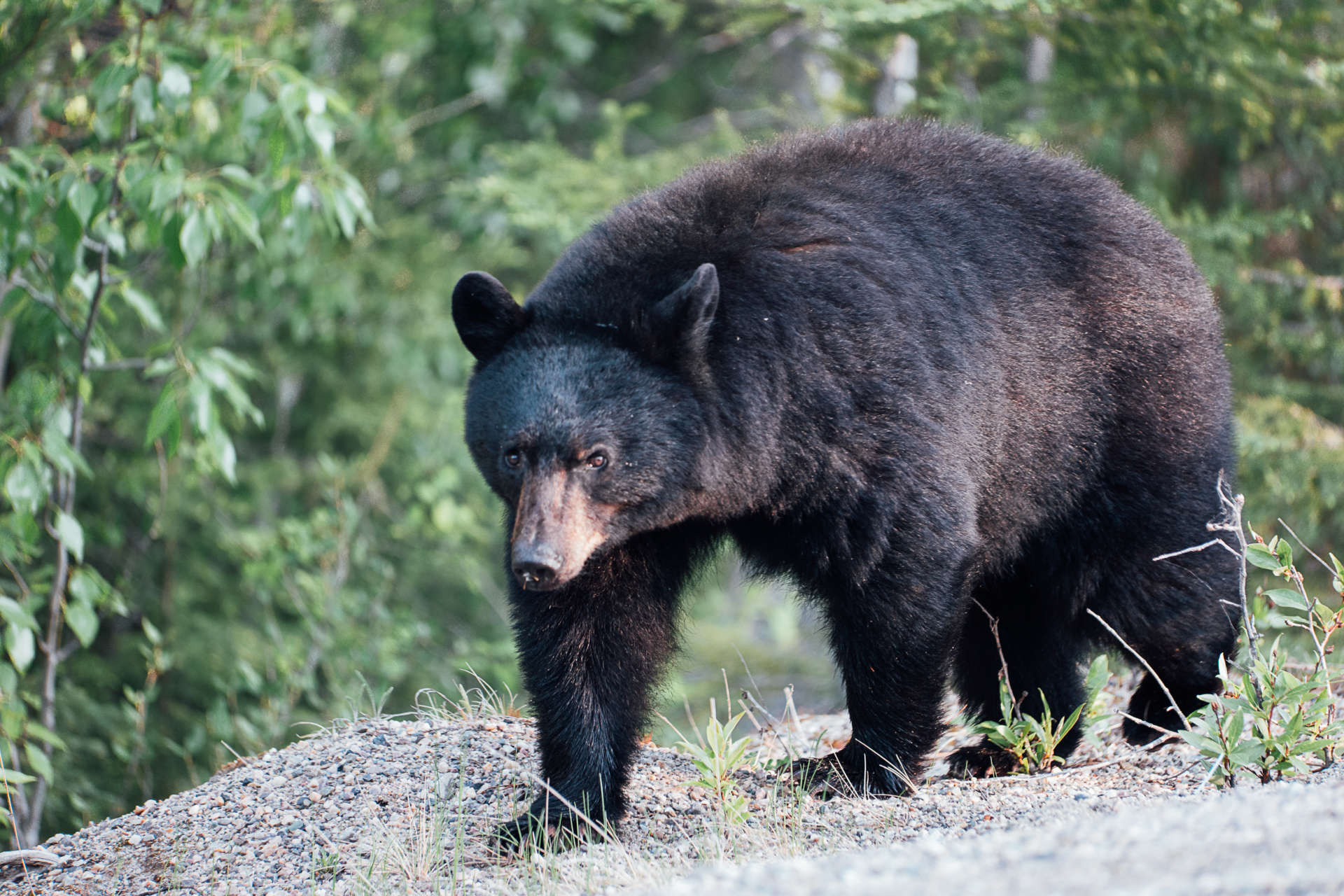 Drive of a lifetime
The 250-kilometre road trip from Jasper to Banff took me a little longer to complete than the 3.5-hour time estimate given by Google Maps. Why? It. Was. Incredible. I stopped so many times on the way that it took me a full day to get to Banff. It's hardly surprising that National Geographic ranks this as "one of the top drives of a lifetime". There are signs marking "Point of Interest" every few kilometres along the Icefields Parkway. And rightly so.
Waterfall
Sometimes you need to take a short walk to see these places, but mostly they're visible from the road. You park your car and step out to see the most amazing views. A waterfall, for instance, or a lake in the most beautiful shade of blue you've ever seen.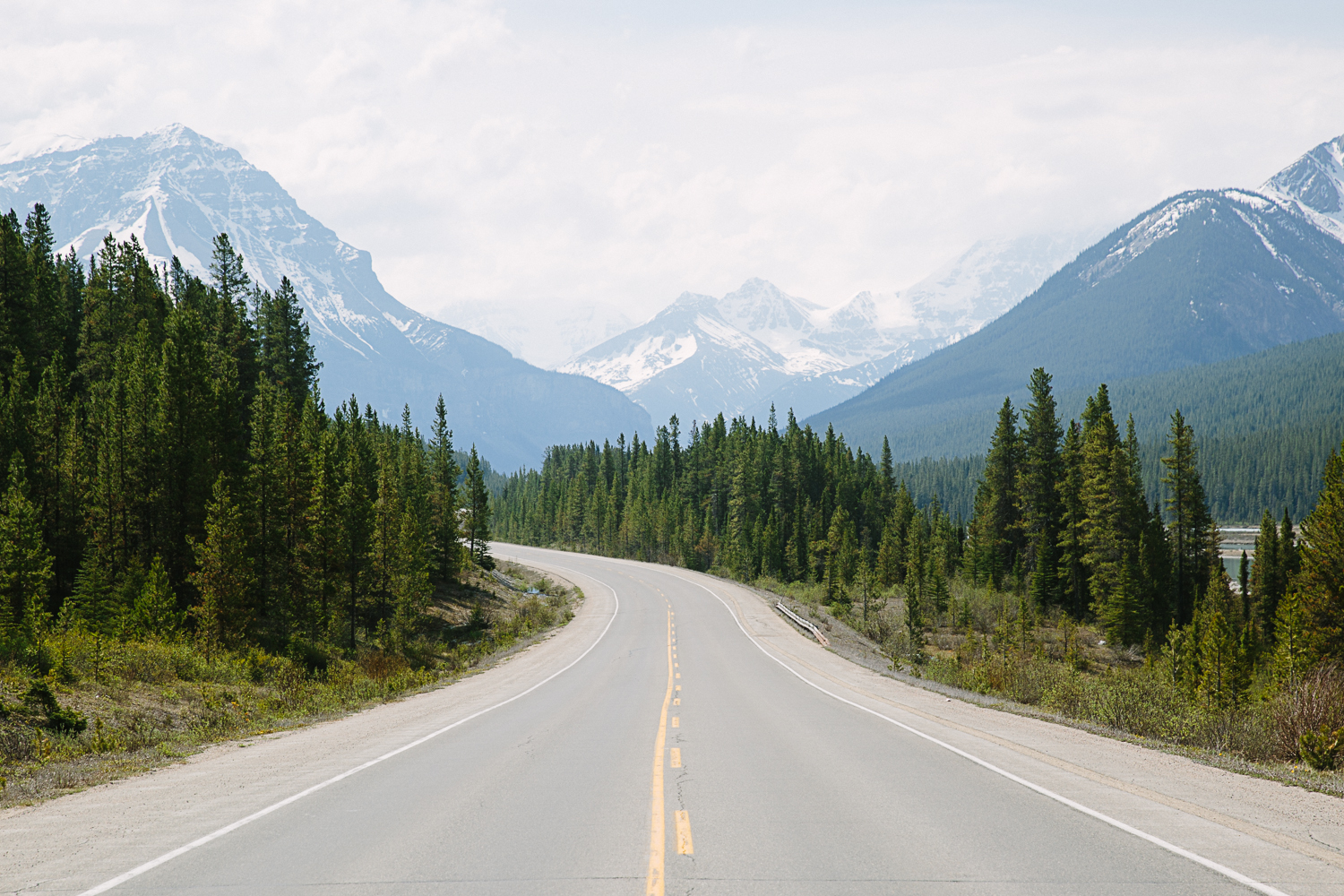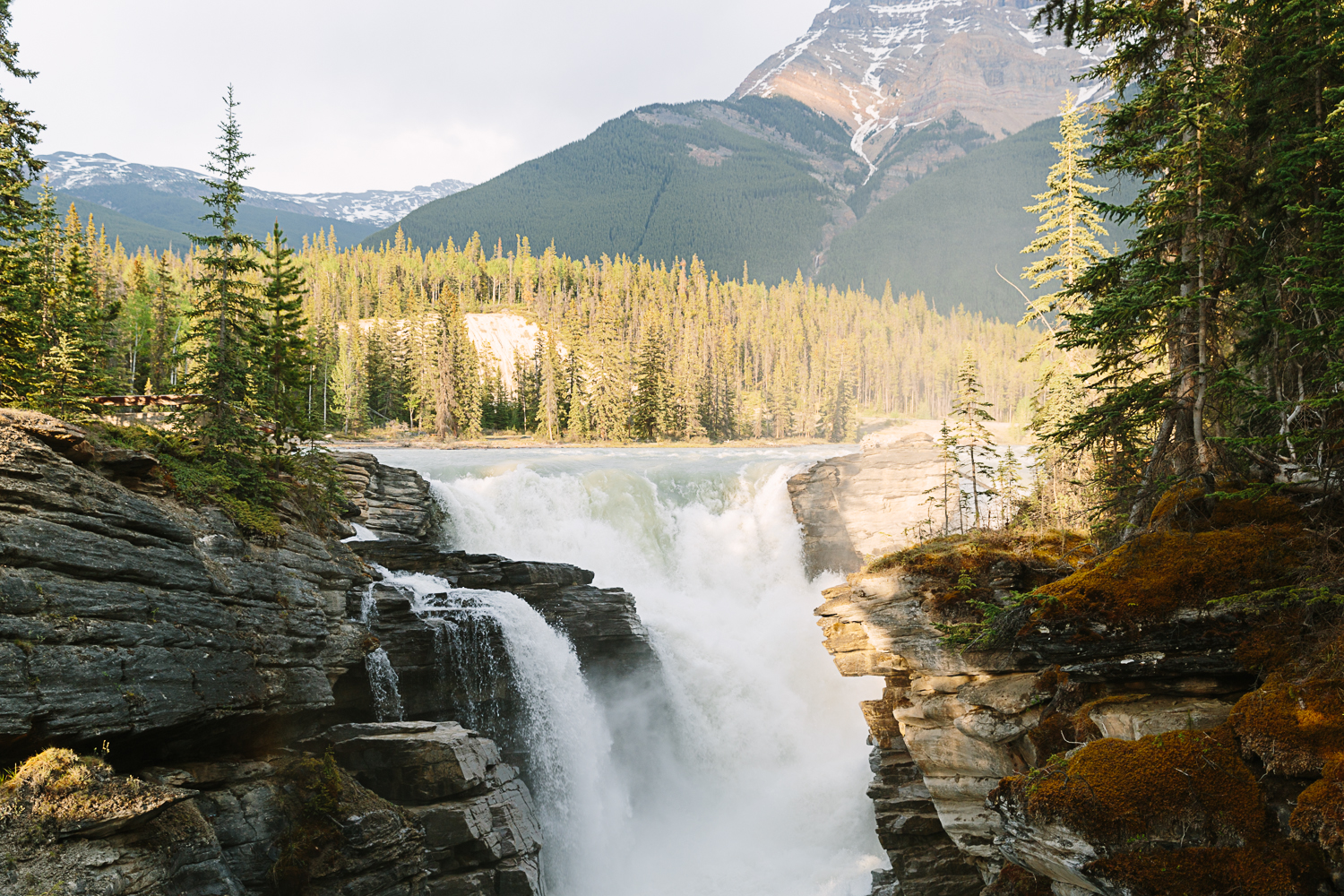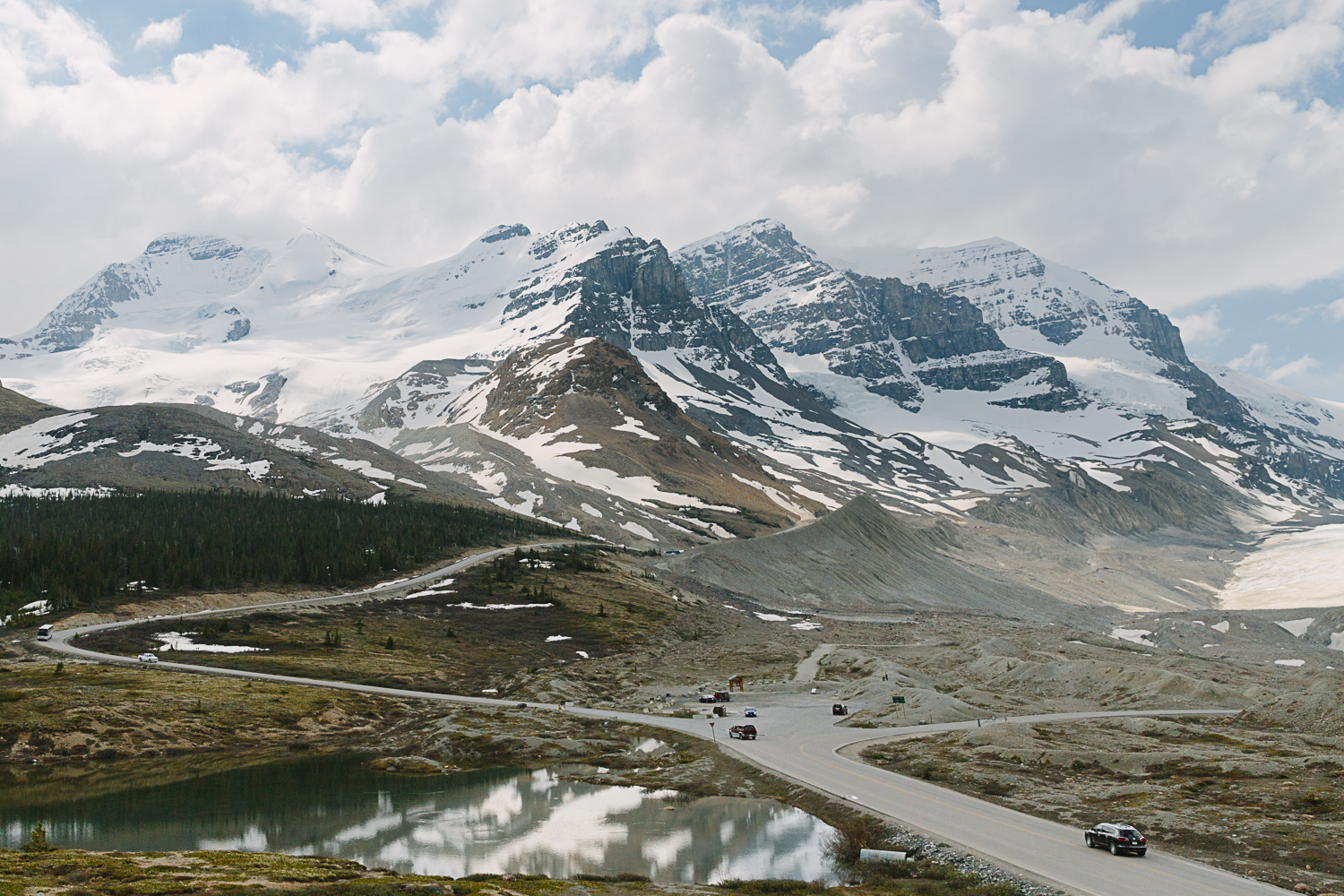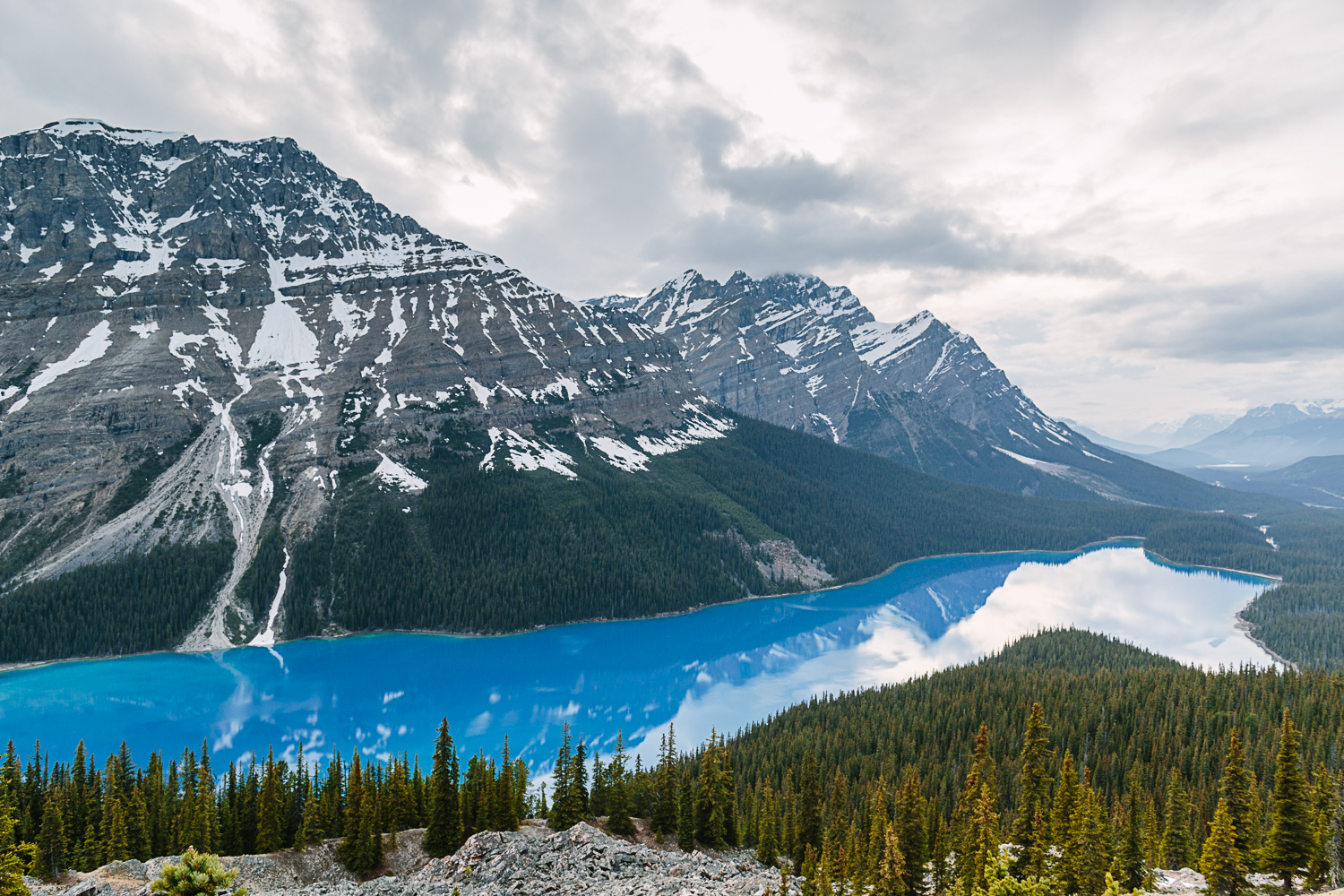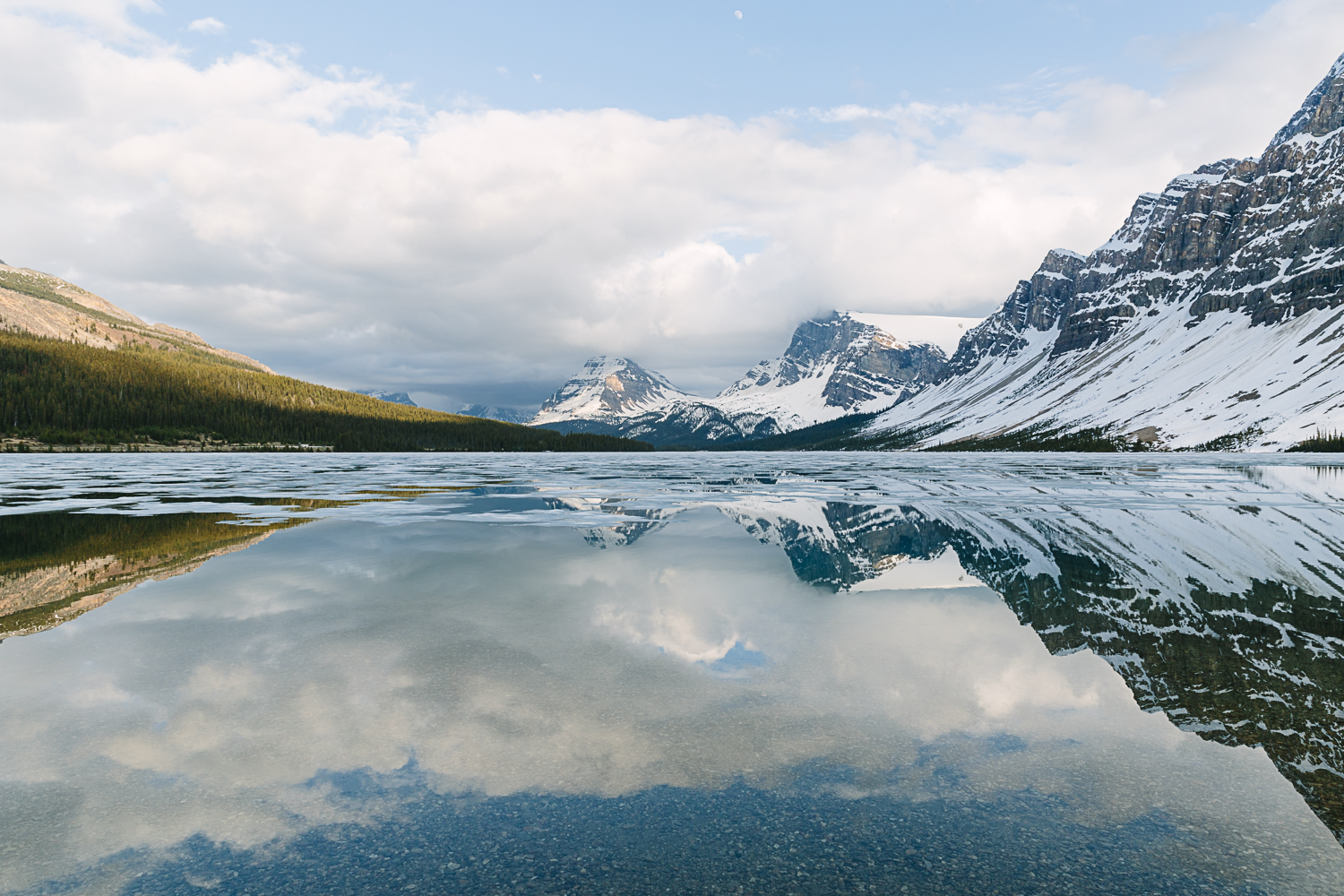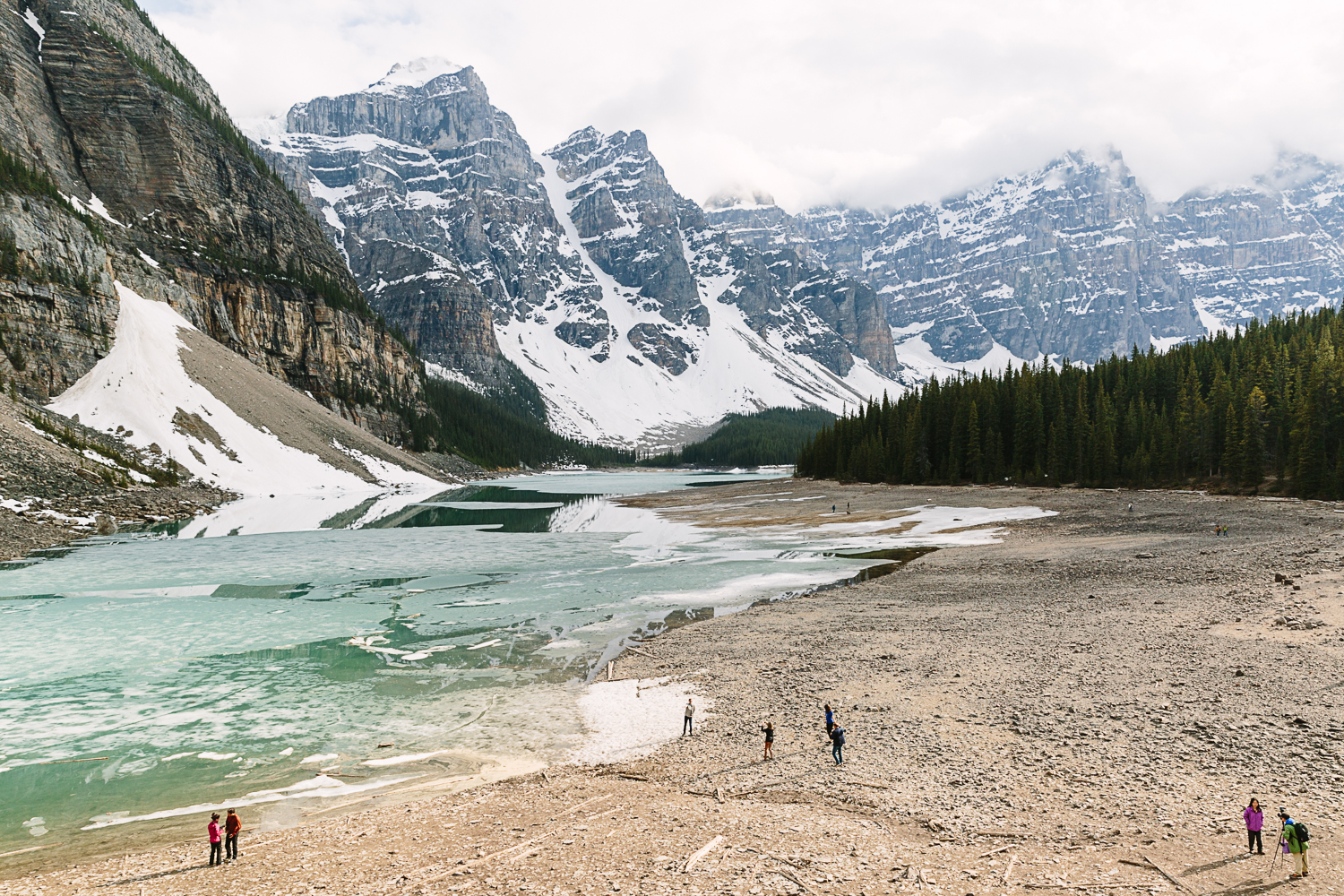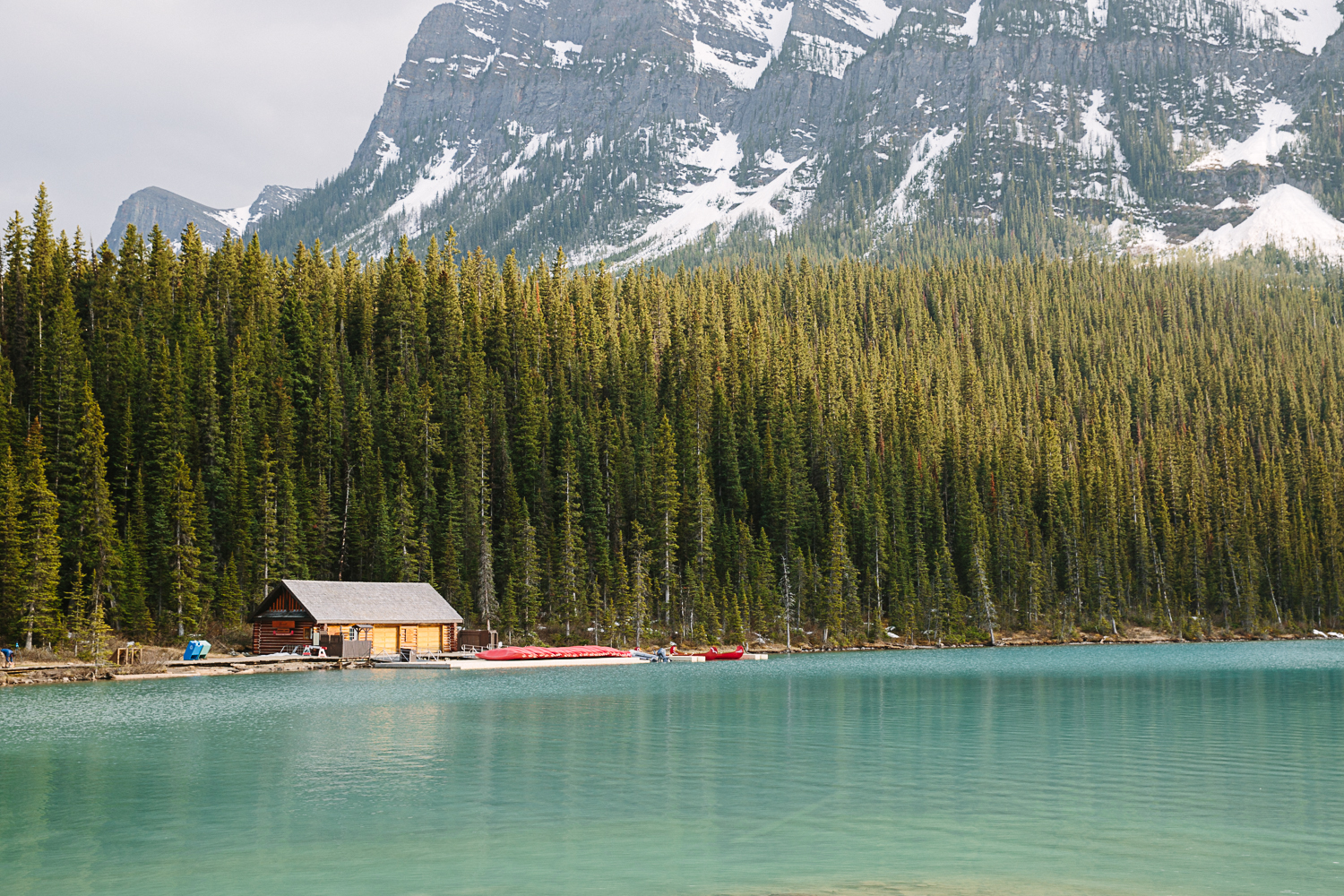 Boat trip
A cruise across Maligne Lake to Spirit Island is an absolute must. Every second of the 40-minute trip is an absolute joy. Magnificent mountains and glaciers, this tour has it all. The end point, Spirit Island, is one of the most photographed places on earth. You can see why.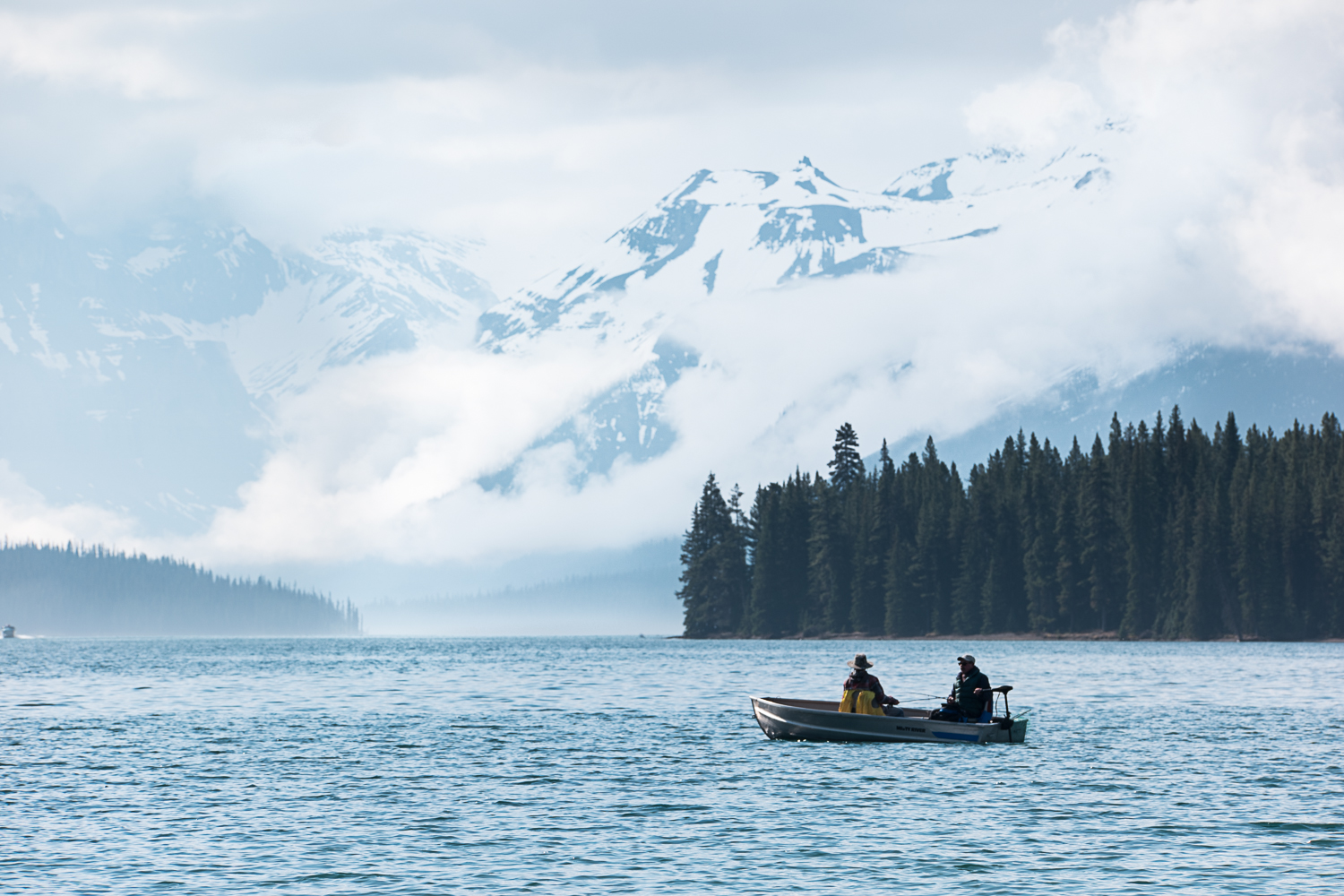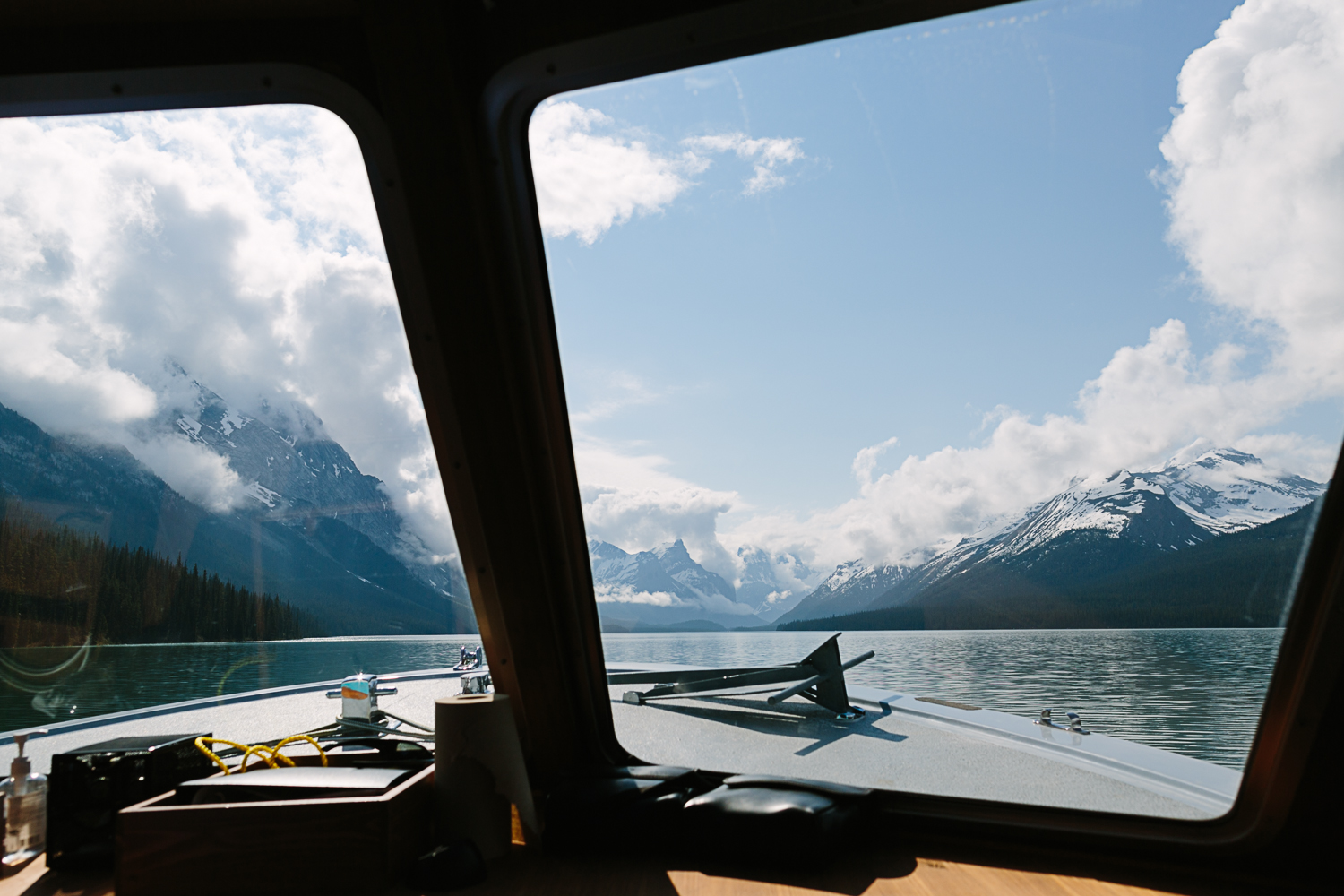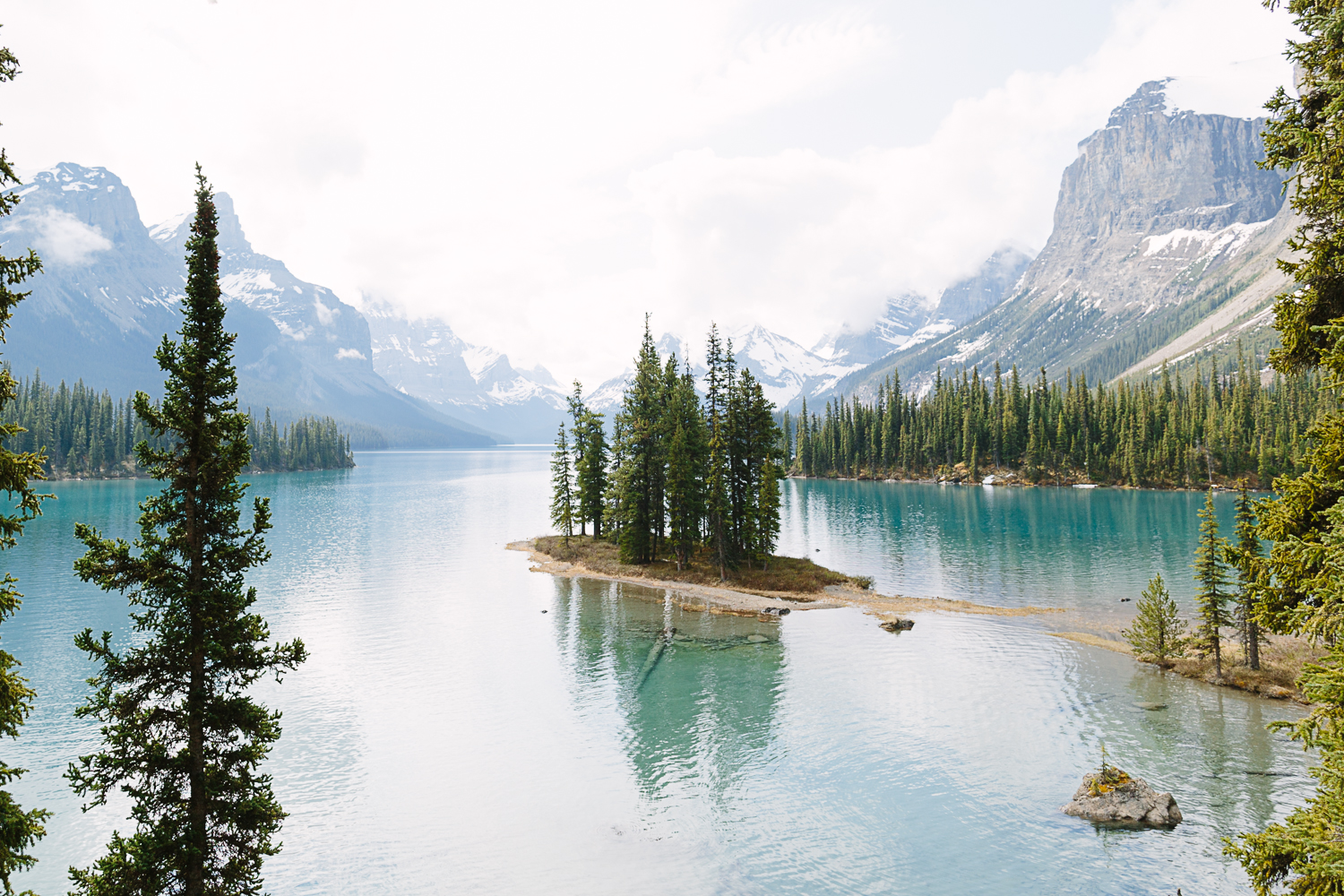 Wildlife
I spotted these remarkable animals several times during the course of my week-long visit.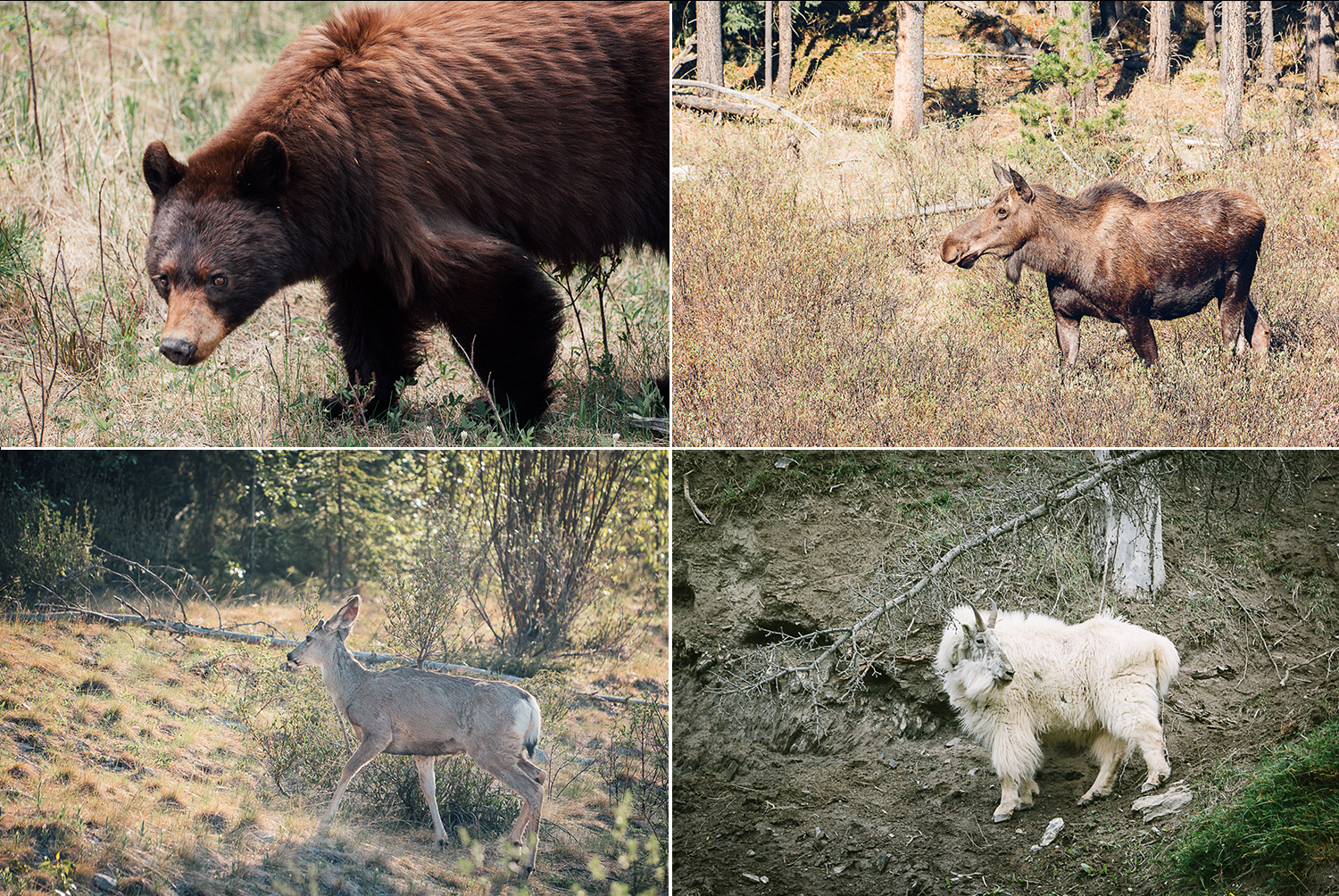 Highlights
The entire trip was an unforgettable experience, but the Jasper National Park was certainly one of the highlights. The awe-inspiring landscape sometimes borders on the magical.
The Canadians a friendly, down-to-earth people. I really connected with them, maybe because their mentality is pretty similar to that of most Dutch people.
So, have you planned your summer holiday yet? Do you want something other than beaches, waves and tourists traps? Would you like to get off the beaten track without being too far from the city lights? Then you should definitely put Edmonton on your wish list.