Epke Zonderland Plans to Shake up the Games. Again.
Epke Zonderland (30), the most successful Dutch gymnast ever, was in Rio de Janeiro a few months ago. Journalist Saul van Stapele met him there to write down this excellent story for KLM's inflight magazine Holland Herald. Anne Timmer took these striking photos. This is a sneak peek of the full story you can read on board or online.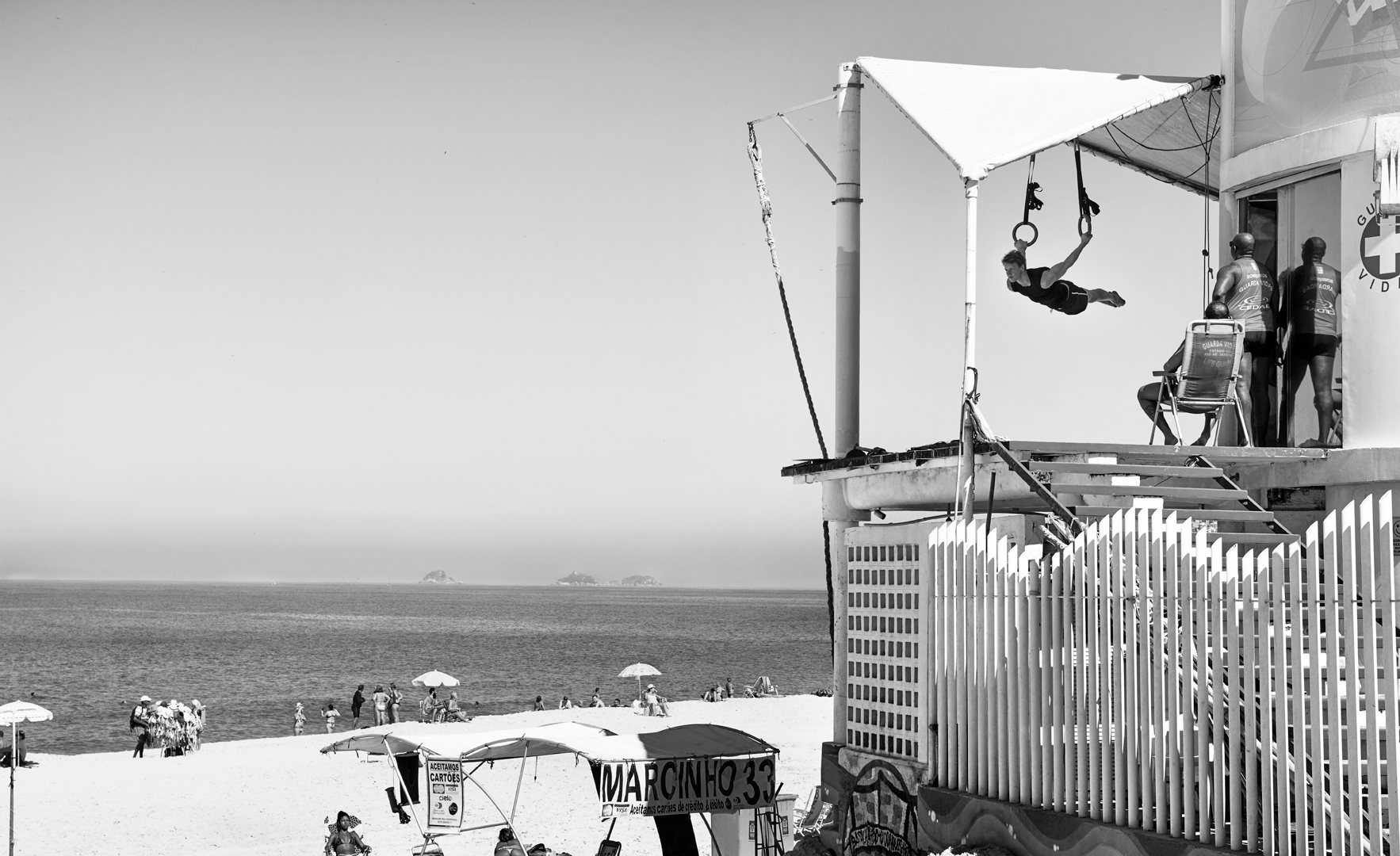 Photo: Anne Timmer
Epke is all set to defend his gold medal he won at the 2012 Summer Olympics in London. Then he stunned the world with a spectacular horizontal-bar exercise. He was the first gymnast ever to combine three consecutive flight elements in one routine.
Now four years later he is in Rio and ready to shake up the gymnastics world again. He feels it's important to be familiar with the city where he'll be defending his title. "I have memorised the layout of the competition hall. That makes it easier for me to ensure I won't be distracted during my performance."
[tweet text=""Epke Zonderland: I have memorised the layout of the competition hall.""]
Rio's day-and-night rhythm
Besides getting acquainted to the environment, Epke already started to get into Rio's day-and-night rhythm in the Netherlands. "Every day, I shifted my sleep back by an hour. I used a special light-stimulus lamp late in the evening and again in the morning."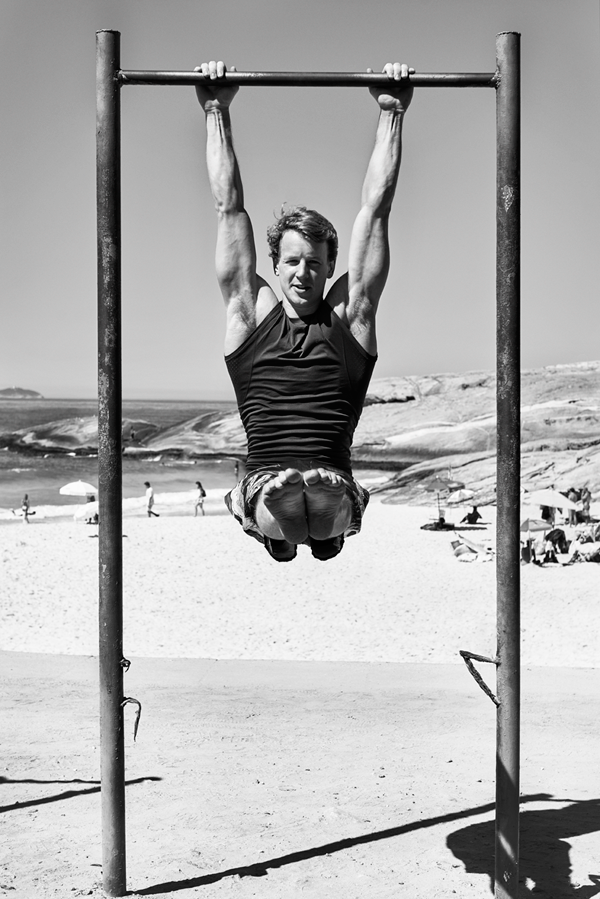 Photo: Anne Timmer
Screaming girls
The Olympian is now at the absolute peak of his career. Not only in a physical way. After the London Games he became a celebrity, surrounded by screaming girls. If he'd had a choice he would rather not be well known. "That makes it difficult to just be myself."
Epke Zonderland is a three-time champion and a favourite at the Olympics in Rio. Because Gymnastics is developing rapidly he continues to push the boundaries of what is physically possible. He might surprise us in Rio. Again.
Read the full story on how he felt during his amazing routine in London, where he gets his kicks from and how his talented siblings pushed him even further.

Online now.
On board as of August 1.