KLM Royal Dutch Airlines will celebrate its centenary this year on 7 October, presenting the perfect opportunity to look back – while also casting our eyes ahead. What have we achieved over the past 100 years? And above all, what exciting things does the future hold? For now, let's start at the beginning. Since the early days, KLM has been naming its aircraft: for example, our Boeing 737s are named after birds, our Boeing 777s after world heritage sites and our Boeing 787s after flowers. But how did this tradition first begin? Let's find out.
KLM has always had a rather unique approach to naming its planes. It's unclear who first came up with the idea of giving names to aircraft, but we do know that our first aircraft got its name in a completely different way than those in our current fleet. The latest addition to the KLM fleet is our Boeing 787-10 and is called 'Orange Blossom', with the special KLM100 logo on it. I decided to explore the history of KLM's naming game. And I made some startling discoveries.
The last two letters
KLM's first Koolhoven actually had a nickname, "Dikke Dirk" (Fat Dirk), which was inspired by the last two letters of its registration, H-NADD, but also aptly described the unusually chubby fuselage of this aircraft type. "Dikke Dirk" was followed by "Piet Haas" (Peter Hare), because by then the Netherlands adopted the PH registration, which is how the Koolhoven registered PH-AES got the name "Piet Haas" ("haes" closely resembles "haas", the Dutch word for "hare"). All this is much the same, I suppose, as people naming their car after the letters in its registration.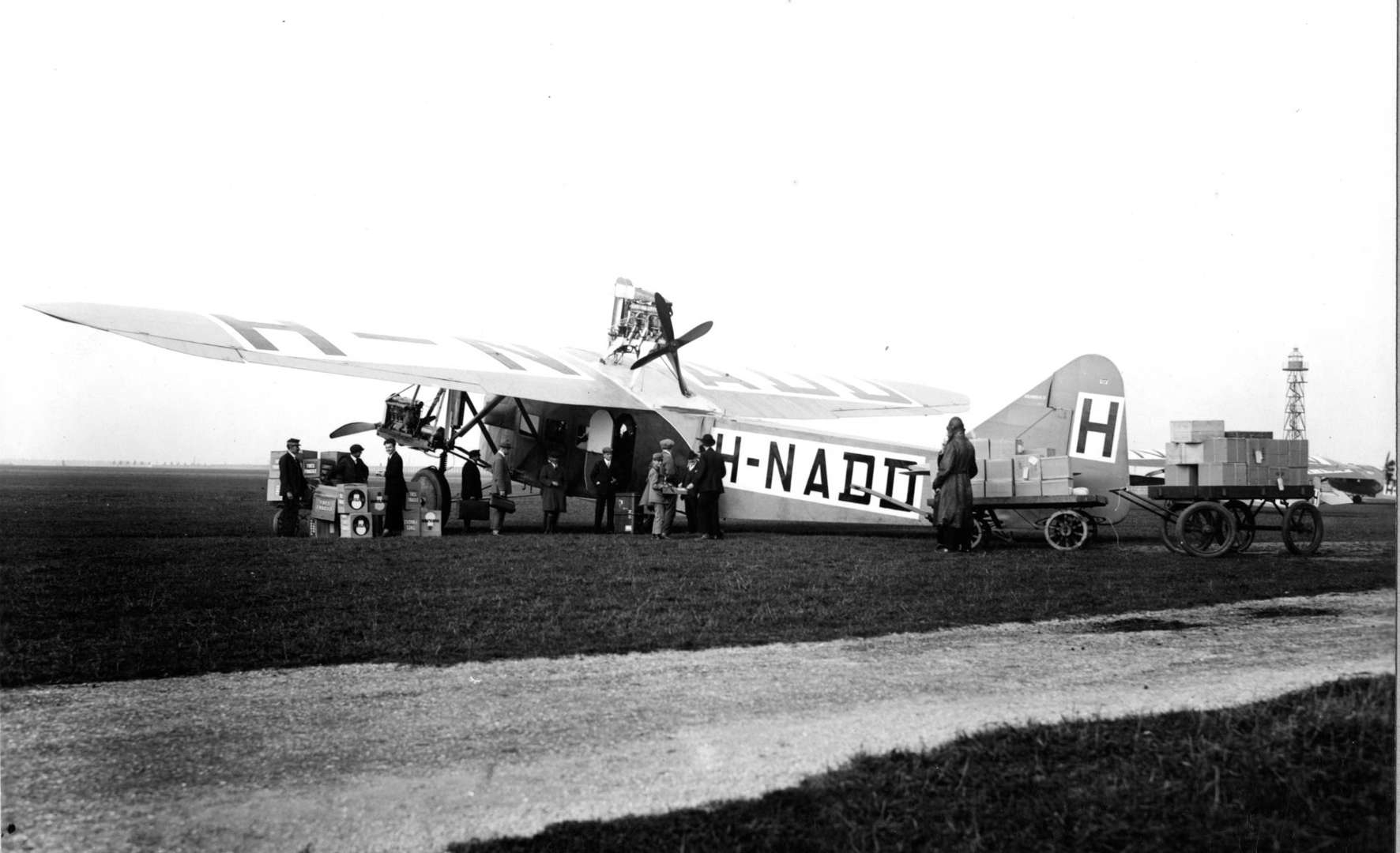 Are you still with me? Good.
Let's move on to the first "real names". Not surprisingly, bird names were very popular. Vast flocks of bird names, in fact. Most KLM staff and aficionados are familiar with the "Uiver" (Stork), "Snip" (Snipe) and "Pelikaan" (Pelican), which all made legendary flights. The name "Uiver" certainly harks back to the era in which the plane was named, because most Dutch people nowadays would call a stork an "ooievaar".
Insects
Surprisingly, KLM's Koolhovens were also briefly named after insects. This series was possibly terminated after someone realised that names like "Bromvlieg" (Blowfly) and "Luis" (Louse) weren't particularly attractive: "We flew to London on the Louse. The flight was predictably lousy…" And KLM still wasn't winning any awards for consistency, because one of the Koolhovens was named "Ajax", after its registration PH-AJX.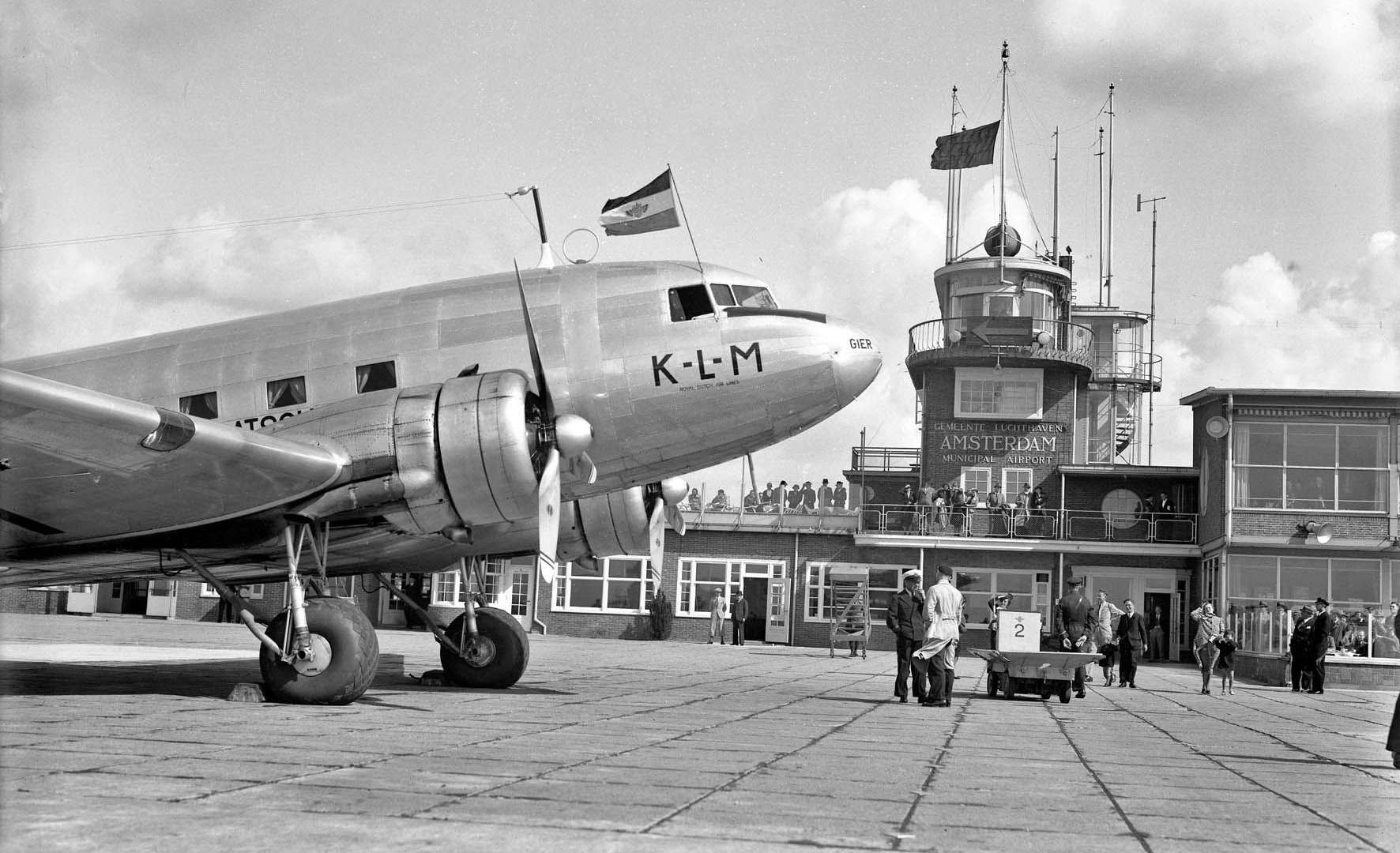 This lack of consistency certainly had an effect on the first series of post-war DC-3 aircraft, which went unnamed. The first aircraft to be named after the war was a DC-4 Skymaster, ushering in a new era in which KLM named its planes after cities, places and provinces in the Netherlands and its colonies. The "Breda" (city in Brabant province) joined the KLM fleet on 19 February 1946. It was followed by the "Paramaribo" (capital of Suriname), "Curacao" (Antillean island), "Utrecht" (city in Utrecht province), "Friesland" (Dutch province) and "Schiedam" (city in South Holland province).
What's in a name?
After that crash course in Dutch language and geography, you are no doubt wondering: what's in a name? And the answer is: quite a lot, really. Many of these names express pride in Dutch history and achievements. That certainly goes for KLM's Convairs, which were named after great painters of the Golden Age: Rembrandt, Paulus Potter, Jan Steen and so on.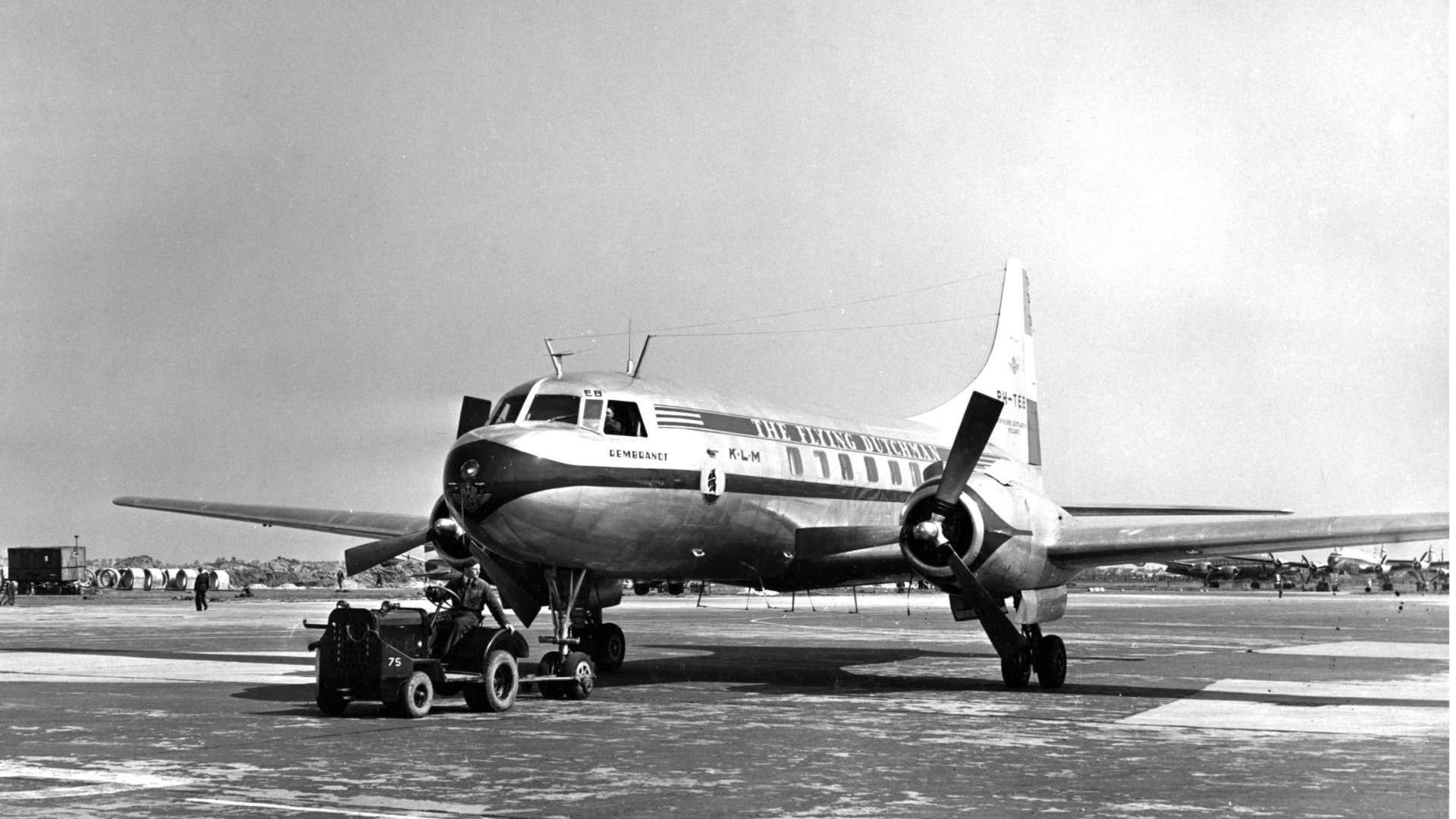 Great women
After that it was Oceans & Seas, Plants, World Cities, Great Men of History and then back to Great Painters, with a whole lot more in between. Great Women of History had to wait until the first MD-11 made its entrance.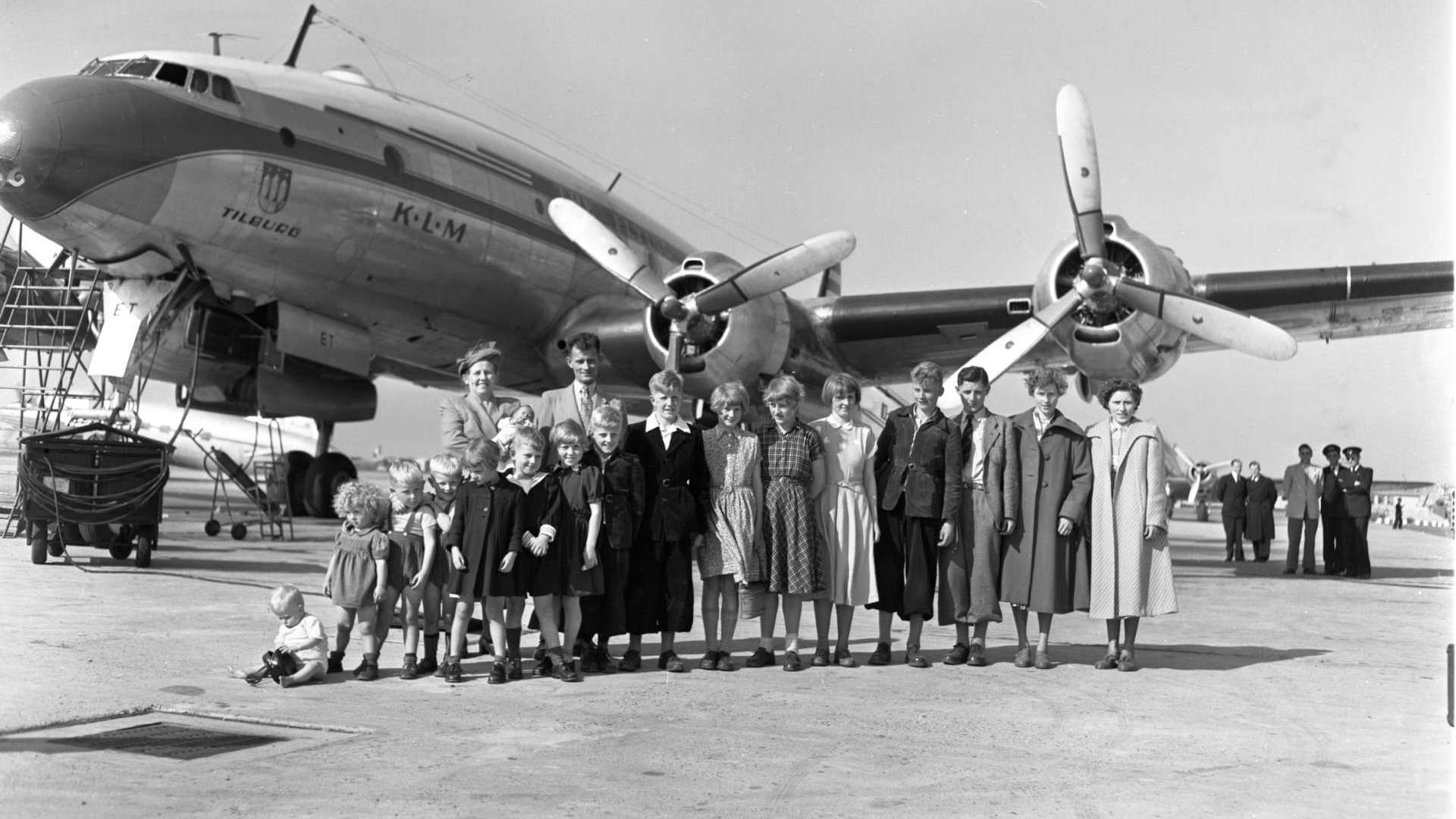 European fleet
The first Fokker 28 aircraft were named after European cities. Later aircraft such as the Fokker 50, 70, 100 and now Embraers are no longer named.
We roc!
Looking at the list, I can only conclude that the KLM naming committees sometimes overestimated the general knowledge of the broader public. Some names really are difficult to trace back to their origins. What exactly is a "Roc", I wondered, when I came across this name, proudly borne by a Super Constellation that joined the fleet back in 1956. The web wasn't very helpful, but I eventually found the answer in an old encyclopaedia. It's a gigantic mythical bird. More proof that KLM rocs. We roc? Get it? No? But I do hope you learned something new. I certainly did.
If you like this, you might also want to read: Who Thinks Up Aircraft Names?
Sounds familiar?
Does this blog look familiar to you? Yep, that's right. We've posted this story in February 2015. So this actually is a repost. But it's too good not to be reused – especially with our centenary coming up, right? :-)