First trip to Cape Town? 10 practical tips to make it magic
A while back I wrote a blog explaining why Cape Town is one of the most beautiful holiday destinations. If you've decided to go to Cape Town, I'd like to give you ten tips on how to make your trip easier, safer and more fun!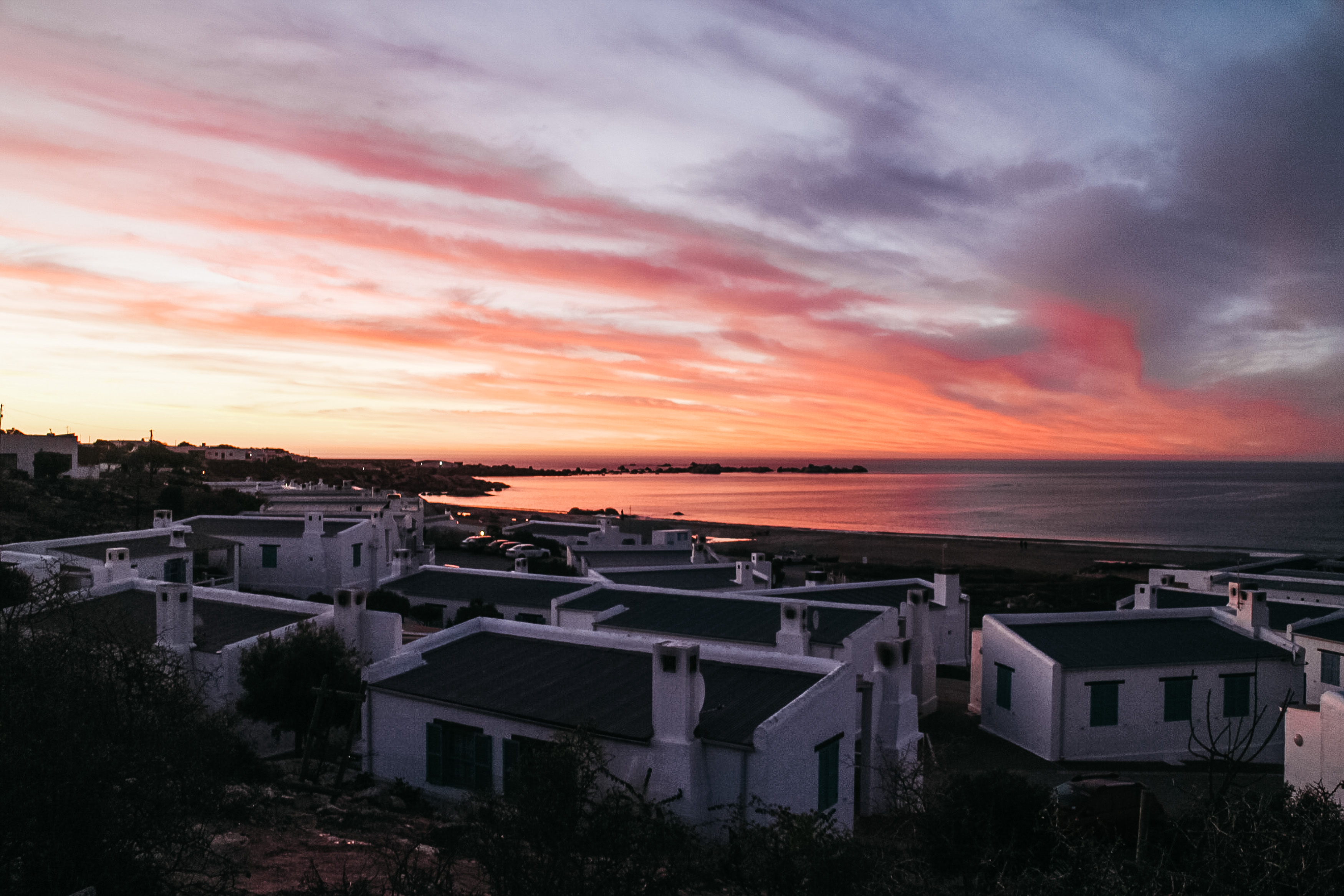 The safest way to enjoy your holiday is to do as the locals and get up early. If you're the active type, that's the best time to hike or surf, or to go out for a leisurely breakfast. Maybe have a glass a wine with your lunch and then go out for dinner in the evening. In short, a Daytime Holiday is what I'd suggest to maximise your enjoyment.
Go out for dinner whenever you can. The food is world class, but inexpensive compared to Europe. And by going out a lot, you also stimulate the local economy and employment.
If you go out for dinner in town, make sure you arrange an Uber to bring you home!
Don't walk around alone a night, just get yourself an Uber.
If you want to do the right thing, ask the restaurant to put your leftovers in a doggy bag, which you can give to someone out in the street.
If you're feeling even more generous, many restaurants support StreetSmart, which means they add 30 eurocents to your bill, which is donated to projects for kids living out in the street.
Always make sure you have some coins in your pocket or in the car. If you rent a car and park it out in the street, a street guard (usually wearing a yellow vest) will watch your car and assist with parking. It is customary to tip them ± 5 rand.
Never leave anything lying around in your car. I heard of one case where a car was broken into for an umbrella (!). And it wasn't even raining. Best to keep everything out of sight.
Don't stop alongside highways where you're warned not to. Try to avoid driving in the dark.
Please bear in mind that Cape Town is still experiencing water shortages, but this doesn't change the fact that tourism is a key industry for South Africa. Use water sparingly. Try taking shorter showers and reusing your towels more often, to avoid unnecessary laundry.
If you follow these tips, you'll have the holiday of a lifetime!
You'll find more of my adventures on Instagram: @marcellemudde. See you next time, when I'll be sharing more cool tips about Cape Town the surrounding area.