5 Hours of Bocuse in Lyon
Lyon has a proud history in silk, but its greatest trump card is gastronomy. The soul incarnate of the culinary establishment is super chef Paul Bocuse. Besides his restaurants and brasseries, a culinary institute, a restaurant school and a delicatessen bear his name. No surprise then that five hours spent in Lyon entails much that is Bocuse.
A labyrinth of lanes
Orient yourself in the city by starting from the white basilica of Notre Dame on the hill Fourvière. From here, walk (or take the cable car) down and directly into the UNESCO heritage site of Vieux Lyon with its labyrinthine traboules. It is a delight to wander through these narrow lanes and covered passages, which originally provided protected paths for mediaeval silk manufacturers and merchants.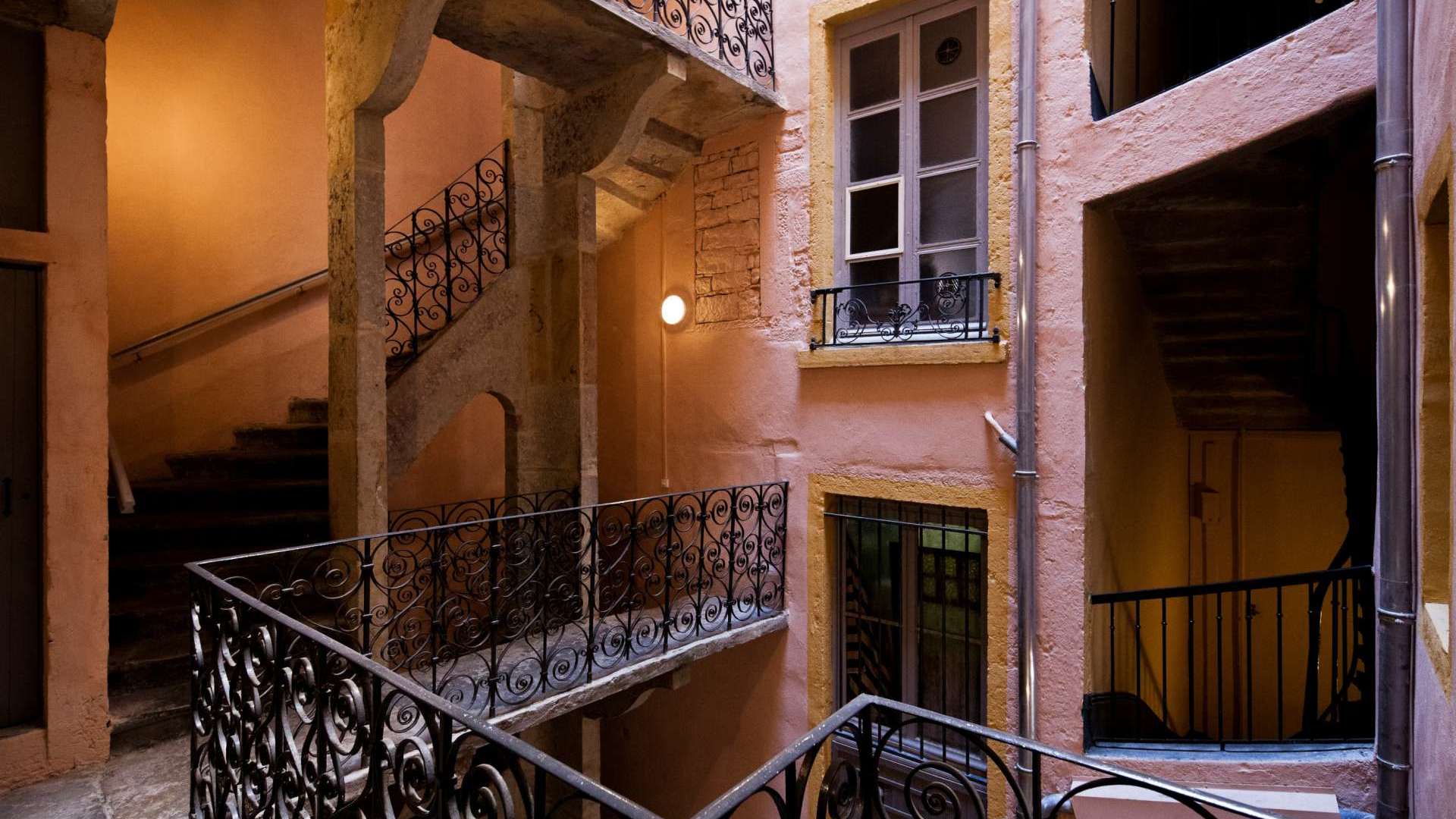 1 hour
Basilica Notre Dame de Fourvière, 8 Esplanade de Fourvière, www.fourviere.org.
Lunch
Lunch at one of the city's famous bouchons. These simple bistros used to be where the mères Lyonnaises, the mothers of Lyon, cooked for the silk workers. These women stood at the dawn of Lyon's great gastronomical tradition: Paul Bocuse too learned tricks of the trade from one such mère. Le Garet is an institution among bouchons: classics are the sausages and Lyonnaise salad.
30 minutes
Le Garet, 7 rue Garet, +33 4 78 28 16 94.
Creative Lyon
Walk on to the slopes of the Croix Rousse, where one is drawn towards Village des Créateurs (creators' village). Here you can buy accessories, jewellery, design objects and fashion by young designers from the region. Their shops run along both sides of the passage Thiaffait – a restored lane between rue René Leynaud and rue Burdeau.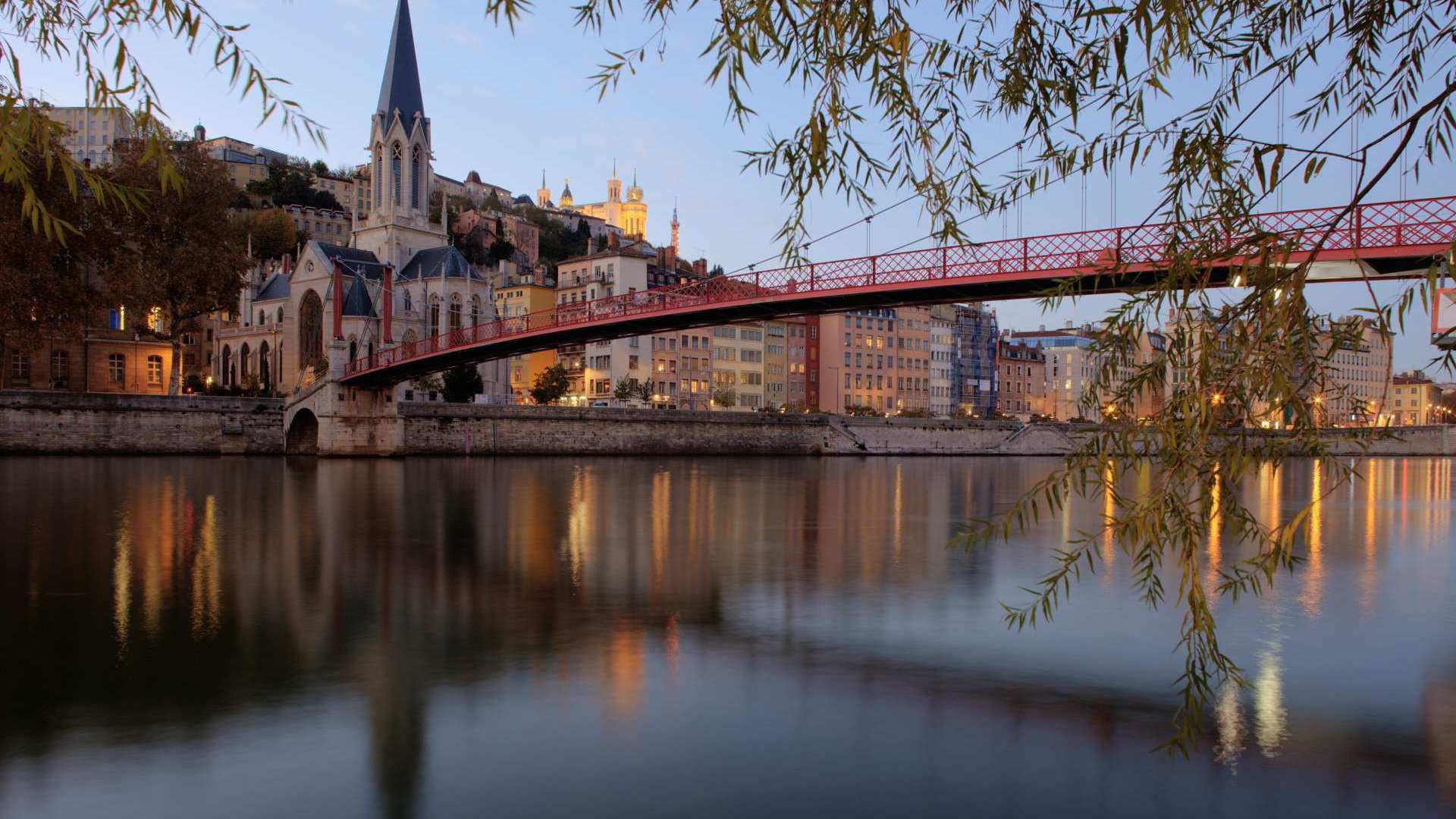 45 minutes
Village des Créateurs, 19 rue René Leynaud, www.villagedescreateurs.com.
Market halls
You mustn't miss Les Halles de Lyon Paul Bocuse. These market halls comprise the gastronomic heart of the city. Here you'll find delicatessen, praline, cheese, wine, fruit and vegetables of the highest quality. Taste the famous St Marcellins cheese at Mère Richard. Or the sausages at Sibilia, reputed to be the best charcuterie in France. Then, if you need to, relax and enjoy a couple of oysters and a glass of Châteauneuf-du-Pape.
45 minutes
Les Halles de Lyon Paul Bocuse, 102 Cours Lafayette, www.hallespaulbocuse.lyon.fr
Film museum
In the appropriately renamed street Rue du Premier Film you'll find the Institut/Musée Lumière. The museum is housed in the building where the first film in history was made: a 50-second epic entitled La Sortie de l'Usine Lumière à Lyon (Workers Leaving the Lumière Factory). As well as seeing an overview of the technical advances that preceded the start of cinema, you can, of course, watch many films.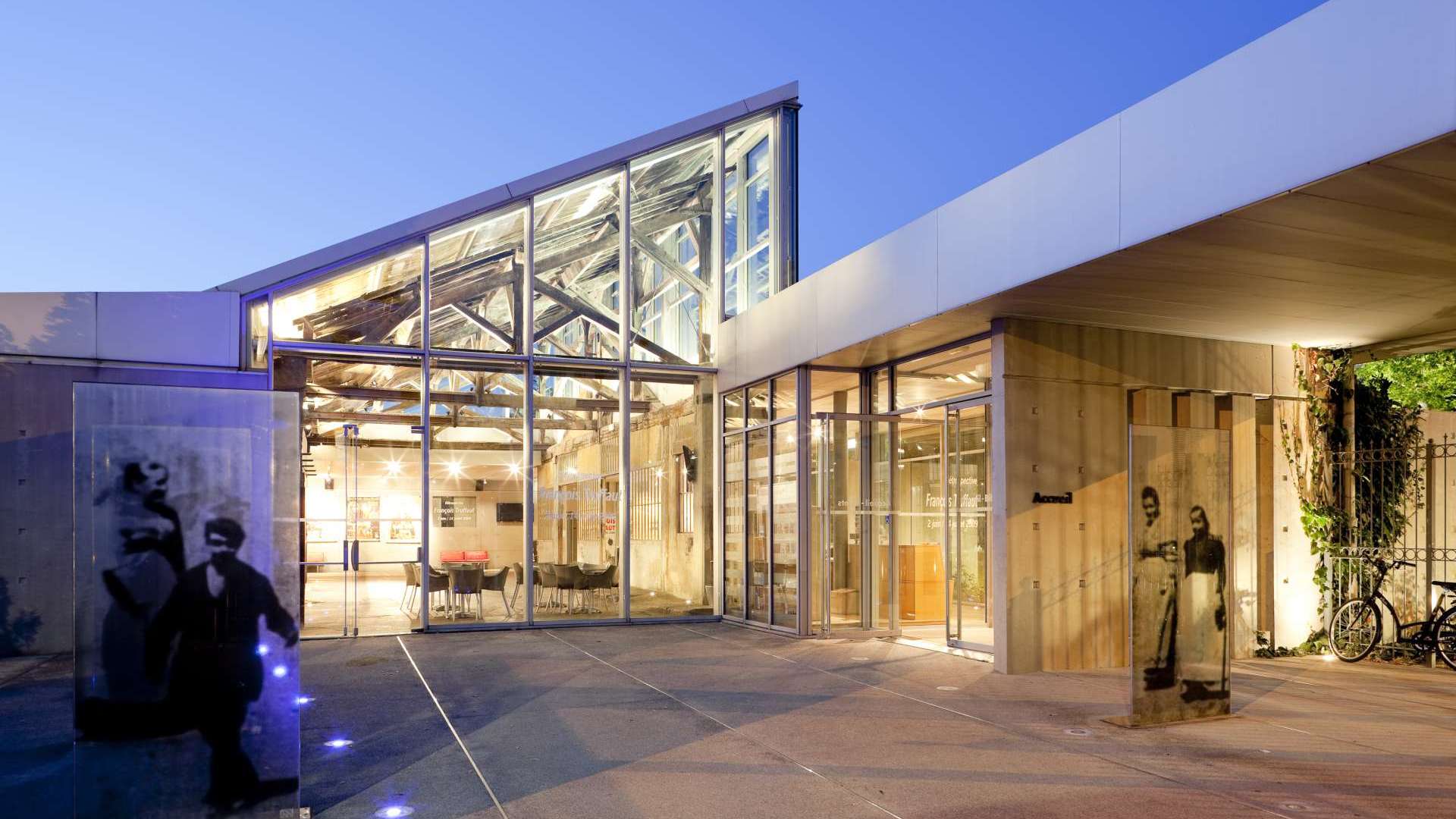 45 minutes
Musée Lumière 25 Rue du 1er Film, www.institut-lumiere.org.
Brasserie Marguerite
A five-minute walk from the museum is a restored villa, which once belonged to one of the Lumière brothers. This is where Paul Bocuse recently opened his sixth brasserie in the city. It is named after Lumière's wife, Marguerite. With a Menu Lumière costing €42, this is a very acceptable alternative to the three-star restaurant l'Auberge du Pont de Collonges 30 minutes to the north.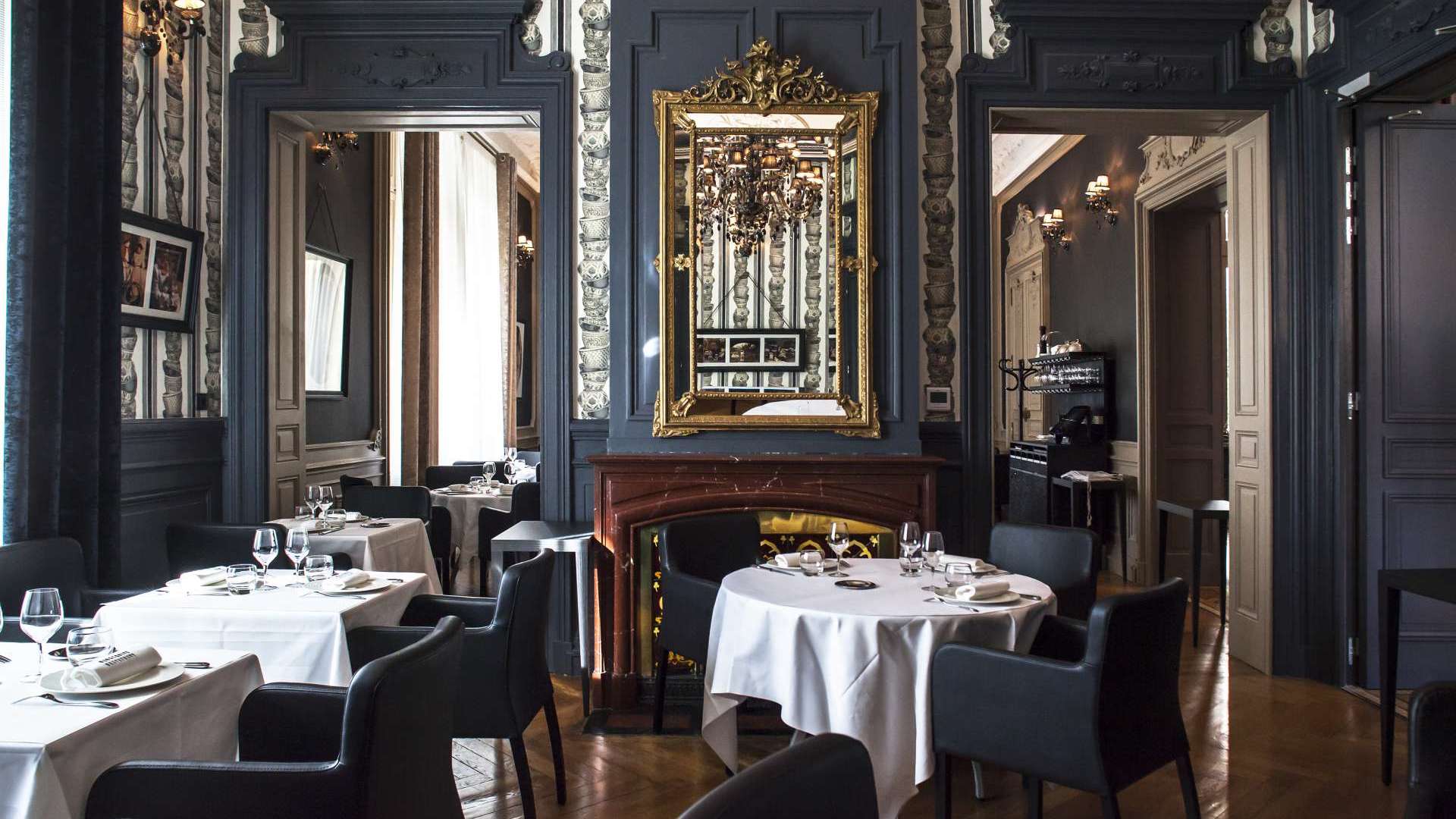 75 minutes
Marguerite, 57 avenue des Frères Lumière, +33 4 37 90 03 00, www.nordsudbrasseries.com.
This article was published in KLM's Flying Dutchman Magazine, our magazine for frequent flyers and members of our Flying Blue programme. Find out what becoming a Flying Blue member could mean for you.