Here Is Where You Celebrate Summer!
From the lavender fields of Provence to California Dreaming along the beaches of Los Angeles, life looks a lot sunnier in summer. In iFly KLM Magazine's special Summer Selection, we'll show you where to celebrate the summer. I'll highlight a few of them for you right now.

Sensational beaches
Looking out over the ocean with your eyes focused on infinity and the sand between your toes, is there anything more wonderful than the beach? And while every beach has its own charm, there are always a few that have something special. How about Glass Beach in California? Here you will find bits of glass in all the colours of the rainbow. Or Hyams Beach in Australia, reportedly the whitest beach in the world. You will find even more surprising gems in our Top Five.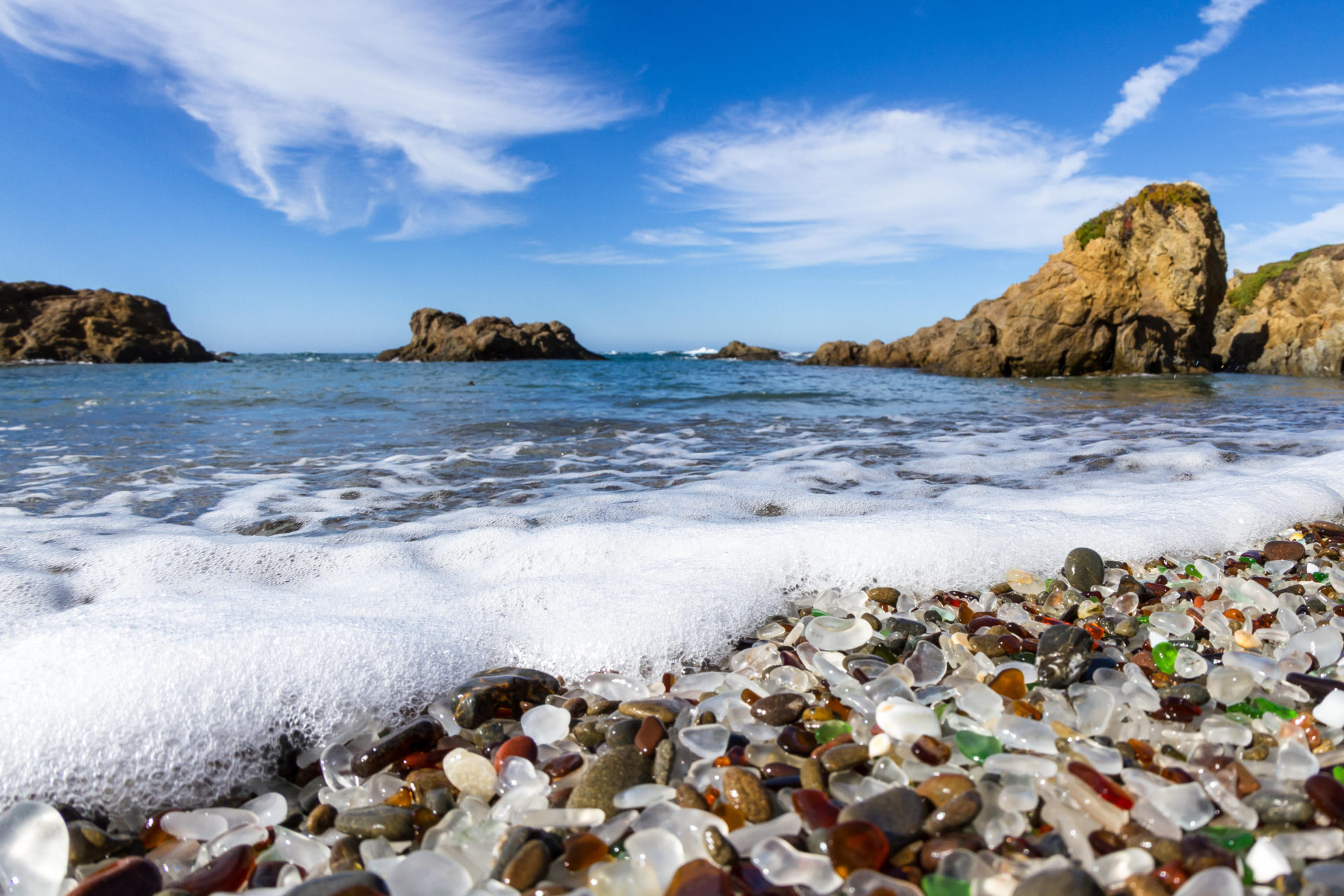 Summer all year round
It's summer all year round in Mauritius. We travelled to this new tropical KLM destination to make an enticing video. Anderson, our guide, will take you to his favourite beach, the Seven Coloured Earths, the bustling Port Louis, and of course the Garden of Pamplemousses. Once you've seen this video, you'll want to pack your suitcases right away.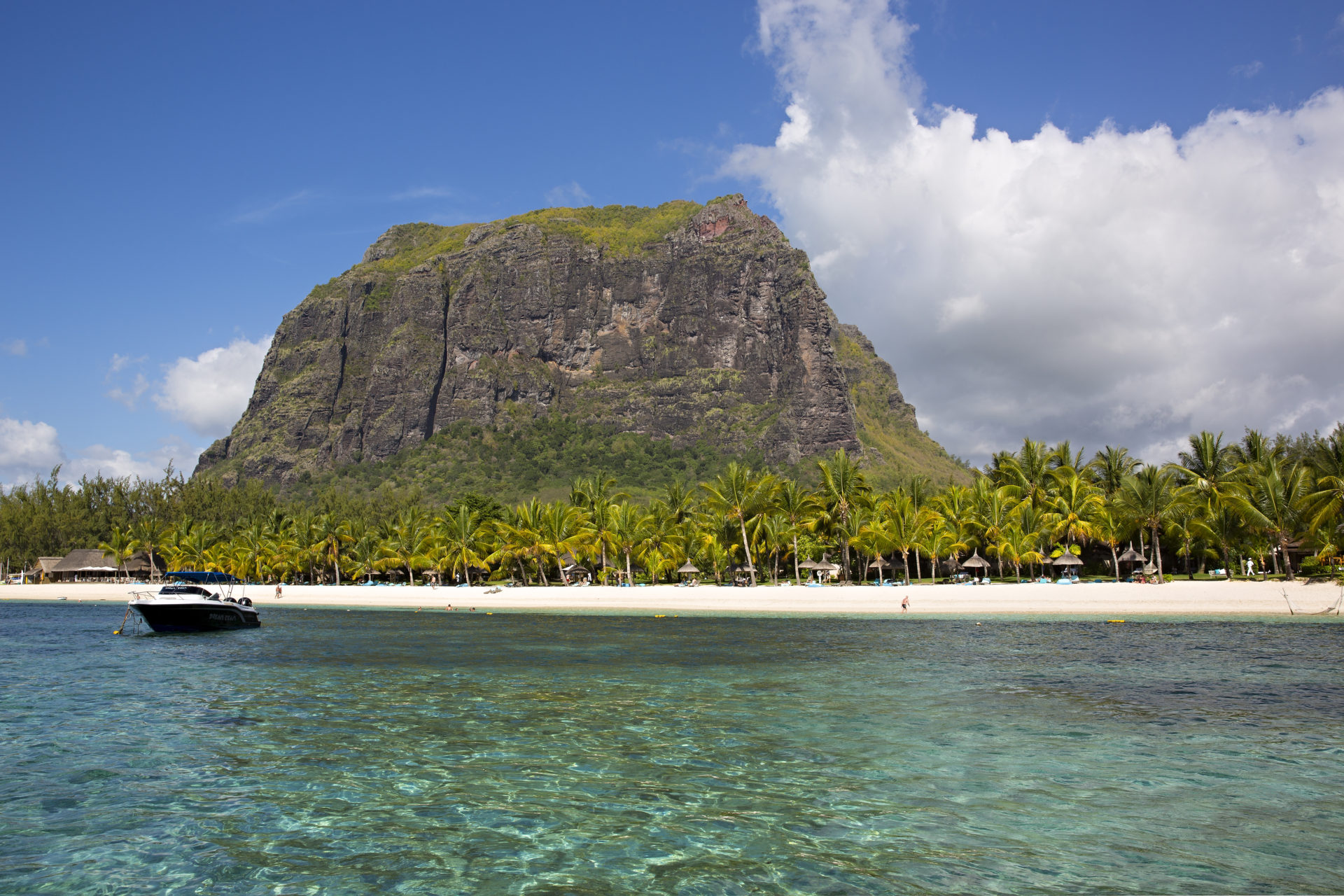 Cycling along the beaches of LA
Los Angeles is the city of cars. That makes it all the more fun to grab your bike. Along the beaches of this metropolis you'll find The Strand – more formally the Marvin Braude Bike Trail. This 35-kilometre-long cycle path will take you from Pacific Palisades to Torrance County Beach. Along the way you'll pass through glamorous Manhattan Beach and of course over-the-top Venice Beach. In iFly we'll give you the best tips for this sporty route.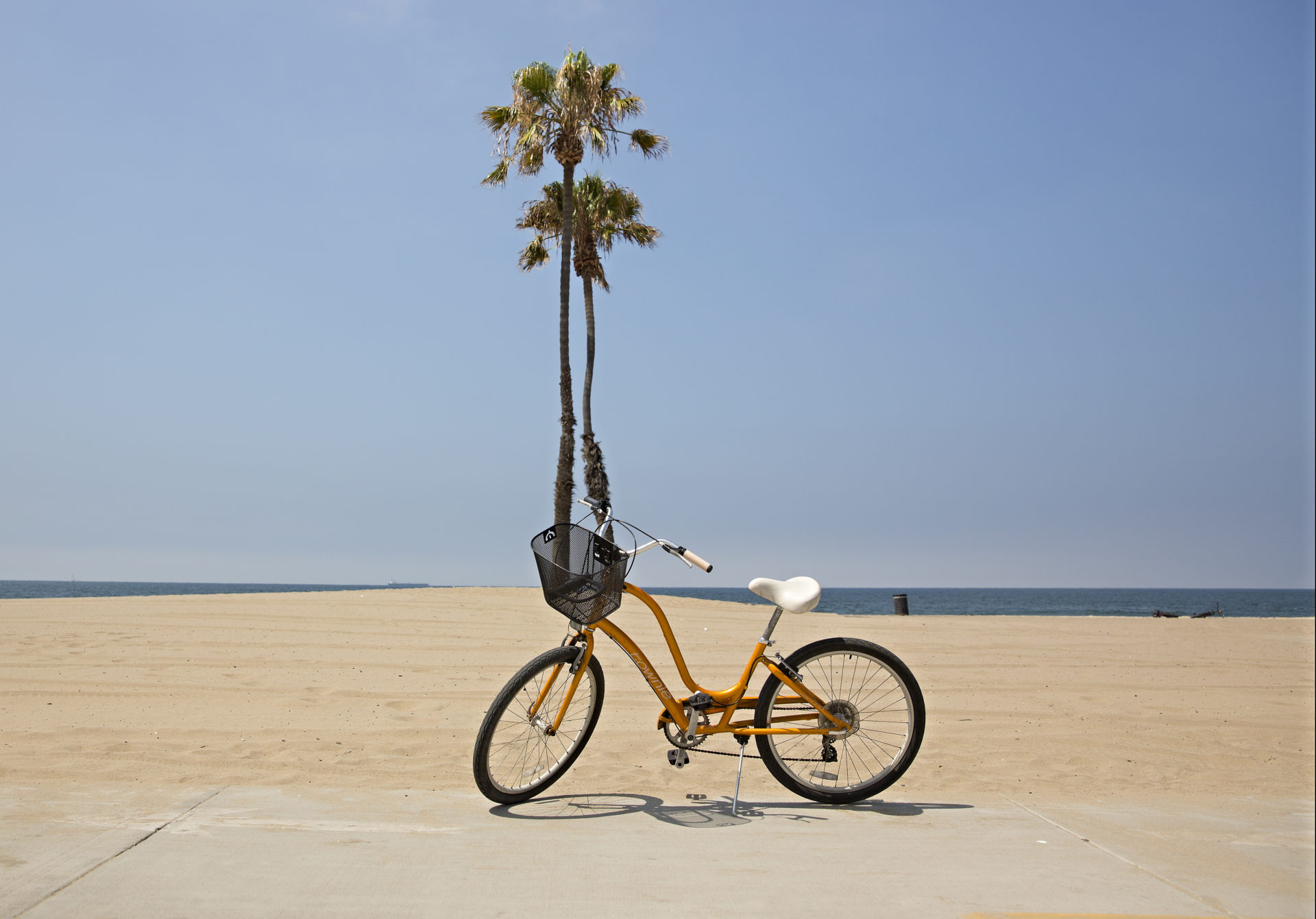 The best summer festivals
Summer is far and away the festival season. Of course, you can go to any number of dance or music festivals. But how much fun would it be to travel to something really special – meditating in the Arizona Desert, dancing to honour the dead in Japan, or whale-watching in South Africa? We sought out the best events around the world for you to enjoy in July, August, and September.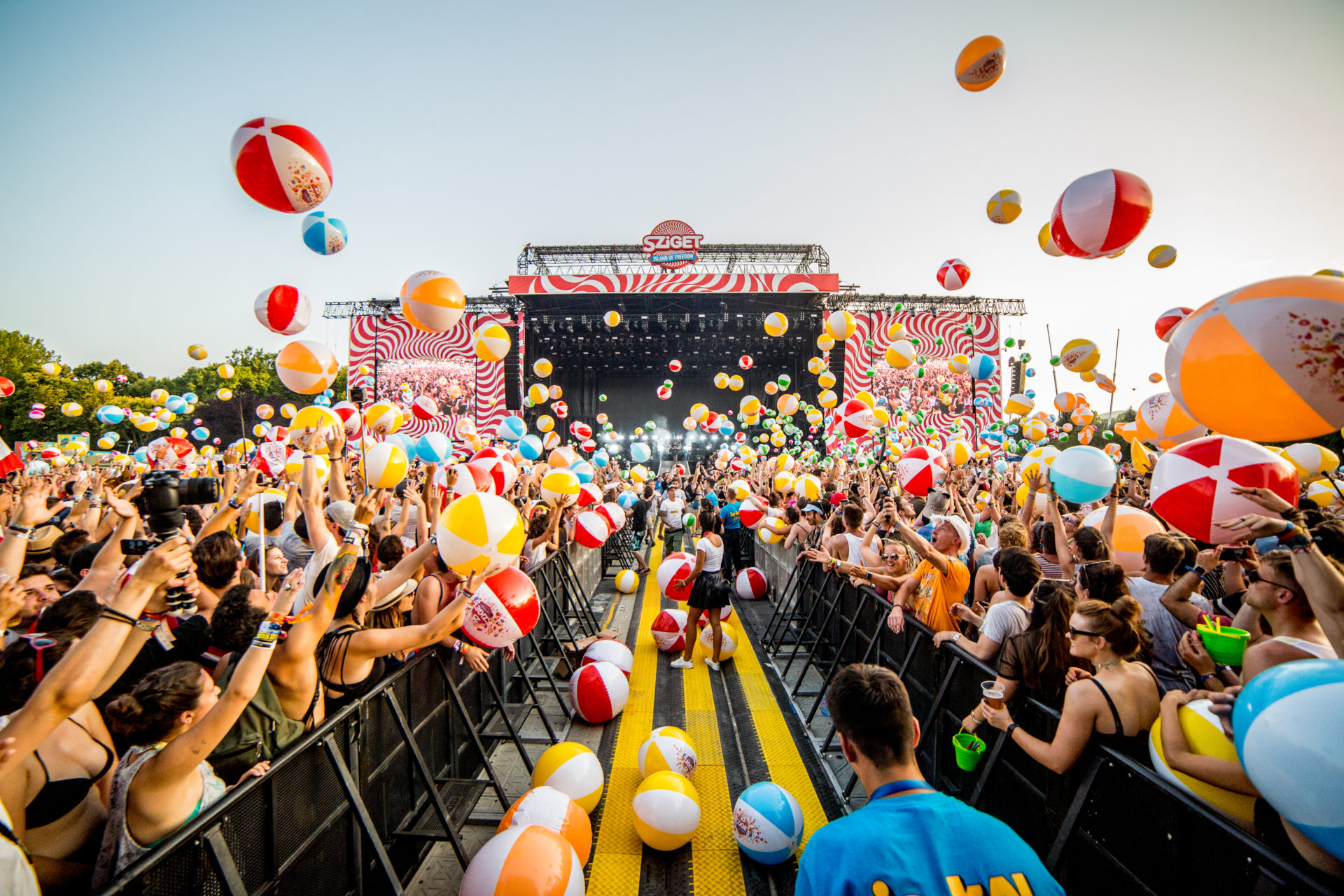 For the full Summer Selection, click here.
Want more travel inspiration?
iFly KLM Magazine is KLM's online magazine. For more than seven years, we have been inspiring millions of people around the world with remarkable travel stories and surprising tips about new and long-established KLM destinations. Subscribe to our newsletter at IFly Magazine and never miss a thing.