Highlights From a Decade of Sky Life
If you'd told me twenty years ago that I'd be flying all over the world, I'd probably have laughed out loud. I made my first flight with KLM when I was 22 years old. To be honest, flying sounded a bit scary to me at the time. And yet here I am celebrating my 10th anniversary at KLM! I'd like to share some of the highlights with you.
PS: For the ultimate sweet memories atmosphere, please listen to my DareSheGoes Playlist on Spotify.


A blue home up in the sky
Every flight I work with a different crew. I think it's great to see how all these different characters come together as a team. We strive to make the flight as smooth as possible. We work together, laugh together, and sometimes cry together. To me, a KLM aircraft is like a blue home up in the sky. A place to welcome people and comfort them. Where I want to be happy and safe.
I went through all my pictures from all my flights and have compiled a personal photo blog to share some of my most memorable moments with you. Hopefully, you'll feel inspired to visit some of these destinations yourself someday.
Are you ready for takeoff?
1. Smile! On 5 September 2002, I earned my wings. Michel put us through six weeks of flight safety training. He still works for KLM as a senior purser and we're still in touch.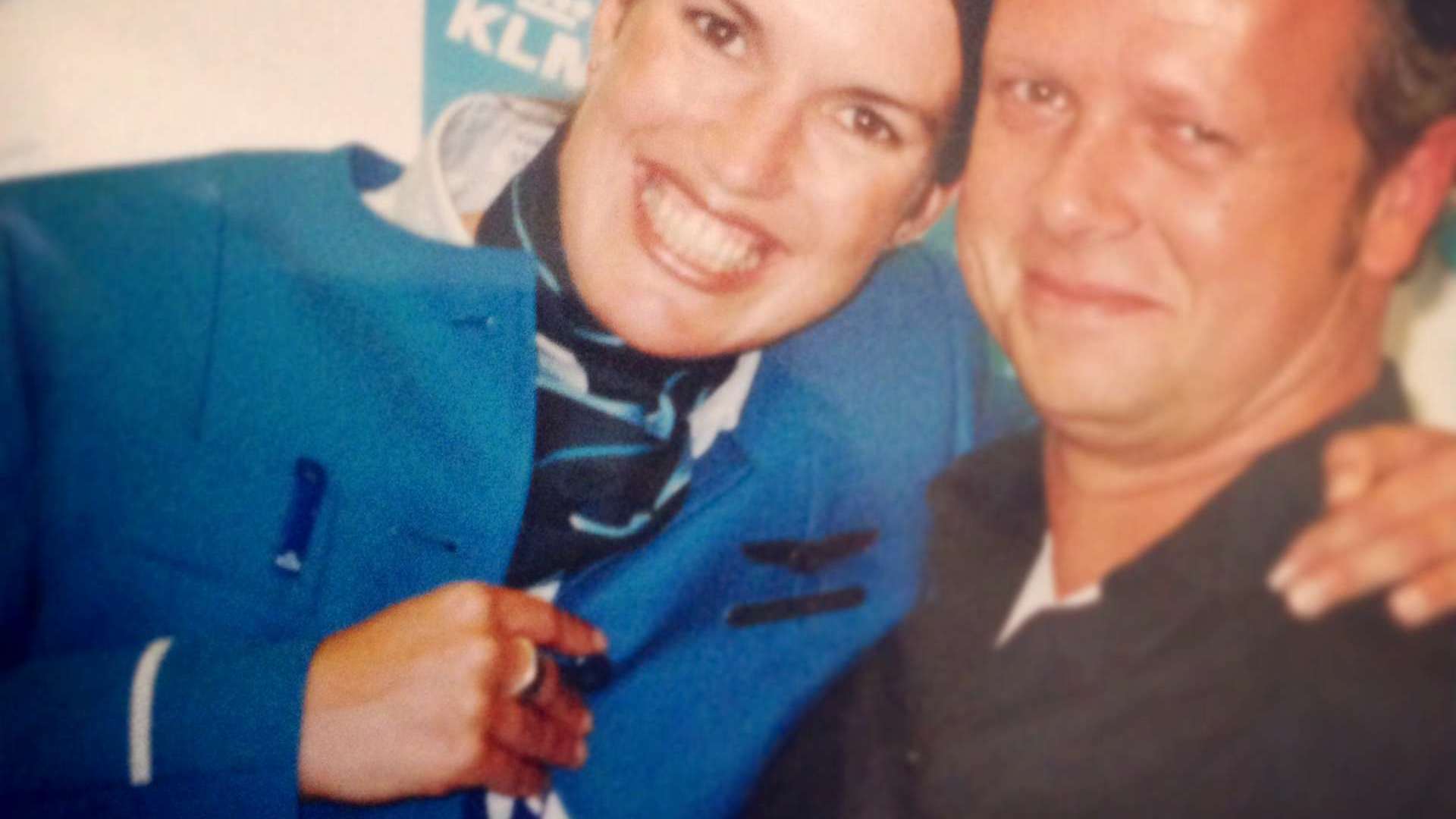 2. "Sorry to wake you, Mum, but I just wanted to tell you that I'm walking on the Great Wall of China!" (Beijing, China, 2003)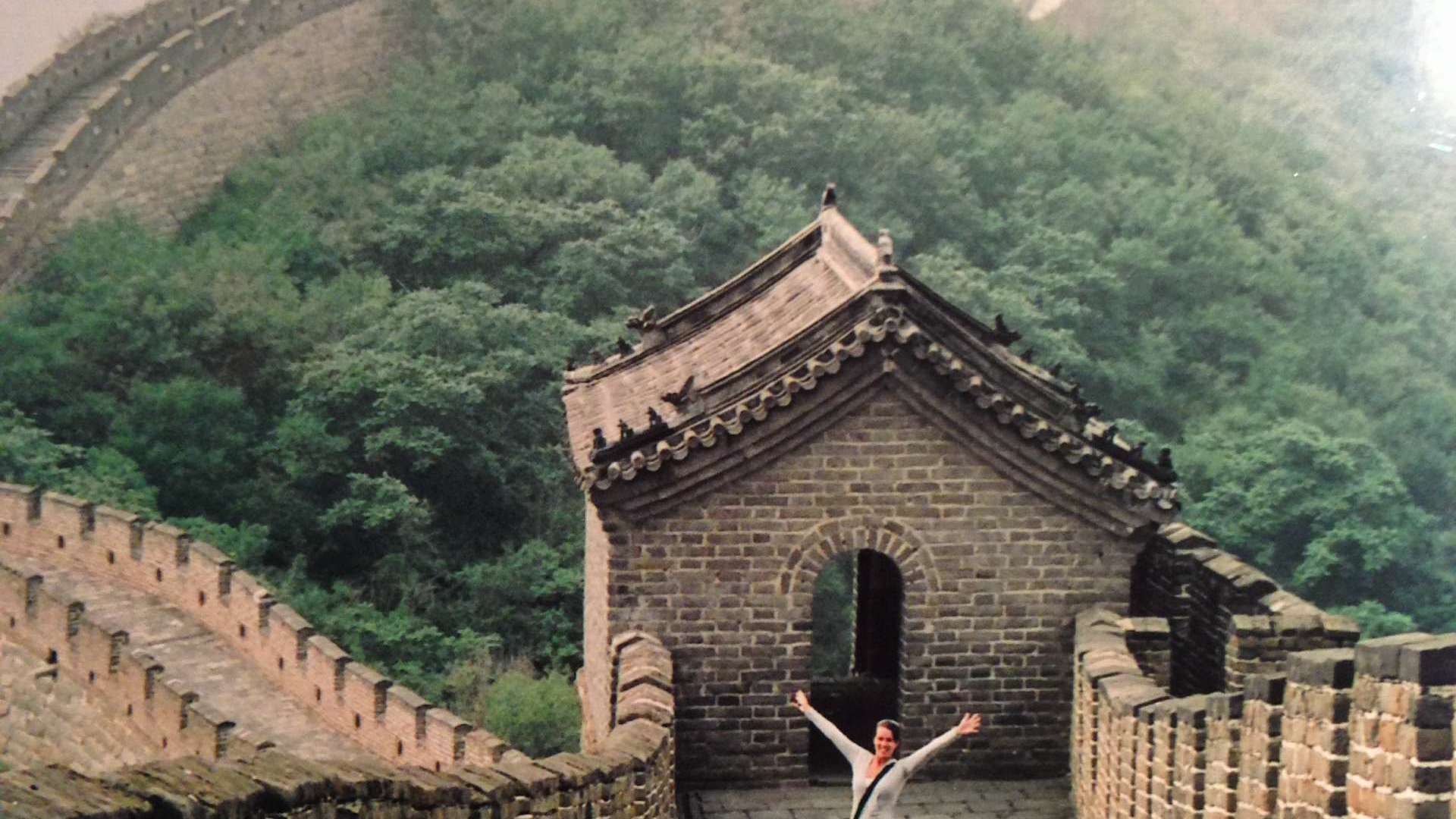 3. Four days in Delhi. And of course I had to see another Wonder of the Modern World. (Taj Mahal, India, 2003)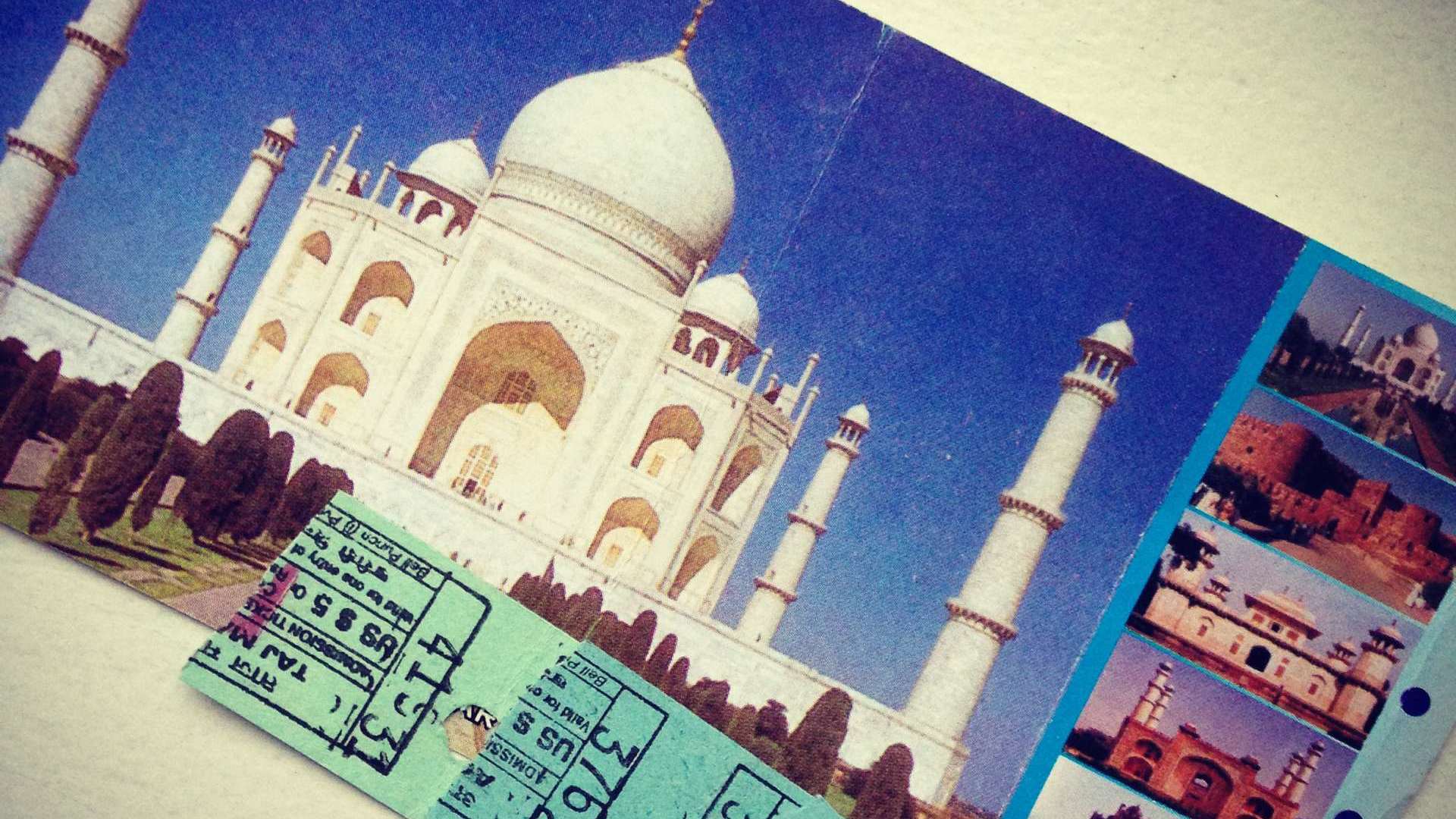 4. When I began working as a stewardess, I mainly flew to European destinations. Sometimes we had a 24-hour layover, which gave me a chance to explore places like Venice, which is wonderful.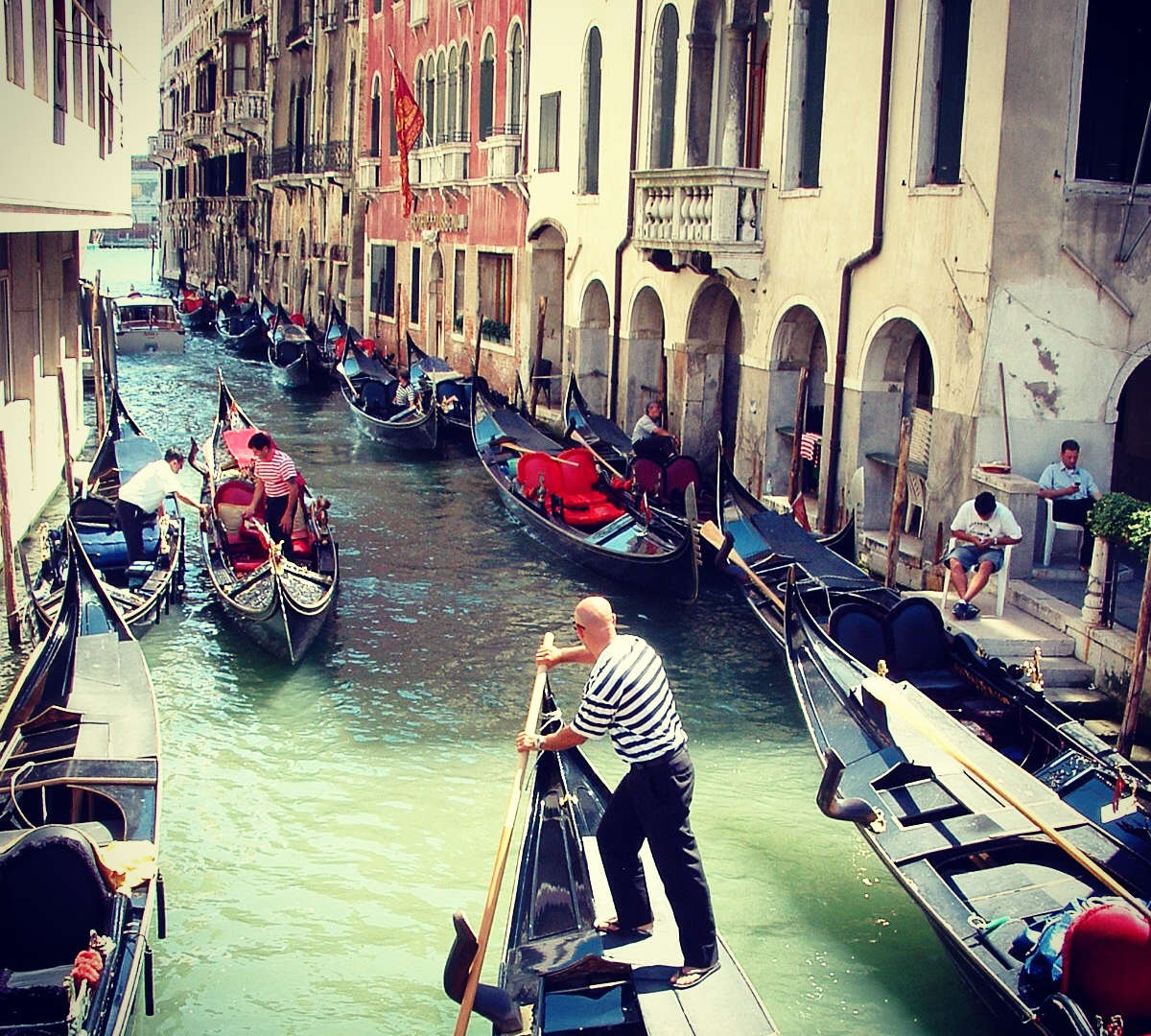 5. Before and after a flight, I check my KLM mailbox. Not my email, but a real box that contains little notes, postcards and pictures from fellow crew members. I love this.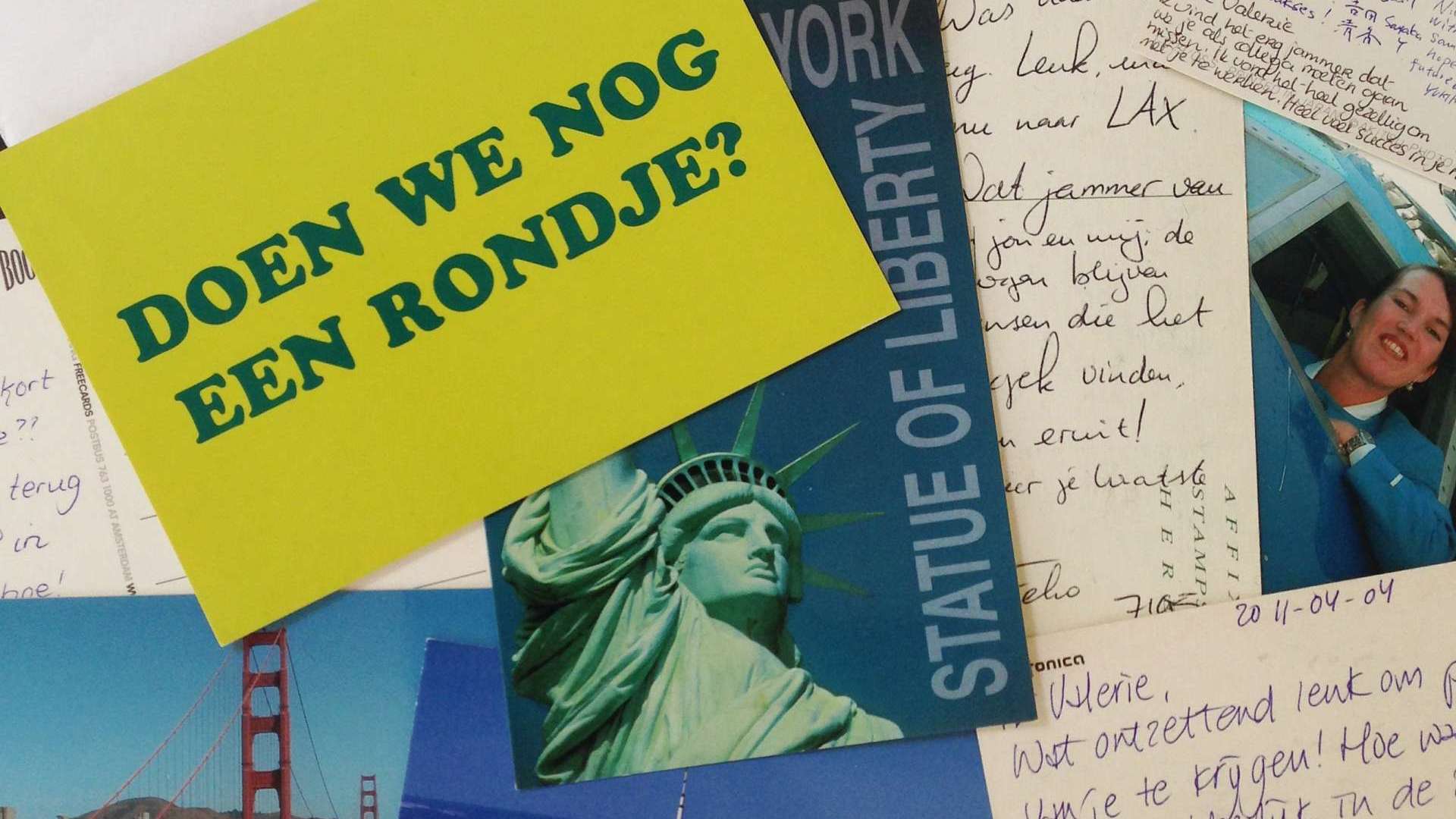 6. The Boeing 737 took me to places like Syria, Lebanon and, my favorite, Jordan. I'm so grateful that I got a chance to visit these places, that I slept out in de Wadi Rum Desert and saw Petra. (Jordan, 2004)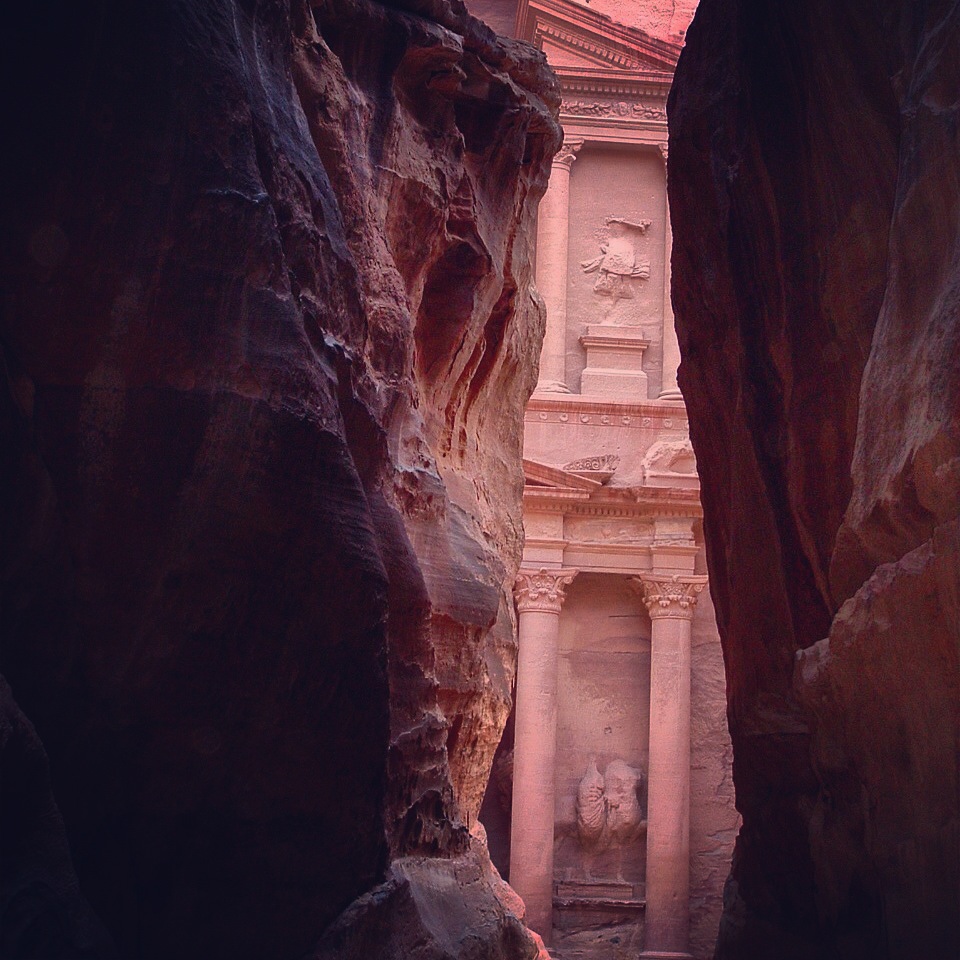 7. On a trip to Washington, we rented a car and drove out into Amish Country. (2006)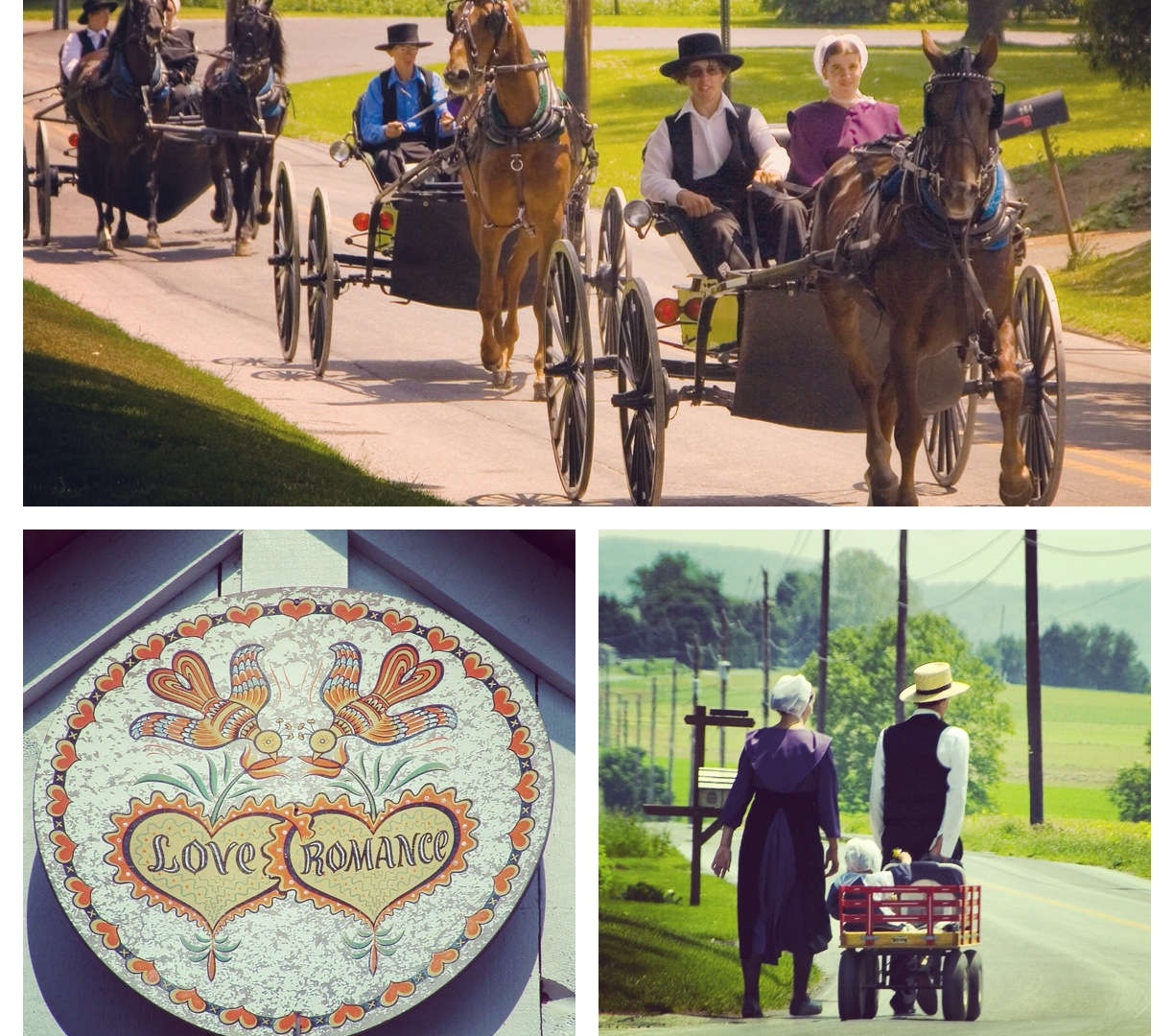 8. As a tea lover, it was fun to check out the beautiful Cameron Highlands. (Malaysia, 2007)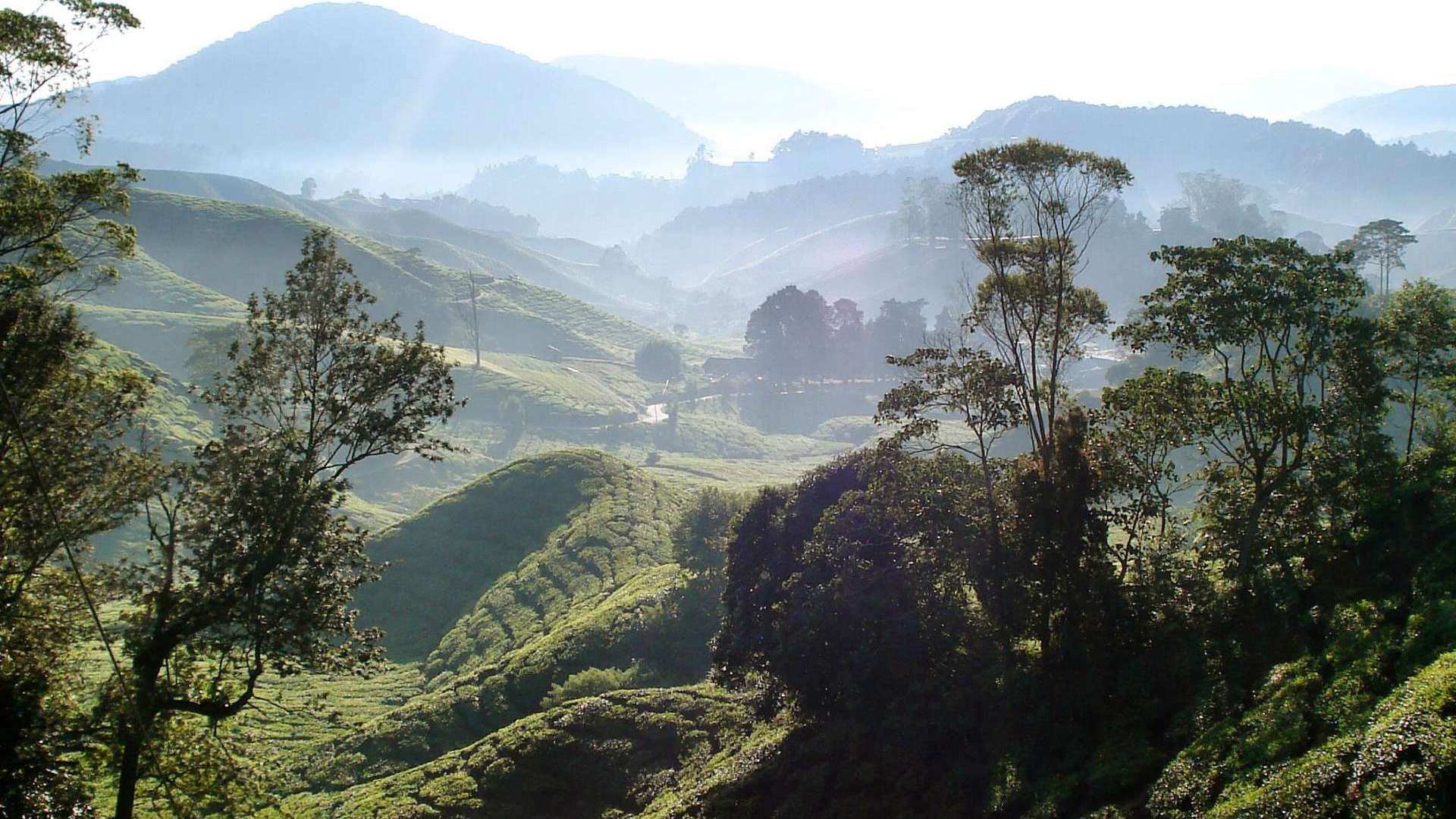 9. Some days you have to work when you'd rather be at home. Here I am celebrating my birthday up in the air! Cake anyone? (Sao Paulo-Amsterdam, 2008)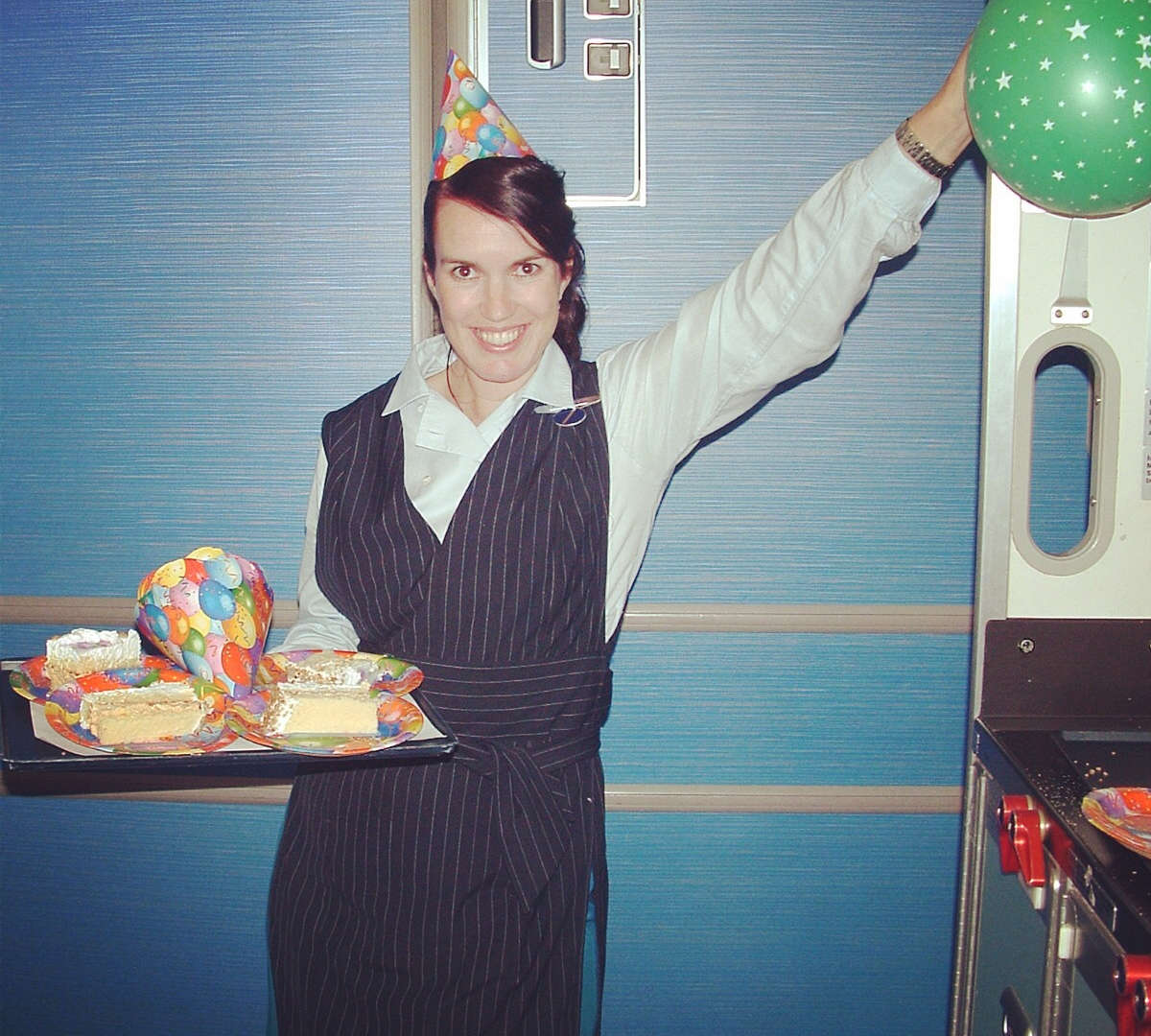 10. You have to go on a safari at least once in your life. It's absolutely in my all-time Top 3.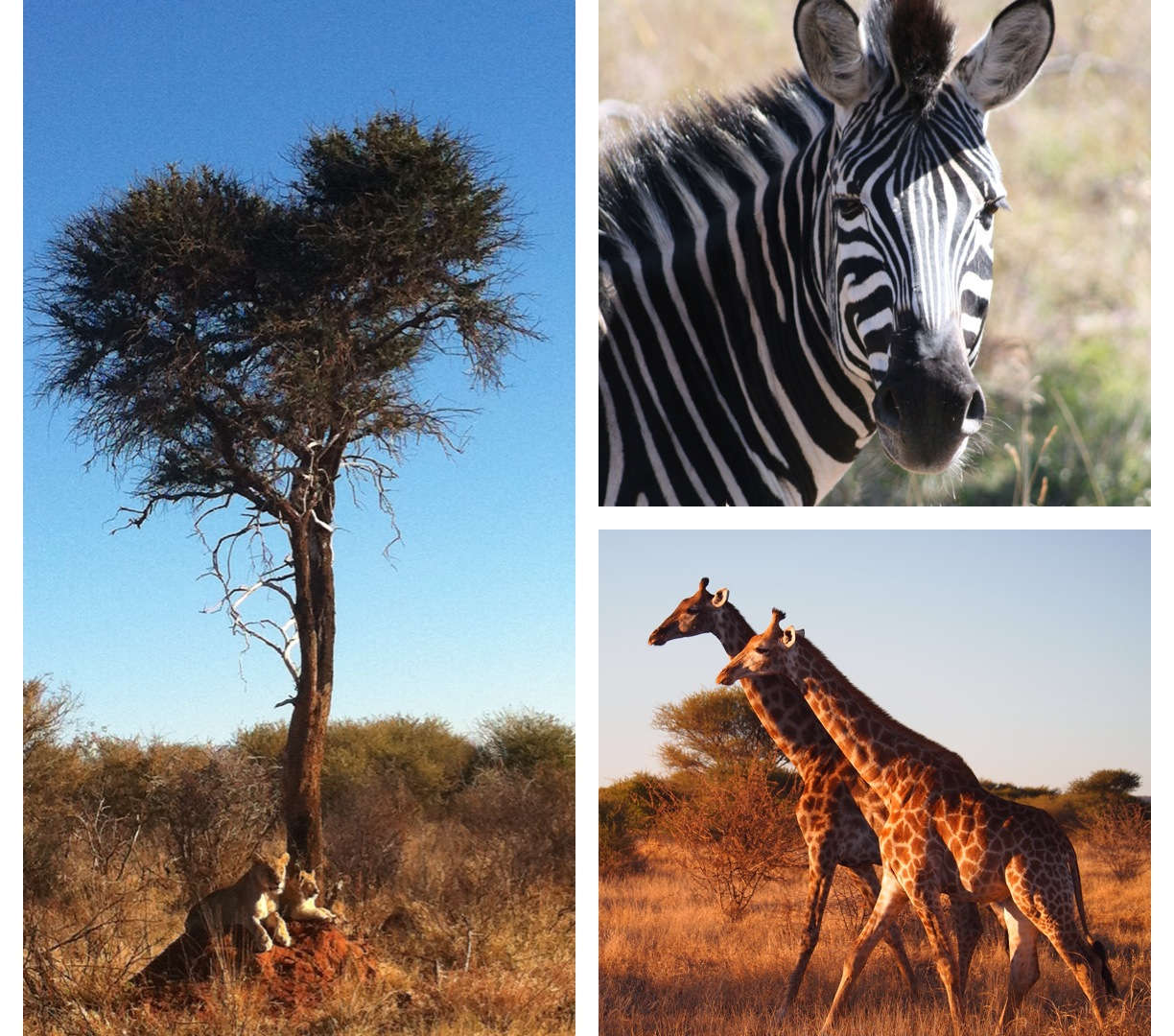 11. 2009-2010 were life-changing years for me. I decided to fly part time, to be more creative, and to be more conscientious and caring. Read more about Dare to Care in my blogs about Johannesburg and Bushcamp.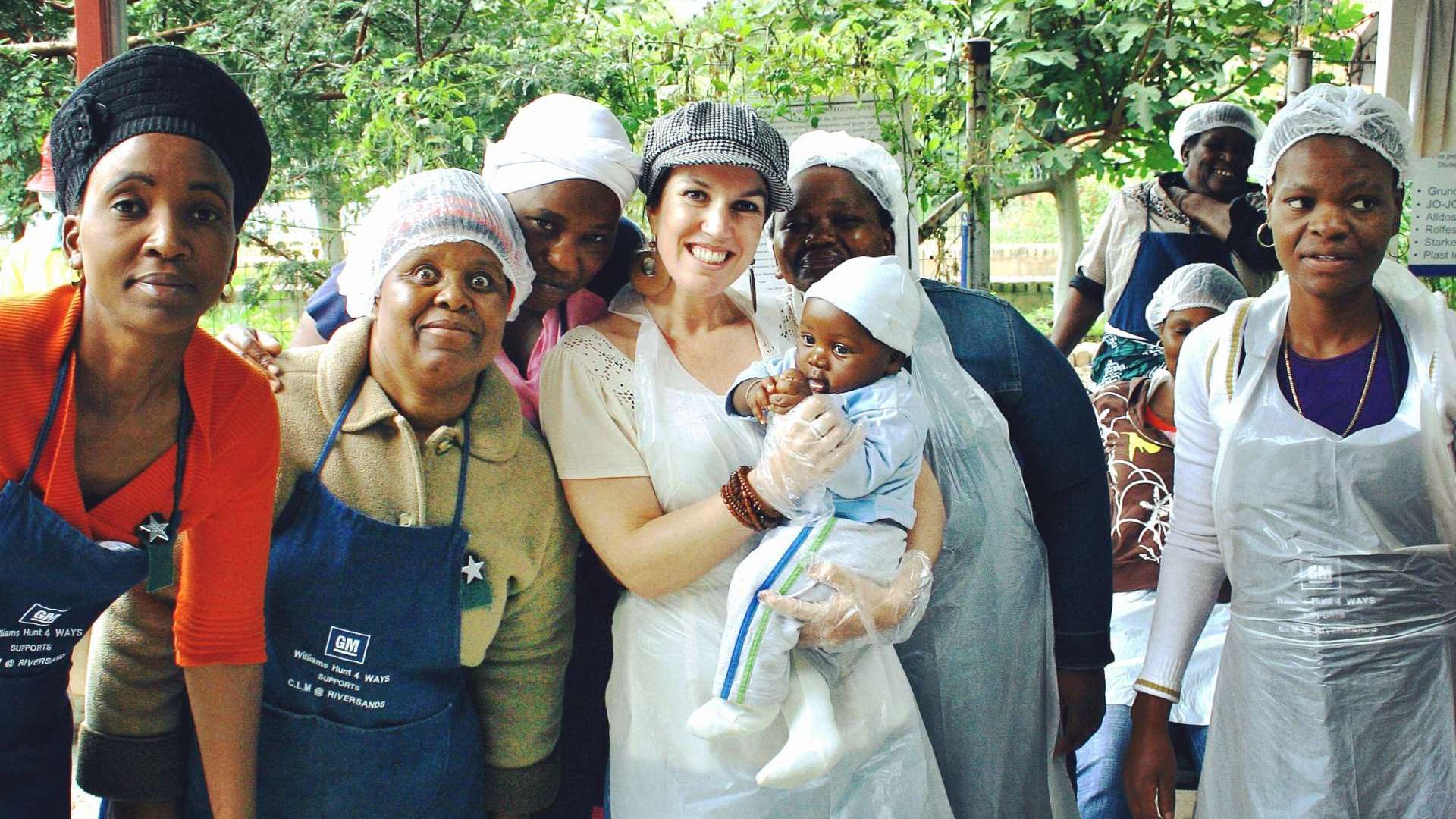 12. "My happy place" – at the beach, relaxing, wondering. (Tanjong Beach, Singapore)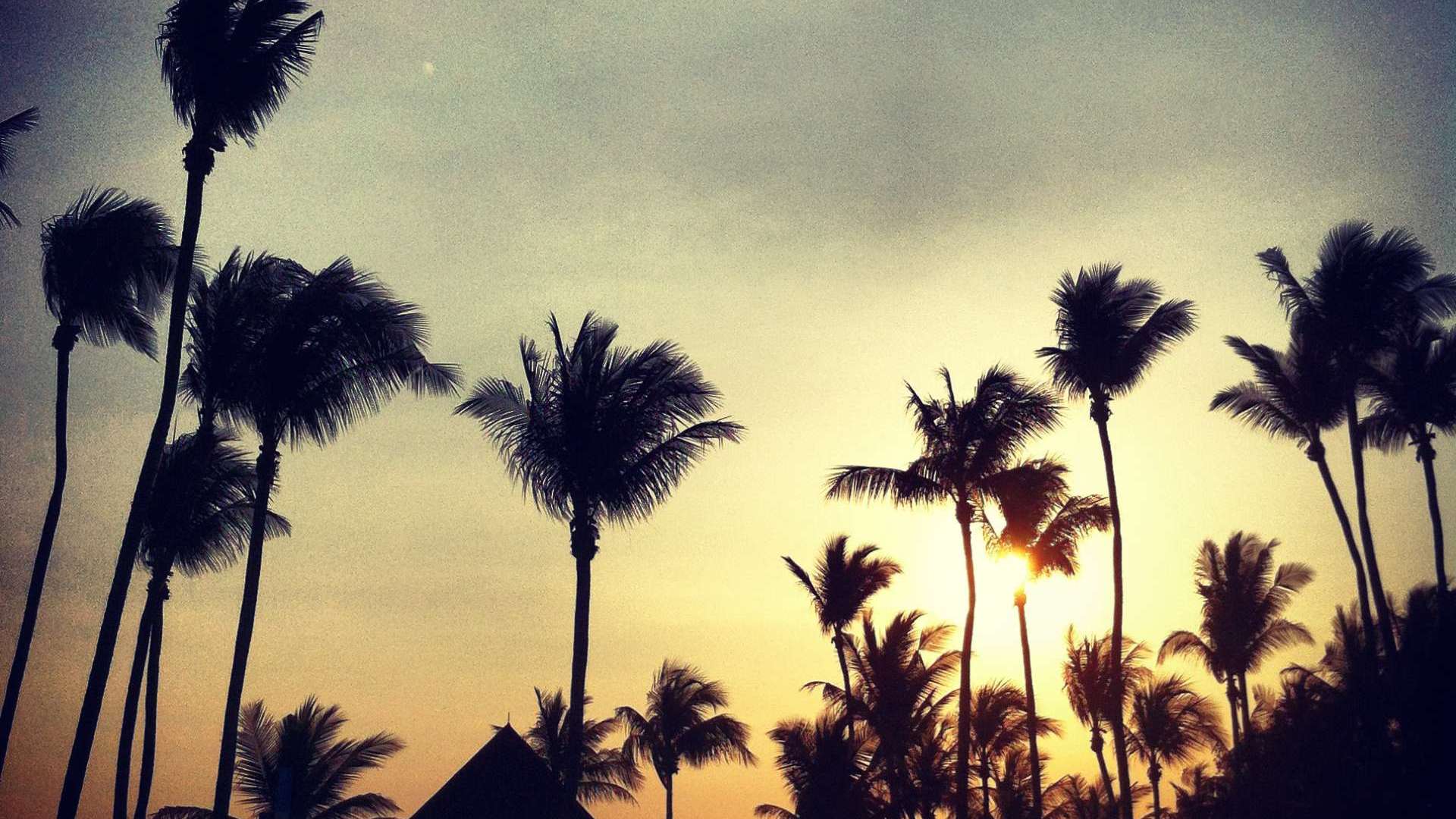 13. Because I love art and design, my heart skips a beat whenever I'm able to visit inspiring places! For instance, MAC by Oscar Niemeyer. (Rio de Janeiro/Niteroi, 2013)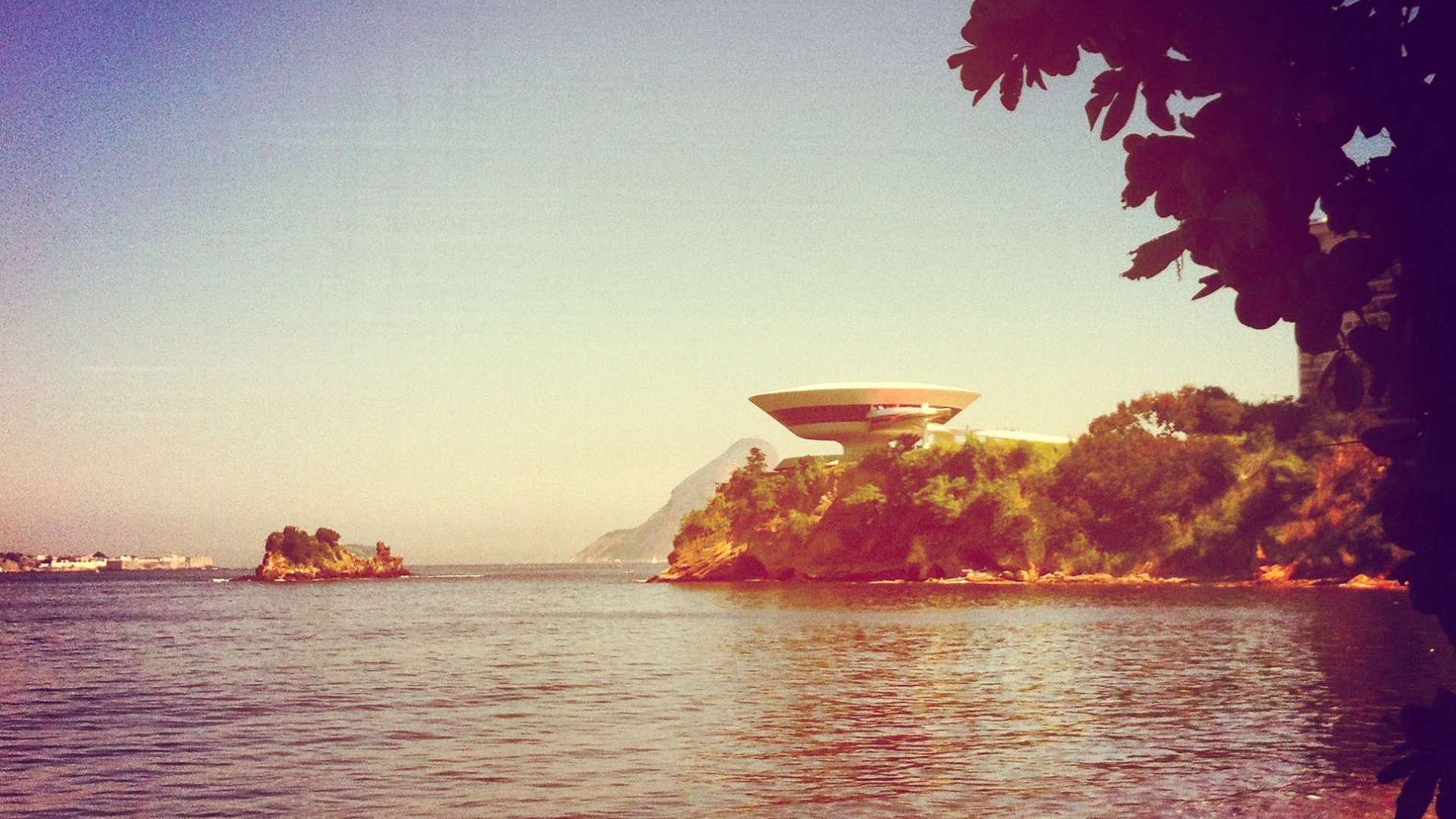 14. Looking back: New York 2014 & 2002. When I look at myself, it's great to see that travelling made me a woman of the world. Confident, proud, caring, with both feet firmly on the ground.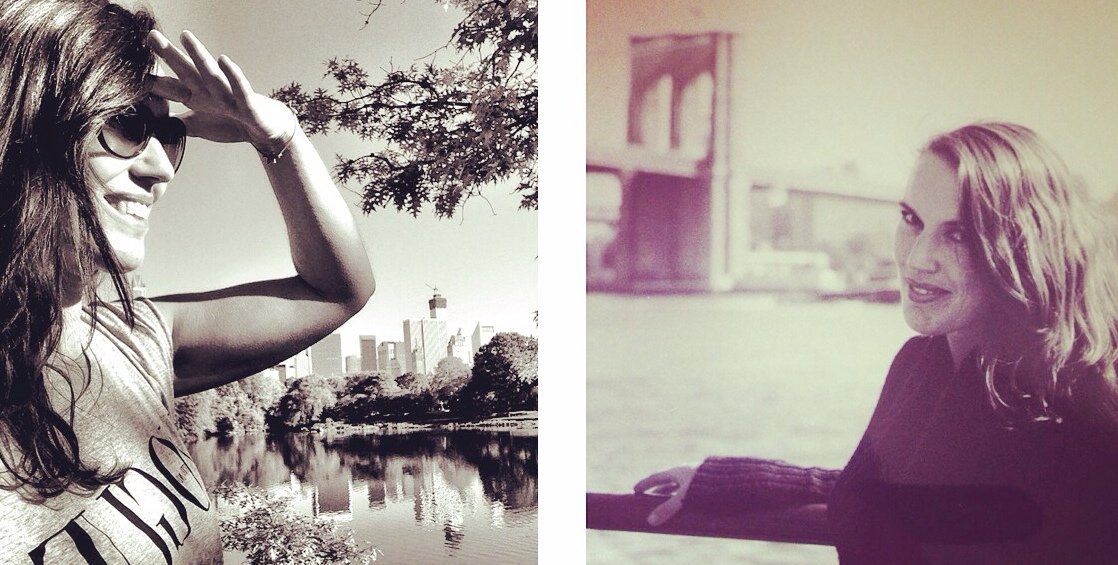 15. KLM gives me wings to fly, care & share. Thanks for flying with me. Hope to see you on board sometime!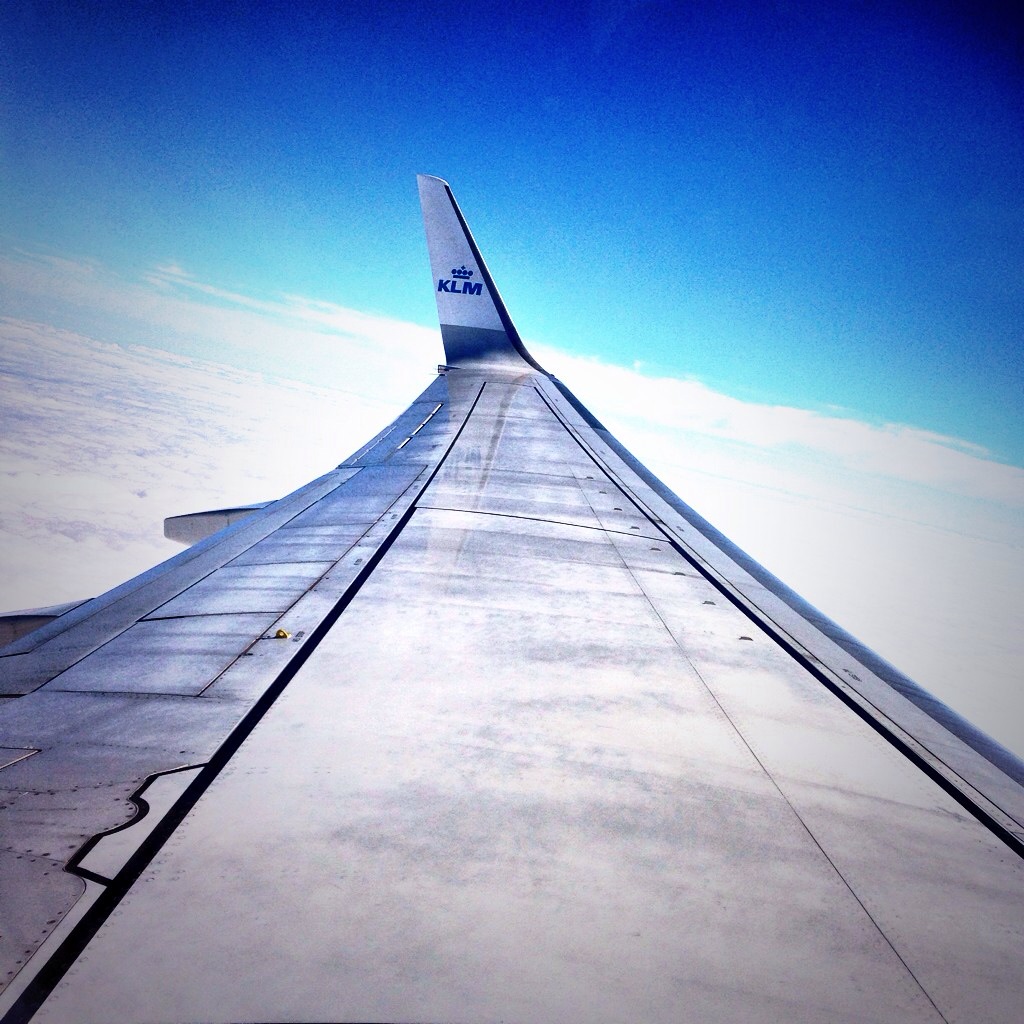 [tweet text="When I look at myself, it's great to see that travelling made me a woman of the world."]
X Valerie