Hotel New York Put in Delfts Blue
Stately and grand, rising majestically from the Wilheminapier in Rotterdam: Hotel New York. The former head office of the historical Holland America Line stands today as a symbol of centuries of trade relations between North America and the Netherlands. Because, for many years, the HAL served as the connection between Rotterdam and New York.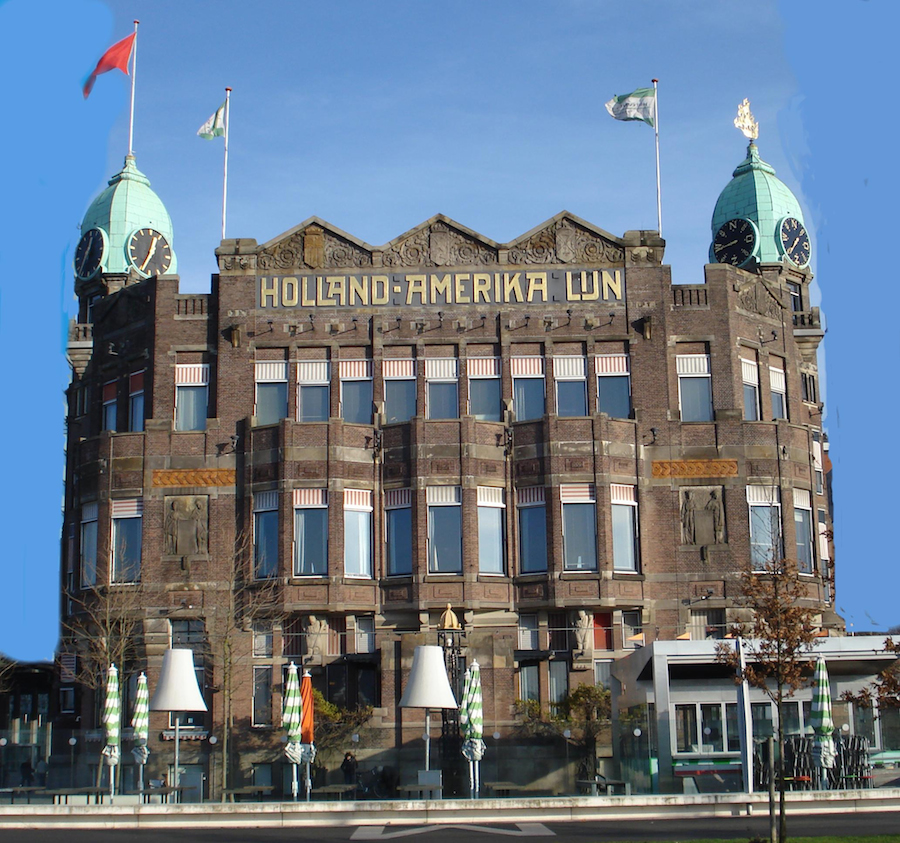 In 1946, KLM launched its first transatlantic line to the city of Frank Sinatra – to name but one iconic figure. And today, 70 years later, it's still one of its most important connections. That's why this year, for its 97th anniversary KLM created a Delfts Blue miniature of Hotel New York.
Hotel New York is an institution, in Rotterdam and far beyond. This historical building played an important role in emigrant history, along with its significance in relation to international trade and travel.
The American dream
Nowadays each week different cruise ships moor on the same dock where, in the years following 1907, many people left for America in search of a brighter future. And, in more recent decades, loads of foreigners have also arrived here from all corners of the globe. All passing through the impressive Port of Rotterdam, where today's Hotel New York served among the first to welcome them – each carrying little else besides their own "American dream".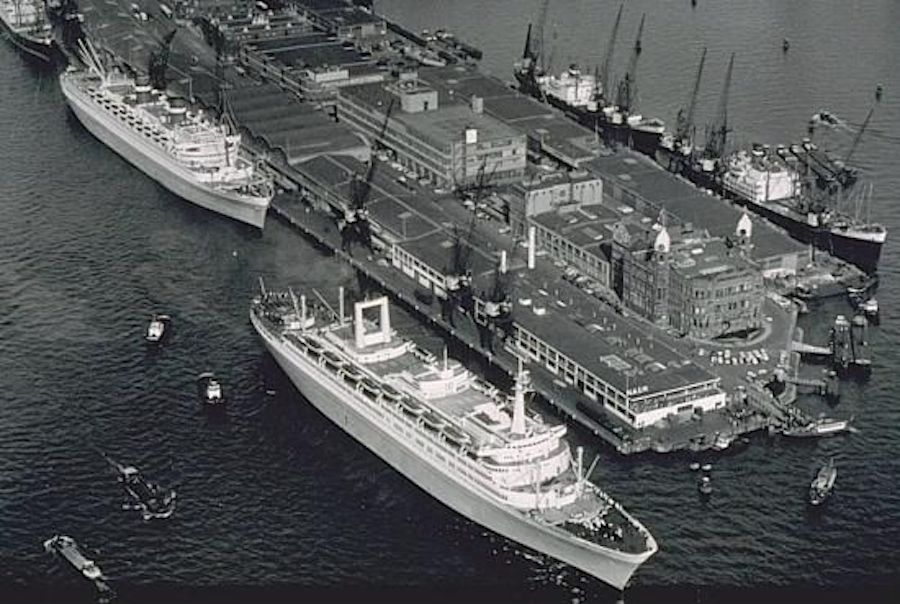 Cultural traces
This is definitely one of the reasons why I love Rotterdam so much. Wherever you go, you run into the cultural traces of more than 175 nationalities living and working side by side. Rotterdam provides raw and inspiring proof that wherever tradition and innovation come together, great things happen. And if you need proof, just have a look at the city's amazing skyline by night.

But, let's return to the matter at hand, KLM's latest Delftware miniature: Hotel New York. It's the first of almost one hundred miniature houses, of which the original was built in the 20th century.
Dreams, courage, action
It represents the special and strong bond that both Hotel New York and KLM have with New York. And it symbolises the pioneering spirit that filled the hearts of the emigrants who departed for the United States of America, along with those of the foreigners who chose to come to Rotterdam to find work and happiness.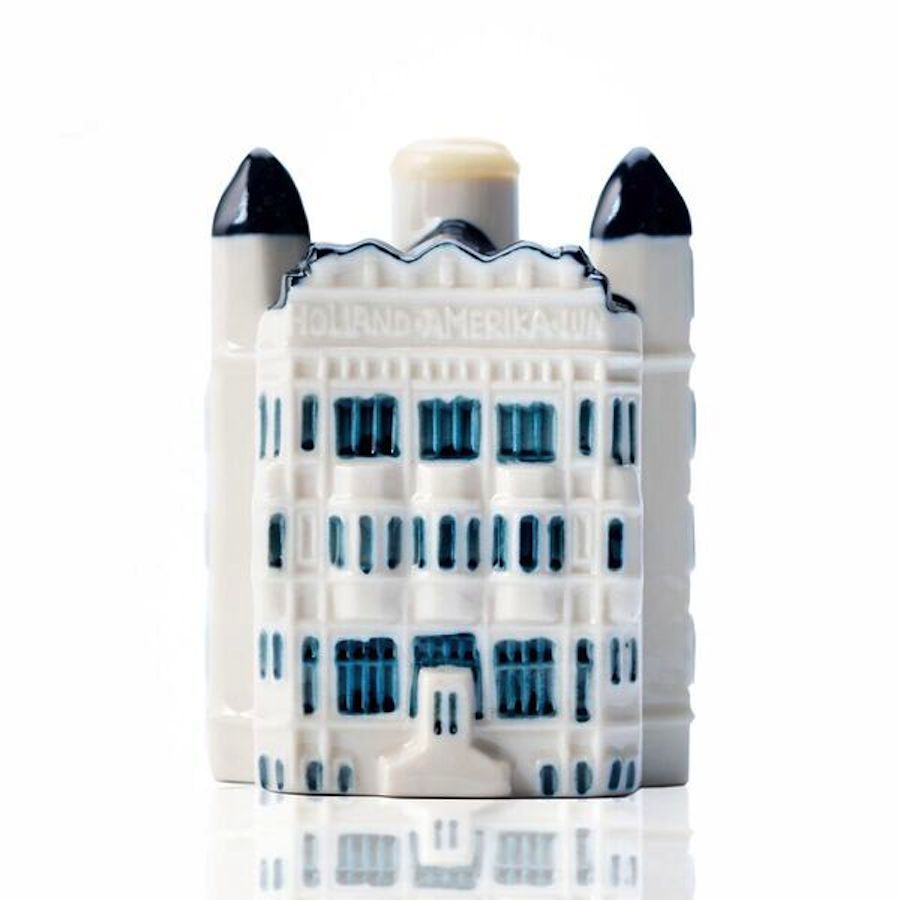 House no. 97 therefore symbolically stands for hopes and dreams, courage and action. And I'm pretty sure we can all relate to that in our own way. As city, an airline or individual. I know I can!
KLM operates daily direct services to New York City with an Boeing 777-3. Book your flight here.