How can I stay healthy when travelling?
Talking about travel is great. Looking forward to travelling is wonderful. But actual travelling – seeing the world – is the best by far. Still, just as with everything else, travel has its fun – and less fun – sides. Your health is an important factor. If your body lets you down while you're travelling, you're far from home – literally and figuratively. In this blog, I'll tell you how I get my health to travel with me.
Know your body
Every body is different. What works for one person can be disastrous for another. The most important thing is to know your body. As a young child, I lived in India for a year. During my travels, I have come to realise that that year probably helped me to become resistant to a whole variety of illnesses. Very regularly, I eat out on the street and I break a lot of the safety rules when it comes to eating and drinking in foreign countries. That doesn't make my travel mates very happy as they often have to deal with all the common problems.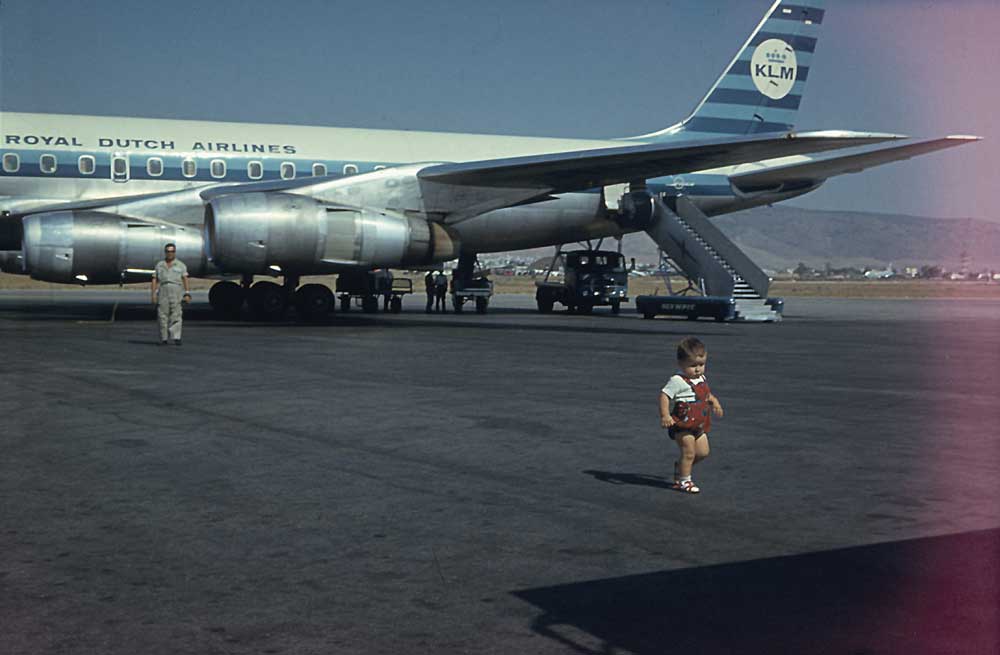 Watch what you eat
So I may be lucky to avoid a lot of these issues, but I've certainly seen up close what it's like to get sick while travelling. My second most important tip to remain healthy is simple – watch what you eat. Be careful about food and take the worldwide rule to heart – cook it, peel it, boil it or forget it. That is, unless you're the adventurous type and don't mind taking your stool sample to a doctor, say, in a village in Ethiopia where no one speaks English.
And something else: Be careful with open buffets in less hygienic countries. When KLM was still flying to Karachi, I would eat for days on end at the food stalls on the streets while my colleagues ate their meals, slightly nervously, in the crew hotel. And, you may have already guessed. On the flight back, many crew members were sick anyway, except for a few colleagues – and me.
Be sensible
If you think about what can go wrong ahead of time, there's a good chance you won't buy a ticket at all. But isn't danger lurking everywhere? After all, travel without risk doesn't exist. Be well-informed when you travel. Know what the local dos and don'ts are and use your common sense. That goes a long way.
Here's an example of how not to proceed: During a trip to Namibia, I saw people getting out of their cars to take pictures of a herd of elephants. The herd consisted of mothers and their calves. And, just as with many animals, mother elephants don't appreciate a lot of hubbub close to their young. They charged the people who just managed to get to safety in the nick of time.

An ounce of prevention is worth a pound of cure
Preventing illness is better than curing it. Besides the inoculations required for many countries, you can also take pills to help prevent malaria. They're no guarantee, so make sure you have the right clothing (long sleeves and long trousers), sleep under a mosquito net, use insect repellent, and be alert. Mosquitos in tropics can bring more than malaria; they can also give you dengue fever.
So, if you don't feel well after a trip to the tropics, go to your GP or to the hospital. Get tested and be persistent. Assume that it's a tropical disease until they prove otherwise. I was infected with malaria twice and I can assure you, that's not something you want.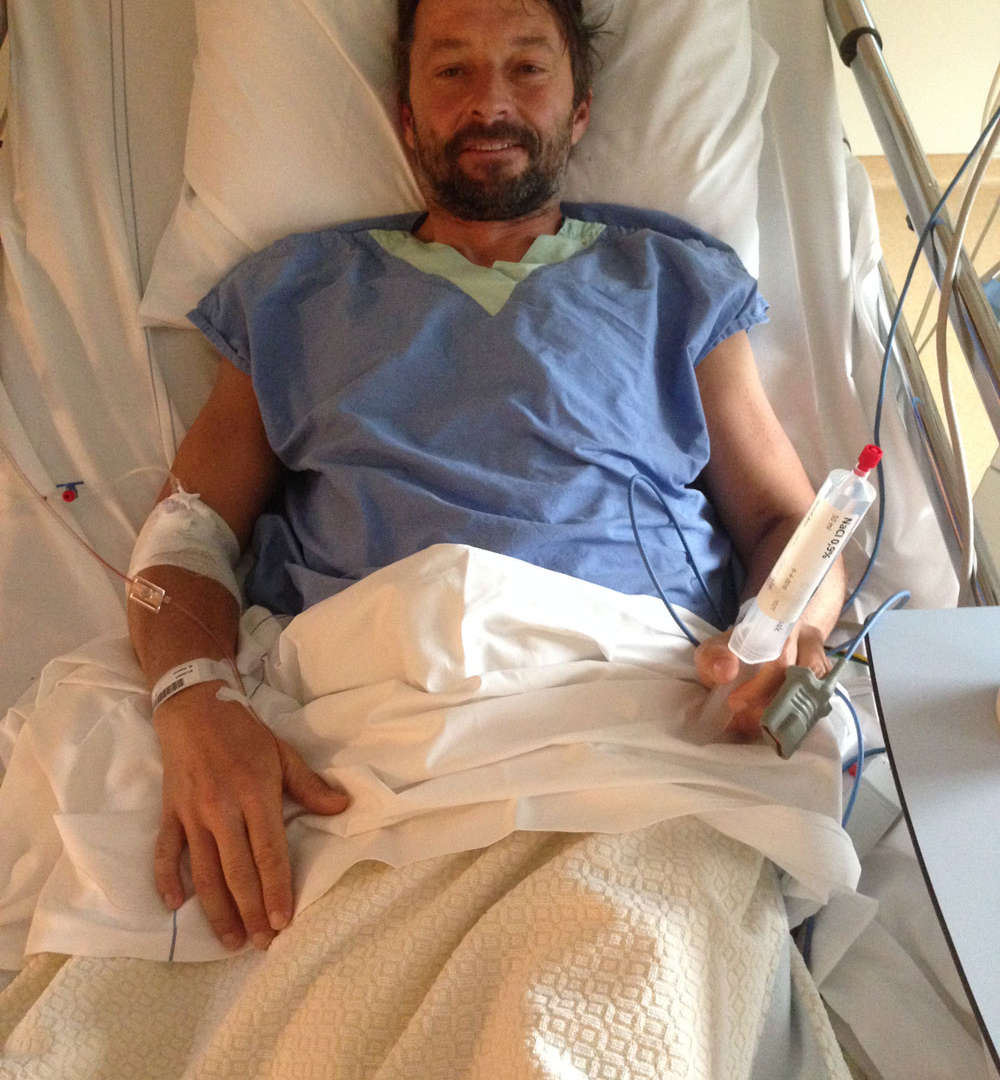 Start your travel healthy
Another important point – and my last point – has to do with your physical condition before you travel. A strong, well-trained body will be more resistant to anything unpleasant. It will stand you in good stead during walks in the city, when climbing mountains or walking up steps to that one lookout point. Personally, I train every day if I can, whether it's endurance sports such as running, cycling, skating, or working out at the gym for my whole body. I notice the difference when I travel. The only disadvantage is that I miss my sports when I can't do them.