How Does One Get a Piece of History Airborne?
How cool would it be to see one of the grand old ladies of the sky, the Douglas DC-4 Skymaster, flying over Europe again? Maybe even all over the world?
This has long been a dream of mine. Initially, KLM used the Douglas DC-4 to restore its network after World War II, but the aircraft is best known for operating the first scheduled service between Europe and the United States, flying from Amsterdam to New York.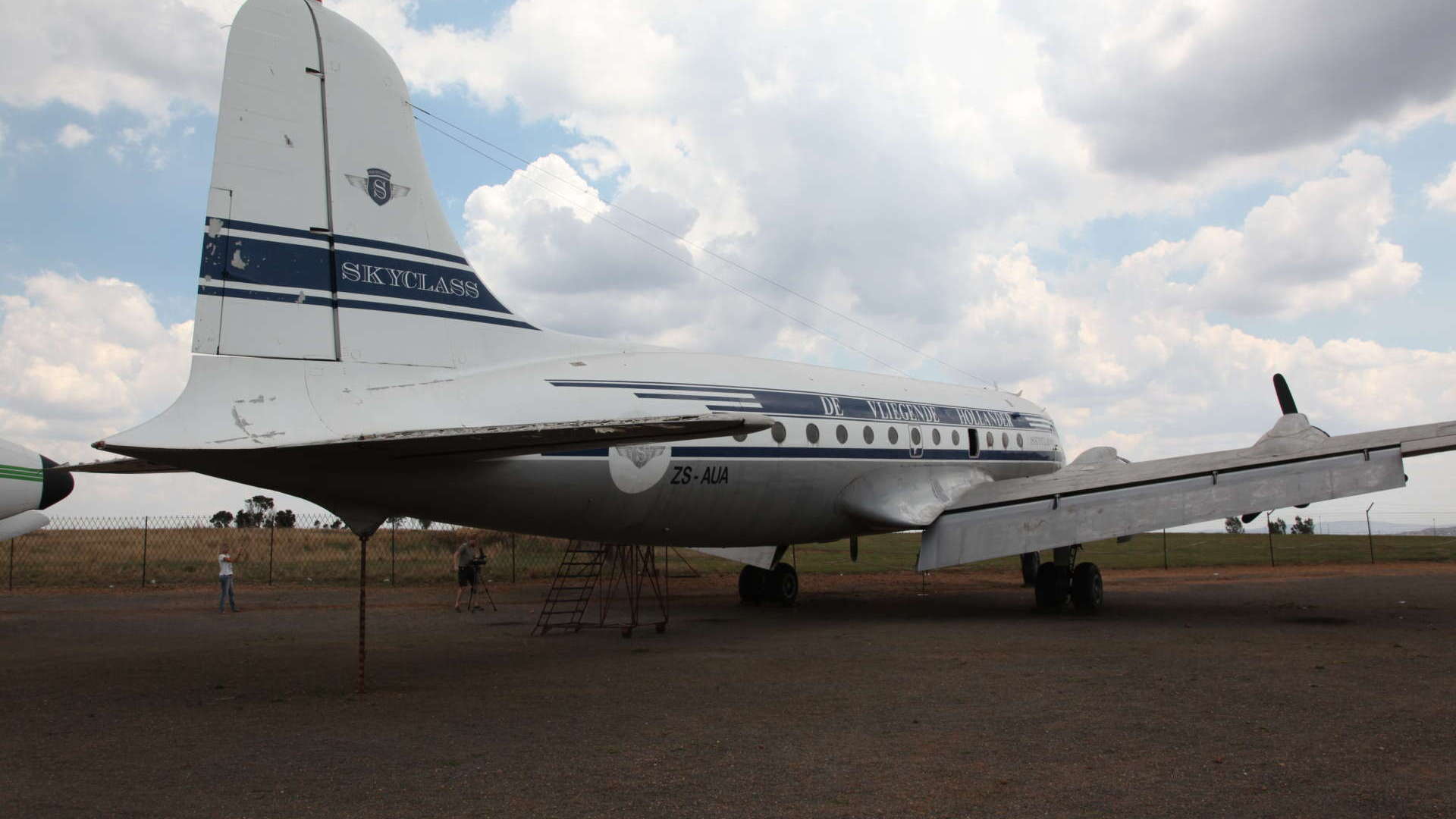 The Skymaster is comparable in size to the latest addition to the KLM fleet, the Embraer E175+, although it is approximately 8 meters wider, with all 50 passengers travelling in 1950s business-class style and comfort. Powered by four Pratt & Whitney R2000 propeller engines, the Skymaster has a range of 16 hours, which means it can take passengers just a bit further than the Embraer.
In late 2013, I teamed up with three friends and bought a DC-4 that had been sitting idle in an aviation museum near Johannesburg, South Africa. Here and here are my previous blog about the purchase. After many hours of frustration, which almost saw us giving up on our plans several times, we are now finally at the point where restoration can begin!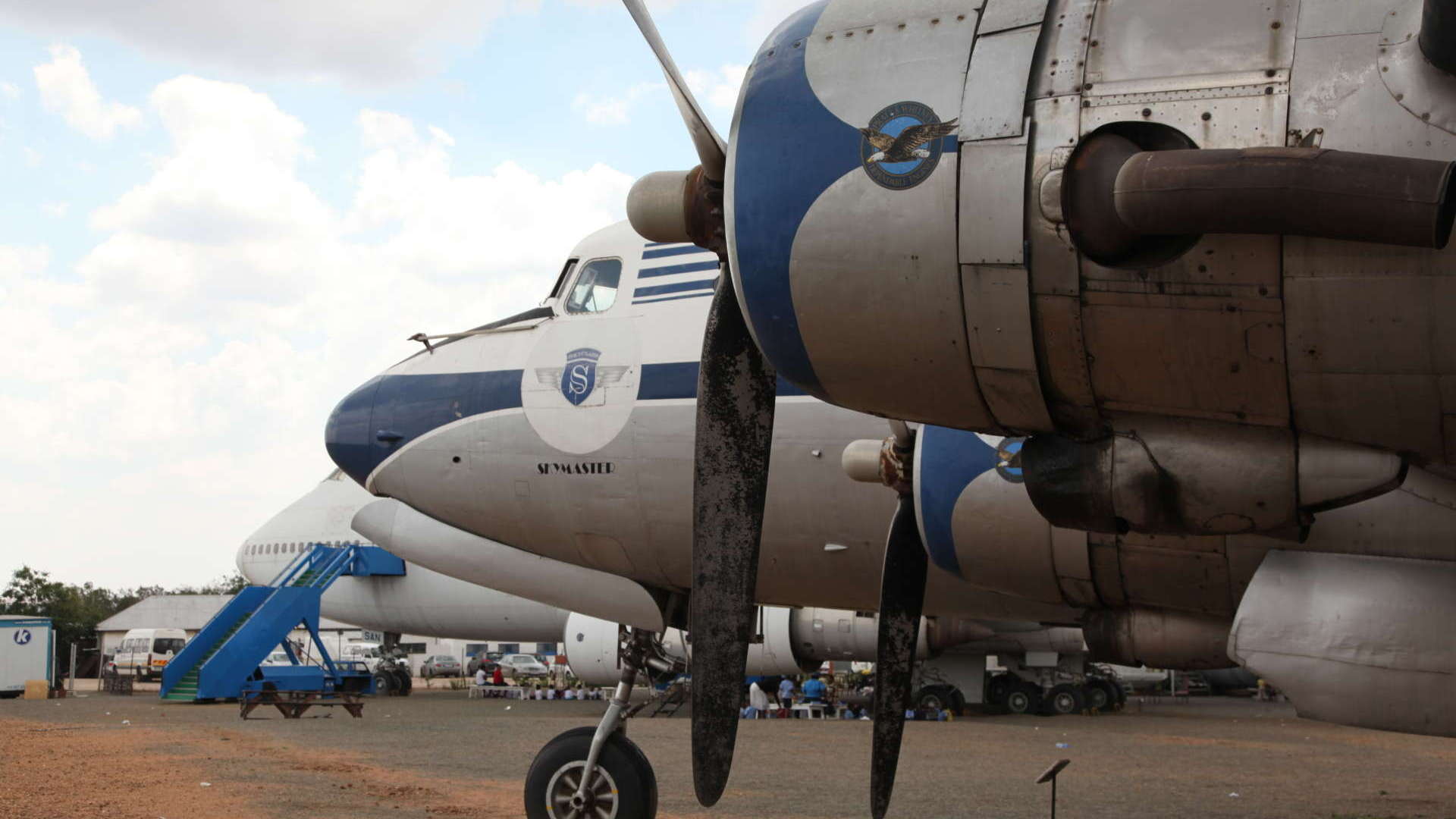 Buying a vintage plane is almost as simple as buying vintage car. The real challenge lies in getting it airborne. Our Skymaster needed a D check, which is one of the biggest maintenance overhauls there is. What it boils down to is that the entire aircraft has to be taken apart and put back together again, as new. The engines have to be dismounted, the flight controls have to be removed and checked, and the whole cabin has to be stripped so that the entire plane can be checked for defects and corrosion.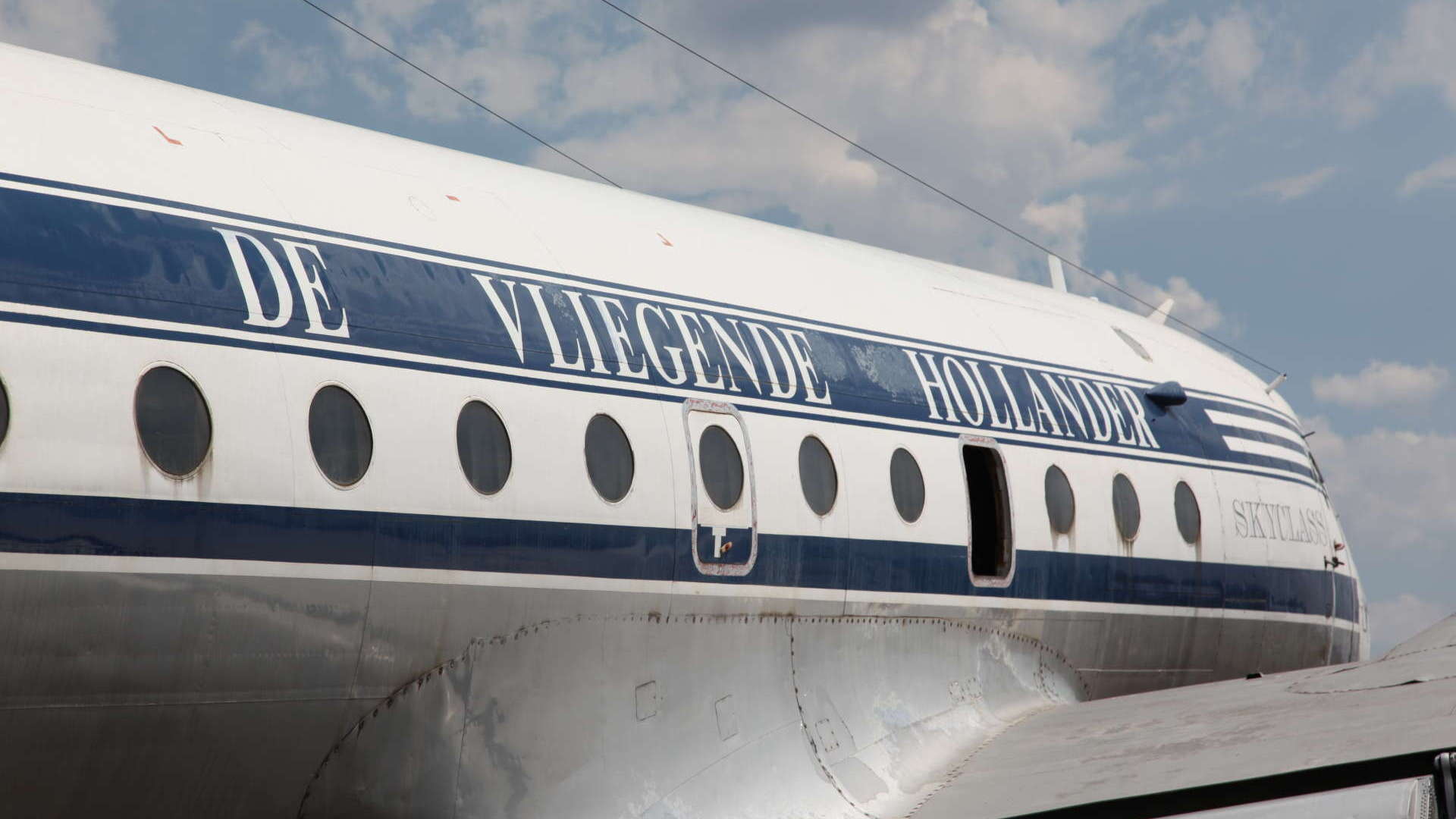 As you can imagine, a six-month check of this magnitude is rather expensive. Unfortunately, our bank accounts were empty after buying the plane, so we had to go in search of alternative funding. We spoke to family and friends, we met with sponsors and we tried crowd-funding, but their enthusiasm and support just wasn't enough to commit to the maintenance required. In fact, I was on the verge of selling the DC-4 again and walking away from my dream, when I clutched at one last straw…
Everyone understood that the DC-4 is special, but we hadn't really explained what we planned to do with her once she was airworthy. And so we came up with the idea of organising "air cruises" along the old routes of the 1950s, when a flight from Amsterdam to Johannesburg lasted a lot longer than the current 10.5 hours. In short, the DC-4 will be used to bring passengers to all corners of the globe once more. Imagine a three-week tour from Amsterdam to Jakarta, re-enacting the old flight to the Dutch colonies in the East Indies, with intermediate stops at all of KLM's former stations, making the journey just as much an experience as the destination itself!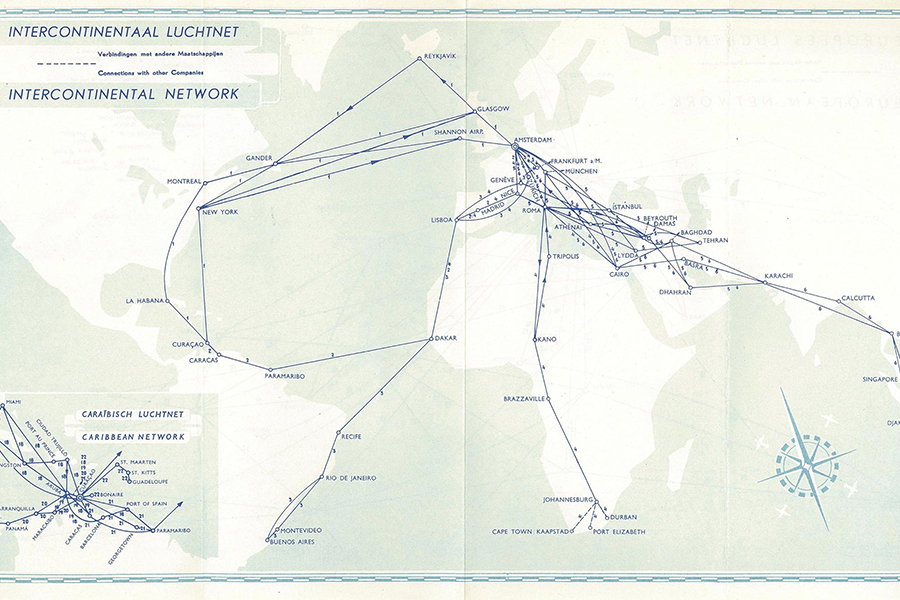 Our concept of using the DC-4 for air cruises attracted a small group of investors. Their support combined with that of the many other enthusiasts – family, friends, crowd-funders – meant we could start planning maintenance!
And so we finally towed the Skymaster out of the museum. For the first time in 10 years, I saw the plane in motion! And Johannesburg proved to be a blessing of disguise, because it is home to Skyclass, a company based at the airport where the museum is located, which has a long history of DC-4 maintenance. They'll be helping us to carry out the D check.
And so you find me aboard a KLM Boeing 777 on my way to Johannesburg, where our Skymaster is waiting out on the apron beside several other DC-4s and a Dakota. By the time you read this, we'll have pulled her into the hangar to start maintenance, and our first volunteer engineer will have arrived to offer assistance, learning all the tricks and intricacies of DC-4 engineering. A new chapter in our adventure has begun!
You can follow maintenance progress on our Facebook page: www.facebook.com/flyingdutchmanfoundation.