How To Reach KLM If My Flight Is Cancelled?
If your flight is delayed or cancelled you, of course, want to know as soon as possible what to expect. In some instances KLM will contact you directly. If this is impossible, because staff are too busy in the event of a major disruption, these are the quickest ways to find out what the situation is and how it affects your travel plans.
If KLM cancels a flight, we inform you by text message, email or telephone. It is therefore important that you provide your contact details when you make a booking. We will inform you of the available rebooking options or let you know if you have already been rebooked. Your new travel schedule and boarding pass will be available at KLM.com (log in to MyTrip), the KLM App, and our self-service kiosks at the airport.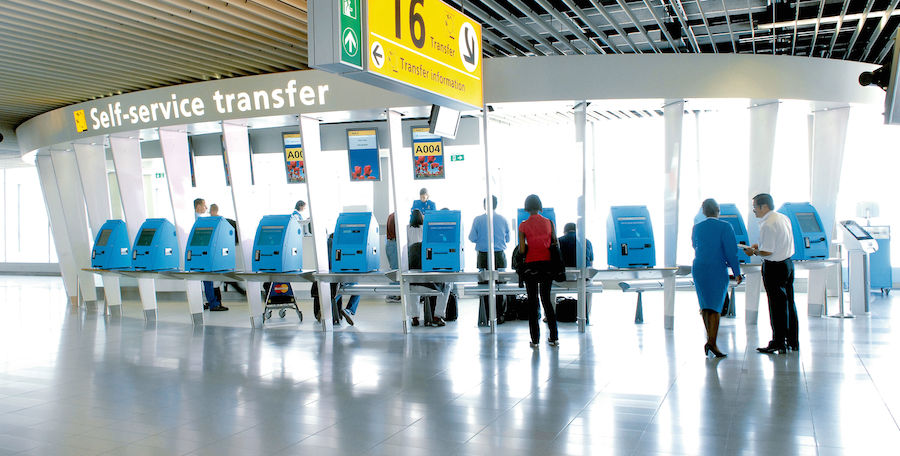 Serious disruptions to air traffic due to fog, snow or an ash cloud, put all KLM service agents under pressure. It is possible that under these circumstances we may not be able to reach you on time. We understand if you would prefer not to wait, but to contact us yourself.
How can you reach KLM?
a. Social Media
If you would like to change your booking, you can contact us through the following social media channels:
Facebook
Facebook Messenger (= private)
Twitter (Twitter direct message = private)
LinkedIn
WeChat (= private)
Vkontakte
KLM is on social media 24/7, ready to help you change your ticket. We are available in the following 11 languages: Chinese, Dutch, English, French, German, Italian, Japanese, Korean, Portuguese and Spanish.
Make sure you only send us your booking code or other personal information (ticket number, Flying Blue number) in a private message and do not post it on our public page. This information helps us to help you faster.
In the event of a major disruption, we deploy an extra back-office team. They do nothing other than get people who contact us via social media onto the first available flight.
b. At the airport desk
If you get stranded at Amsterdam Airport Schiphol and your connecting flight has been cancelled, go to one of the KLM Transfer Centres. KLM ground staff there will be ready to book you onto another flight.
c. KLM app
This won't lead to contact with KLM-staff but via the log in section on KLM.com you can check the status of your (new) flight. You might find out that your re-booking has already been arranged and your new boarding pass is ready for you.
d. Telephone
You can reach us 24/7 on: +31 (0) 20 4747747. Staff there will help to book you onto a new flight.