If you're going to San Francisco…
I recently spent ten days in October in San Francisco as a hostess at the KLM Pop-up Store. This was an unexpected work adventure and I had very little time to prepare before I left or to paint the town red once I got there. But I did make sure I made the most of the time I had and managed to see and experience a lot of this wonderful city. Here are my top five tips for anyone who's planning a trip to San Francisco anytime soon.
1. Go for a walk!
Yep, those streets are steep! Even if your calves complain about the hills, walking is without doubt the best way to see San Francisco. You get a better sense of the city's atmosphere, you see places no tram or cable car could take you and you can get lost, which is a sure-fire way of finding a good story to take home. Wander through China Town and down to North Beach and end up at Fisherman's Wharf. Touristy? You bet, but no less lovely for it. Take a cable car back – you can't go to San Francisco without at least once going on one of its old-fashioned trams, or street cars, as they are known locally.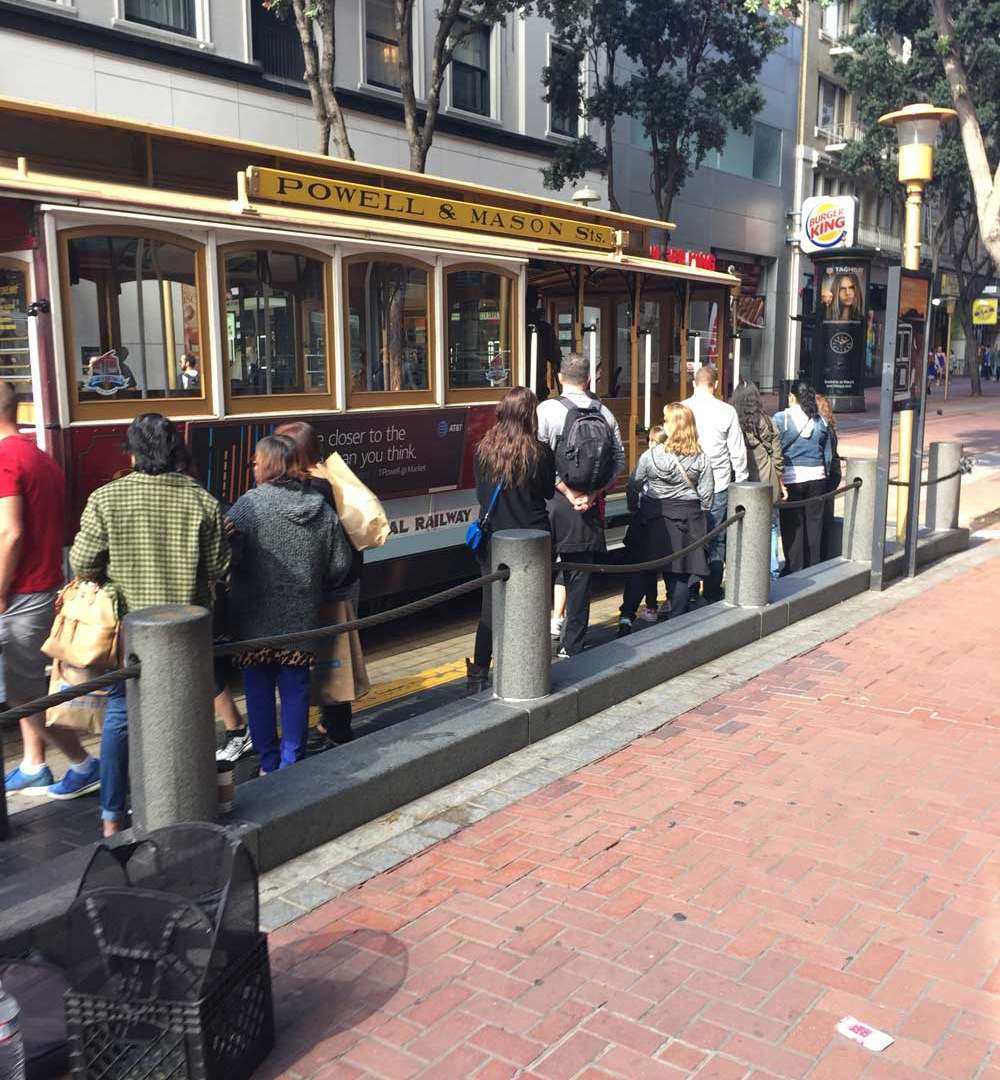 2. Do the Golden Gate Bridge.
I love walking (as you will have noticed in tip 1), but I took an Über to the Golden Gate Bridge. I then walked up the bridge and walked back from there. I highly recommend this – especially in good weather! You walk along the beach and harbour, which gives you the real "San Francisco feeling". I could have behaved like a true Dutchie, of course, and rented a bike to cycle to and over the bridge. Truth be told, I don't really like cycling. But, if you're a cycling nut, you should definitely do this trip by bike!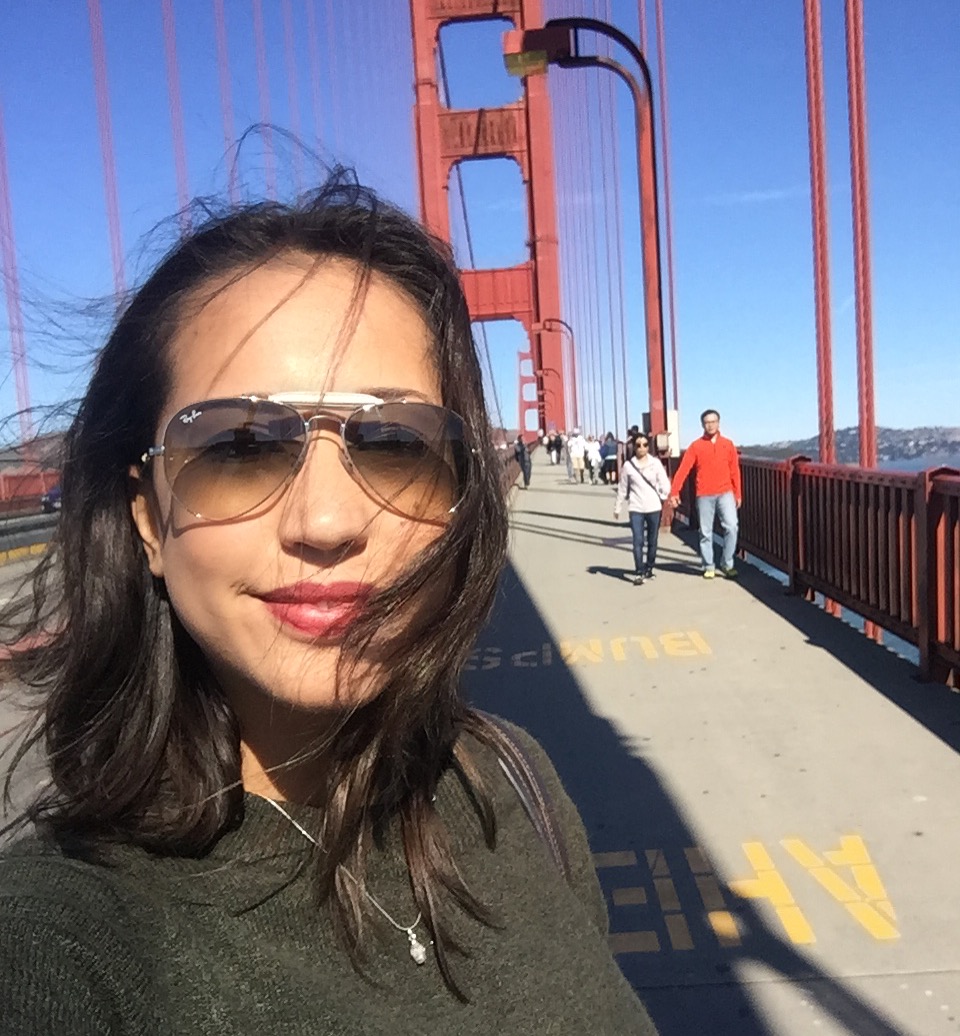 3. Breakfast, brunch and lunch the American way
Food, generally is considered a primary necessity of life. As a first-timer in America I naturally wanted to taste a real American breakfast. I found one at Three 9 Eight. The pancake with chocolate chips is not to be missed. Delicious! Also, pop in to The Mill. This is a really lovely cafe with a stylish interior, fantastic coffee and delicious rolls. A great place to collapse with a book or a magazine. And whatever you do, make sure you at some point sink your teeth into a "Cruffin" at Mr Holmes Bakehouse. A Cruffin is a phenomenal combination of a croissant and muffin. Once you've tasted one, you know for sure: heaven exists and it serves Cruffins.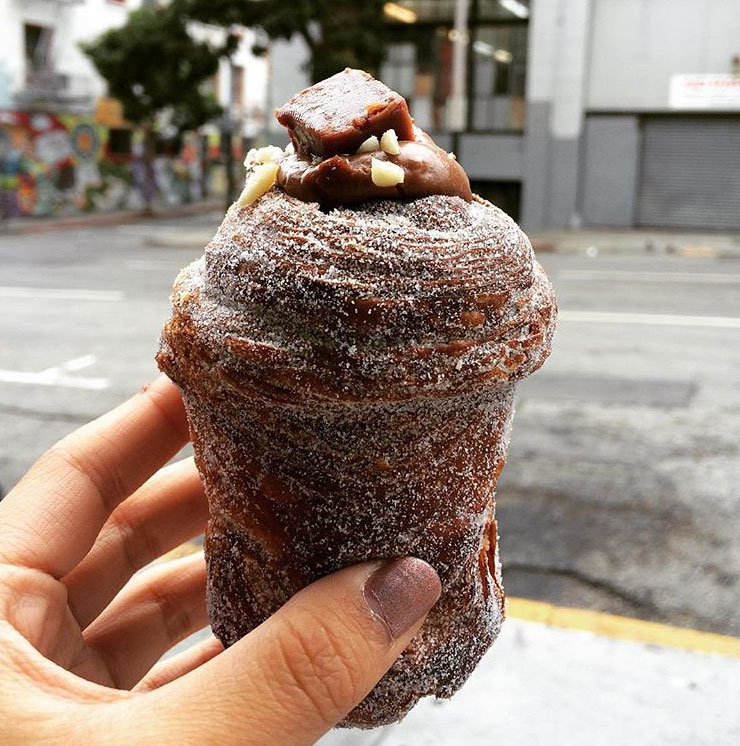 4. Visit the Museum of Modern Art
A museum visit is part of any inspiring visit to an historic city like San Francisco. During one of my breaks from work, I went to the The Museum of Modern Art. "Come with an open mind, leave with so much more", the museum proclaims. And this certainly applied to me. What an inspiring place! Recently renovated, the museum is one of the largest in the world and absolutely worth a visit. If you go, try to go on a Thursday, because then the museum stays open until 9 p.m., which makes this good experience even better.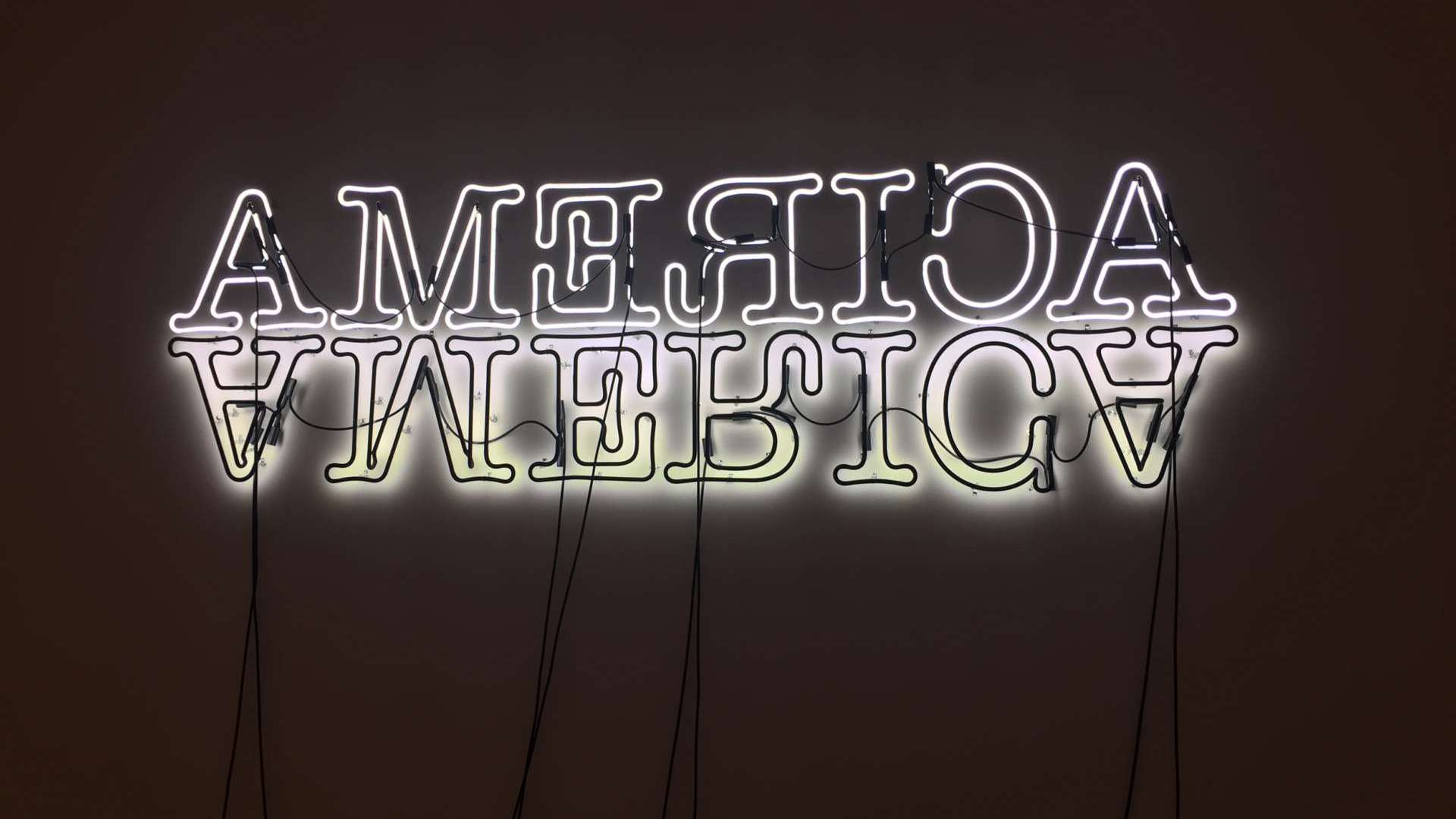 5. Go on a shopping spree!
The KLM pop up store was very close to Union Square. Lucky me, because this is pretty much shopping paradise. Department store Macy's, Victoria's Secret, Nike, Levi's – all the big names have a shop on the square, including top designer labels. Dior, Prada, Louis Vuitton and Gucci can all be found in Union Square, Powell Street and Market Street. One of my favourite American chains is Walgreens. This sells all kinds of cosmetics and other beauty products that you can't get in the Netherlands or Europe. To be short, if you love shopping, San Francisco is the place to go. Or not. It depends on how you look at it ;-)
Oh yes, and don't forget
Among San Francisco's other top sights are Alcatraz (an island in San Francisco Bay, which was a high-security prison from 1934 to 1963 and counted Al Capone among its inmates) and Lombard Street (known as the most crooked street in the world), but I haven't been to either yet. I didn't have enough time. If you do, you shouldn't miss them! And ofcourse, wherever you go in San Francisco, don't forget "to wear a flower in your hair!"