Impossible Not to Love: 7 Bucket List Worthy Destinations
In 2008, I decided to visit every country in the world. The list I compiled included countries I'd never heard of before. Having visited 179 of the 193 countries, I've now selected seven countries that I think are bucket list worthy destinations. Here's why.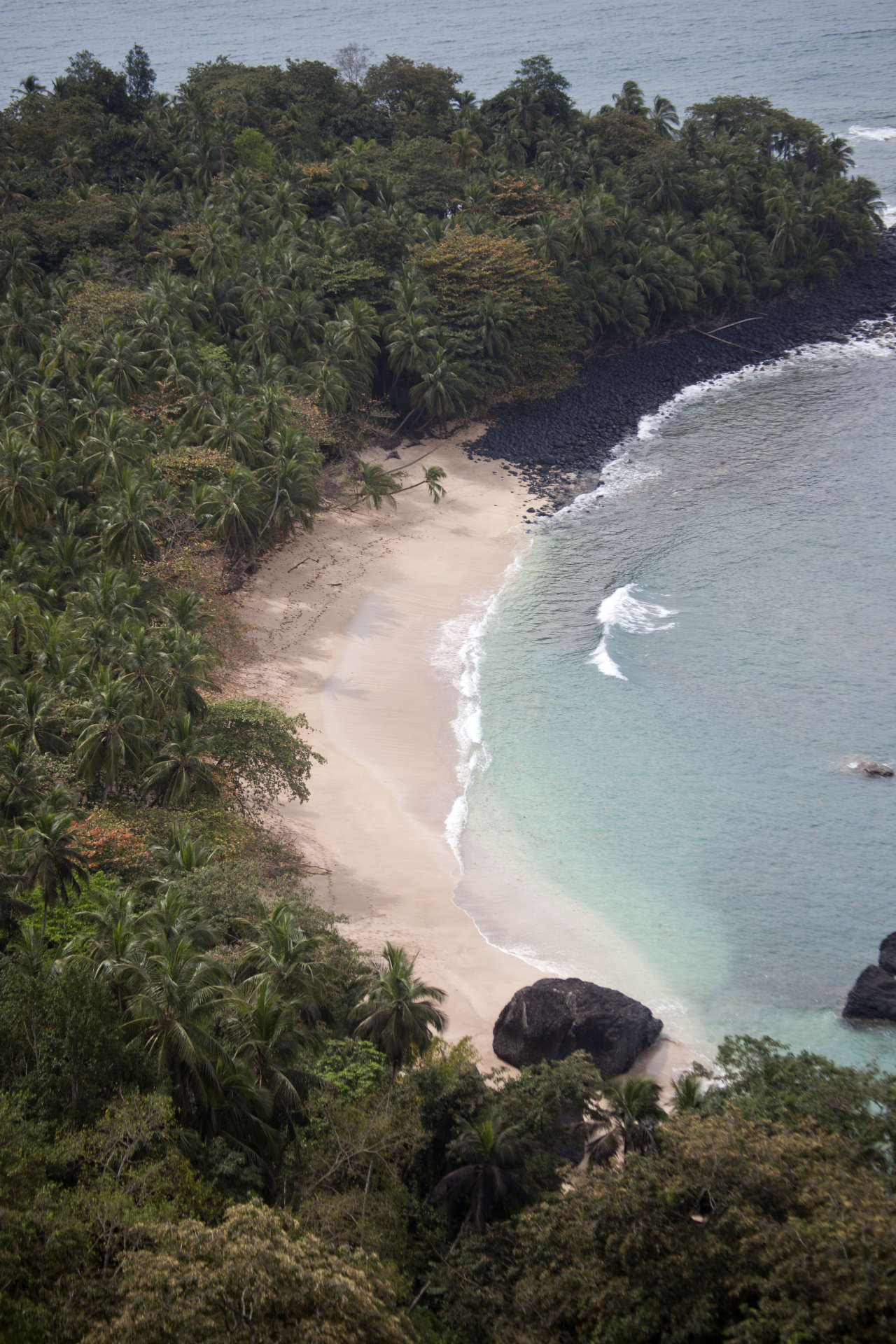 1. São Tomé and Príncipe: spectacular landscape
Apart from their spectacular volcanic landscapes, these two islands offer lush tropical vegetation, age-old Portuguese cacao plantations, glorious (empty!) beaches and irresistibly delicious chocolate. Sao Tomé, the larger island, can be easily viewed in a week. It has delightful hotels and delicious food – mainly fish. Location: south of Nigeria and west of Gabon.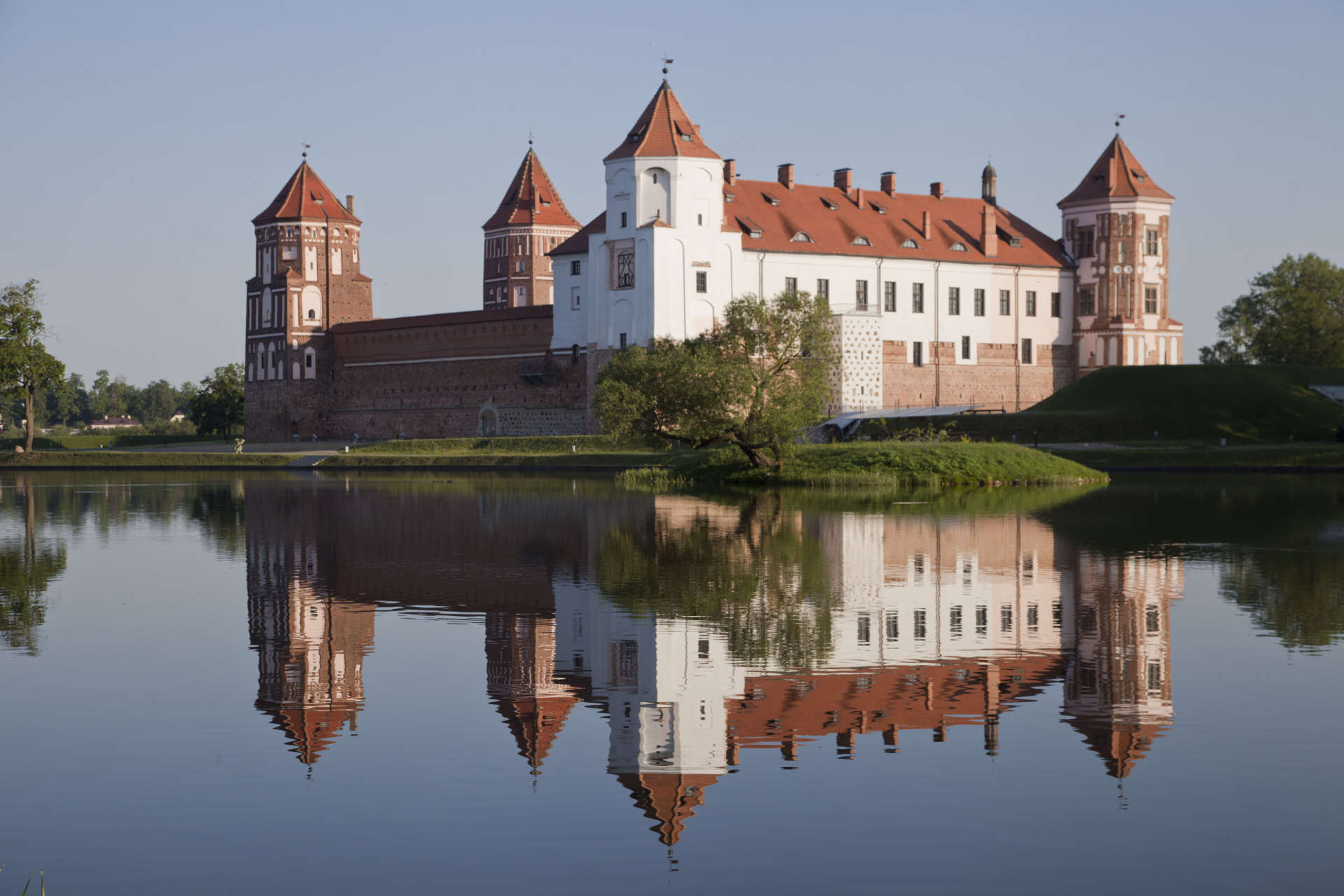 2. 

Belarus: back in time

Apart from the old city, Baroque churches and its superb location on the River Svisloch, the capital Minsk also has a sprawling boulevard with classic Stalinist architecture, including the old KGB building which is still used by the secret service. Outside the capital there are numerous  old castles (some of which offer accommodation), medieval towns, and memorials for those who fell World War II, which left deep scars in this region.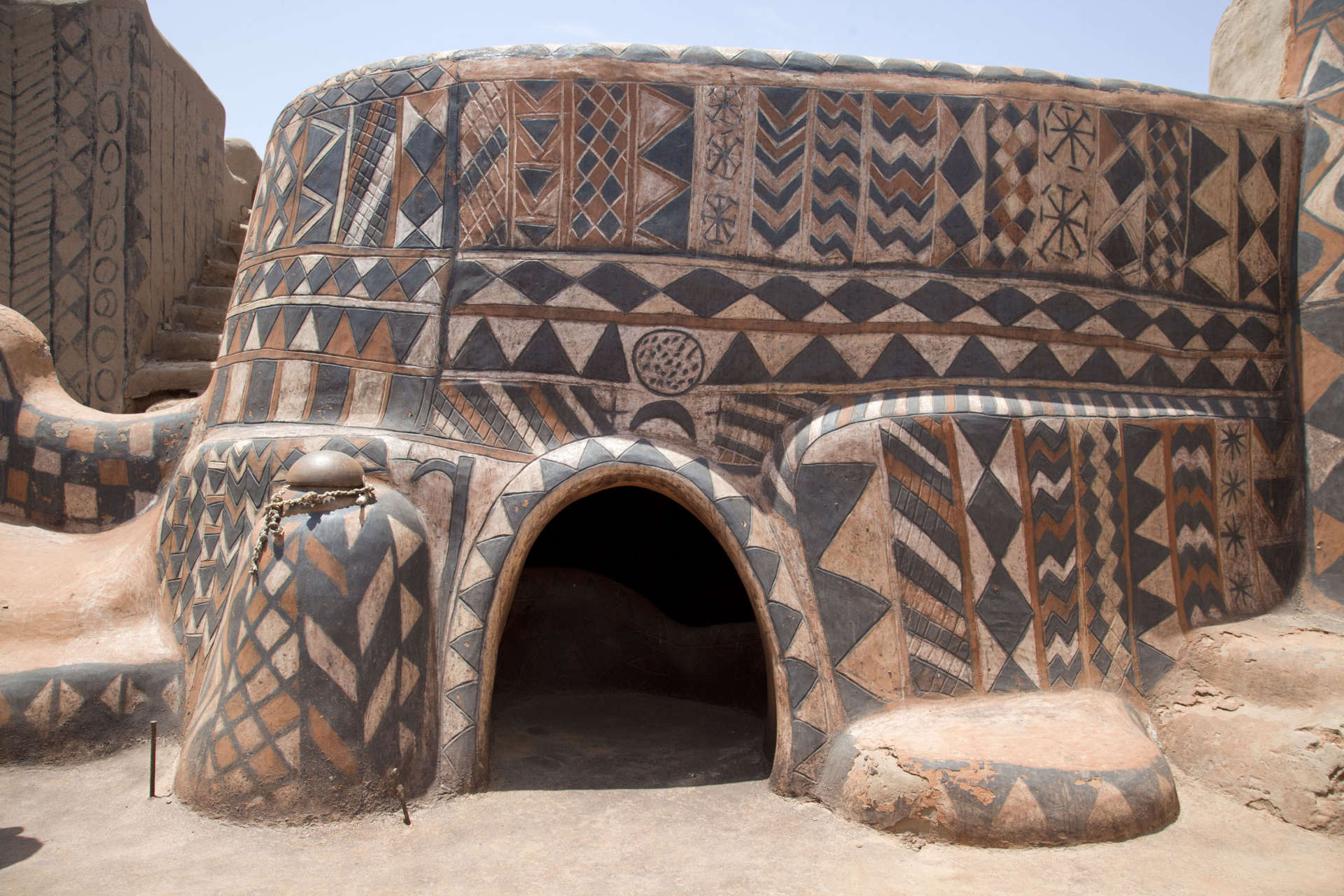 3. Burkina Faso: a multitude of faces
There are few capitals that can boast a more beautiful name: Ouagadougou. Burkina Faso \ has many different faces: traditionally decorated houses in Tiébélé, in the south, the ancient Grand Mosque in Bobo Dioulasso, a superb game reserve, and the Sindou Peaks in het west, which offer wonderful hiking trails. You can travel quite comfortably here, carried by good busses that leave on time and aren't overfull, on excellent roads, awaited by pleasant hotels serving good food.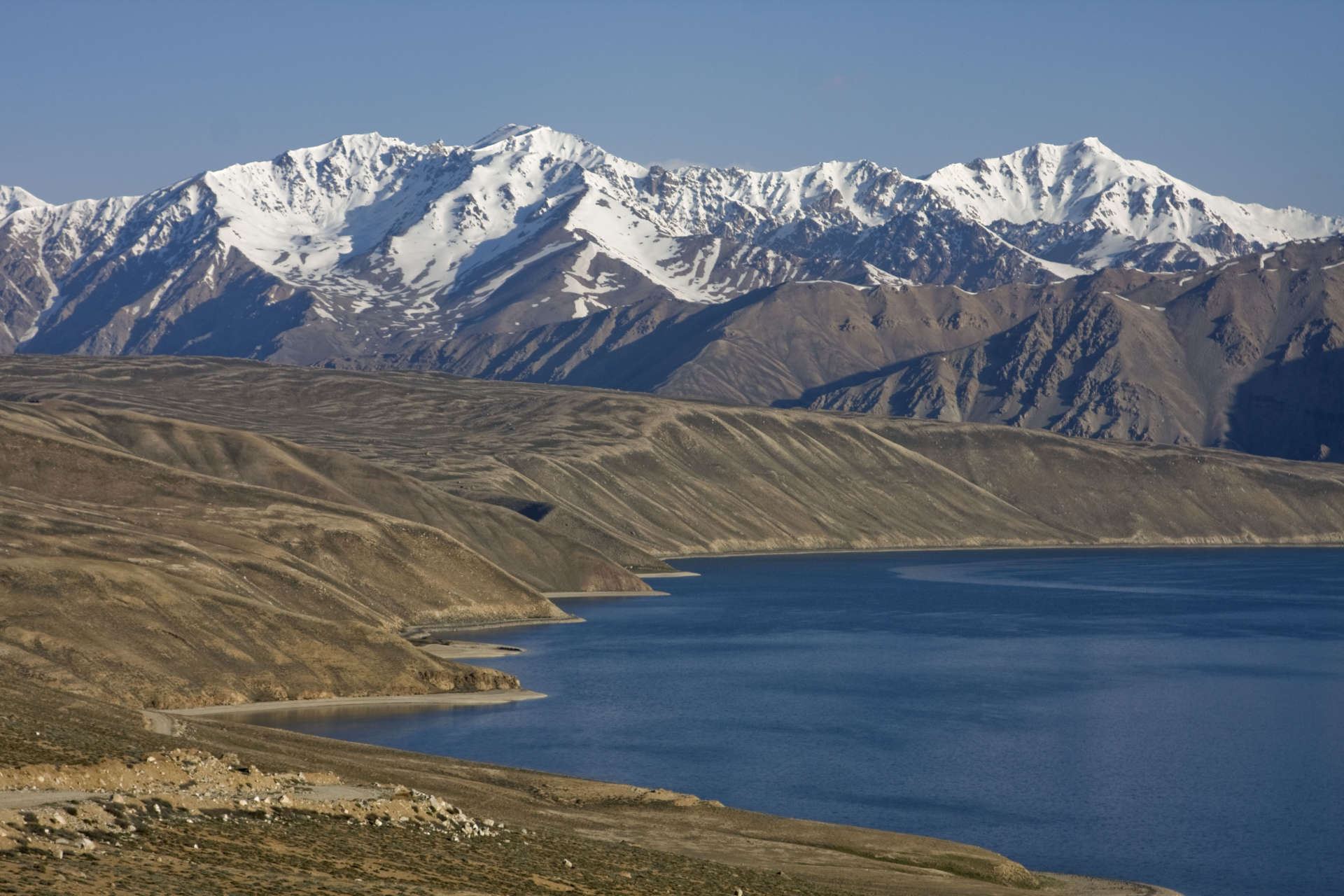 4. Tajikistan: untamed nature
Tajikistan is mostly untamed nature with spectacular, snow-capped mountains, wild rivers, ruined forts from the days of Marco Polo, gorgeous green valleys, lakes that are ice-bound almost year-round, and a panoramic view of irresistible Afghanistan. After visiting the Marguzor Lakes in the west, I took a six-day car trip along the River Panj, through deserted valleys, which proved to be one of the most memorable journeys I have ever experienced.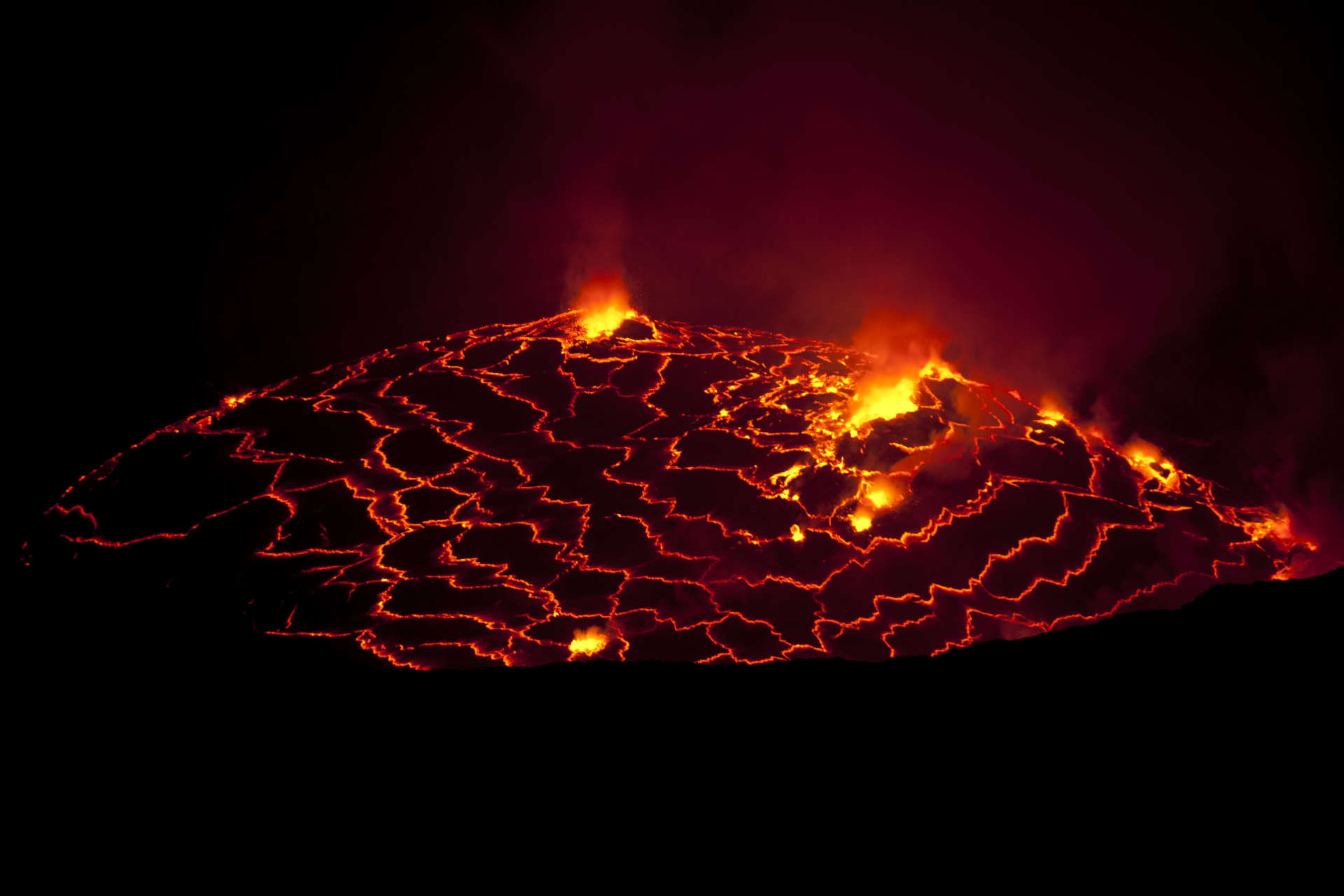 5. DRC/Nyiragongo: impressive lava lake
I'd been hesitant to travel to the Democratic Republic of Congo (DRC), which usually makes the news with reports of war, unrest and refugees. When I eventually took the plunge in 2015, I discovered one of the most spectacular landscapes in Africa – and that's a pretty tall order! Nyirgongo is Africa's most active volcano and has the biggest lava lake in the world, where you can witness a breath-taking display that will make you feel miniscule in the presence of nature's incredible force. Take a two-day hike through the Ruwenzori Mountains to the only glaciers on the continent and witness nature at its most sublime; from tropical rainforests to lofty mounting peaks.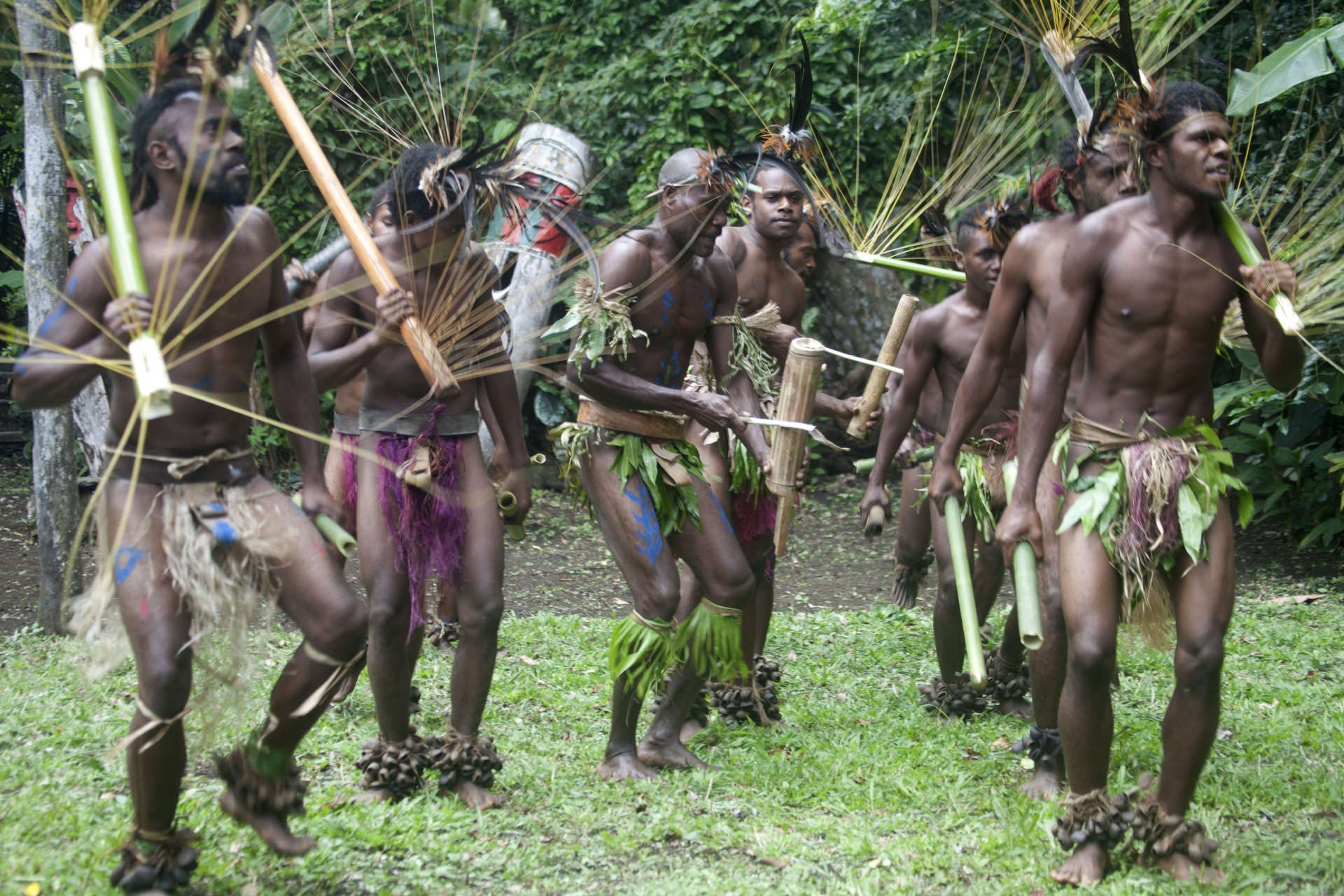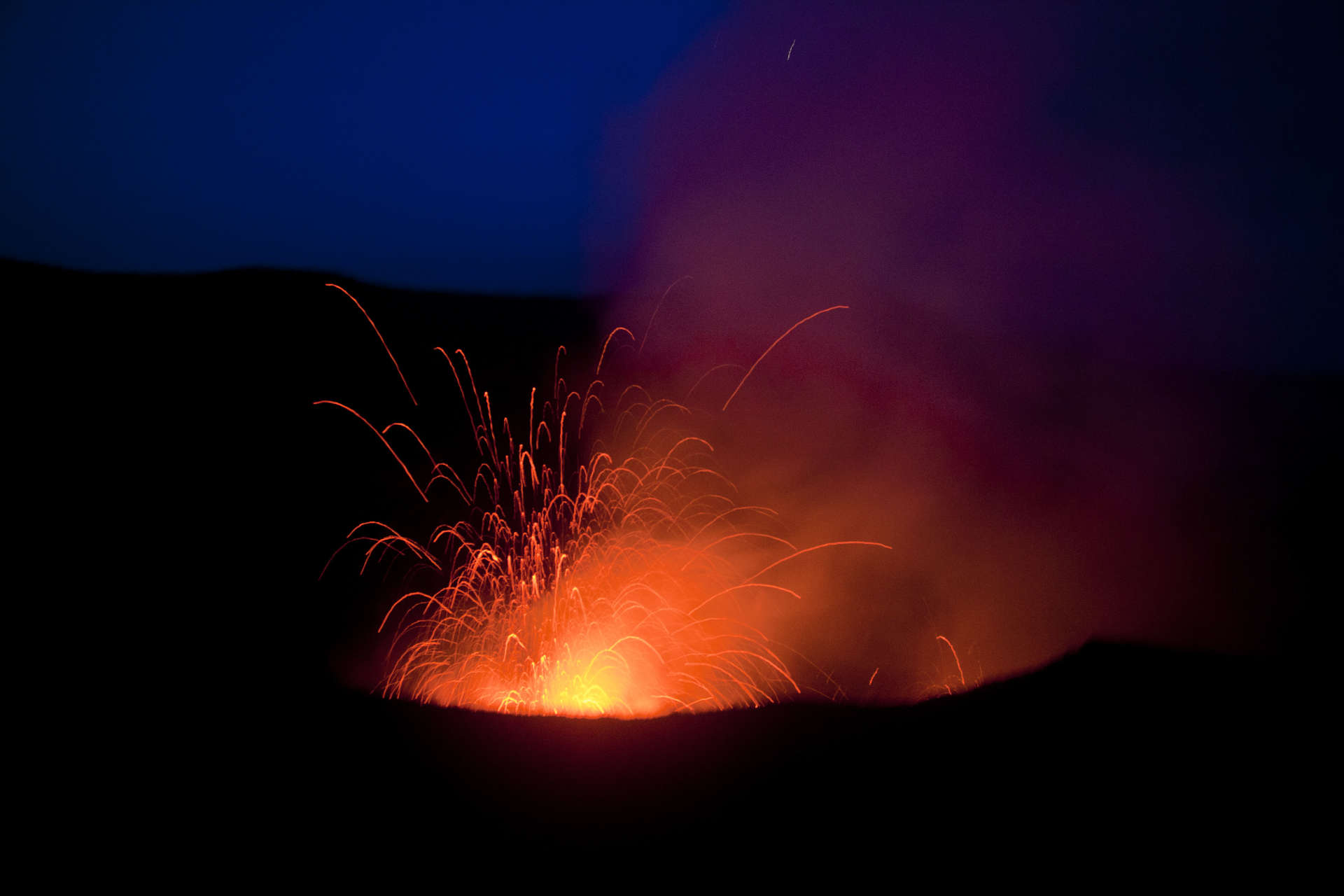 6. Vanuatu: has got it all
Recently ravaged by a mighty hurricane, the island of Vanuatu is an almost inconceivably beautiful destination, with the highly active Yasur volcano that erupts every few minutes, to tribes that still live highly traditional lives and sites where, until a few decades ago, cannibals still made human sacrifices, with human bones and skulls lying around. You can also make endless trips through the inhospitable landscape on Ambrym island, kick back and relax on spectacular beaches or dive deep into the fathomless ocean. Vanuatu has it all.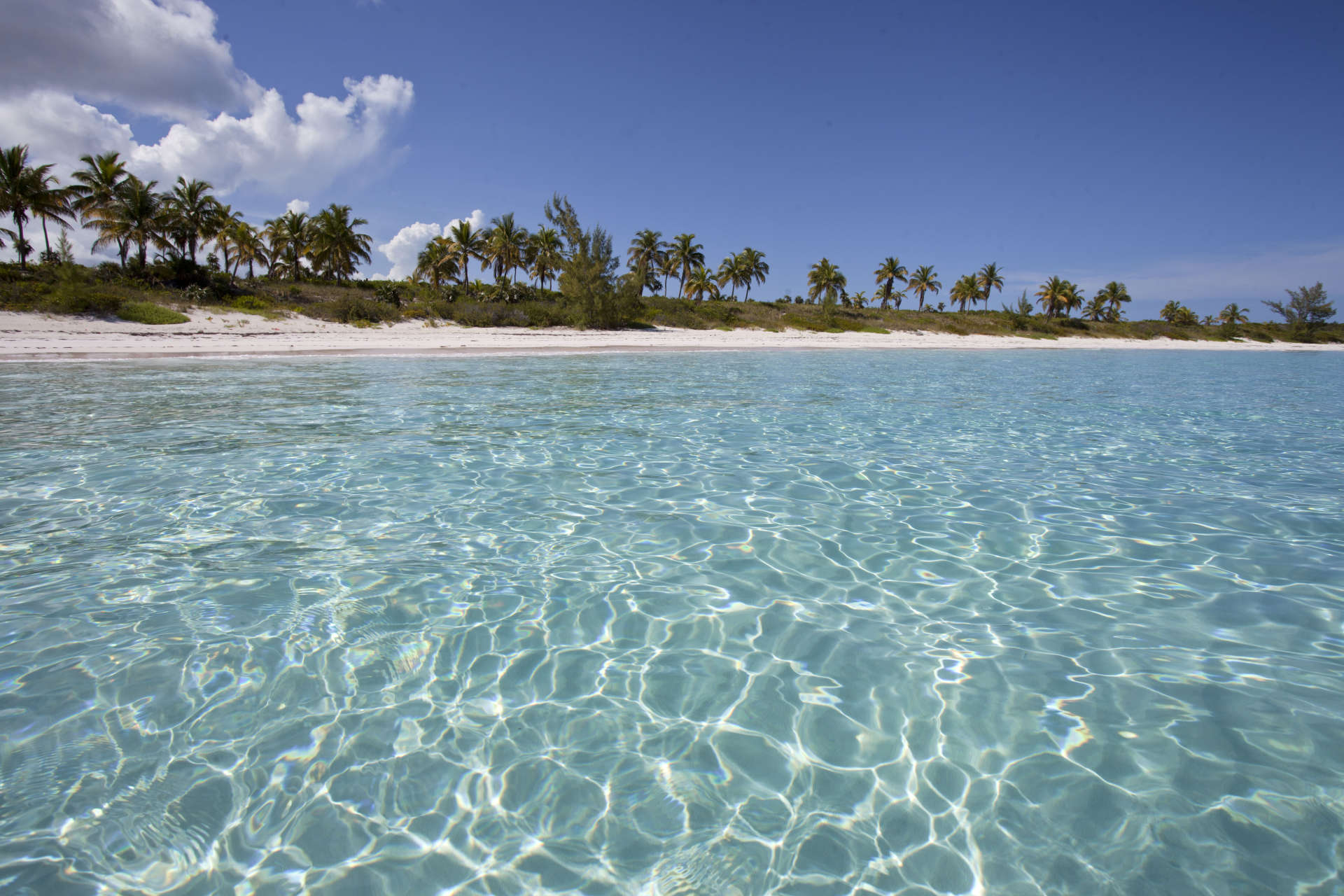 7. Bahamas – deserted islands
I'm not a huge fan of the Caribbean, but the Bahamas soon won me over. If you go off the beaten track and avoid the tourist traps for cruise ship passengers, you will be rewarded with seemingly endless beaches that are so white you actually need to wear two pairs of sunglasses, and you won't even look silly because there is no one else to see you. The Bahamas is an archipelago consisting of hundreds of islands, the majority of which are seldom visited. The sea is every shade of turquoise you can imagine and packed with an endless variety of fish, which make diving or snorkelling a must.
In recent years, I have learned that it really pays to go off the beaten track and visit countries that most people don't even know exist. There are another 14 countries on my list and I can hardly wait to explore their natural beauty and see what I'll discover.