KLM's greatest challenges during the NSS
58 world leaders, 50 government aircraft, and the whole world looking over our shoulder – it was quite a challenge to ensure smooth-running operations at Schiphol during the Nuclear Security Summit. Sjoerd Oskam, Security & Safety manager at KLM Ground Services, runs through the four main challenges we faced during the NSS.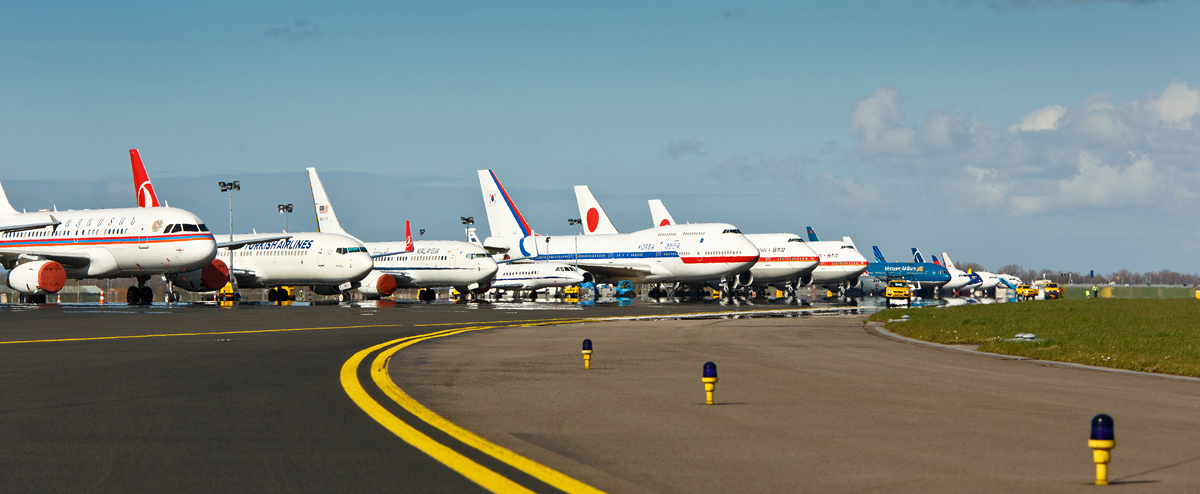 Challenge 1 | Parking aircraft
We had to park a total of 50 government aircraft at Schiphol for two days. Our best option was the Polder Runway, because we could arrange security and handling at a single site. We learned from the previous NSS meetings in Washington and Seoul, where the unpredictable arrival and departure of government aircraft had led to operational chaos, despite thorough preparation. We had to come up with a solution, so we opted for "Le Mans" style parking, with aircraft parked side by side. The main advantage being that every aircraft could depart at any given time.
For this brief period, the Polder Runway was Holland's biggest parking place: 3.6 kilometres of fully occupied tarmac.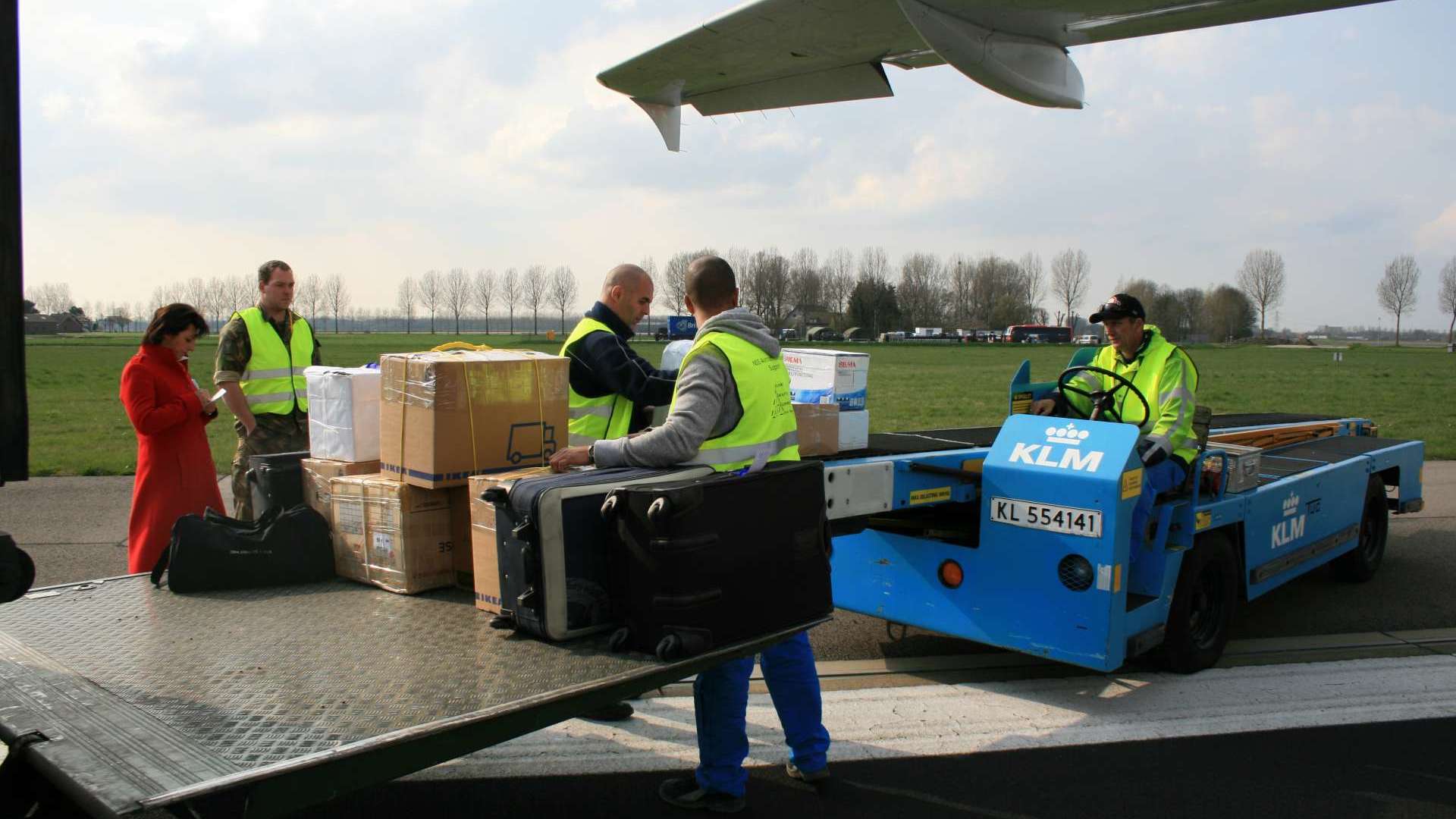 Challenge 2 | No inconvenience to other passengers
Most of the NSS delegates flew in on government aircraft, which have priority over regular flights. To minimise inconvenience to other travellers, we took a number of measures. We adjusted our standard schedule slightly, planning more time between KLM flights. This increased the chance that passengers could catch connecting flights. The fact that the government aircraft were parked at a separate part of the airport also helped to ensure operational continuity.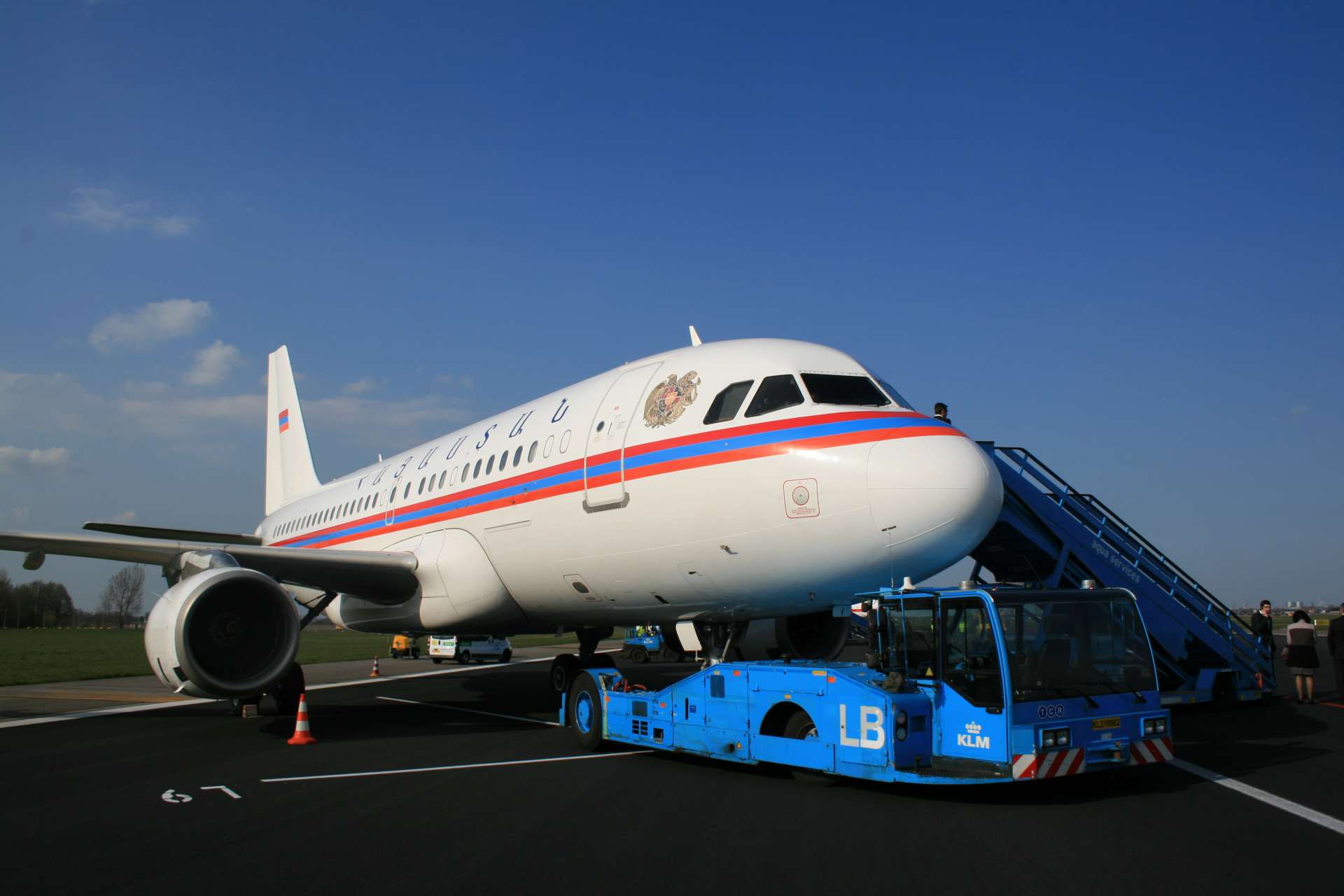 Challenge 3 | Handling aircraft
Our worst-case scenario was that we would have to handle eight government aircraft per hour, which meant disembarking, unloading luggage and delivering it to the delegation, and parking the aircraft. To achieve this, we called in two other handling companies: Swissport and Aviapartner. Together we tested the entire handling plan at the Polder Runway on 11 January, convincing the Ministry of Foreign Affairs that this approach would not result in disruptions.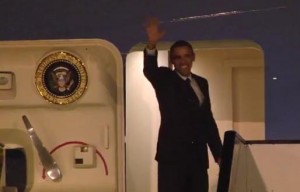 Challenge 4 | Arrival of Barack Obama
Of course everyone wanted to know where Air Force One, with President Obama on board, would be landing. That was kept secret until the last minute. The Kaag Runway was the most obvious choice, but the American government aircraft eventually landed on the Aalsmeer Runway and parked at Cargo Platform R, right opposite Aviapartner, which handled the flight.
Rounding up
The first delegation arrived from China on 22 March and the last government aircraft took off to Canada on Wednesday, 26 March. We look back on a successful summit meeting, in which KLM and its partners played an integral part in the handling of government aircraft. The plan we came up with went off without a hitch.
Was there room for improvement? There were little things, like buses arriving late, but you forget these things because the cooperation with partners was excellent. And we were lucky that we had stable spring weather every day.