Discover romantic Cartagena in Colombia
On 28 March, KLM began operating three weekly direct flights to Cartagena in Colombia – a wonderful new destination to add to your list of Caribbean getaways!
The romantic harbour town of Cartagena is KLM's newest destination. This tropical holiday destination if fast gaining popularity worldwide. We'll be operating three weekly direct flights to this superb, sunny getaway in Colombia, which is attracting more and more tourists. Personally, I love the country. Their coffee is delicious and the county also produces cacao, which means it's home to some of my favourite things. And then there are the beautiful beaches and unspoilt nature, which add to the charm of this country and make it a joy for adventurers and nature lovers alike.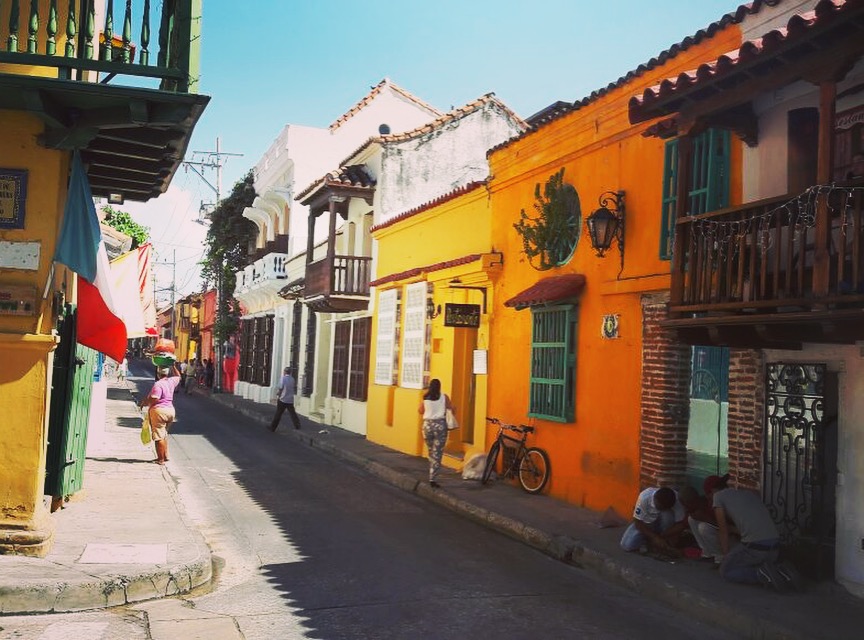 Magnificent fortified town
Dating from colonial times, Cartagena is a magnificent fortified town on the Caribbean coast of Colombia. It is also a protected UNESCO World Heritage Site. Passing through the narrow streets aboard a horse-drawn carriage, you are taken back in time to the Middle Ages.
Tip 1 – The sunset
Order yourself a cocktail and get ready for the sublime Caribbean sunset. After a long day's exploring, head over to Café de Mar up on the city walls and treat yourself to one of their delicious concoctions. The magical orange-tinted skies are simply unforgettable.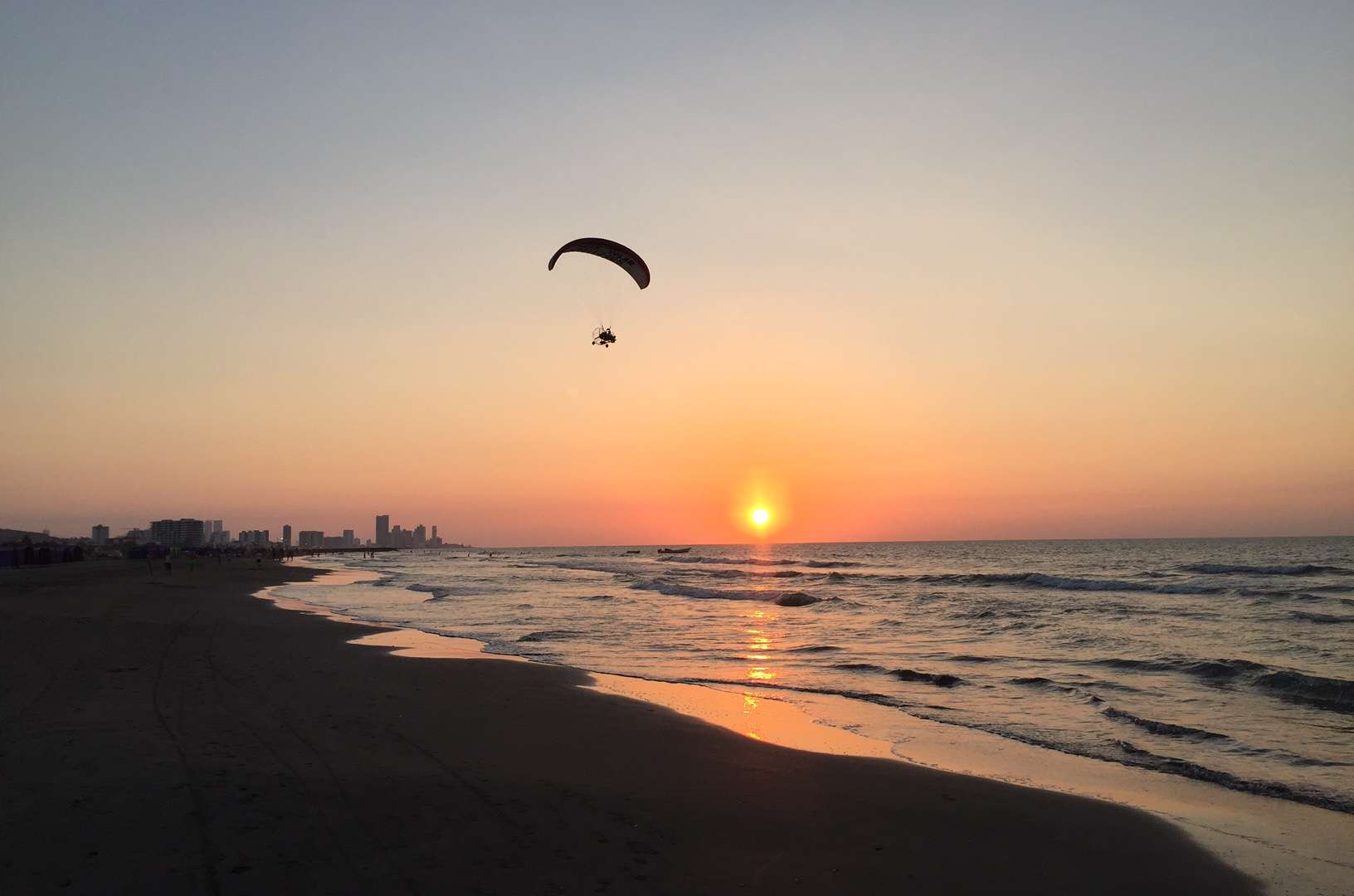 Tip 2 – Caribbean fish with Peruvian tendencies
Ceviche is one of the most popular dishes on menus in Cartagena. Having originated in Peru, this dish consists of fish prepared in lemon juice, which is often combined with avocado, corn and paprika. It's a light and refreshing meal that fits perfectly with the warm Caribbean nights.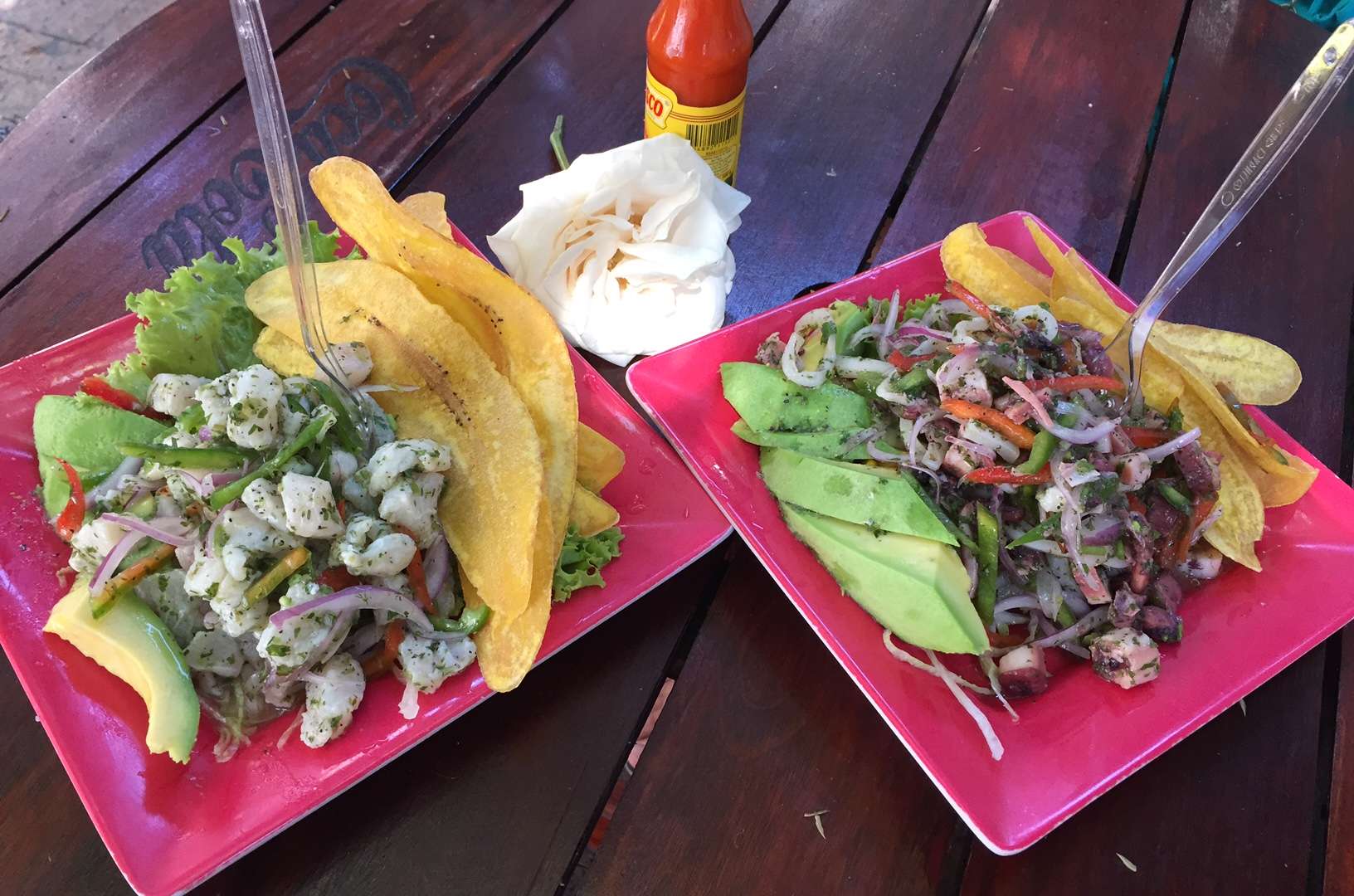 Tip 3 – Salsa dancing
Shake a tail-feather over to one of the salsa clubs. Every evening, you'll find salsa bands playing on the picturesque squares across the city. But you can also dance non-stop at one of the many clubs. And no need to fret if you're a beginner, because you can take salsa lessons almost everywhere.
Tip 4 – The chocolate museum
You'll find the chocolate museum in Cartagena's old centre. This place is a must for chocolate addicts. Apart from a chocolate tasting and high-grade bars of your favourite delicacy, you'll also find all sorts of other unusual products, such as chocolate liqueur and even cosmetics!
Want to read more travel tips? Read it in my blog: worldtraveladdictblog.com
Facts about Cartagena
Flying time: 13 hours and 55 minutes
Population: 1,075,000
Official language: Spanish
Time zone: UTC -5