The 12 Best KLM Blog Posts of 2015
It's that time of year again where you get flooded by "listicles". What's good about these top-lists is that you get served the best of the best. At least, you can be sure with this winner's list of best-read KLM blog posts of 2015.
#12. History rocks!
Written by our star-blogger Frido who has the complete historic archive of KLM in his head. Ask him anything from decades ago and he will serve you with a list of dates and names. 3 Aircraft That Definately Changed Aviation is his no. 1 blog post.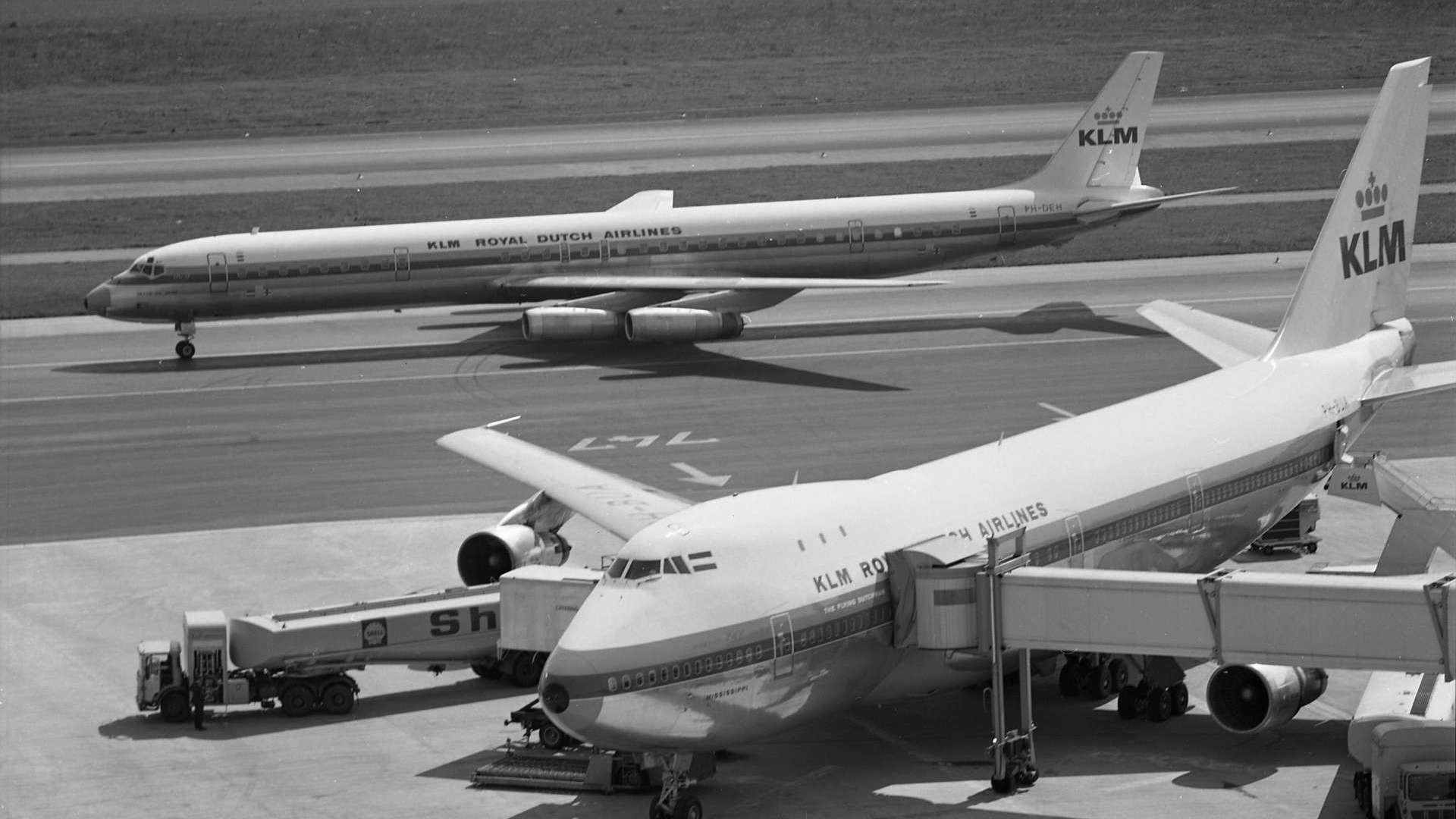 #11. Oh Jessey…
This girl was on a roll! As one of our social media agents you could ask her anything via social media using #jesseyknows. Well, anything that had to do with aircraft and KLM. She would then get on her scooter, drive to one of our hangars and tackle an engineer to ask him the ins and outs. Jessey no longer works at KLM, but you can still ask our social media team anything you'd like to know.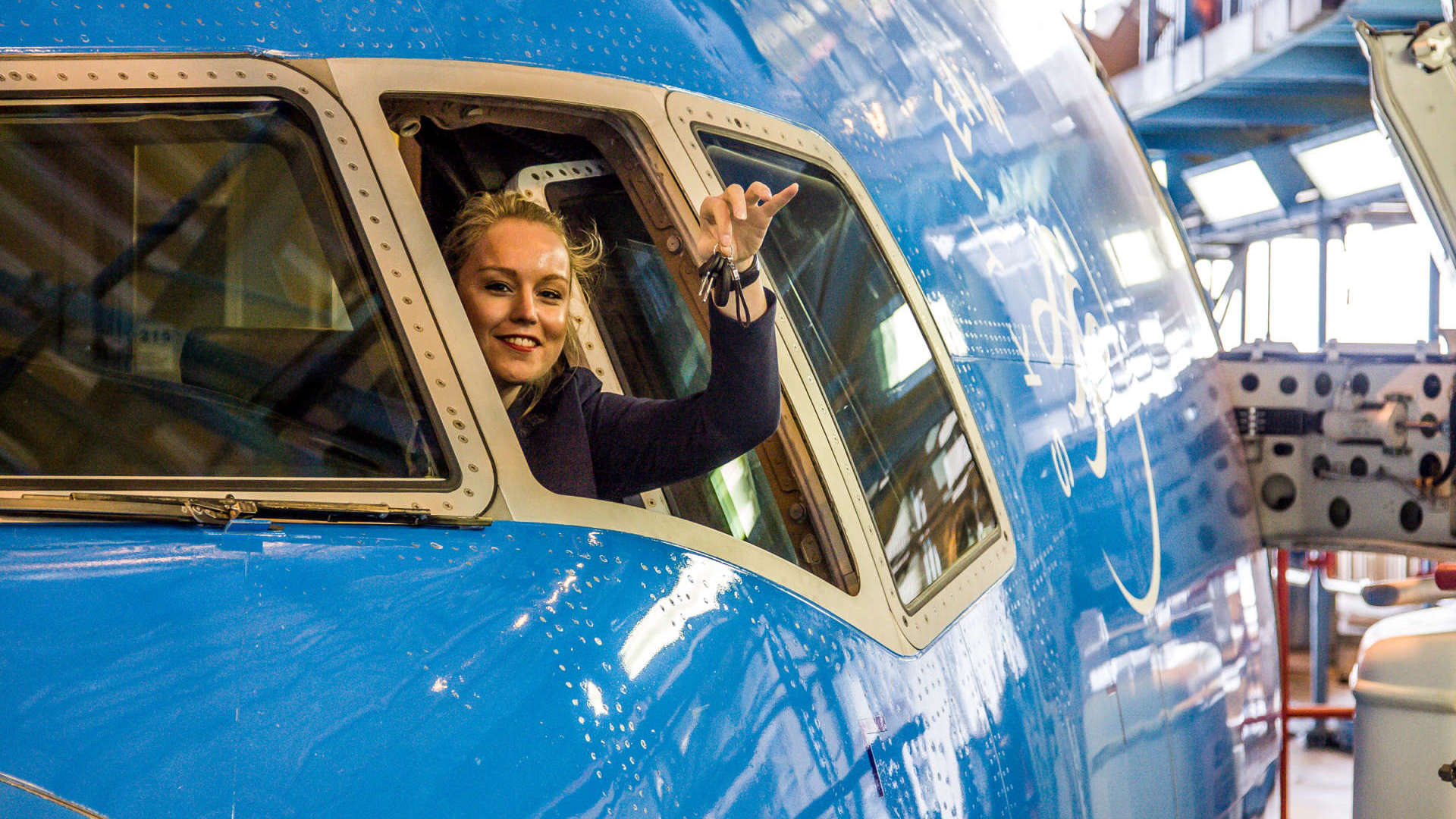 #10. Dream(liner) material
Okay, the word Dreamliner worked some magic during the last months of 2015. Every blog post about this brand new plane went through the roof. You feasted on this article for example.
How pilots prepare for the Boeing 787?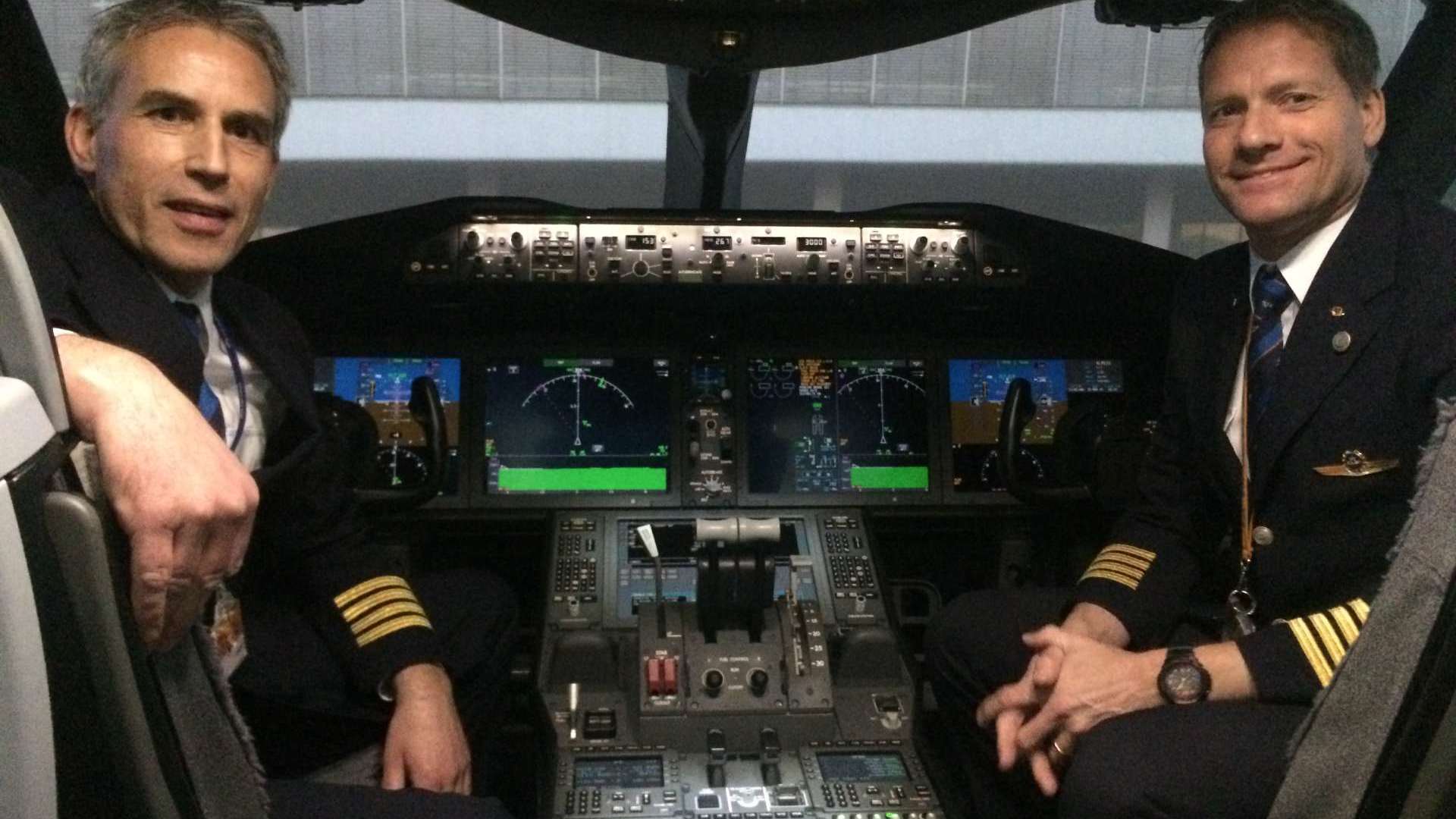 #9. Amazing aircraft
There are things you just need to know. Like how to weigh a plane. Or does a plane have a horn? Here are 6 intriguing questions you'll finally get an answer to.
The 6 most fascinating questions about aircraft.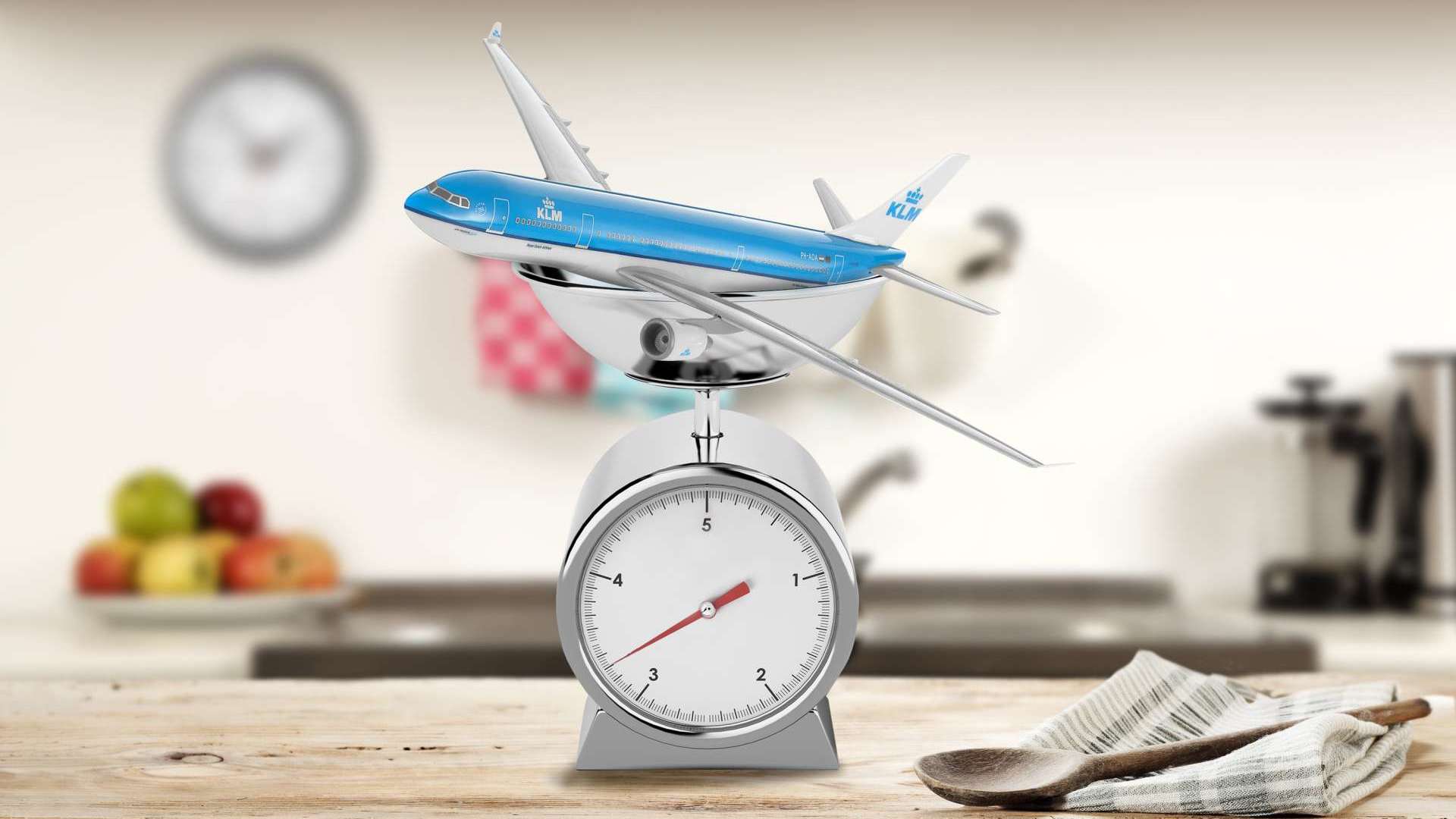 #8. Quiz time
We decided to start with a quiz last year. The first one was quite a lot of work in the end, but looking at all the participants, you loved it! Take this second chance to test your KLM knowledge.
QUIZ: How well do you know klm?
#7. Welcome to the club honey
Our reporter Eline was on board the very first welcome flight on our Boeing 787 Dreamliner. A round trip from Amsterdam to Amsterdam. She portrayed the passengers, almost all man crazy about aircraft, on board of this inaugural flight.
Welcome flight to get to know KLM's Boeing 787 Dreamliner.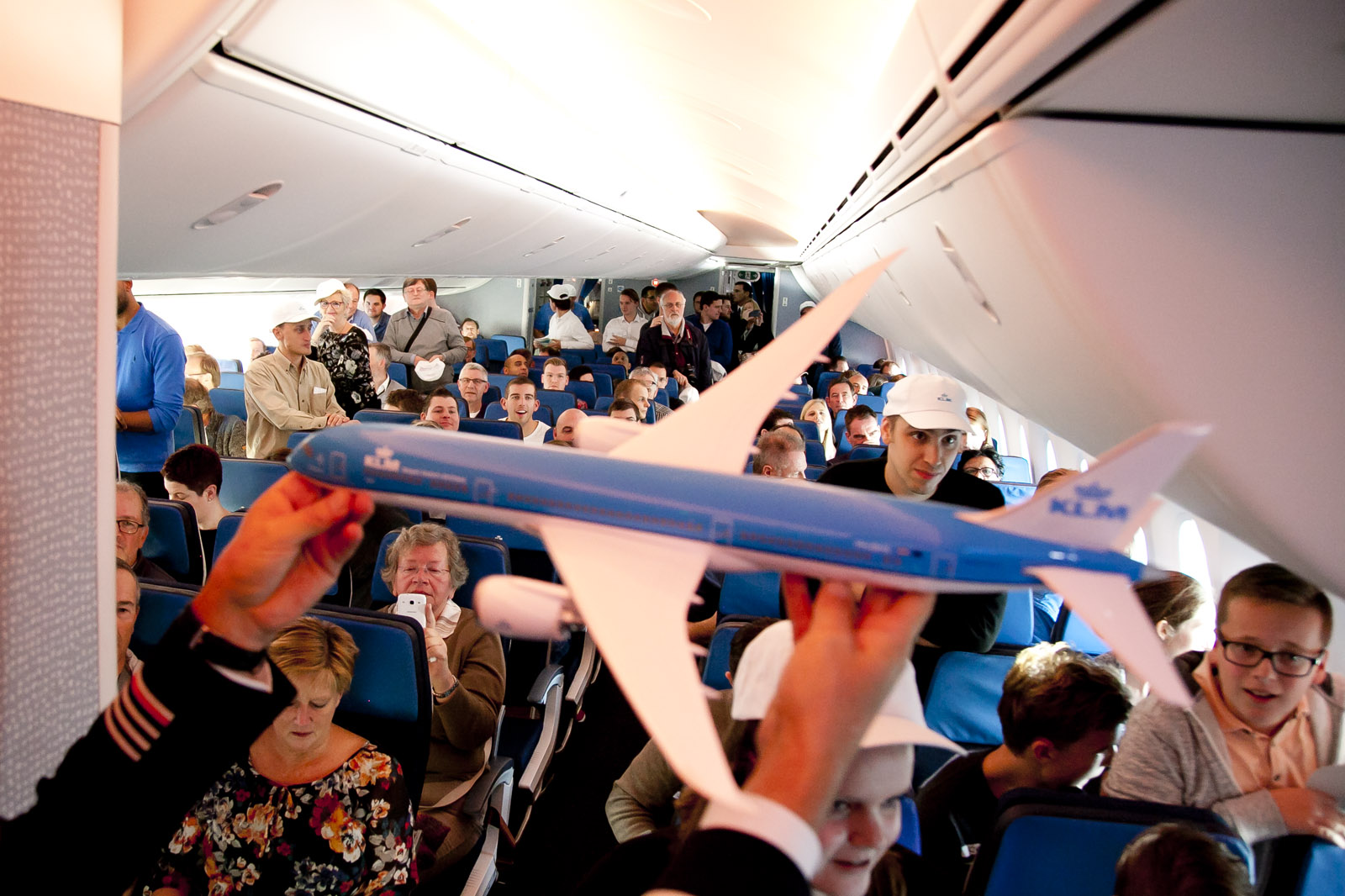 #6. Top-list lunatics
We all know one or two persistent stories that pop up in any conversation with someone working in aviation. Is it true you can get sucked into an aircraft toilet? Ehm… well, read this.
10 myths and facts about flying that will surprise you.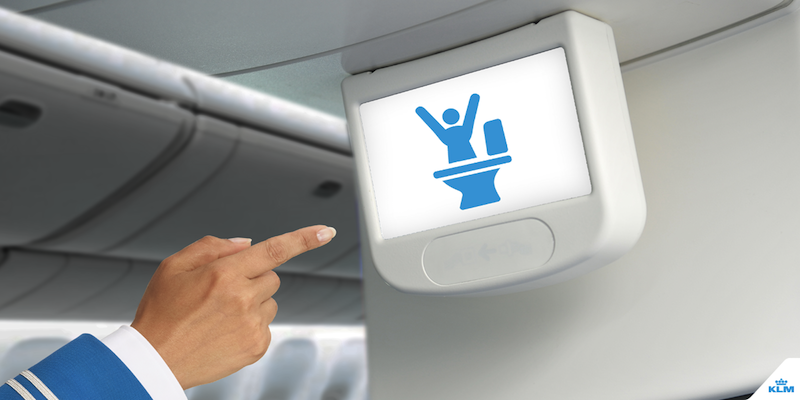 #5. Tips and tricks
Losing you baggage is just so uncool. Sometimes the baggage system is at fault, sometimes the airline makes mistakes and, yes, sometimes you yourself are to blame. With these tips and tricks we can ensure that your suitcase goes wherever you go. A popular read as many other blog sites also published this article.
Never lose your baggage again.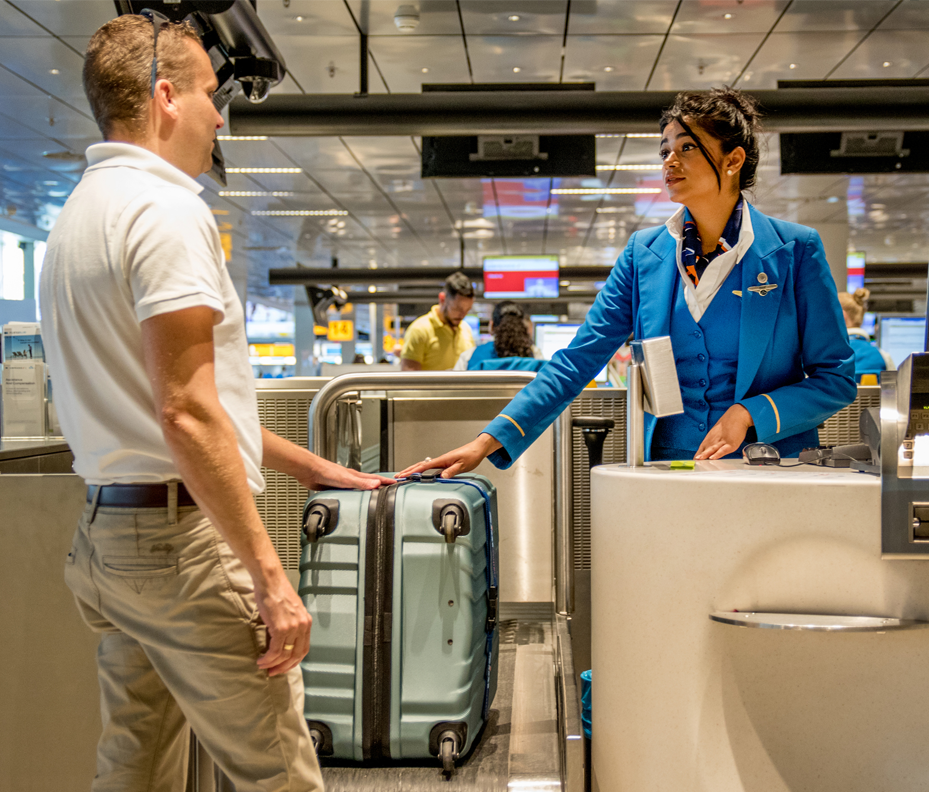 #4. The future is near
Don't we all like to have a sneak peak of the future? Our engineer Rob Duivis was involved in many studies involving future methods of flying. He wrote this intriguing blog post about aircraft design expected to appear sometime around 2050.
Is this the future of aviation?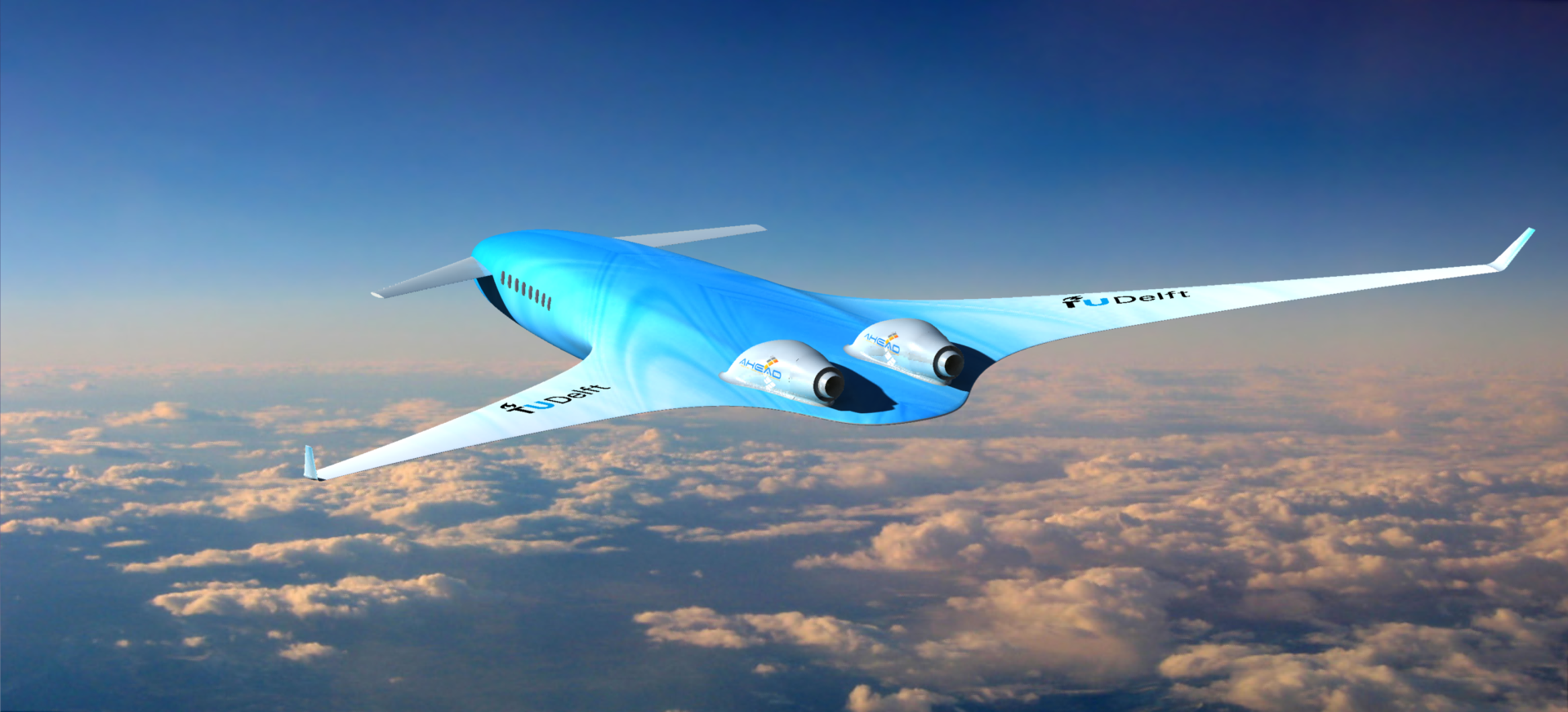 #3. Keep on dream(line)ing
There she was. Straight from the factory in Seattle. Hundreds of plane spotters, people from the press and aviation geeks gathered alongside the runway at Schiphol to welcome this new member of the KLM fleet. Pilot Bouke Rypma wrote this blog about "the flying circus" of picking up an aircraft.
Picking up a brand new plane at the factory.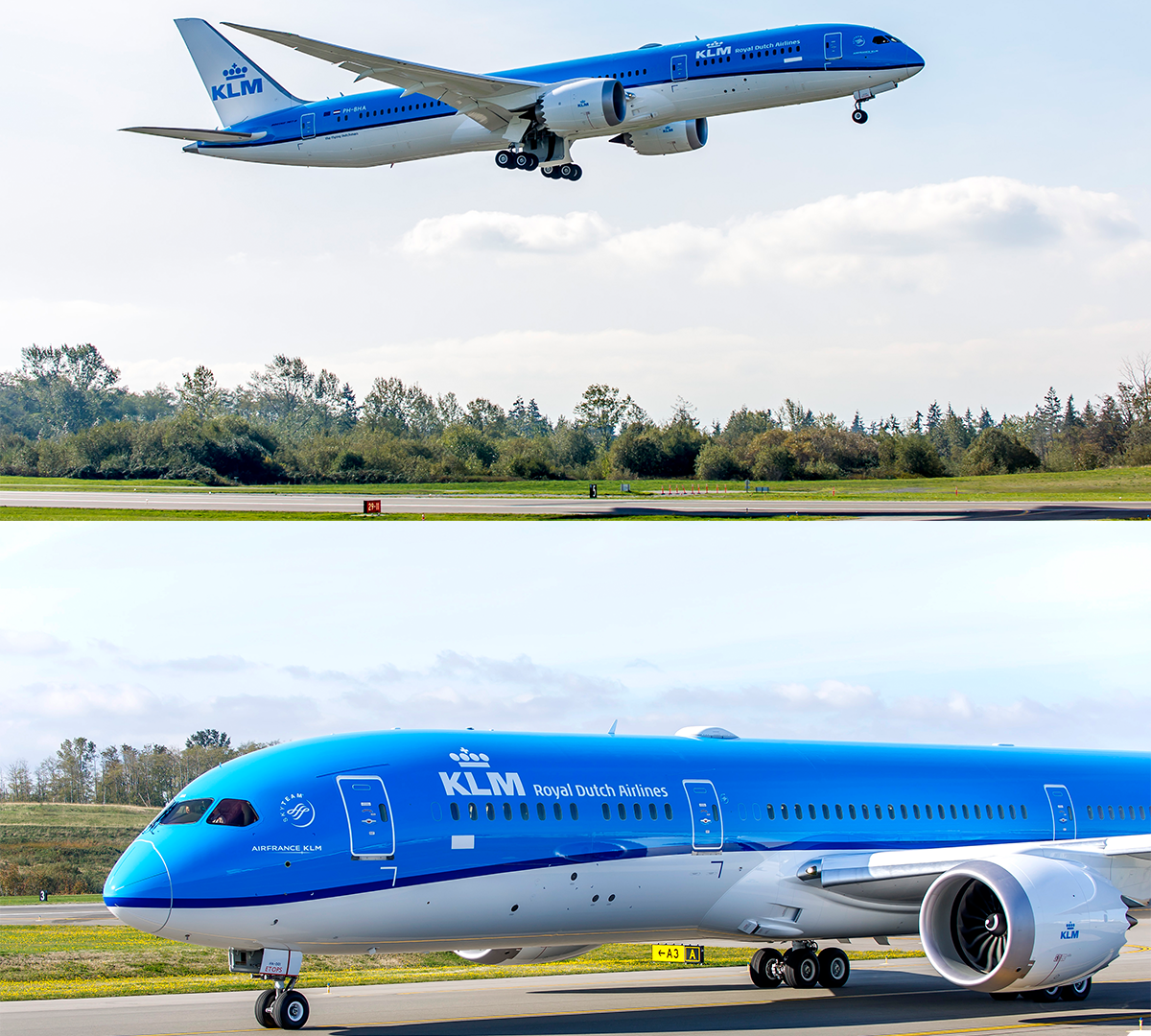 #2. Push the button
This is proof that you never get tired of Boeing 787 Dreamliner info! It's the 4th Dreamliner blog in this top-list. This beauty of a blog highlights some of the great features of this aircraft.
The 7 best Boeing 787 buttons.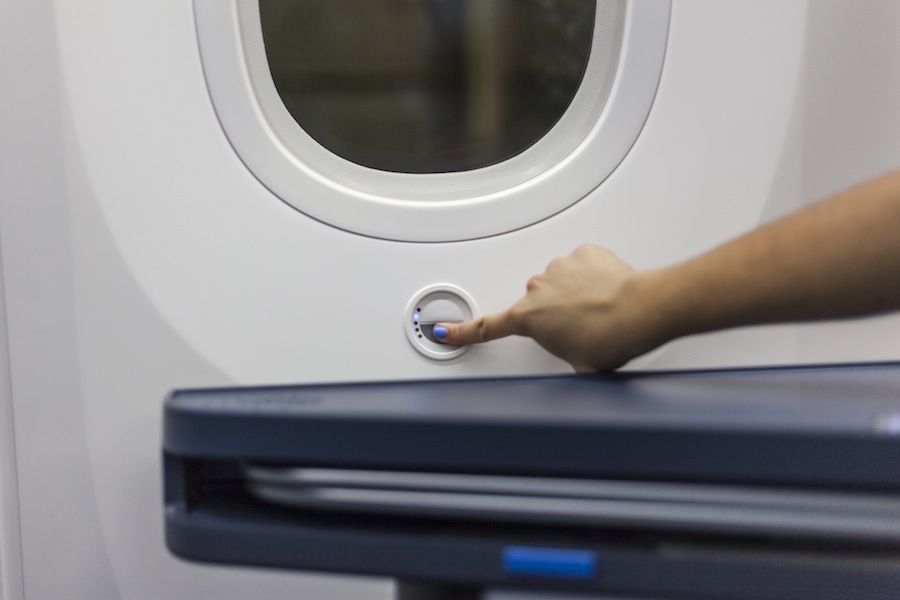 #1. Keep your engines running
How powerful is an aircraft engine? What is the biggest aircraft engine in the world? And what does an engine cost? Although it's a man's world, two ladies from our Engineering & Maintenance division are well equipped to answer all kind of engineering questions. Dear readers, you appreciated this blog the most.
8 things you probably don't know about jet engines.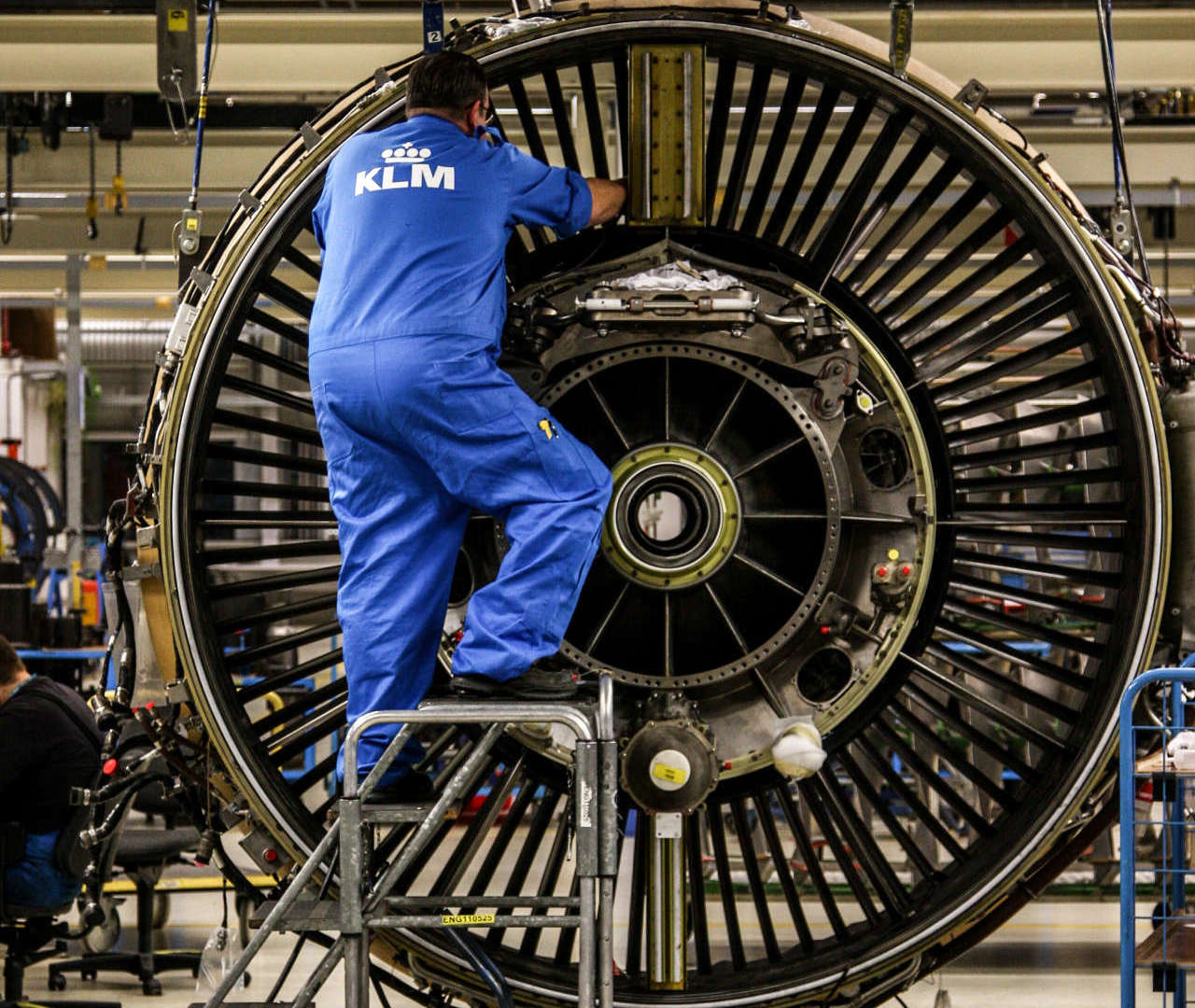 Thank you for reading so many KLM blogs. Stories written by crew members, pilots, engineers and many other KLM employees. I hope you stay tuned in 2016.