My Best Shots of the New 747 Livery
It's Friday, 4:55 PM. Most people are bringing in the weekend, but not me. I am fired up and ready to go. In just a few short moments I will have to "do my thing" and utilize every second the much anticipated plane is descending onto Amsterdam grounds. Amongst me stand a few select fellow Aviation Photographers, both anxious for the arrival of the Boeing 747, freshly painted with the new KLM Livery. I know what to do: get the best shot possible. I can almost taste the excitement when the clock hits 5:00 PM and a white and blue aircraft starts appearing through the clouds.
Suddenly it's all focus and everyone is clicking away. There isn't much time, because as soon as the plane has landed, we rush into a van to relocate ourselves, getting in as much angles as we possibly can. I can't contain my excitement and let out a "Fantastic!". And it really is. This is what makes Aviation Photography so incredible. This is what I love doing.
These are my favorite shots of the new 747 livery.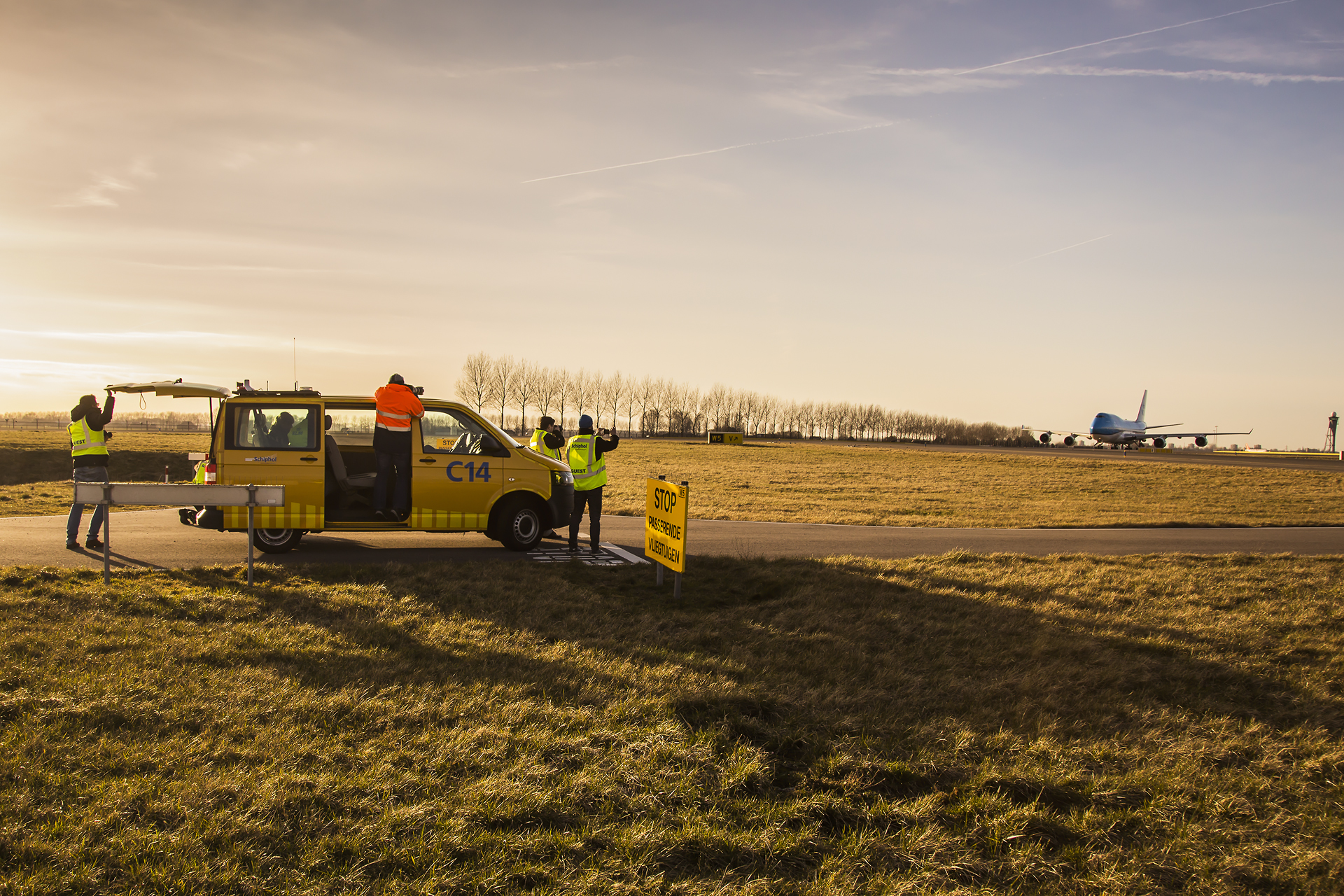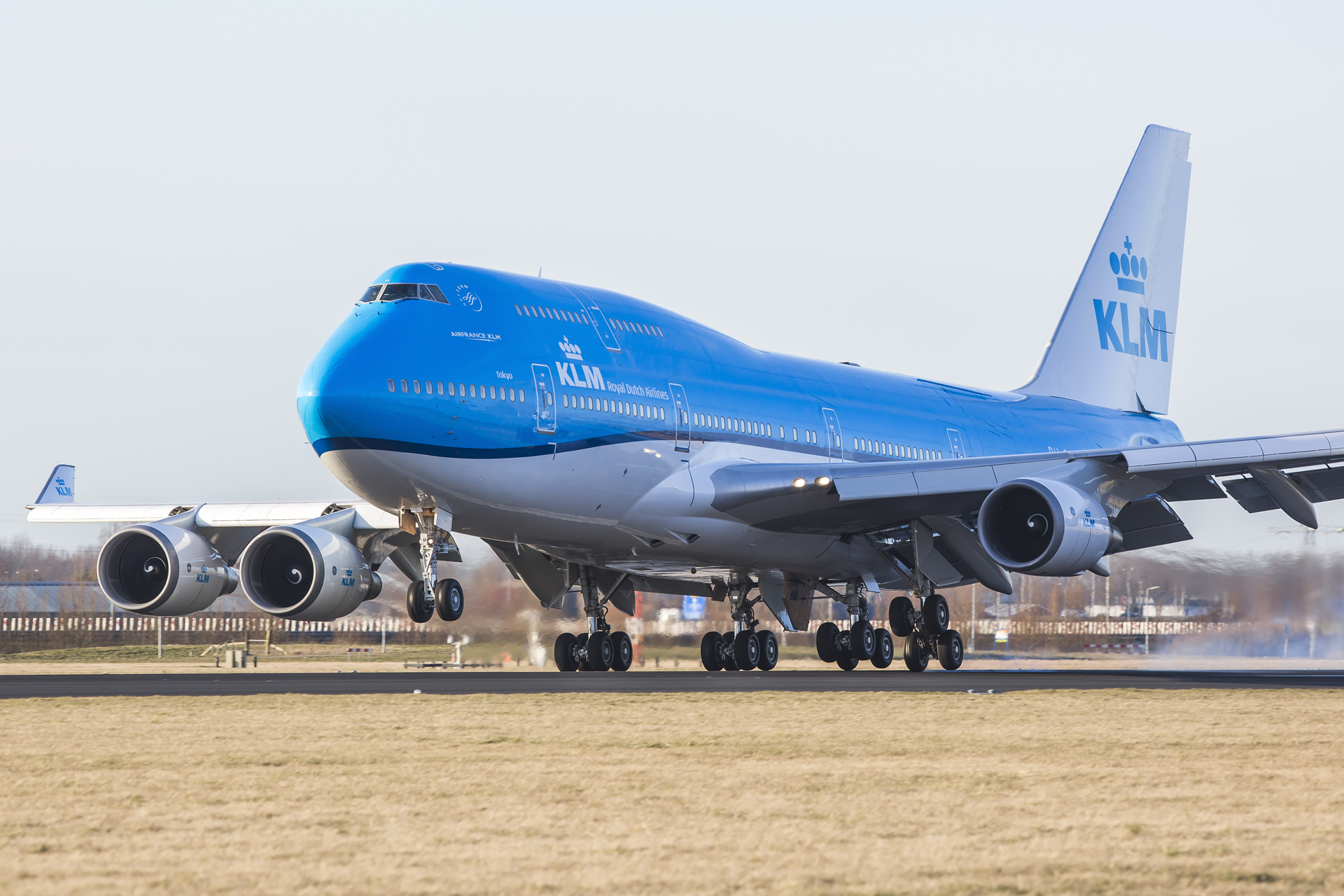 If you enjoyed this blog, you'll probably like Am I the Only One Who Sees a Dolphin Here? as well.